Want to treat a special maker in your life? Know someone who's been dying to learn? You're in luck — now you can give Bluprint classes as a gift!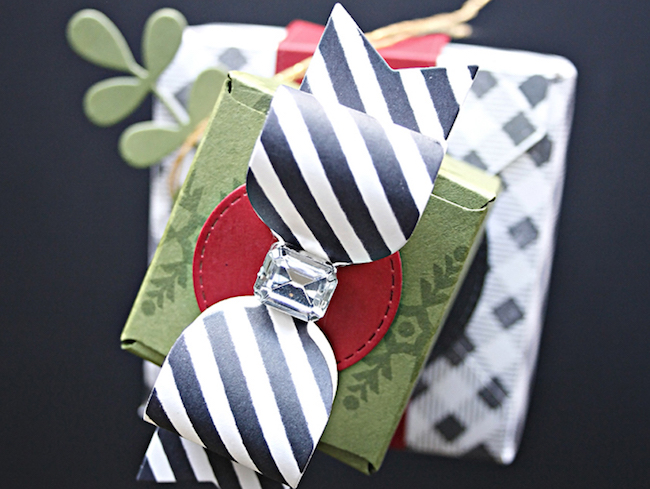 Here's how it works
Find it
Pick out the perfect class and then select the "Gift This" button. Not sure which class is the perfect fit? Don't worry — if the recipient doesn't love your choice, they can always exchange it by contacting our customer service.
Send it
At checkout, enter the recipient's name, email address and a special note. You can even pick the delivery date, so you don't have to spoil the surprise. On the delivery date, the recipient will get your note and the class will be in their account.
Want to send supplies as a gift?
You can purchase kits or supplies as gifts, too!
Once you find the item you like, choose the "Gift This" option to add it to your cart. Keep in mind when you add a gift to your cart, everything in your cart becomes a gift, so be sure to remove anything that you don't want to gift. The physical items will be shipped as soon as purchased.
Questions?
Check our Help Center article for more information and FAQs.