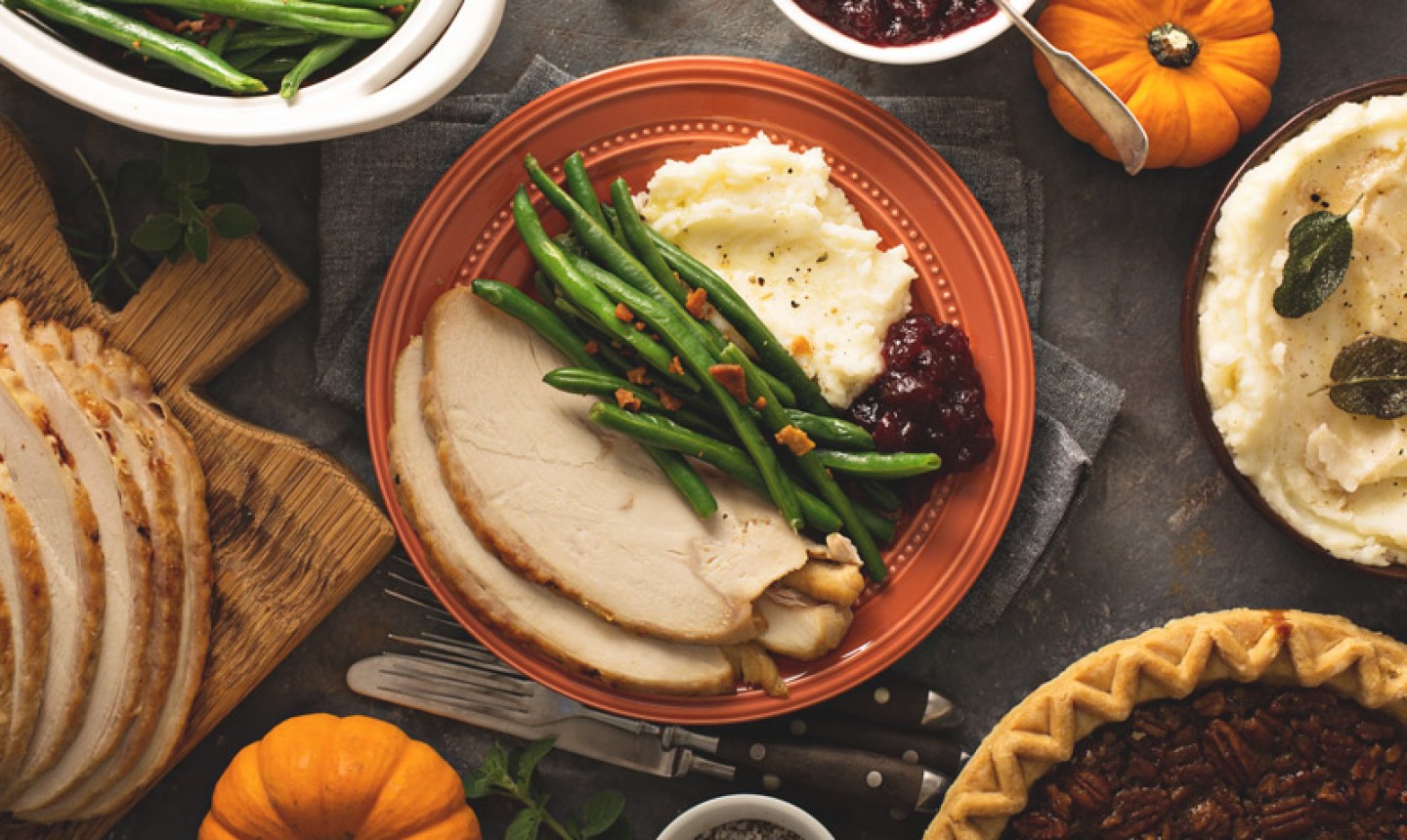 So you're hosting Thanksgiving this year. Between decking out your space in fall-themed decor and making sure you have the perfect quilted table runner, there's a lot on your plate before even thinking about the meal. But don't sweat the main event — now you have a complete list of go-to recipes to help you crush Turkey Day.
The Main Meal
Turkey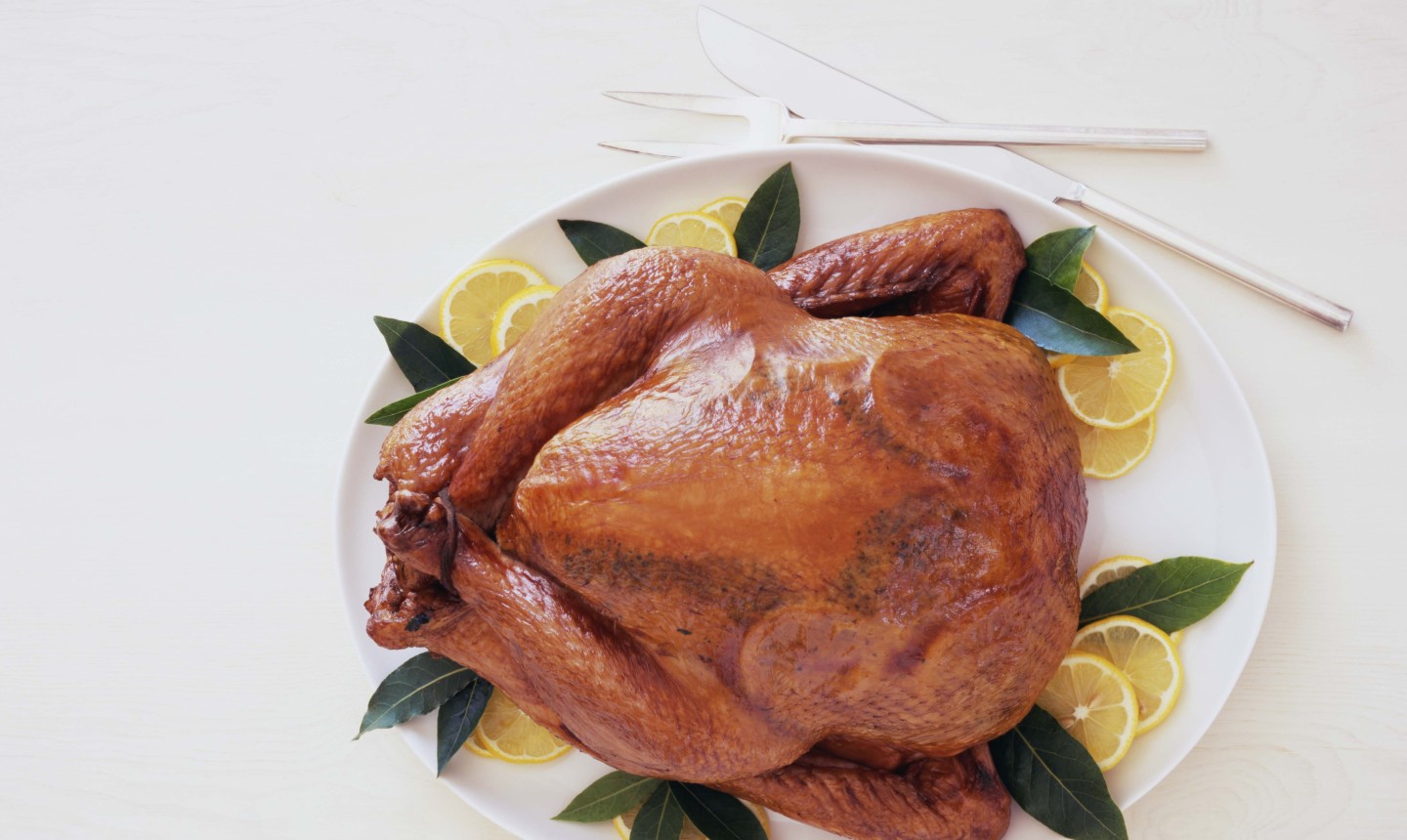 The secret to roasting the perfect turkey: plan ahead. Yes, it's a multi-day feat. But if you follow this recipe (and take deep breaths!), you'll have no trouble producing a bird with moist meat and deliciously crispy skin.
MAKE IT
Gravy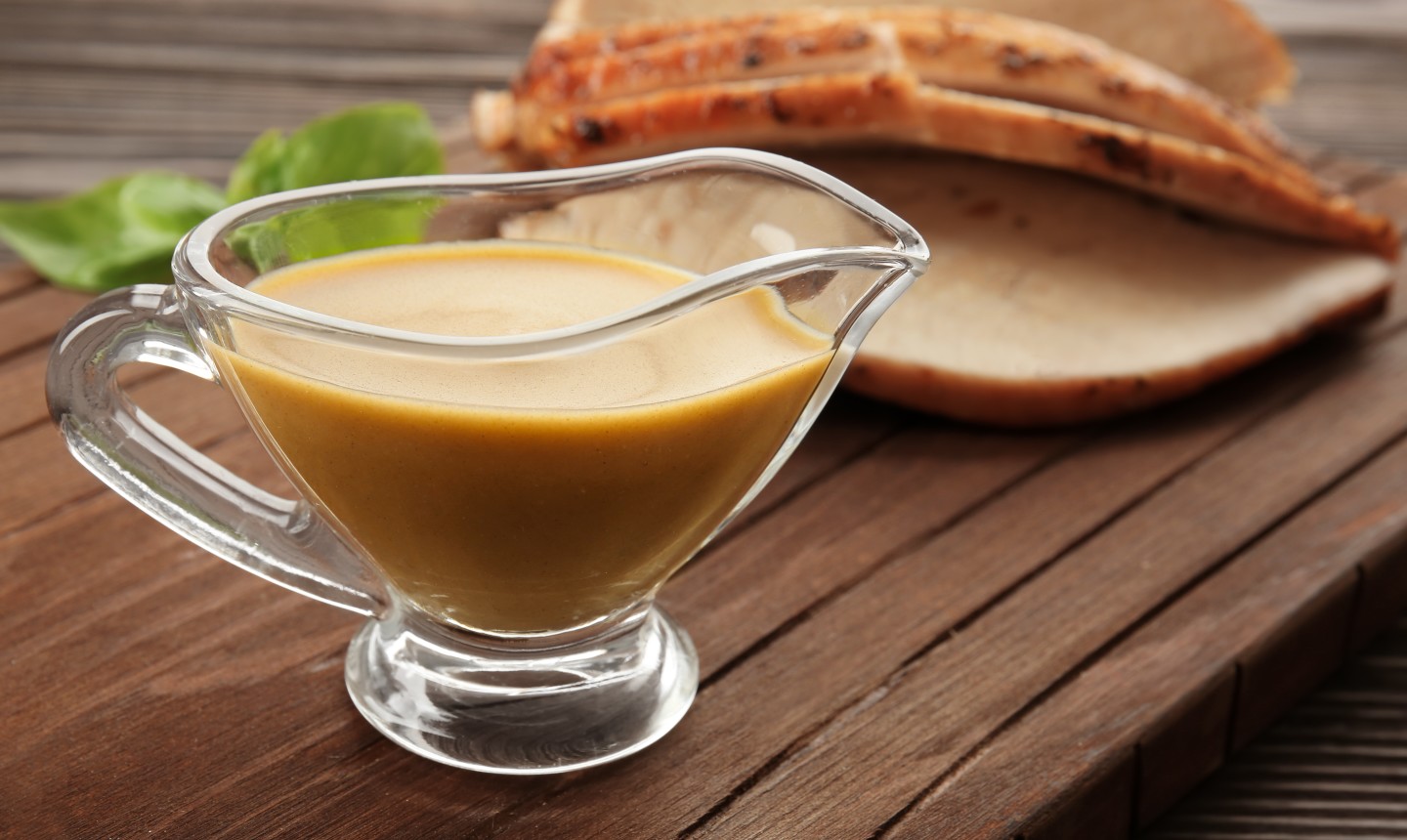 No turkey is complete without gravy, and no gravy is truly great without making a from-scratch broth beforehand. Throw in some pan drippings from your turkey and hello, gorgeous.
MAKE IT
Brisket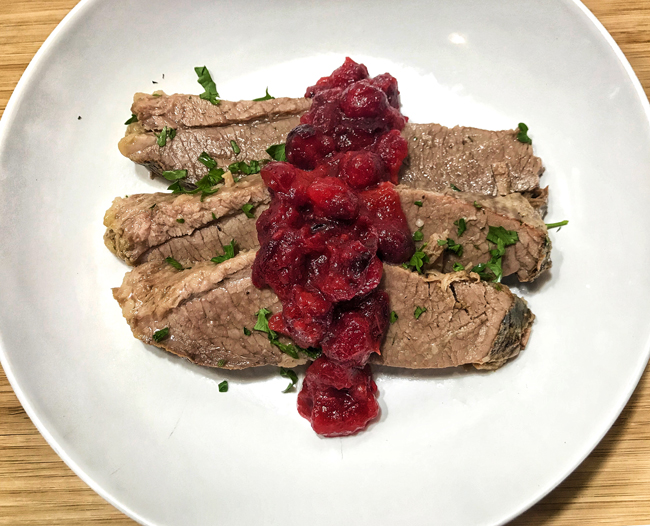 Brisket for Thanksgiving? When the recipe's this good, why not? Mix things up this year, or serve beef alongside the turkey. When it's paired with homemade cranberry sauce, this meat is *chef's kiss*.

MAKE IT
Slow Cooker Mashed Potatoes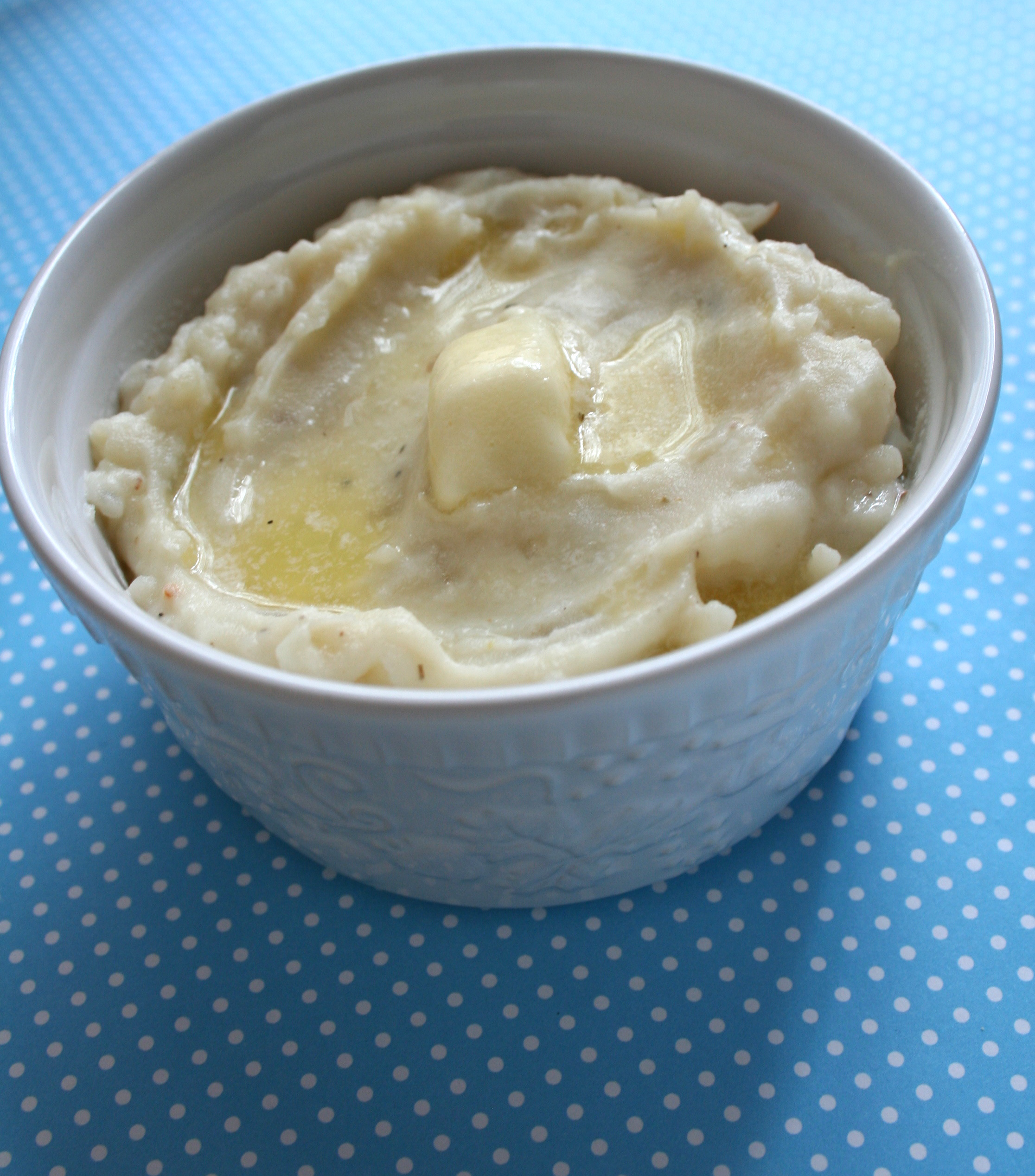 When the dishes are piling high, a recipe that only requires one pot is a total life-saver. This creamy side is made from start to finish in the slow cooker, freeing up time for all your other Turkey Day responsibilities.
MAKE IT
Twice-Baked Potatoes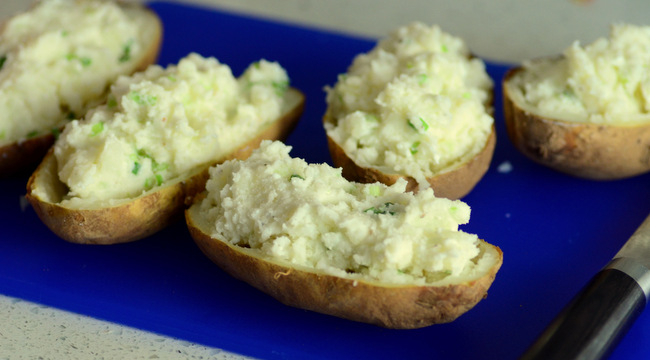 Say hello to a dish so good, you've gotta bake it twice! This recipe is kinda like mashed-potatoes-meet-baked-potatoes, with a crispy skin and creamy center piled high with whatever flavorings you like.
MAKE IT
On the Side
Cranberry Sauce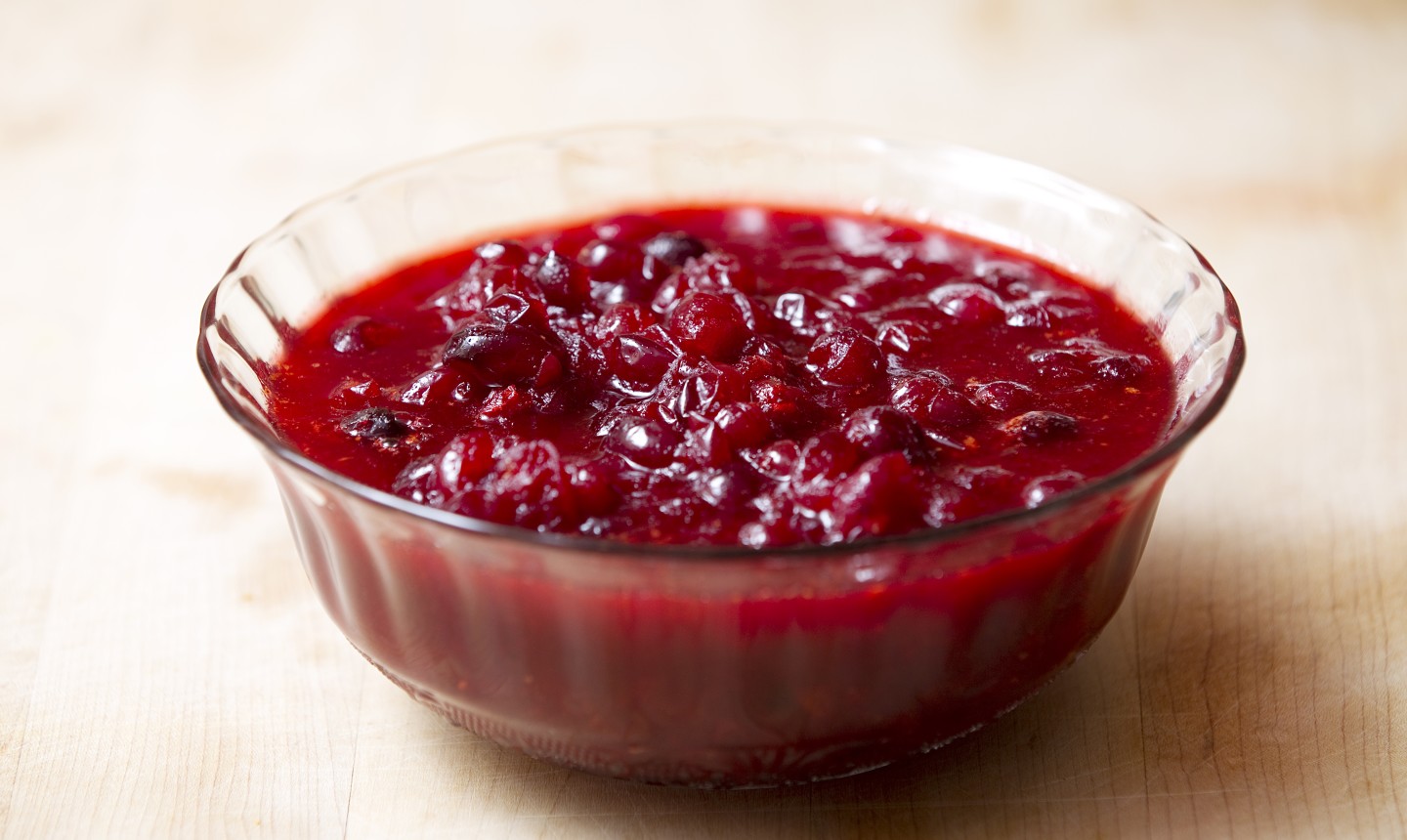 Three ingredients and three steps is all you need to get a sweet cranberry sauce ready to serve. Amp it up with orange zest and watch it disappear in a flash.
MAKE IT
Honey Roasted Carrots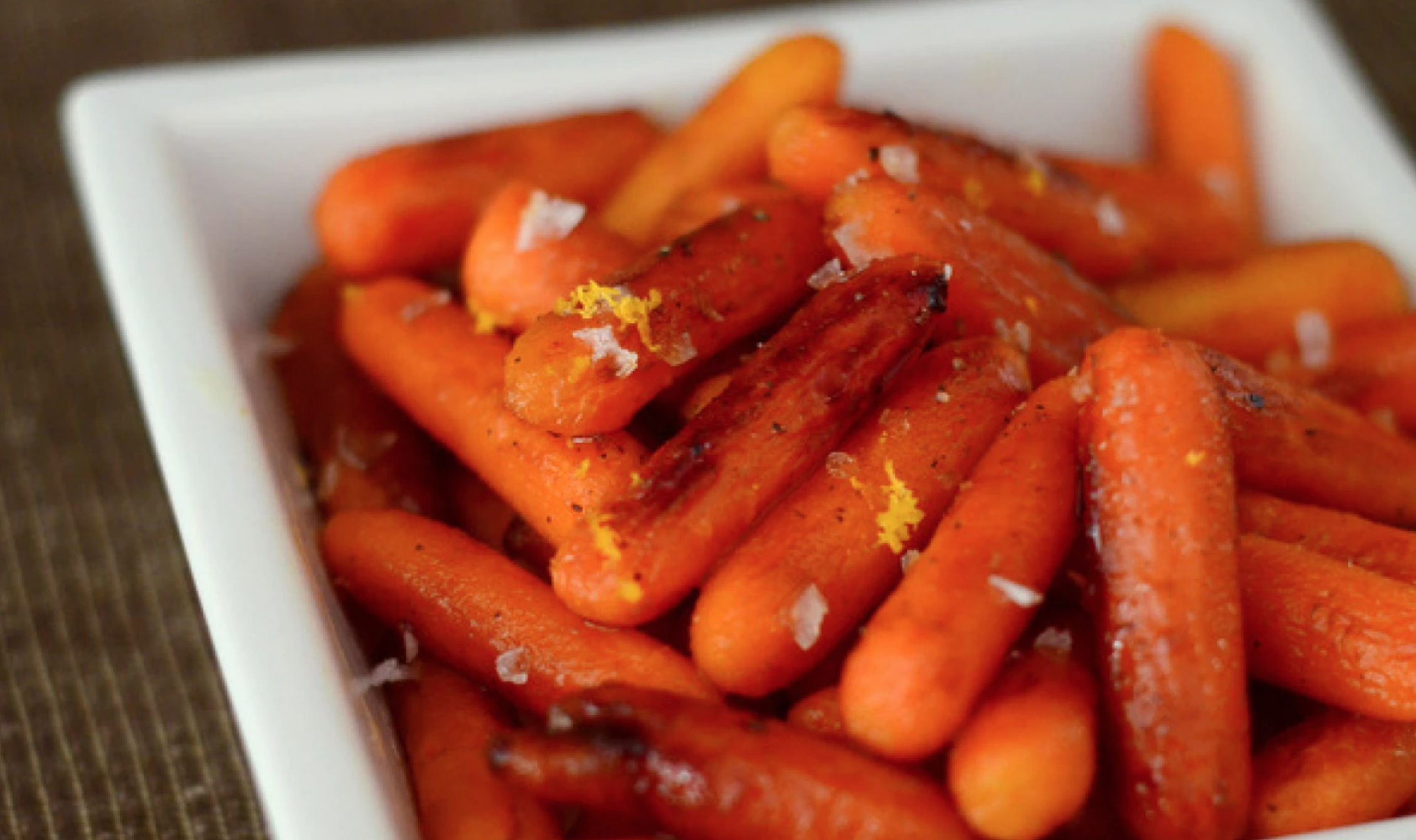 Cover carrots with honey and orange juice to highlight the natural sweetness of the popular fall veggie . Roast 'em to deepen the flavor and make your side dish oh-so-craveable.
MAKE IT
Braised Green Beans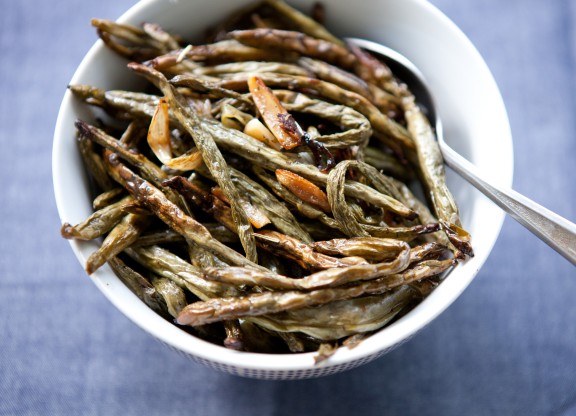 Punch up green beans with vinaigrette and a good braise, and it's like you have a whole new side dish. Trust us, you're gonna want to make sure there's room on your plate for these bad boys.
Fall Harvest Salad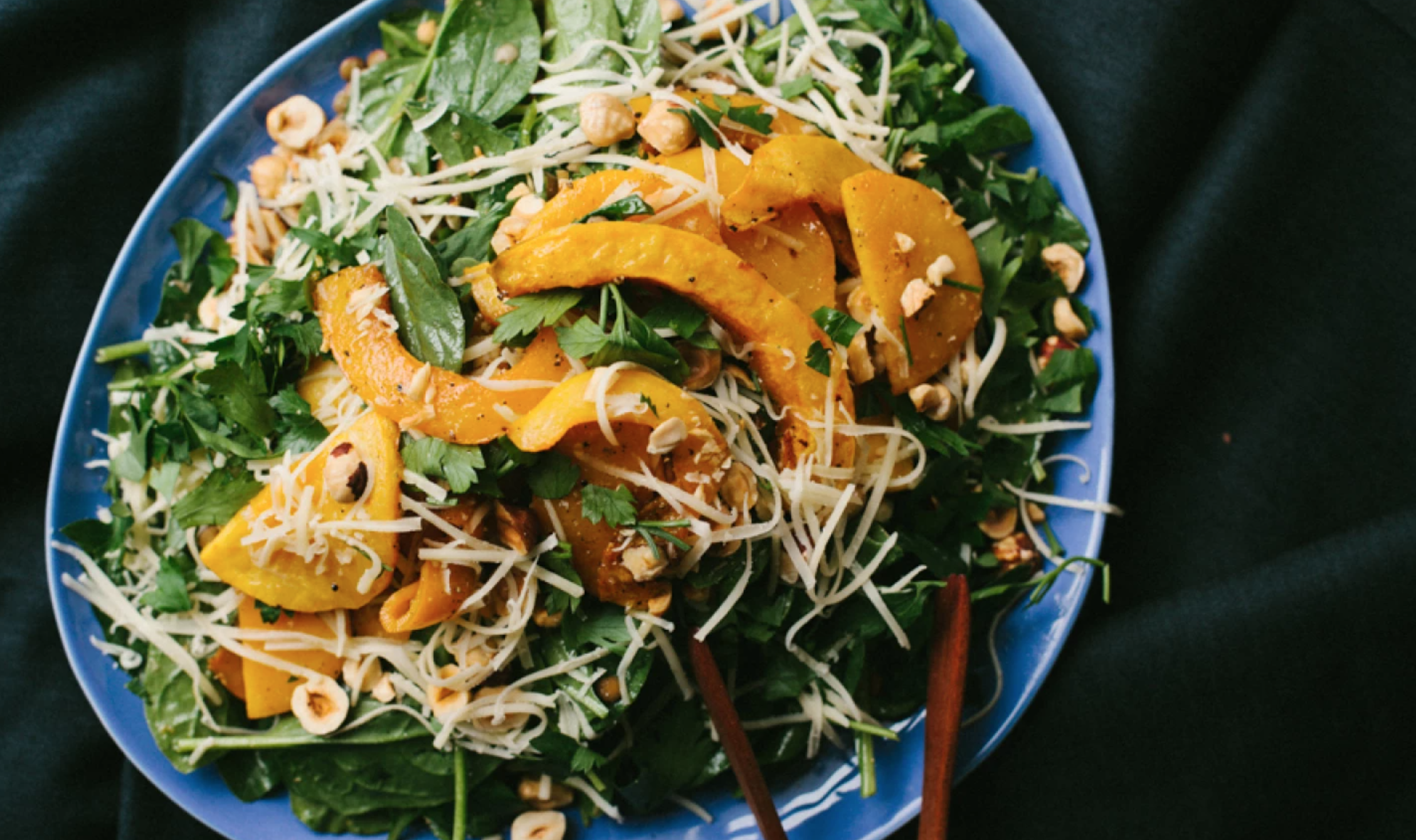 Think beyond the basic Caesar and top your greens with roasted butternut squash. While the gourd requires some prep work, the end result is so worth it.
MAKE IT
Dinner Rolls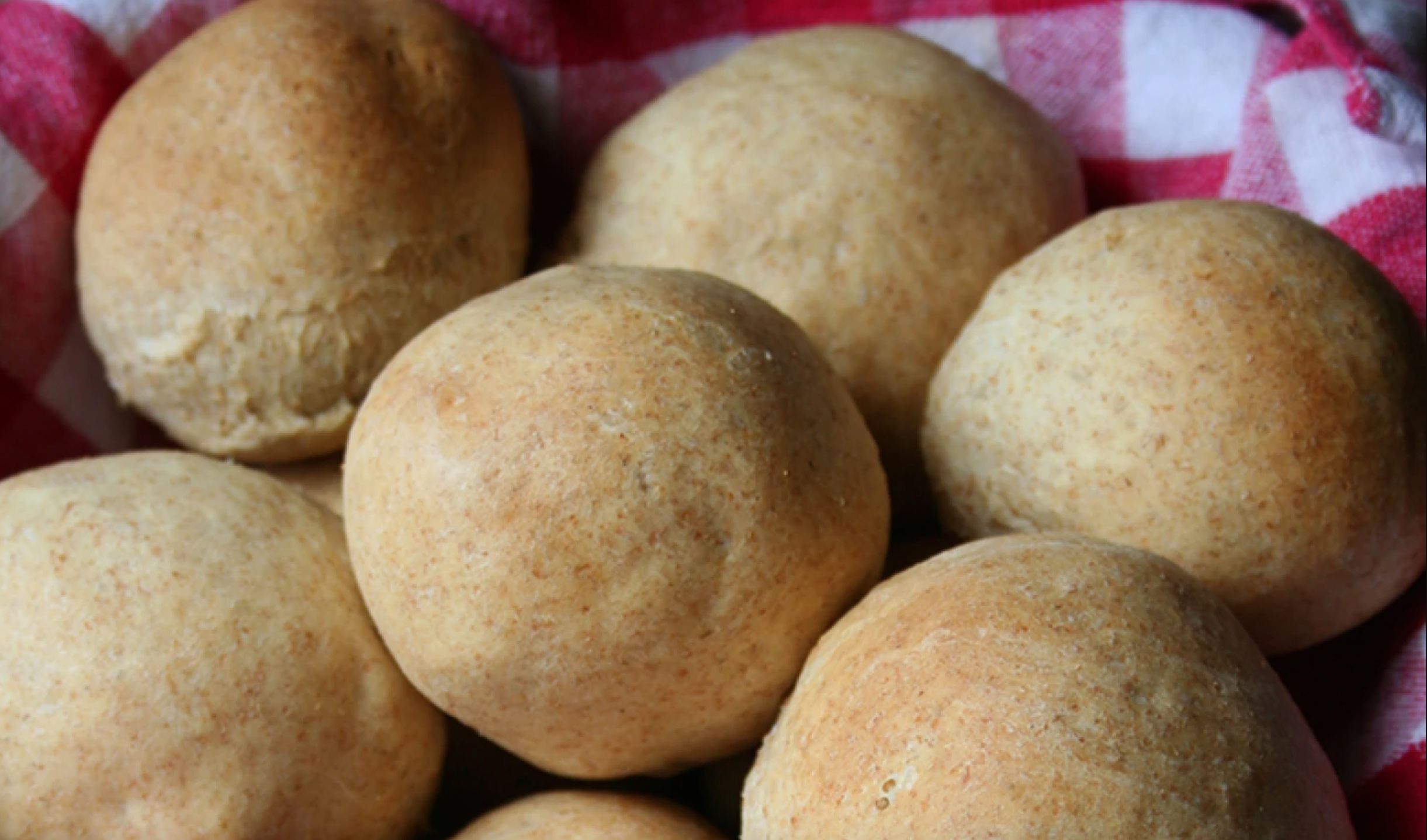 With all the food prep happening on Thanksgiving, baking dinner rolls may not be at the top of your to-do list. But these homemade wheat ones are so tasty, they deserve a spot on the table (especially when there are seeds, nuts and other special flavorings kneaded inside).
MAKE IT
Butternut Squash Mac and Cheese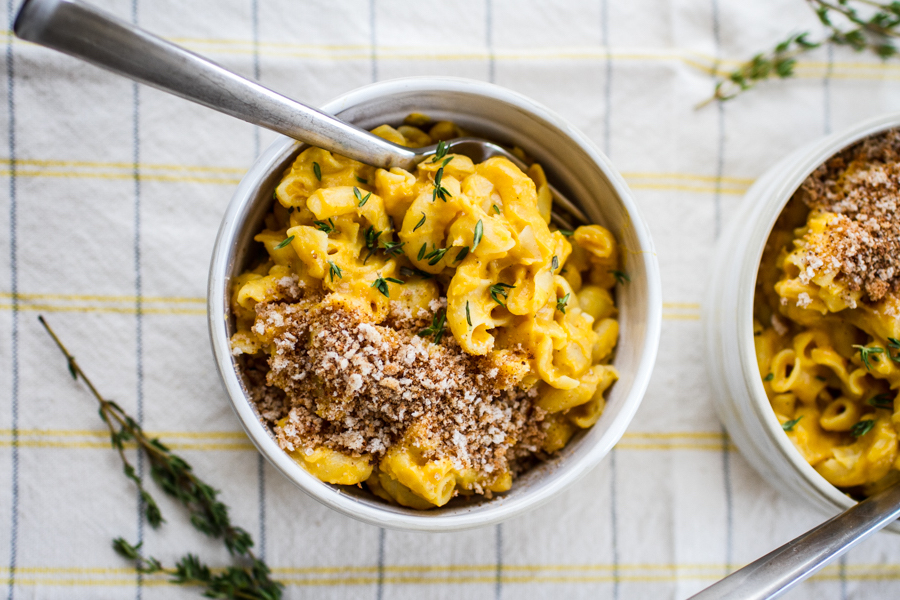 Honestly, we might just load our whole plates with this sweet and cheesy recipe. The gourd makes a delicious sauce that's nearly impossible to resist, especially once you mix in the melted cheese.
MAKE IT
Sweet Finishes
Pumpkin Pie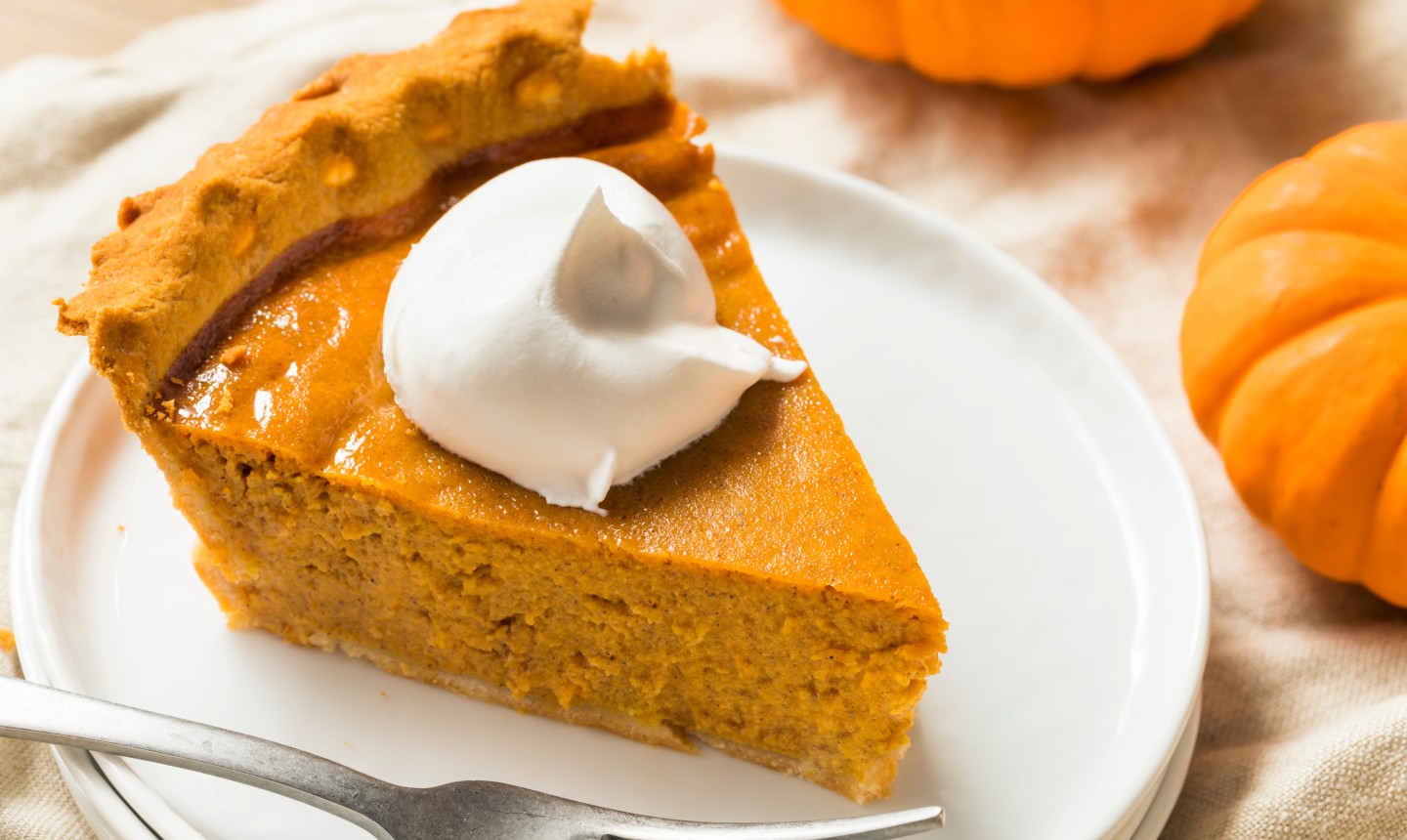 It's not Thanksgiving without the classic autumn dessert. Whether you make it creamy with sweetened condensed milk or opt for a lighter texture with evaporated milk, you really can't go wrong. Especially when it's baked with a cookie crumb pie crust and topped off with a dollop of homemade whipped cream.
MAKE IT
Sweet Potato Casserole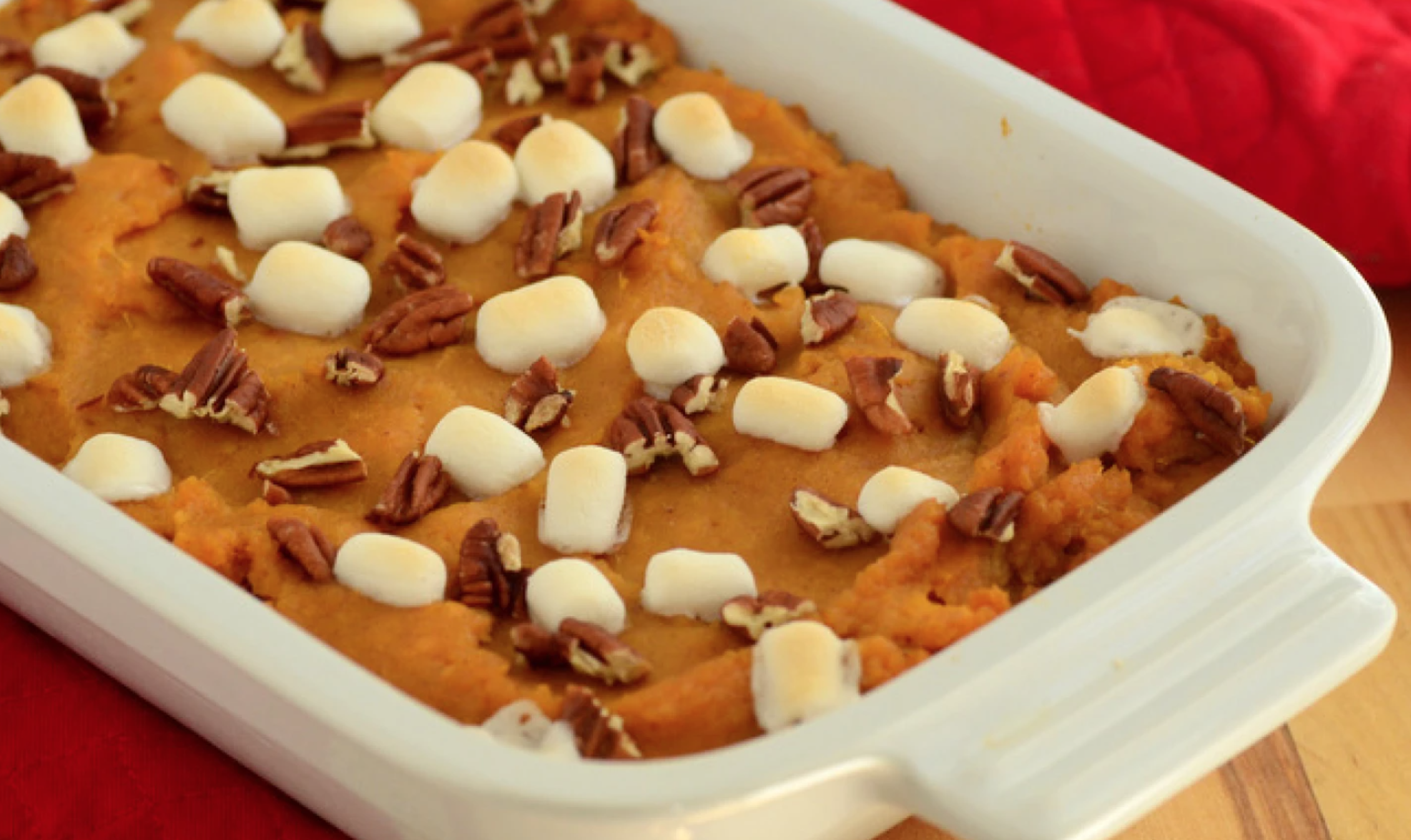 Another Turkey Day staple, this recipe puts the sweet in sweet potato casserole, but with a lighter spin. (You'll definitely want room for seconds.)
MAKE IT
Mini Pecan Tartlets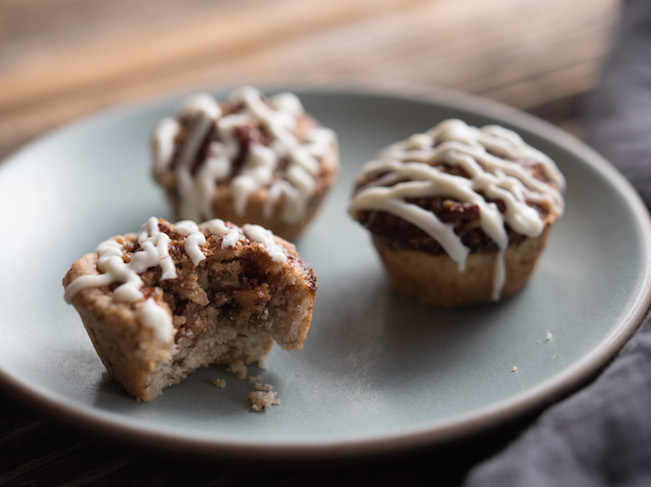 Warning: these tartlets are so cute, you may find yourself snacking on the bite-sized treats all day. We're not sure what makes them so irresistible … just kidding, we totally do — it's the sweet-and-salty flavor combo.
MAKE IT
Sweet Potato Soufflé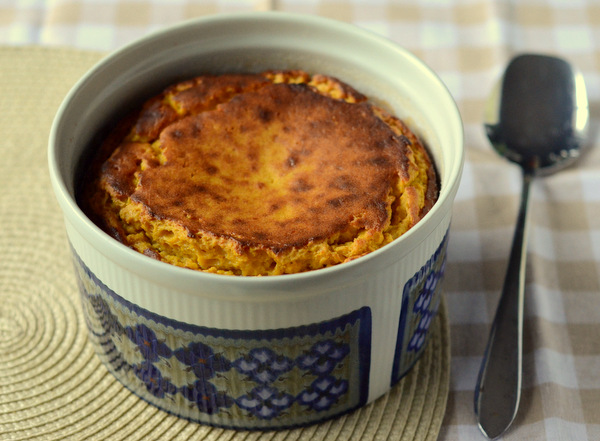 This dessert is unbelievably light and airy. To prevent the soufflé from falling, gather up the crew to dig in as soon as it's out of the oven.
MAKE IT
Pumpkin Croissants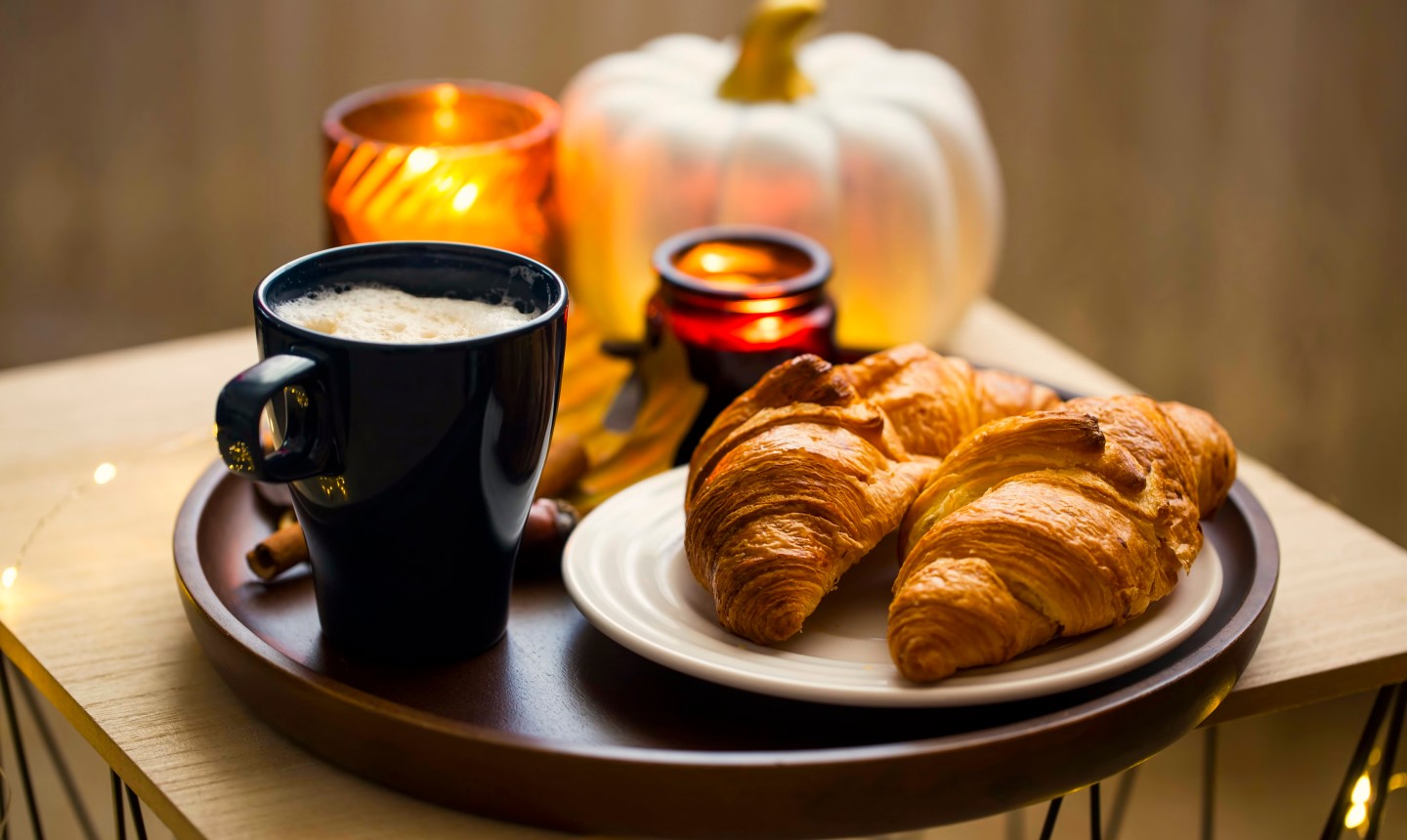 Flaky butter croissants filled with sweet pumpkin filling. Nope, it's not a dream. Whip up a batch for Thanksgiving dessert, but be sure to tuck some away to enjoy the next morning.
MAKE IT