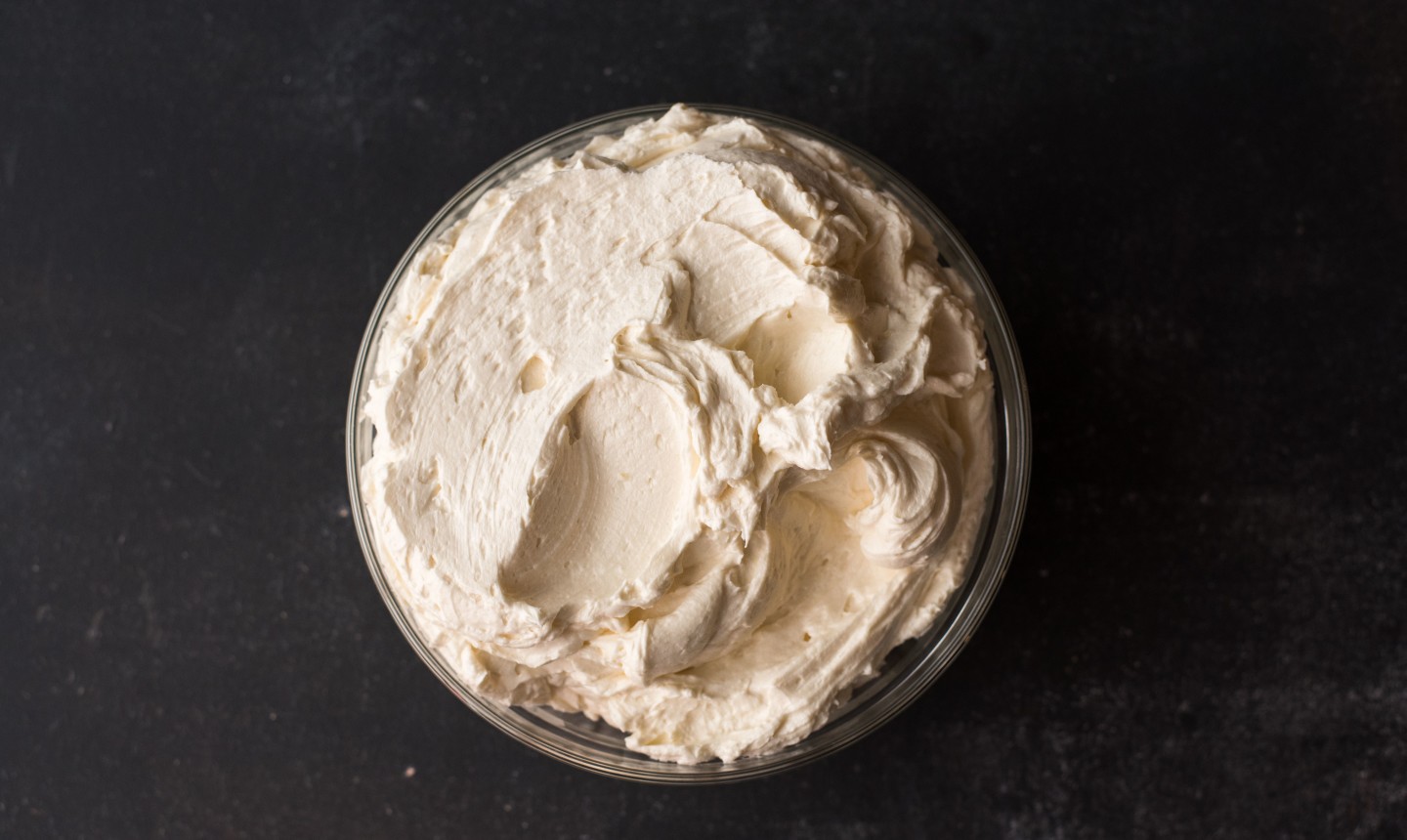 Did you know a basic Swiss meringue buttercream recipe is actually a bowl filled with endless (creamy) possibilities? It's true! Here's all you need to know to transform your favorite frosting into… eight favorite frostings!
1. Hazelnut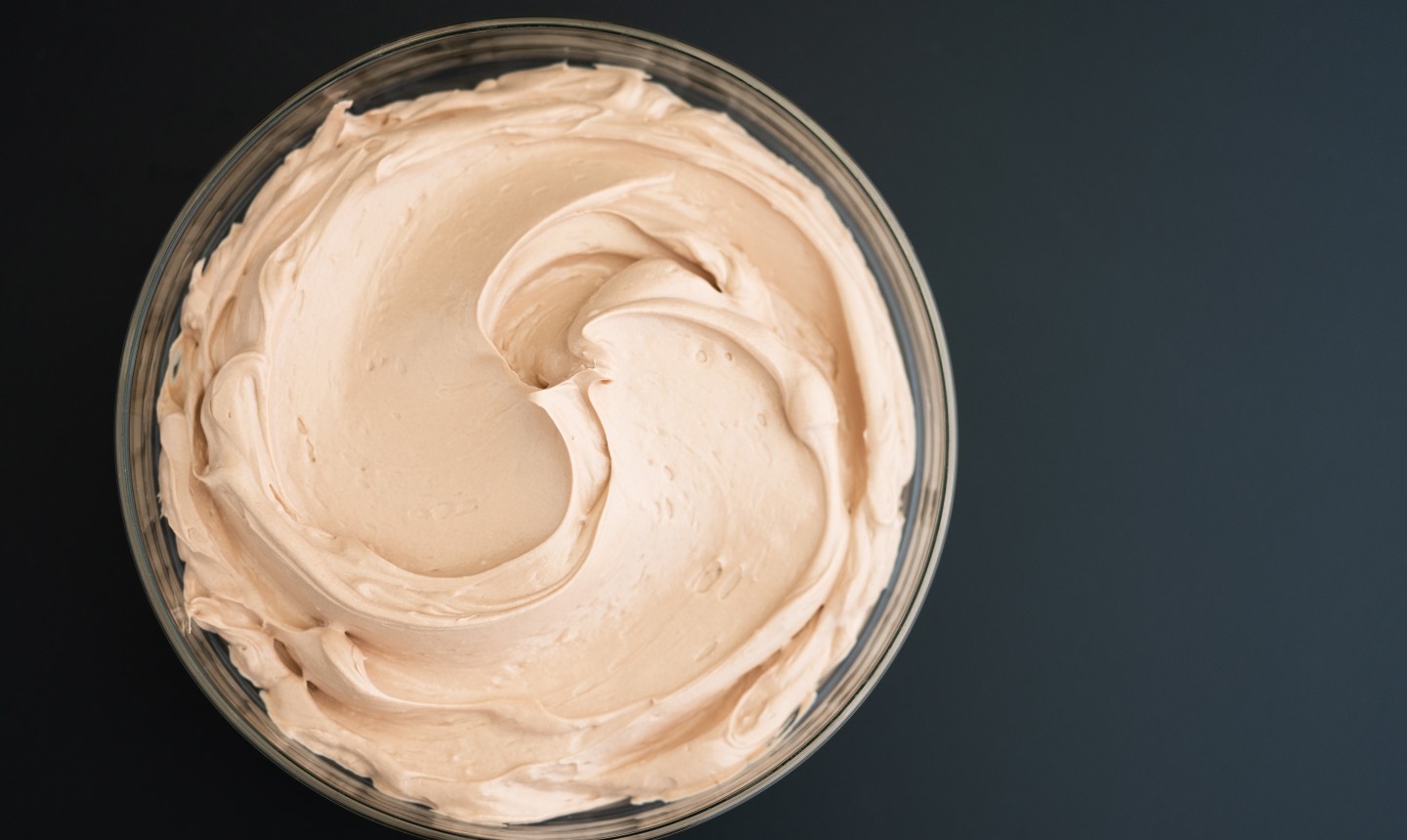 Let's be real: everything is better with a heaping helping of Nutella, and buttercream is no exception. This buttercream is delicious with any cake (or just on its own tbh), but you can amp up the Nutella-esque flavors even more by spreading it on chocolate layers.
MAKE IT
2. Coffee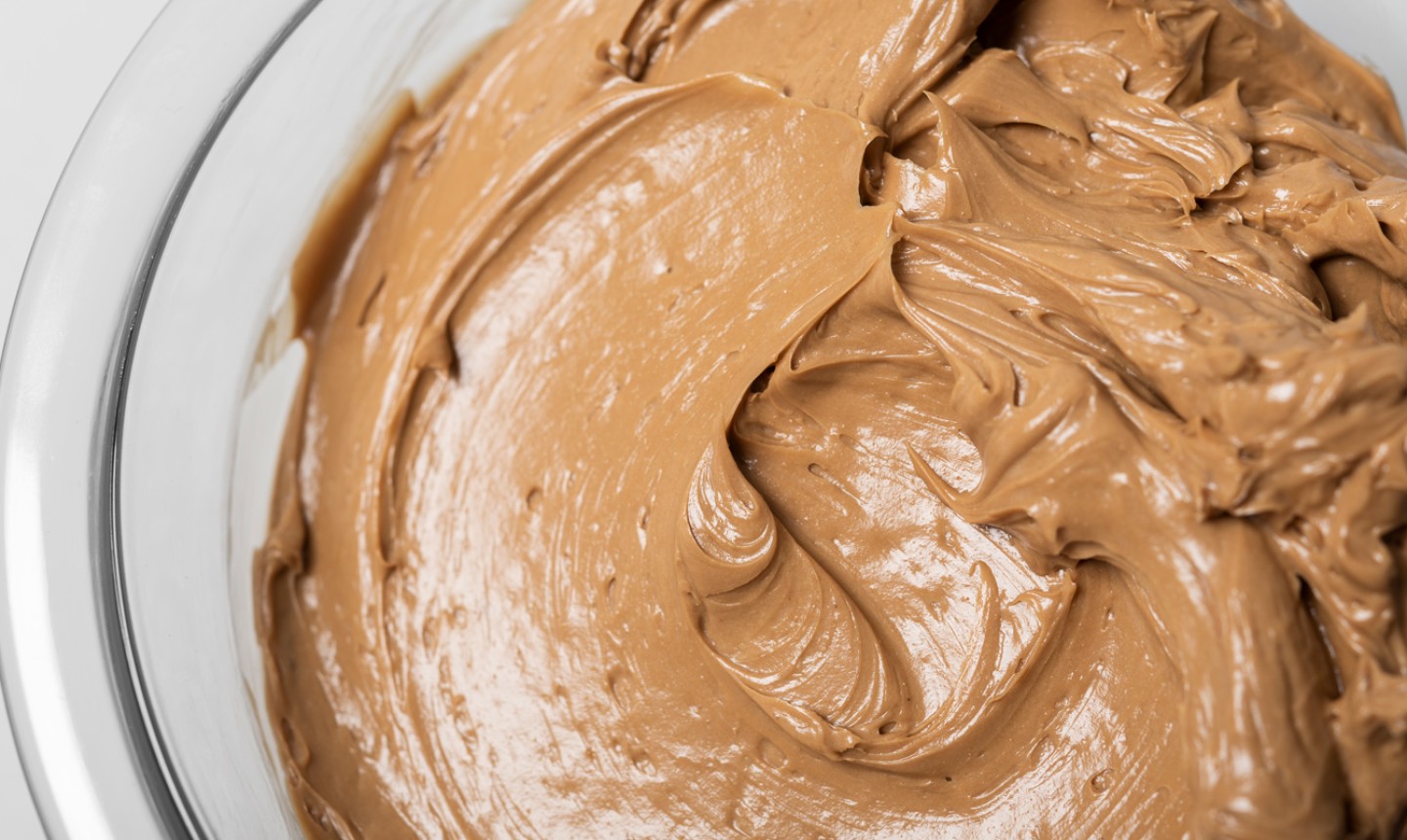 Calling all coffee addicts: this one's for you. The added espresso powder gives you that caffeine fix you crave, especially when slathered onto coffee sponge cake.
MAKE IT
3. Strawberry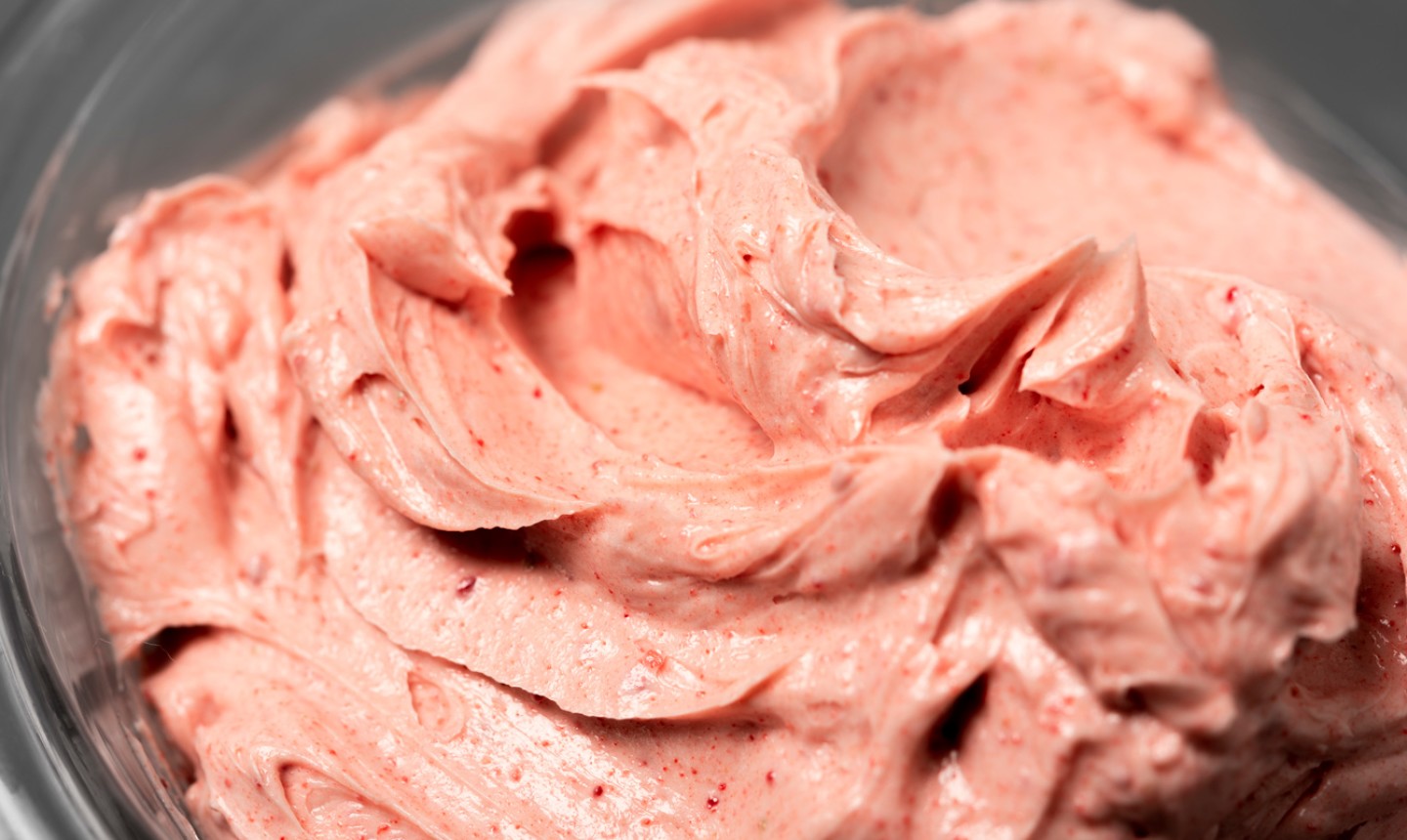 Bright color, creamy texture and fruit-tastic taste — just try to resist this buttercream! Think about it: how cute will this frosting look when it's piped into little pink rosettes??
MAKE IT
4. Pumpkin Spice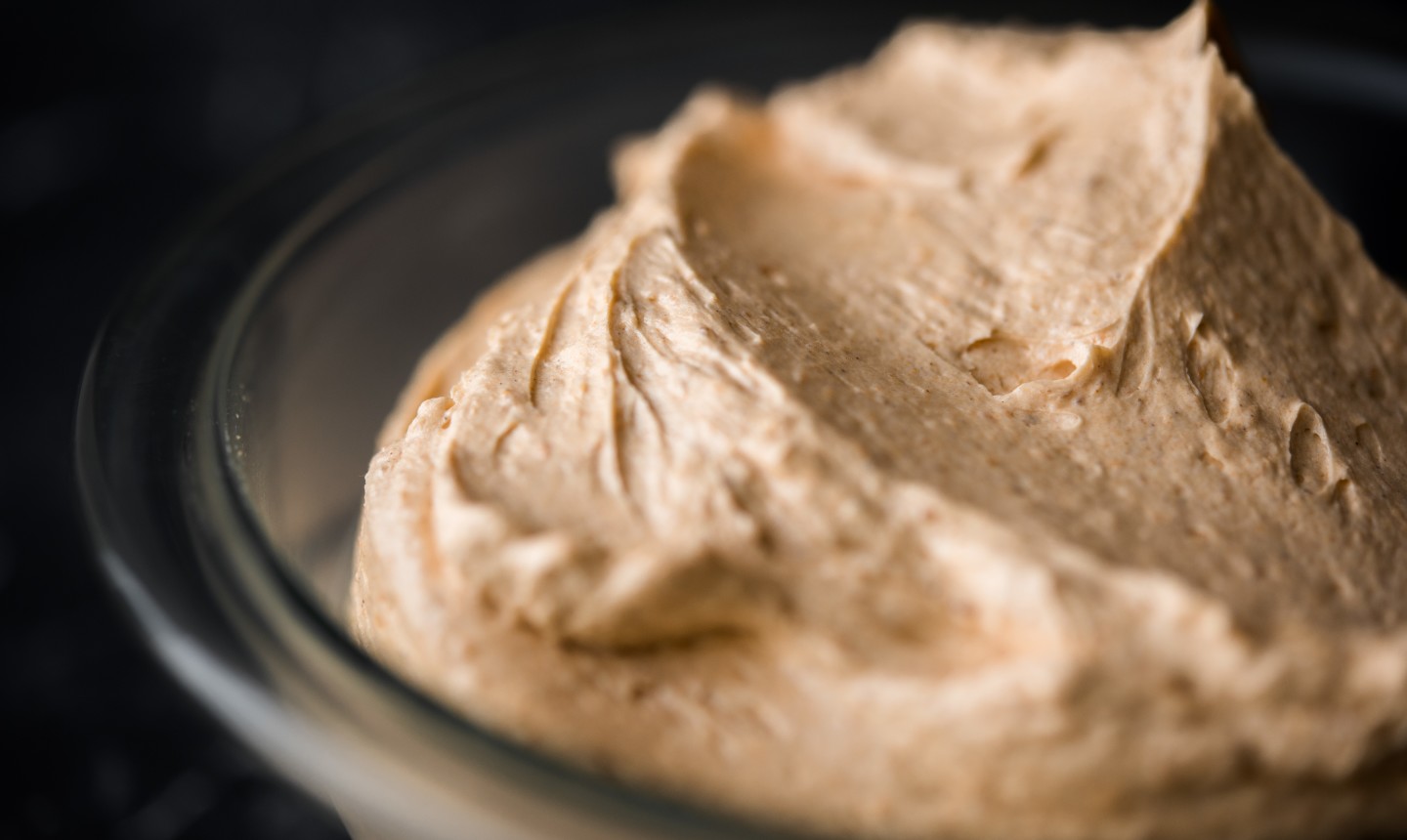 If you feel like we do about pumpkin spice, you're gonna want to fill up a ton of piping bags. Pumpkin purée, vanilla, cinnamon and nutmeg combine to make a flavor we're always craving.
MAKE IT
5. Oreo
Grab a hammer and get baking! We're only kind of kidding. This buttercream is crazy simple — just crush some Oreo cookies and fold them into your Swiss meringue.
MAKE IT
6. Caramel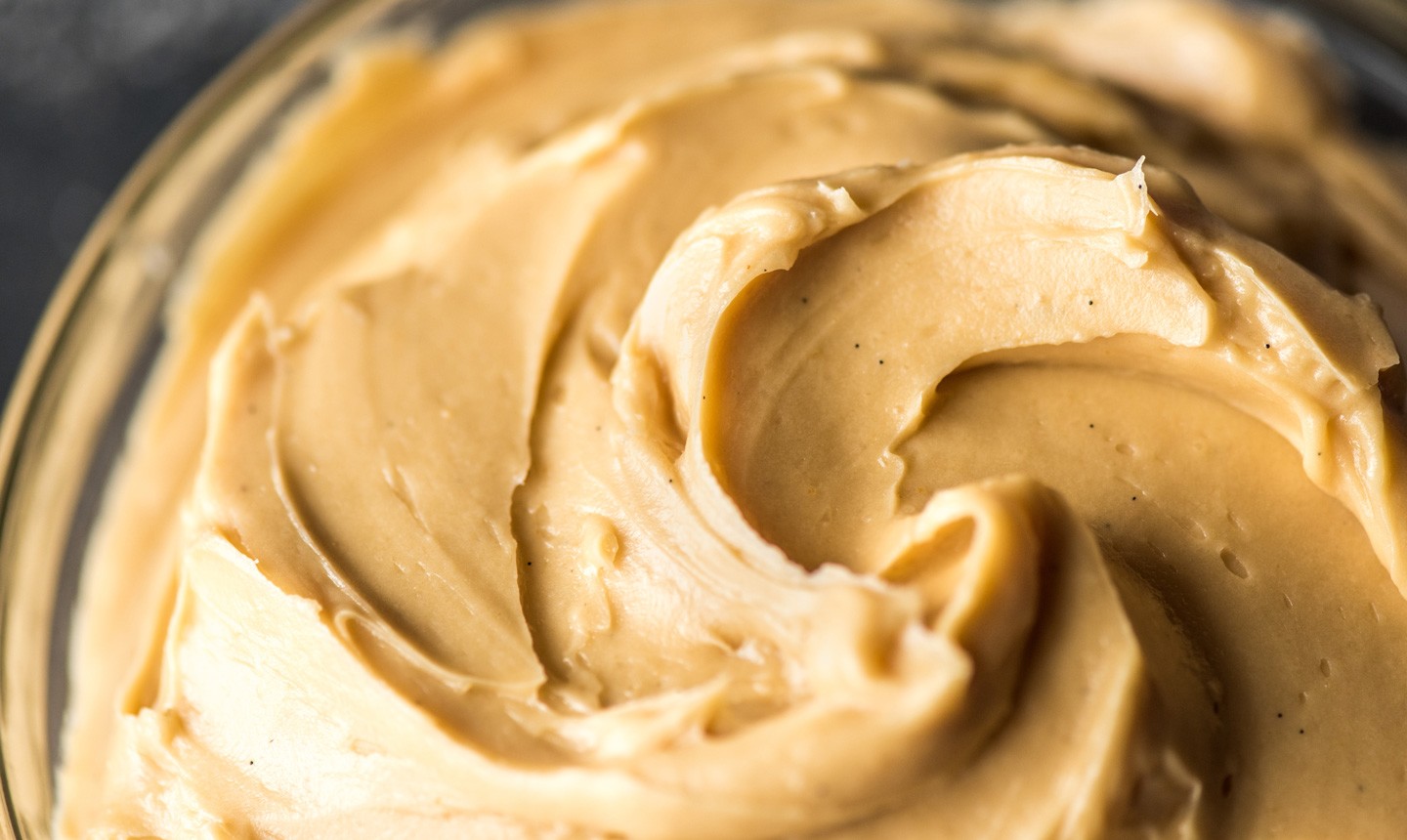 Car-mel or cara-mel? No matter how you say it, there's one thing we can all agree on: it's delicious. Out of all the sweets you can cook with caramel, this buttercream just might top the list.
MAKE IT
7. Blackberry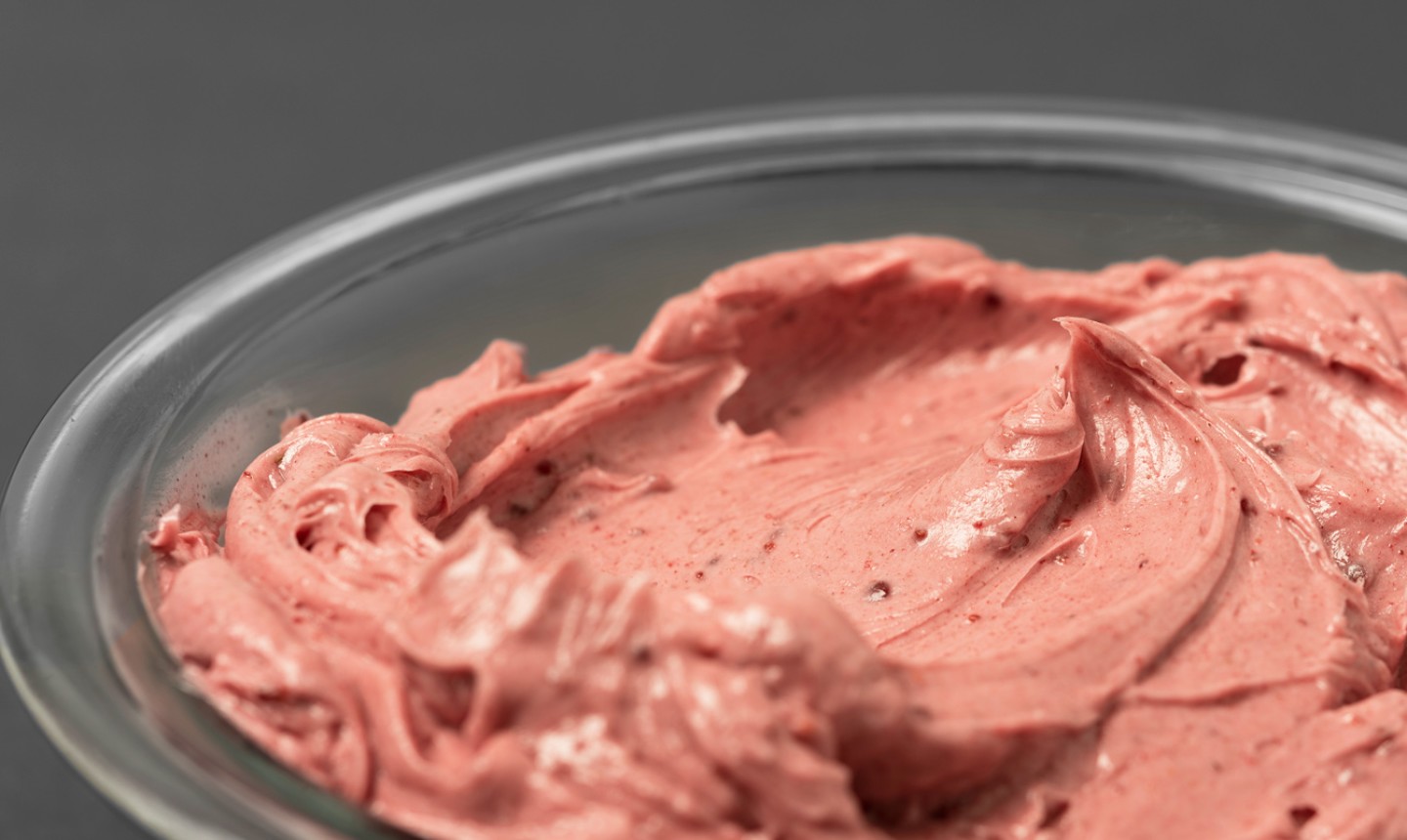 Take a walk on the fruity side. This buttercream has a cool color and an even better taste, which makes it the perfect frosting and filling for any cake. We especially love it for summer!
MAKE IT
8. Peanut Butter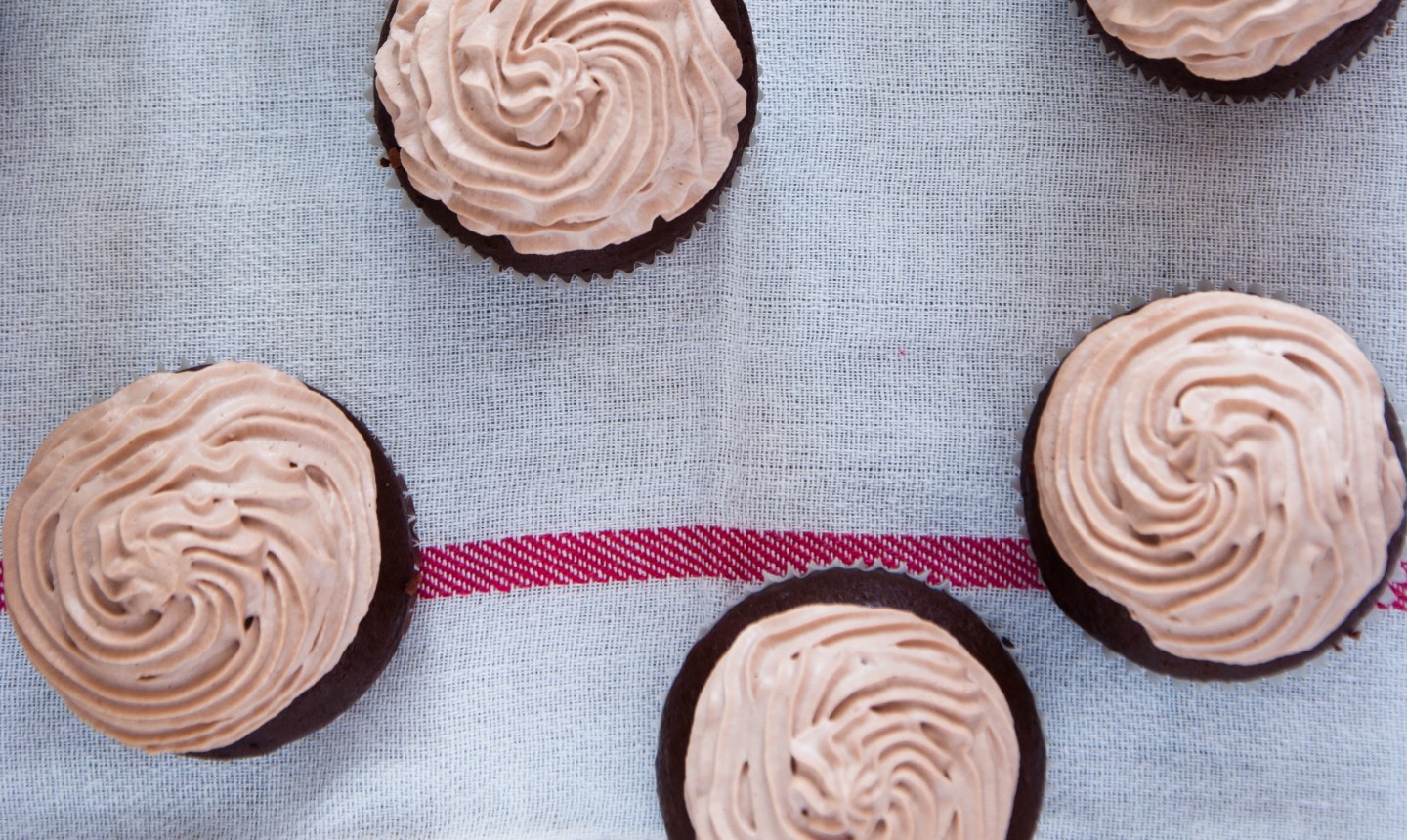 We'll never say no to mixing peanut butter with buttercream, especially if it means we have the ultimate topping for a peanut butter chocolate chip cake!
MAKE IT
Looking to learn cake decorating? Check out our Startup Library: Cake Decorating now!