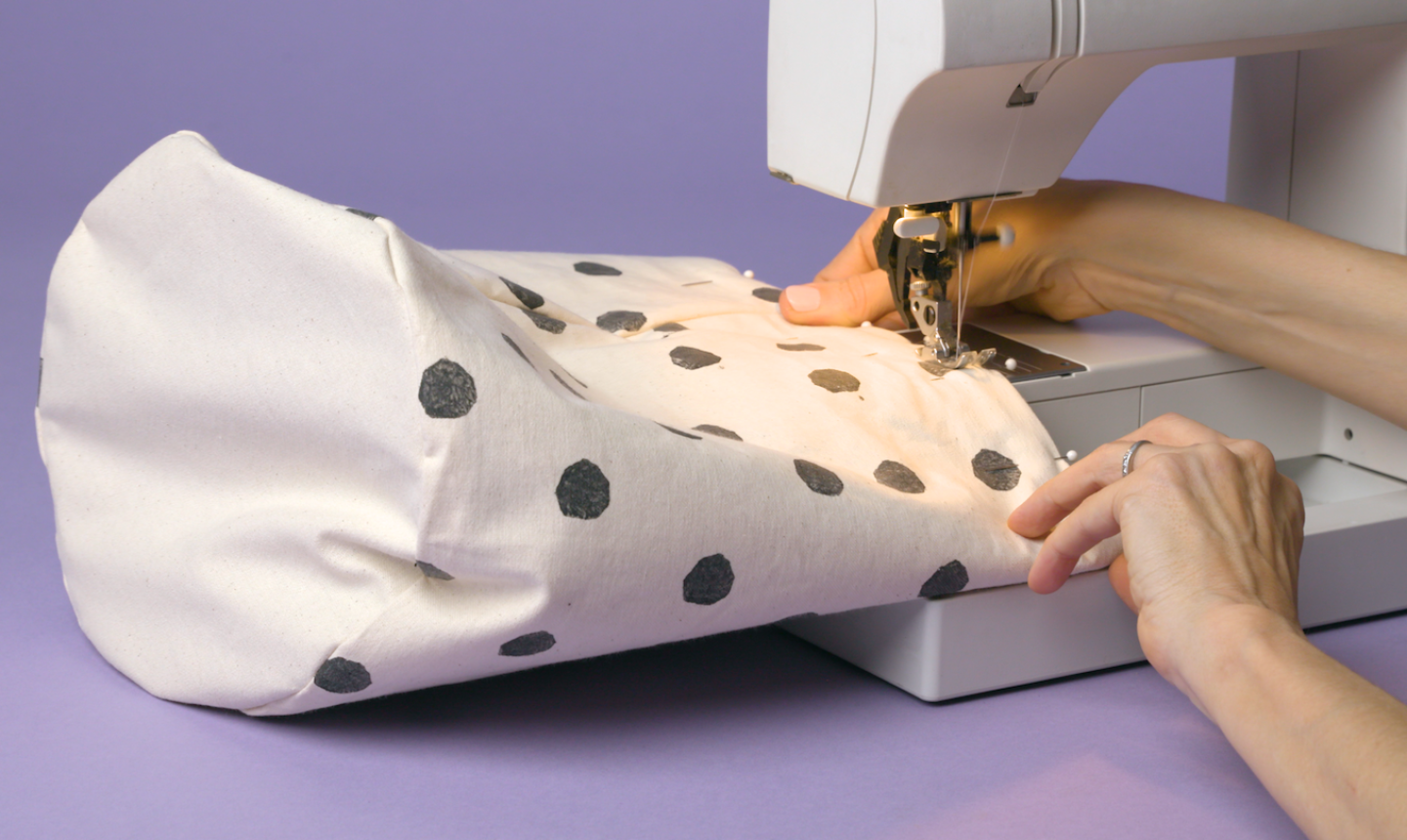 We love launching into long-term sewing projects as much as the next person, but trying to fit them into a busy schedule can be tough. If you're itchin' to create but only have an hour of free time, don't fret — we've got projects for you.
1. The Speediest Pillowcases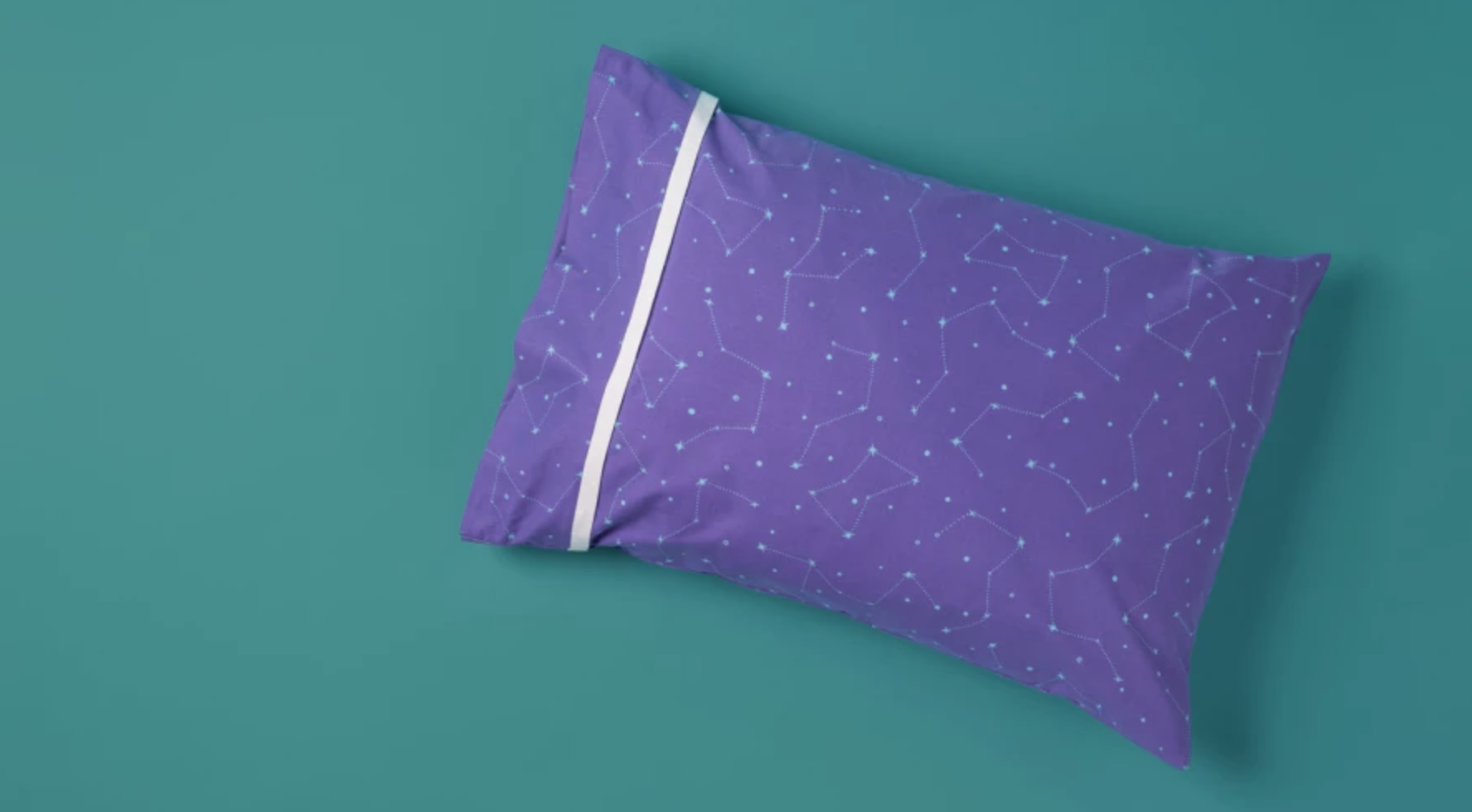 You can make any pillowcase in just 15 minutes — seriously. It's all thanks to the burrito method, aka strategic layering, rolling and stitching that brings your fancy new pillowcase together in just a few simple steps.
MAKE IT
2. A Gorgeous Silk Scarf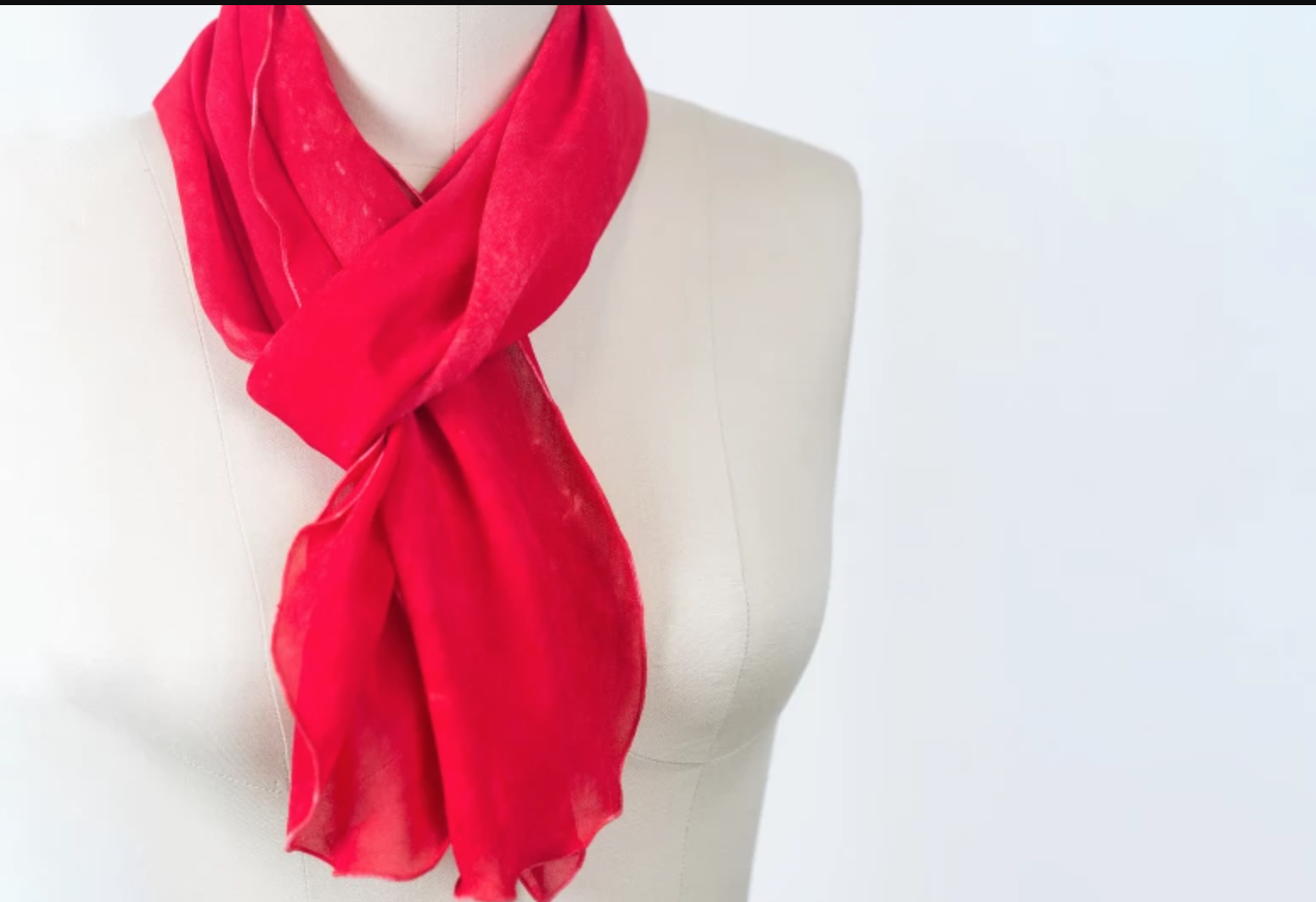 Hello, elegance! This flowy scarf is made from a single layer of silk chiffon and finished with a serger. It's simple, beautiful and always in style.
MAKE IT
3. Cute Envelope Covers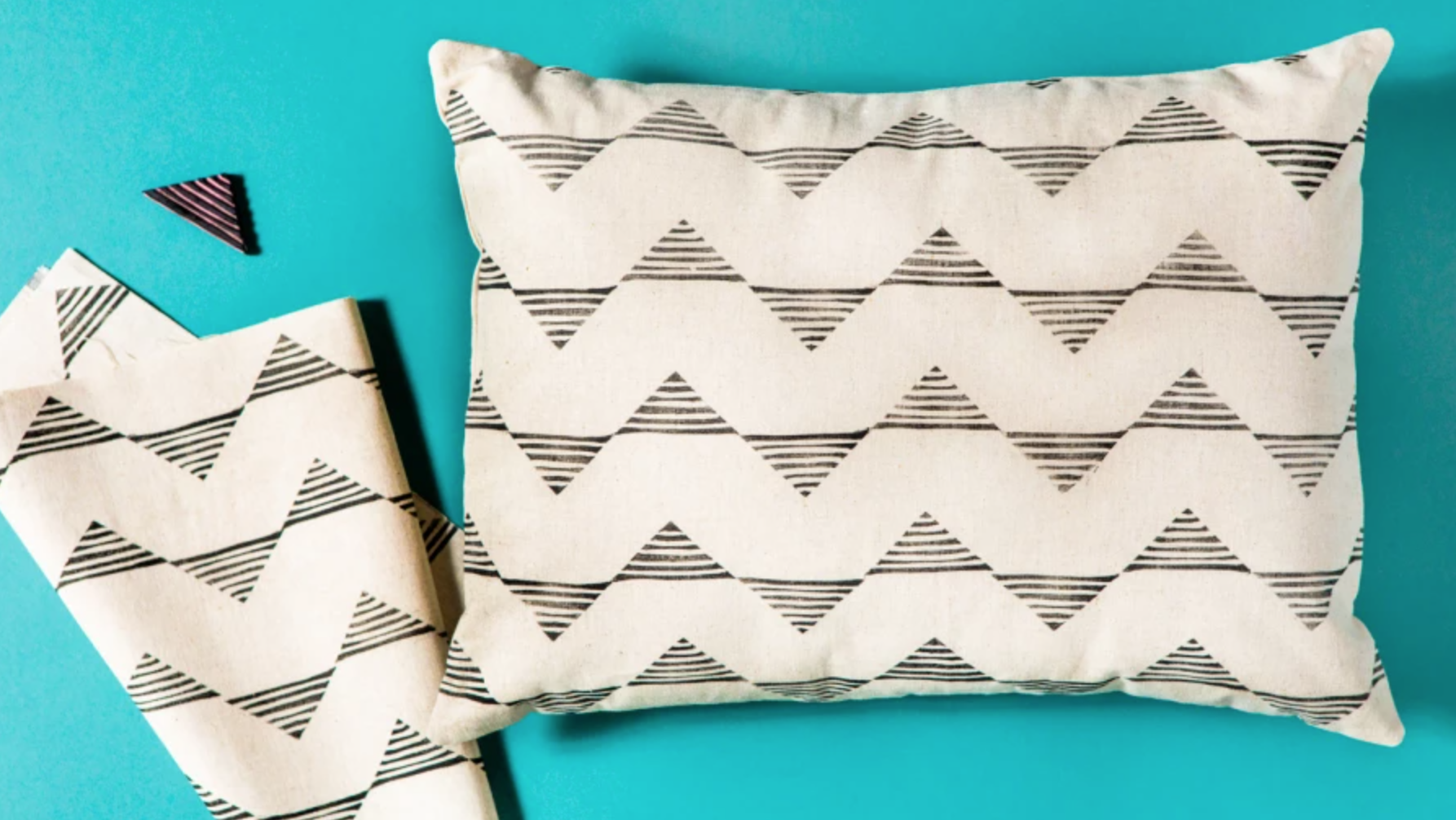 While not quite as speedy as the burrito method, envelope pillow covers still only take five steps from start to finish. Have a little more time? DIY your own patterned fabric to make it truly one-of-a-kind.
MAKE IT
4. Felt Owl Ornaments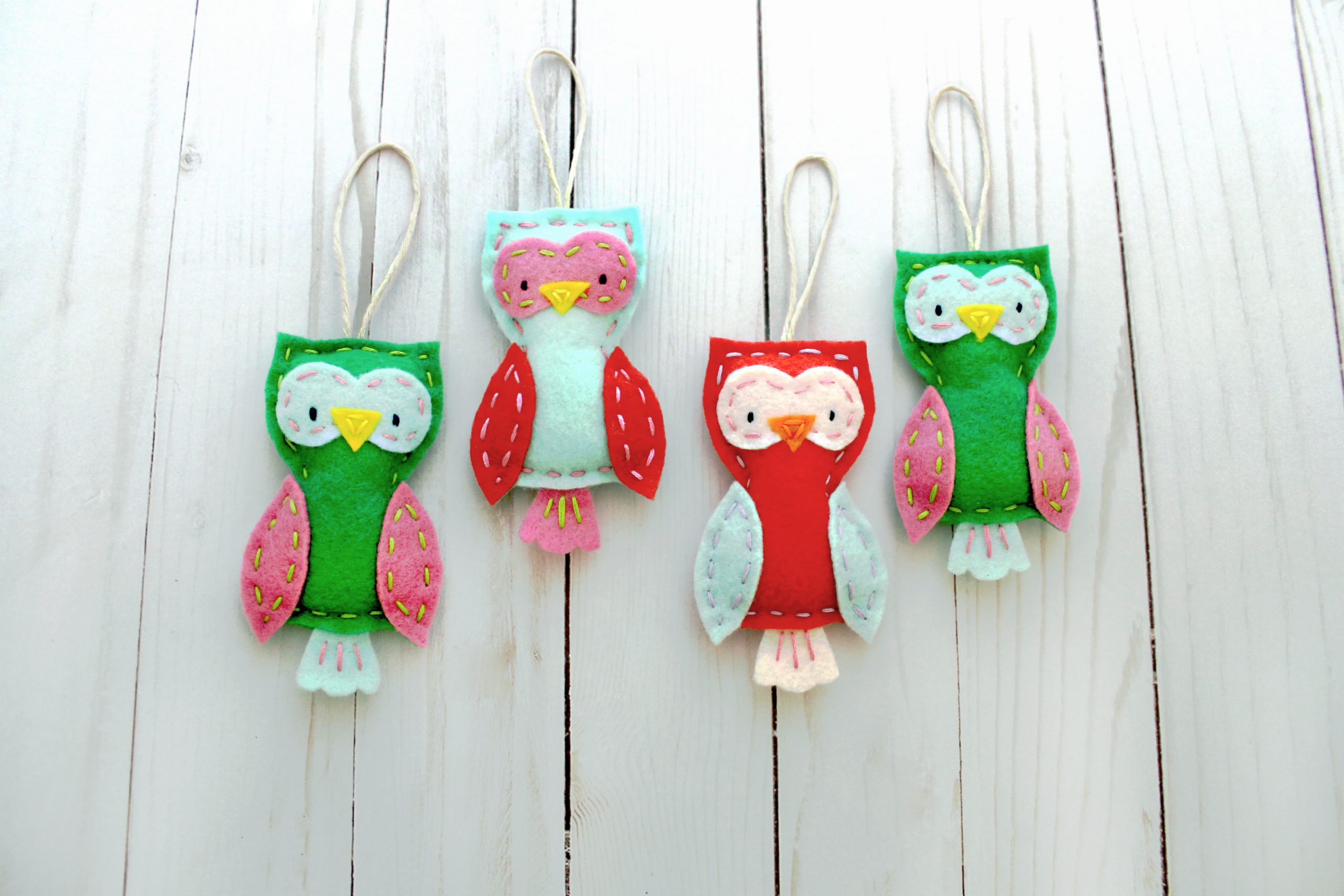 Repeat after us: felt is your friend. These cuties are cheap, easy to stitch and a total hoot for anyone you gift them to. (Hello, holiday season!) Plus, making one takes waaay less than an hour, so you can bust one out whenever you get that craving to create.
MAKE IT
5. Classic Cloth Napkins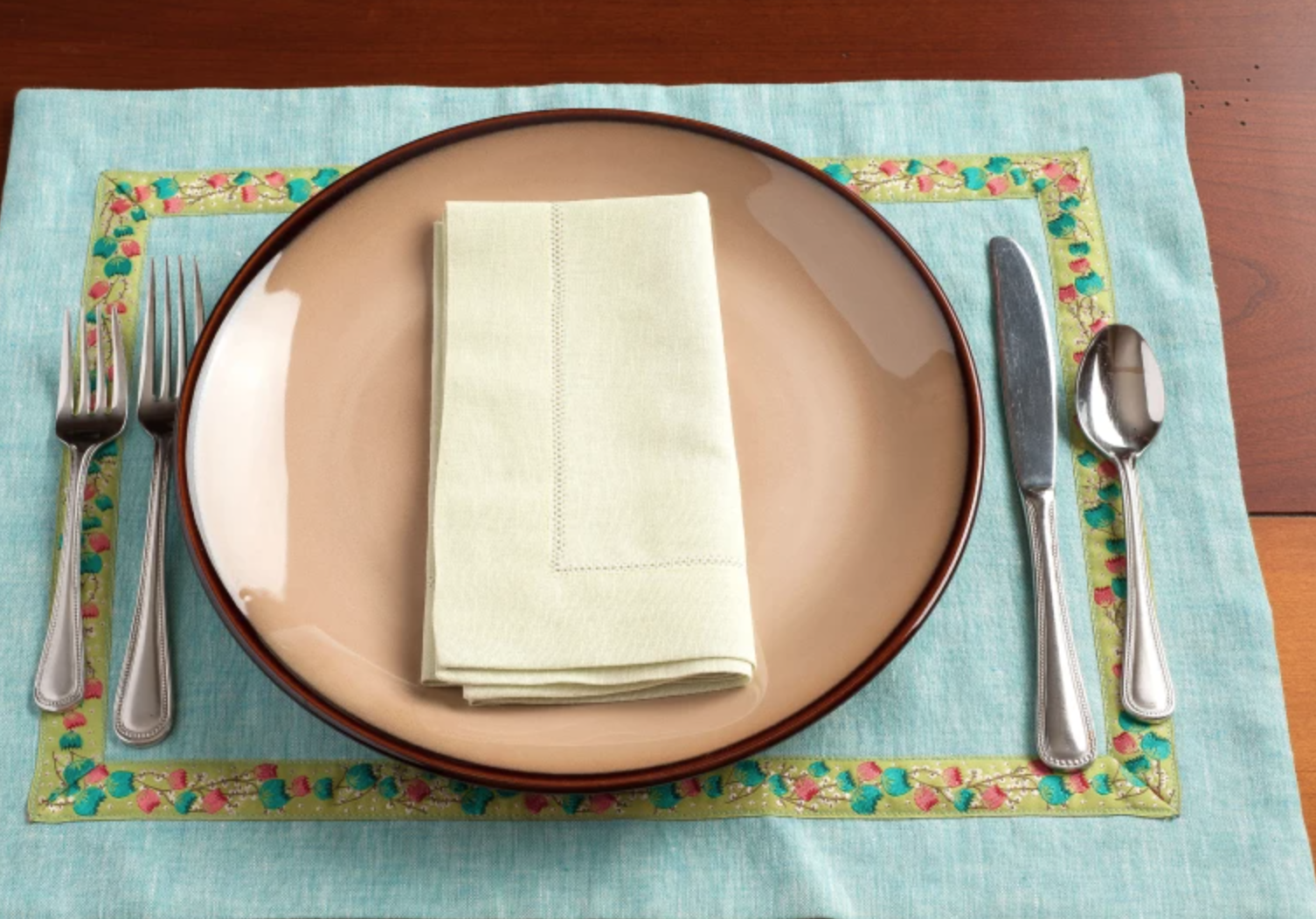 If you can stitch a mitered corner, you can whip up these napkins with ease. Choose any lightweight, washable fabric you'd like, but if you want to add a decorative hemstitch, we highly recommend working with linen.
MAKE IT
6. A Custom Makeup Bag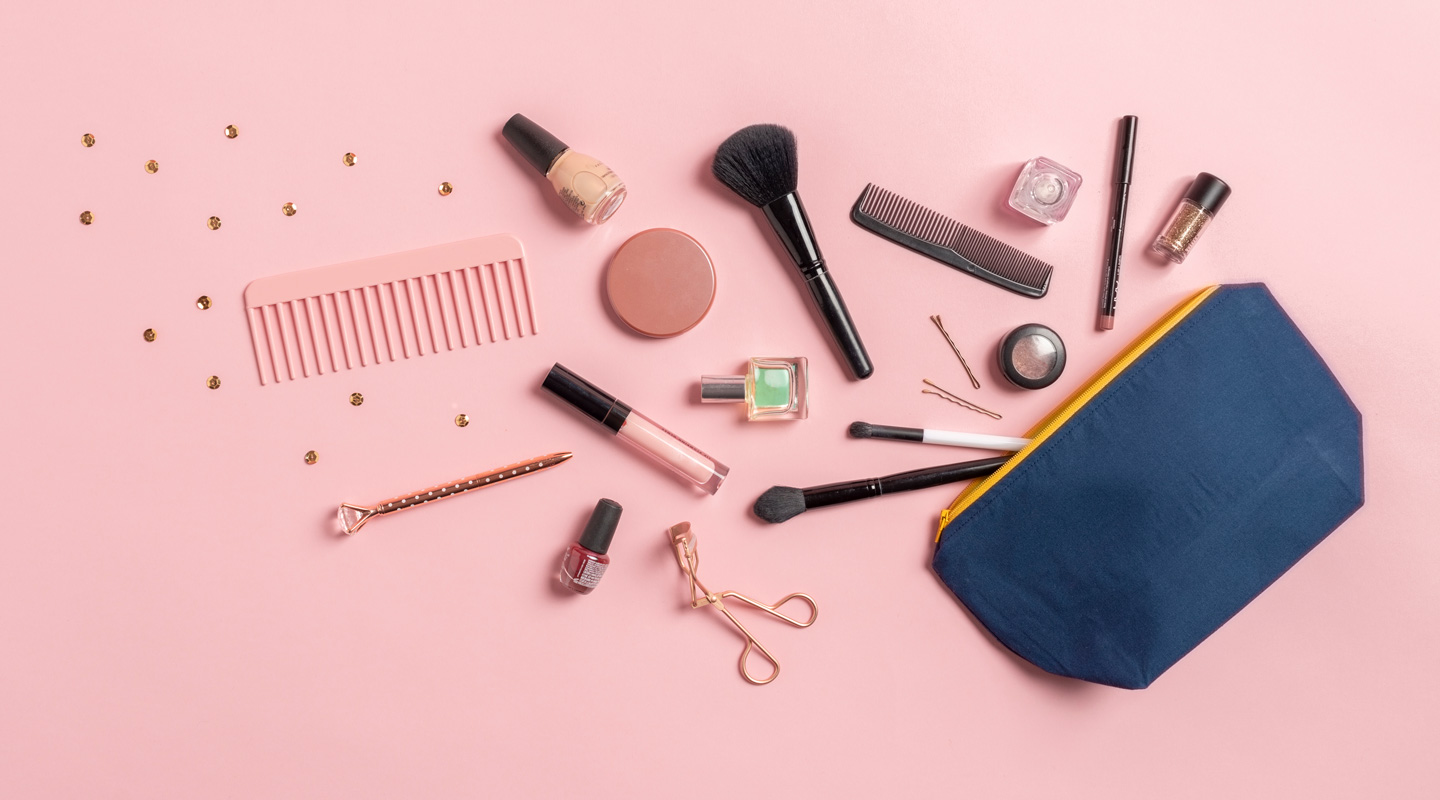 We love a good bag project, and this little one is oh-so-stylish. Customize it to match your style and adjust the dimensions so it holds all the toiletries you need.
MAKE IT
7. The Coolest Infinity Scarf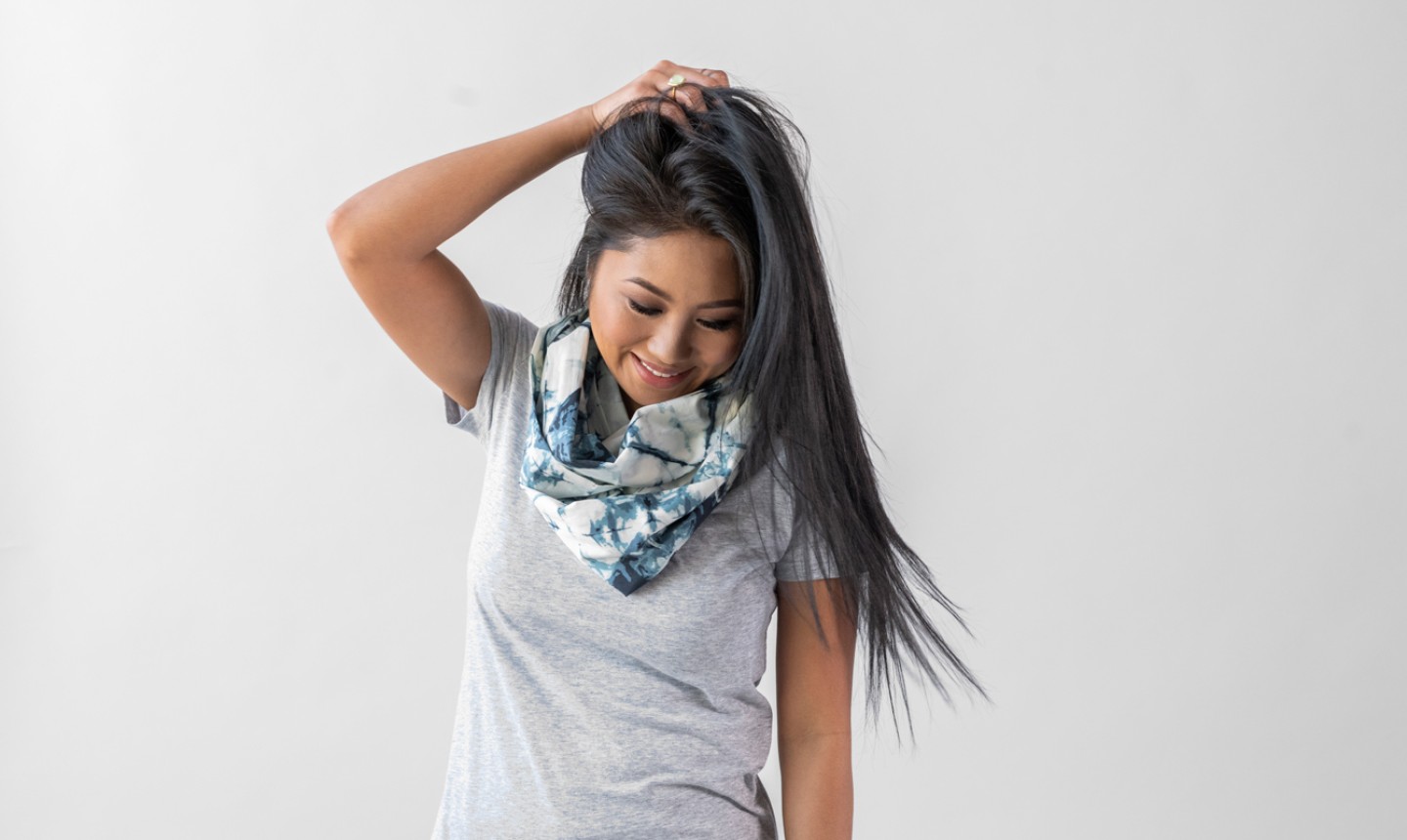 This infinity scarf is all about the fabric. Stitch it in linen or cotton to rock it in summer, or sew it in flannel or even a lightweight wool to keep you cozy come winter. No matter what fabric you opt for — you can even hand-dye some yourself! — this stunner is guaranteed to turn heads.
MAKE IT
8. The Best Last-Minute Gift Bag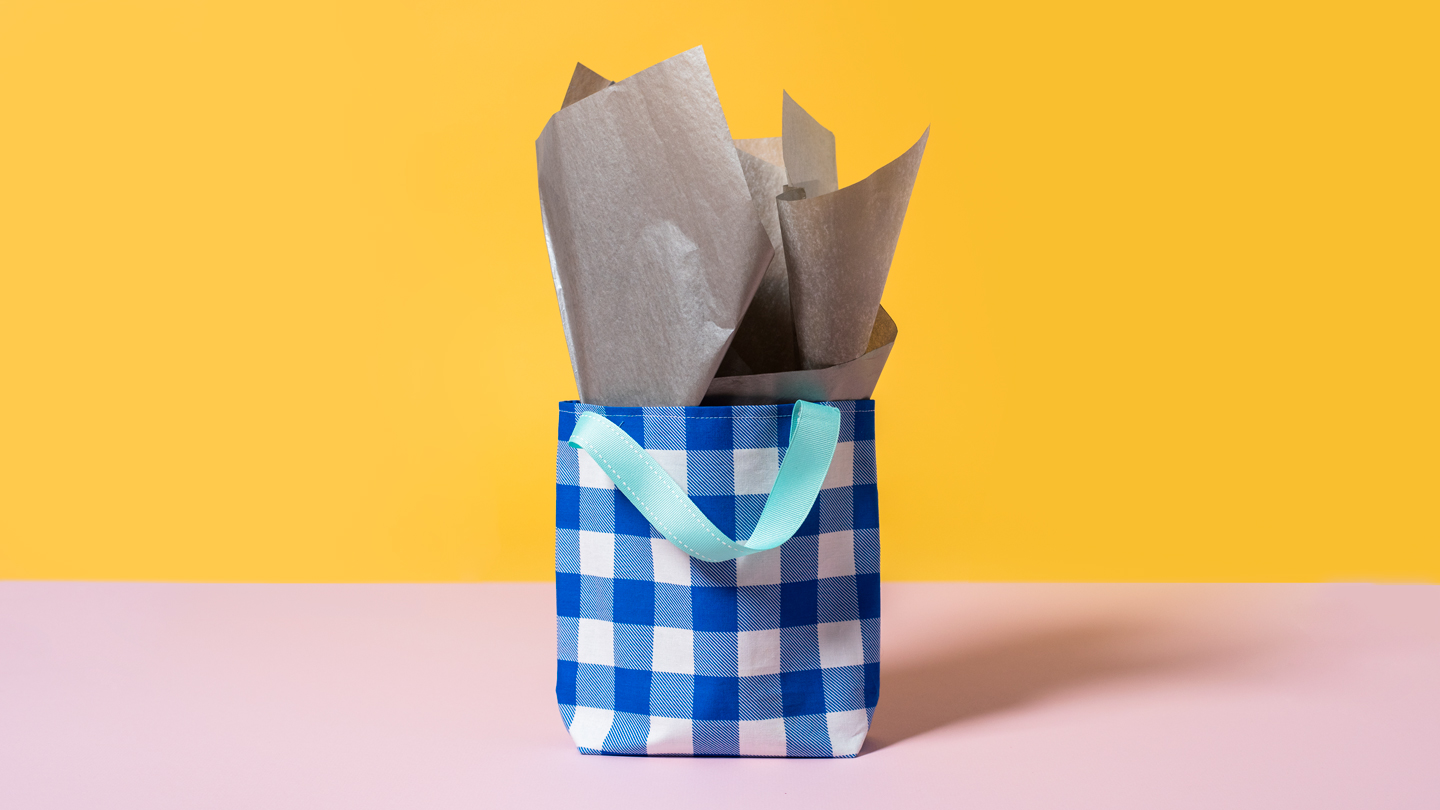 Say goodbye to frantically searching for gift wrap — you can whip this baby up in no time. PS: If you have tiny gifts to give, you can stitch up this drawstring pouch, or maybe consider one of these clever ways to wrap presents.
MAKE IT
9. A Quick-Stitch Fabric Headband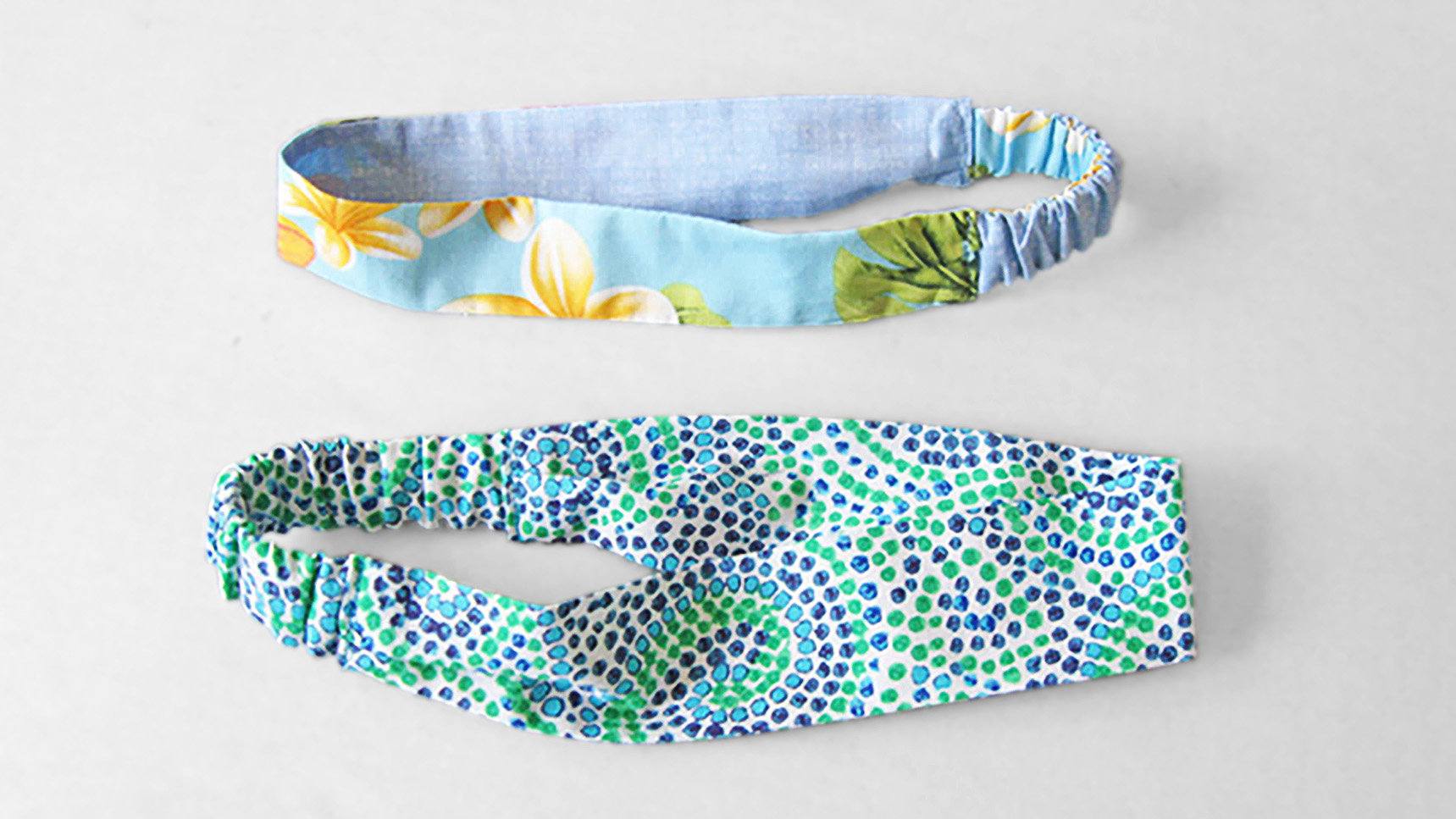 Seven steps, two strips of fabric, one piece of elastic and — voilà! — you've got a new accessory and soooo many great hair days in your future.
MAKE IT
10. Your Next Go-To Tote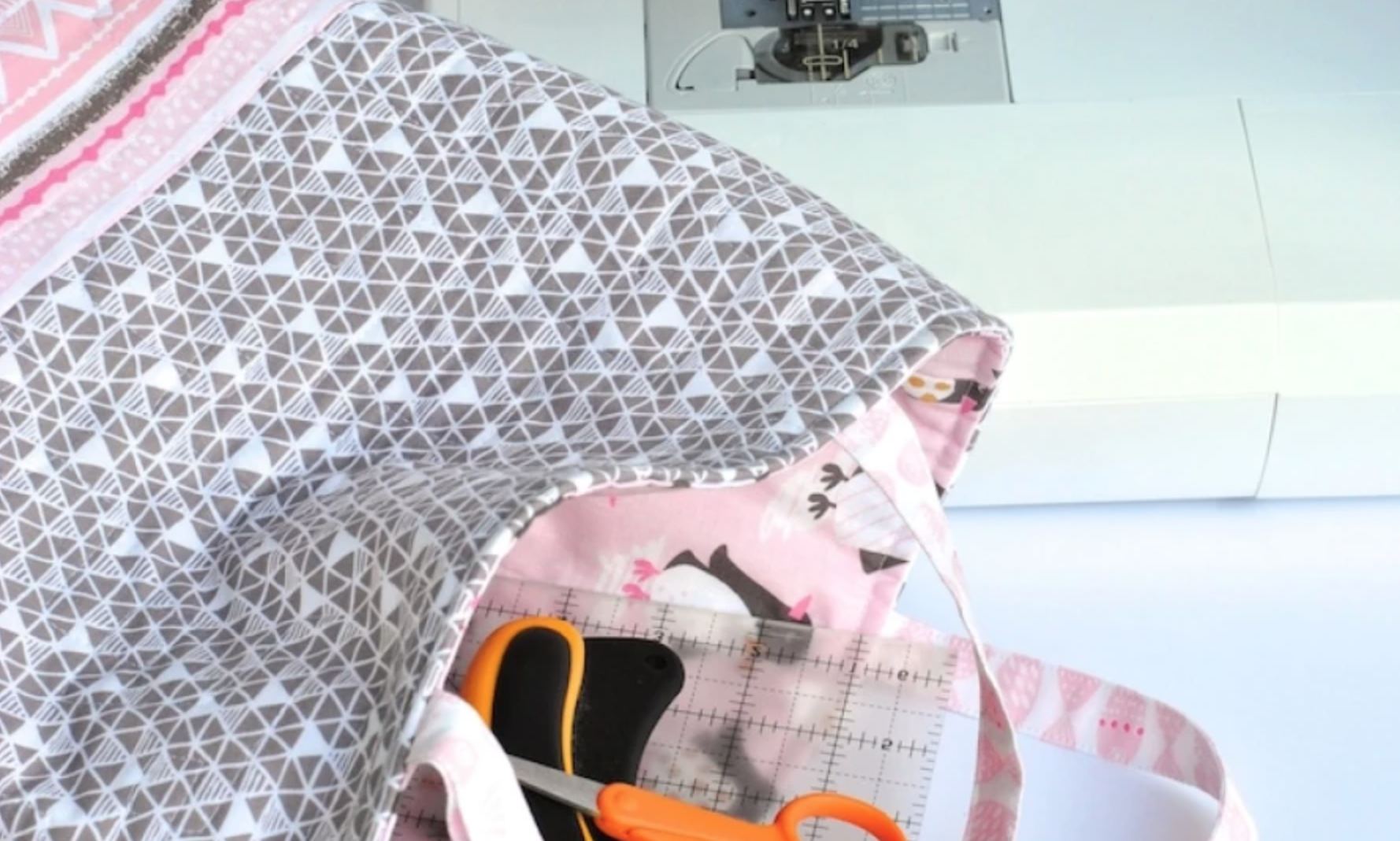 We're always in need of more totes for grocery runs and other day-to-day happenings. Download our free pattern, thread up your sewing machine and get stitchin'!
MAKE IT
11. A Dapper Tie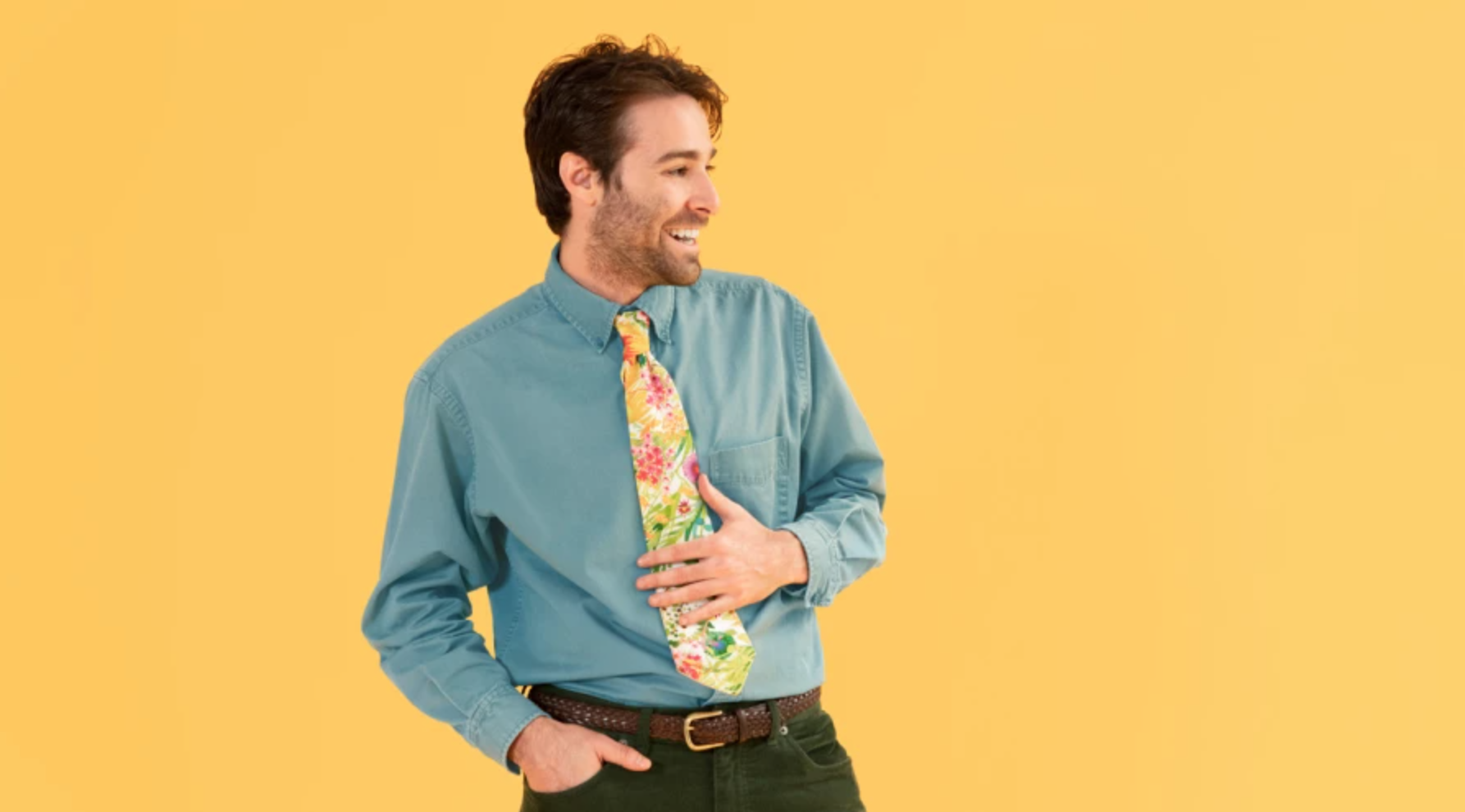 Instead of buying neckties everyone has, DIY one in a fabric that pops with personality. The best part? You don't need to buy a pattern — just use an old tie to create your own template. (Or choose a dashing bow tie instead.)
MAKE IT
12. A Fabric Bin (to Store More Fabric)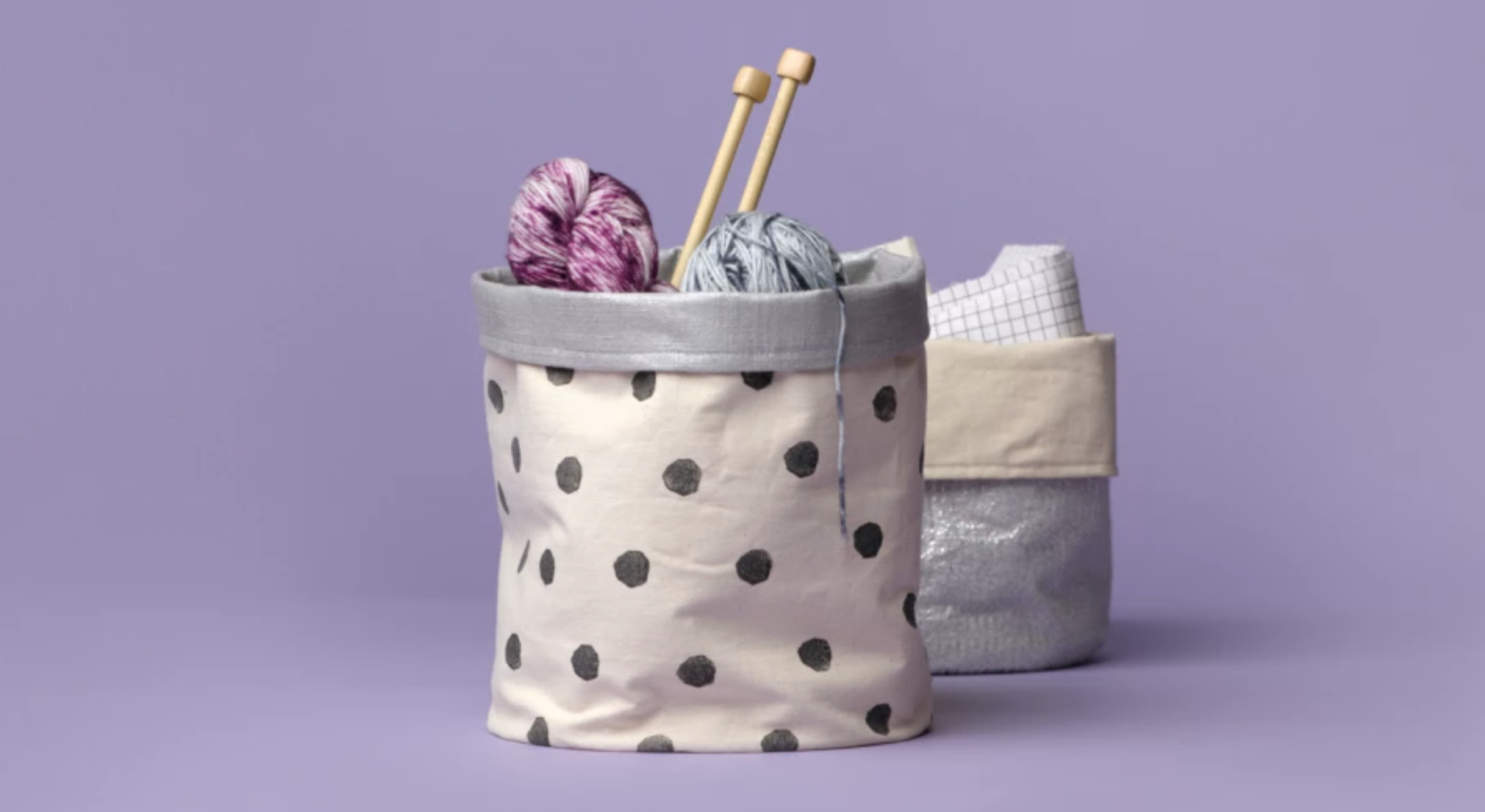 Get your sewing room organized by DIYing your own storage bins. It's much cuter than throwing your fabric in a plastic bin, and gives you an excuse to use that old fabric that's been sitting in your stash for a while.
MAKE IT
13. A Kid-Friendly Pillow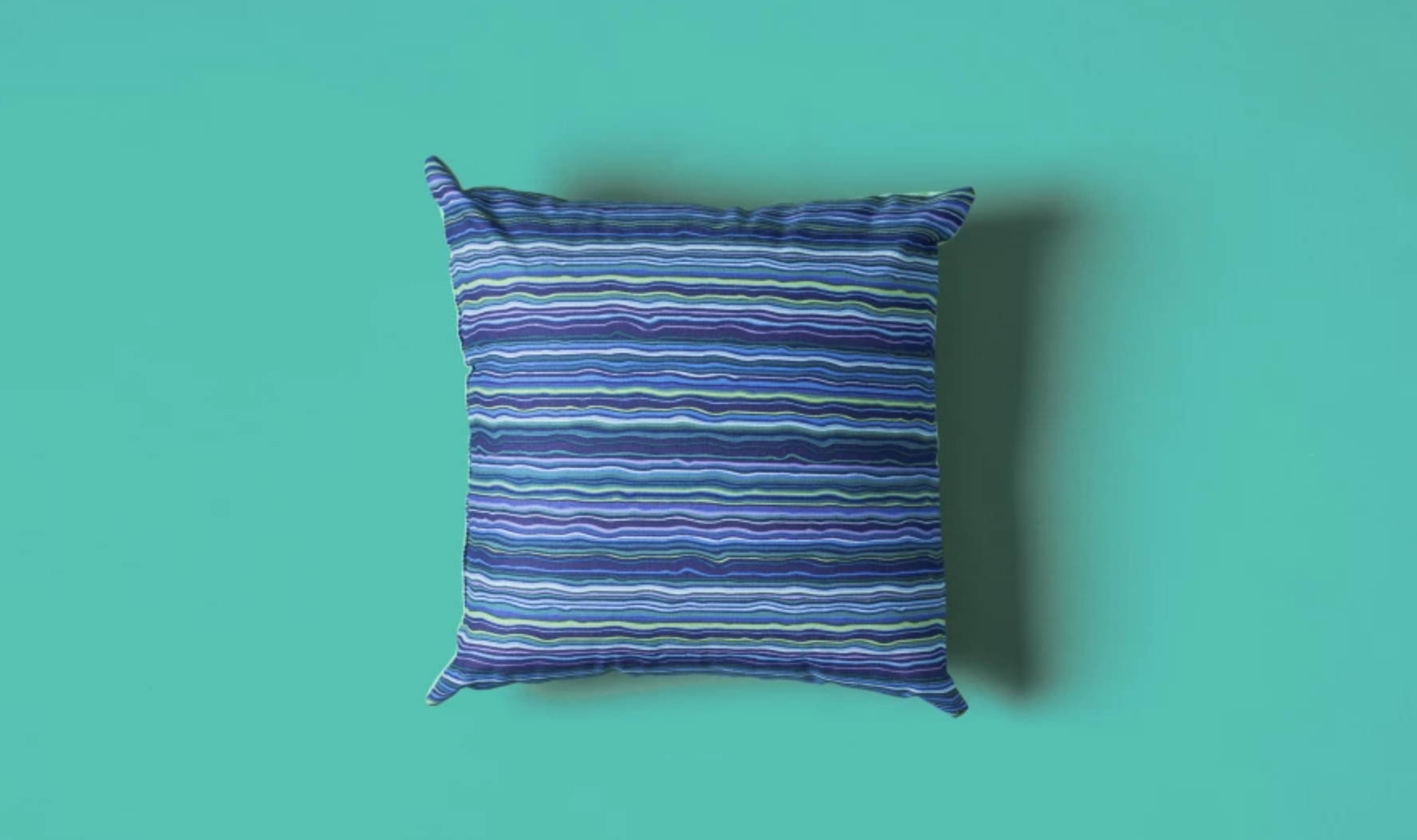 There's no such thing as too many pillows, especially when you can make 'em so easily! This is a great project for any first-time sewer, and you can get the kiddos involved, too.
MAKE IT
14. Elastic-Free Undies
Fact: your most comfy pair of undies can be the ones you stitch yourself. This project ditches the elastic for material that won't dig in (while still keeping your underwear from falling, ICYWW). The secret? Rib knits or cotton lycra jersey.
MAKE IT
15. No-Sew Sequin Bags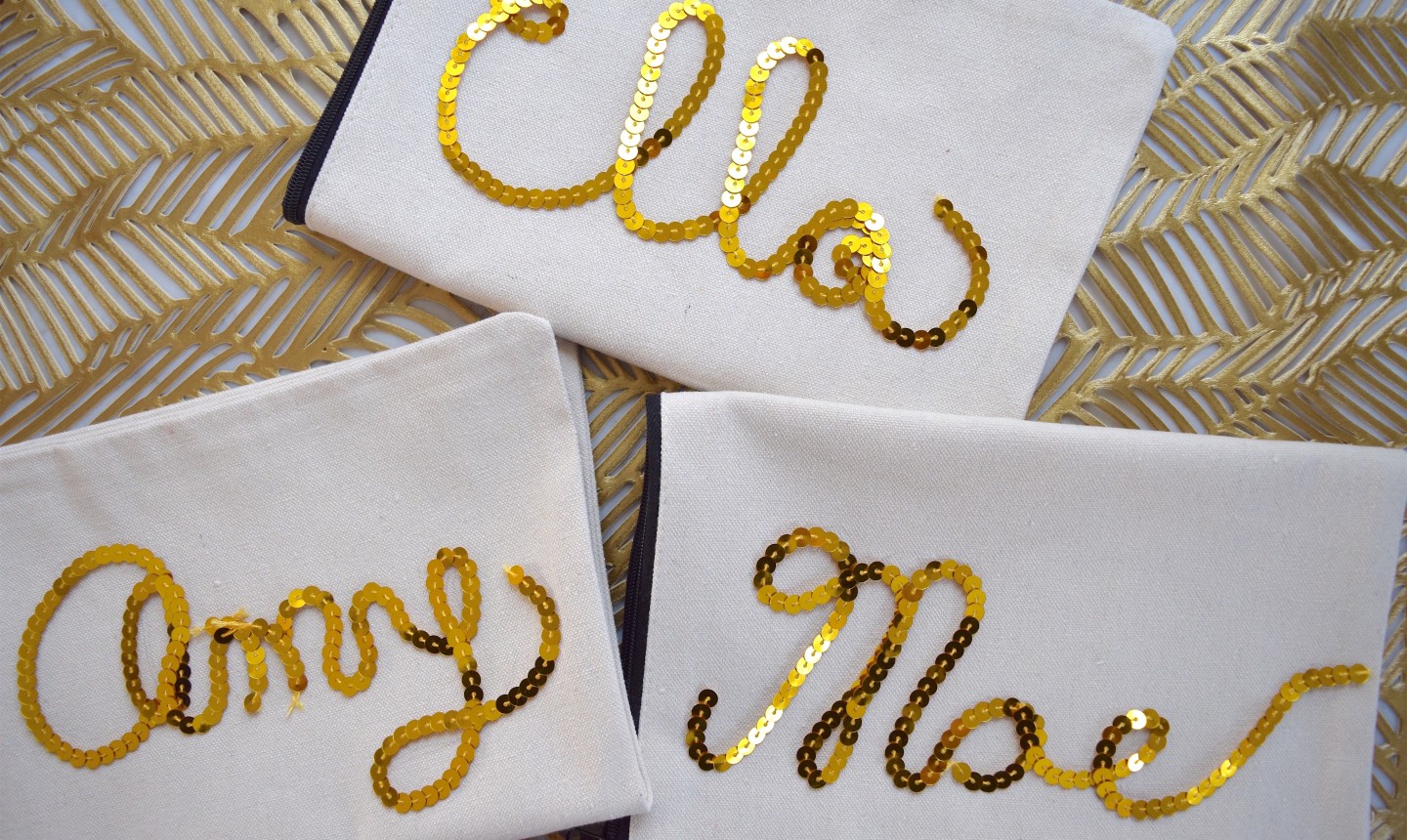 Personalized makeup bags are the perfect quickie gift, and because there's absolutely zero stitching involved you don't have to be an accomplished sewist. Simply glue some sequin trim to a plain canvas bag and you're done! Seriously, it doesn't get easier than that.
MAKE IT