Got more buttermilk than you know what to do with? Don't pour it down the drain — there are all kinds of recipes using buttermilk, from breakfast to dessert, that will put your leftovers to good use.
Try these recipes using buttermilk to use up your leftovers
1. Buttermilk Belgian Waffles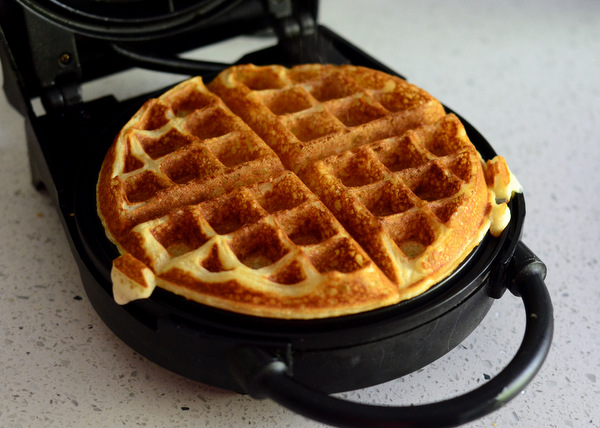 You've heard of buttermilk pancakes, so why not try buttermilk waffles? The buttermilk makes your favorite breakfast treat even more flavorful and fluffy.
2. Hearty Morning Muffins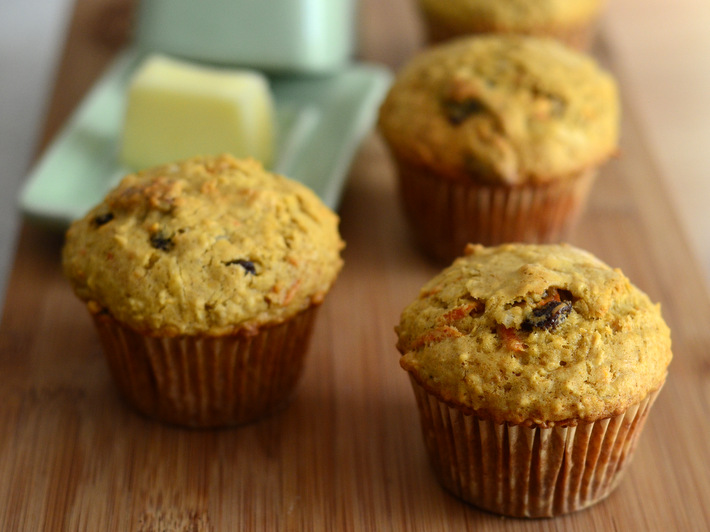 These muffins are perfect for fall, thanks to their mix of pumpkin pie spice, oats, carrots and coconuts. You'll only need 3/4 of a cup of buttermilk for a dozen muffins.
3. Three-Ingredient Buttermilk Biscuits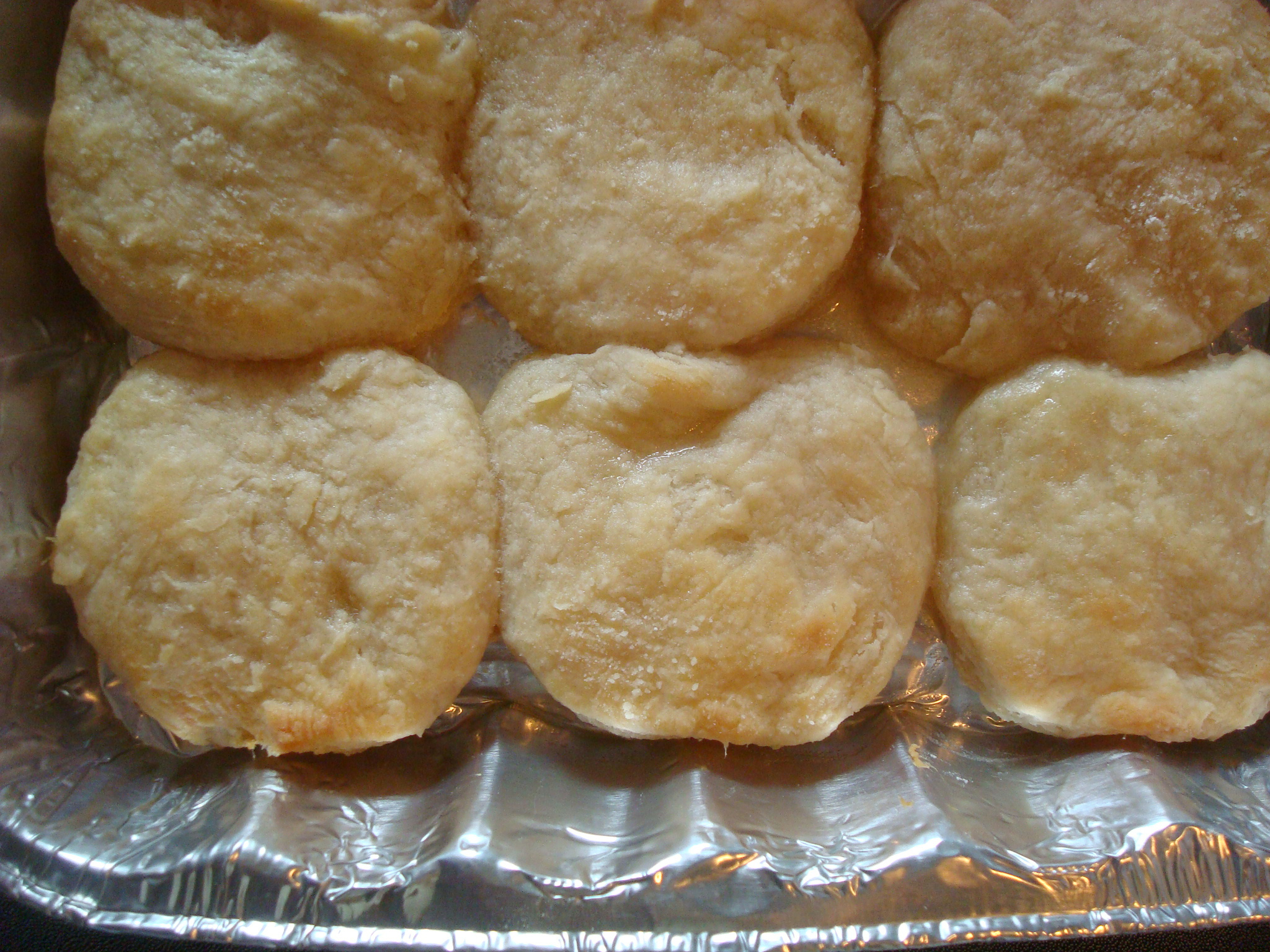 Along with the buttermilk, you'll need butter and self-rising flour — that's it! Combine the three ingredients and in fewer than 20 minutes, you'll have flaky biscuits. We bet you'll want to eat them for every meal.
4. Homemade Sour Cream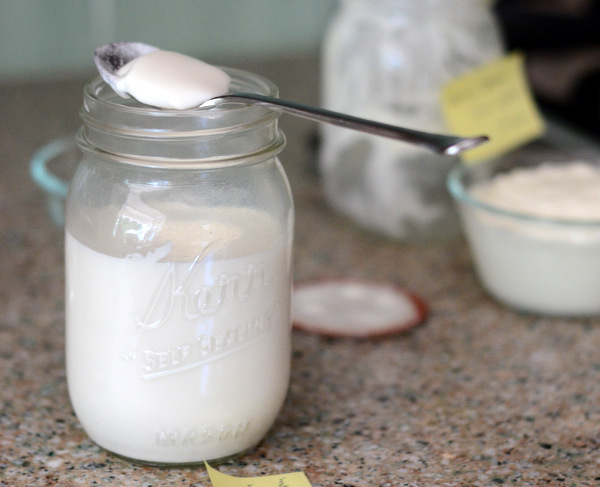 Making sour cream from scratch is as easy as mixing buttermilk with heavy cream or half and half. Let the mixture sit and you'll have a topping made for dolloping.
5. Chocolate Zucchini Bread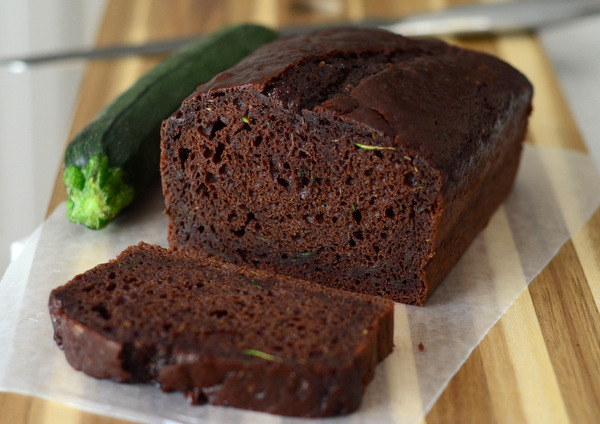 Use up buttermilk and a harvest of zucchini in this light but indulgent chocolaty zucchini bread.
6. Avocado Green Goddess Dressing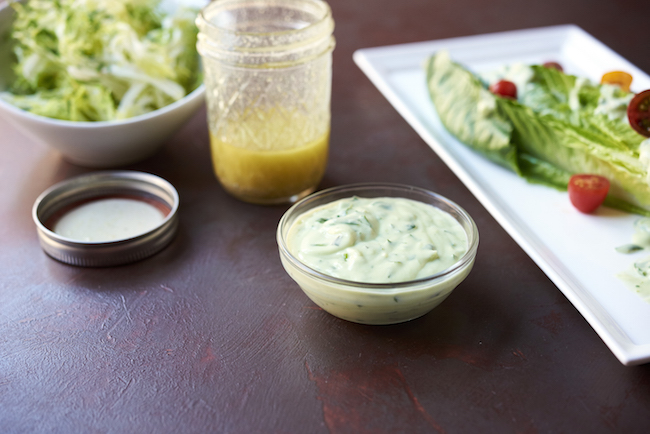 This salad dressing comes from nutritionist Ellie Krieger's Bluprint class, but you can get it for free on the Bluprint Blog. The recipe calls for low-fat buttermilk (that's what makes it good for you), but if you've got the full-fat version, go ahead and use up the buttermilk you have on hand.
7. Panna Cotta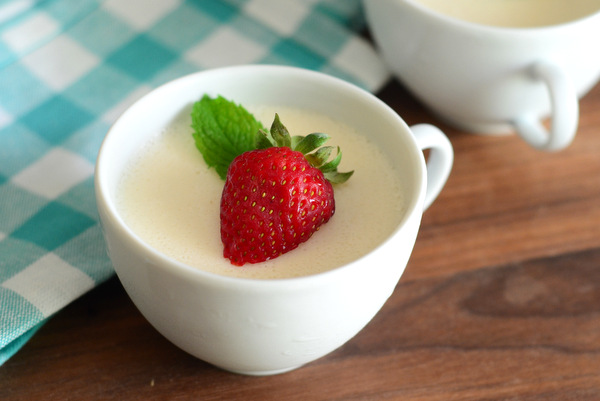 Mixing buttermilk with heavy cream is what makes this particular panna cotta recipe so creamy. High-quality vanilla extract gives it its sweet flavor.
8. Classic Buttermilk Cake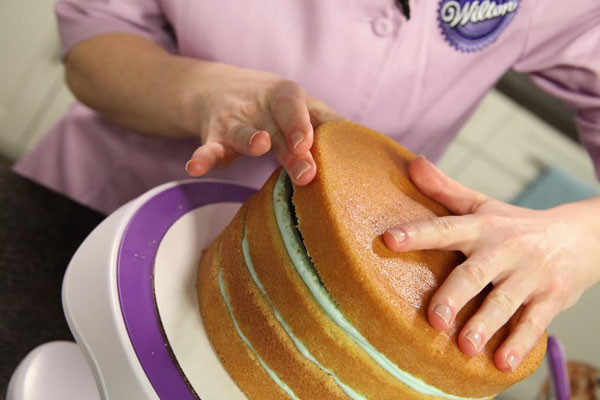 One of the most classic recipes for buttermilk is, of course, a simple buttermilk cake. It may sound plain, but there are so many creative ways you can decorate it or top it.
9. Red Velvet Cake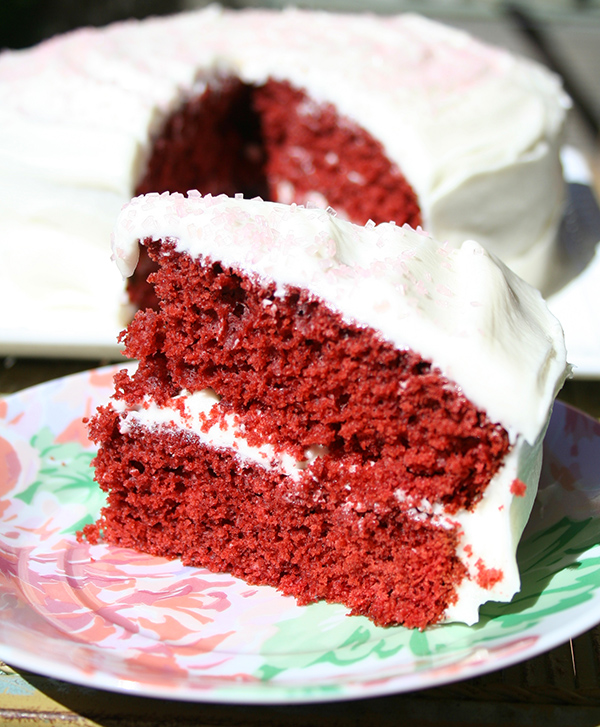 Did you know that red velvet cake's flavor comes from the subtle mix of cocoa and tangy buttermilk? It's true — and it's a great use for that leftover buttermilk.