Three. That's the mere magic number of ingredients necessary to make it biscuit time, anytime.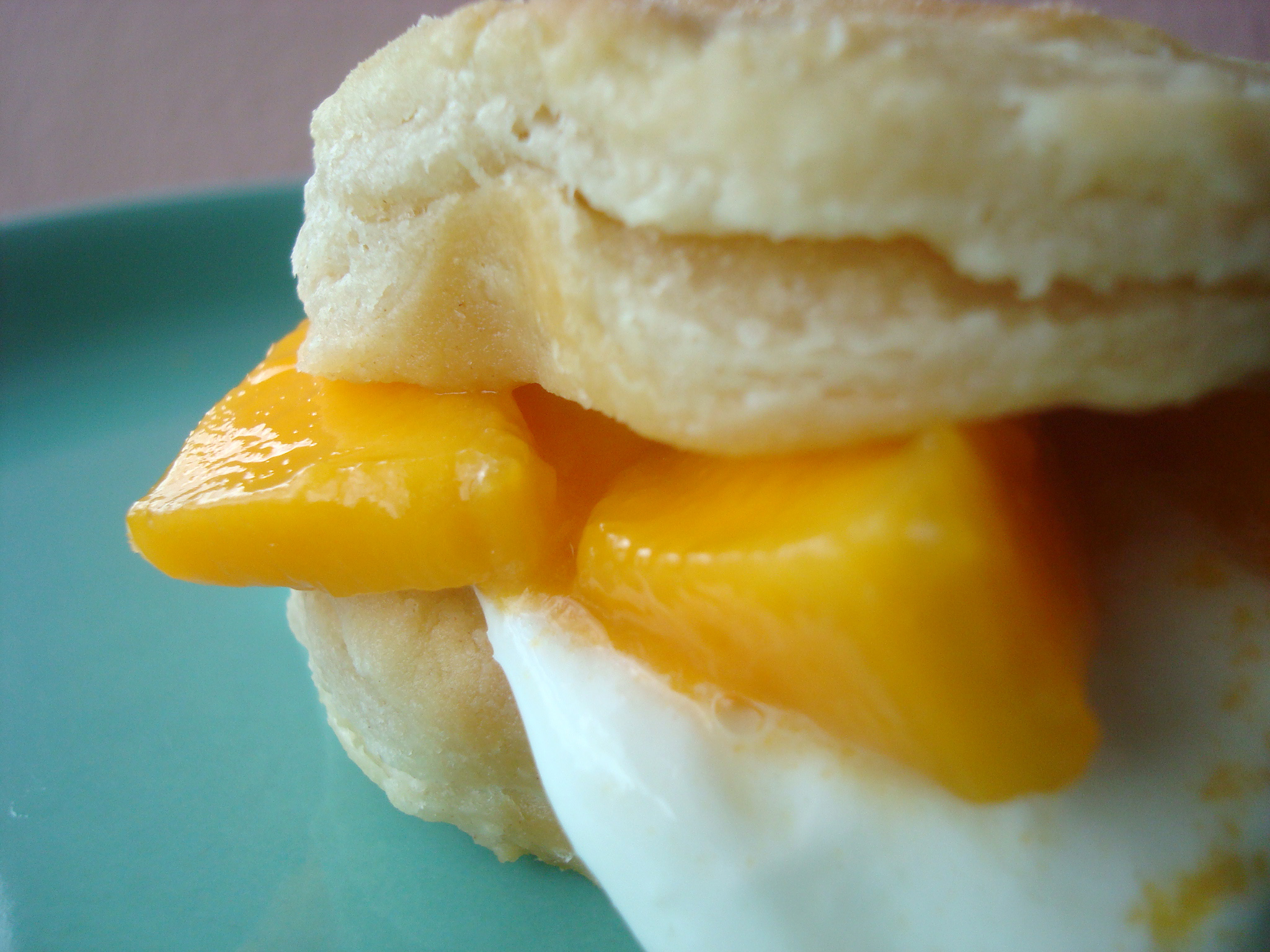 Photos via CakeSpy
These fluffy, flavorful biscuits prove that it doesn't take much to go from a biscuit daydream to hot and fresh reality. Composed of just three common pantry items: buttermilk, flour and butter, these biscuits are accessible and easy to make any time.
Biscuits are like the ultimate carbohydrate canvas, and can just as easily be paired with foods sweet or savory. With biscuits as easy to make as these, a number of cooking projects are at your fingertips, from poached eggs, to slow-cooked meat or even whipped cream and fresh fruit.
The secret ingredient: self-rising flour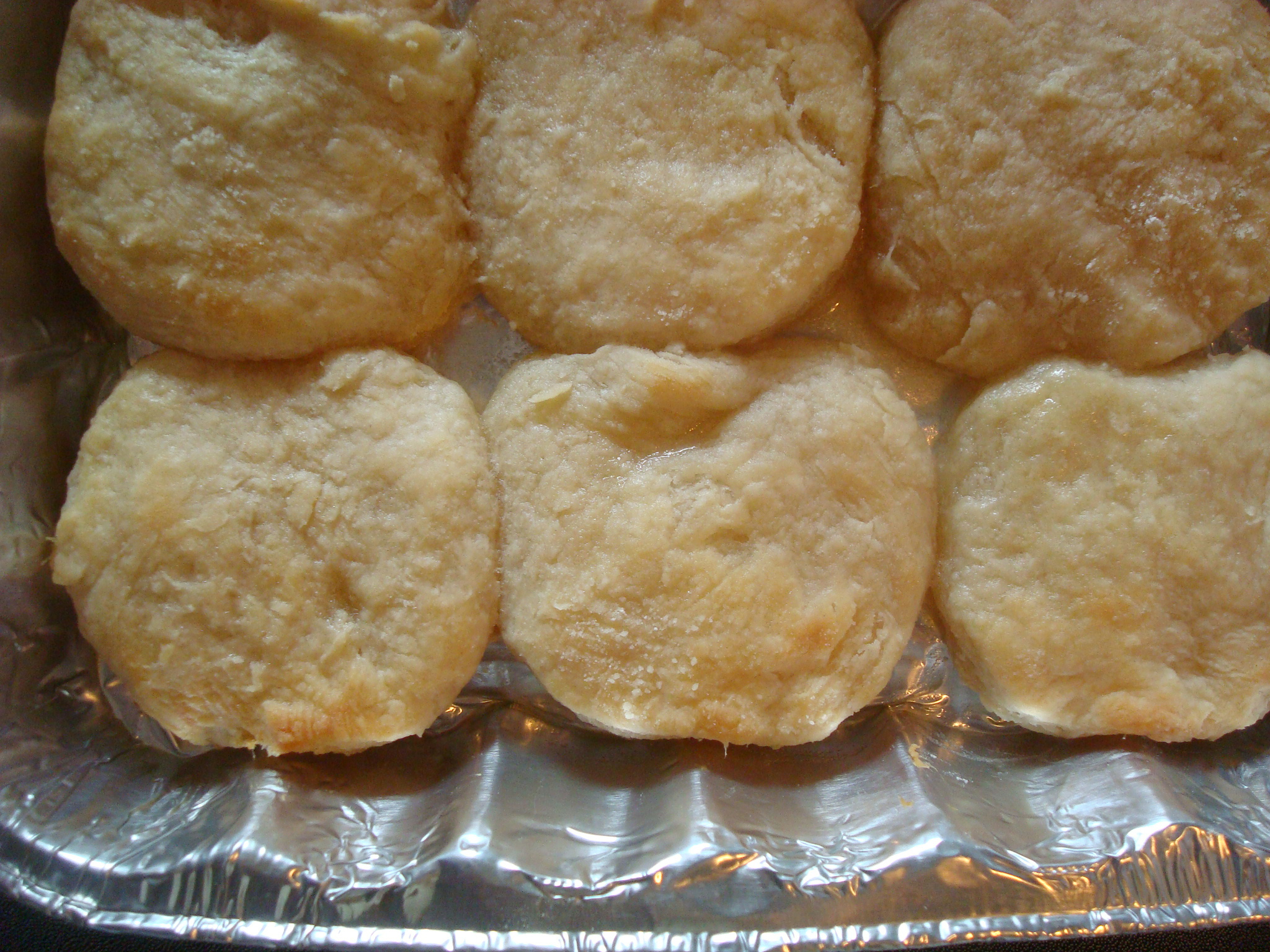 Self-rising flour is the key to success in these biscuits, as it includes leavening which gives the biscuits their lift. If you use non self-rising flour, the biscuits will still work, but they will be smaller and, not unsurprisingly, won't rise as much.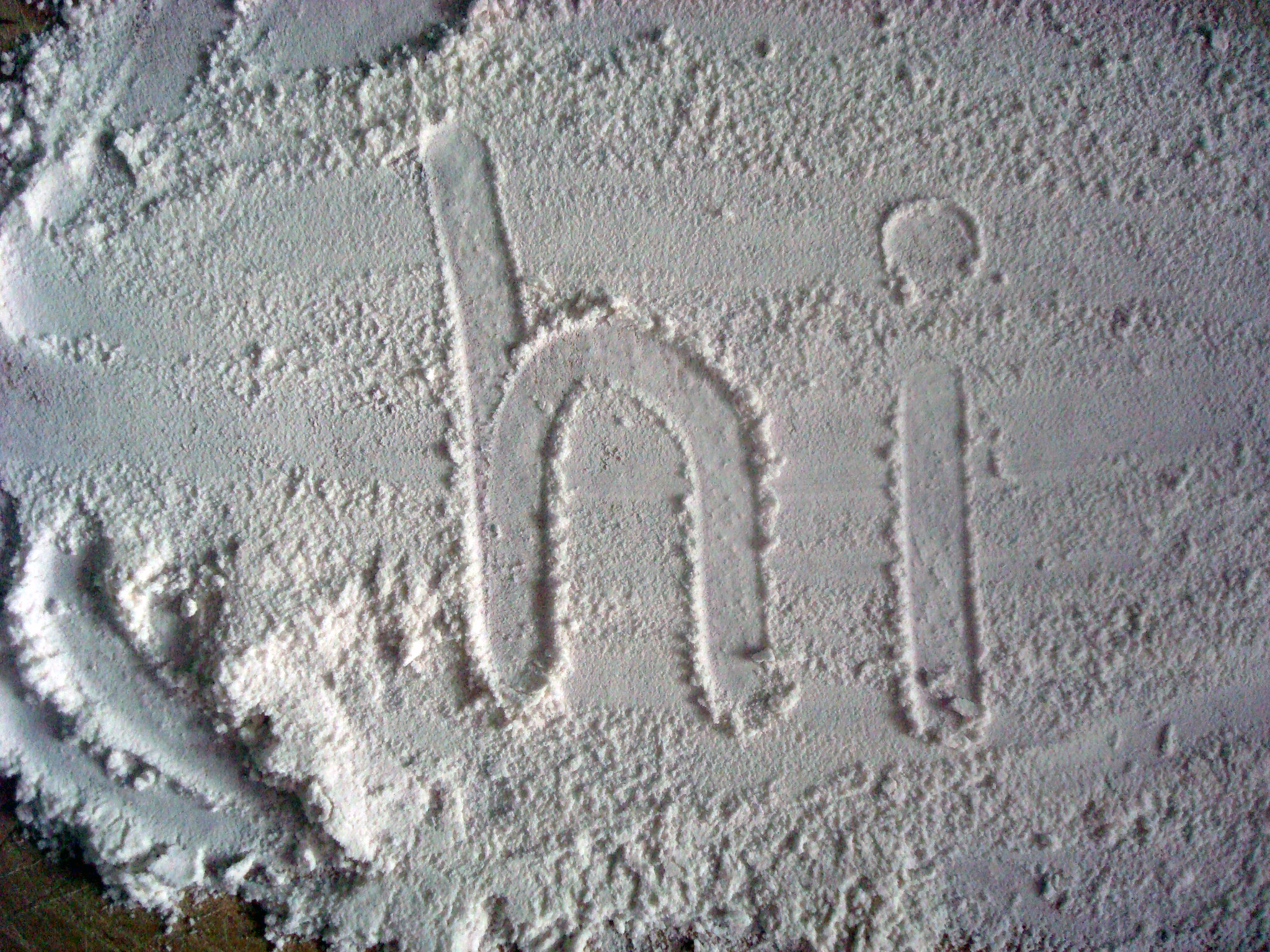 If you don't have self-rising flour, it's still possible to make the biscuits…but you will be adding a few extra ingredients (don't worry, we won't tell). Combine 1 cup all-purpose flour, 1/2 teaspoon salt along with 1 1/2 teaspoons baking powder for each cup of self-rising flour in a recipe.
Three-ingredient buttermilk biscuits
Makes about 2 dozen 2-inch biscuits
1/2 cup (1 stick) very cold unsalted butter, cut into 1-inch cubes
2 1/2 cups self-rising flour, sifted, plus more for dusting work surface
1 1/4 cups buttermilk
2-3 tablespoons butter, melted
Step 1:
Preheat the oven to 450 F. Have a jelly roll pan, or two oblong baking pans, at the ready; either lightly grease, or line the pan(s) with parchment paper.
Step 2:
Place 2 1/4 cups flour into a bowl.
Step 3:
Using a pastry cutter, cut the butter into the flour until it has combined to form a mealy mixture with the largest portions no bigger than a pea. This can also be done in a food processor.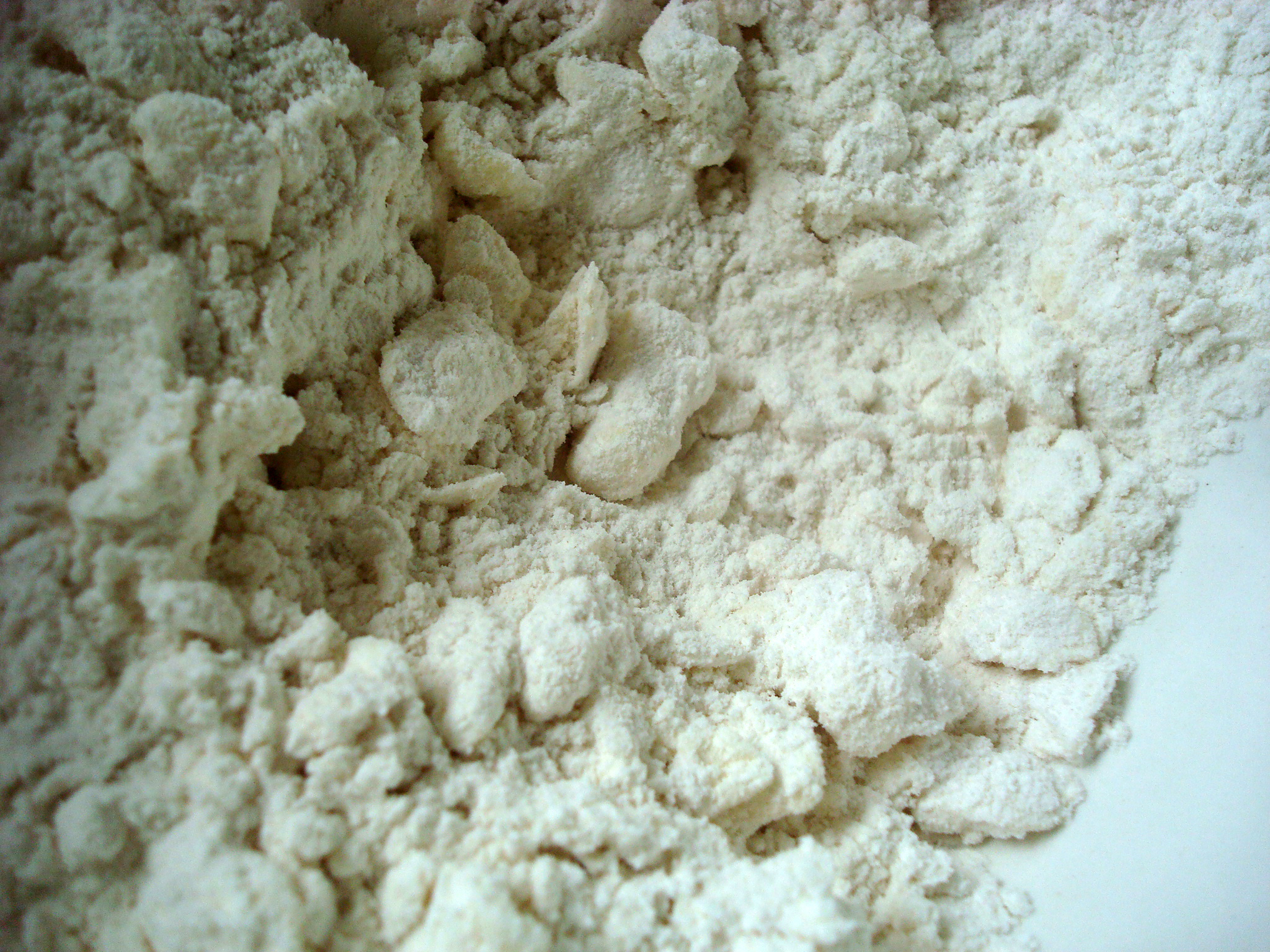 Step 4:
Add the buttermilk to the flour mixture, mixing gently until everything is moistened. It's OK if the mixture is a bit lumpy.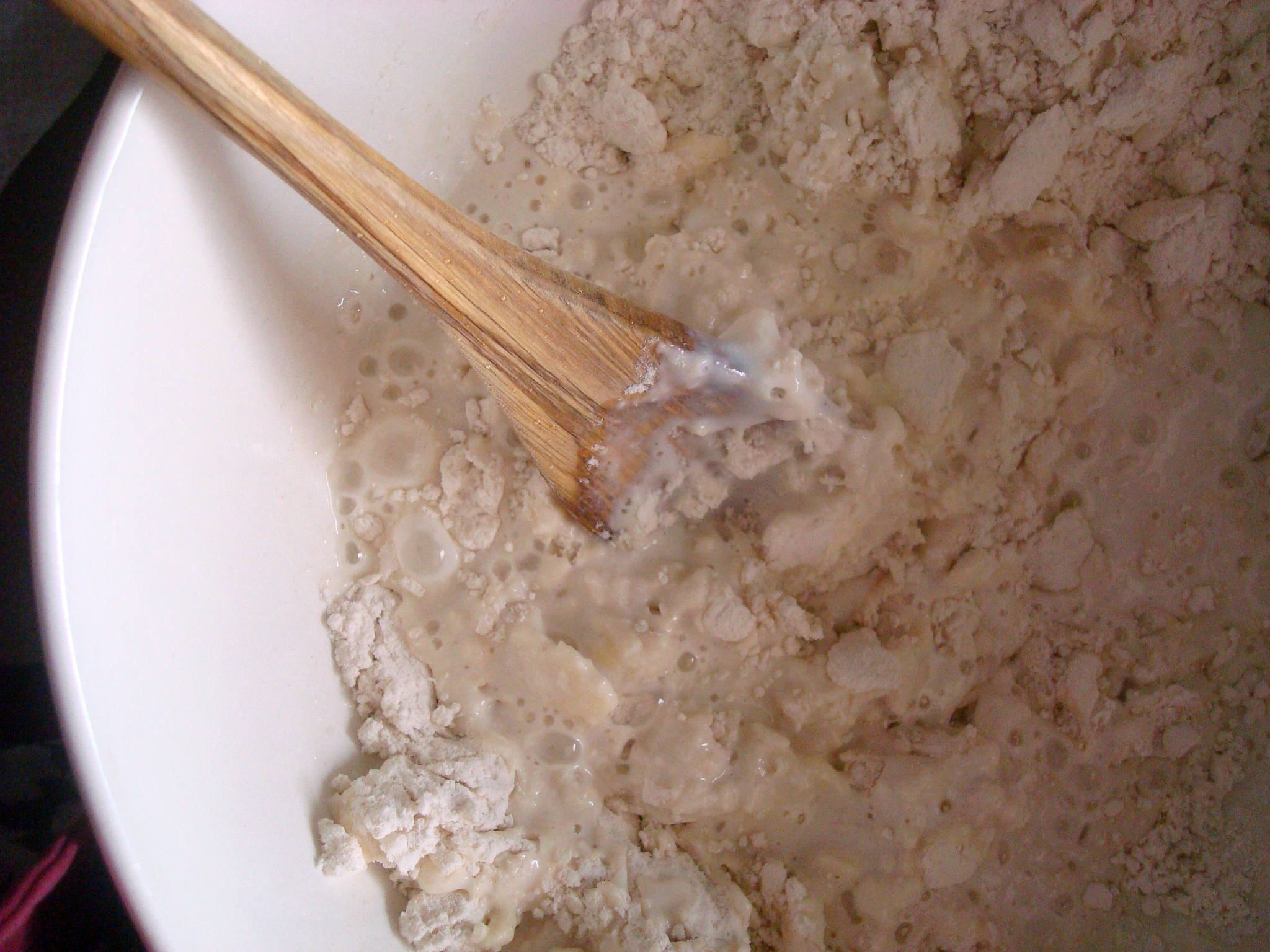 Step 5:
Turn the mixture on to a surface floured with a portion of the remaining flour. Knead a couple of times; the mixture shouldn't be too sticky to handle, but if it is, sprinkle some flour on top until it can be easily handled. Pat the dough into an approximately 9×5-inch rectangle, and fold it in thirds, folding each outer side in (like you would a letter). Rotate the dough, pat it again into a 9×5-inch rectangle, and repeat two more times. Doing these folds will ensure a nice, flaky rise on your biscuits.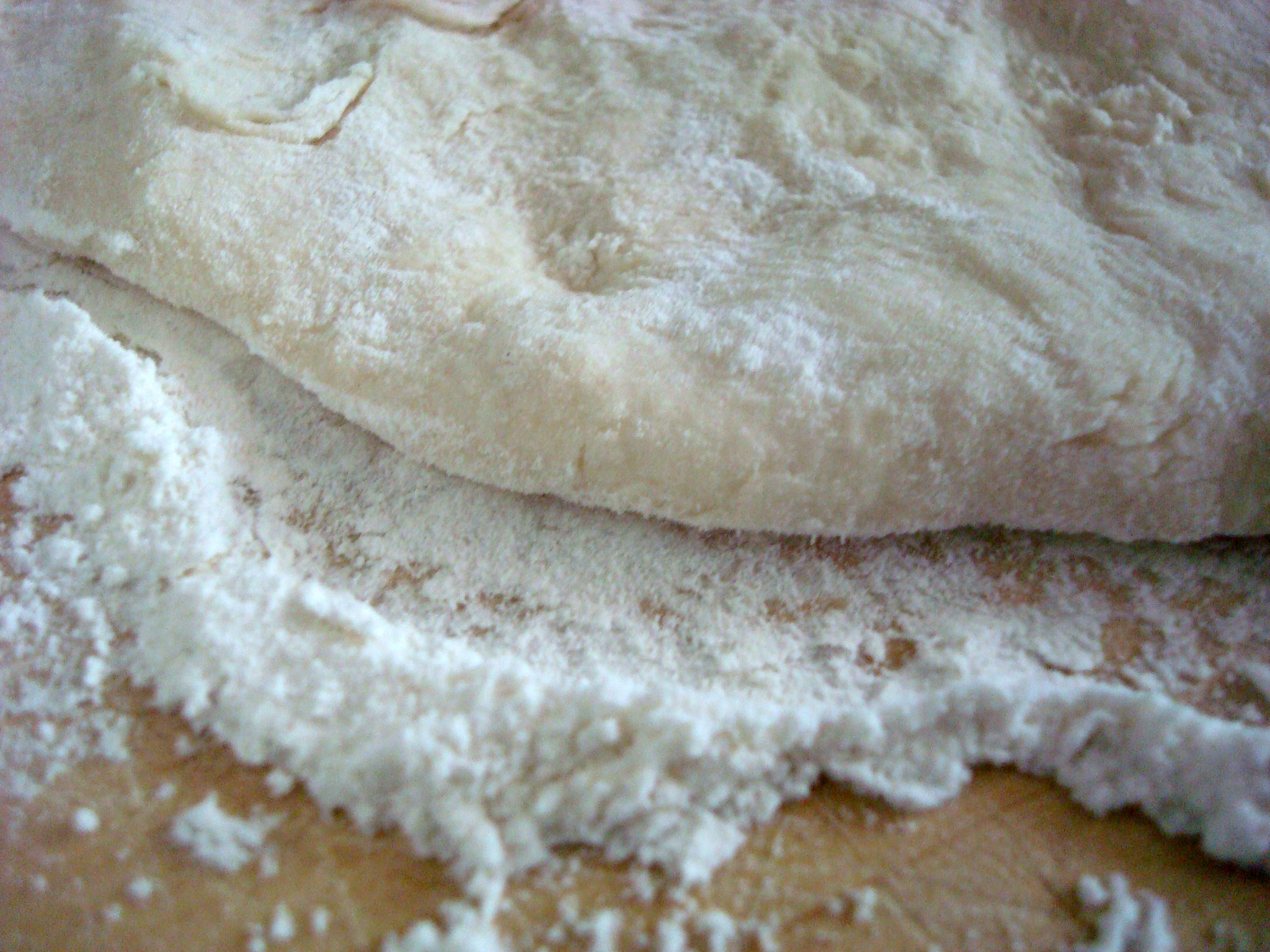 Step 6:
Pat the dough to a half-inch thickness on your floured surface. Cut into 2-inch circles using a biscuit cutter or floured rim of a drinking glass. Do not twist the cutter between cuts (this keeps them from rising nicely), and try to get as many circles out of it as you can as the rise on biscuits from gathered and re-rolled scraps are not as good (though the taste is still good).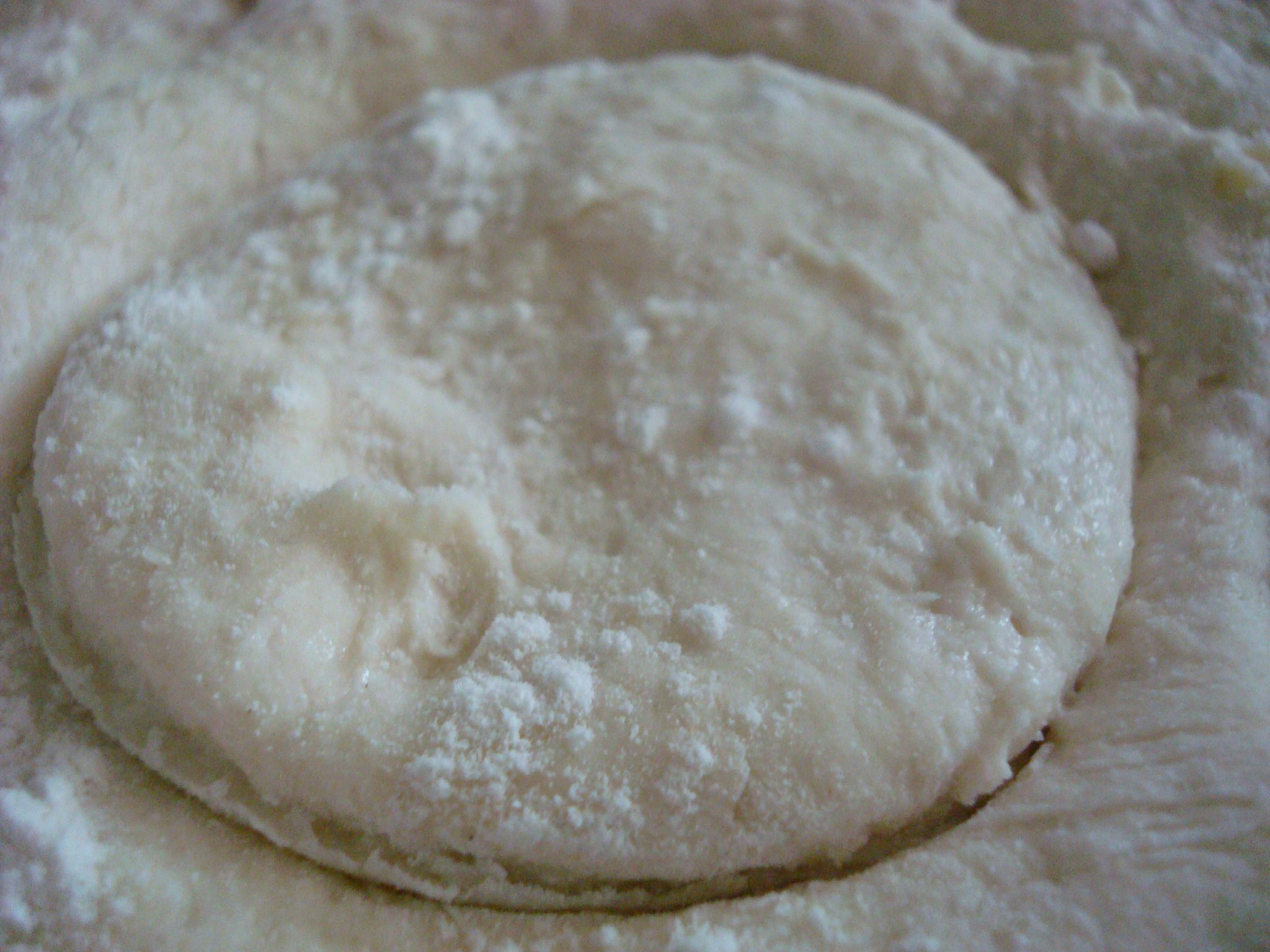 Step 7:
Place in a pan so that the biscuits touch one another. Drizzle with the melted butter—as much as you prefer. Bake for 13-17 minutes, or until lightly browned. If you prefer lighter biscuits, withhold the butter until after baking and drizzle to taste.
Step 8:
Remove from the oven and let cool slightly before serving warm.
Do you prefer to pair your biscuits with sweet or savory foods?