When the weather is hot, panna cotta is one of my favorite dinner party desserts — it's elegant yet easy to prepare, and you won't have to heat up your kitchen with your oven. Plus, the easy panna cotta recipe only takes a few ingredients that you probably have at home.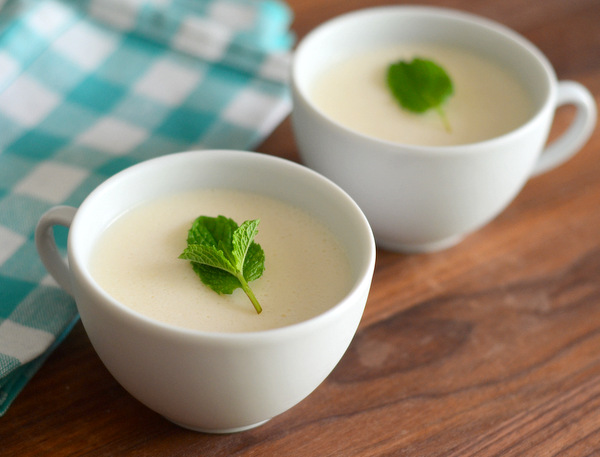 What is panna cotta?
Panna cotta translates to "cooked cream" in Italian. The dessert is made by infusing heavy cream (or other liquids) with flavorings and then adding gelatin to set the mixture. Though gelatin is used, the dessert should only be "just set," much like a baked custard should be, and not as firmly set as some other gelatin desserts.
Since the creamy dessert is served chilled, it needs to be prepared in advance, which means you don't need to do any last-minute prep before you serve it, either. 
Panna cotta flavors and variations
You can make panna cottas in a wide range of flavors by using different extracts, spices and fruit zests to flavor the base. One of my favorite types of panna cotta combines buttermilk with heavy cream, rather than using heavy cream alone.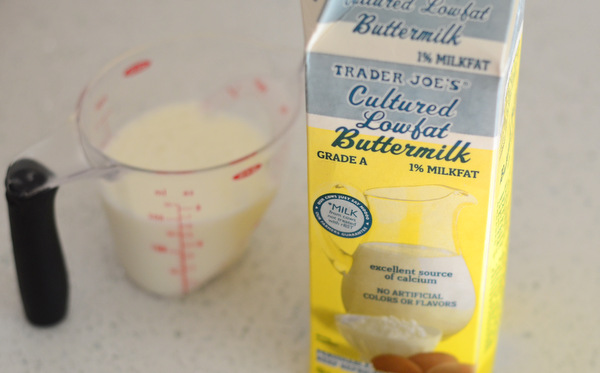 The buttermilk gives the panna cotta a soft tanginess that gives this simple dessert a lot of depth of flavor. The added bonus of using buttermilk is that it makes this panna cotta a bit lighter than some other recipes, since buttermilk is naturally lower in fat than heavy cream, which makes up the bulk of many panna cotta recipes. I think that buttermilk goes beautifully with vanilla, so you can enjoy this panna cotta on its own. It also pairs very well with fresh berries!
Buttermilk can separate when it is heated, so that means that I only heat the cream, gelatin and sugar when preparing this recipe, then stir in the buttermilk later. Since the buttermilk is cold when it is added to the cream mixture, it will lower the temperature of the other ingredients and help the panna cotta begin to set more quickly.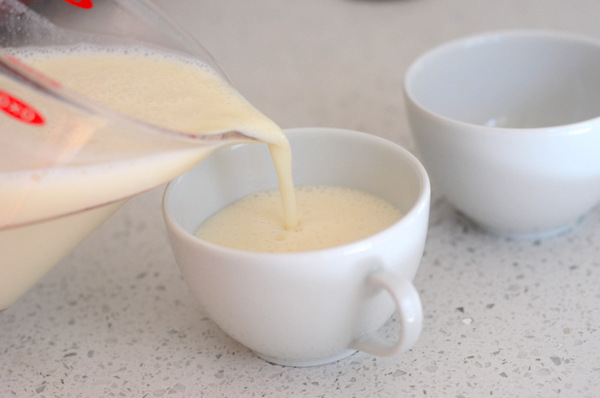 How to serve a panna cotta
Panna cottas are a great make-ahead dessert for entertaining because they need several hours to set up and can easily be made a day ahead. Panna cottas are typically either served in the dish that they were set in or turned out onto a dessert plate.
I prefer to allow them to set in the cup that I made them in because it means that I can use less gelatin and make a more tender panna cotta without worrying whether it will hold up on the plate. Use cute teacups, elegant ramekins or clear cocktail glasses for the best presentation.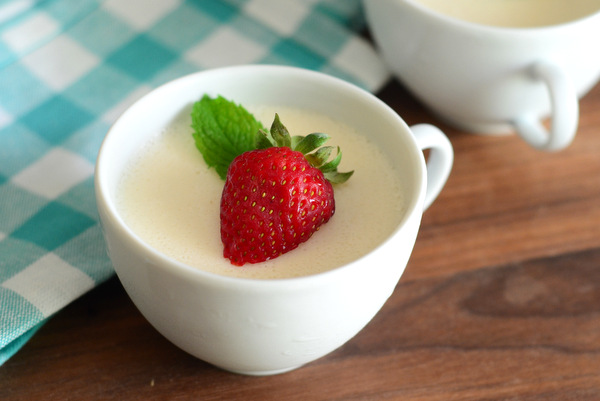 If you want to try turning your panna cottas out, let them set up in a ramekin, then run a knife around the edge and invert the ramekin onto a small dessert plate. 
Easy panna cotta recipe with buttermilk
Serves four people
Ingredients:
1¼ teaspoon unflavored gelatin
1 tablespoon water
2/3 cup heavy cream
1/3 cup sugar
1 teaspoon vanilla extract
1 cup buttermilk (here's how to make buttermilk at home)
Step 1: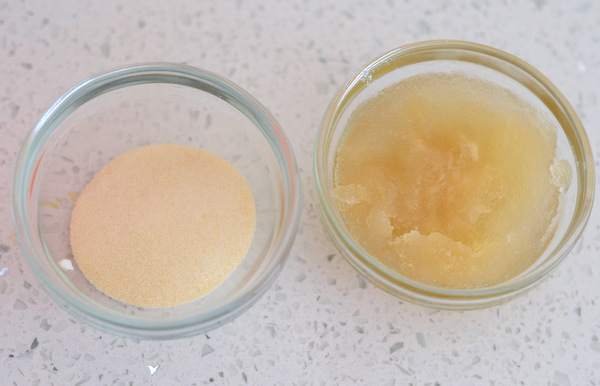 Combine gelatin and water in a small bowl and let it set for 3 minutes to bloom and soften the gelatin. 
Step 2:
In a small saucepan, combine softened gelatin, heavy cream and sugar. Cook over medium heat, stirring continuously, until the gelatin has melted and the sugar has completely dissolved.
Step 3: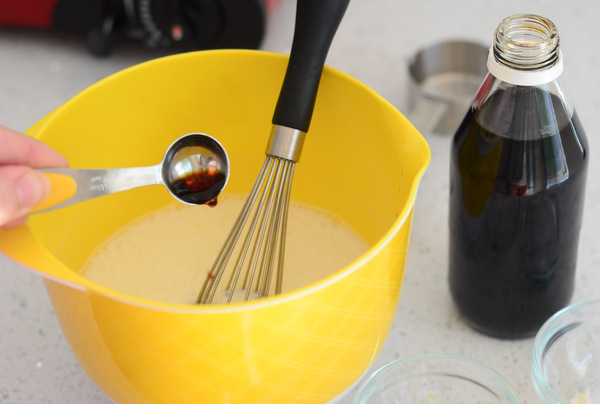 Remove from heat and whisk in vanilla extract. Pour through a strainer into a bowl containing the buttermilk and whisk to combine.
Step 4:
Divide buttermilk mixture evenly into four 6-ounce cups or ramekins. Chill panna cottas until set, or at least 4 hours.