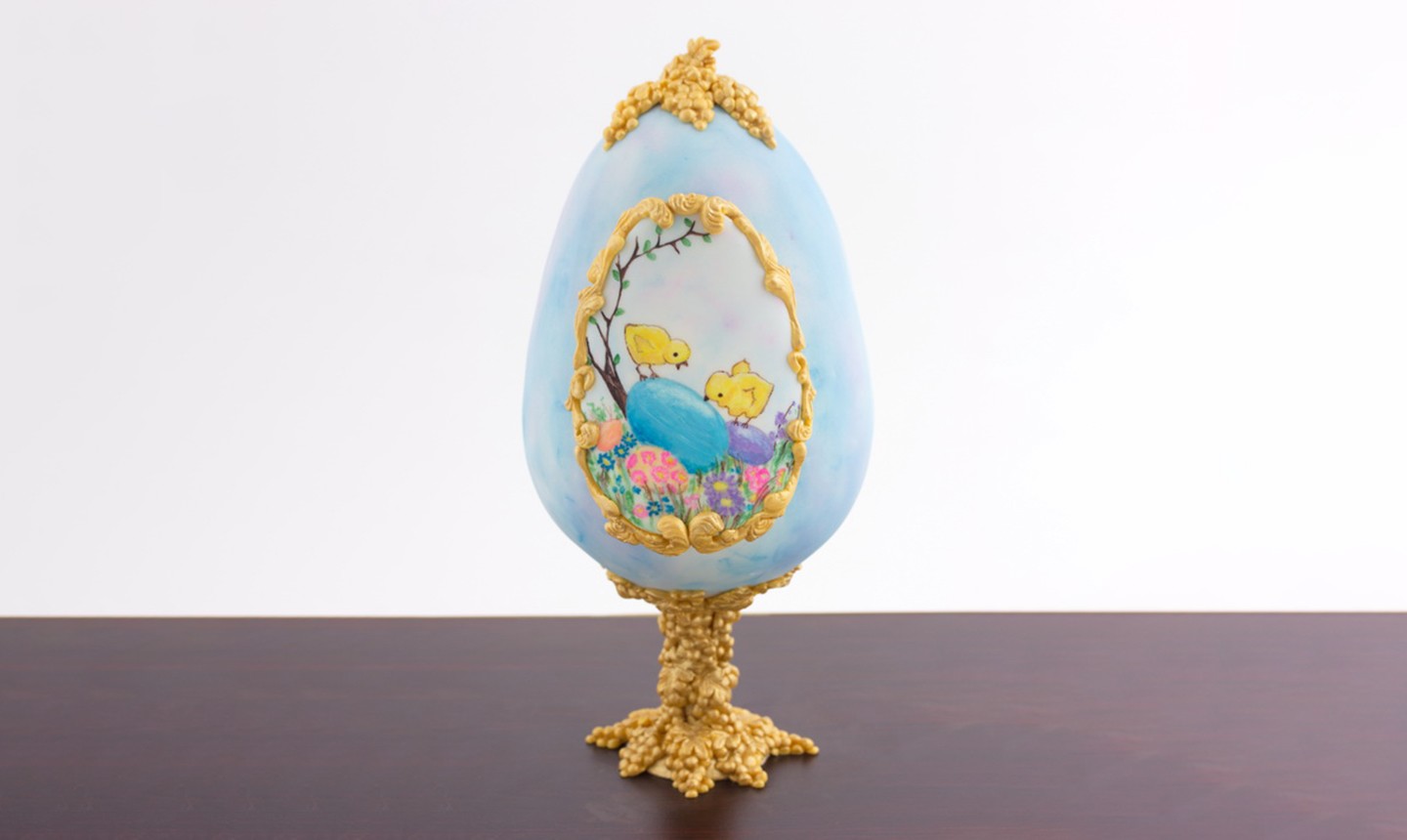 Forget deviled eggs — Easter is the time to really flex your cake skills. Whether you're a seasoned pro or new to piping buttercream and modeling fondant, the perfect confection is waiting for your dessert table. The Easter bunny is gonna be proud!
1. Chocolate Easter Egg Cake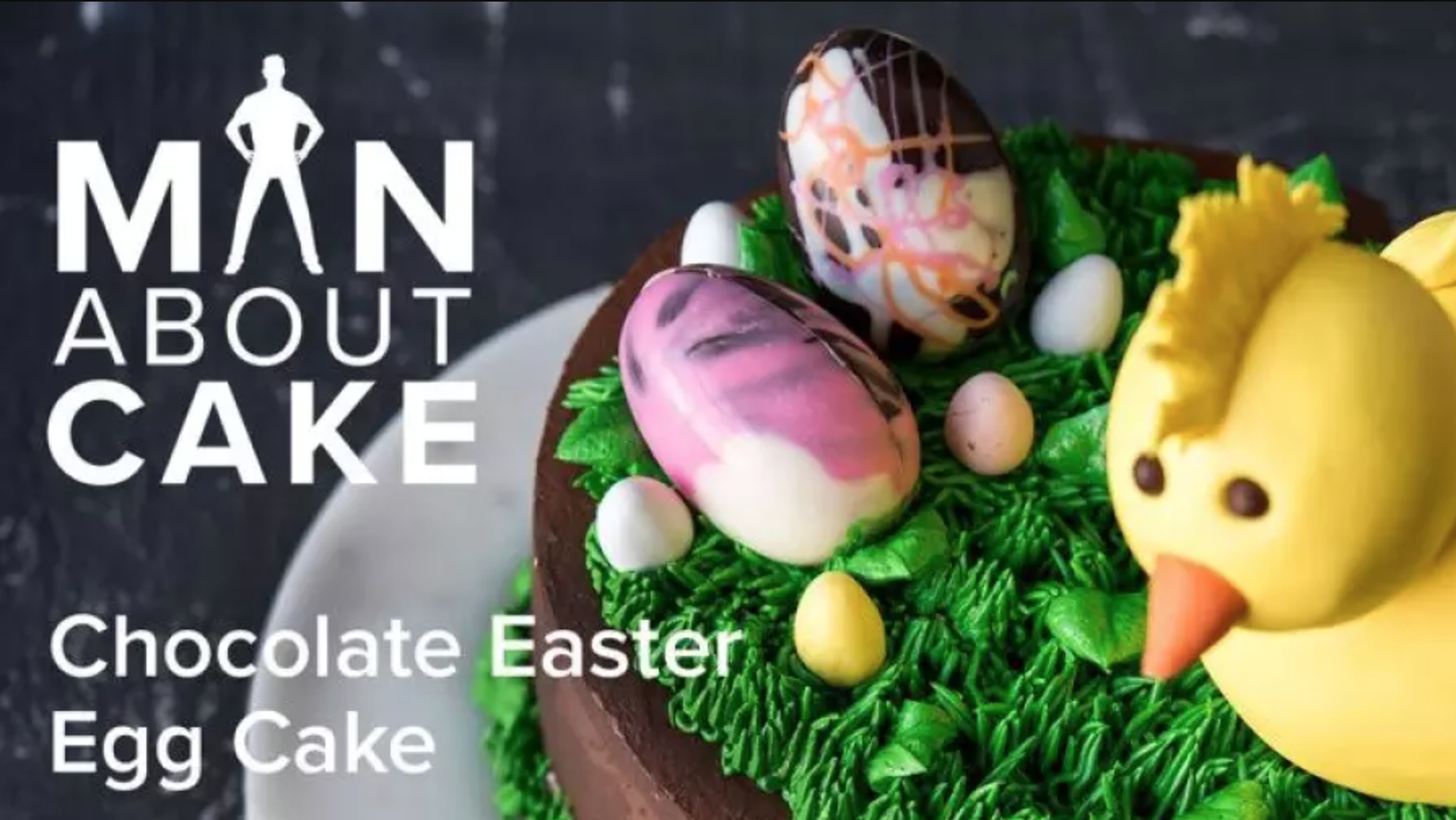 Pile on the pastels — and peeps — with colorful candy melt eggs and a modeling chocolate chick. You'll build a whole Easter scene on top of this cake, so you know it'll be an afternoon well spent.
MAKE IT
2. Buttercream Bunny Cake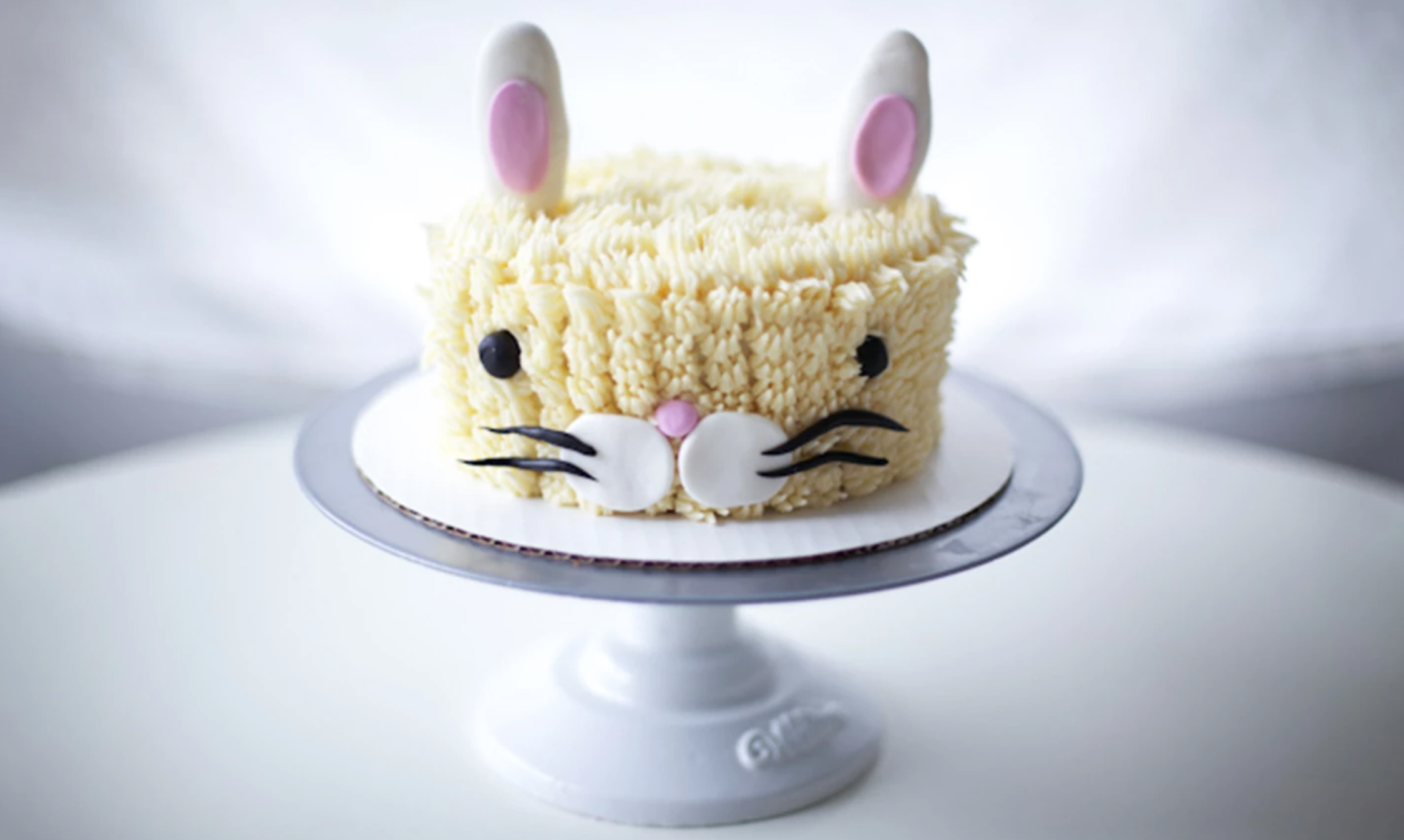 "Adorable" doesn't seem a strong enough word to describe this fuzzy bunny cake. The secret to the intricate texture is all in simple piping with a multi-opening tip. And with fondant forms giving the bunny expression and detail, it's an Easter cake that's sure to hop right into your heart.
MAKE IT
3. Gum Paste Eggs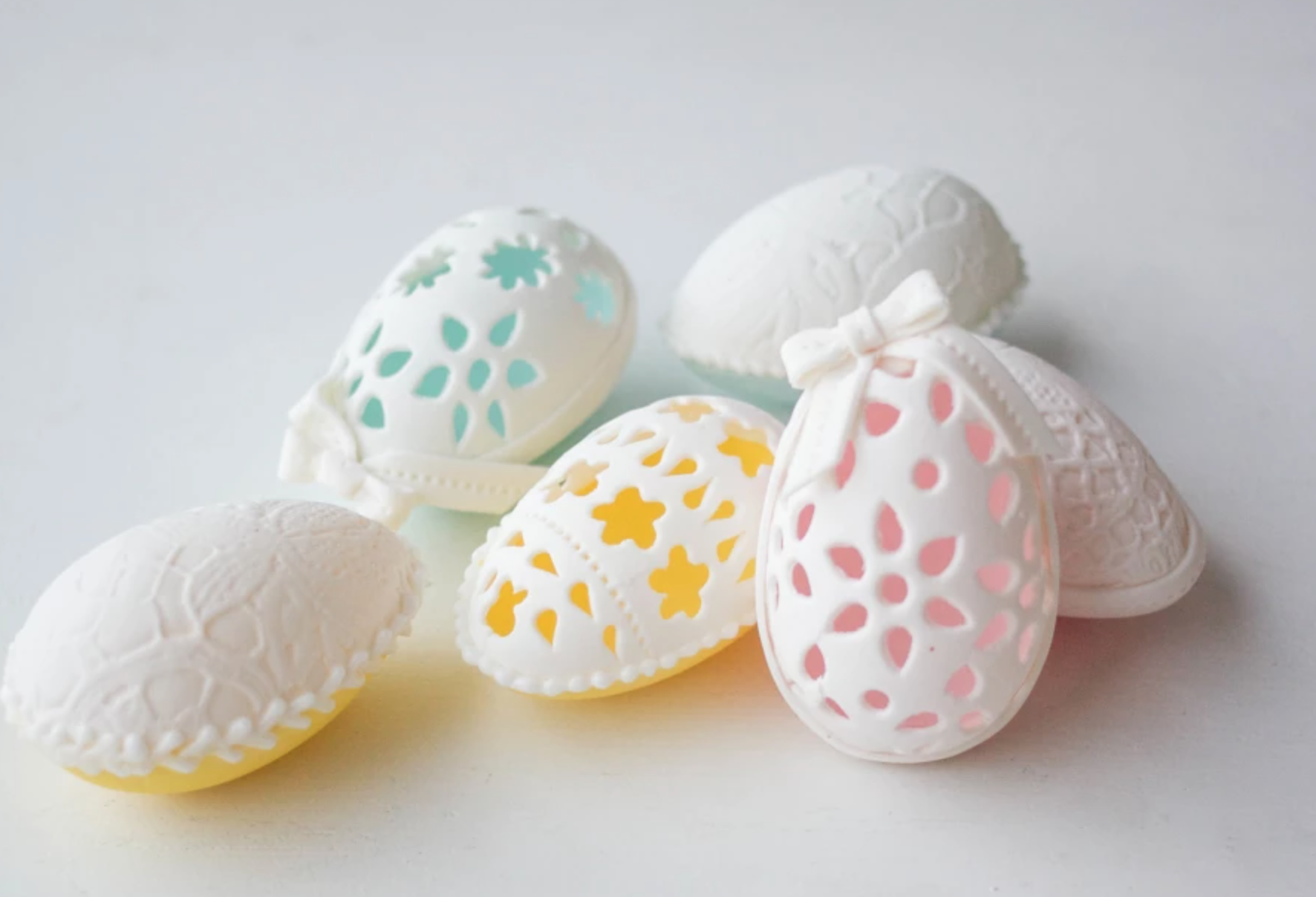 These elegant cake toppers look super complicated, but they're actually incredibly easy to make. So easy, in fact, you could make a whole bunch to display on their own around the house. A new type of Easter egg hunt, perhaps?
MAKE IT
4. Flower Crown Bunny Cupcake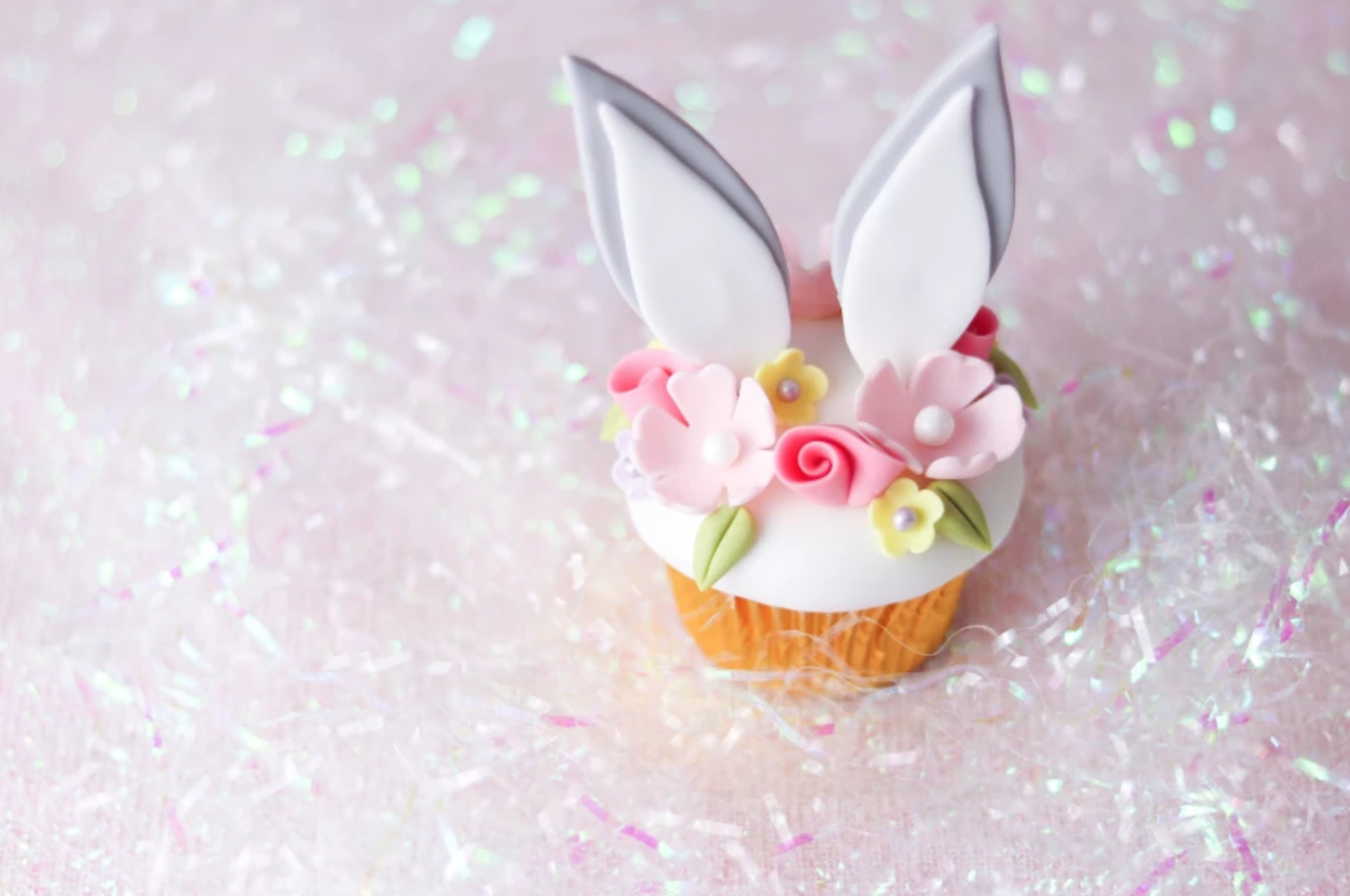 There are traditional bunny ears, and then there are trendy bunny ears. Set yours apart with a colorful floral crown, using a springtime palette for your fondant and a blossom plunger to cut delicate shapes.
MAKE IT
5. Spring Chick Cupcake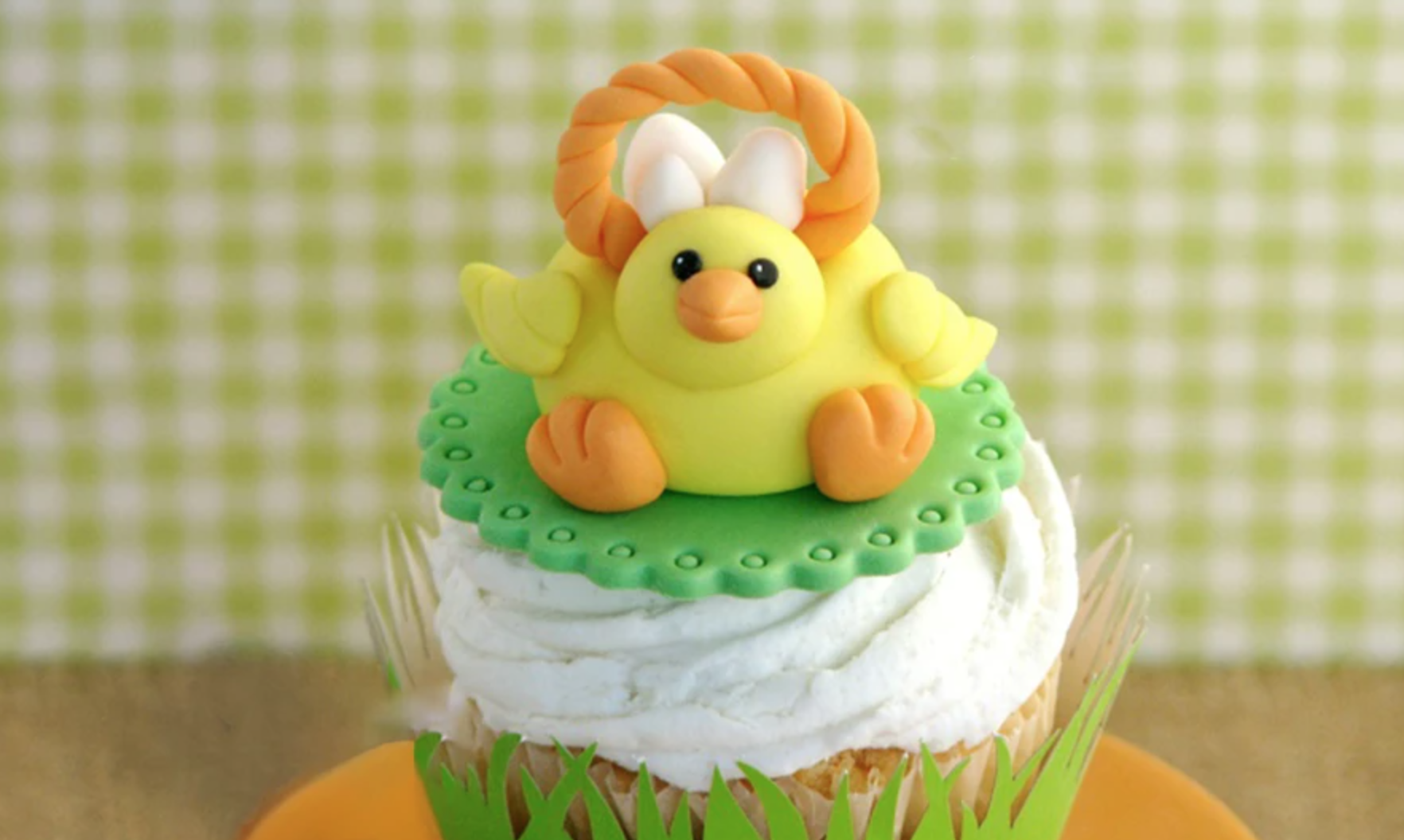 Cupcakes are coo-worthy year-round, but they're extra special when topped with adorable spring chicks. With some tinted fondant, you can shape and mold a little chick-shaped Easter basket for cupcakes or even full-sized cakes.
MAKE IT
6. Easter Bunny Pops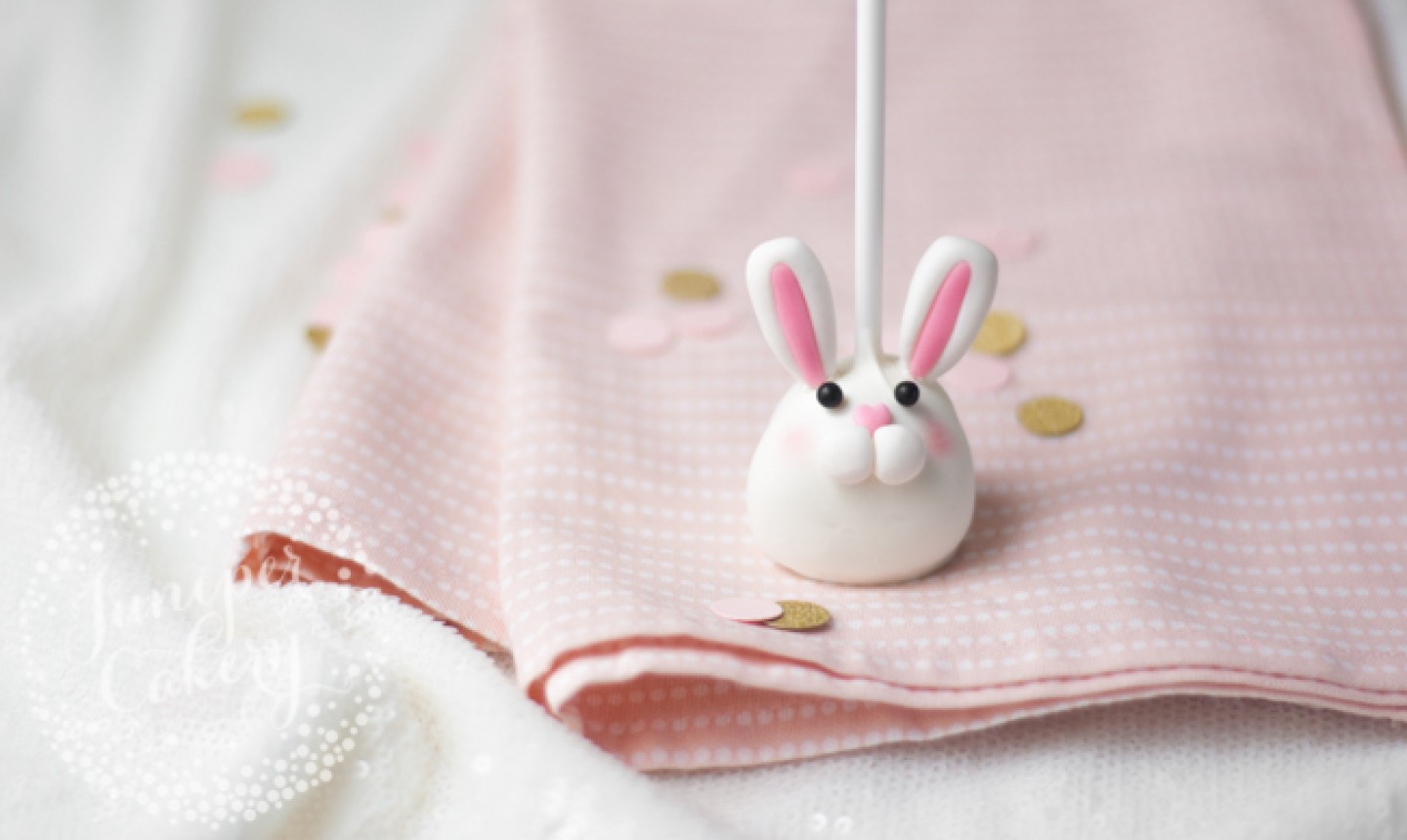 If you're looking for something more bite-sized, hop to these cake pops. Made with candy melts and fondant, these bunnies are quick, easy and oh-so-cute on a stick.
MAKE IT
7. 3D Fabergé Egg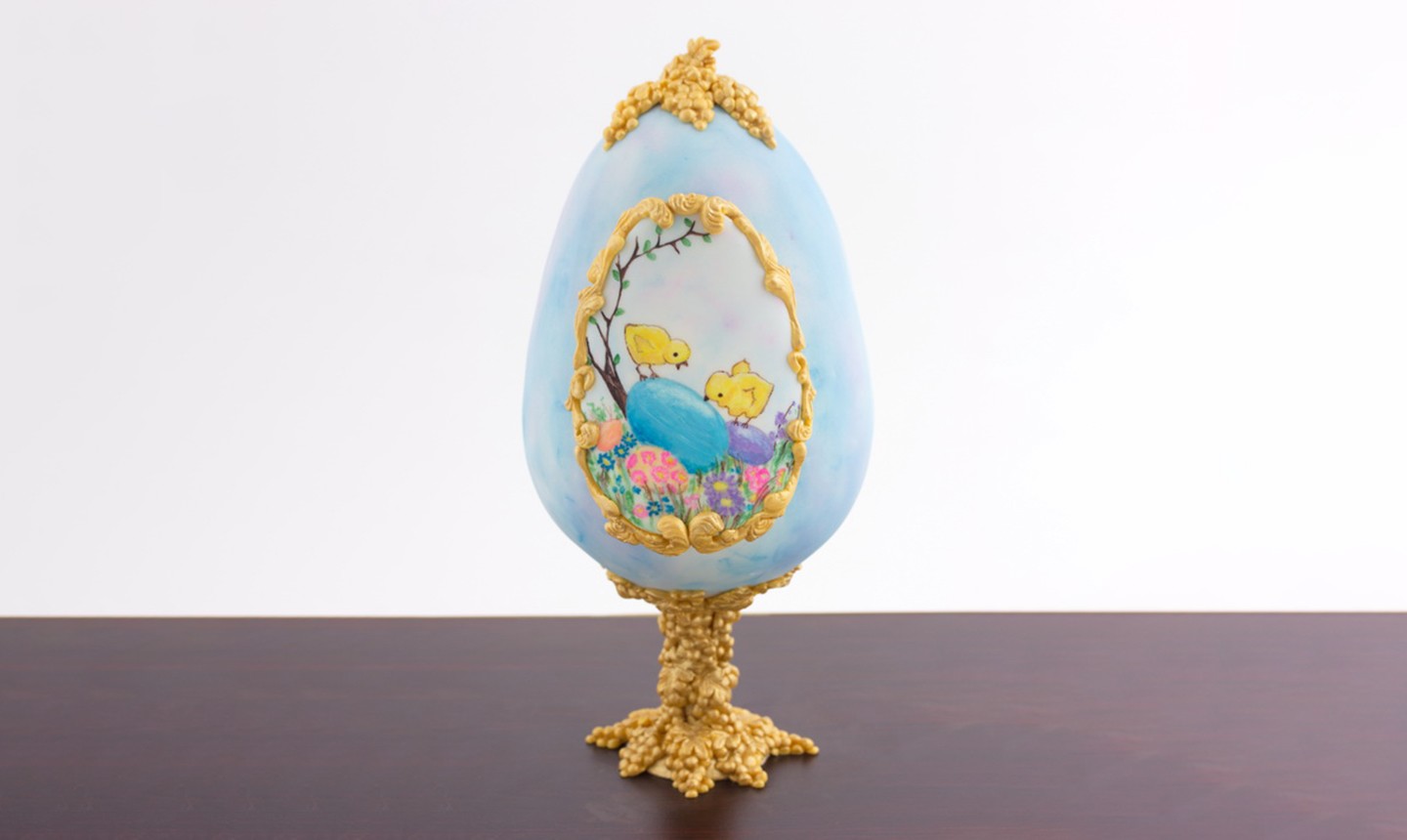 This cake, like the Fabergé tradition it's based on, is essentially a work of art. And while it's easy to feel mesmerized by the shiny golden accents and pastel paint job, do not feel guilty about digging in.
MAKE IT
8. Mini Flower Cakes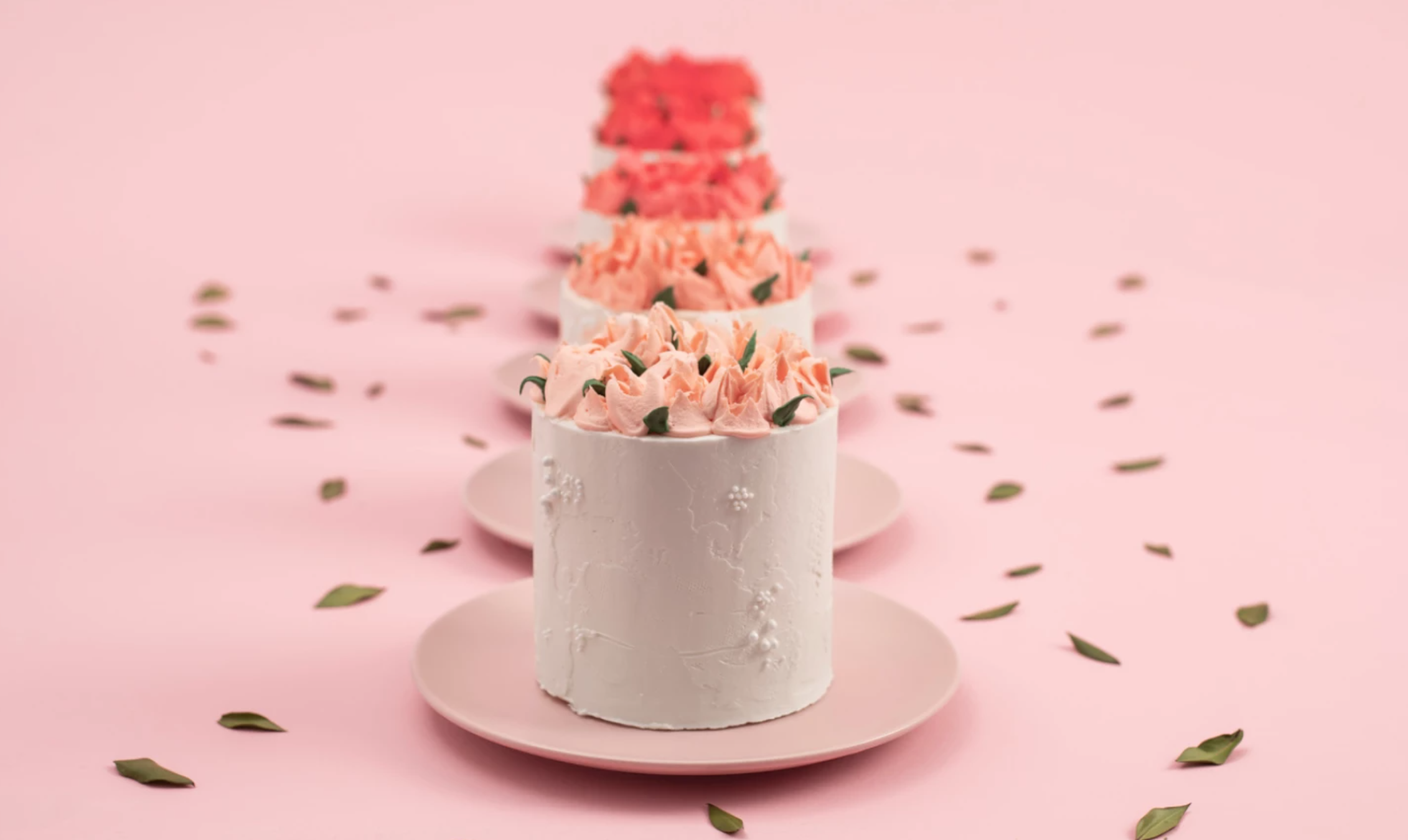 Mini cakes for the win! These pretty desserts are only 3″ around, so not only are they gorgeous thanks to Russian flower piping tips, but they're also super fun to personalize for each person on your guest list.
MAKE IT
9. Festive Chick Topper
When you can't decide between a chick or a bunny, make both. This fondant topper is cute, festive and easy to pull together. It's a total win, no matter what cupcake it sits on top of.
MAKE IT