Mother's Day is the perfect time to really show your mom just how much you care, and what better way to show some appreciation than with mini cakes just for mom? The best part is that they're easy enough for beginners to whip up.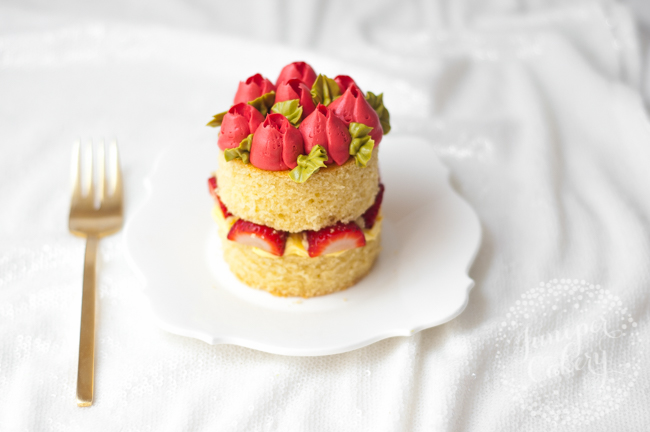 How to make Mother's Day mini cakes
Materials and tools:
Step 1: Cut out pieces of cake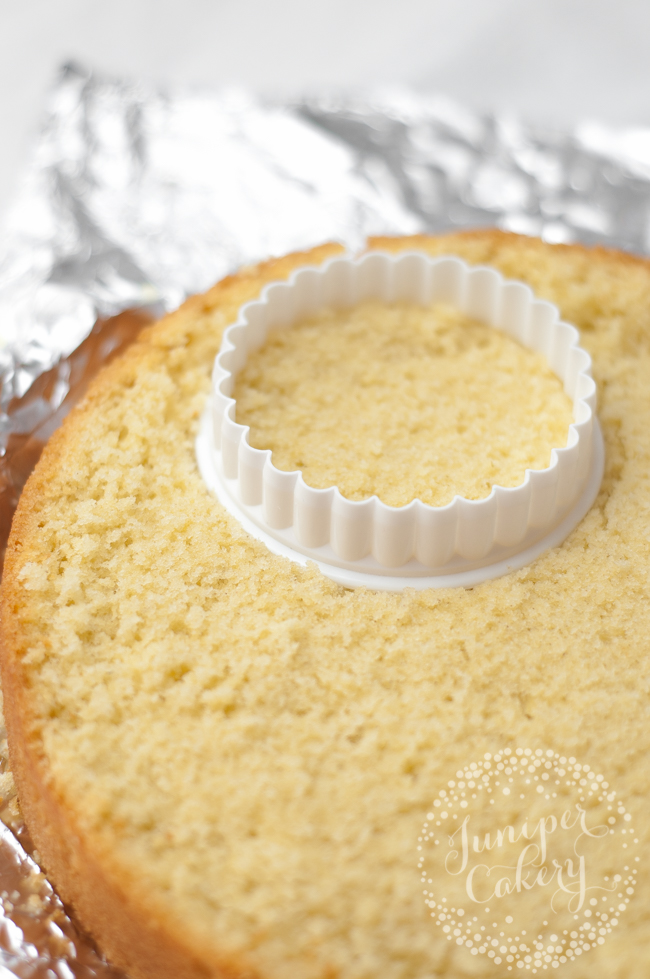 Start by baking a small 8″ square or circle cake using your favorite cake recipe. Use a cookie cutter or another round item to cut out two 3″ circles from the cake. You might be able to get three 3″ circles from the cake, though this may vary slightly.
If you're making just one mini cake, you can bake just one 8″ cake. However, if you're serving a crowd, you may want to bake more than one cake.
Step 2: Fill the cake layers
You can assemble your mini cakes on patisserie boards (like cake boards, but smaller and daintier). For this how-to, we simply put ours together on fancy plates. If you're working on a board, first pipe a small dot of buttercream onto it to hold the cake in place.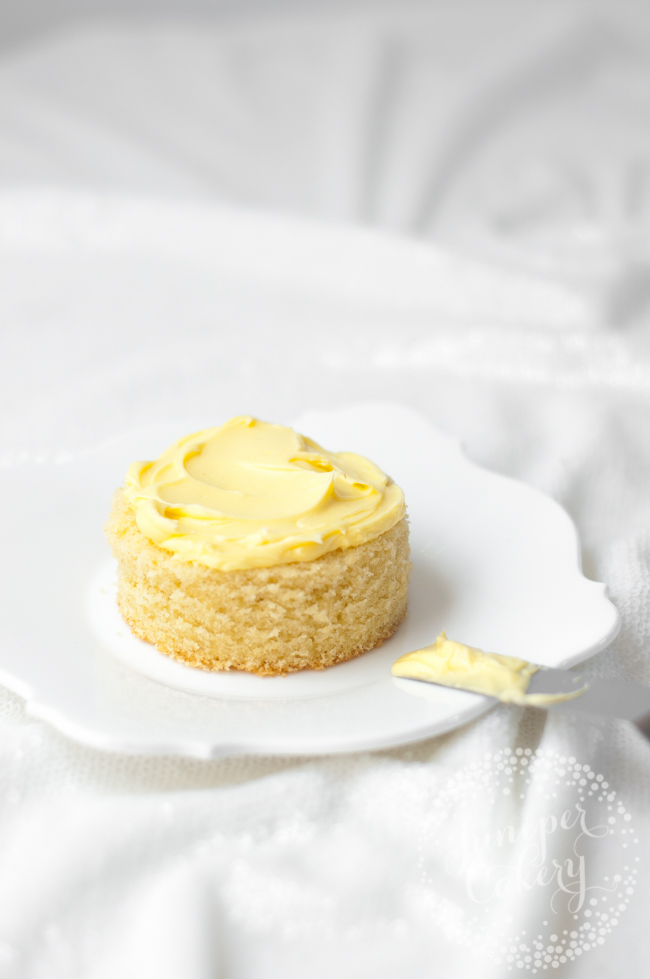 Add your filling (the buttercream or whipped cream) a little away from the perimeter of your cake.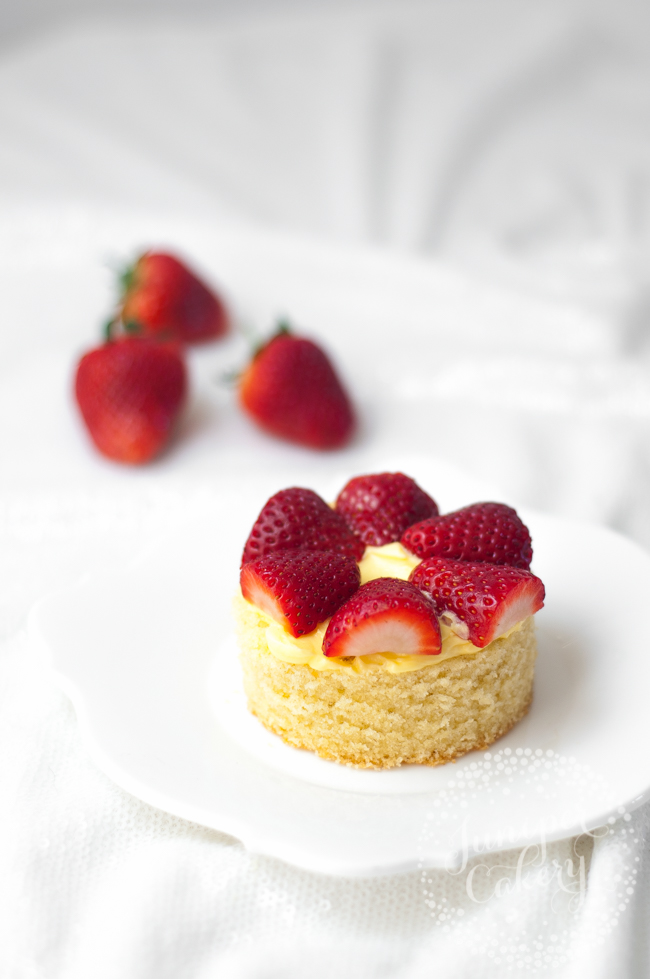 Arrange fresh fruit in a circle around the edge of your layers! Large blueberries, de-stoned cherries, fresh raspberries and sliced strawberries work best for this look. For chocolate cakes, you could even adding chopped candy bars or crushed cookie pieces. Yum!
Step 3: Add the next layer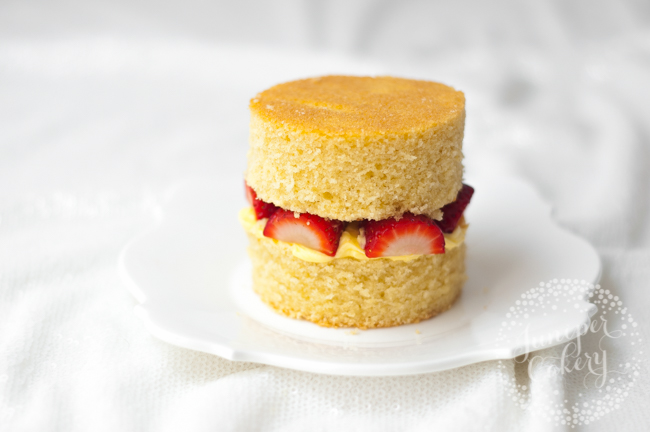 Repeat the filling process until you have as many cake layers as you'd like. We're just doing two layers of cake for this tutorial, but you could continue adding more layers.
Step 4: Pipe the flowers
Now for the fun florals! We used on-trend Russian piping tips to add buttercream flowers covering the tops of our Mother's Day mini cakes. There's a free tutorial and tips here if you need some helpful hints on how to use them.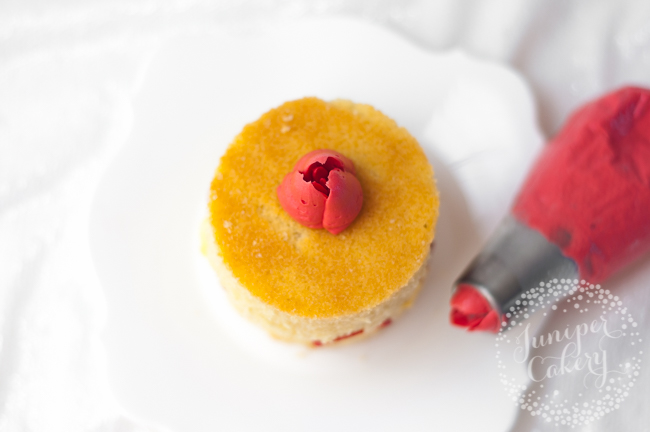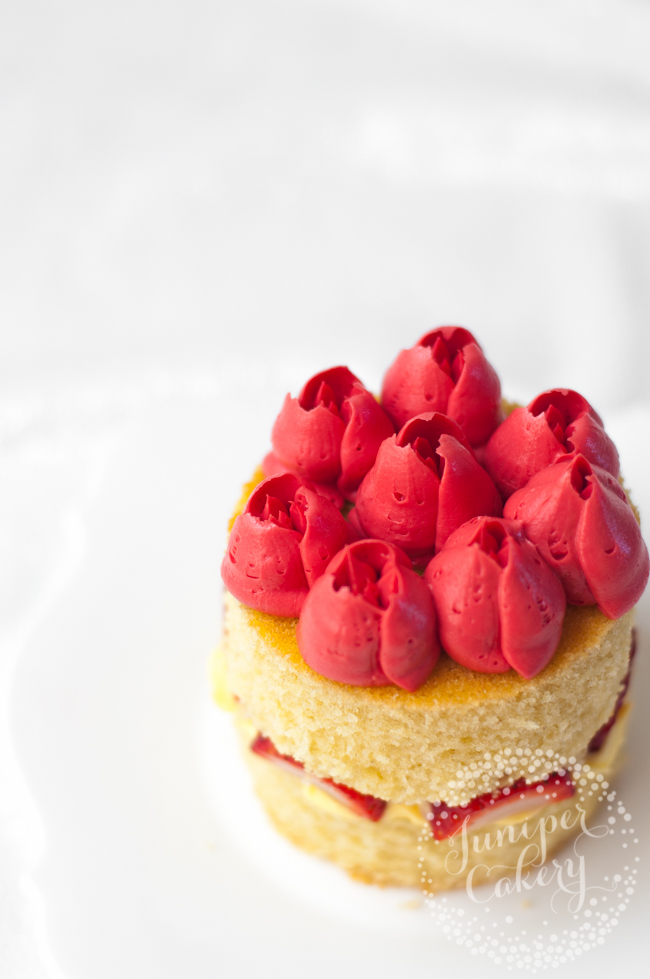 We filled a disposable piping bag fitted with a Russian piping tip with dark pink buttercream and piped frosting tulips on top. You can also add different colors to your flowers by adding a darker buttercream around the surface of your bag then add a lighter (or contrasting) buttercream in the center.
To pipe using these Russian piping tips, simply hold your bag vertically while touching the top of your cake with the tip. Pipe smoothly and gently as you lift the tip (and buttercream) up off of the cake. You should be left with some gorgeous buttercream florals after a few pipes!
Step 5: Add the leaves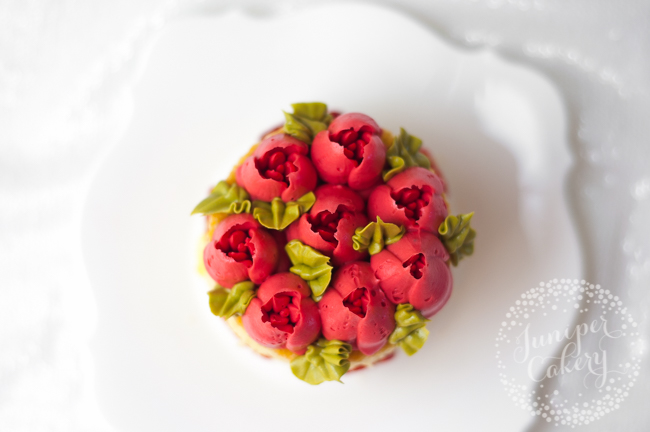 Add green buttercream to a piping bag fitted with a leaf tip and then finish your cake with lovely green frosting foliage.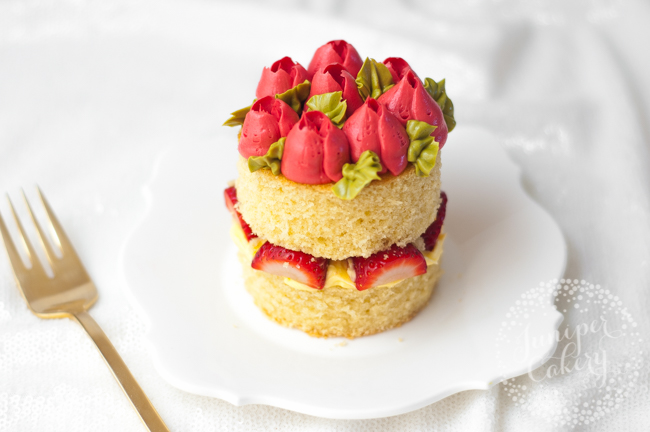 Want to spruce up your Mother's Day mini cakes?
We love these cute Mother's Day mini cakes exactly how they are. You could definitely add to them — how about cake toppers that say "No. 1 Mom" or "Happy Mother's Day"? Other sweet ideas include piping a few flowers onto your cake and filling up the rest of the surface with meringues, macarons, gold leaf, sprinkles and glittering candles or sparklers!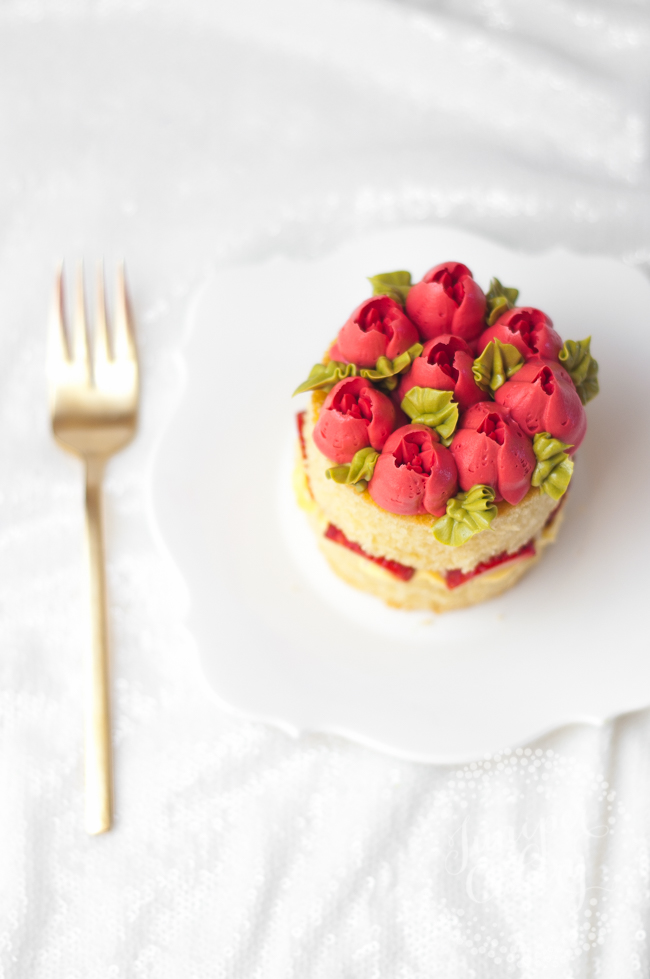 Make Adorable Mini Cakes!
Join popular instructor Rachael Teufel and learn to make petit fours, mini tiered cakes and more dainty desserts.Get the Class