One of my knitting goals is to fill my closet with more hand-knit garments than store-bought ones. To make it more attainable, I broke down my wardrobe into categories — from socks and sweaters to hats and scarves — and decided to knit one really great essential for each.
Here's a roundup of wardrobe essentials to add to your knitting bucket list – and your closet!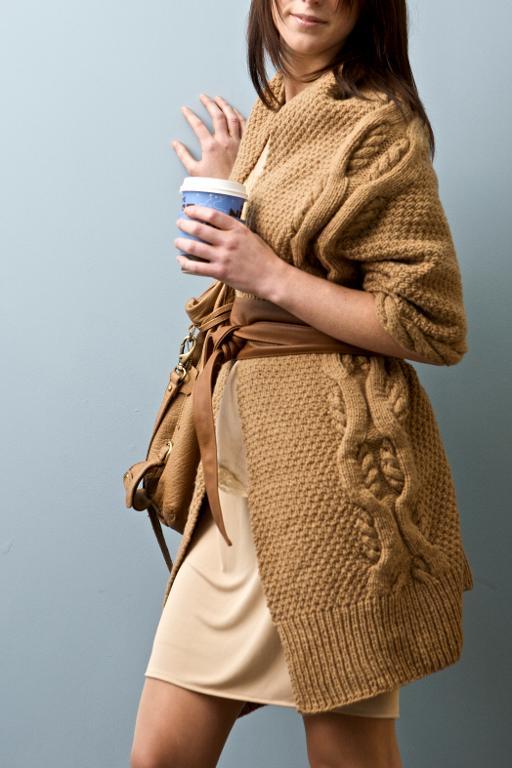 Photo via Craftsy member Jo Storie
1. Cardigans
Who wouldn't want to wrap themselves up in a soft, warm cardigan? These diverse patterns use chunky yarn so they work up quickly. Add buttons cardigan or leave without, like the wrap-style above. There's even a lacy one for those warmer days!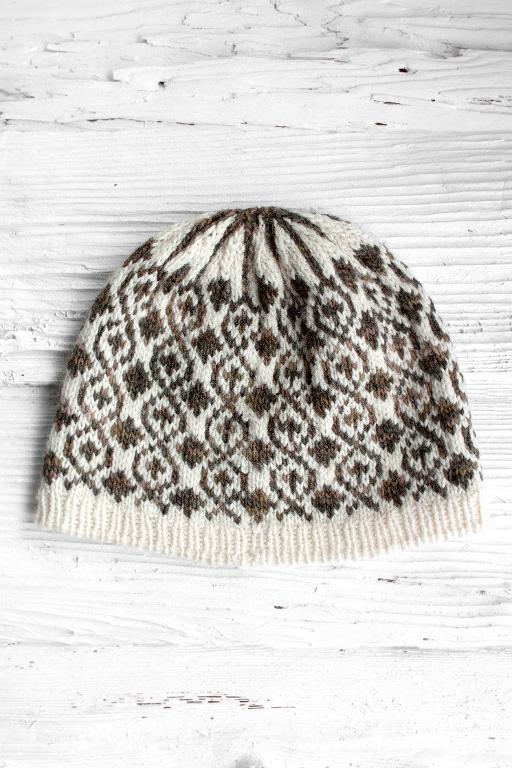 Photo via Craftsy member fairmount fibers
2. Hats
Not a hat person? Think again! These knit hat patterns range from basic beanies to more casual, slouchy styles, and all incorporate some kind of pretty colorwork – a great opportunity to practice a new technique!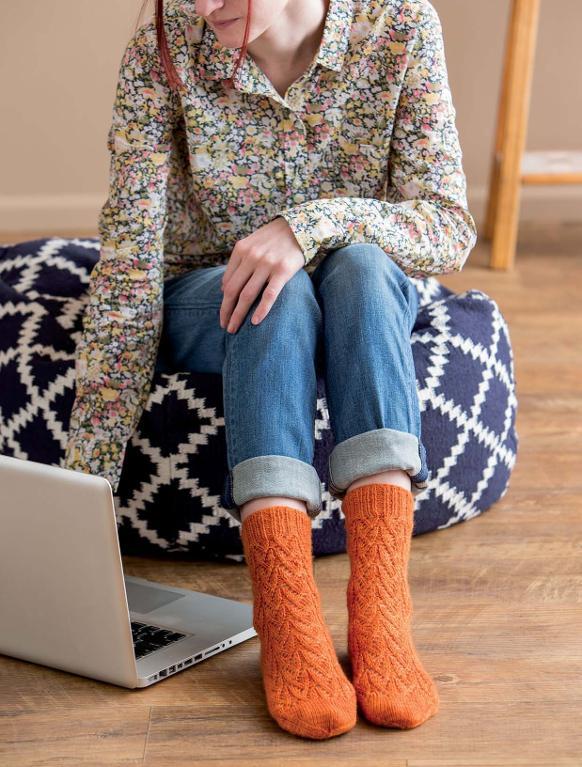 3. Socks
There's nothing quite like the feeling of slipping your feet into a pair of hand-knit socks. These fun patterns are perfect for any time of the year and every level of knitter. 
First time knitting socks? Check out Lucy Neatby's class My First Socks for step-by-step instructions through a basic sock pattern. 
Photo via Craftsy member KatieCanavan
4. Clutches
Downsize your usual handbag with these five knitted clutch patterns! They're perfect for using up scrap yarn — like the scalloped one above — or for highlighting more flashy, glittery yarns. One of these is sure to become your new go-to accessory!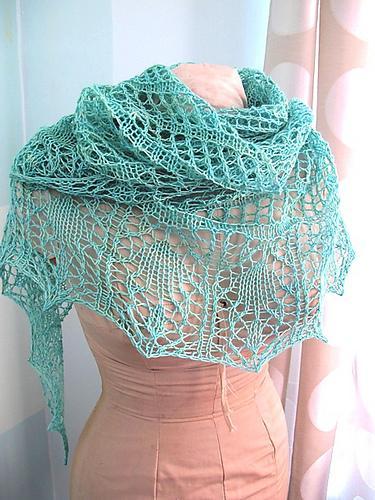 Photo via Craftsy member Maiden Brooklyn
5. Shawls
These 15 free shawl patterns are perfect for all levels of knitters, and there's so many ways to style them. Work one up and wrap it around your shoulders or tie it around your neck like a scarf – the possibilities are endless!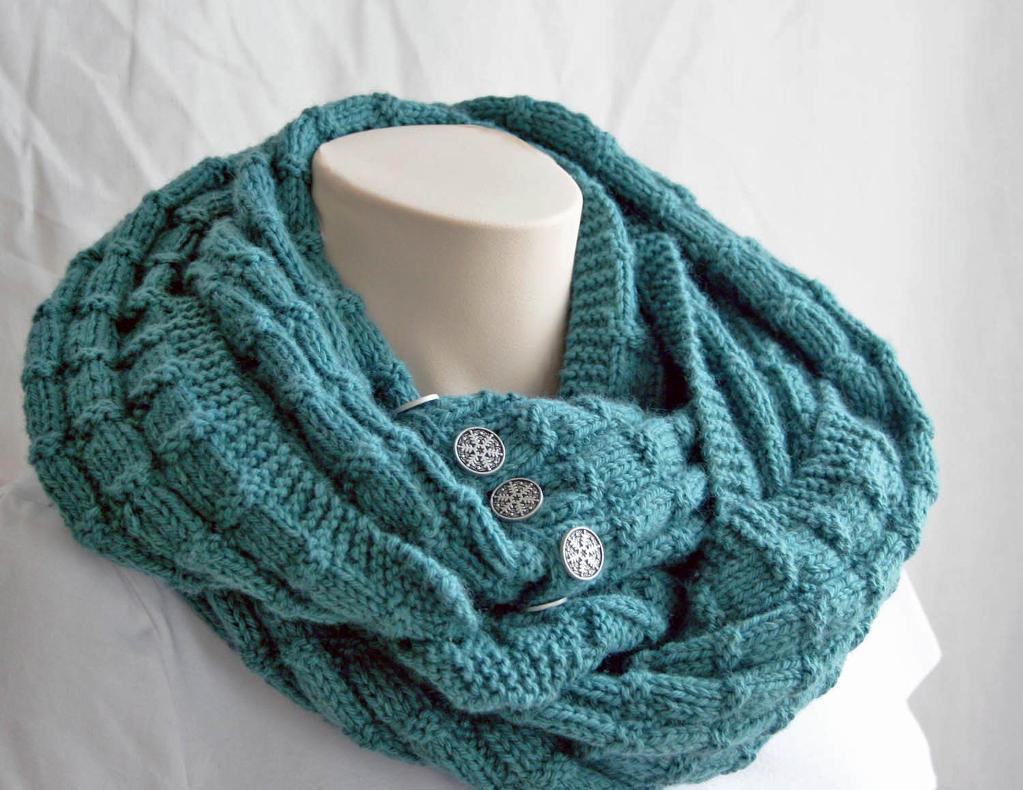 Photo via Craftsy member Monique Gascon
6. Infinity scarves
These free scarf patterns range from beginner to advanced, and all use basic shaping so you can add warmth to your wardrobe while practicing a new technique!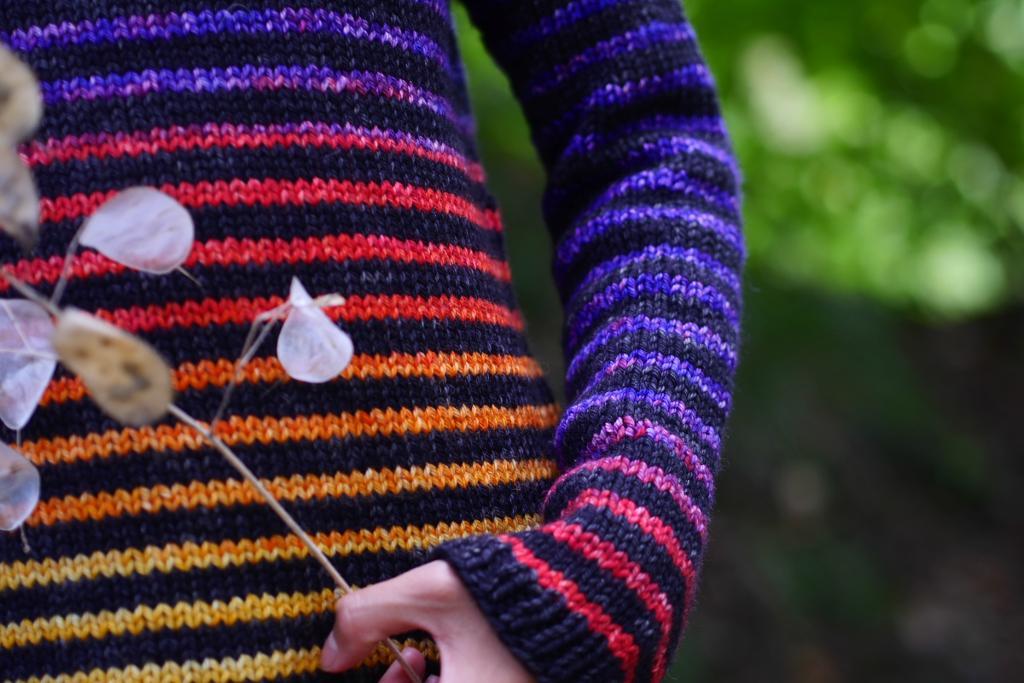 Photo via Craftsy member minimi
7. Pullovers
Pullovers are the most basic knit garments, but they're variety of construction and stitch options means you'll always learn something new while knitting them. Take a look at your wardrobe for clues as to what types of necklines and sleeves you like, then use them as a guide to choose one of these pretty pullover patterns.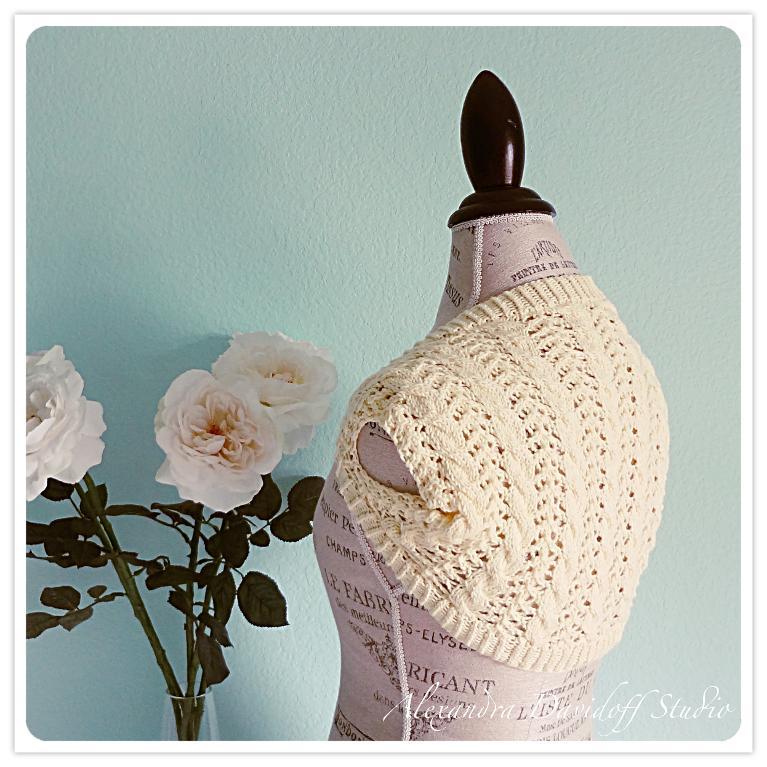 Photo via Craftsy member Alexandra Davidoff Studio
8. Shrugs
Shrugs add an extra layer of comfort no matter the temperature outside. These free patterns range from short-sleeved and three-quartered to long-sleeved, so you can stitch the right layering garment for any season.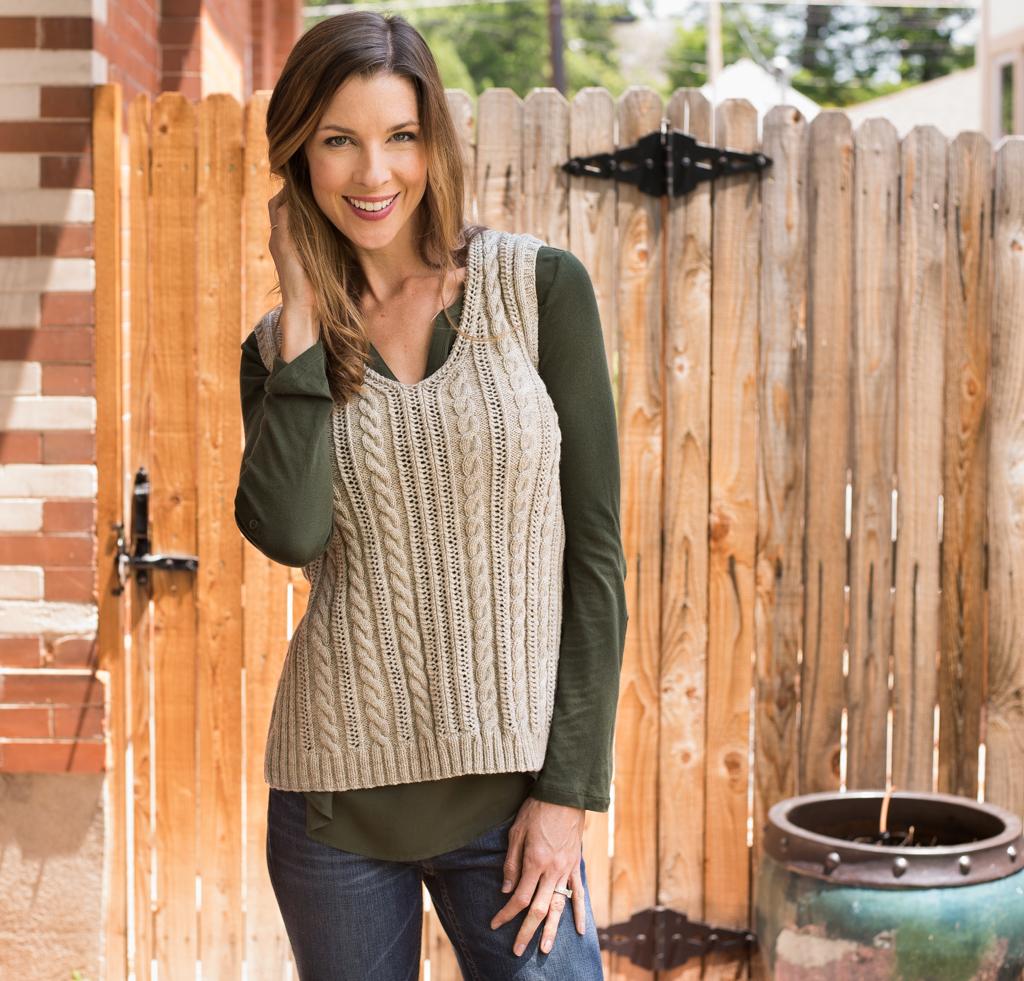 9. Vests
Vests are must-have layering pieces, and also great intros to sweater knitting. If you haven't stitched a sweater because you're intimidated by the complexity of the pattern, try one of these patterns first!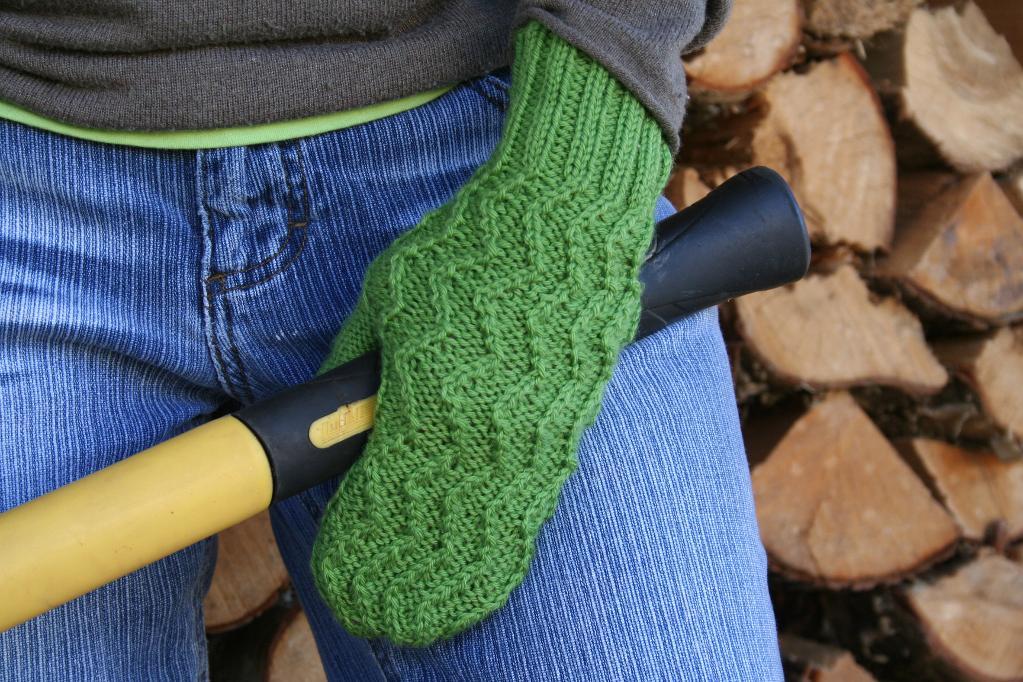 Photo via Craftsy member Amanda Lilley
10. Mittens
Get extra comfy-cozy with a pair of knitted mittens! These free mitten patterns are much easier to knit than gloves and perfect for showing off beautiful fibers or designs.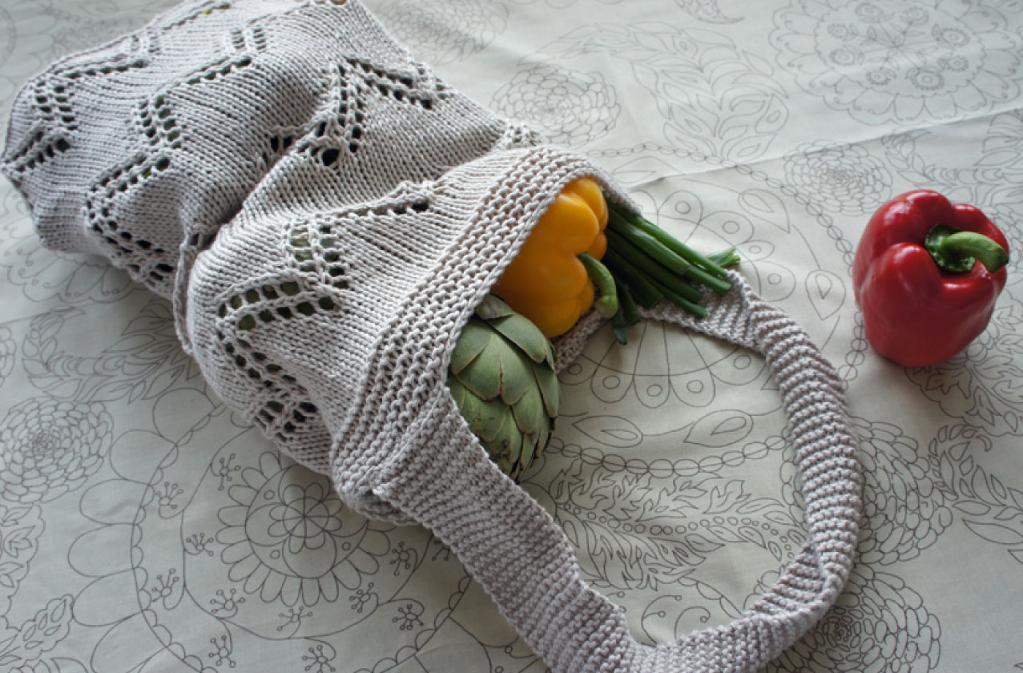 Photo via Craftsy member Cascade Yarns
11. Tote Bags
Showcase your favorite cotton or other durable yarn with a tote that holds all of your goodies, from farmer's market produce to essentials like your wallet and keys. Take it a step further by adding a lining for extra sturdiness – and to make sure nothing falls through your beautiful stitches!
What are your hand-knit wardrobe essentials you can't live without?