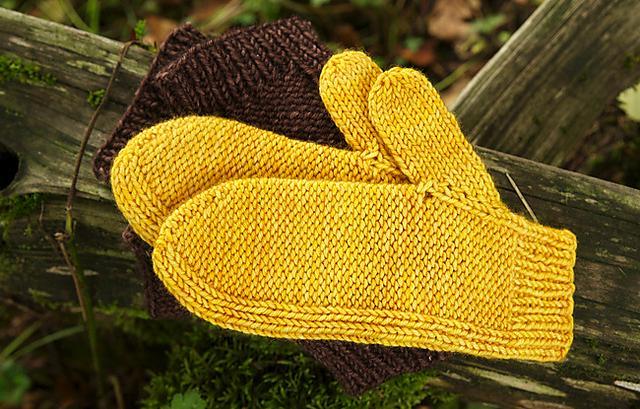 Cozy up this winter with mittens you stitched yourself! These mitten patterns are fun, quick and make great holiday gifts, too.
1. Heart Hands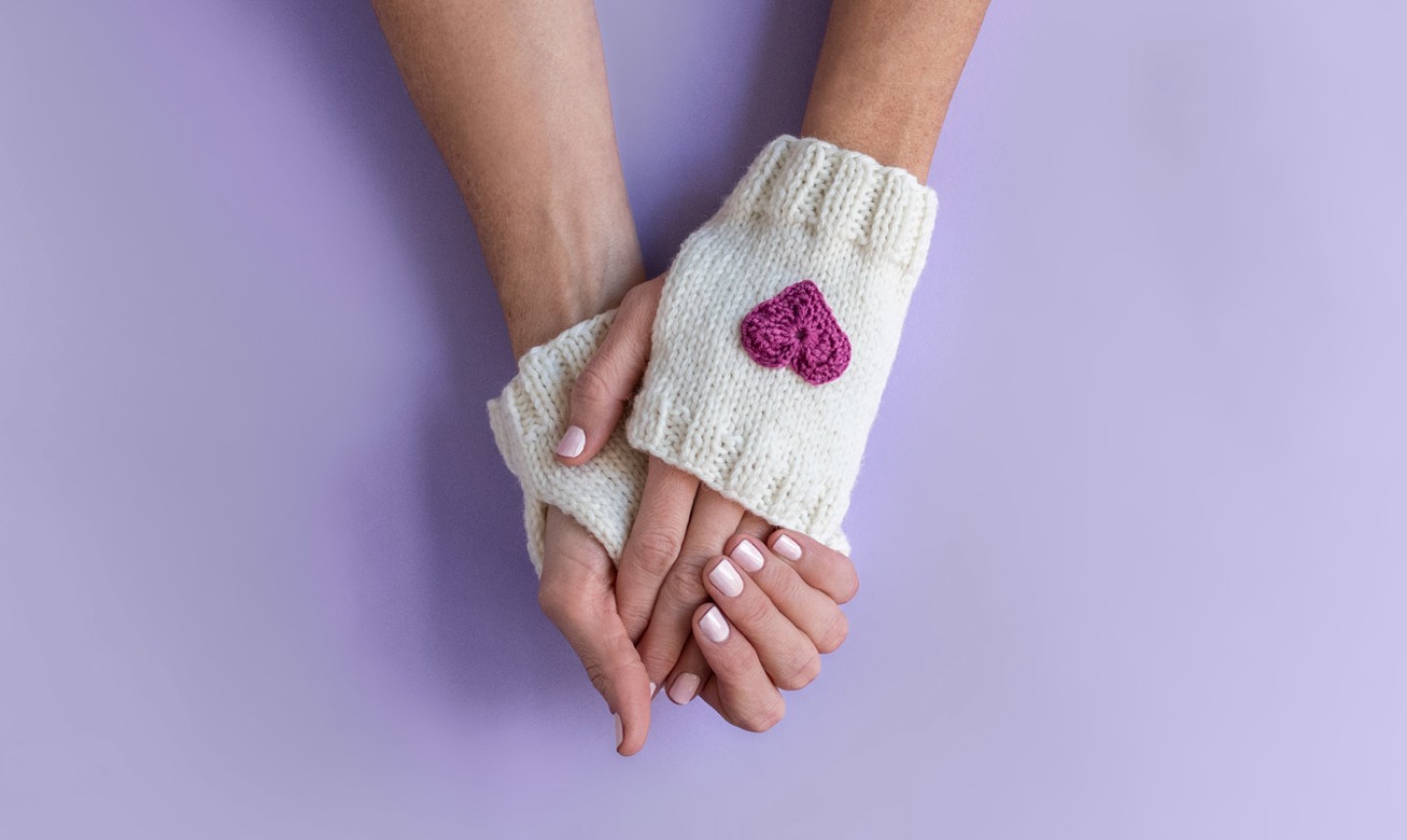 These fingerless mitts are perfect for cool fall days, and you can decorate them any way you like. Bonus: they're the perfect project for first-time knitters.
MAKE IT
2. Insulate! Mittens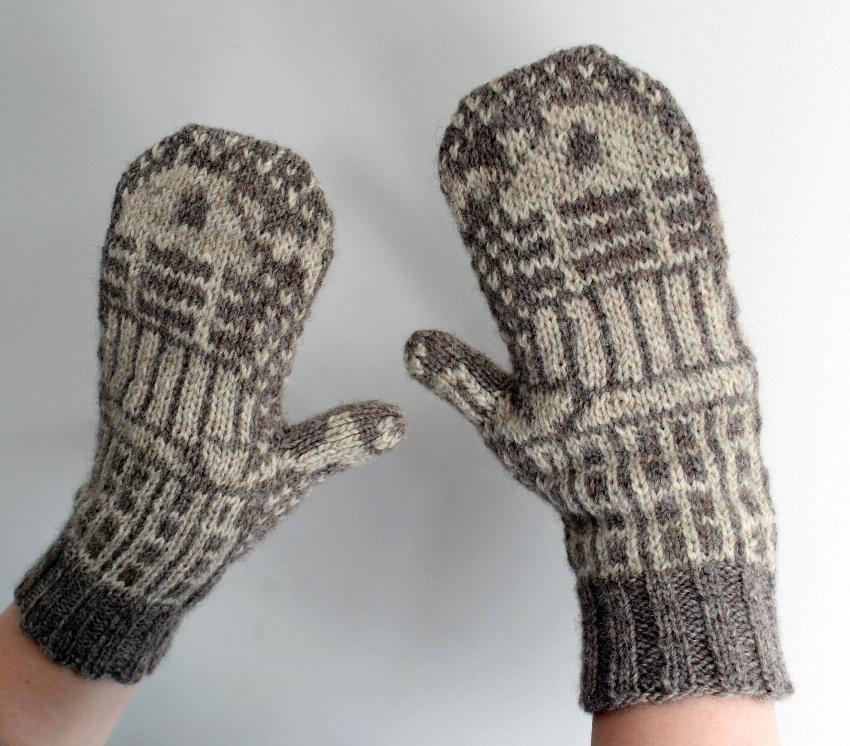 These stranded colorwork mittens have a secret weapon for warmth: floats. Floats are the extra strands on the wrong side of your knitting, and they provide an extra layer of coziness. Stitch up this pattern, tack those floats down and keep your fingers toasty all winter long.
GET THE PATTERN
3. Simple Mitts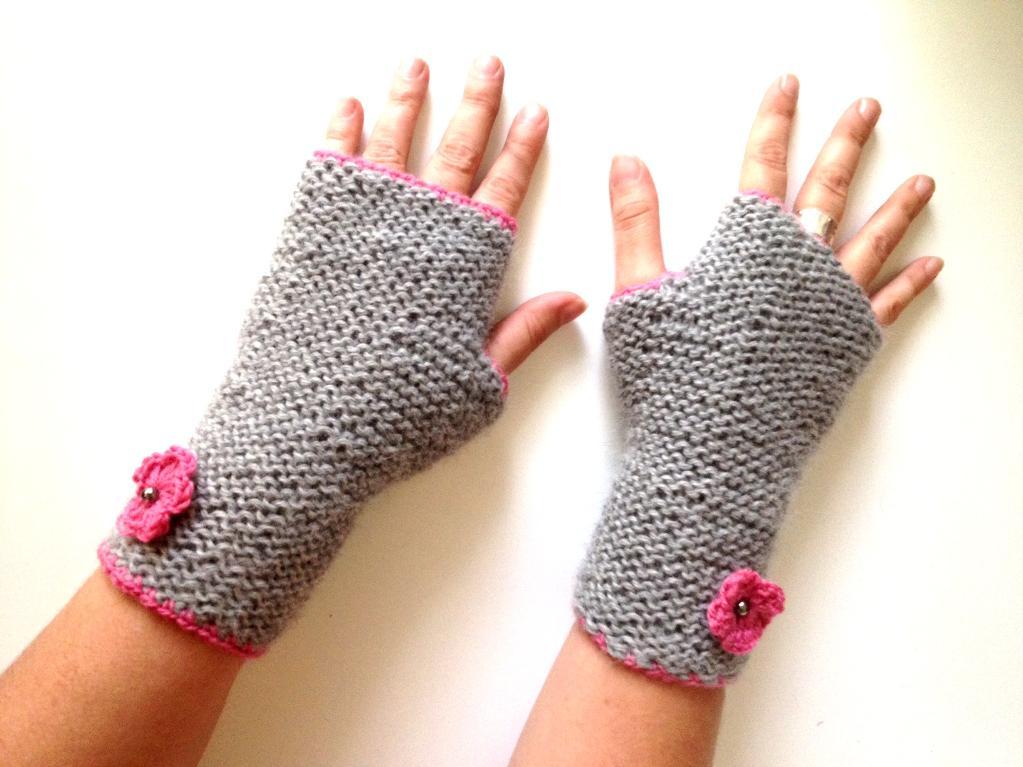 Another beginner-friendly project, these mitts couldn't be easier to knit. Just garter stitch to the fingers, bind off and voila!
GET THE PATTERN
4. Zigzag Mittens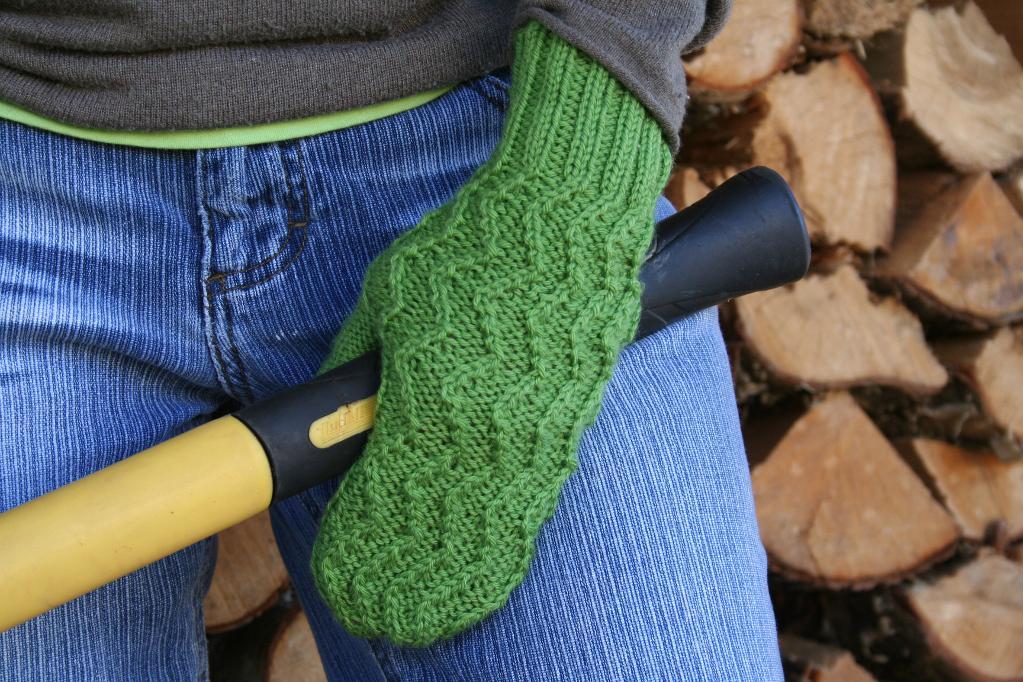 Keep the winter chill out with these cute zigzag mittens. The sport weight yarn knits up quickly with double-pointed needles for a fun weekend project.
GET THE PATTERN
5. Felted One-Finger Mittens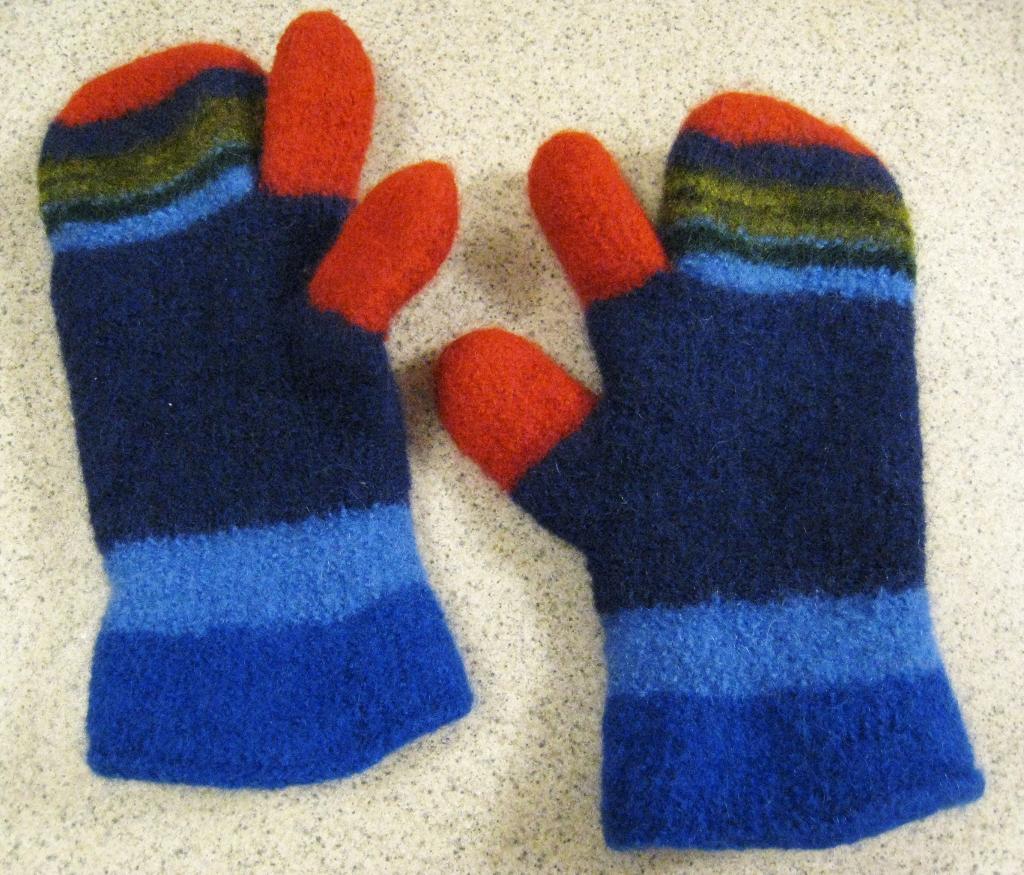 Here's the thing about mittens: no matter how cute they are, it can be tricky to maneuver your fingers inside. This pattern solves that pesky problem with an extra pointer finger knitted in! Anyone who's not a fan of traditional mittens will love these.
GET THE PATTERN
6. Maize Mittens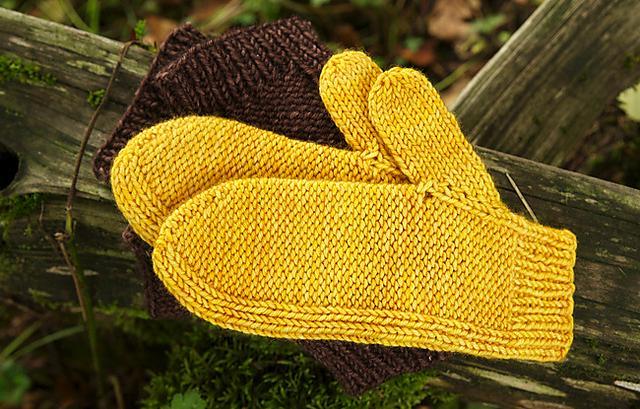 The pattern for these gorgeous mittens includes sizing for everyone from toddler to adult, so you can stitch some up for the whole family. Plus, you can choose between traditional mittens or fingerless mitts to wear during milder temperatures. Win!
GET THE PATTERN
7. Freja Mittens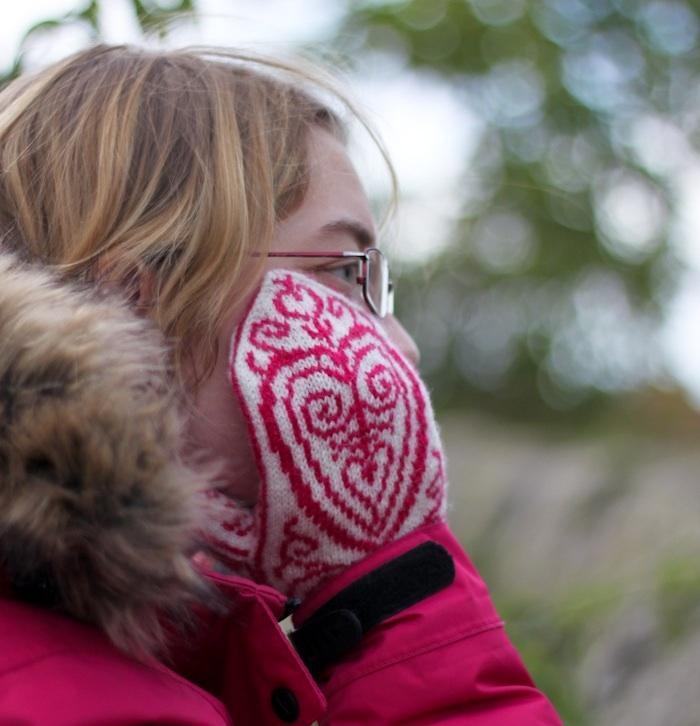 Look at that colorwork! This pattern is inspired by Freja, the Nordic goddess of love and fertility. As such, there are beautiful heart motifs throughout, including smaller hearts on the flip side too.
GET THE PATTERN