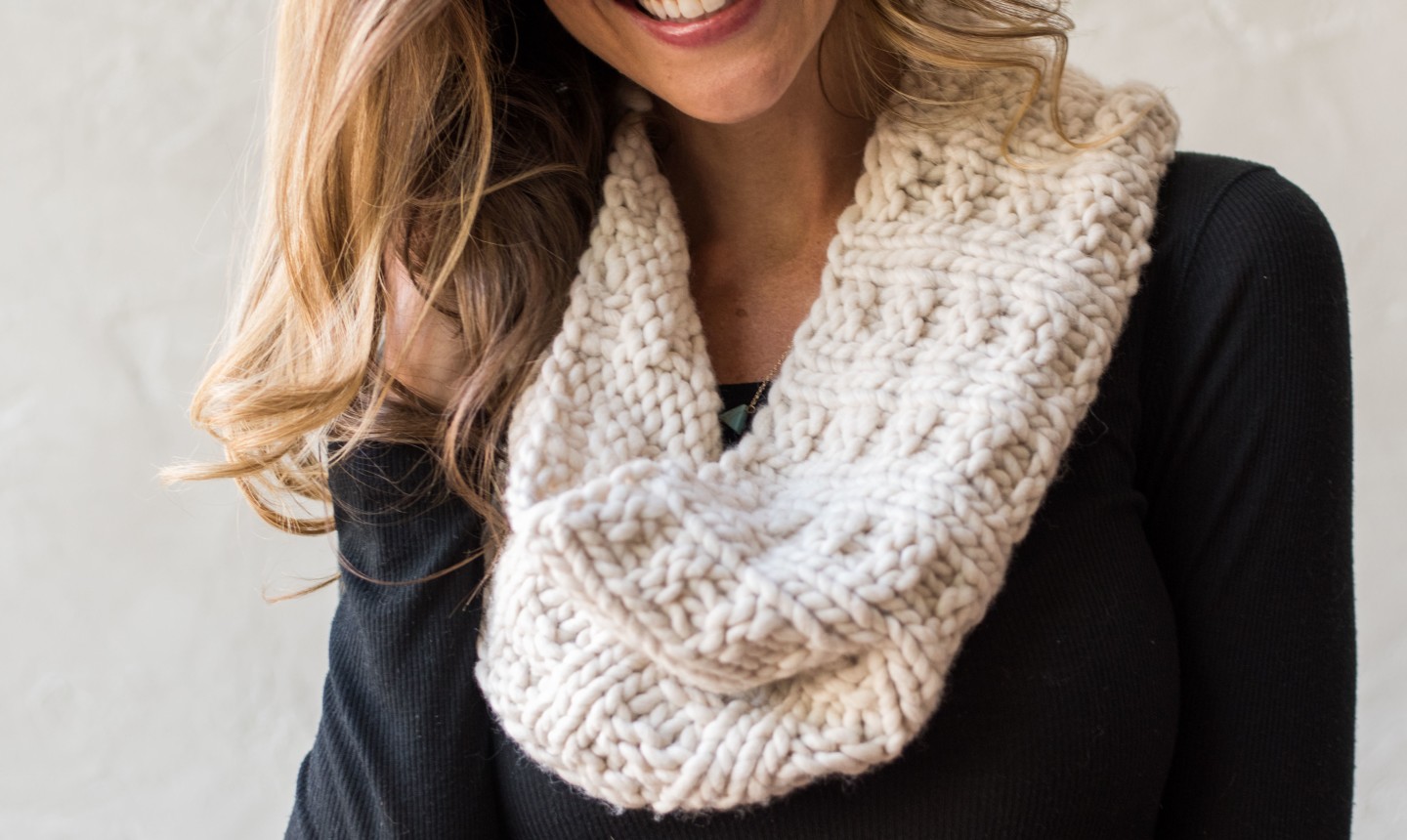 As a maker, your first impulse might be to DIY all the things for everyone on your holiday list. But if you take on too many big projects at once, it can be easy to fall behind. Which is where these small-scale gifts come in. Each one of these quick knit knit gifts knit up super fast while still staying thoughtful and cute. Talk about a win-win!
1. Fabulous Fingerless Mitts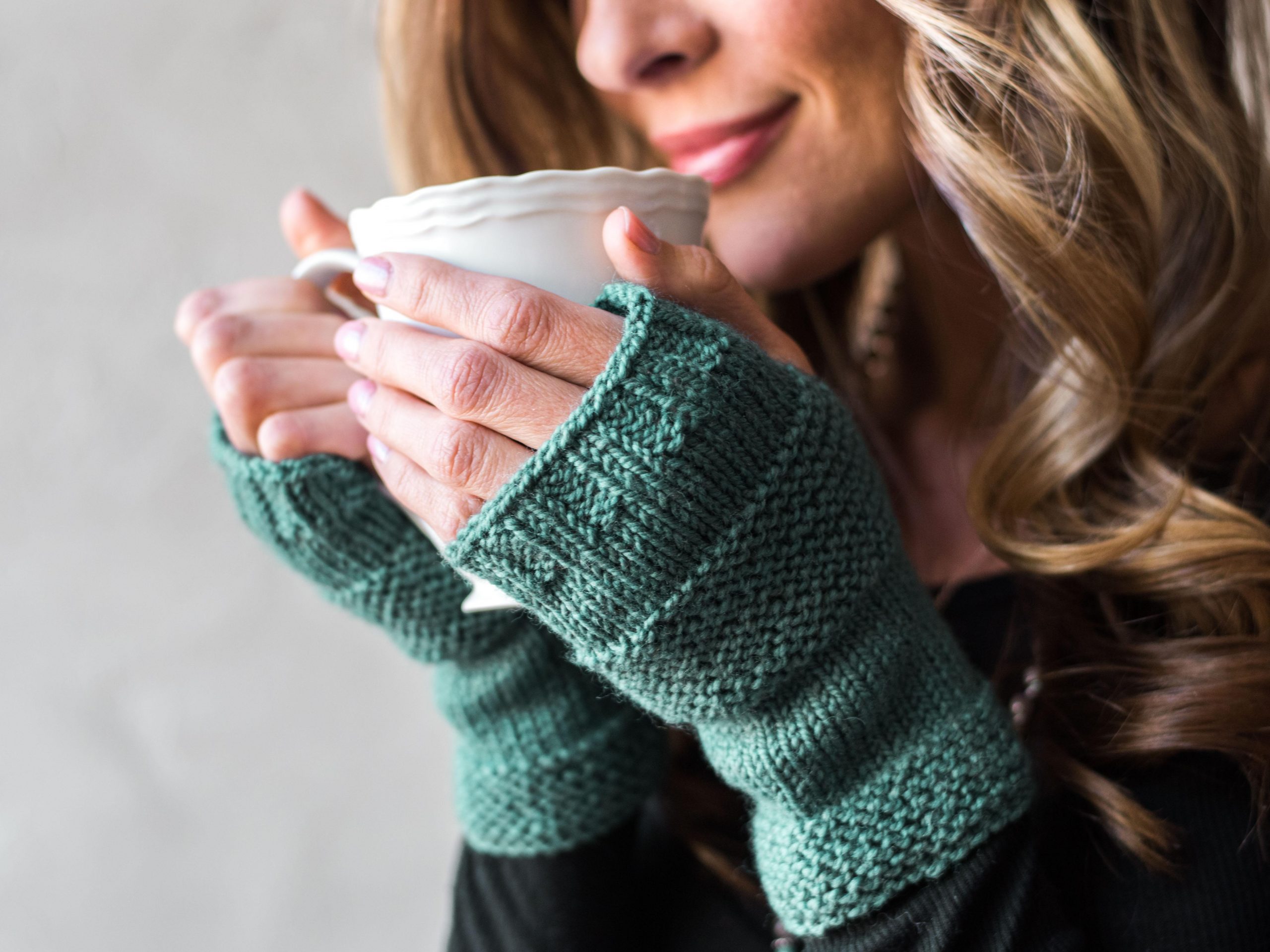 These mitts are easy enough for a first-timer to tackle, as you mostly need to know how to knit and purl. Which also means someone with experience can stitch 'em up in as little as an hour!
MAKE IT
2. Simple Cabled Headband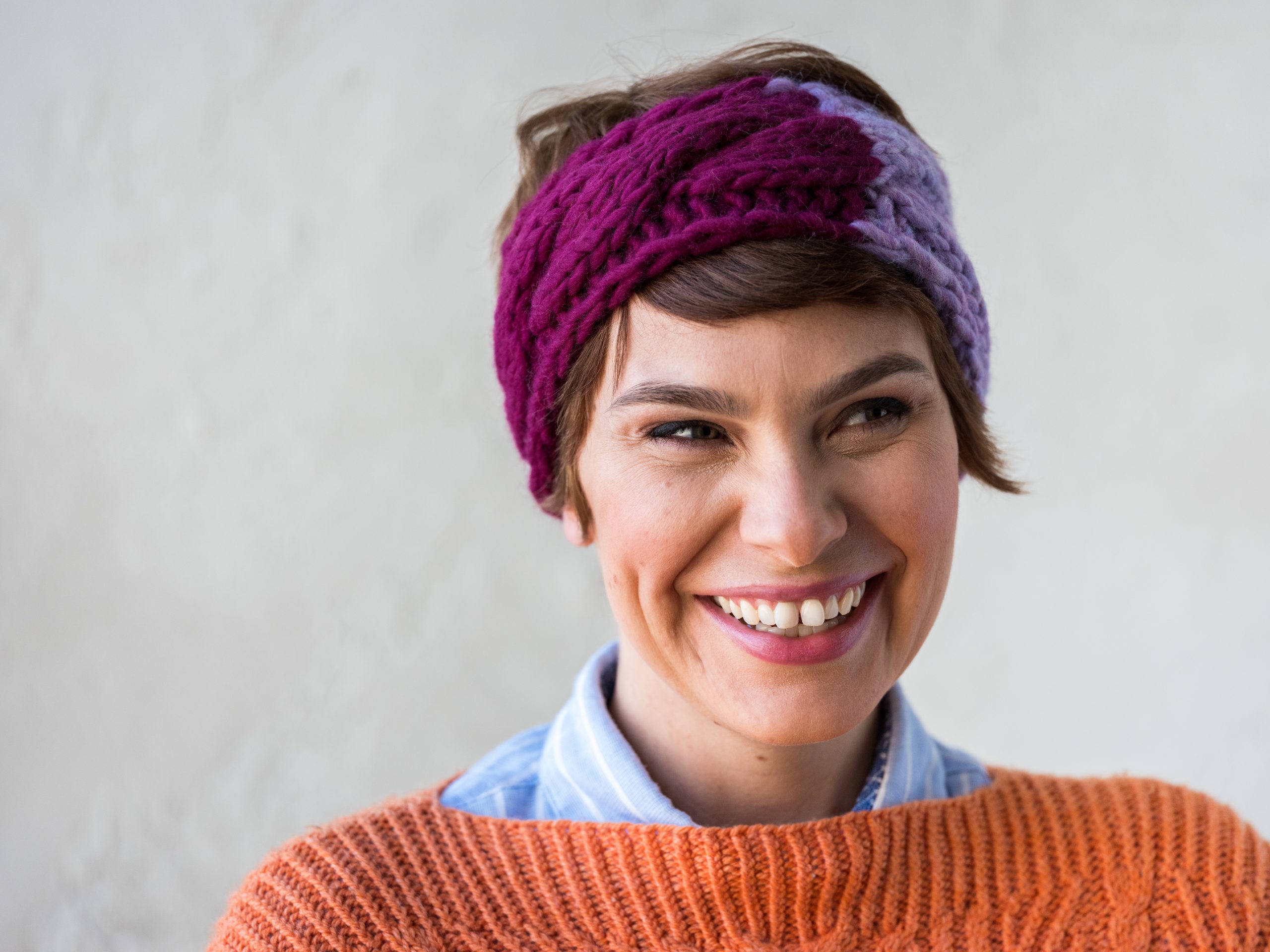 Cables don't have to be crazy intimidating, especially if you give it a go with a small headband. You can even customize this knitted gift for its recipient — make it monochromatic for a chic, timeless design, or change colors halfway through for a modern color block look.
MAKE IT
3. Chunky Cowl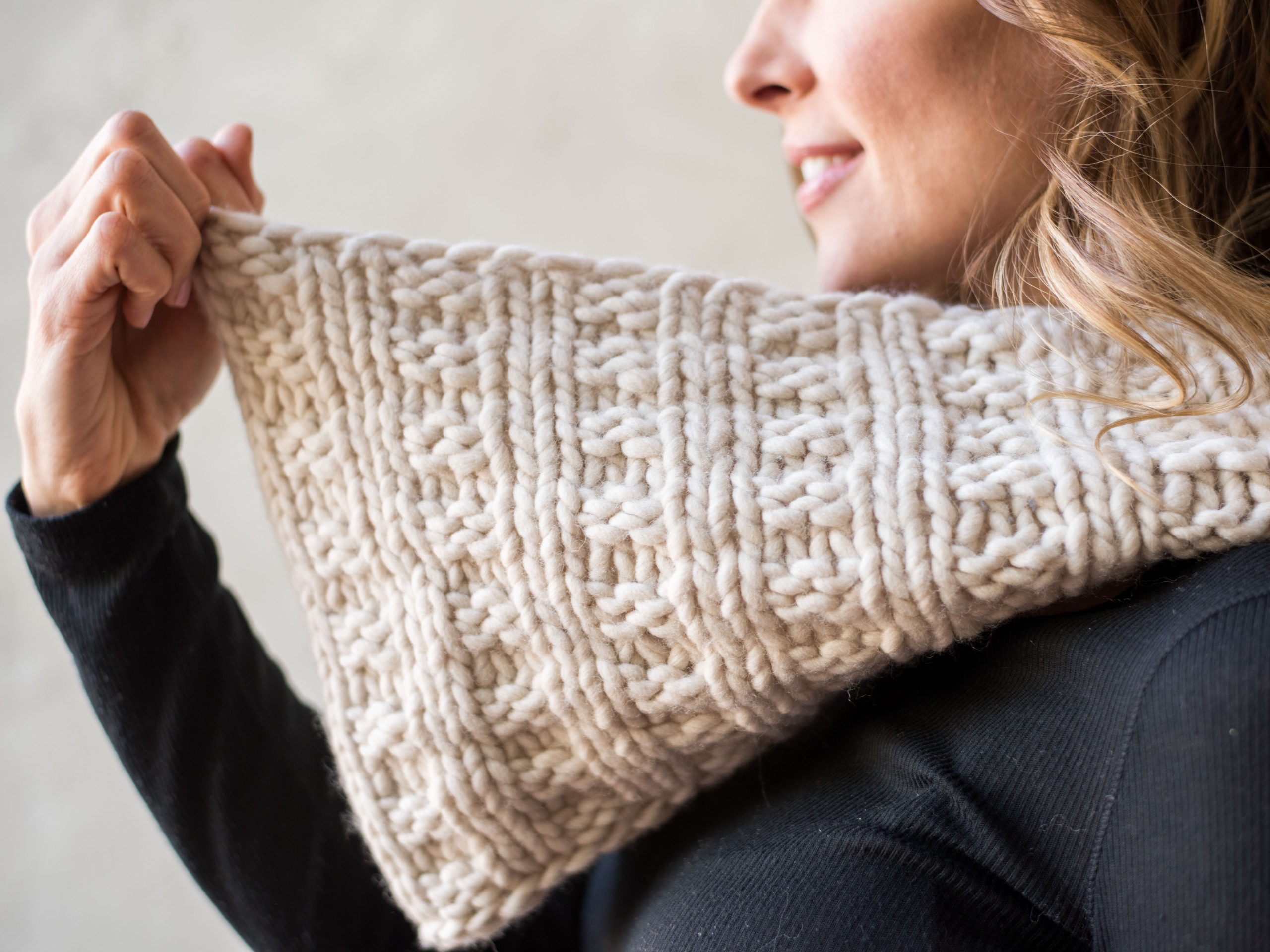 When it comes to cozy cowls, the chunkier the better! Big needles, simple stitches and super-bulky yarn make this accessory come together ultra fast.
MAKE IT
4. Two-at-a-Time Knit Socks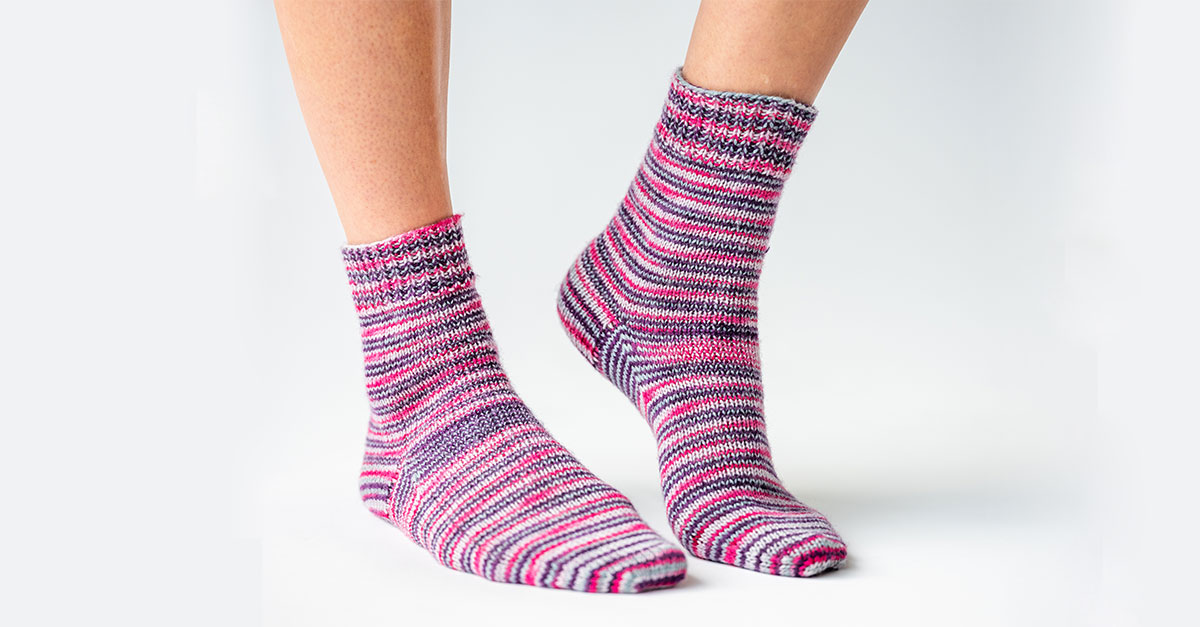 We know what you're thinking — socks aren't fast. But if you knit two at once, you'll cut your time in half! Once you learn this efficient method, you'll say goodbye to second sock syndrome forever.
MAKE IT
5. Chic Woven Yarn Basket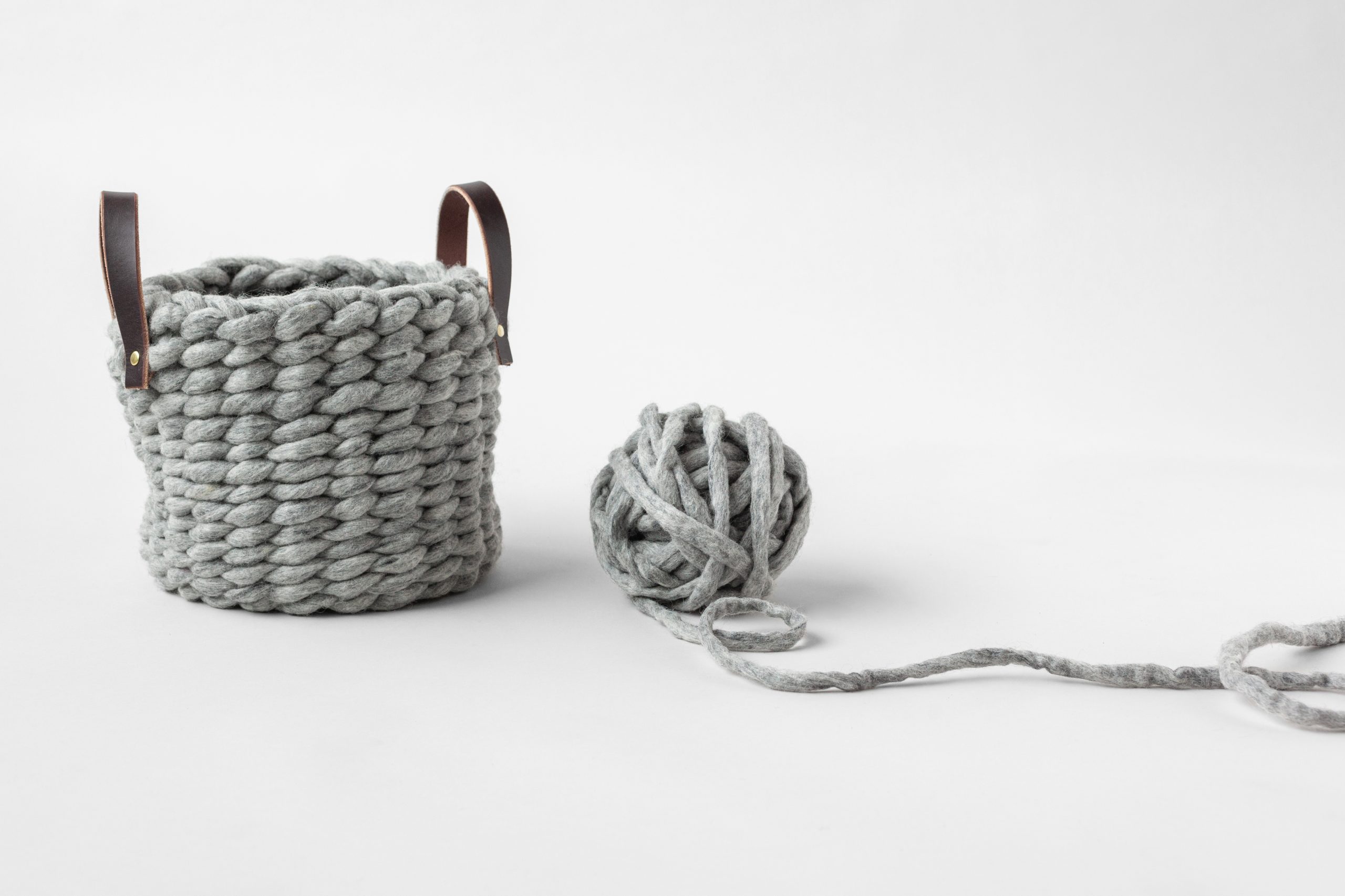 OK, this isn't technically knitting, but this project is too gorgeous for any yarn-thusiast to pass up. Use traditional basket weaving techniques to make a chic storage bin from beautiful yarn, then top it off with leather embellishments. If you're gifting to a fellow knitter, fill the basket with yarn and supplies they can use for their own WIPs!
MAKE IT
6. Blinged-Out Cuffs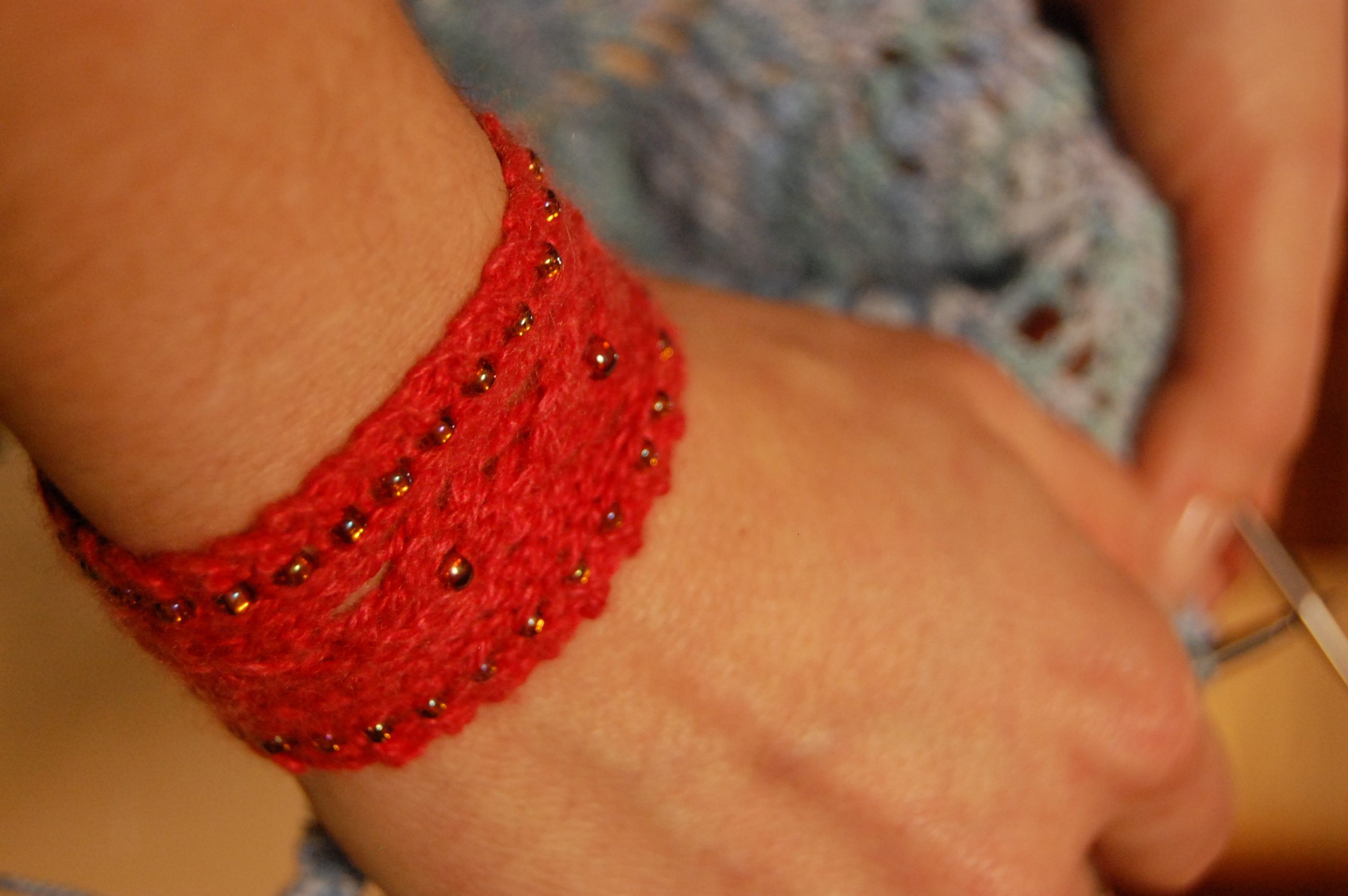 Everyone has a friendship bracelet, but have you ever gifted a friendship cuff? These simple accessories stitch up in no time and feature pops of beading for extra flair. You can knit one for everybody on your list!
MAKE IT
7. The Hippest Color Block Hat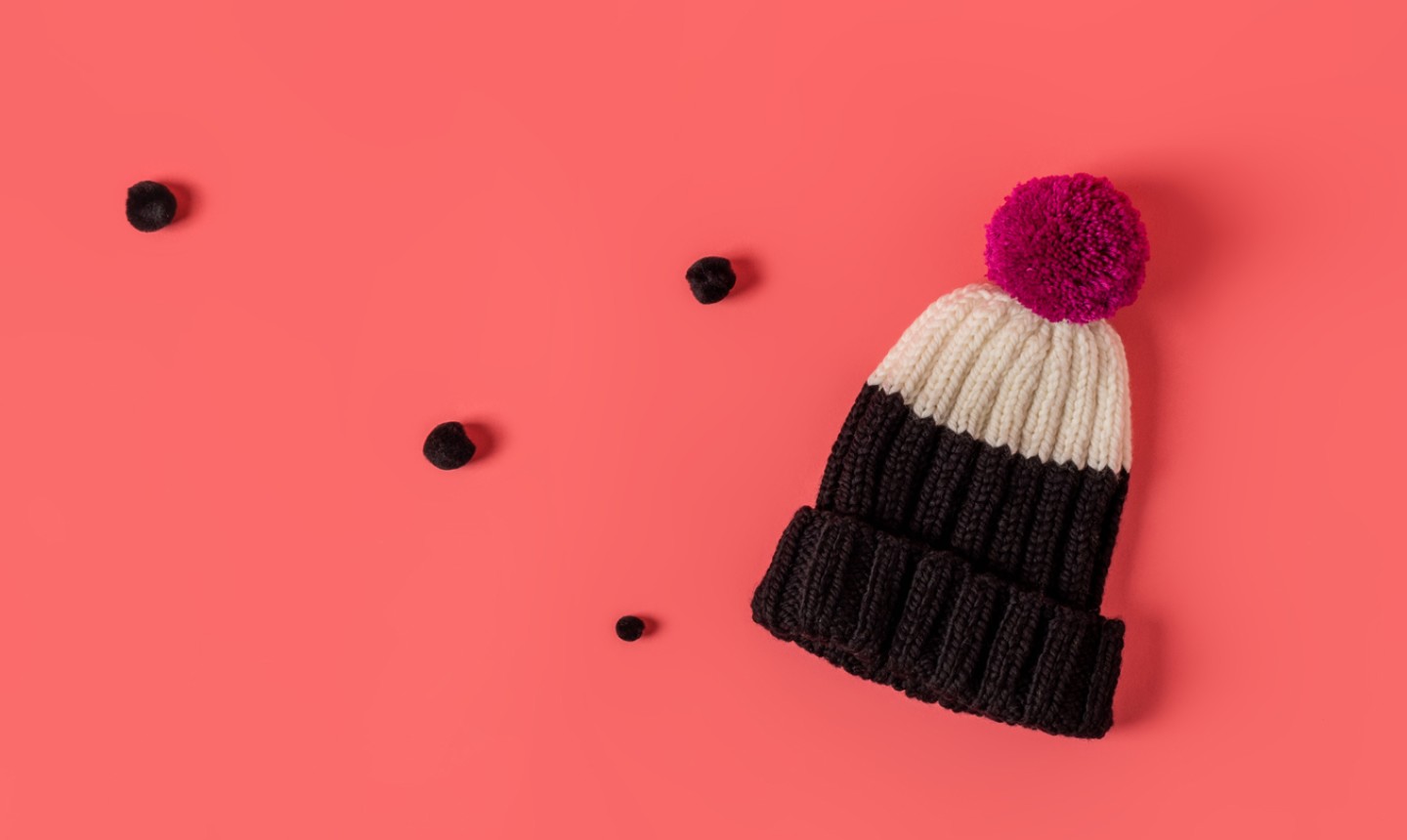 Warning: You're going to get major heart eyes for this hat. Not only is it totally eye-catching, but it's made almost completely from simple ribbing, so it's super stretchy to fit any recipient.
MAKE IT
8. Dip, Dye, Done!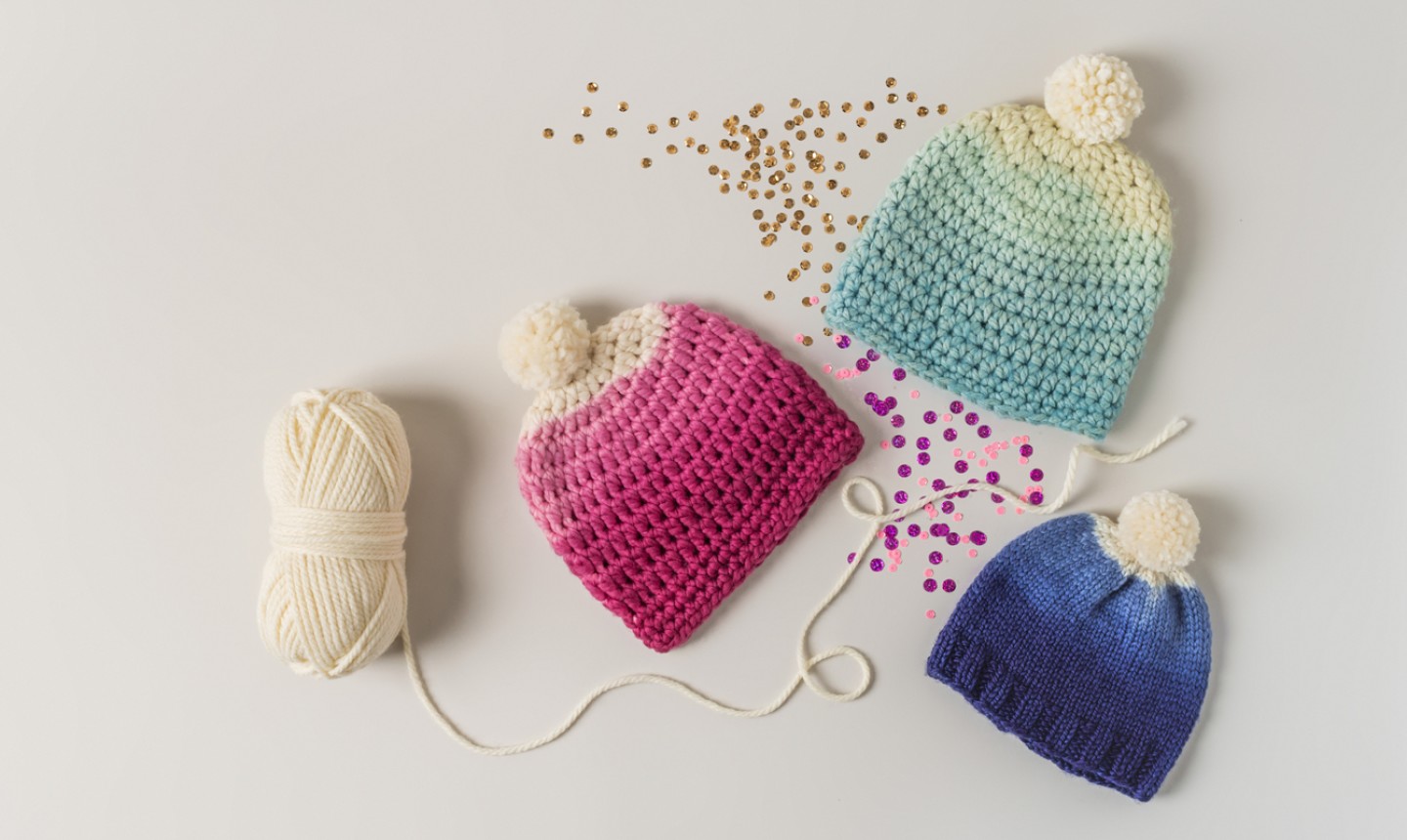 There's no need to constantly change yarn colors when you want to make a fabulous ombré hat. Instead, make this simple pattern in a natural, undyed yarn and dip it in a dye bath. The knitting is fast, so you can stitch up a whole batch to dye together.
MAKE IT
9. Simple Fringe Scarf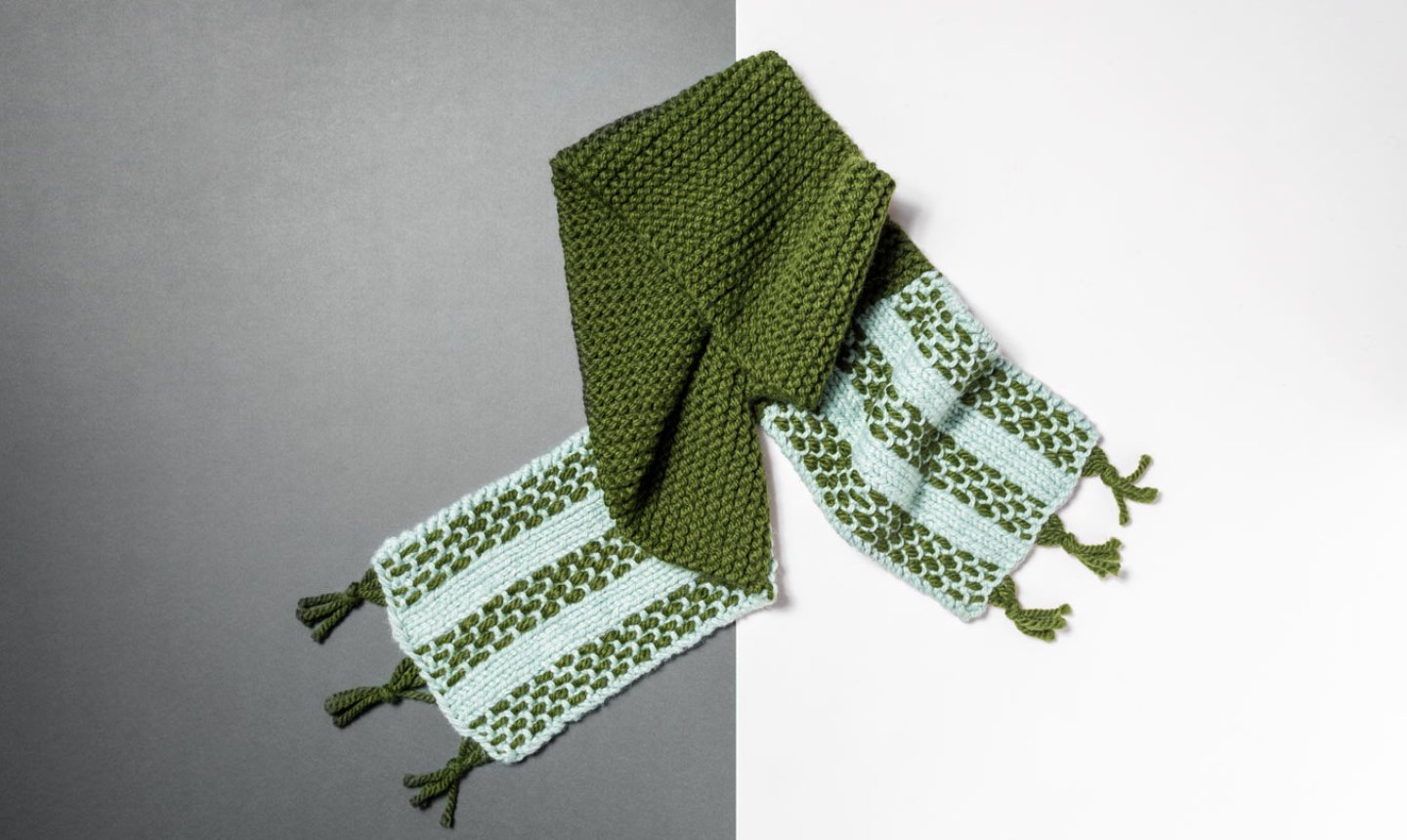 This scarf may look fancy, but you only need to know two stitches to knock it out. Knit it in a weekend, then weave in fringe to finish it off.
MAKE IT