Knitted shrug patterns are known for saving many knitters from that freezing cold, air-conditioned office during the summer, but they're great for plenty of other chilly situations.
Make the switch from your go-to cardigan to an oversized knitted shrug with long sleeves. Instead of reaching for a scarf on those mild days, grab a knitted shrug instead. They can even be a substitute for your favorite shawl.
Take your pick from these beautiful patterns, and I bet you'll see how a knitted shrug can fit into your wardrobe.
(P.S. Most of these shrug patterns are free, so you can try a couple of different ones without blowing your budget!)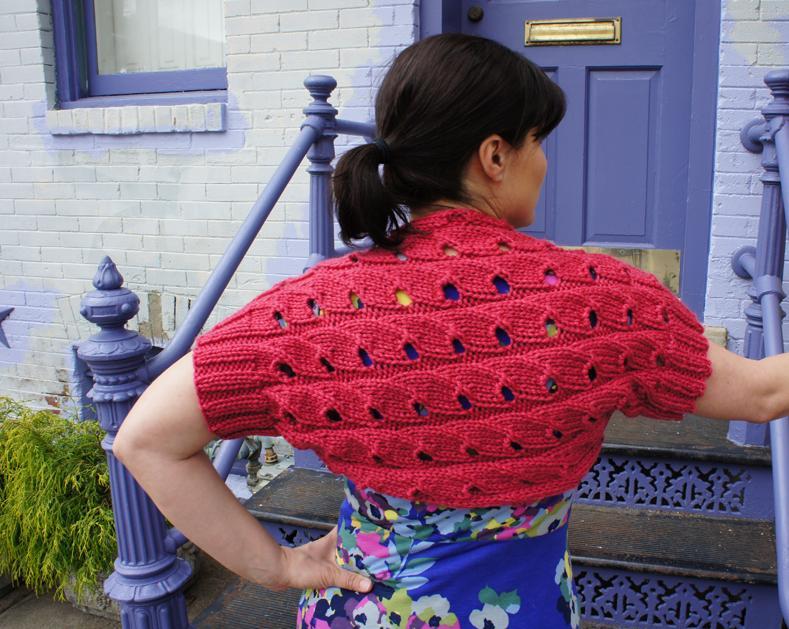 Photo via Craftsy member Tanis Gray
1. Chickadee Shrug
Lace patterns are just a little easier — and a little quicker — when you stitch them in a chunky yarn with large needles! You'll only need about two skeins of chunky yarn and some basic lace knitting skills to knit this beauty.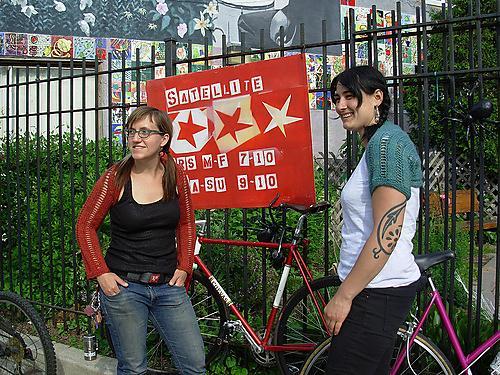 Photo via Craftsy member Kate Gagnon Osborn & Courtney Kelley
2. Mi-raj Shrug
Craftsy instructor duo Kate Gagnon Osborn and Courtney Kelley designed this shrug with customizable sleeves. You can even opt for a three-quarter sleeve option, if you'd like. The shrug pattern comes with instructions for six sizes based on bust, so you can get the exact fit you need.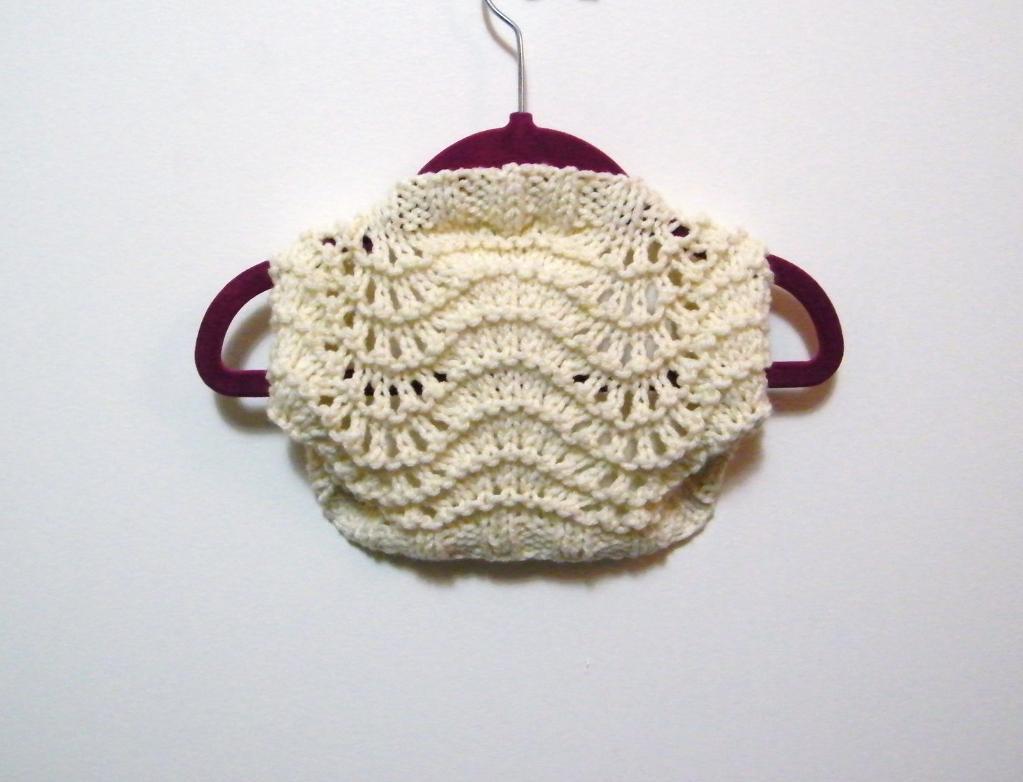 Photo via Craftsy member Lewis Knits
3. Lacey Baby Shrug
It's tough to dress summer babies, since you don't want them to be cold but you also don't want to put a thick sweater on them. This lacy baby shrug is a cute little layering piece that offers just the right amount of comfort for little ones when it's not quite sweater season yet.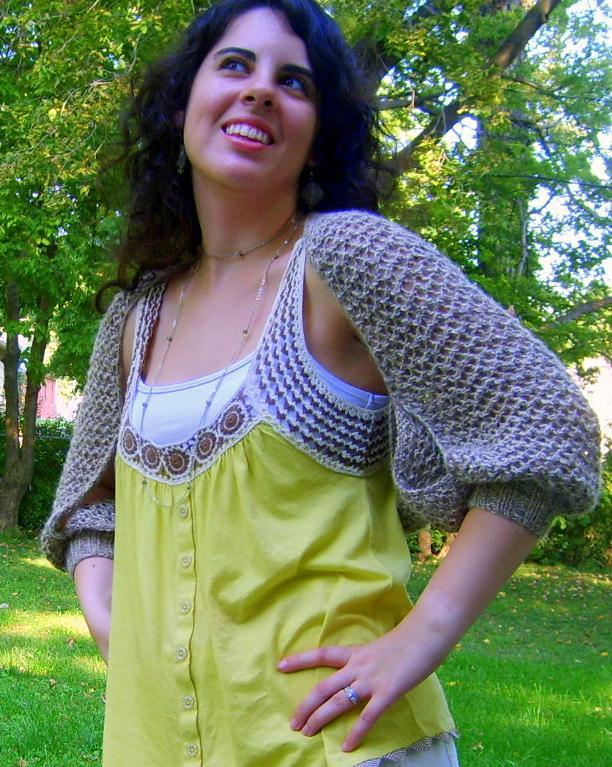 Photo via Craftsy member TheSexyKnitter
4. Three-Way Scarf
Scarf, shawl or shrug: your choice! This pattern has a nice drape and is stitched in an easy-to-memorize lace pattern. While the shrug itself is open and flowing, the design includes cuffs on the sleeves to keep everything in place.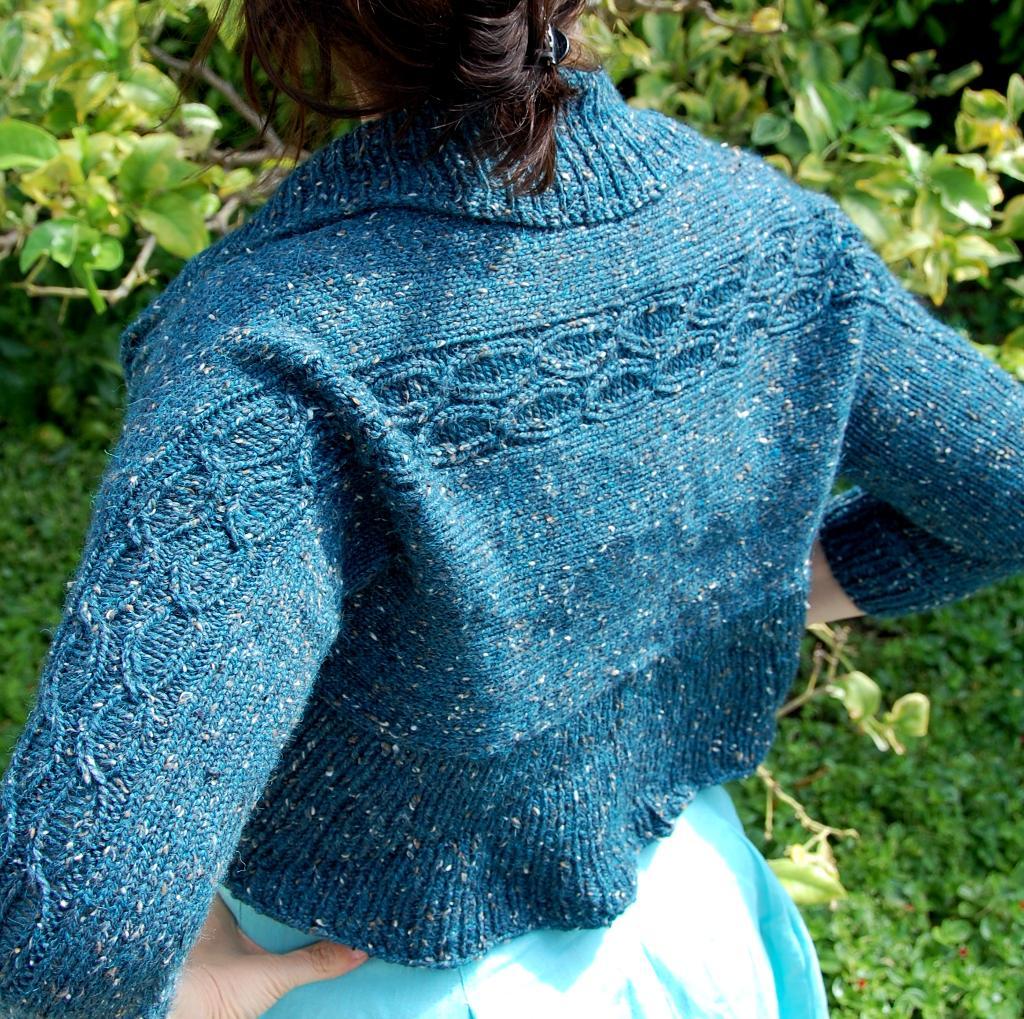 Photo via Craftsy member mona8pi
5. Sophie's Shrug
Shrugs don't have to be lightweight, lacy or airy. This shrug is knit in a worsted-weight yarn with three-quarter sleeves for a bit more warmth than the usual shrug. There's also a pretty little flair along the bottom and collar.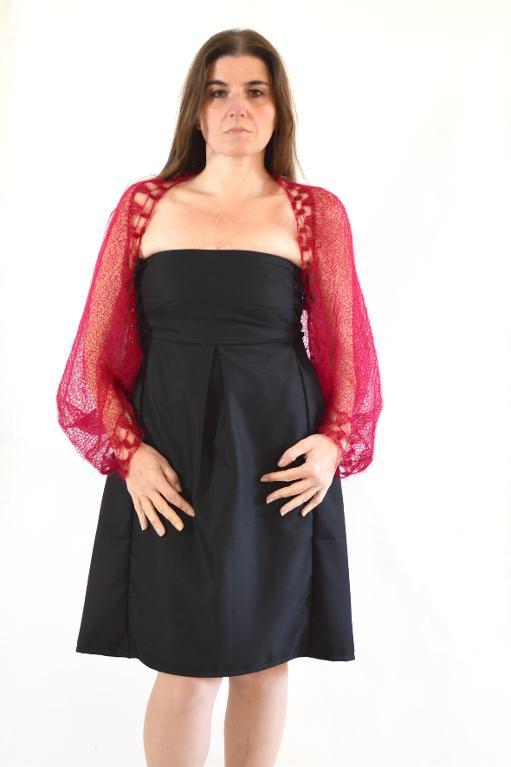 Photo via Craftsy member Nunzia Diglio
6. Passion
Here's another versatile garment that can be worn as a shawl, shrug or a scarf. If you have any mohair on hand, this is a great project for it since the fiber has that light, lofty appearance. There's even a crochet version included for those who want to try a different version.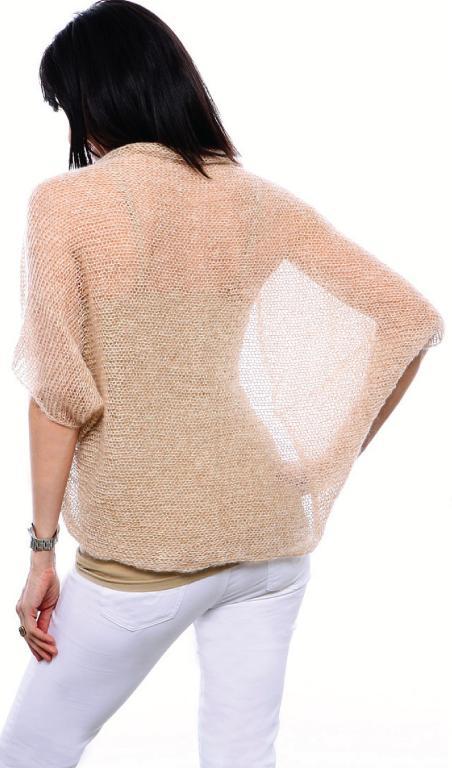 Photo via Craftsy member BeSweet
7. Grace & Style Set 2
Scarf, shrug or poncho? Your choice! This pattern uses a simple stockinette stitch, so the real star of the pattern is the yarn. This particular sample used a blend of baby mohair and bamboo for a shrug that's soft and has a lovely drape.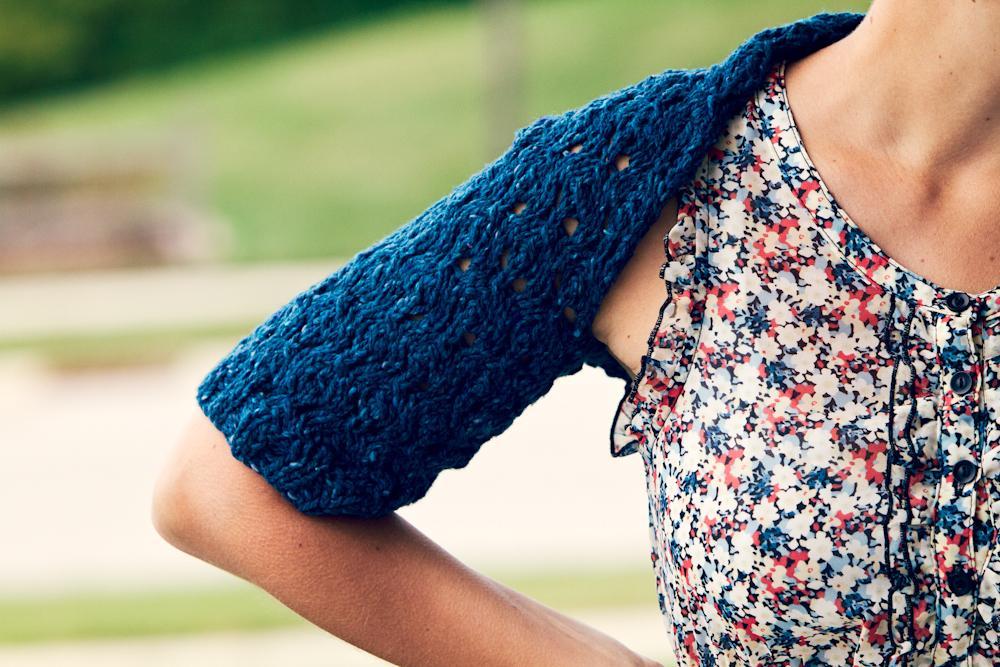 Photo via Craftsy member sara gresbach
8. Generations Shrug
This shrug has classic style that works with practically any outfit, from dresses to T-shirts and even formal wear. The inspiration for the design was a shrug that the designer's grandmother knit for herself.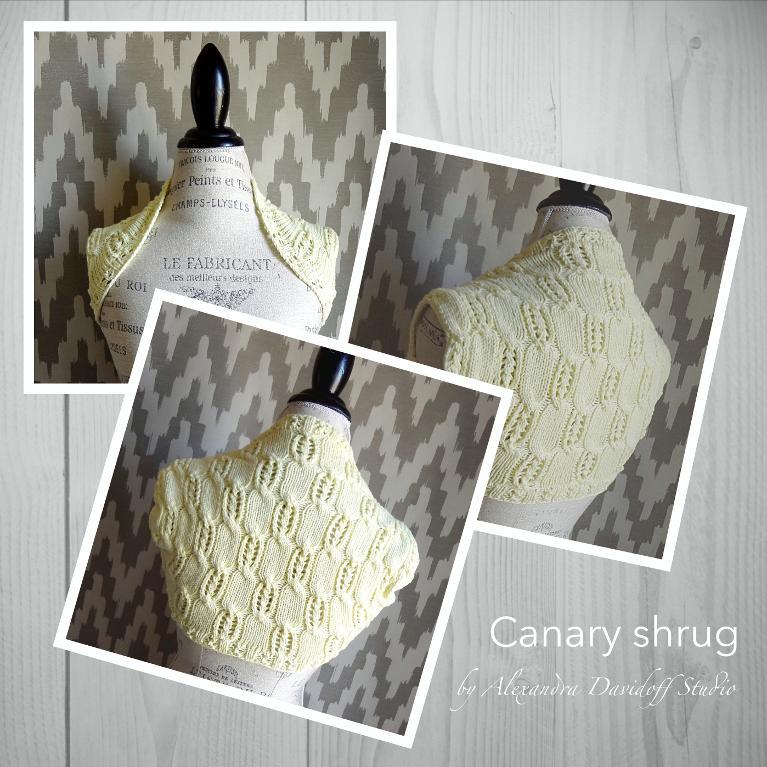 Photo via Craftsy member Alexandra Davidoff Studio
9. Canary Shrug
This shrug was made for those warm summer days when you need just a little bit of extra warmth over your sundress or tank top. This particular sample was stitched in 100% cotton, so it's durable and soft.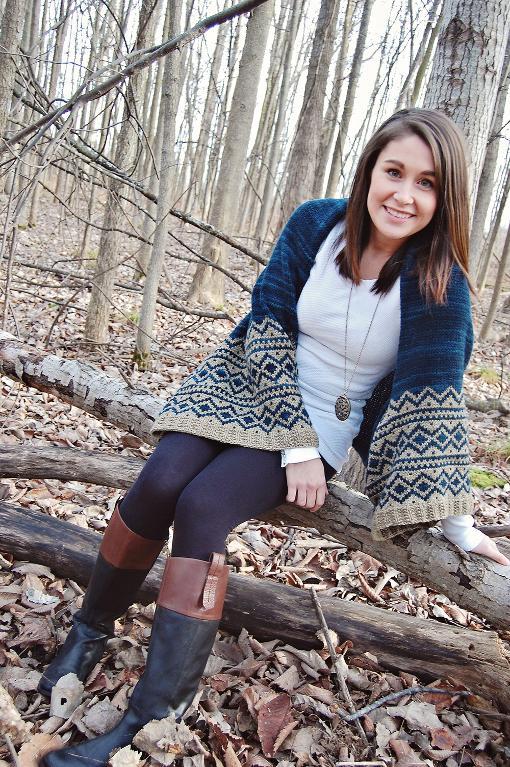 Photo via Craftsy member Kniterella
10. Saugerties Shrug
For ultimate warmth and coziness, try an oversized shrug like this one. The sleeves feature gorgeous colorwork, and we love how the shrug looks paired with boots!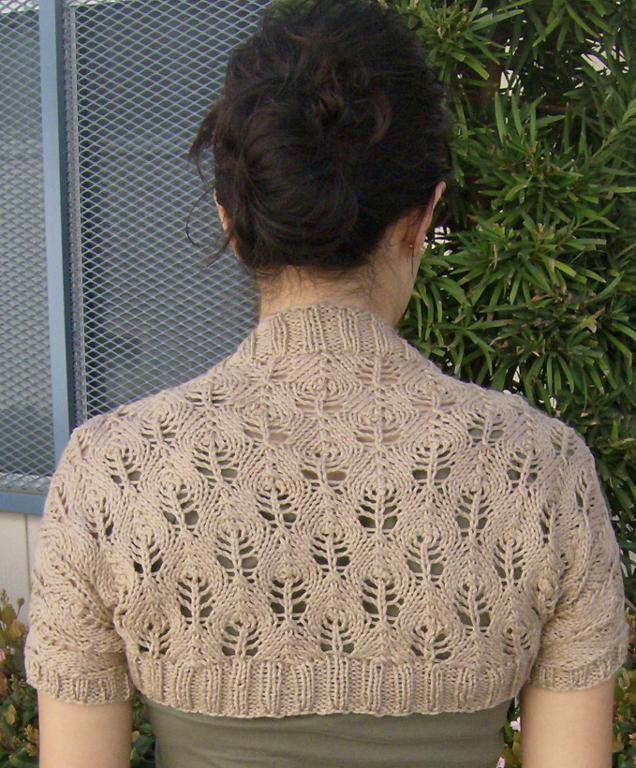 Photo via Craftsy member CascadeYarns
11. Something Lacy Shrug
Five sizes are included in this pattern, so you can get the fit that works best for you. This luxurious version is stitched in a cotton and silk blend, but you can also opt for a 100 percent cotton if you're on a budget.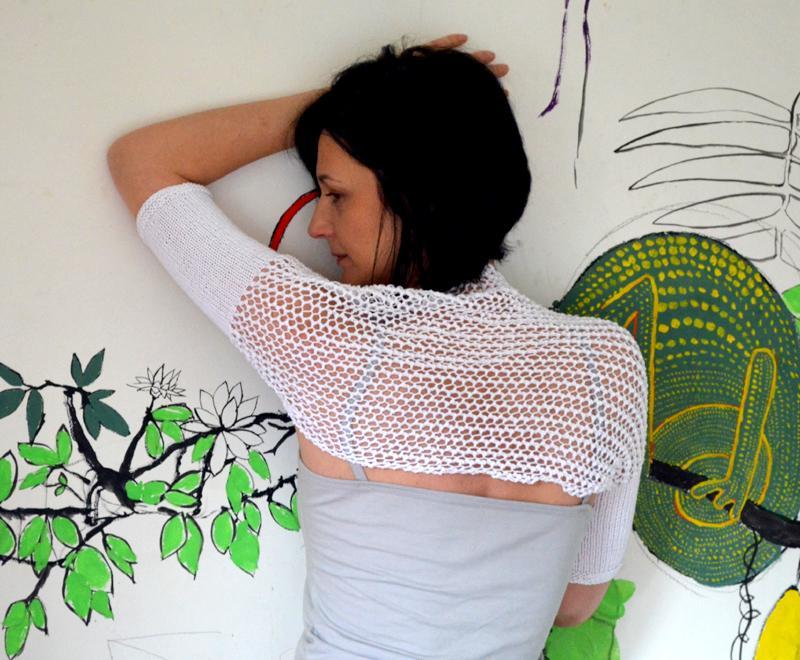 Photo via Craftsy member AimarroPatterns
12. Cobweb Shrug
Summer shrug lovers should definitely check out this pattern. The open stitches give just the right amount of warmth to battle air-conditioned spaces and unexpectedly chilly nights. The stitch is simple, making it a very quick knit even for beginners.