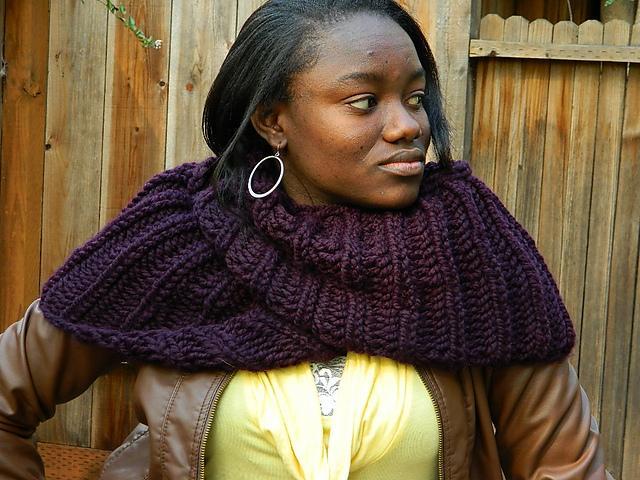 There are so many reasons to love infinity scarves. They're relatively simple and quick projects, plus they're perfect for keeping you warm on chilly days. Choose from one of the infinity scarf patterns below, and cast on!
1. Spruce Cowl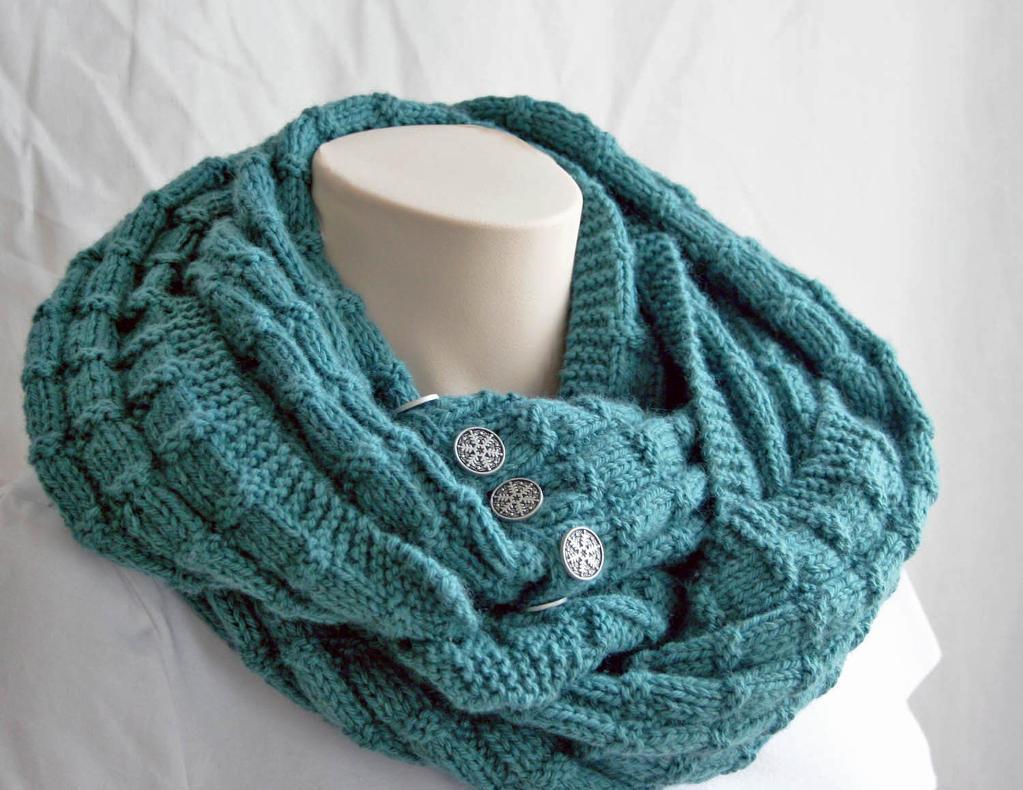 One pattern, so many ways to wear it. Depending on how you button (or unbutton) the design, you can wear it like a cowl, a traditional scarf or as one long loop. But with knit texture this gorgeous, it'll look lovely no matter how you wear it.
GET THE PATTERN
2. Champagne Cowl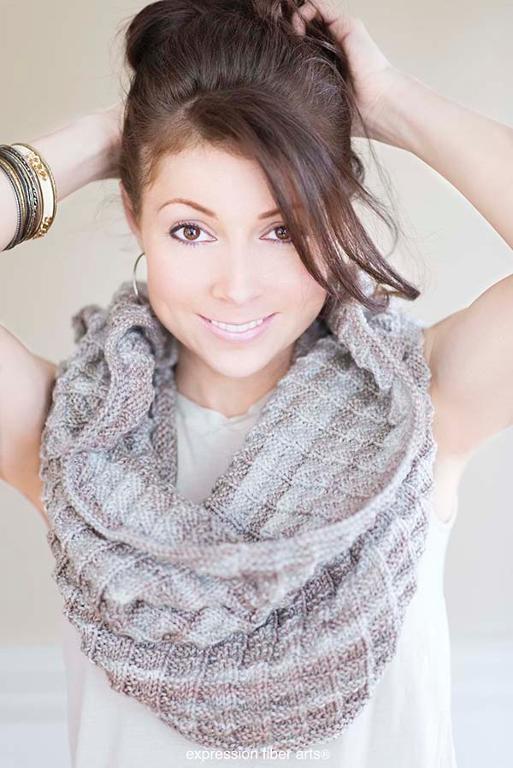 The easy-to-remember stitch pattern makes this knit infinity scarf the perfect project to work on while watching TV or chatting with friends. There are also different sizes available so you can knit with the yarn you already have in your stash. Awesome!
GET THE PATTERN
3. Procragratification Infinity Scarf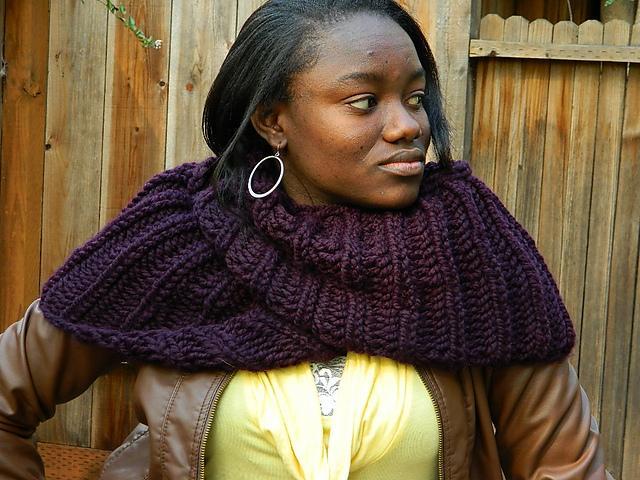 Just like with the Champagne Cowl, this scarf's Fisherman's Rib pattern is oh-so-easy to memorize. The chunky yarn makes it knit up quick, and you'll look super trendy when you wear it.
GET THE PATTERN
4. Whitman Cowl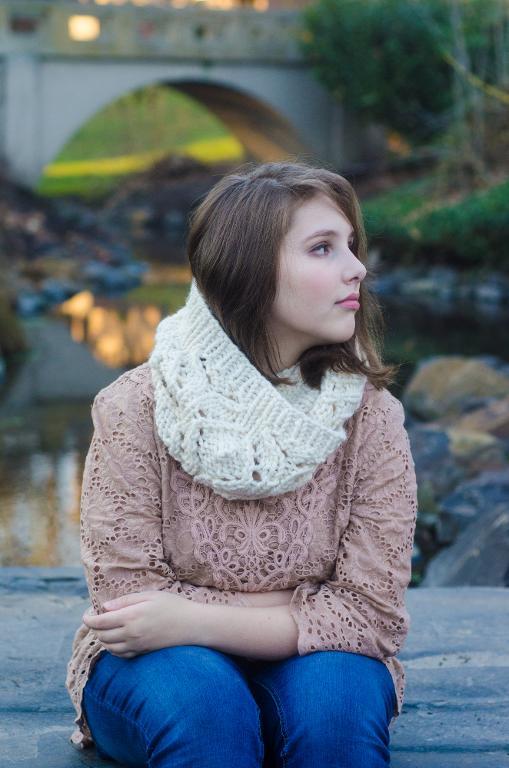 Choose between a chart and a written pattern so you can work the way that's easiest for you. The thick yarn makes this a fast project you can stitch in just a weekend.
GET THE PATTERN
5. Urban Lace Infinity Scarf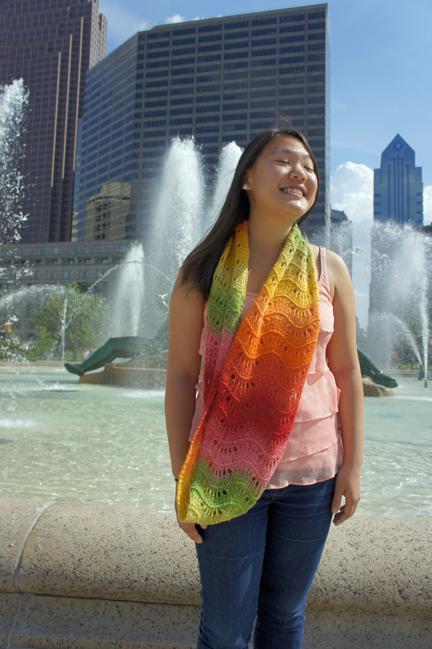 If you have a variegated or hand-dyed yarn you want to show off, this is a great pattern for it. You'll get some no-stress practice with lace knitting, and you don't have to worry about shaping as you work.
GET THE PATTERN