With the delicate placement of yarn overs and decreases, there's nothing more beautiful than knit lace. And the number of lace stitches you can knit is only limited by your imagination — and maybe the amount of time you have. Experiment with the stitches below and soon you can start creating your own gorgeous lace project.
1. Old Shale Lace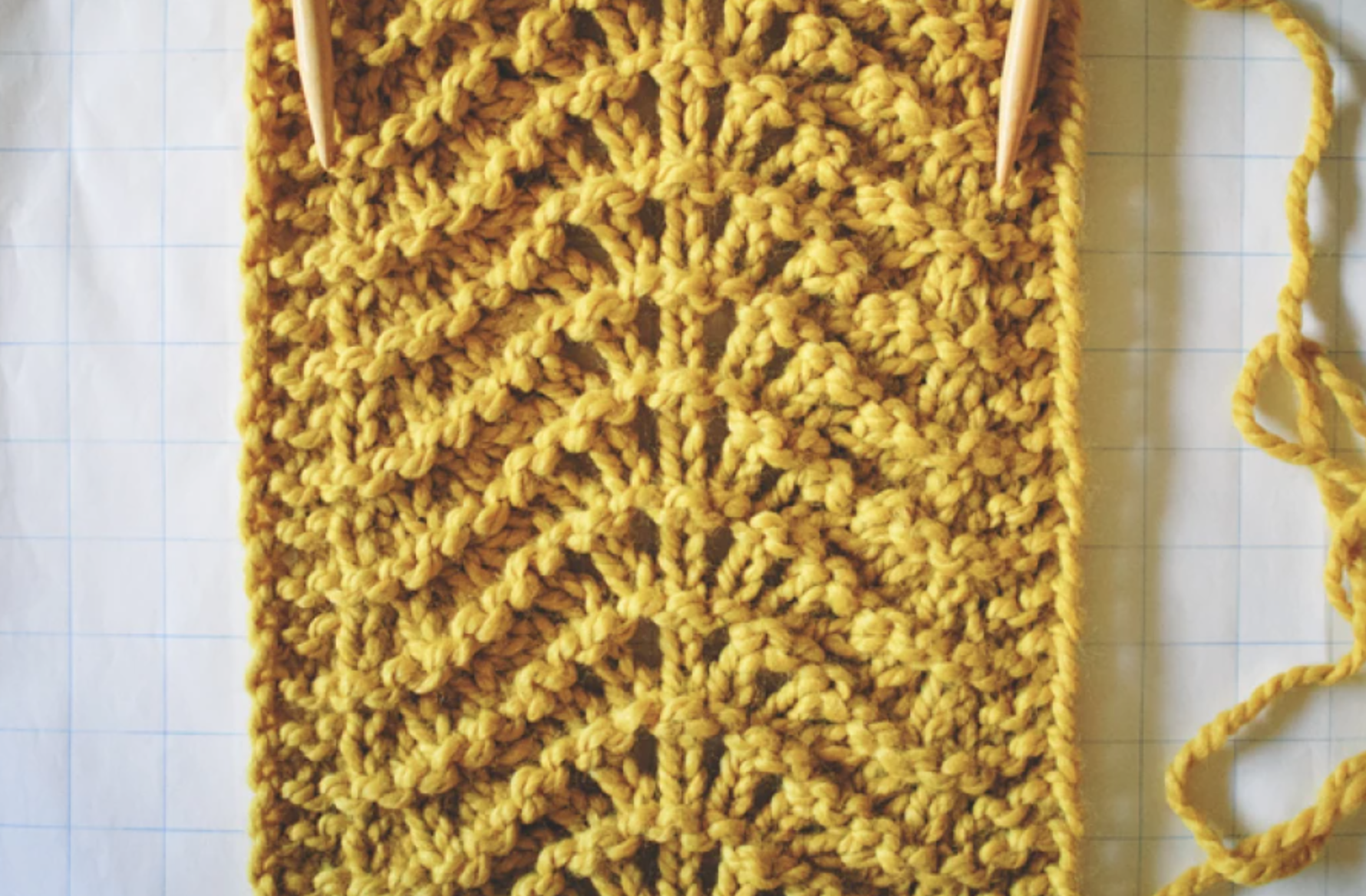 Commonly mistaken for the feather and fan stitch, old shale is a classic lace stitch that first-time lace knitters can perfect quickly. The pattern uses a series of yarn over increases and K2tog decreases to create a scalloped pattern that resembles a shell.
2. Eyelets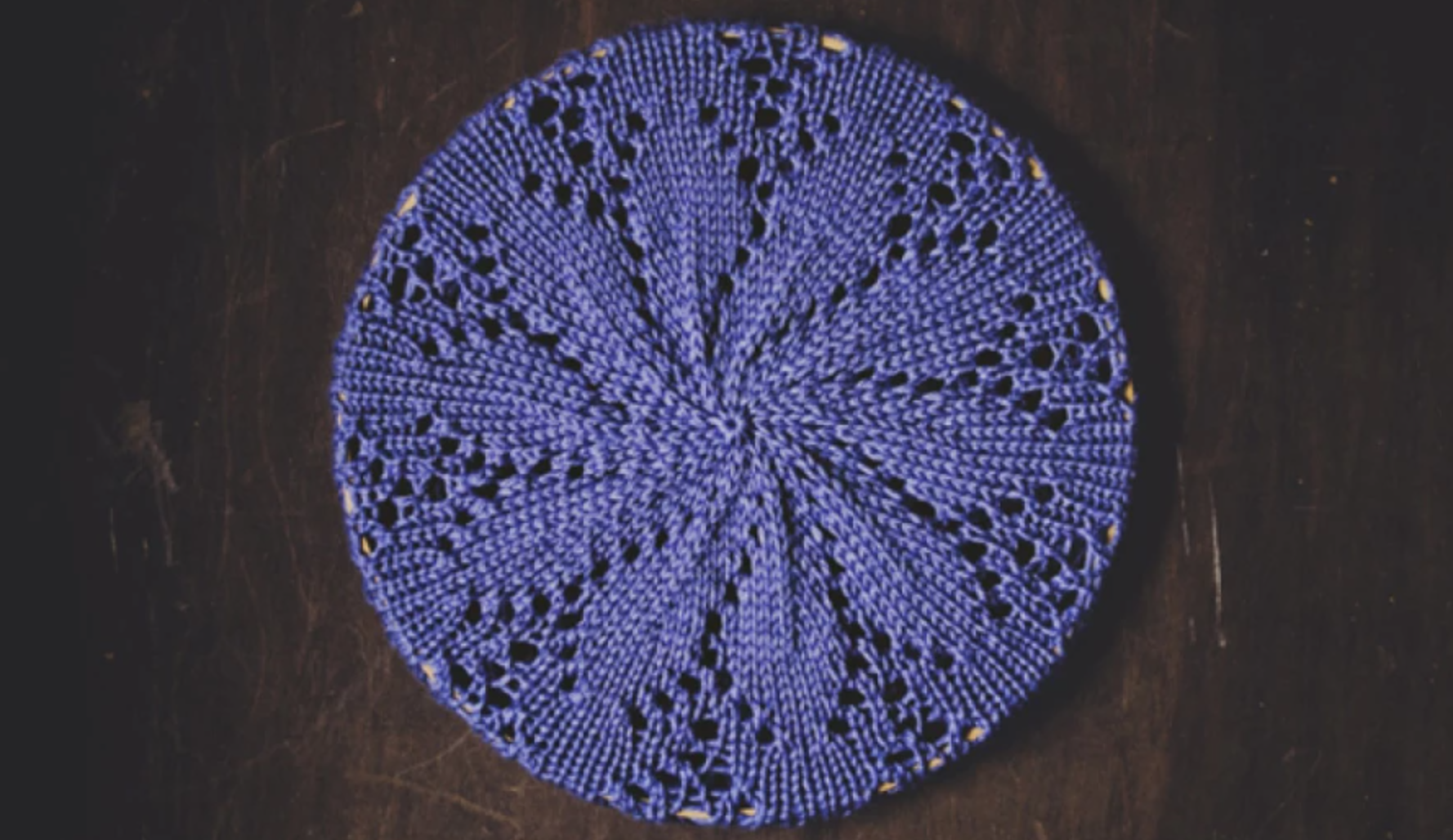 If you're looking to design your own pattern or add some sophisticated flair to a plain stockinette stitch project, eyelets are ideal. This stitch is essentially a small (intentional) hole made with yarn overs and decreases.
3. Arrowhead Lace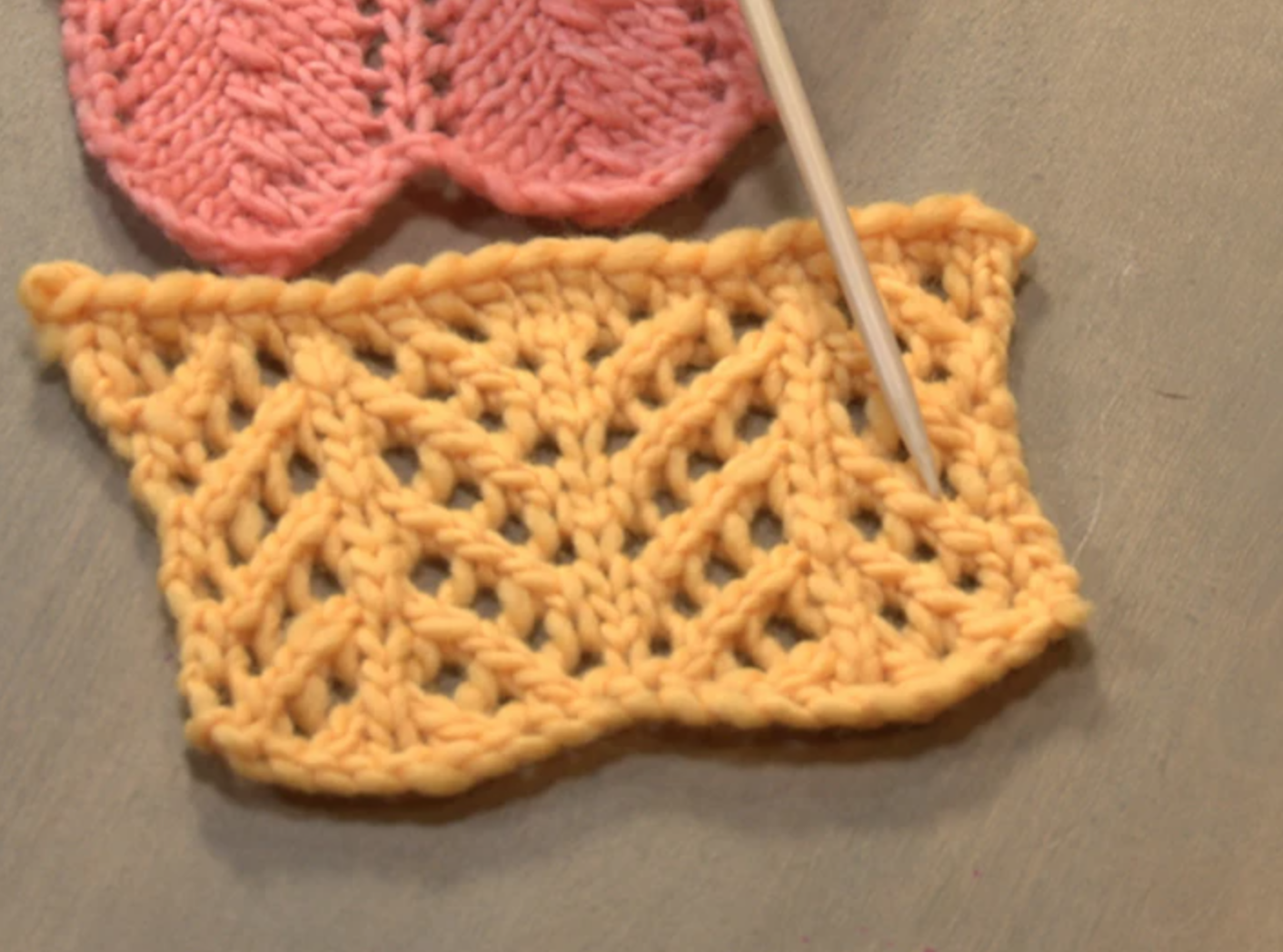 This simple stitch pattern only has four rows that are repeated again and again, making it easy for beginners to master quickly. The yarn overs and SSK stitches stack on top of each other, so if something goes awry in your stitching you can see the mistake immediately.
TRY IT
4. Razor Shell Lace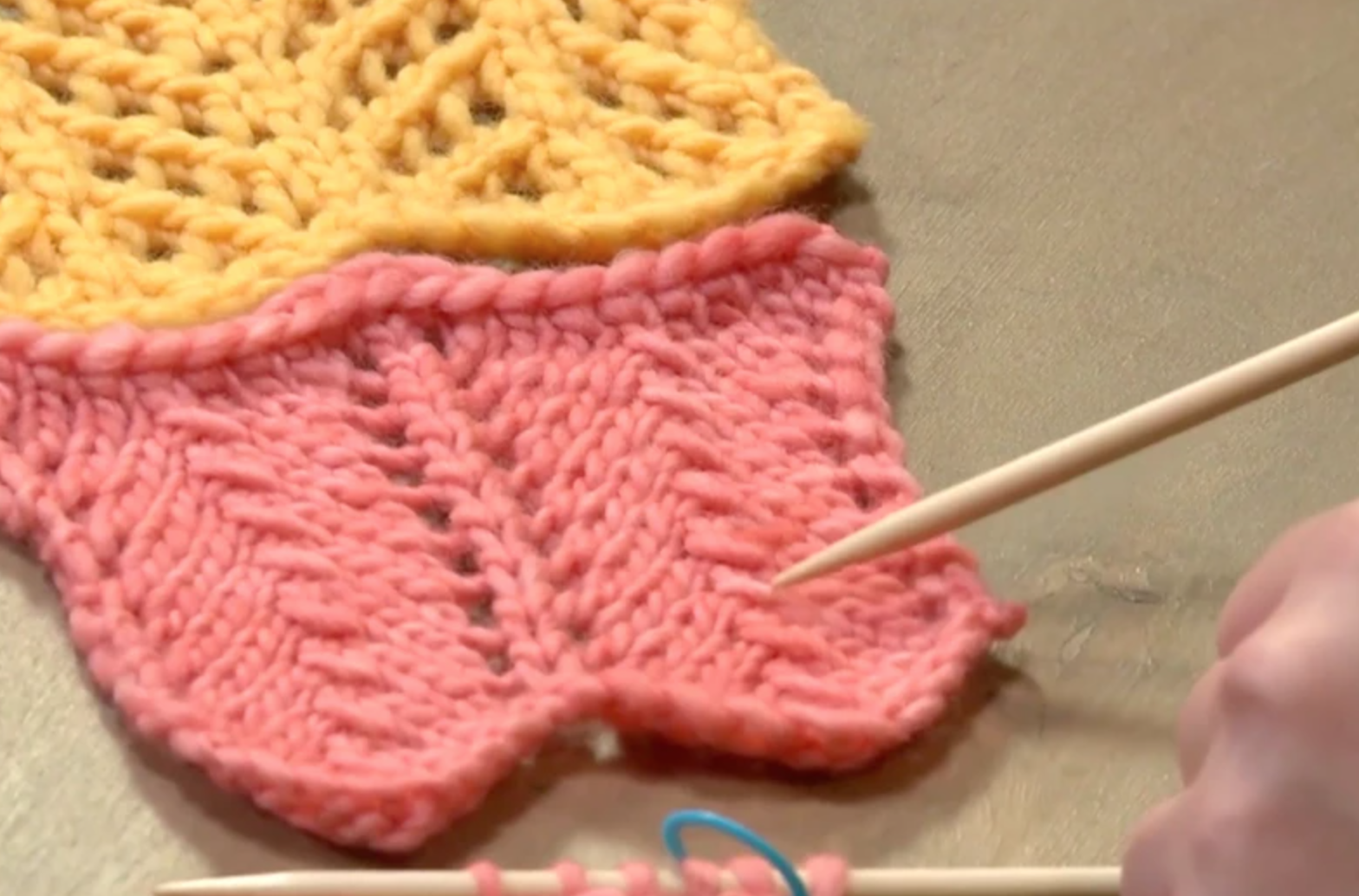 Razor shell lace is the basis for so many other lace patterns, and it's made from one pattern row repeat of knit stitches, double decreases and yarn overs.
TRY IT
5. Horseshoe Lace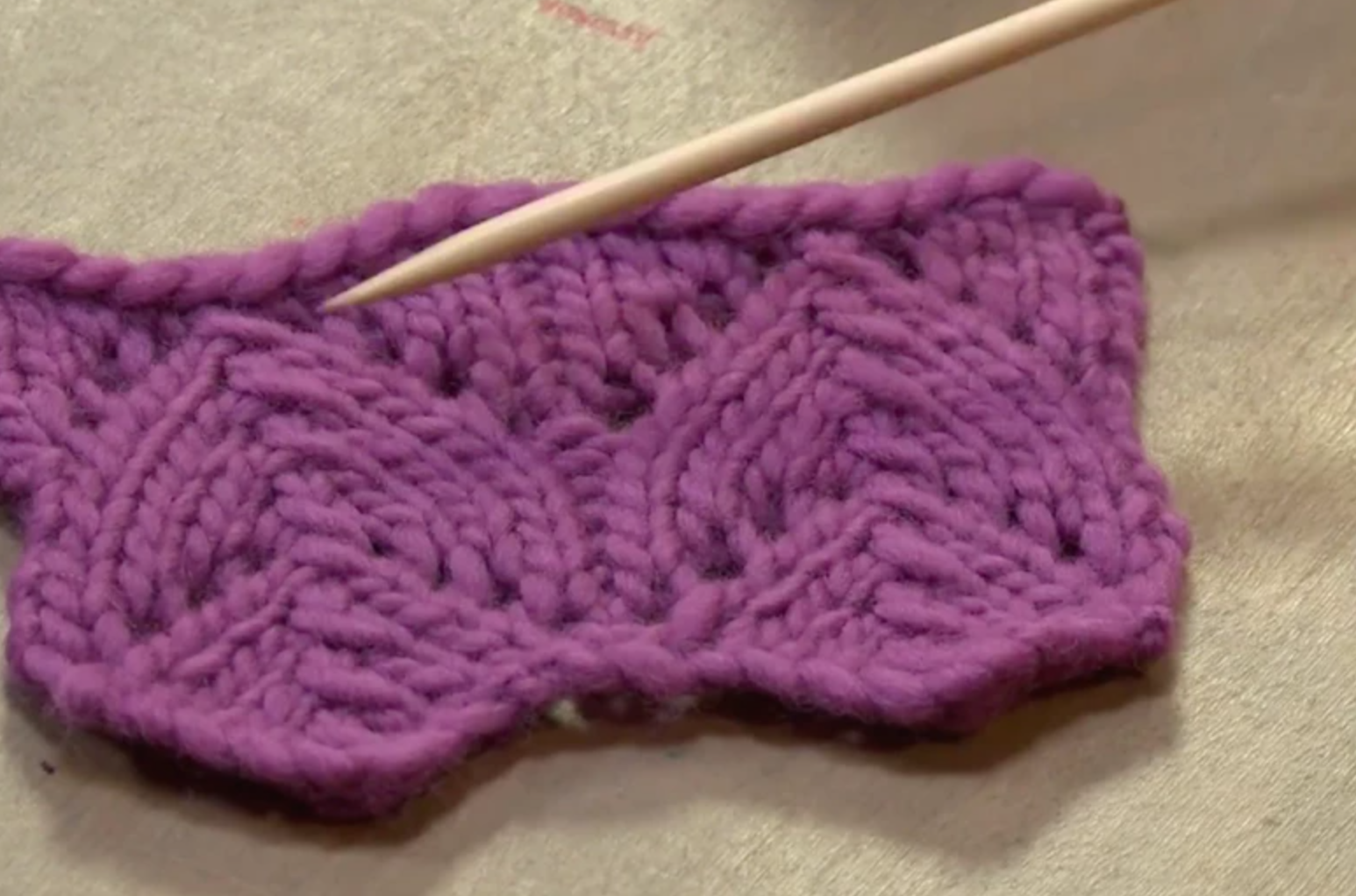 This lace pattern has a chevron style that's a go-to if you want a border with shape. The eyelets zigzag across your work while the double decreases line up vertically.
TRY IT
6. Fir Cone Lace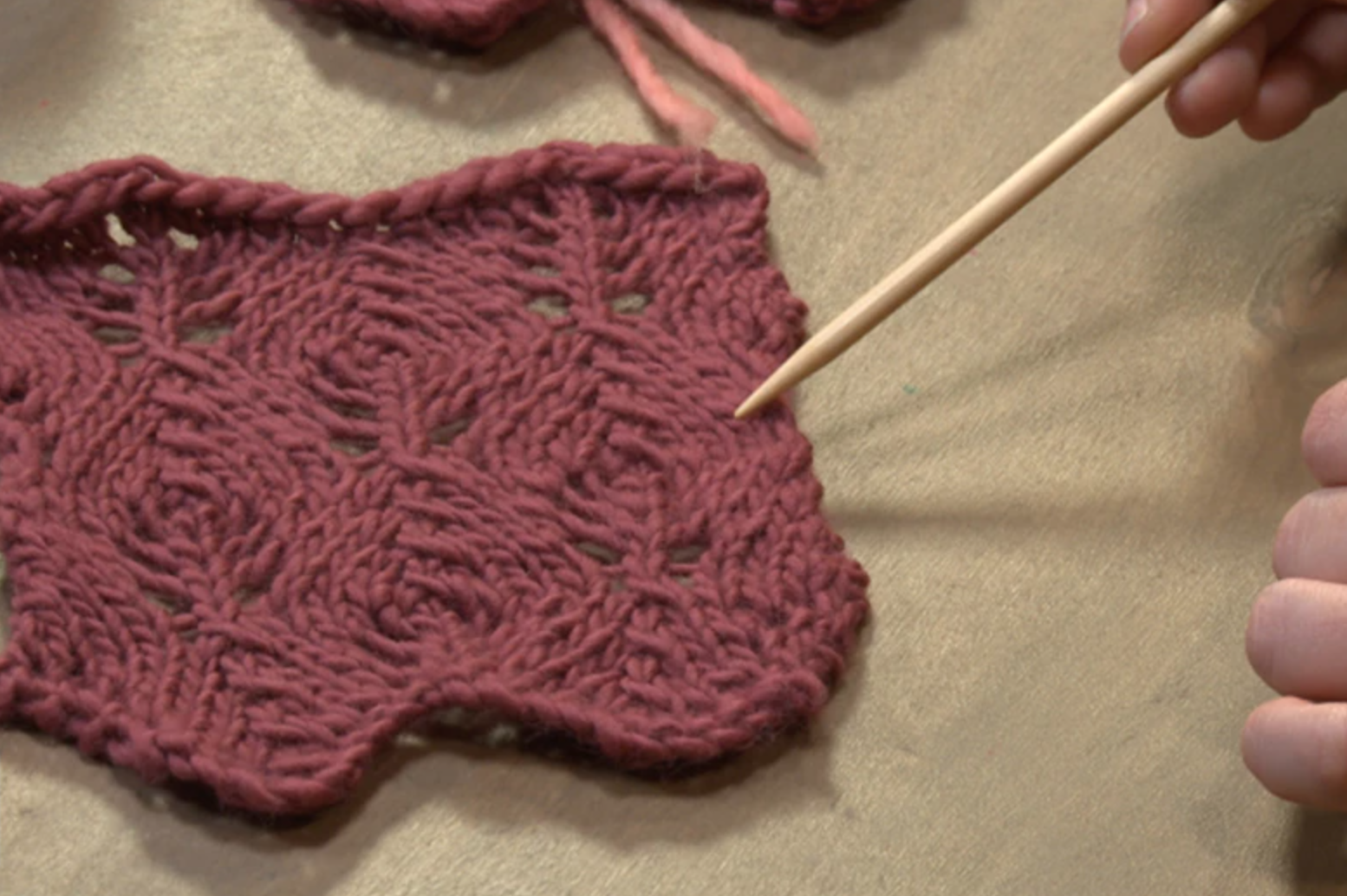 Fir Cone is another oldie but goodie. It's an offset lace pattern that uses a double decrease, instead of the single decreases commonly used in other stitch patterns. Despite that difference, it's easy to memorize and easy enough for beginners to tackle.
TRY IT