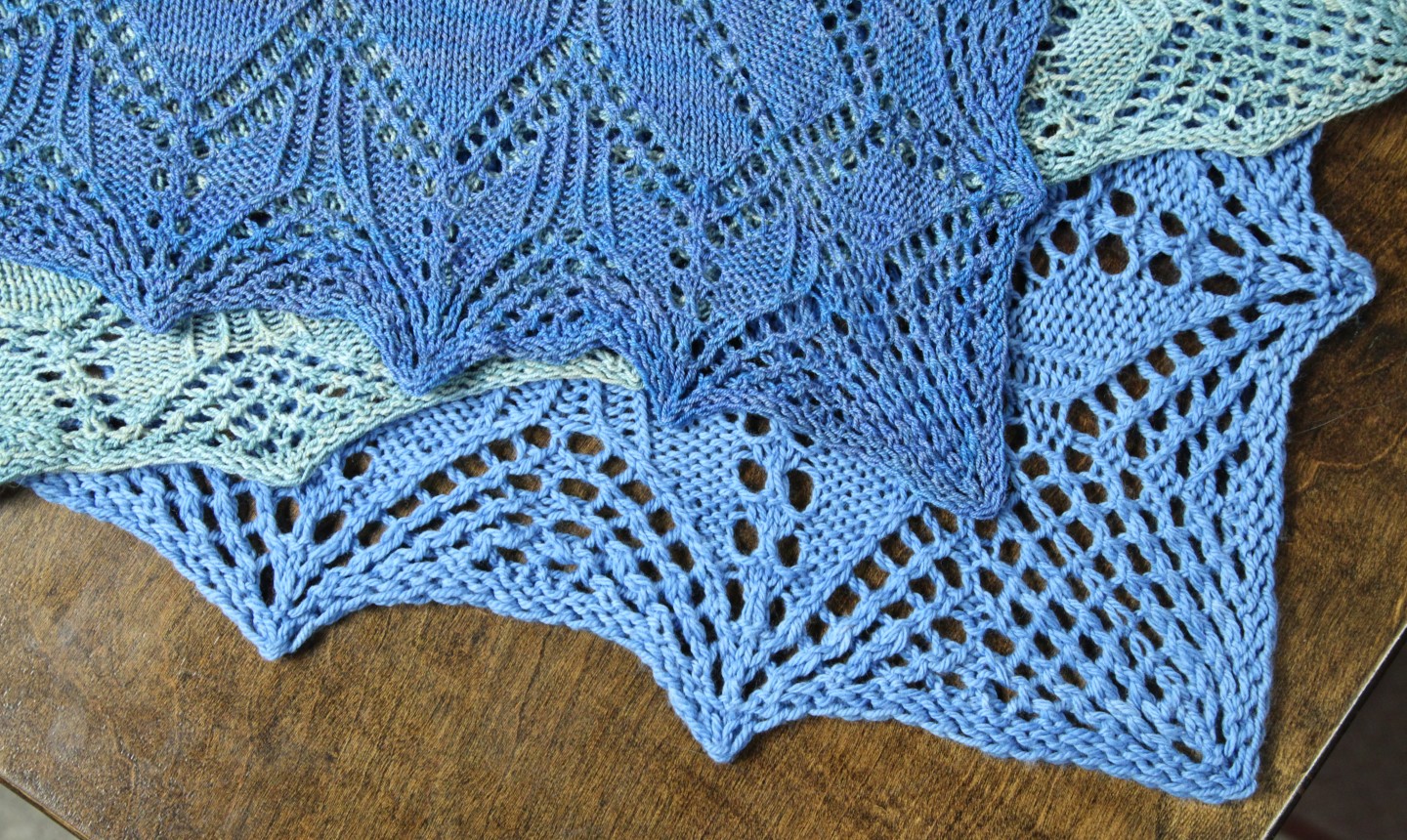 Whether you keep it simple or go intricate, knitting lace just makes everything more elegant. Check out our fave lace projects — from a starter shawl to a full-on crazy lace cardigan.
1. Arrow Scarflette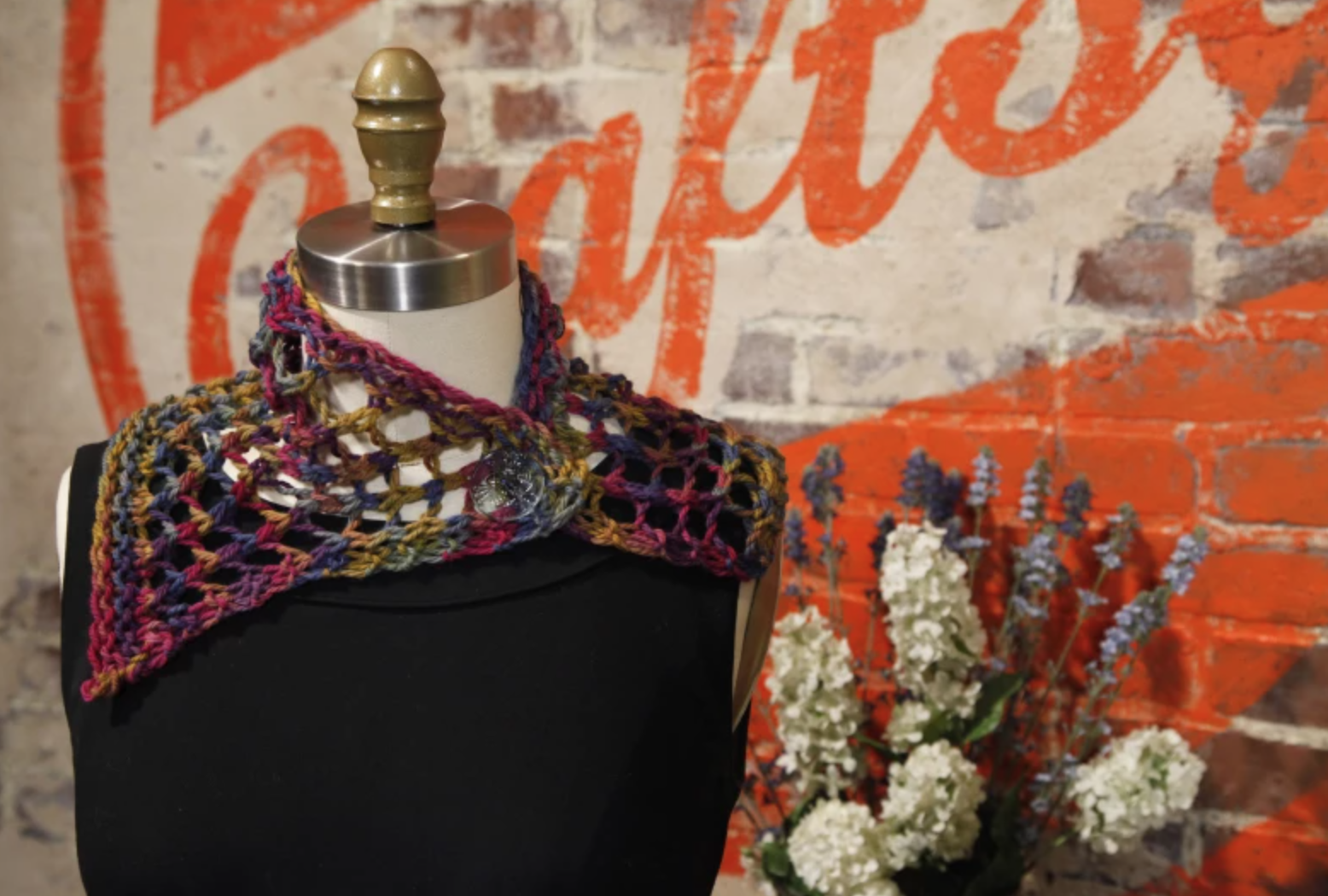 If you're new to lace, this scarf is gonna be your BFF. Work a simple right-leaning mesh pattern, followed by the equally simple left-leaning mesh pattern, and you'll get a cool, lacy, chevron effect.
MAKE IT
2. Spiral Lace Hat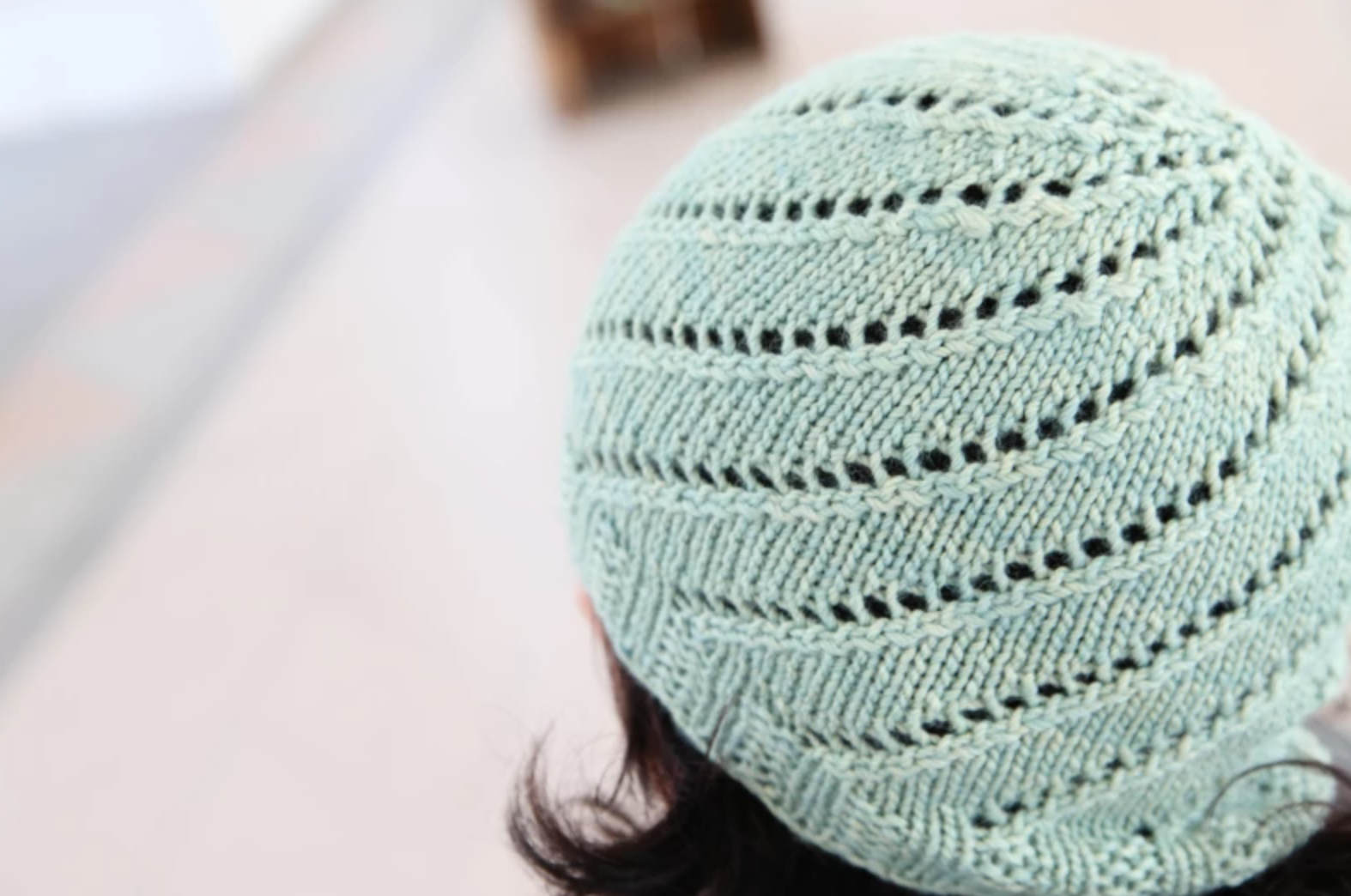 Knitting from charts makes lace knitting so much easier — learn how to read a simple chart (it's just a 6-stitch repeat!) and whip up this cute hat while you're at it.
MAKE IT
3. Waterspout Shawl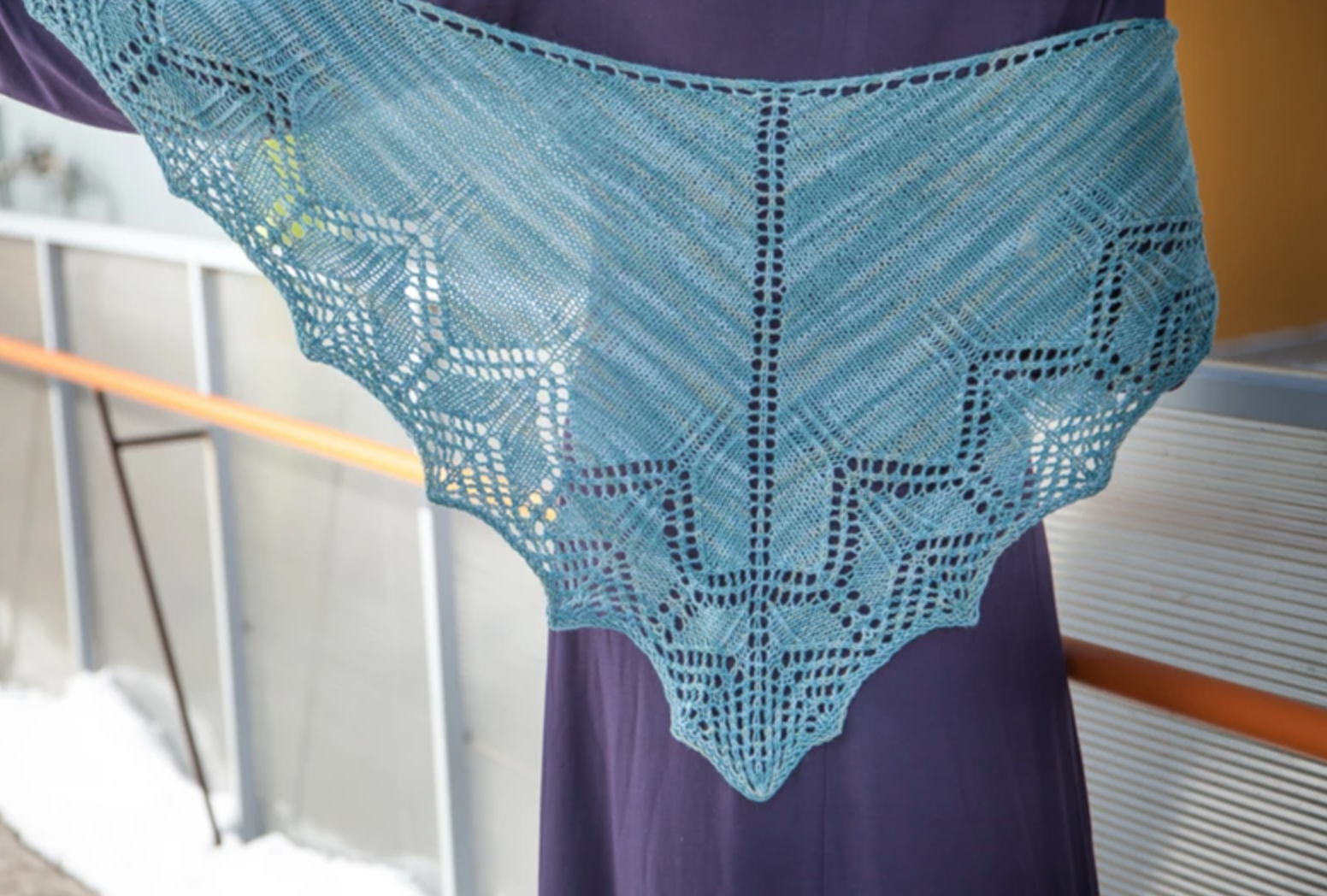 This top-down triangle shawl uses simple stitches (yarn overs and decreases) to create more complex patterns. Just take it one stitch at a time, and you'll be fine! If you're a newer lace knitter, opt for the worsted-weight version — the bigger stitches are easier to see.
MAKE IT
4. Medallion Crown Hat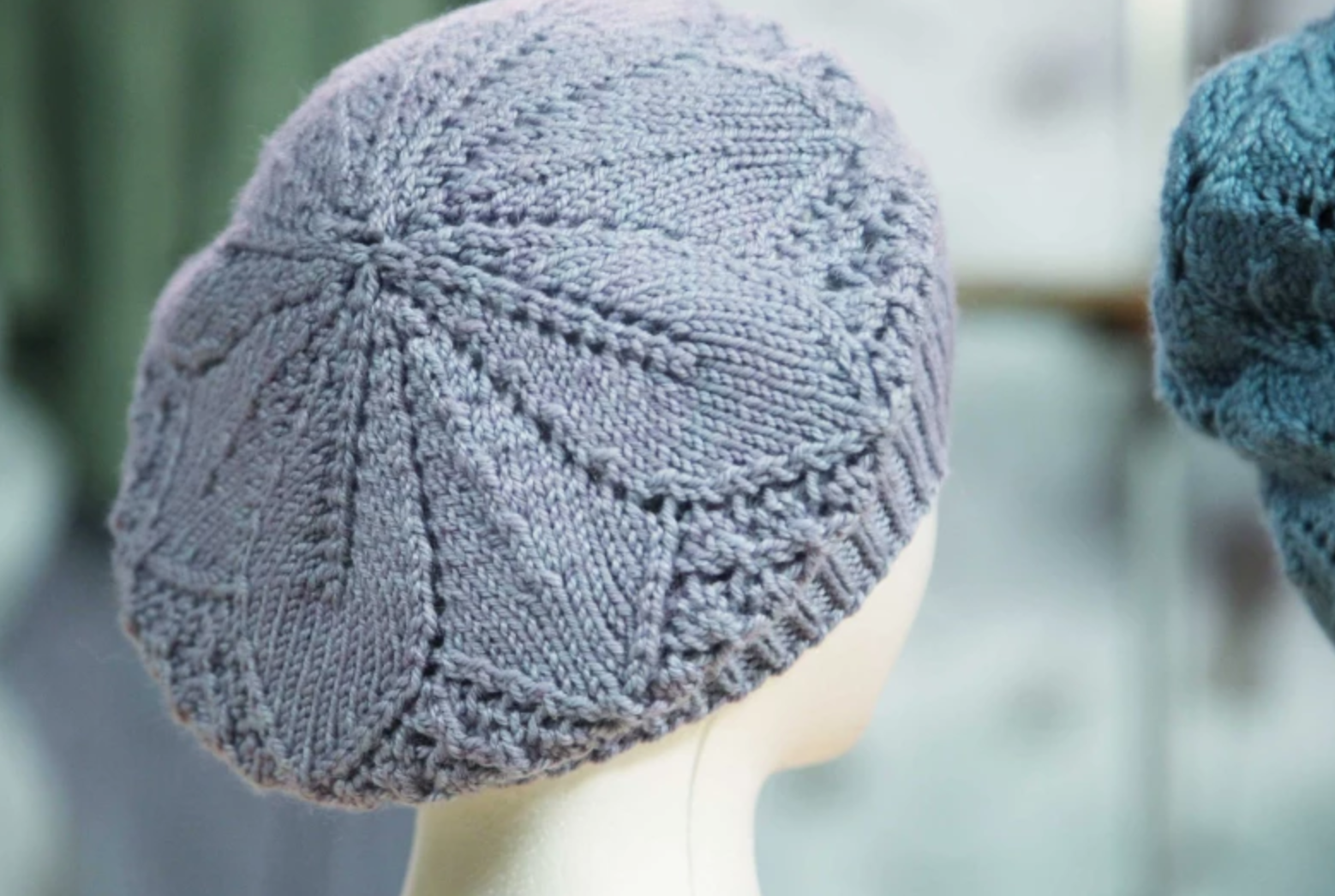 The crown of this hat is the star of this show, and you'll get to start working on it right away. This hat is worked from the top down — so you'll work your lace pattern and increase for the crown all at the same time.
MAKE IT
5. True Lace Hat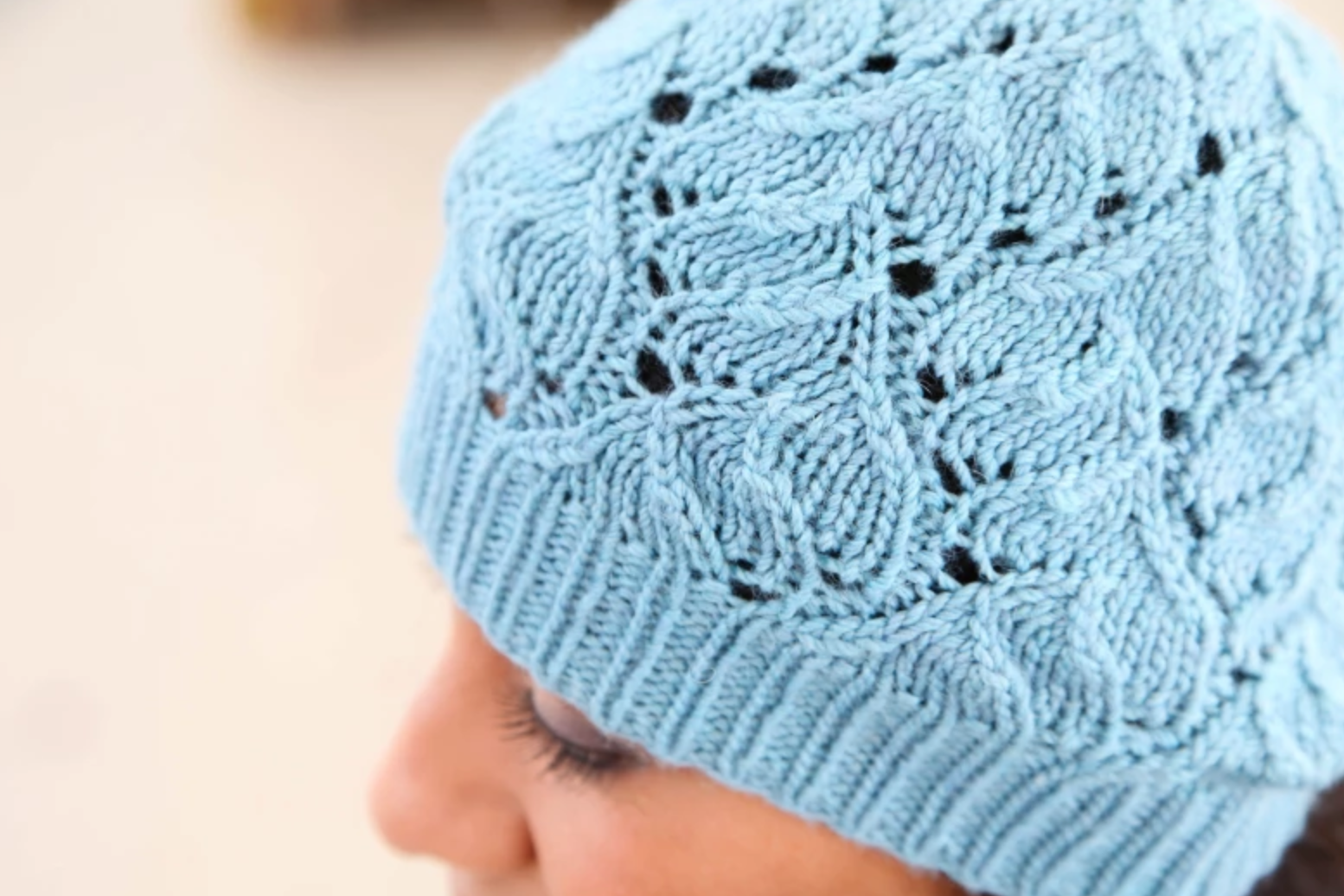 Shifting increases and swirly patterns bump this lace pattern up into the "ambitious" level. Instead of having "rest rows," you're working your lace pattern on every round. Sure, it's a little more complicated, but if you can't get enough lace, you're gonna love it.
MAKE IT
6. Skywalker Shawl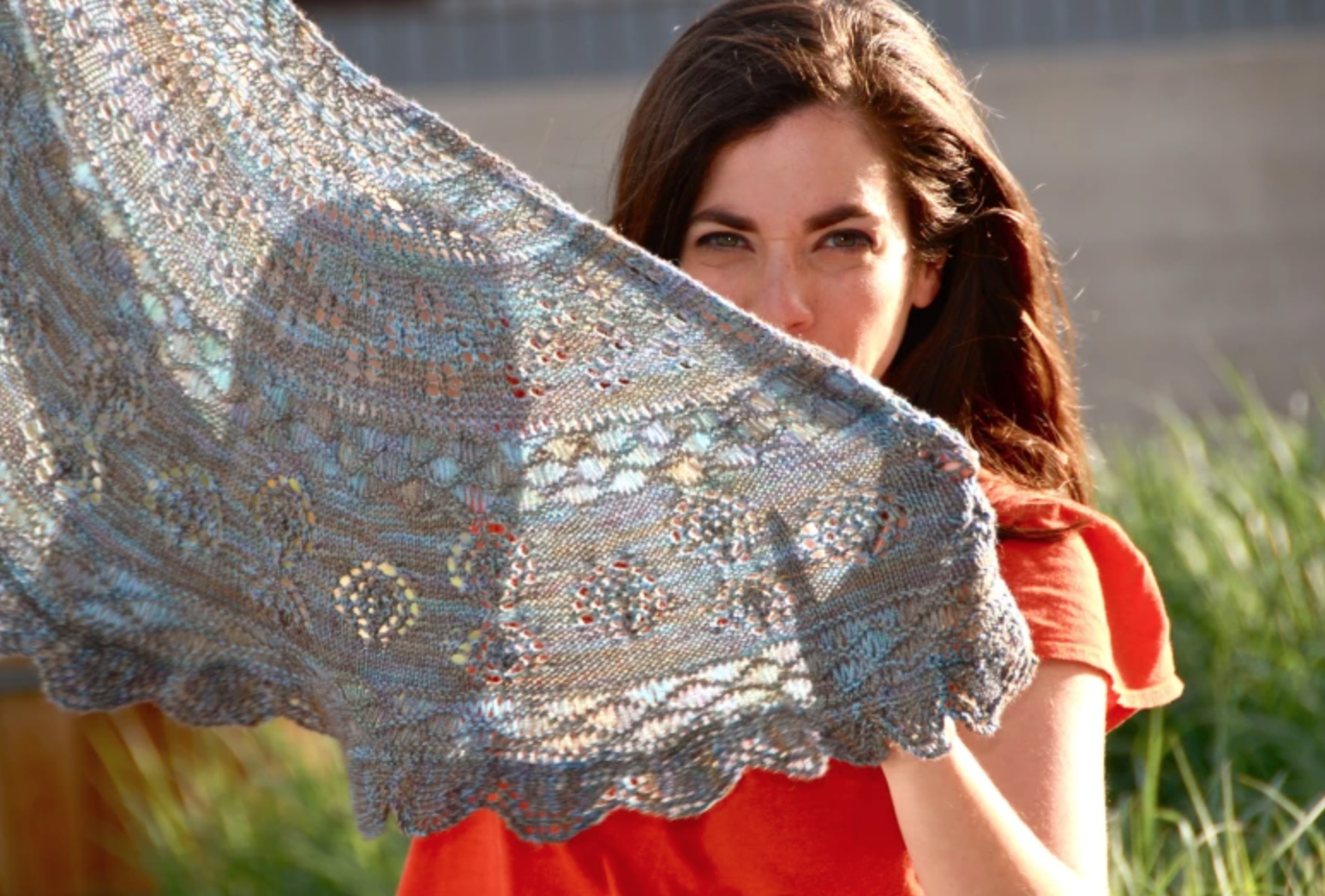 When you think of lace knitting, you probably picture something like this intricate lace shawl. Yes, this shawl is more advanced, but the stitches start out simple, and get a bit more complicated as the shawl (and your lace skill!) grows.
MAKE IT
7. Lilac Leaf Scarf Sampler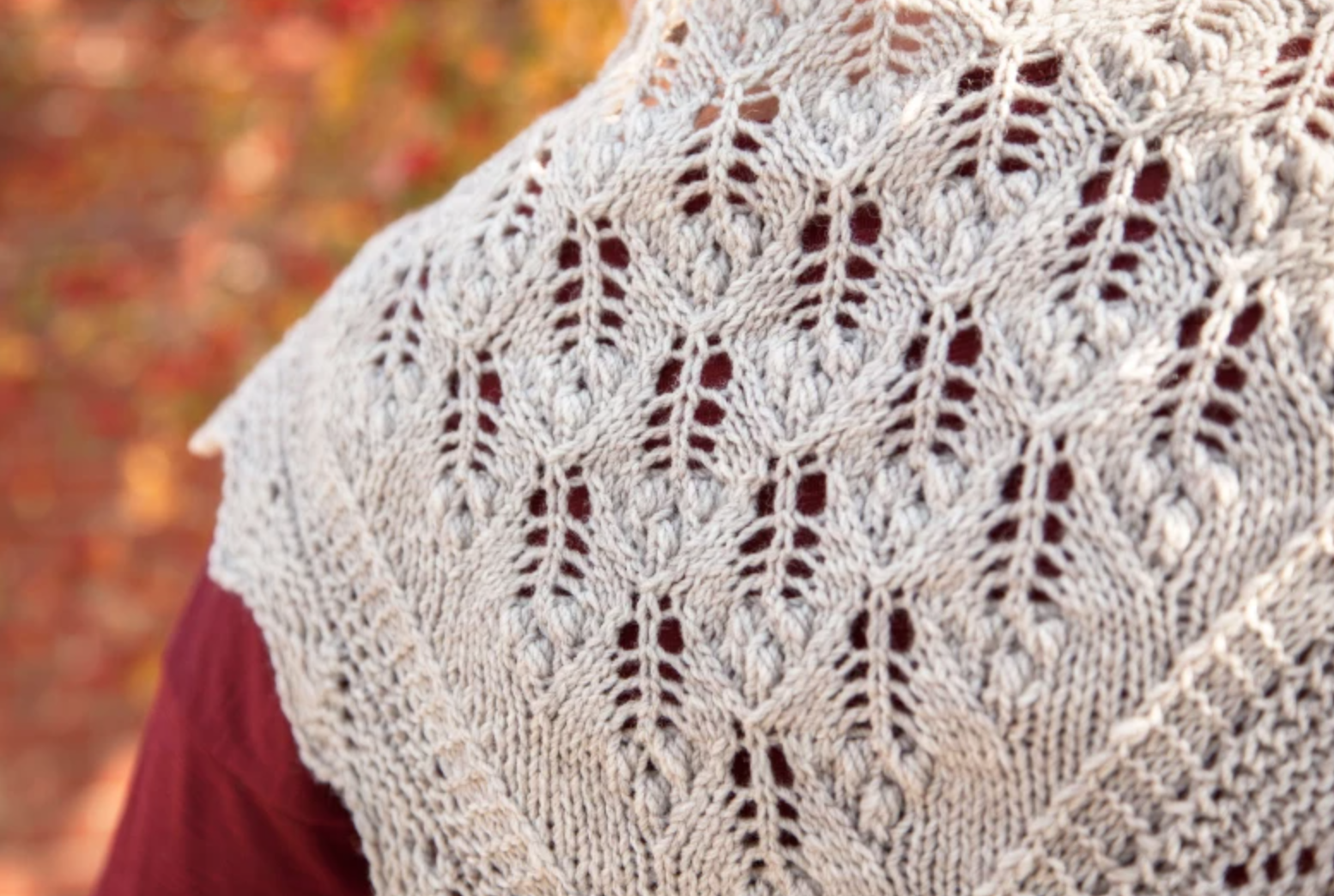 Estonia has a long tradition of lace knitting, and creating this iconic shawl will give you major lace cred. Learn the traditional openwork patterns, plus the bobble-like nupps and intricate edgings that make Estonian lace so beautiful.
MAKE IT
8. Ingerlise Crazy Lace Cardigan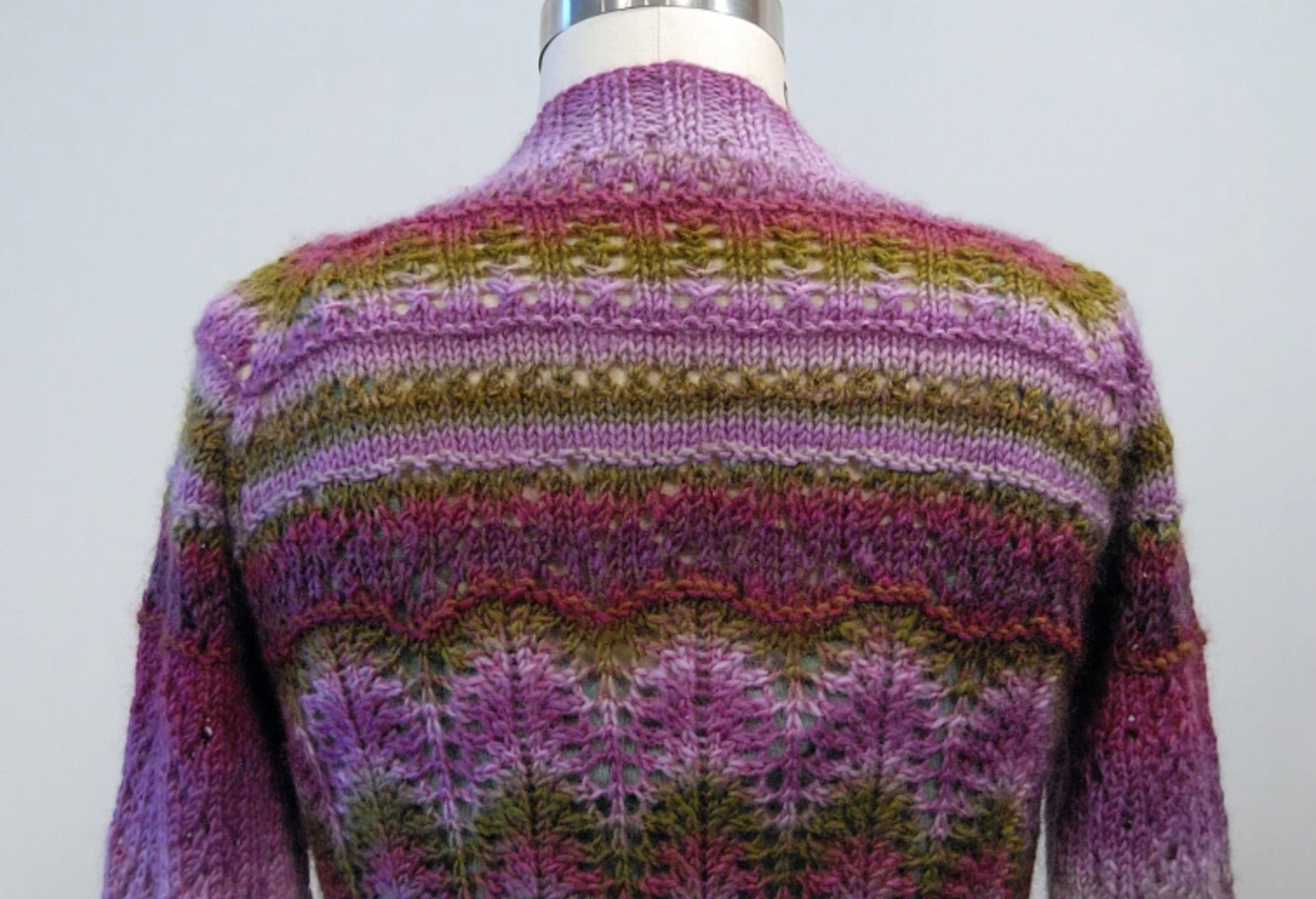 Make up your lace as you go— sounds crazy, right? Welcome to the Crazy Lace Cardigan. Take a simple top down cardigan framework and make it totally custom. You get to add the lace where you want it, when you want it. You'll even get to try designing your own lace stitch patterns. Go wild, you crazy knitter.
MAKE IT