Few knits say "cozy" like a chunky knit cardigan pattern. Perfect to wrap up in, these garments are lovely for a date night or just a casual, freezing-cold Saturday when you don't want to leave the house.
With all the bulky and super-bulky yarns available now, you can choose a chunky knit cardigan pattern that's thick and textured or you can go for a pattern that's lofty and basic. No matter what you choose, those bulky and super-bulky yarns will guarantee that you'll finish knitting the pattern quickly.
Battle the chilly weather while wrapped up in some of the coziest chunky knit cardigan patterns you'll find on Bluprint.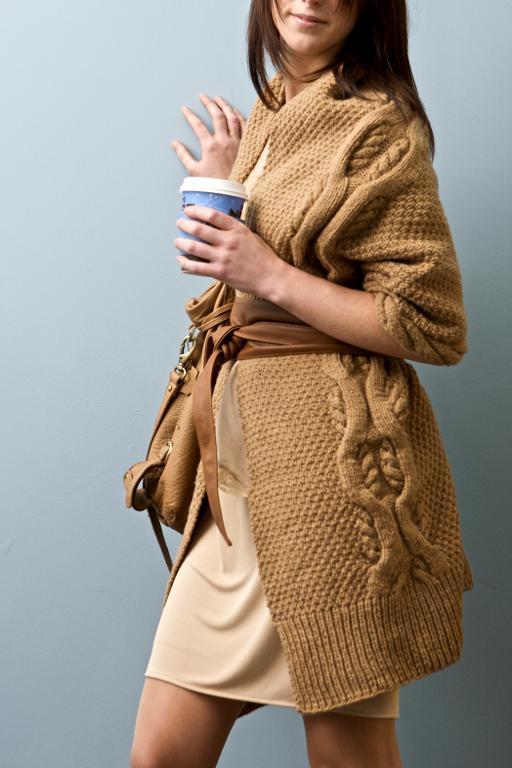 Photo via Jo Storie
1. Aspen Cardigan Coat
Double moss stitch and cable stitches make sure this cardigan has plenty of texture. The cables even twist in the back to create a unique shape unlike any other sweater you've ever knit. Since the cardigan has no buttons, you can belt it for a more cinched look.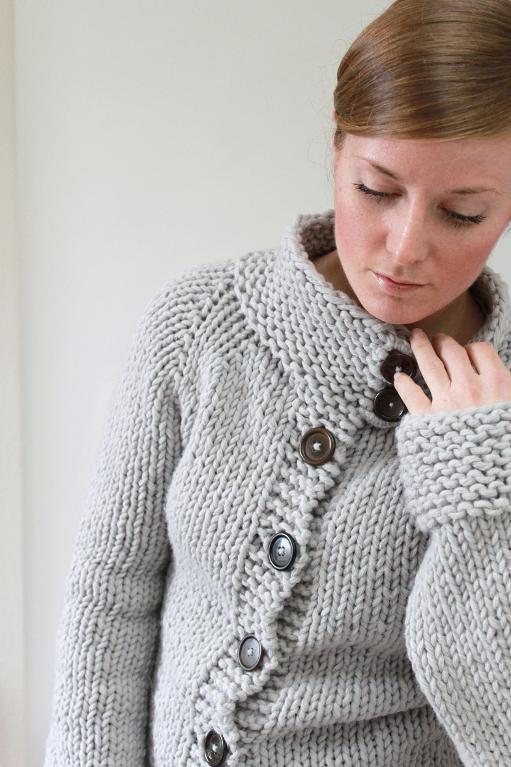 Photo via Jane Richmond
2. Twiggy Cardigan
Channel your inner Twiggy when you don this quick knit. I love the collar options on this sweater.  You can unbutton it for a looser look or button it when you need some extra warmth around your neck. Pair this with your favorite T-shirt for a look that's comfy but still stylish.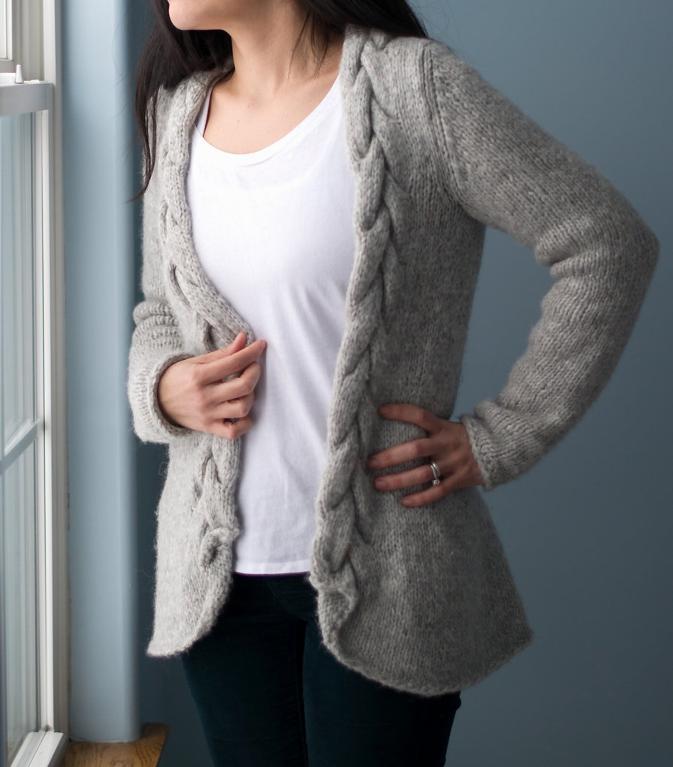 Photo via andrea_knits
3. Midwinter Cardigan
This cardigan is stitched using a yarn that is bulky but still lofty. The gorgeous cable that lines the front panels of the cardigan also wraps around the neck, creating a little bit of extra warmth. This is another no-buttons cardigan that would look great when belted.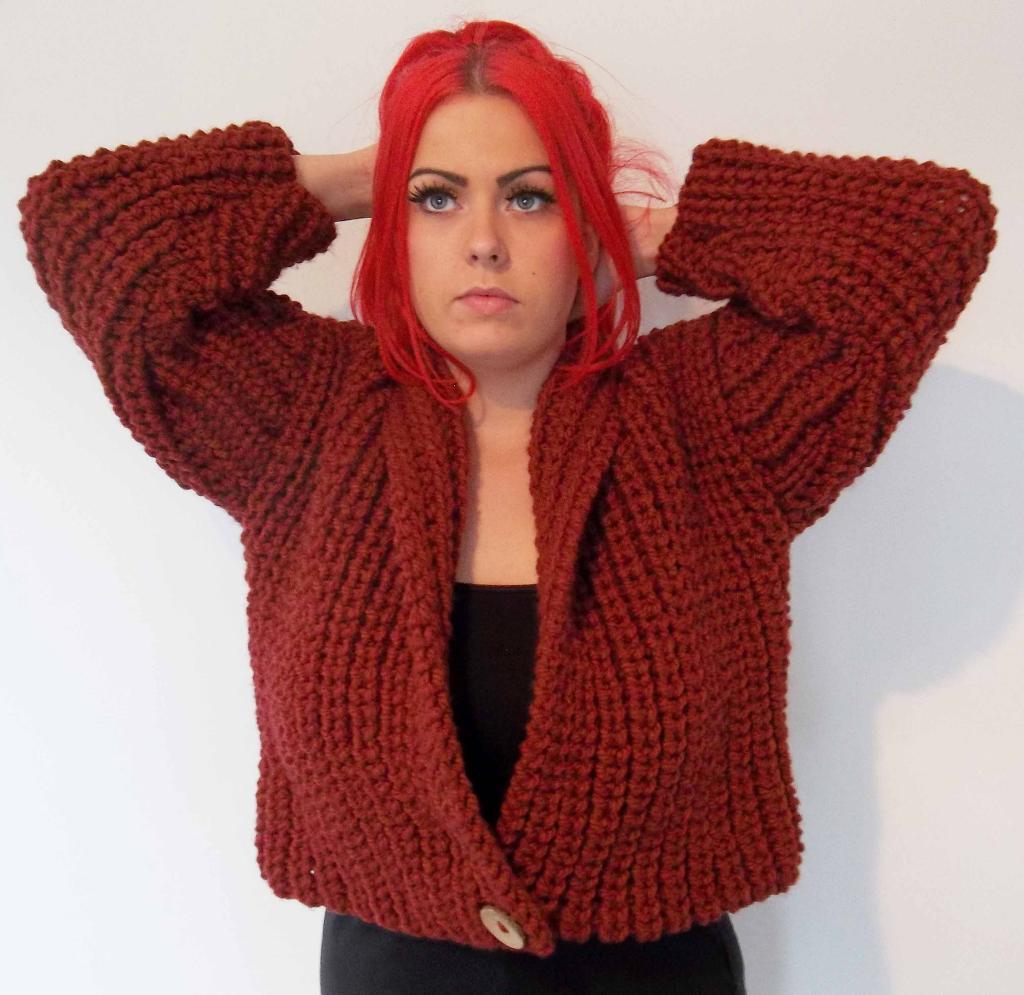 Photo via Design Studio
4. Chunky Rib Cardigan
The simple construction of this sweater makes it a great first sweater for beginners who want to give garments a try. The pattern is one size fits all, so the fit isn't super important. You have the option of adding more buttons to the cardigan, if you'd like.
Photo via Hampton Towers
5. Chunky Moss Stitch Flower Cardigan
And you thought kids' sweaters were quick knits with worsted-weight yarn! This chunky cardigan works up in just a few hours thanks to the small size of the cardigan combined with the bulky yarn. This texture works well for baby boys and girls, since the flower is optional.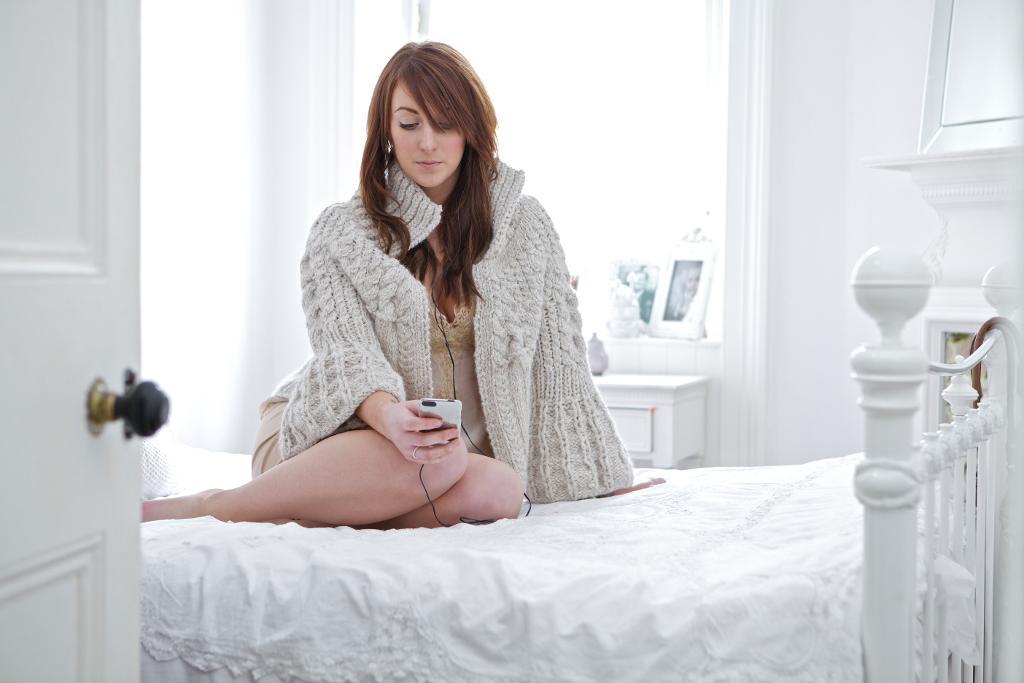 Photo via Craftsy member Jo Storie
6. Kelly Cardigan
This cardigan sample was knit with Rowan Alpaca Chunky, a yarn that just makes me want to melt. The sleeves of this cardigan are fluted, so the fit is nice and easy. The cardigan uses several different stitches for texture, so you'll never be bored!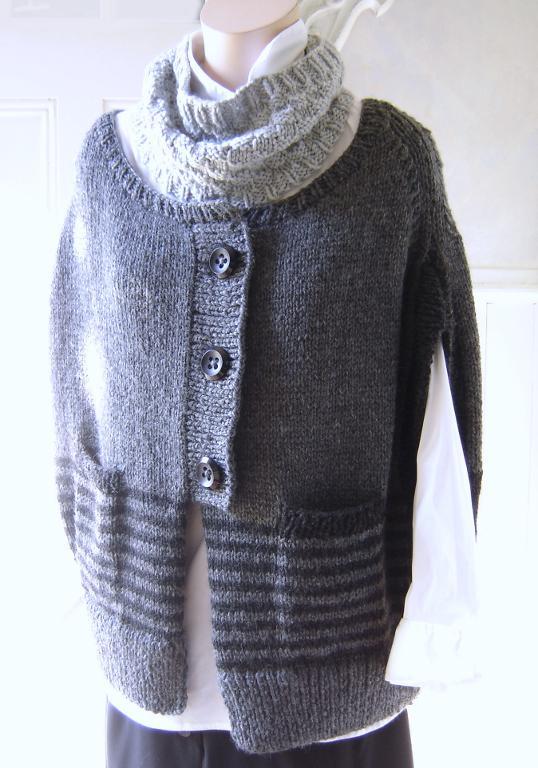 Photo via Craftsy member maddy laine
7. Love This Cardigan
Look closely and you'll see that this cardigan has many personalities. A simple switch-up can take it from cardigan to vest to wrap depending on your chill factor. The pattern comes in five sizes so it's easy to get a cozy fit.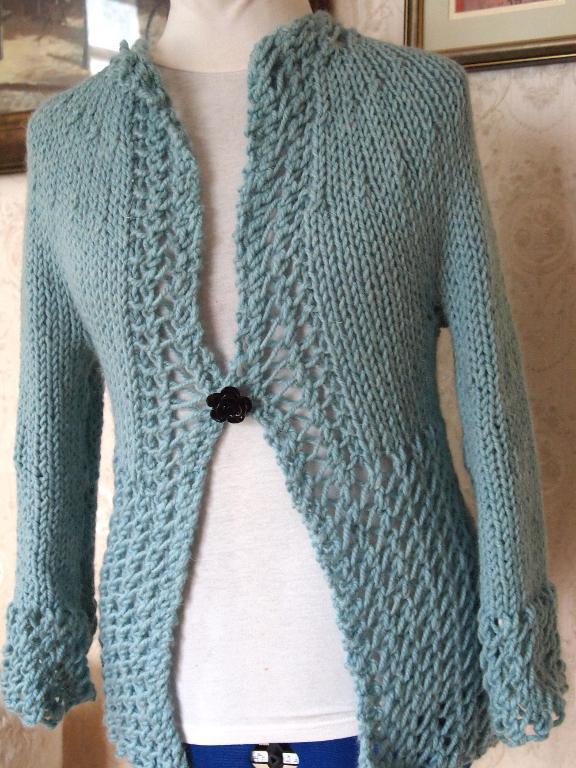 Photo via Craftsy member knitchicgrace
8. Anne Cardigan
This cardigan has more negative ease than some of the other chunky cardigans featured here. It's designed as a chic topper that shows off the layer underneath it. If you don't want to use a button, the designer suggests a shawl pin as an alternative.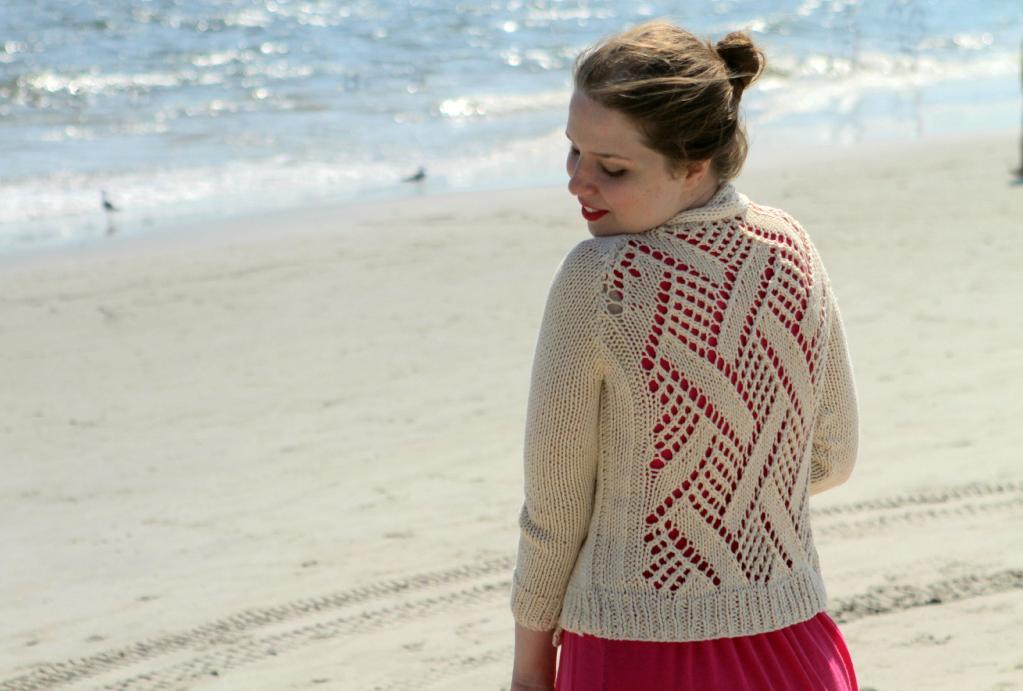 Photo via Craftsy member Kristin Creates
9. Rockaway Cardigan
This buttonless cardigan is a real show-off when it comes to the lace back! This sample is knit with a bulky cotton that's ideal for summer nights, but you could substitute a bulky wool for a more winter-appropriate knit.