Itching to stitch something new this summer? Wool sweaters are probably out of the question thanks to sweltering temperatures, but we have another project in mind: free bag knitting patterns!
Summer accessories are a great way to perk up your wardrobe without spending a lot of money or investing a lot of time. Plus, these bag knitting patterns are free so they're easy on your budget.
In this collection, you'll see many different bag sizes, from small clutches that hold just the essentials to larger bags that are perfect for the farmer's market or a weekend getaway.
Start your summer off with a brand new accessory from these free bag knitting patterns.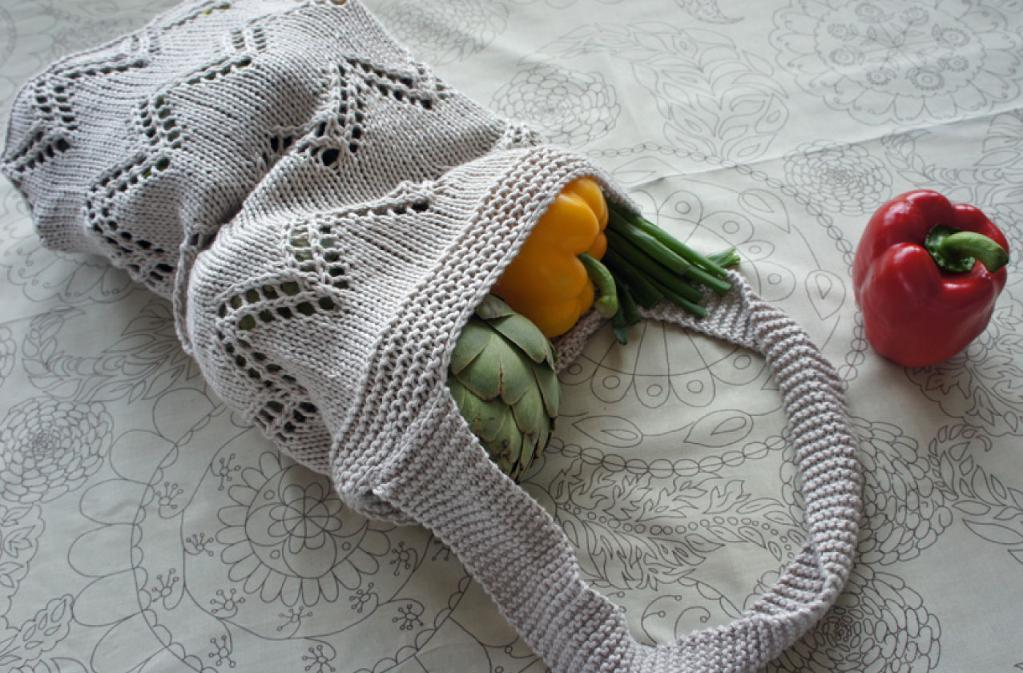 Photo via Craftsy member CascadeYarn
1. Eastern Market Tote
Knit this bag up to take to the farmer's market, or just stash your usual essentials in it and use it as a tote bag. This sample was knit with a beautiful Cascade Pima Silk, a cotton-silk blend that's both soft and durable — perfect for toting around heavy items.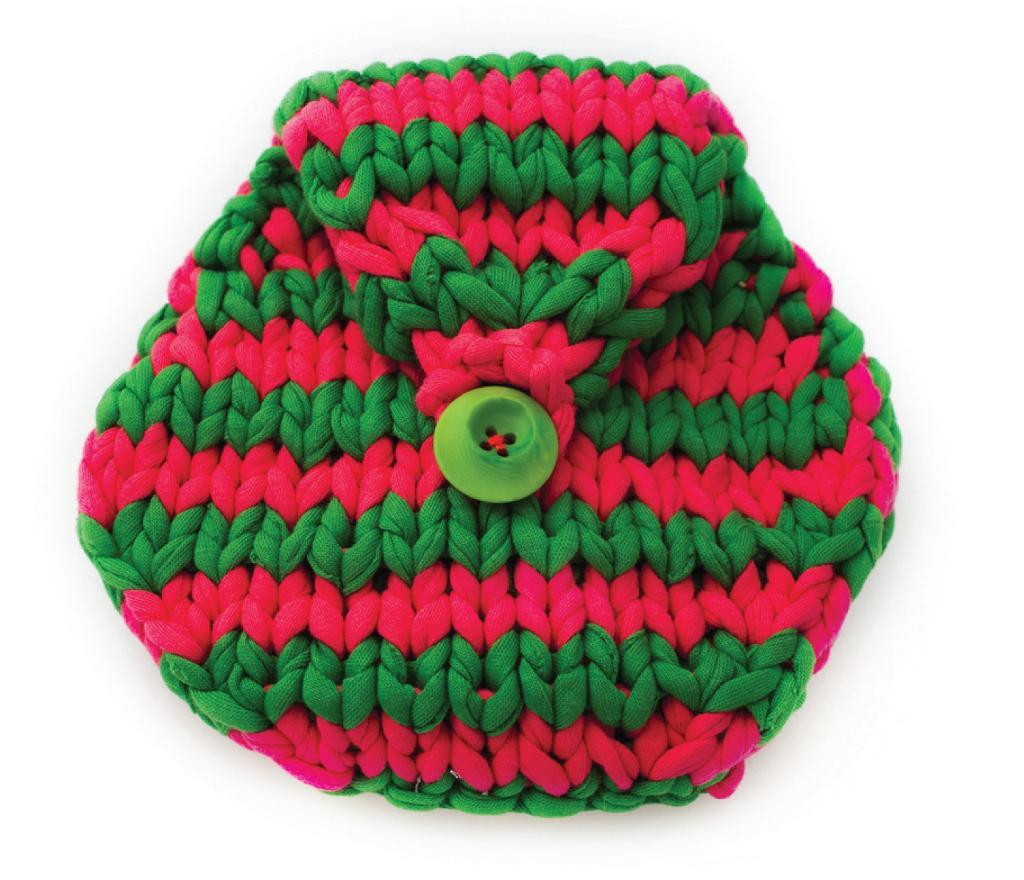 Photo via Craftsy member BeSweet
2. Honeycomb Clutch Purse
If you're looking for a small, no-fuss bag, knit up this little clutch. This pattern uses a T-shirt yarn that holds up well and is also easy to care for. Plus, the T-shirt yarn is bulky, so the bag works up quickly.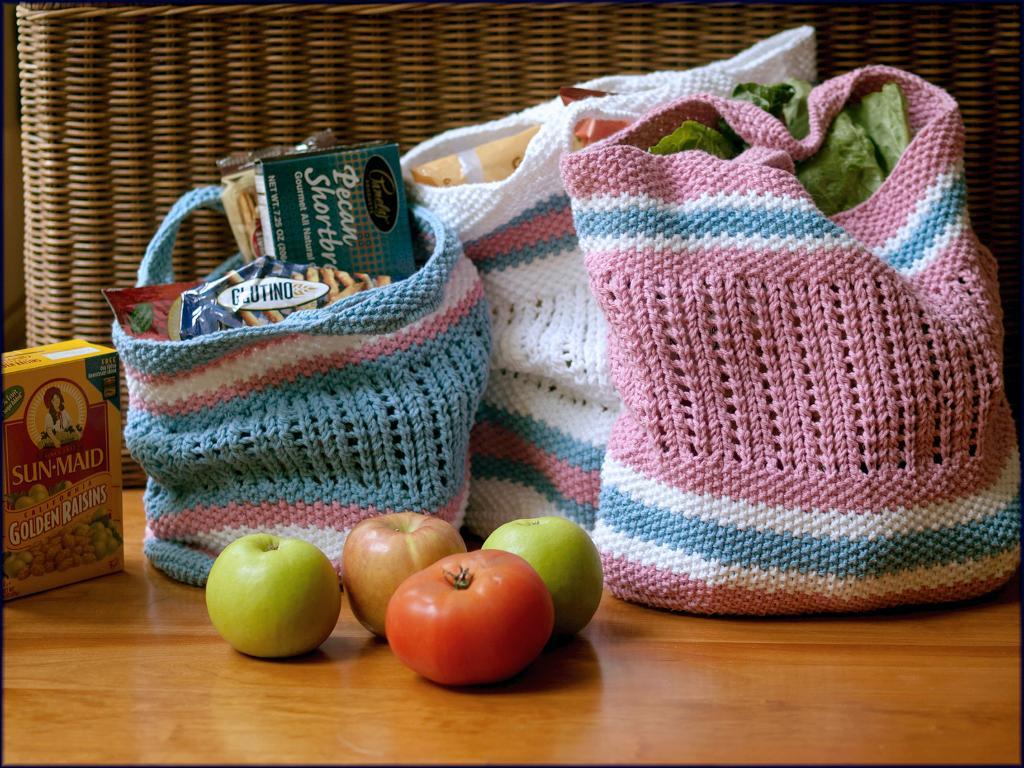 Photo via Craftsy member Wyndlestraw
3. BYOB 2.0
This pattern comes with instructions for four different bag sizes, so you can customize it for whatever you need. The bags are made from a sturdy cotton that holds its shape even when you stuff it full of heavy items. The designer recommends leaving these by your door so you can remember to reduce your use of plastic bags.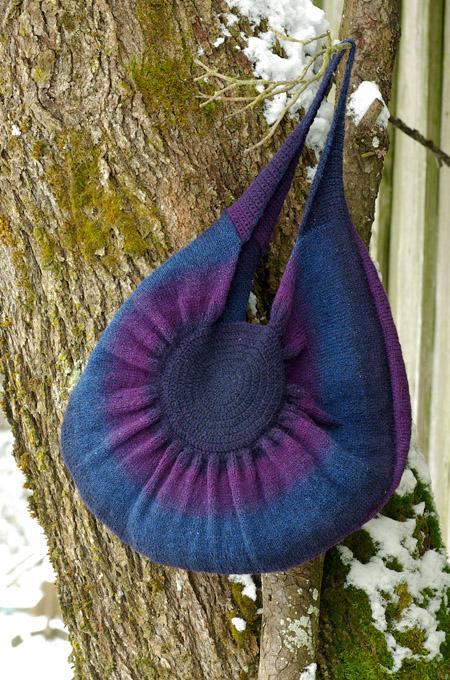 Photo via Craftsy member Asti_
4. Sunshine Tote
This bag is a cool combination of both knit and crochet. There's plenty of opportunity to play with color here, too, especially if you have a variegated yarn you'd like to work with.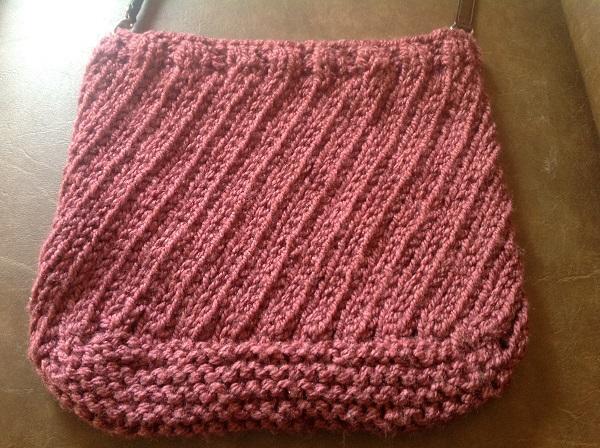 Photo via Craftsy member Tafadzwa
5. Swirl Weekend Bag
This messenger bag is designed for weekends full of work or play. The bulky yarn means that it works up quickly, and the texture especially stands out when you use a light-colored yarn.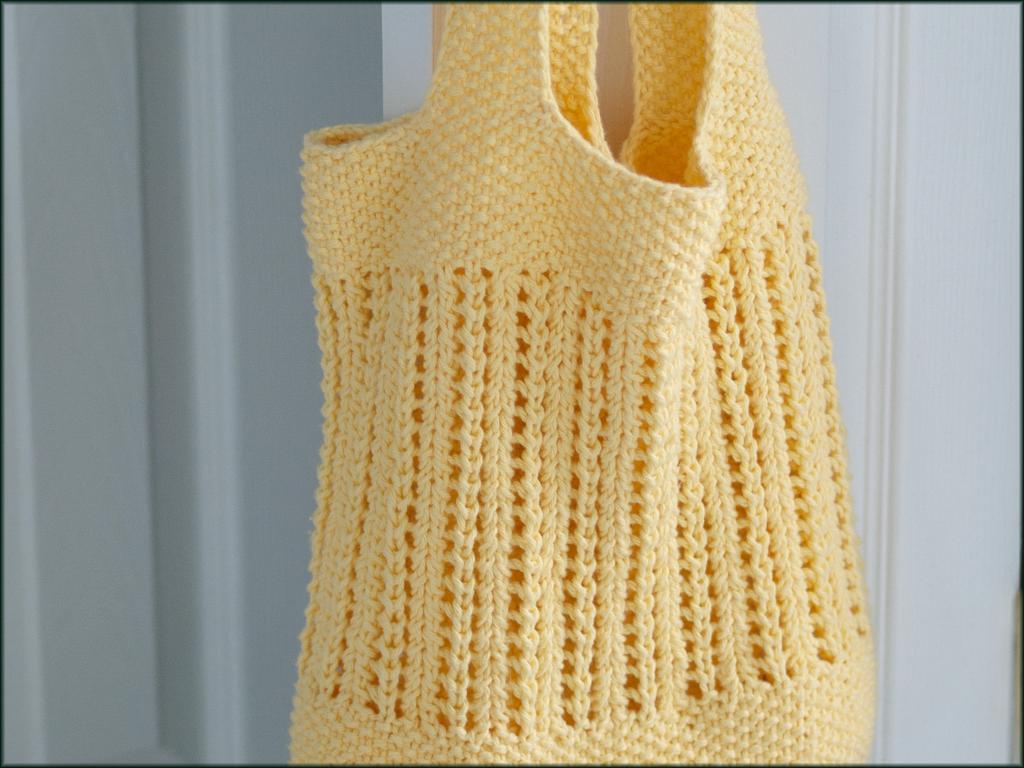 Photo via Craftsy member Wyndlestraw
6. BYOB Market Bag
If you have specific bag preferences but aren't sure how to execute them in a design, you'll love this bag. You can customize everything from the handles to the stitch you use. If you're planning to carry heavy items like fruit, the designer recommends adding a fabric backing to the straps.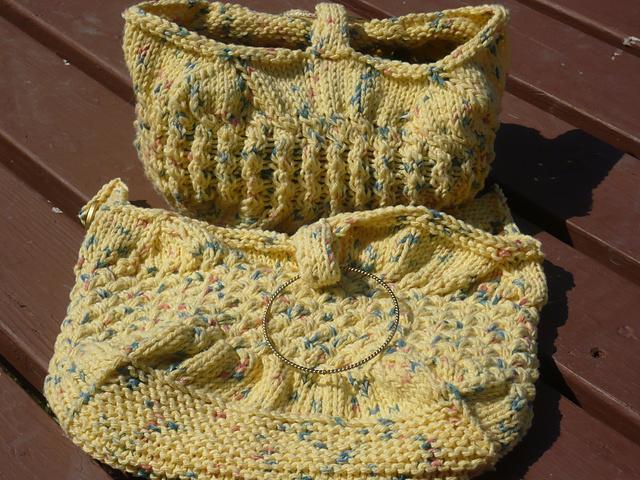 Photo via Craftsy member Cora S
7. Two Small Cabled Bags
These little bags are designed to carry just the essentials. The designer created a repetitive cable pattern that you'll catch on to quickly, making this an easy knit that is perfect for taking to stitch group.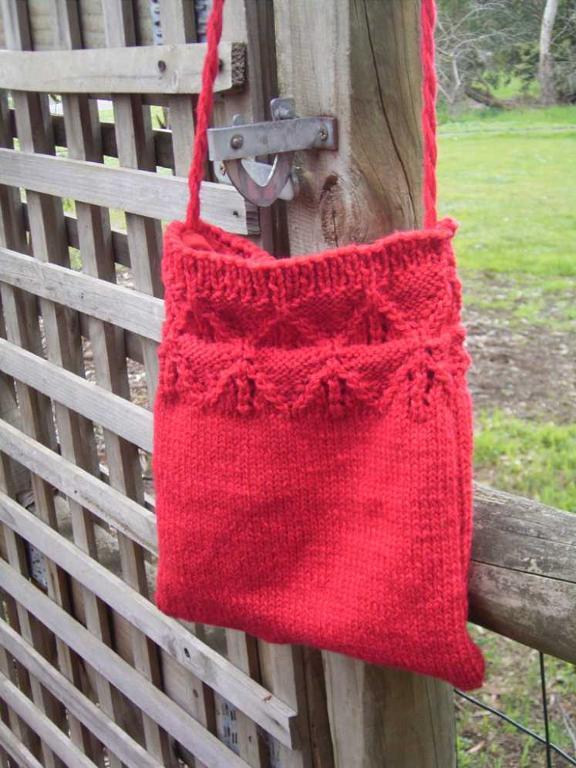 Photo via Craftsy member Sharon Slarke
8. Lace Border Bag
The key to a durable bag is to make sure your gauge is firm. That's certainly the case with this bag, so check your gauge to be sure that nothing important slips through the stitches. The pattern has a nice balance between lace work and stockinette stitch, so you won't get bored with the design.
Photo via Craftsy member Knitca
9. Cable Bag
This bag was designed as a cozy winter accessory, but you could easily adapt it for summer. Just swap the wool for a nice cotton yarn of a similar weight and you'll have a bright, pretty accessory with plenty of interesting texture.