The holidays are over, and you have officially finished your holiday knitting. Woohoo! Even though the insanity is over, your head may still be spinning. Your accomplishments may not even be totally clear yet.
Once the fog lifts, there are some definite signs that you have indeed mastered holiday knitting. Here are just a few that you might be currently experiencing:
1. Your entire family is wearing matching sweaters.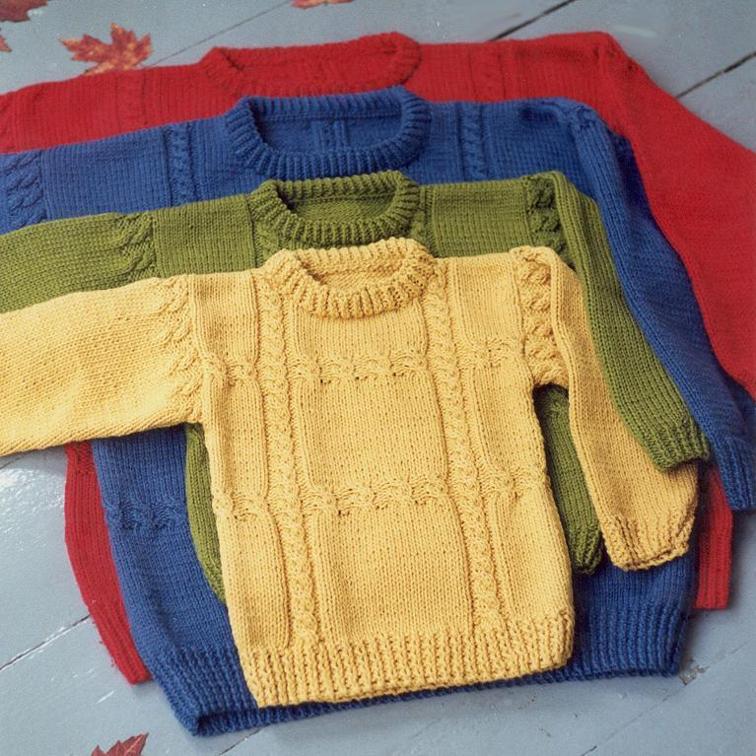 Photo via Craftsy member maddycraft.com
Bonus points if none of the kids are complaining about wearing the sweaters! (Pictured above: Family Cable Crossing sweaters)
2. The UFO from last winter is the only thing in your project bag.
Now's a good time to decide if you want to finish it or just rip it out and use the yarn for another project. If you're going to keep it as a UFO, don't forget to attach these important notes to it.
3. Your spouse's sock drawer is overflowing.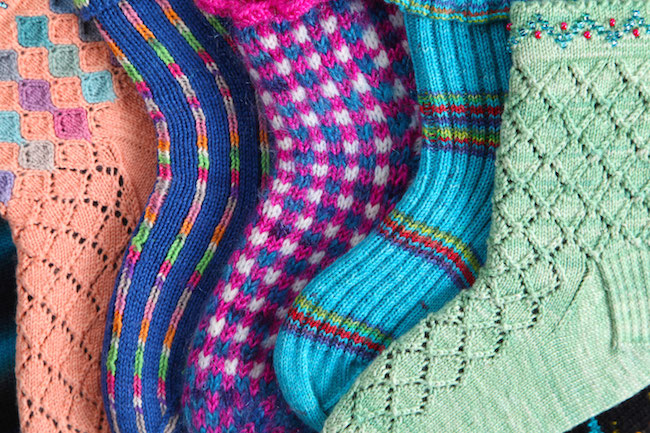 Maybe next year you'll make some mittens instead?
4. Not a single person on your handmade gift list is angry with you.
After all, the ultimate goal of every knitter is to spread the love to as many people as possible.
5. Your yarn stash has significantly reduced since the fall.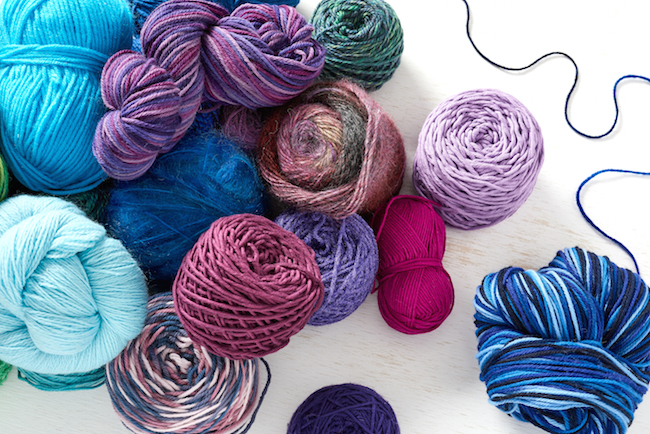 Awesome! Now would be the perfect time to organize the yarn that's still hanging around. Check out our tips for getting your stash under control in the new year.
6. You have wrist pain and/or hand cramps.
Definitely a sign that you gave handmade like a champ. Still in pain? Check out these Hand Stretches for Knitters and Crocheters to alleviate some of the aches for future projects.
7. You're already making a list of things to knit for next year.
Might we suggest the holiday project planner to organize your future projects? We're not going to bug you about starting on them yet, though.
8. You feel like you can reward yourself with new yarn.
We agree. Go shopping! Try out a few new colors and yarns this year.
9. There aren't any empty slots in your knitting needle case.
A sure sign of no UFOs hanging around!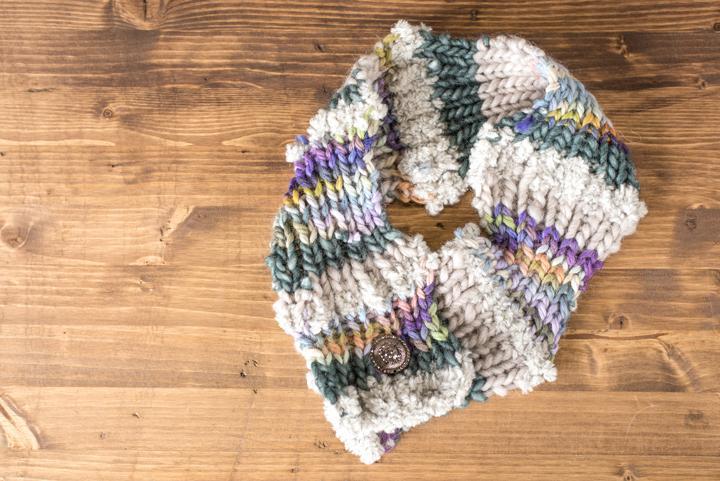 10. You finally used up that odd skein of yarn that you didn't know what to do with.
If you still have some skeins hanging around that you'd like to use, check out our post on How to Mix Yarn or our collection of patterns that put leftover yarn to work. Both will help you reduce that stash even more so you can start fresh for the new year.
11. You're thinking about knitting something for yourself.
We totally encourage that! If you want to ease the pain of that holiday budget, we have plenty of free patterns for you to pick from:
12. You feel all warm and fuzzy inside.
That, my knitting friends, is the best sign of all. Now let's sit back, relax and avoid thinking about the next holiday season — at least until July.
What signs are telling you that you mastered holiday knitting?