Spring is almost here, and for most of us that means a little spring cleaning is in order. Here at Craftsy, we begin our spring cleaning with the most important room in the house: the craft space!
There's no better way to spring clean your craft space than to knit a few stashbusters that will help you use up those precious leftover yarns. There are two sure-fire strategies for stashbusting: 1) You could go for small-scale projects like knitted jewelry and baby booties, that use up a small amount of one or two yarns. 2) You can try stashbusters that are larger and use lots of different yarns at the same time.
Take a look at some of these stashbusters and get ready to make room for new yarns this spring!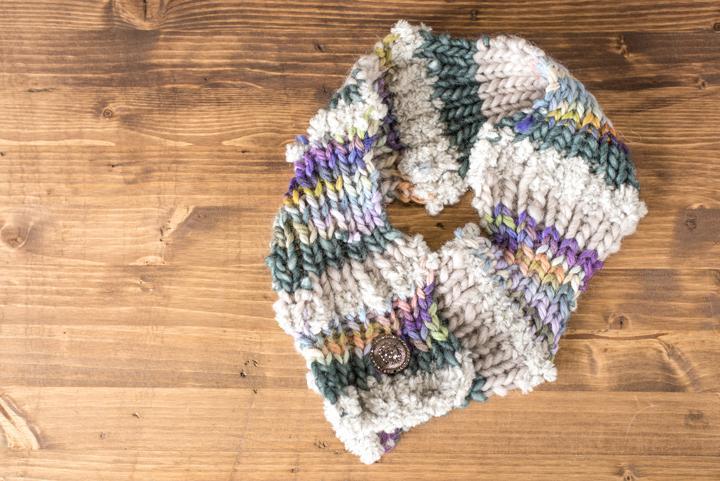 Photo via Craftsy instructor Clara Parkes
Magic Ball Cowl
This is the ultimate in stashbusting. Here, Craftsy instructor Clara Parkes combines different types of yarn to create one cohesive cowl that no one would ever guess was a stashbusting project.
Pairing yarns like this is a bit of an art, and Clara is an expert at doing it. To learn more about her strategies of pairing yarns together and even identifying oddball yarns (What weight is this?!), check out her new Stashbusting class. You'll even get pointers on how to knit this simple cowl.
Enroll in the Stashbusting class here.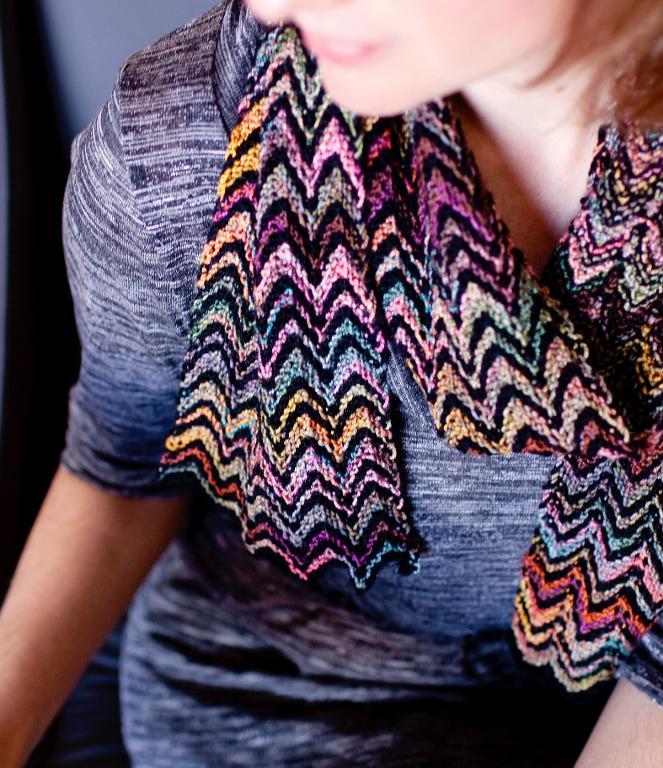 Photo via Craftsy member Joanna Johnson
Fruit Stripes
If you knit a lot of socks, you probably have some fingering-weight leftovers that you're not sure how to use. This scarf solves that problem! Tiny chevrons of different colors of sock yarn make a pattern that looks more purposeful than it does stashbusting.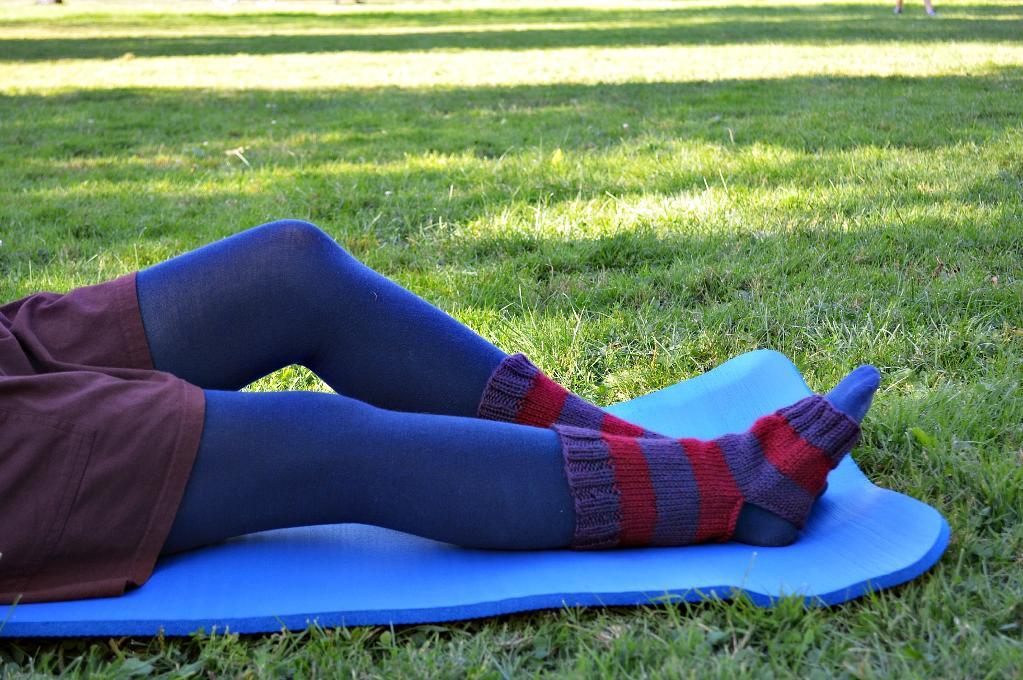 Photo via Craftsy member Codi Hudnall
Knitted Stripes Yoga Socks
Yoga socks are useful for yoga, sure, but I also like them for wearing with leggings and tights (as they're pictured here) or just for lounging around the house. This pattern is perfect if you have some worsted weight yarn you need to use. And if you find that you don't have quite enough of the yarn, go ahead and add some stripes of other colors in there!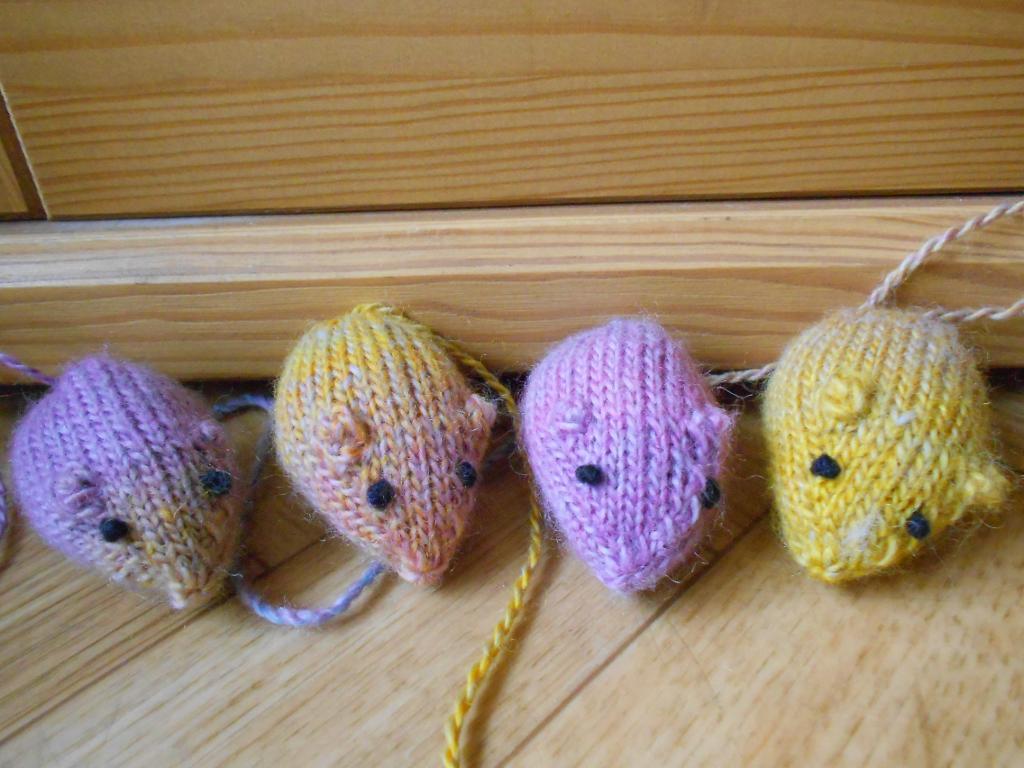 Photo via Craftsy member lea67000
Mice Running Around Cat Toys
Remember when I mentioned those small projects that can easily use up even a few yards of scrap yarn? This is one of them. Use your sock yarn leftovers to make this adorable cat toy that requires no seaming. Have bulkier yarns to use up? You could increase the needle size and also use these as stuffed toys for kids.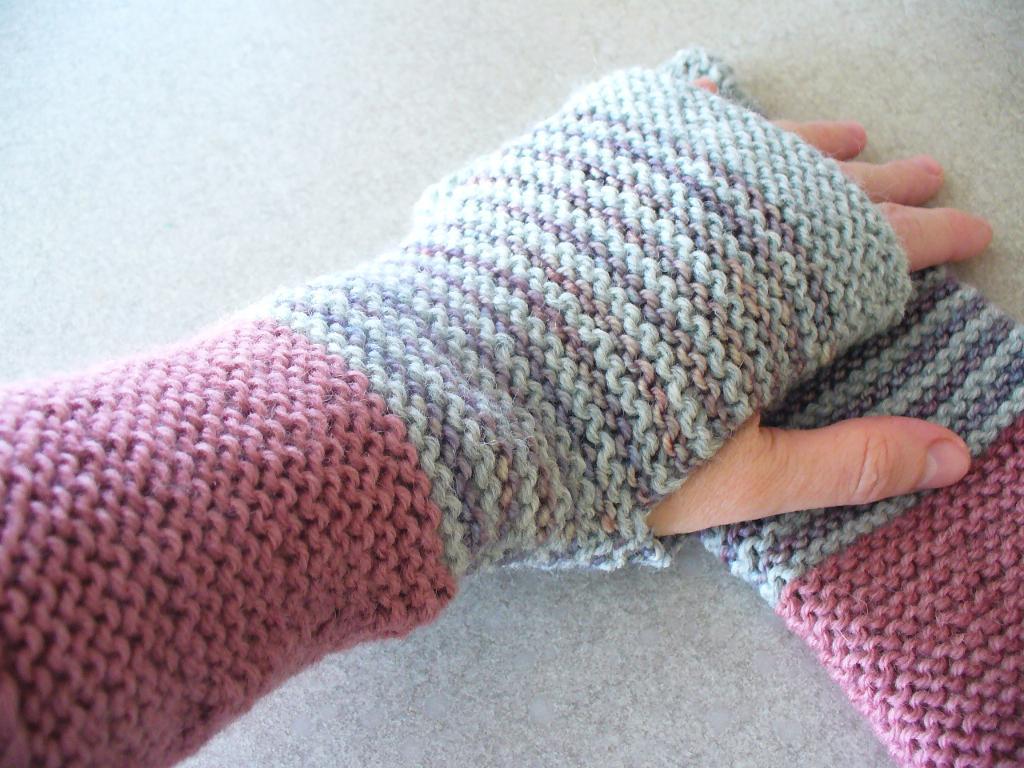 Photo via Craftsy member sneezerville
Day Mitts
Designer sneezerville dug into her stash and found three yarns that made a fabulous fingerless glove. Plus these mitts have a few other things going for them: the pattern is free (woohoo!) plus the project is simple and fast, leaving you more time to spring clean. (Hm. That last one might not be such a good thing depending on how you look at it!)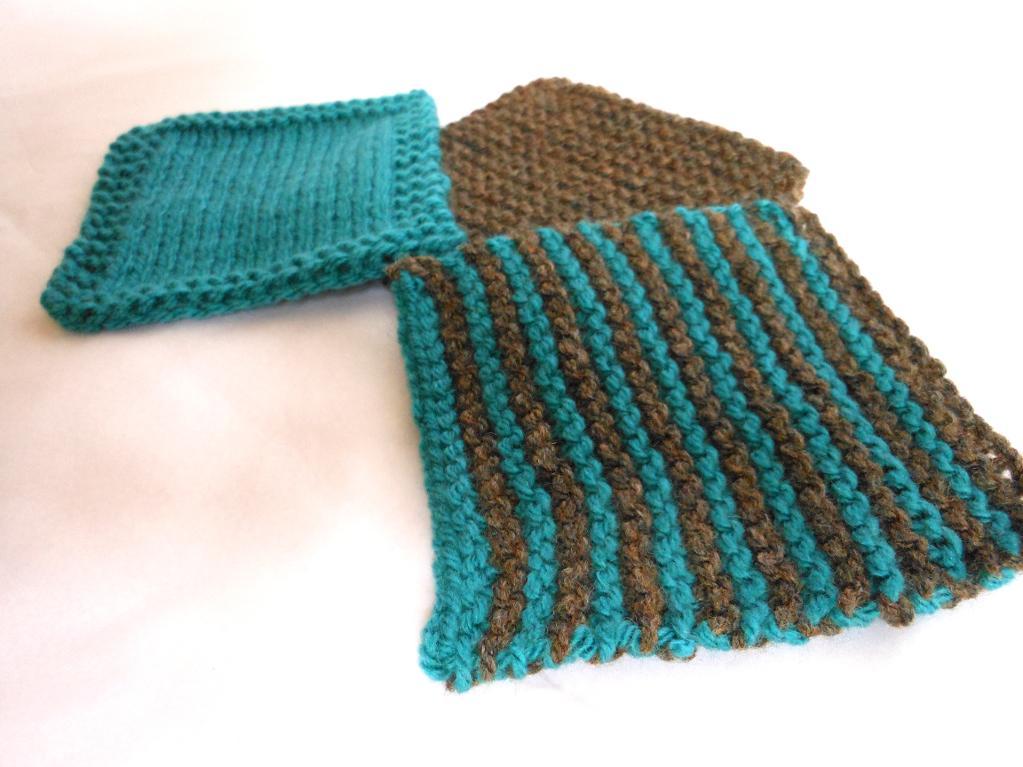 Photo via Craftsy member Emma Sadler
Cup Coaster and Mug Hugs
Who couldn't use an extra coaster or three? Here's another example of a small pattern that can use up those tiniest of scraps. You can even combine scraps to make a striped version.These also make great gifts. You could get a head start on a friend's birthday or — dare I mention it? — the holidays by whipping these up and storing them until you need them.
What types of patterns do you use for stashbusting?