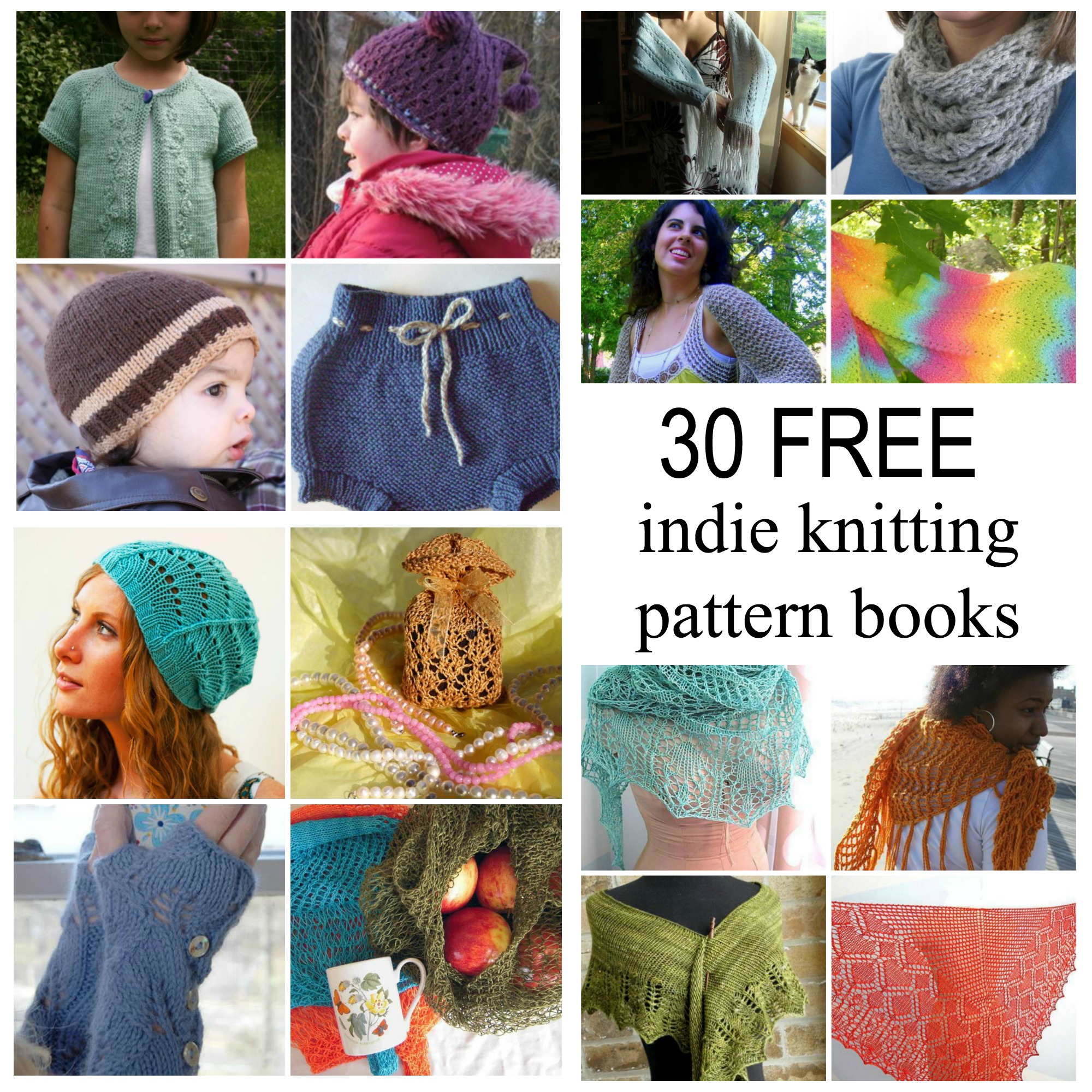 Don't you love it when you accidentally find a treasure around the house? That happens to us here at Bluprint, too! We recently unearthed some knitting pattern books from our archives that feature a total of 30 patterns — all for FREE. Now we're sharing our treasure here in one place with you.
The pattern books include free patterns like hats, gifts, clothing and accessories from some of our favorite designers. You'll download each eBook as a PDF, keeping all the patterns in one convenient place that you can refer to any time you'd like.
Keep reading to find out how to download all five knitting pattern books for a total of 30 free patterns!
Knitting Kits You'll Love!
Your next project, made easy: Get a designer pattern & perfectly paired yarn.Shop Kits Now »