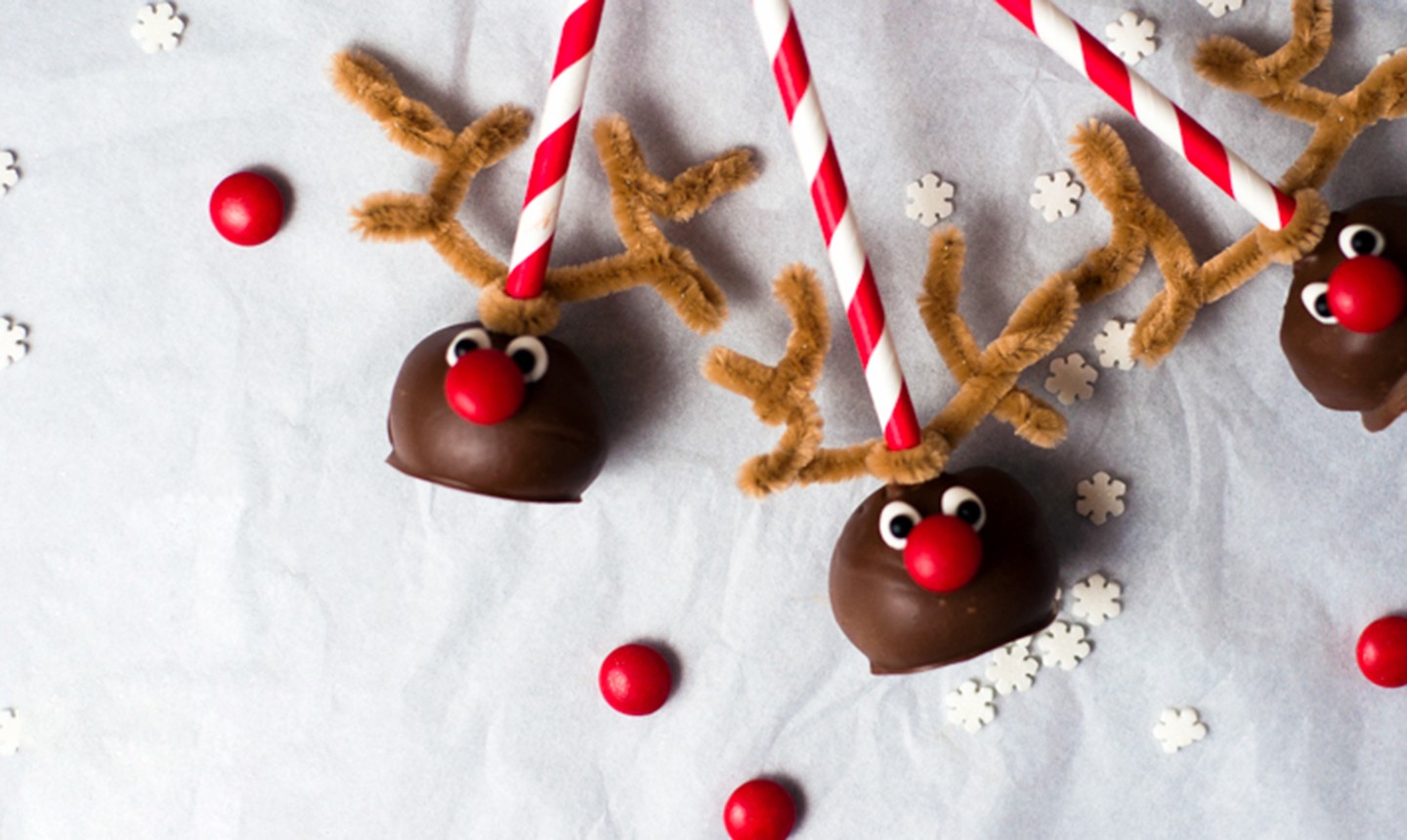 Christmas cakes are great, but for a fun, shareable dessert, cake pops are a must. Choose your favorite below, bake a batch of your favorite cake batter and you're ready to start decorating.
1. Sweet Snowmen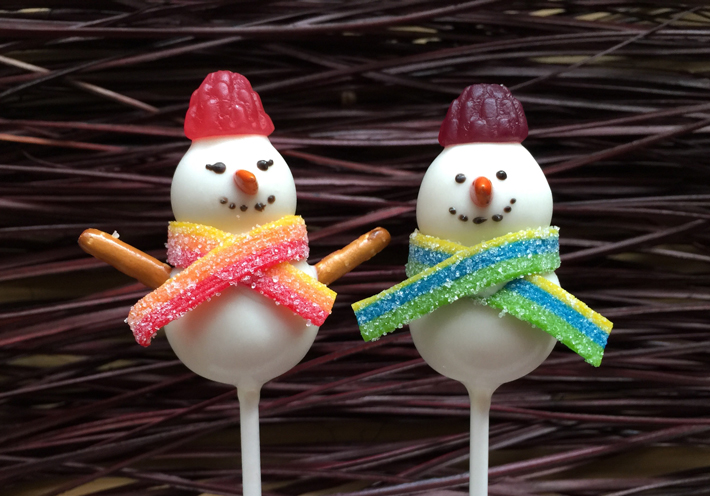 Building a snowman is a must for any snowy day, but these snowman cake pops are equally sweet to make. Whip up a whole batch for your little ones to enjoy when they come in from playing out in the snow.
MAKE IT
2. Winter Beanies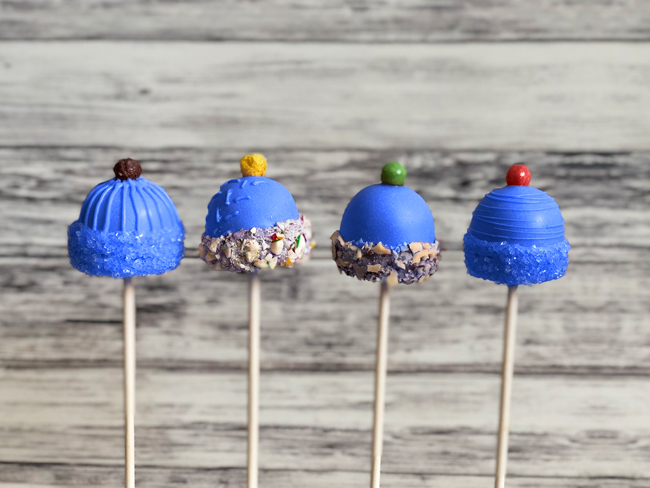 Don't get us wrong, we love a good knitting project. But these edible beanies have it it all: creamy cake pop filling, crunchy candies and adorable details knitted by winter's favorite outerwear. Hats off to that!
MAKE IT
3. Singing Cardinals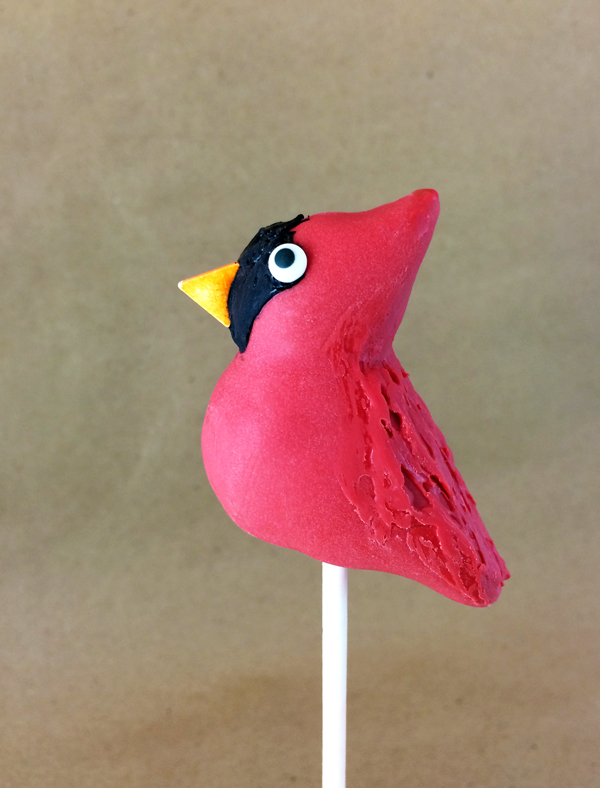 Bring the beauty of these song birds indoors with a cardinal cake pop! The addition of these beautiful red birds to your gathering will surely make your holiday table sing.
MAKE IT
4. Upside-Down Snowflakes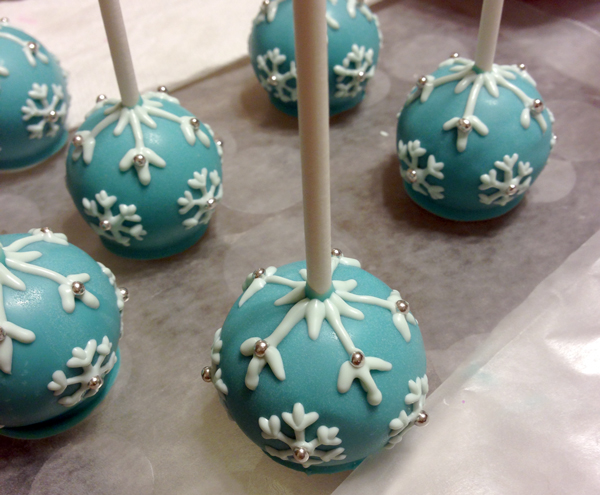 Upside-down cake pops are perfect for large family gatherings — so they're ideal for the holidays. And when you decorate them with little snowflakes, these winter treats can't get any cuter.
MAKE IT
5. Run, Run Reindeer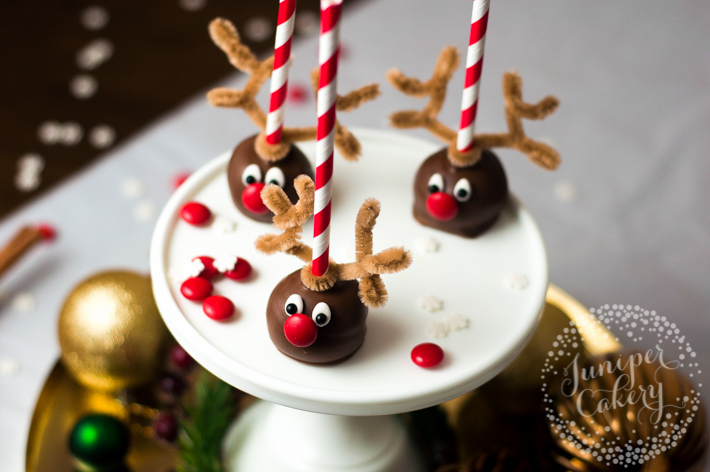 Rudolph's rosy red nose shines even brighter when he's all done up in cake-pop form. These crafty cuties are great for a Christmas party dessert table, wrapped up as favors, or even used as place card holders (just nestle a name card in the antlers).
MAKE IT
6. Mini Gingerbread Houses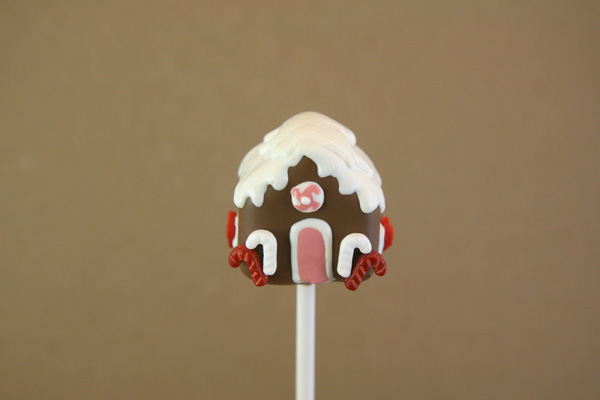 These cake pops will bring smiles and holiday cheer to faces wherever they go, so make a whole batch and serve 'em with your Christmas cakes.
MAKE IT