Miniature gingerbread houses will bring smiles and holiday cheer to faces wherever they go. Make these gingerbread house cake pops for a gathering, or have a gathering to make and decorate these sweet treats! With only four easy steps, these cake pops for Christmas are simple and fun to make for the whole family.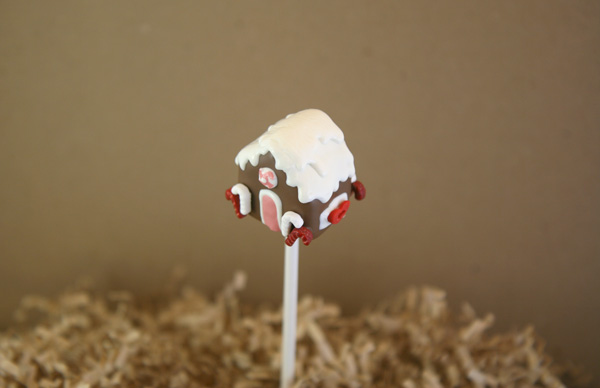 Why not make it a family affair?
If home is where the heart is, then in the kitchen is the soul. This is a great cake pop concept to get the whole family gathered in the kitchen and involved in the process. Adults can make the cake pop houses and put the children in charge of decorating them. The cake pop houses can even be made ahead of time, by following Steps 1 through 4, then can be decorated at a later time. Each member of the whole family can build their own set of gingerbread house cake pops!
How to make gingerbread house cake pops
You will need the following:
Cake pop dough shaped into a house
Lollipop sticks
Brown candy coating
White candy coating and Ziploc baggie for piping (or any other desired colors)
Variety of decorative sprinkles
Wax paper
Cake pop stand or Styrofoam block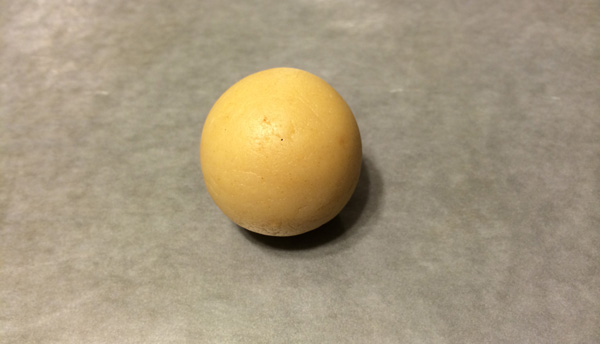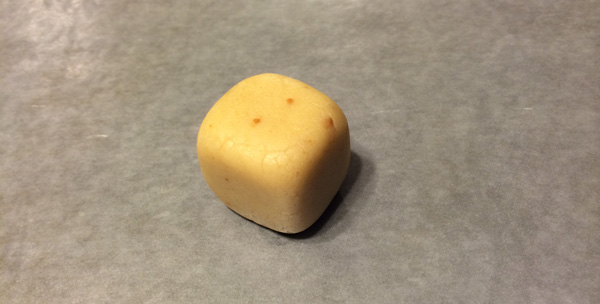 Step 1:
Use wax paper to cover your work surface. Roll portioned dough into a ball and use your flat work surface to make it into a cube by pressing the ball onto the flat surface, creating six flat sides. If you're not familiar with making and shaping cake pop dough, follow our tutorial on how to make shaped cake pops to get familiar with the process.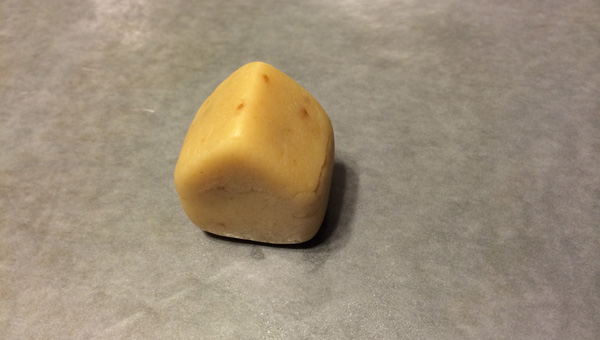 Step 2:
Use your flat work surface to carefully press two sides, at an angle, into a gabled roof.
Refrigerate the houses for at least 5 minutes. While they're chilling in the fridge, use this time to to melt your brown candy coating. Use our cake pop dipping tutorial if you need help with melting and thinning candy coating.

Step 3:
Remove the houses from the fridge. Dip a lollipop stick, about ⅓" into the melted coating, then push it in until it's about halfway into the bottom side of the house. Repeat this step for the remaining cake houses.
Once all the sticks have been inserted, the cake pops are ready to be dipped! Dip the houses into brown candy coating, let the excess drip off and use toothpicks to carefully puncture any bubbles you may see. Place on the cake pop stand or Styrofoam block and let dry completely.
If these cake pops will be decorated at a later time, arrange cake pops in large airtight containers in flat layers with a paper towel between each layer and refrigerate. Remove from the refrigerator at least 1-2 hours before decorating. Do not open the containers — leave them on a counter in room temperature without touching, opening or any kind of handling. This is so the condensation will gather and dry on the outside of the container rather than on the cake pops. Otherwise, you'll have sticky cake pops.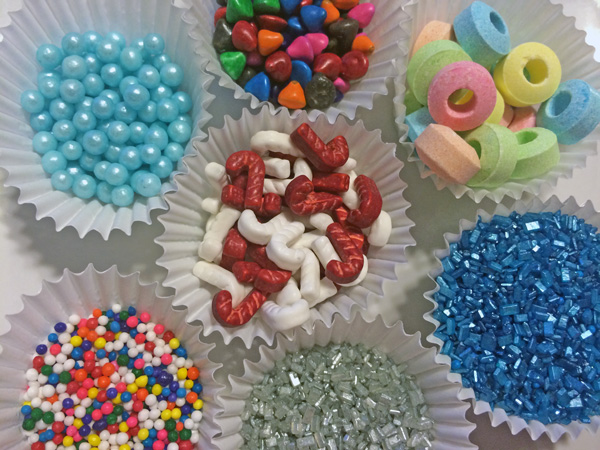 Step 4:
Now it's time to decorate! There is absolutely no wrong way to decorate a gingerbread house. Make it as simple or as extravagant as you'd like. I've used seasonal holiday sprinkles, classic sprinkles and candy bits to decorate — the sky's the limit! Pipe candy coating onto the cake pops to decorate or use as a glue for sprinkles and candy pieces.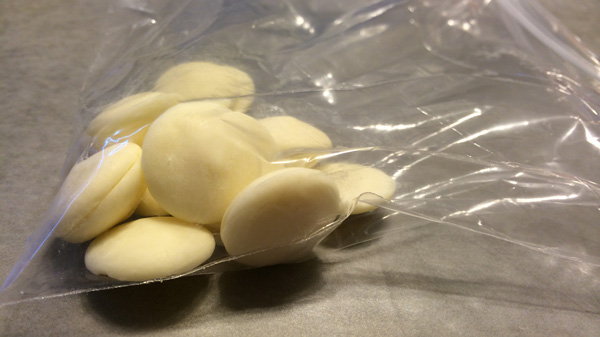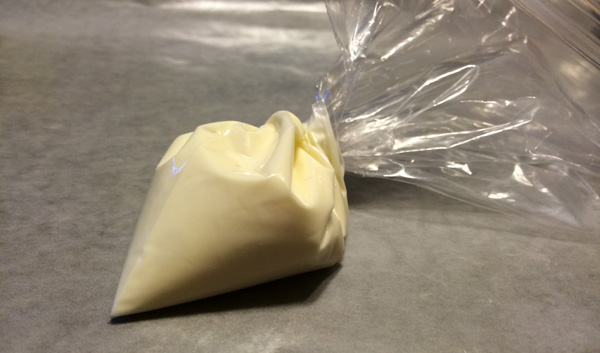 To pipe candy coating onto the gingerbread houses, place a handful of white wafers into a corner of a Ziplock bag. Microwave for 30 seconds at 50% power, remove and press with your fingers to move them around the bag. Microwave again in 15-second intervals at 50% power until the wafers have melted completely. Use your fingers to "knead" the coating in the baggie to make sure it's evenly melted. If it feels warmer than your body temperature, let it sit for a minute or two before moving forward. If the candy coating is too hot, it will crack the brown coating on the cake pops. Once it's no longer too warm to the touch, gather the candy coating in one corner and carefully snip the very tip of the corner to use the baggie as a piping bag. Decorate as you desire!