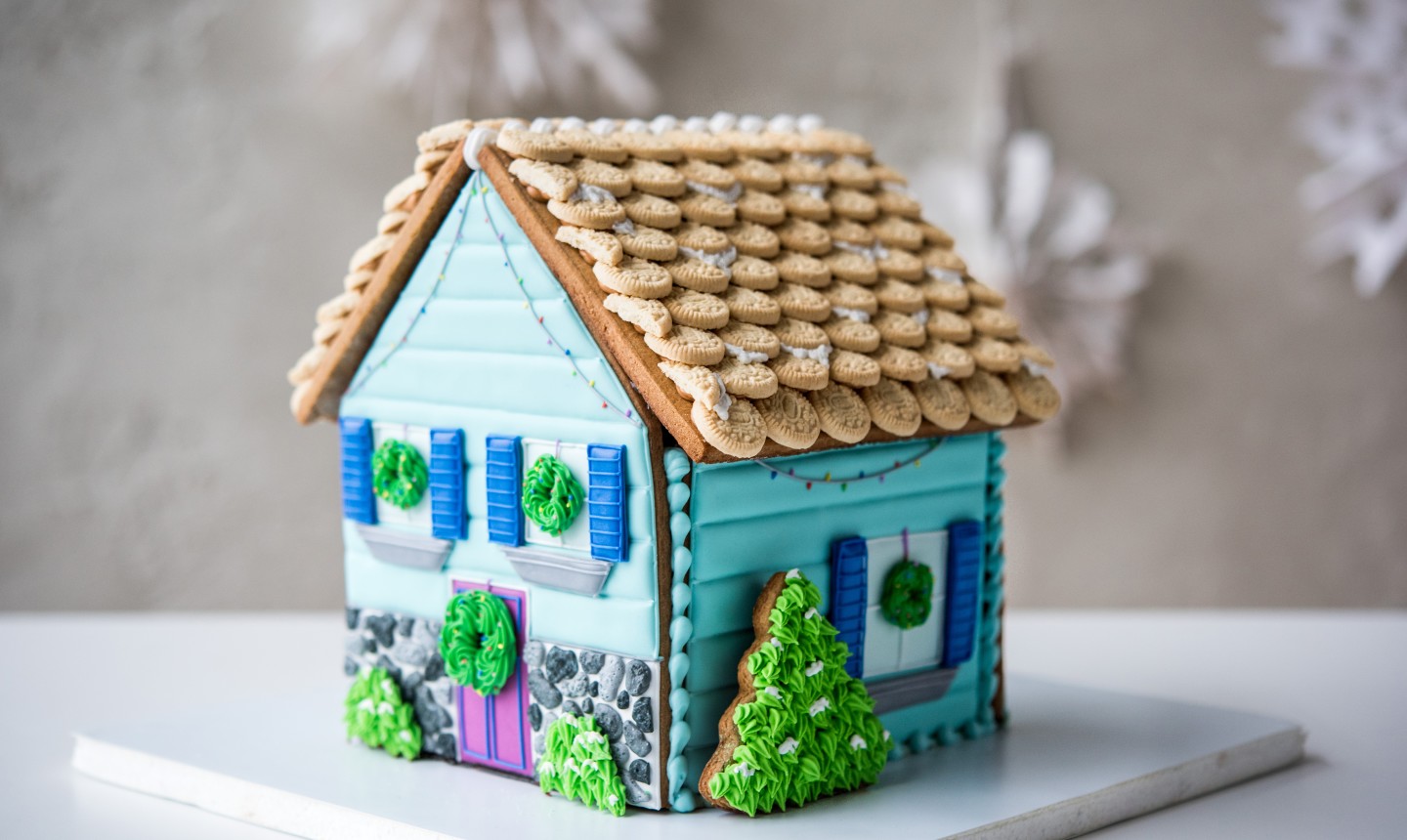 Decorating gingerbread houses is a fun tradition the whole fam can take part in. And you only need a few basic things: a delicious recipe, frosting and candy! That last one is particularly important, because whether your preferred style is simple and sweet or ornate and highly detailed, you need the best candies to help your gingerbread house shine. Here are our favorites.
Spice Drops and Dots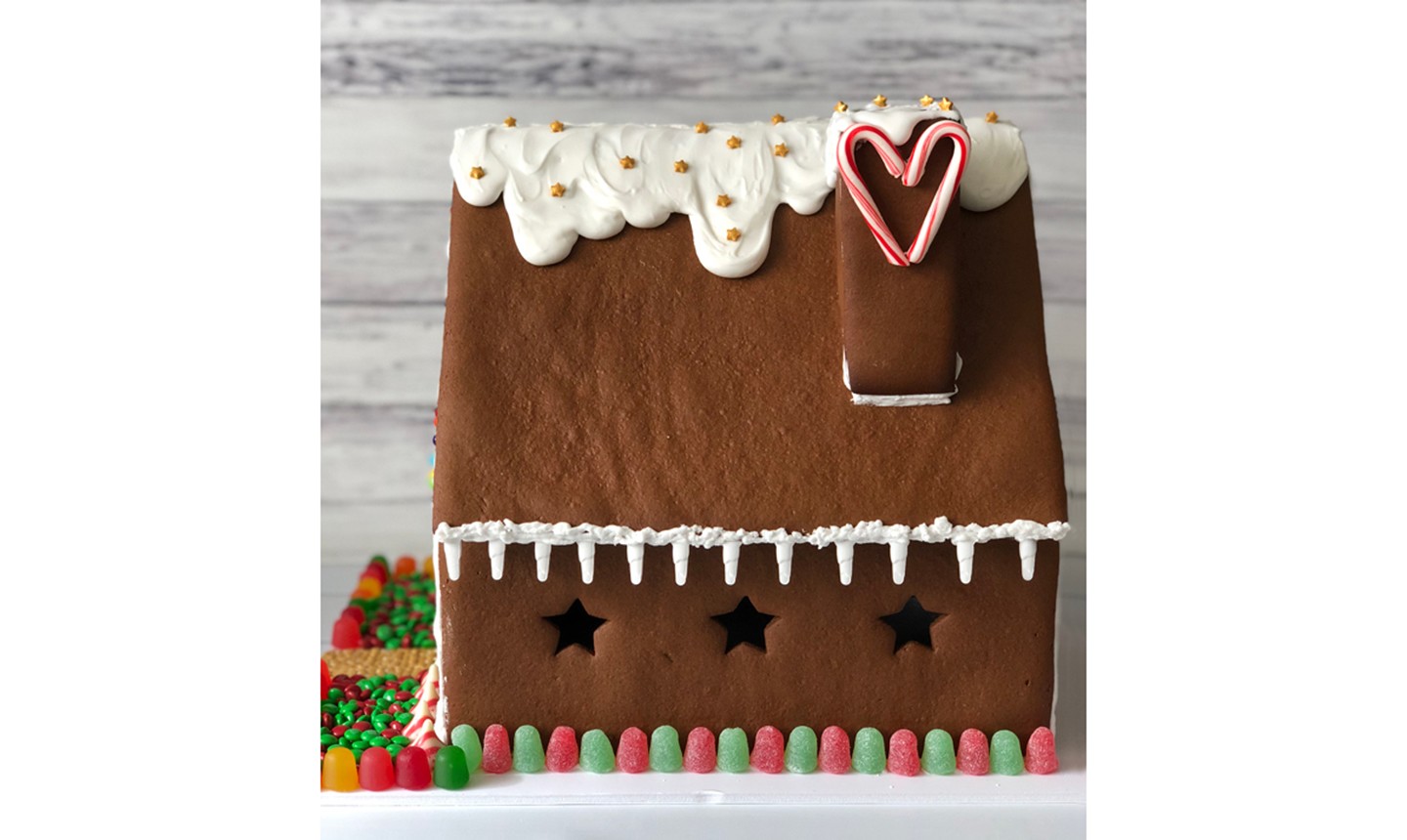 Spice drops and Dots are great for building a perimeter around your house or adding details on level surfaces (like turning them into tasty and colorful roof tiles). You can stick with red and green spice drops for a traditional color palette, or use Dots for a burst of color.
M&M's
Whether you use the classic candy or the mini baking bits, M&M's are a must-have for any gingerbread house. Use them to line your roof or scatter 'em through the yard — a Christmas bag of red, white and green candies will keep your house feeling festive.
Mini Cookies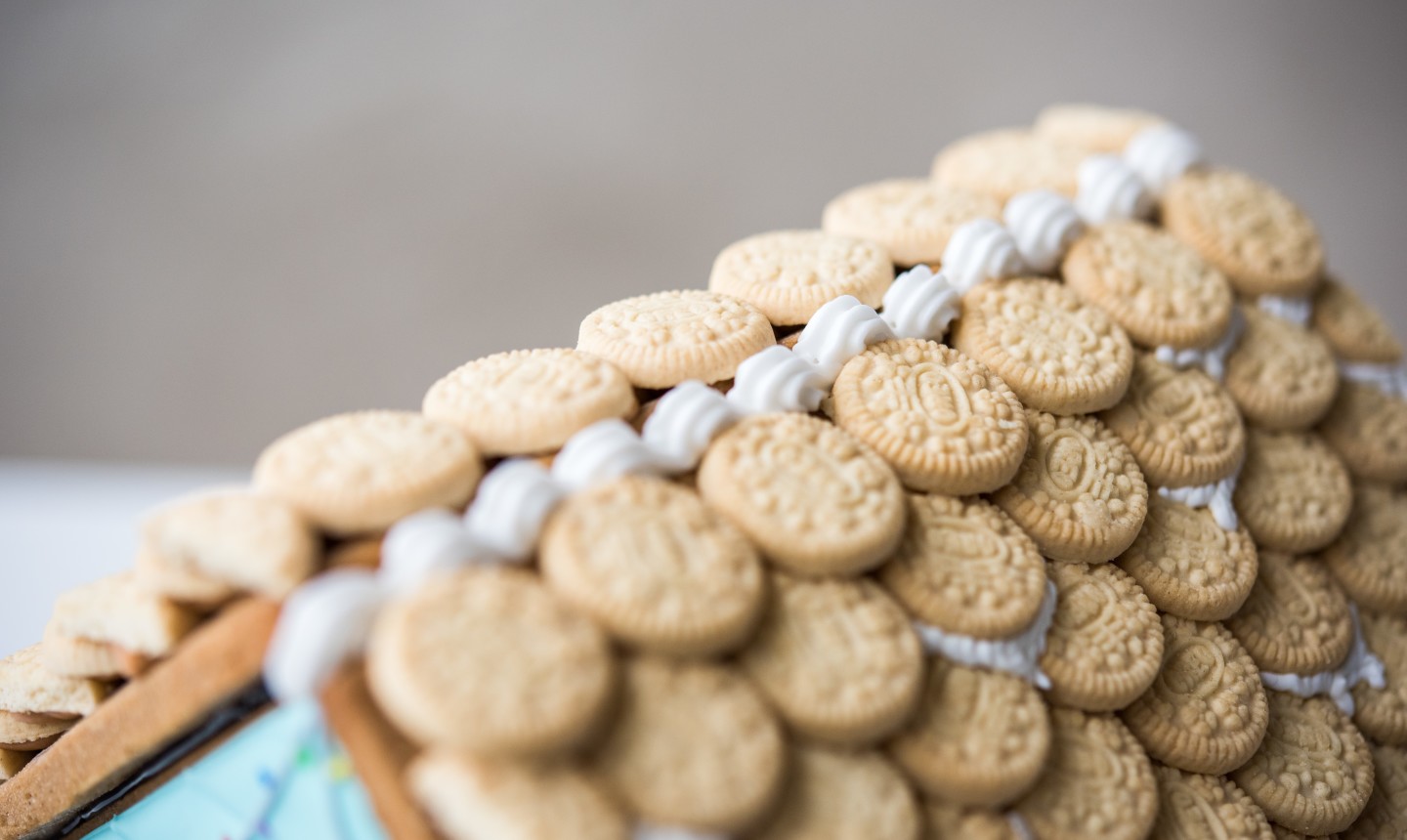 Roof shingles never looked so good! Use the mini cookies of your choice, staggering them on the roof with frosting. It takes some time, but the result — both in look and taste — is so worth it.
Holiday Hershey's Kisses and Hugs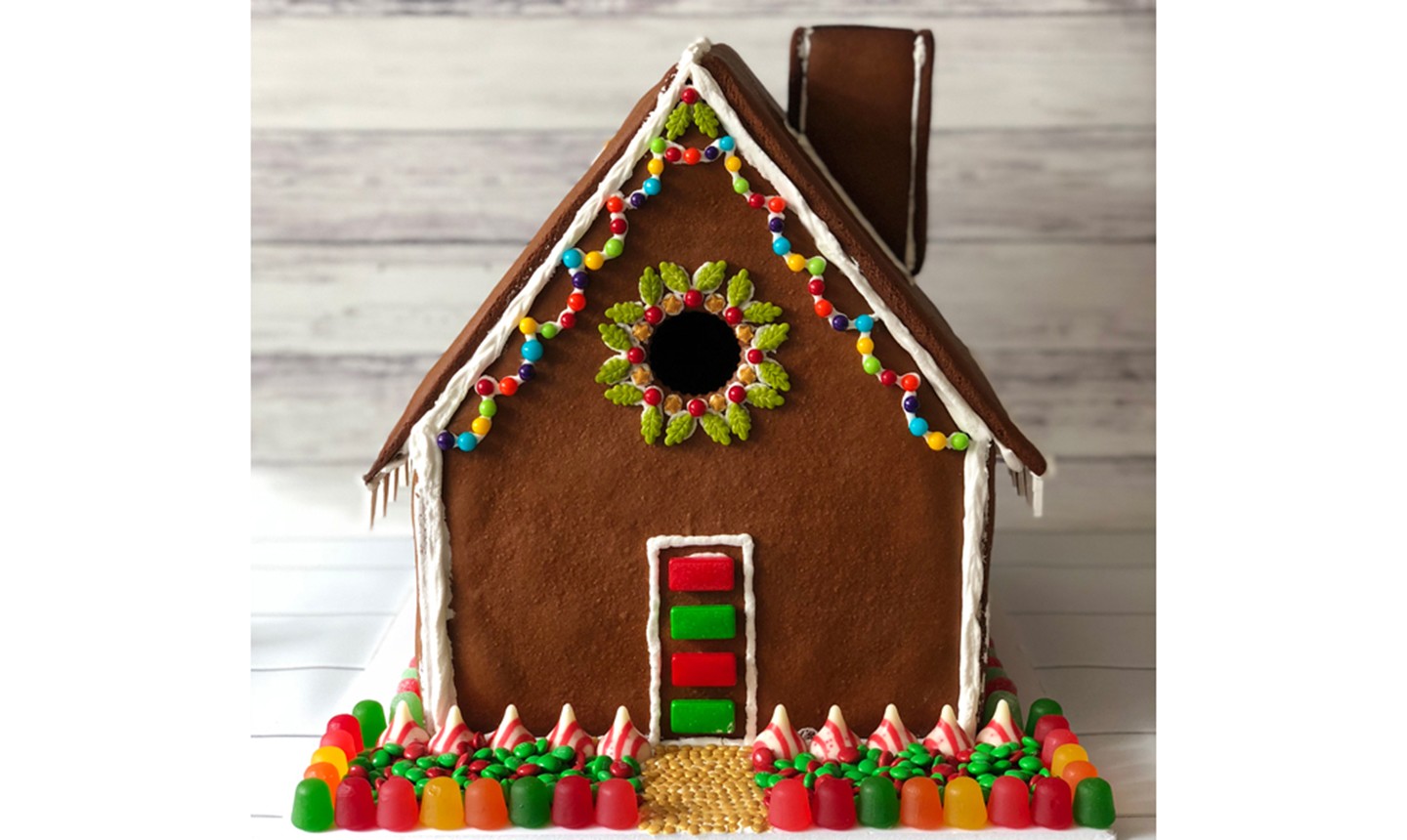 The variety of flavors, colors and designs of these Kisses and Hugs make a beautiful addition to any gingerbread building. Use them to line the front of the house for a fun embellishment.
Candy Canes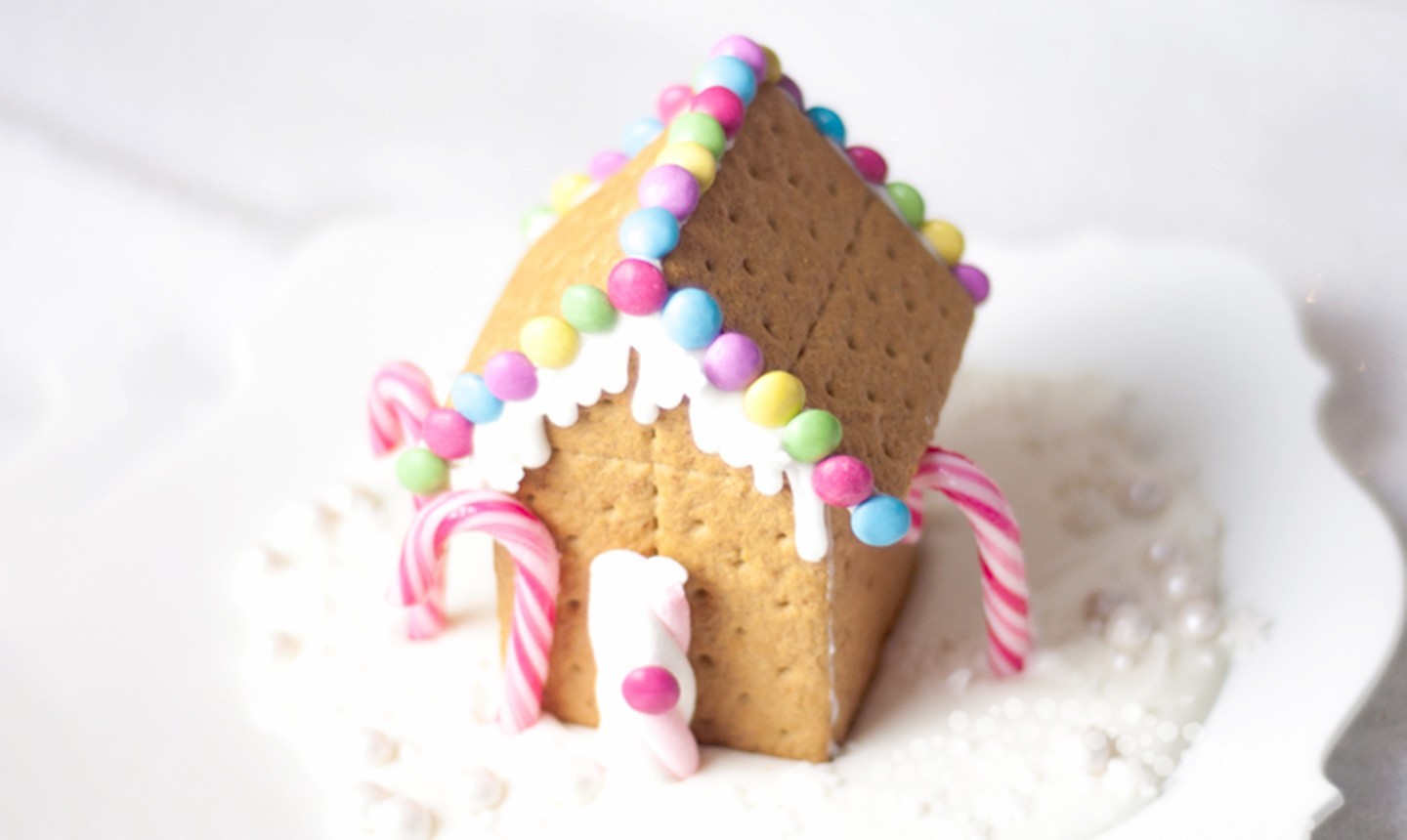 Create a candy land around your gingerbread house with mini candy canes, or crush 'em up to sprinkle through the yard for a bright and cheery twist.
Peppermints
No gingerbread house is complete without classic peppermints. They make it easy to decorate, whether you're lining the roof or simply placing one above the door to resemble a wreath.
Sprinkles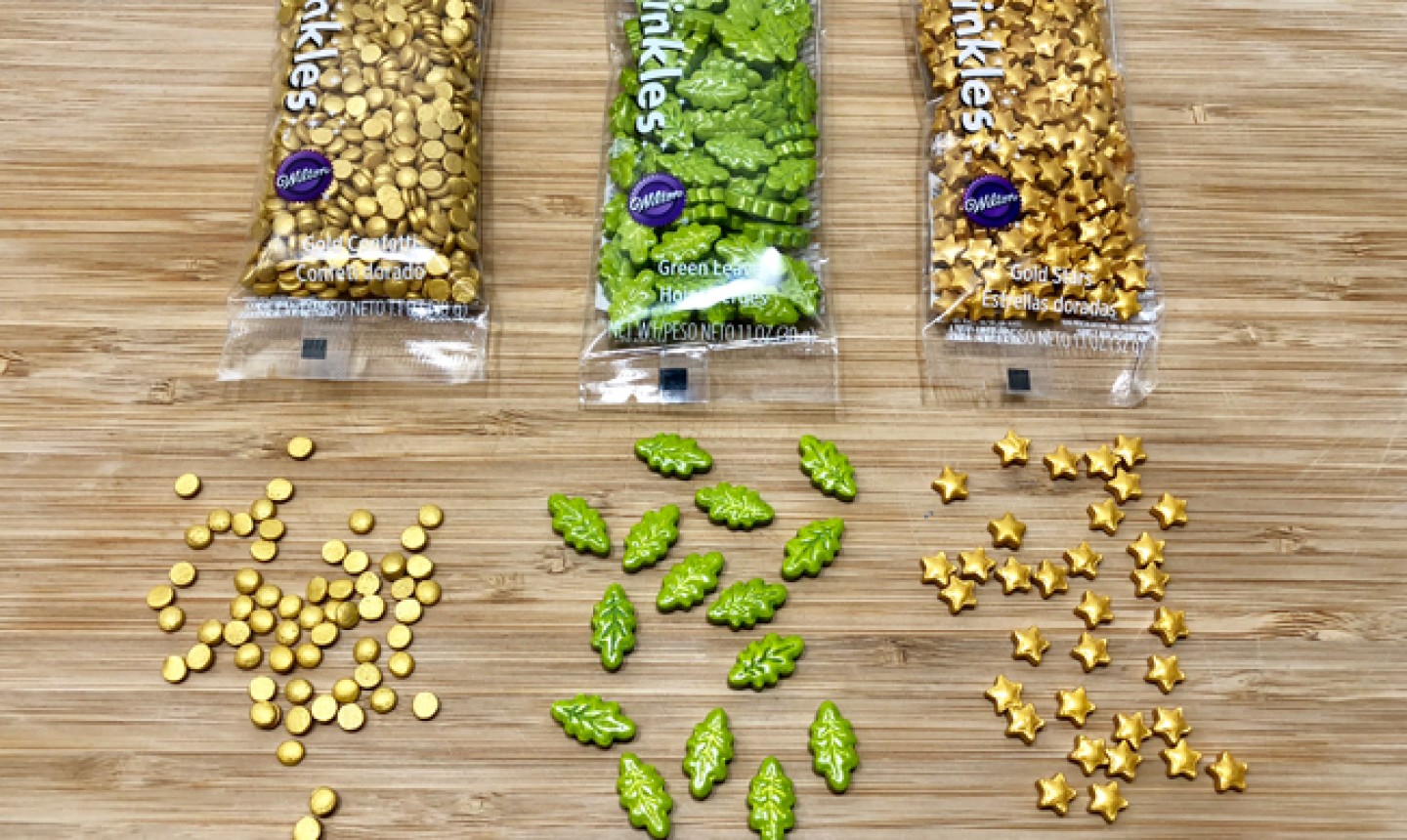 Sprinkles are a must-have for decorating cakes and cupcakes, but they also come in handy for gingerbread houses. Use colorful sprinkles to outline details on your house, or use sanding sugar to add a dusting of color or snow to your frosting. Larger sprinkles, like sugar pearls, can be used as snowballs and add fun details to your roof and walls.
Novelty sprinkles, like gold stars and leaves, come in handy too. The leaf sprinkles shown above can create a gorgeous edible wreath for the center of your gingerbread house, and the metallic circles can create a path leading to the front door.
Gingerbread Cookies
Don't toss that leftover gingerbread! Use cookie cutters to make accent pieces, such as snowmen and evergreen trees, to place in your yard. You can keep 'em simple with minimal decorations, or go all-out with piping and little candies. If you have smaller pieces of gingerbread to use, make them into 3D elements for your house — little rectangle shutters for each window, perhaps?
Chocolate Bars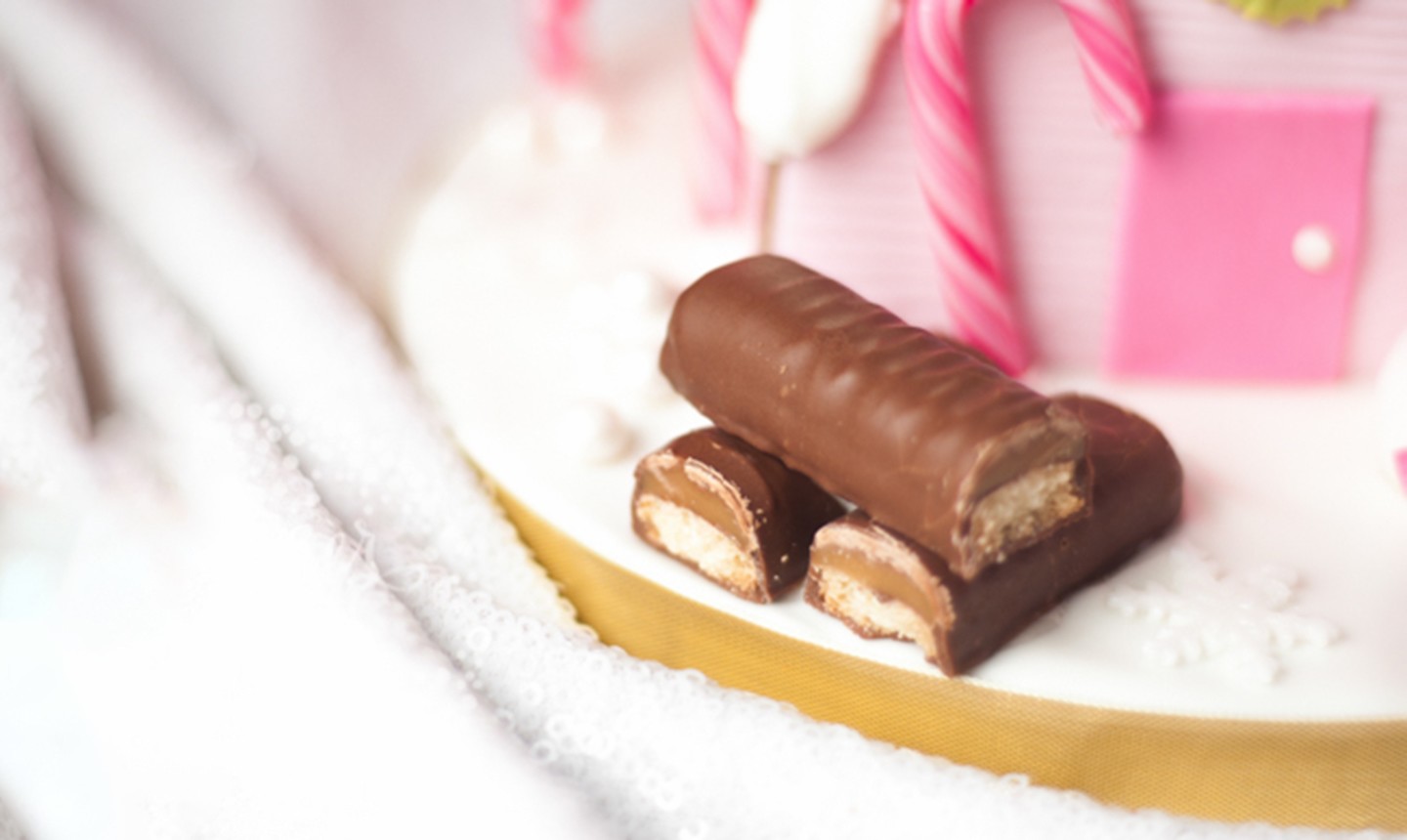 Use chocolate bars to create adorable log piles that your little gingerbread family can use in their little gingerbread fireplace. (So cute!) Twix bars are rock stars for this — just attach them with a little frosting and dust with sprinkles or powdered sugar for a snowy finish.