The holidays were made for cookies and I am thrilled to kick off the Craftsy's holiday cookie series. Every Sunday from now until Christmas, we will be sharing some of our favorite homemade holiday cookie recipes. Some are classics and others are sure to become instant classics.
We are starting this sweet series with gingerbread cookies. This one is particularly easy, heady with spice, and perfect for rolling out and cutting into little men or making towering walls for a house.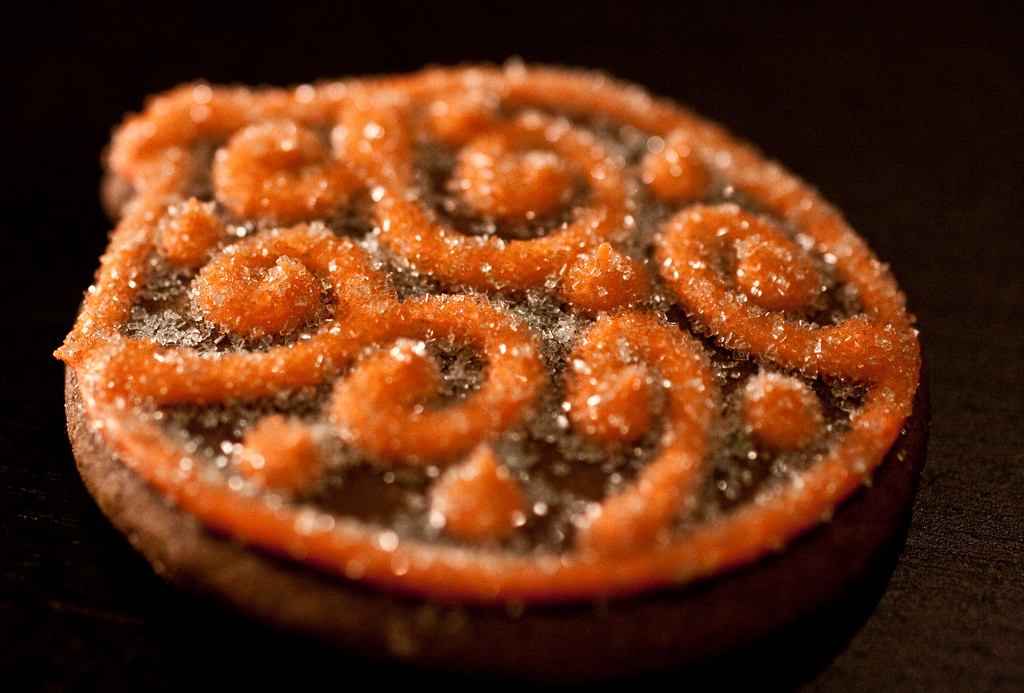 The original gingerbread recipe was created in 992 by an Armenian Monk, Gregory of Nicopolis.
He then moved to France where he taught others the recipe before he died in 999. It seems now every country has their own variation. Some are soft and light like cake, some more like bread. Others are more heft with spice while others are lighter and more sweet. We have the Germans to thank for crisping up the gingerbread and allowing us to be able to build towering houses from the spiced cookie.
The recipe I'm sharing is in this style — sturdy and mightily spiced. With this recipe, my kids and I have made gingerbread men, delicate snowflake cookies and even crafted a not-to-scale replica of our town house.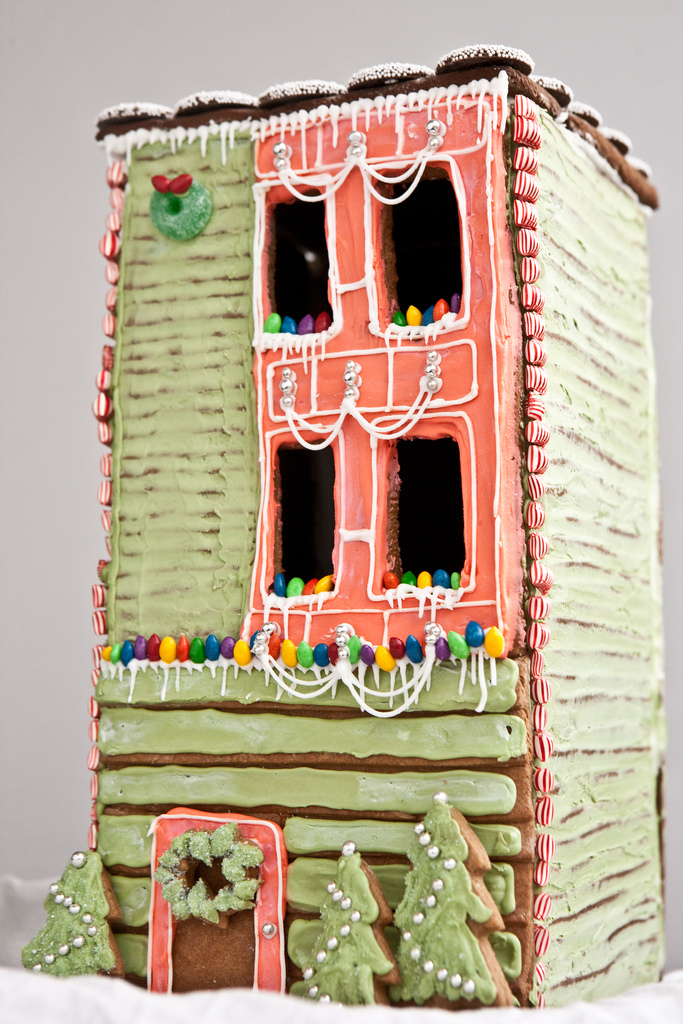 If you like your gingerbread cookies a bit softer, roll them out a bit thicker and slightly underbake them. If you prefer them crisp like a cracker, roll the dough very thin and bake longer. Feel free to vary the spice how you like. It's a very forgiving recipe.
An easy gingerbread cookie recipe
I love the heat of these cookies. I increased the amount of pepper, but if you don't like that much warmth, feel free to keep the pepper to 1 teaspoon. Some other delightful additions may be orange zest, lemon zest or finely chopped candied ginger.
This recipe makes a lot of dough. Freeze the leftovers or simply cut the recipe in half.
Ingredients:
6 cups all-purpose flour
1 teaspoon baking soda
1/2 teaspoon baking powder
1/2 pound (2 sticks) unsalted butter, room temperature
1 cup dark-brown sugar, packed
4 teaspoons ground ginger
4 teaspoons ground cinnamon
1/2 teaspoons nutmeg
1 1/2 teaspoons finely ground black pepper
1 1/2 teaspoons kosher salt
2 large eggs
1 cup unsulfured molasses
Directions:
Step 1:
In a large bowl, sift together flour, baking soda, and baking powder. Set aside.
Step 2:
In the bowl of an electric mixer fitted with the paddle attachment, cream butter and sugar until fluffy. Mix in spices and salt, then eggs and molasses. Add flour mixture; combine on low speed. Divide dough into thirds, and wrap in plastic. Chill for at least 1 hour.
Step 3:
Heat oven to 350°F. Line baking sheets with parchment paper. Set aside. On a lightly floured work surface, roll dough 1/8-inch thick. Cut into shapes then transfer to prepared baking sheets.
Step 4:
Freeze for 10 minutes before baking (or refrigerate for 15 minutes). Bake for 9 to 12 minutes. If you like a crisper cookie, you can bake longer. I like them soft, so I took them out at 9 or 10 minutes. Let cookies cool on wire racks.
Step 5:
Decorate with royal icing.
See our delicious royal icing recipe from Joshua John Russell, instructor of the Modern Piping.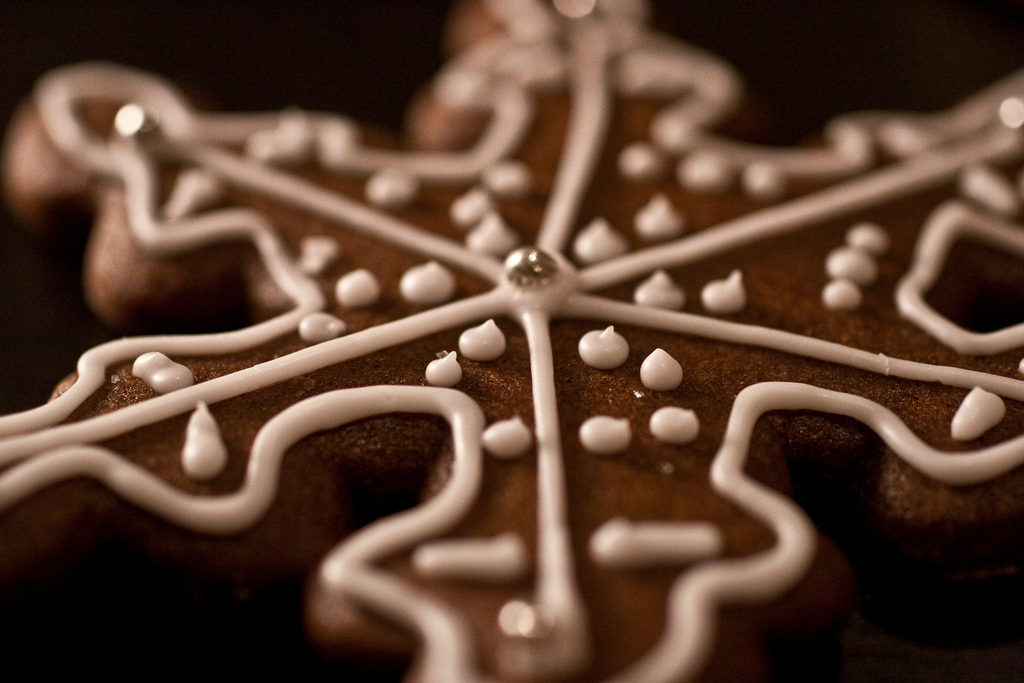 What's your favorite holiday cookie recipe?