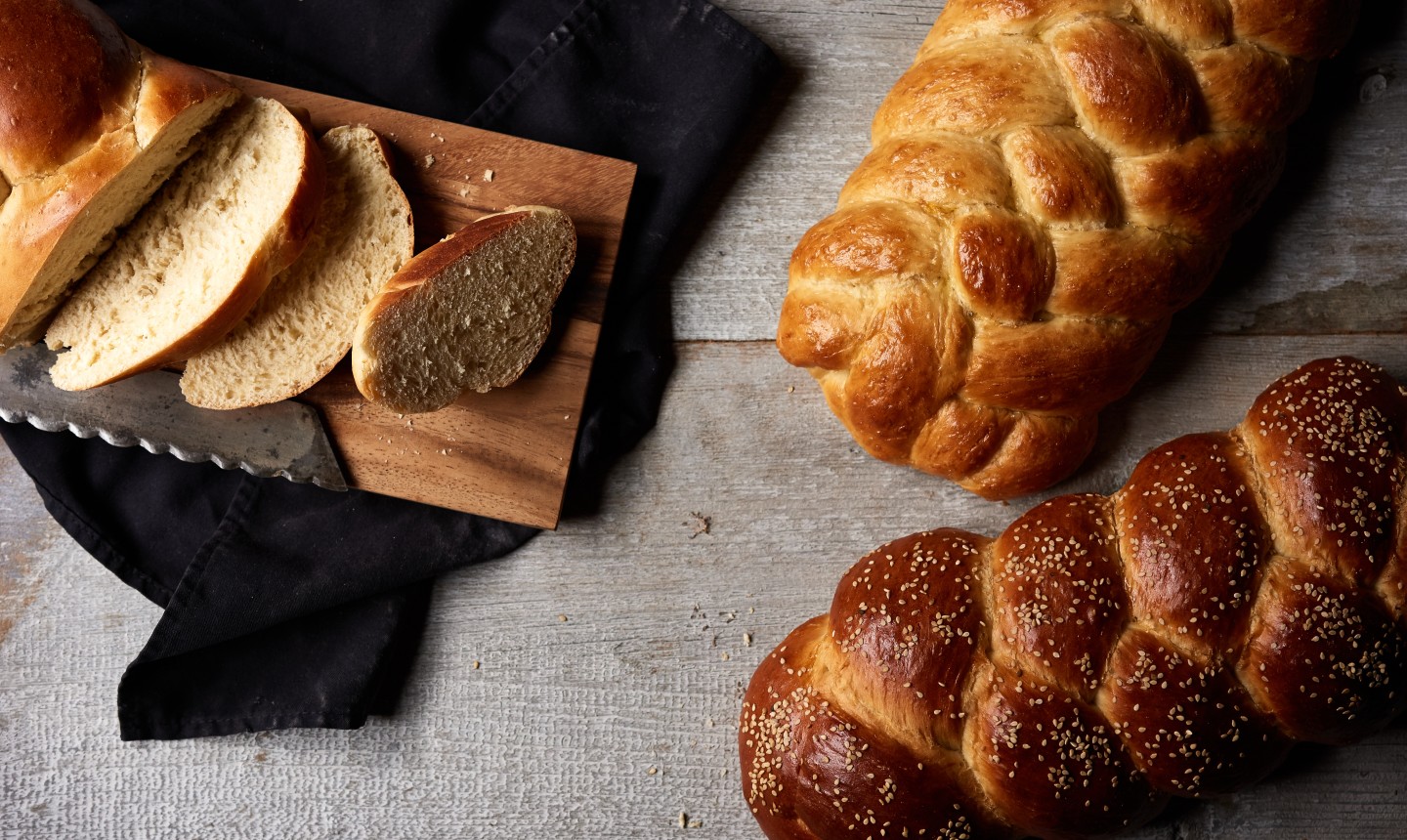 If you love bread as much as we do, you could eat it with (OK, for) every meal. But even the most die-hard bread lovers can get bored of the same old recipe. Instead, put your baking skills to the test with these recipes that'll add a little excitement back to your bread basket.
1. Challah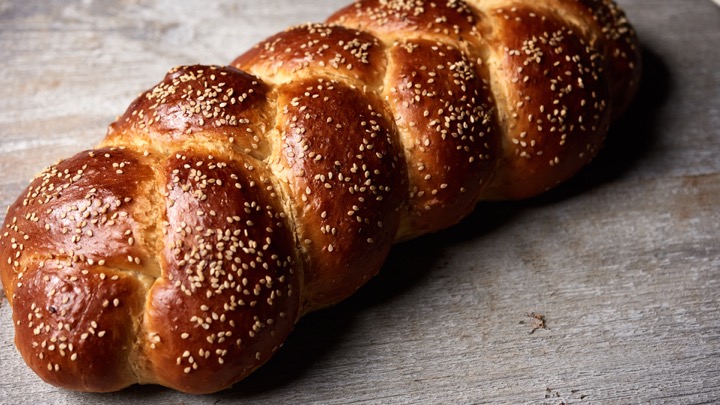 Some might scream for ice cream, but you'll holla for challah! This bread is sweet and practically melts in your mouth. Shape it into a traditional braid, make it into pull-apart rolls or even create a wreath fit for a centerpiece.
MAKE IT
2. Breakfast Butterflies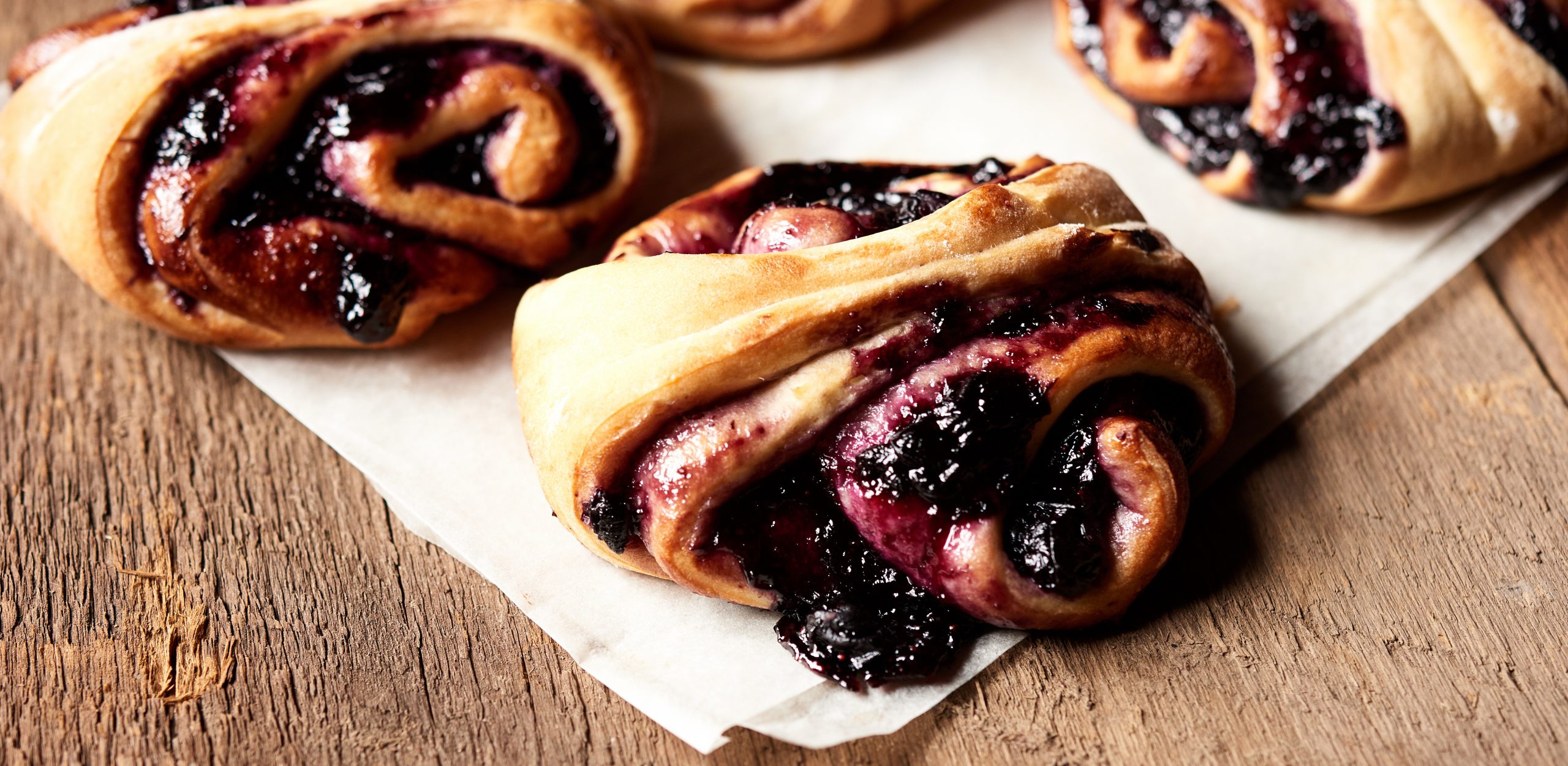 Real talk: this breakfast bread isn't as popular as it should be. It's made from a sweet dough, filled with jelly (or any other filling you're craving) and rolled into a delicious way to start your day.
MAKE IT
3. Pain de Mie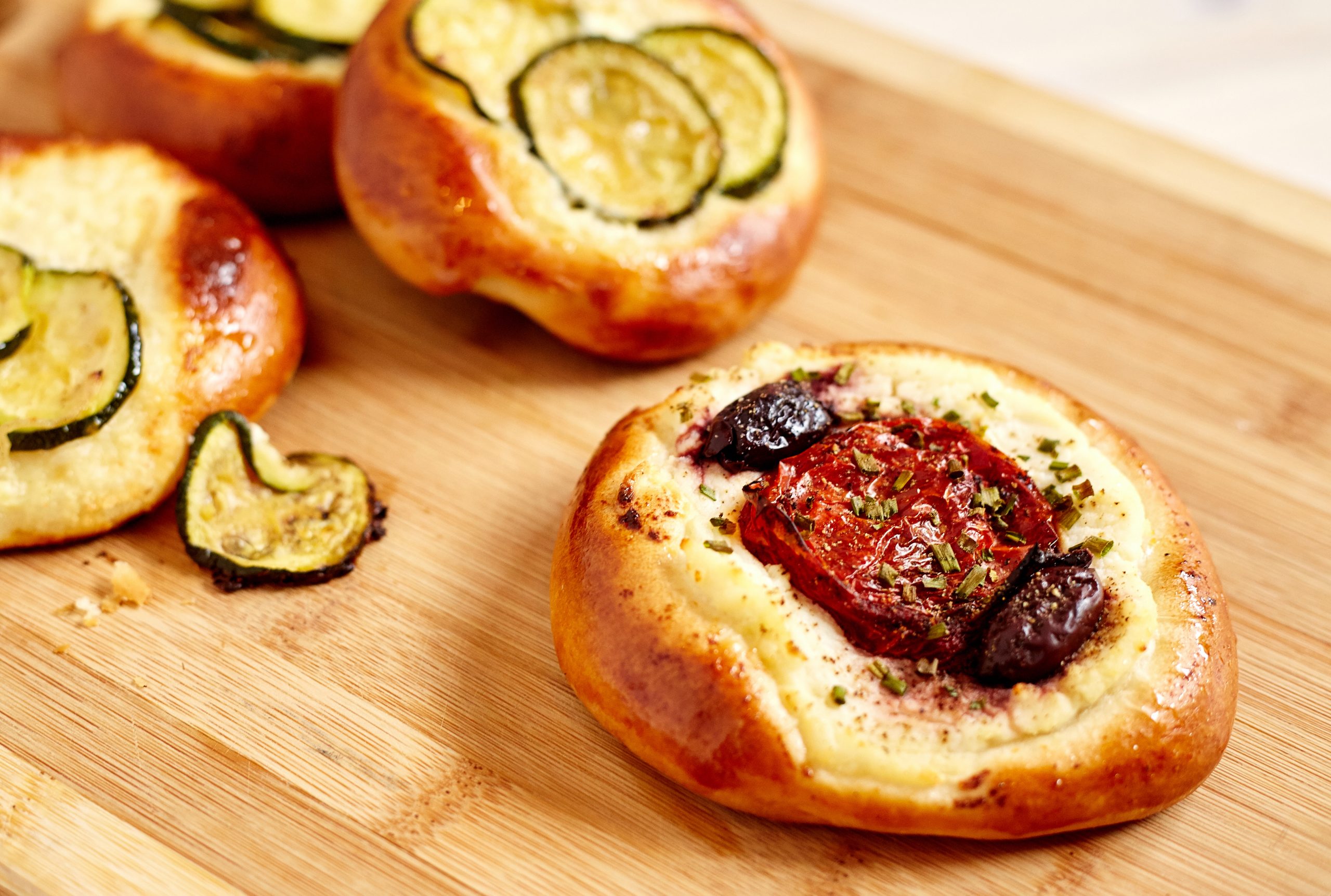 Though this tart is traditionally made for afternoon tea, you can of course enjoy it anywhere, anytime. The fine-crumb bread is prime for holding toppings, so slather on your favorites and dig in.
4. Panettone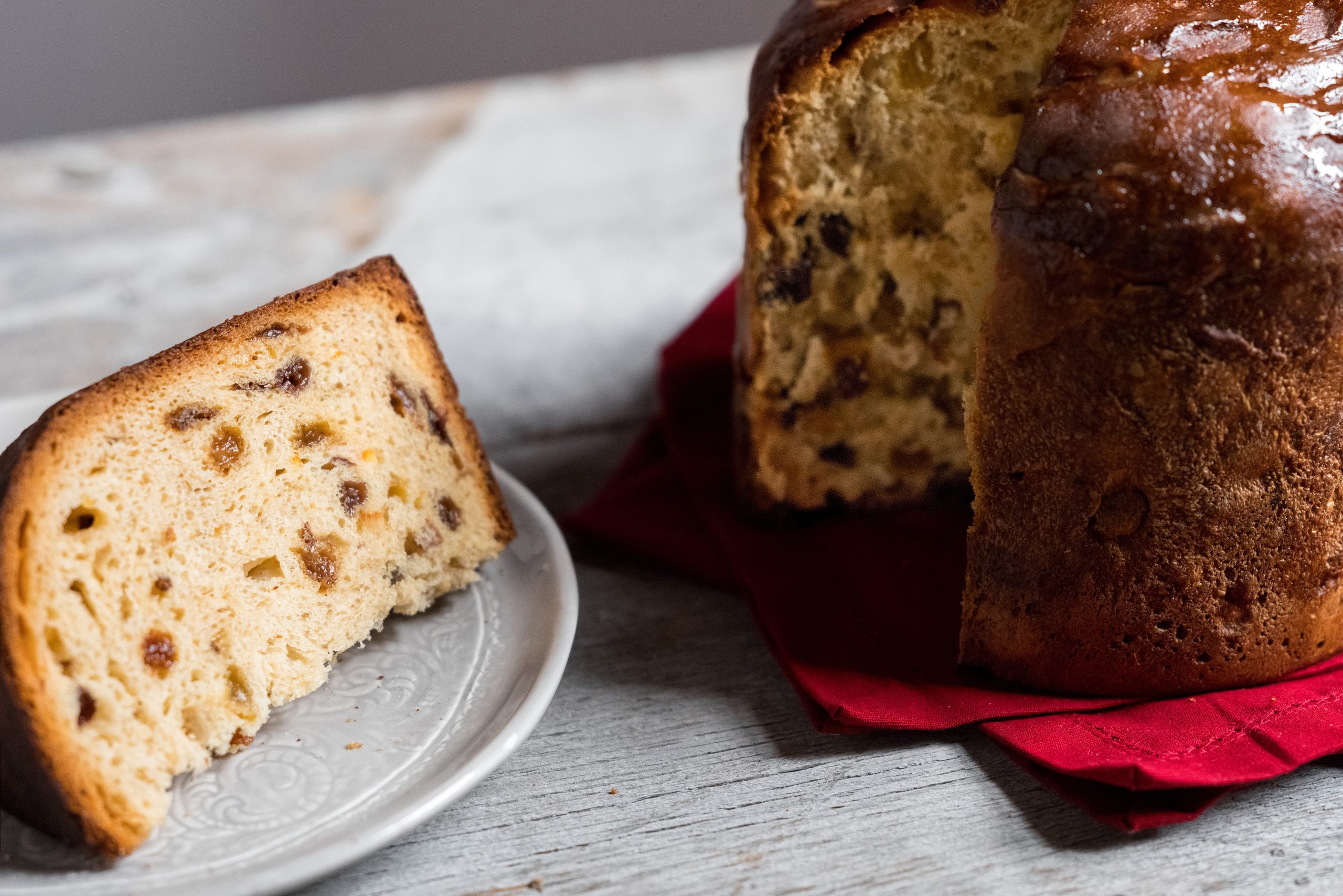 This bread has been a traditional holiday gift in Italy for centuries, and it's easy to see why. The simple dough is filled with raisins for a big, colorful bread that closely resembles a fruitcake … only people will actually eat it.
MAKE IT
5. Ciabatta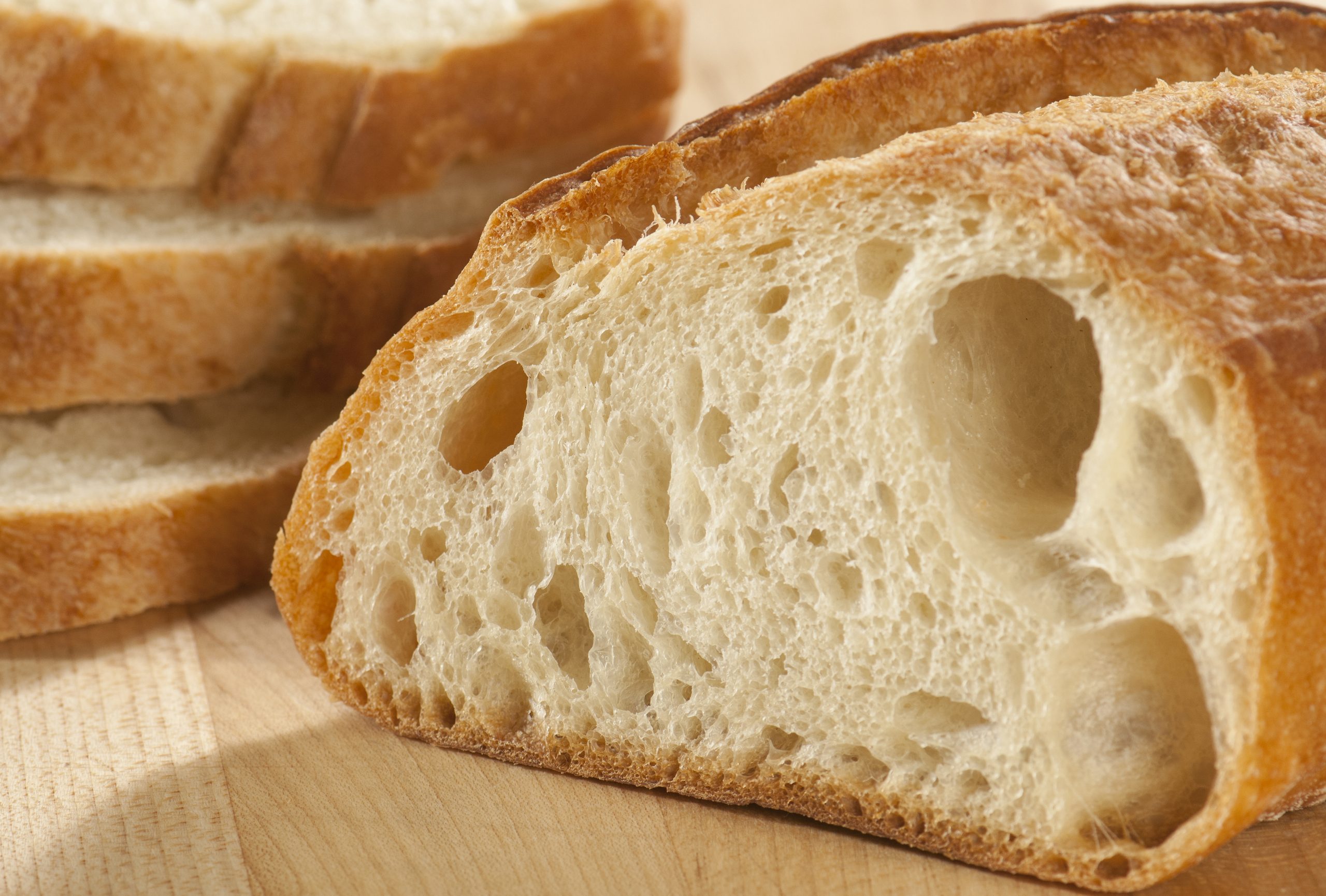 Ciabatta is a rustic bread that can be shaped and served in many different ways, so it's a great classic recipe to have up your sleeve. Make it in place of dinner rolls for any meal — the crackly outer crust and soft inside is a seriously addictive combo.
MAKE IT
6. Focaccia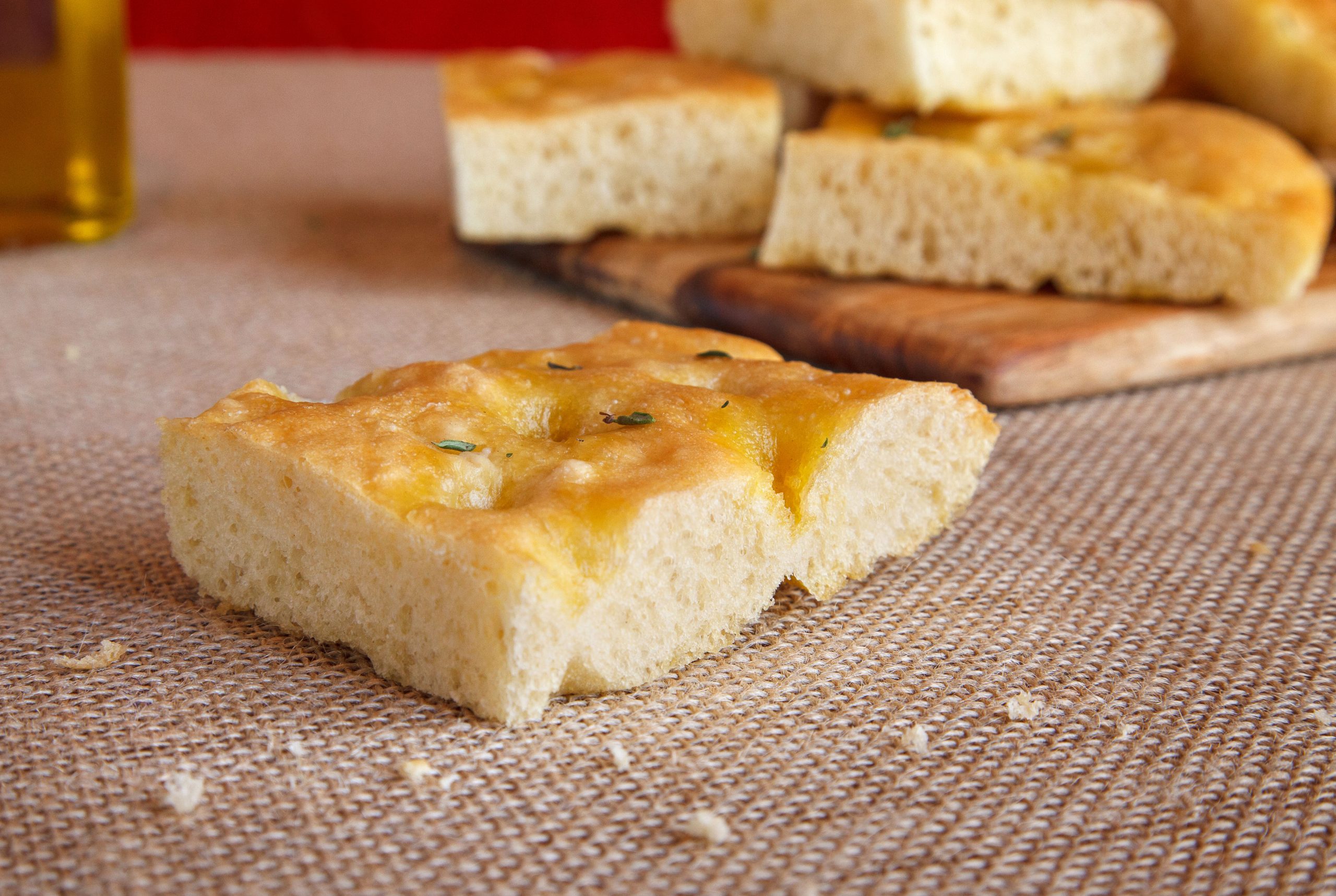 Flavorful focaccia is an Italian favorite, whether topped with olive oil and herbs or stuffed with cheese. Make it with a potato-based dough and you'll really blow your guests' minds.
MAKE IT
7. Croissants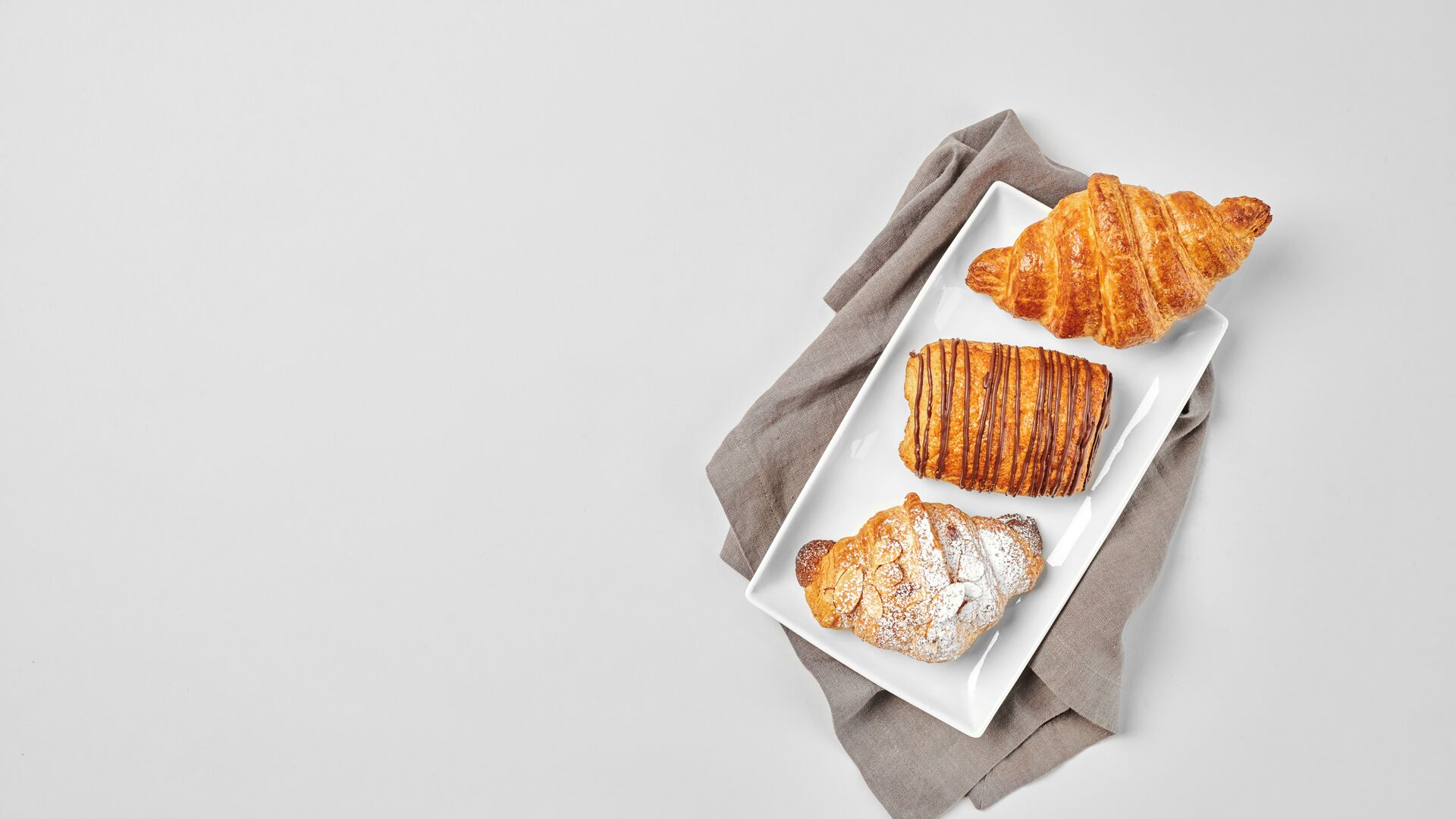 Oh la la, croissants are the pastry everyone loves. Brush the flaky bread with butter or stuff it with chocolate (or even pumpkin filling). Regardless, this bread truly is the perfect treat to enjoy any time of day.
MAKE IT
8. Naan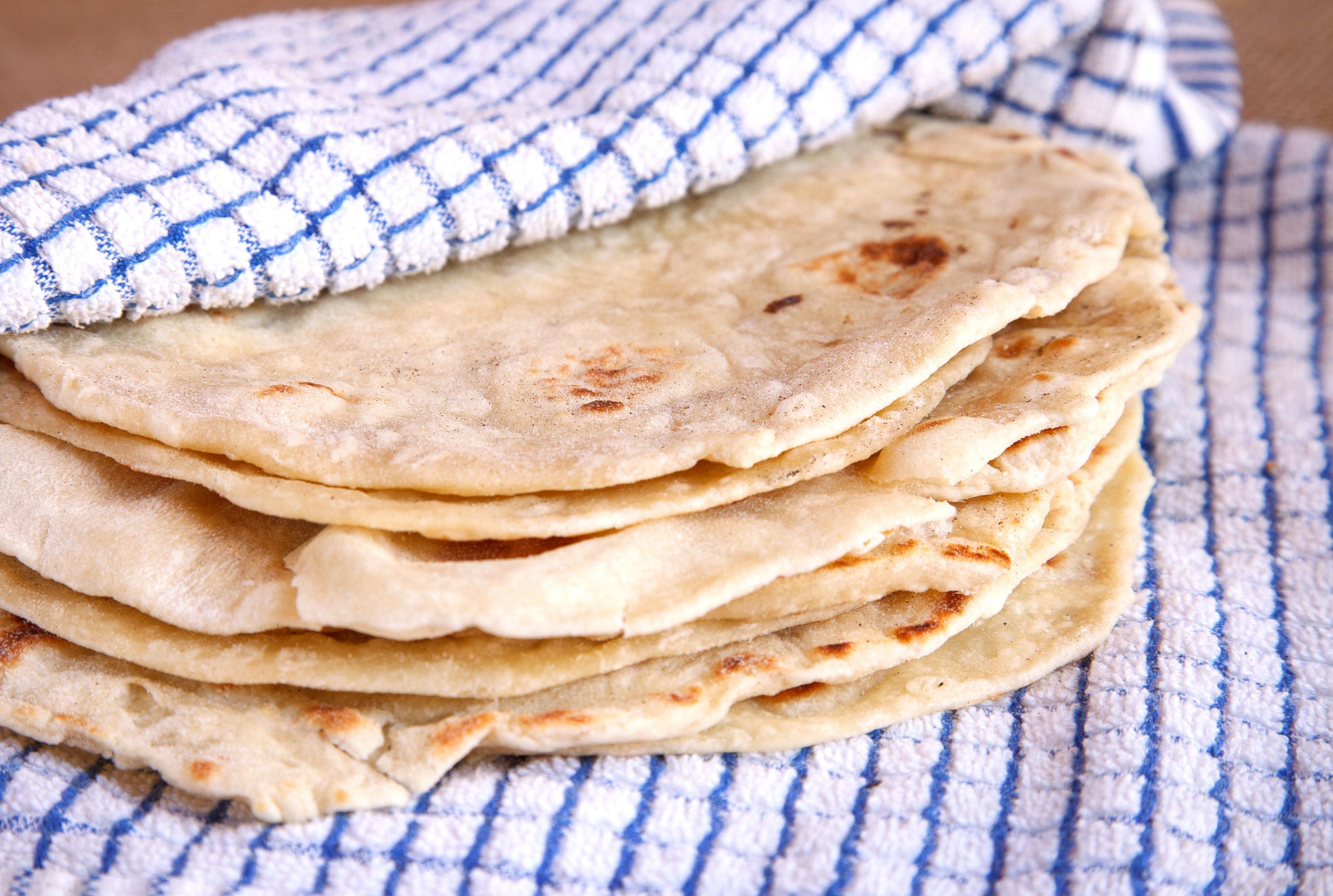 Naan is made from yeast, all-purpose flour, salt … and yogurt. This additive is commonly seen in Indian cuisine and adds flavor and tenderness to make this bread oh-so-delicious.
MAKE IT
9. Wheat Rolls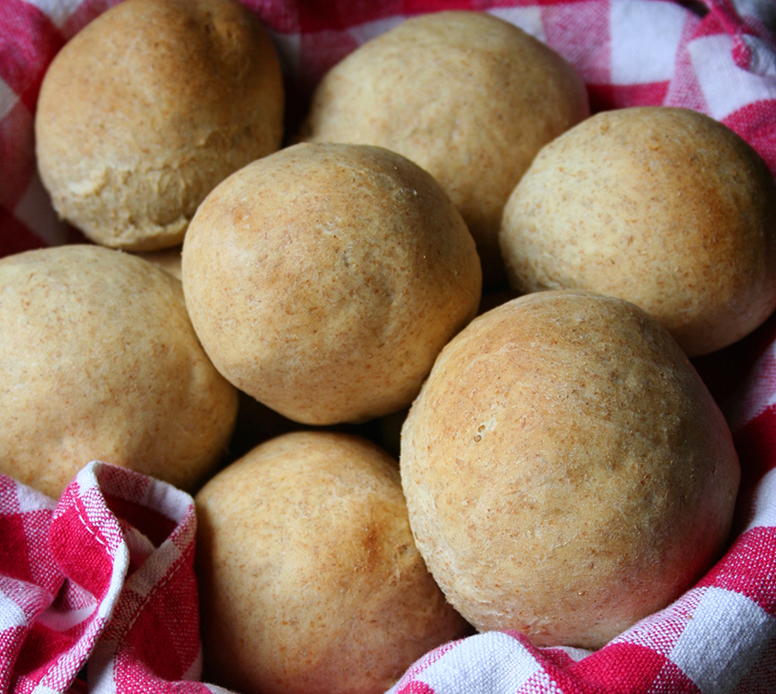 Say hello to dinner rolls done right! Just one batch of this simple recipe yields 16 large rolls, so you can prep ahead and serve them for dinner all week long.
MAKE IT
10. Pretzels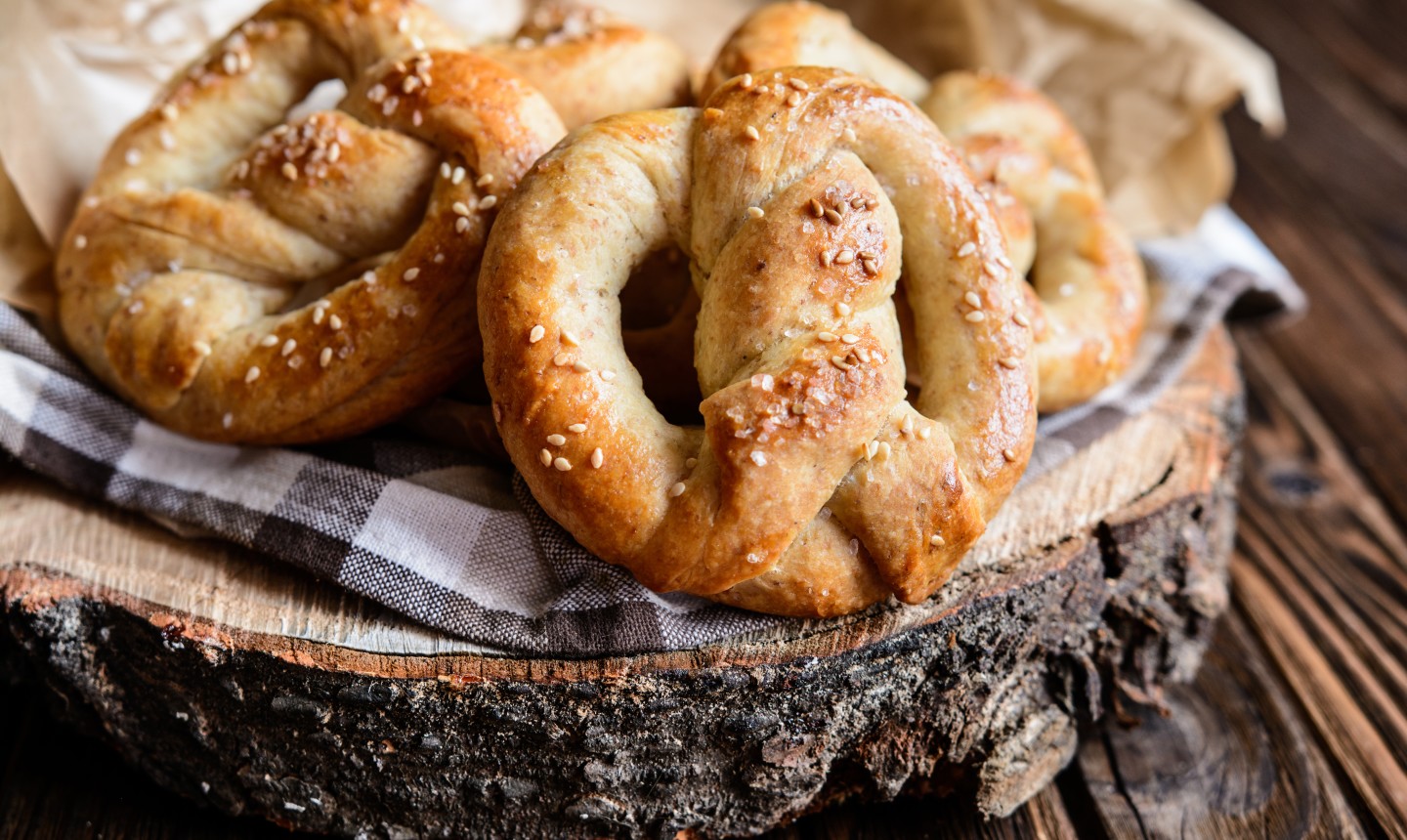 No offense to Auntie Anne, but these DIY soft pretzels are the ultimate way to snack. They're poached before baked, so you get a crispy, brown exterior and a delightfully soft interior. You can serve 'em with nacho cheese, cinnamon, spicy mustard — any way you like!
MAKE IT
11. Garlic Knots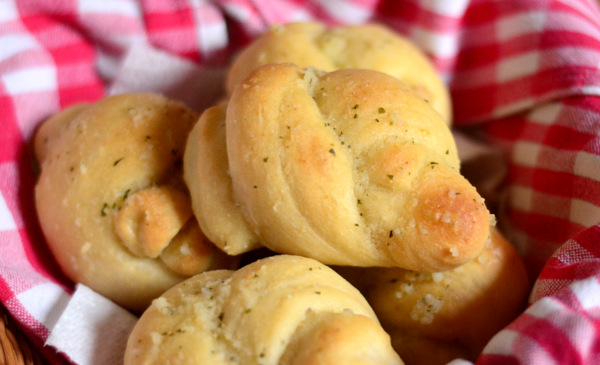 The recipe is similar to pizza crust, and these rolls are brushed with a garlic and butter mixture twice to make 'em extra flavorful. Plus, their pretty shapes (that are surprisingly easy to twist) look extra gorgeous in any bread basket.
MAKE IT
12. Peasant Bread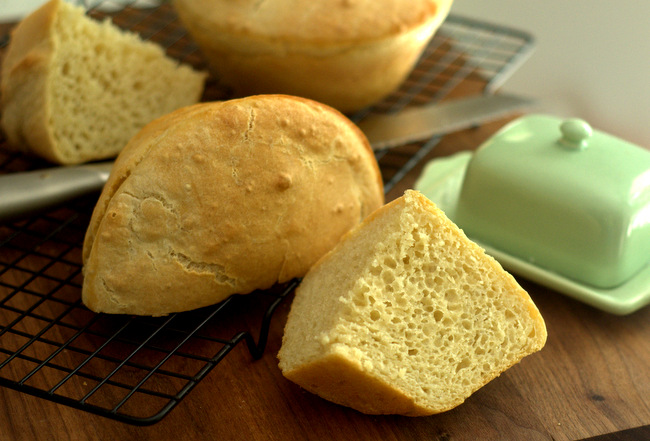 Bread that you can bake in under two hours — need we say more? This simple recipe should be every first-time bread baker's go-to.
MAKE IT