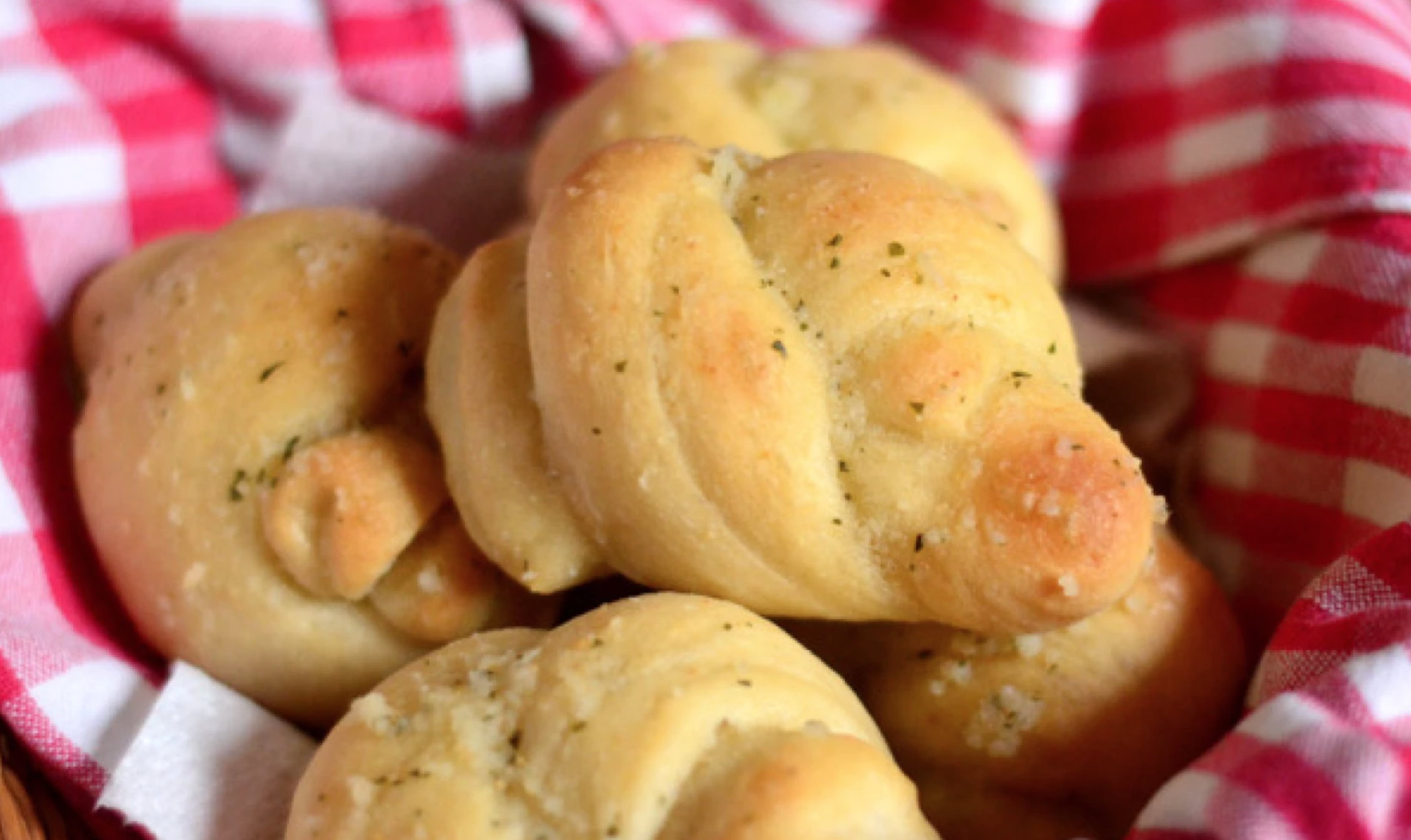 Garlic bread is delicious no matter how you shape it, but there's something about these cute little knots that makes it taste even better. Made with a dough similar to pizza crust, these dinner rolls are brushed with a butter and garlic mixture (not once, but twice) for a huge burst of flavor. And don't let their complex shape intimidate you — they're super easy to bake, so you can serve 'em with all your weeknight meals.
Garlic Knots
Yield: 12 rolls
Ingredients
1 package (2½ teaspoons) active dry yeast
1 teaspoon sugar
¾ cup warm water, divided (100-110 F)
2 cups all-purpose flour
½ teaspoon salt
2 tablespoons olive oil
¼ cup butter, melted
1 teaspoon garlic powder
½ teaspoon dried parsley
Instructions
1. In a small bowl, combine active dry yeast, sugar and ¼ cup of warm water. Stir, then let it stand until the yeast is foamy.
2. In a large bowl or the bowl of a stand mixer, combine the yeast mixture with flour, salt, olive oil and the remaining ½ cup of water. Stir by hand or mix at at low speed until the dough comes together.
Good to Know: If using a stand mixer, turn the speed up to medium and mix for 2-3 minutes, until the dough is smooth, elastic and pulls away from the sides of the mixing bowl. If mixing by hand, turn the dough out onto a lightly floured surface and knead until smooth and elastic, about 2-4 minutes, adding additional flour if needed to prevent the dough from sticking to your work surface.
3. Lightly grease a medium bowl and place the dough inside. Cover with plastic wrap and set in a warm place. Allow the dough to rise until it's doubled in size, about 45-60 minutes.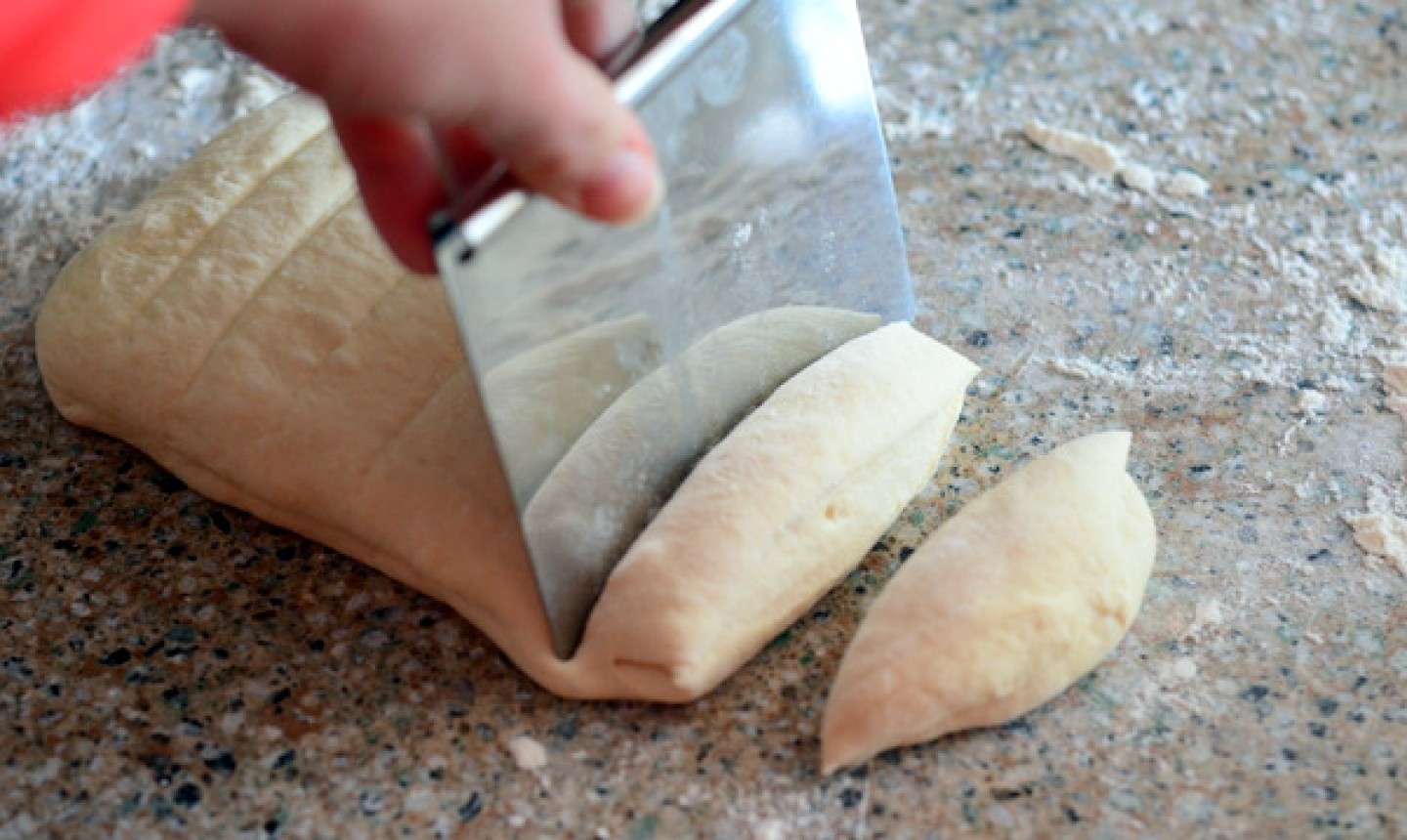 4. Turn the risen dough out onto a lightly floured surface and gently deflate it. Shape it into a rectangle and cut the dough into 6 equal pieces.
5. Roll each piece of dough between your hands to form long ropes, at least 8-10″ long. When each piece has been rolled out, cut each in half to make 12 ropes of roughly equal size.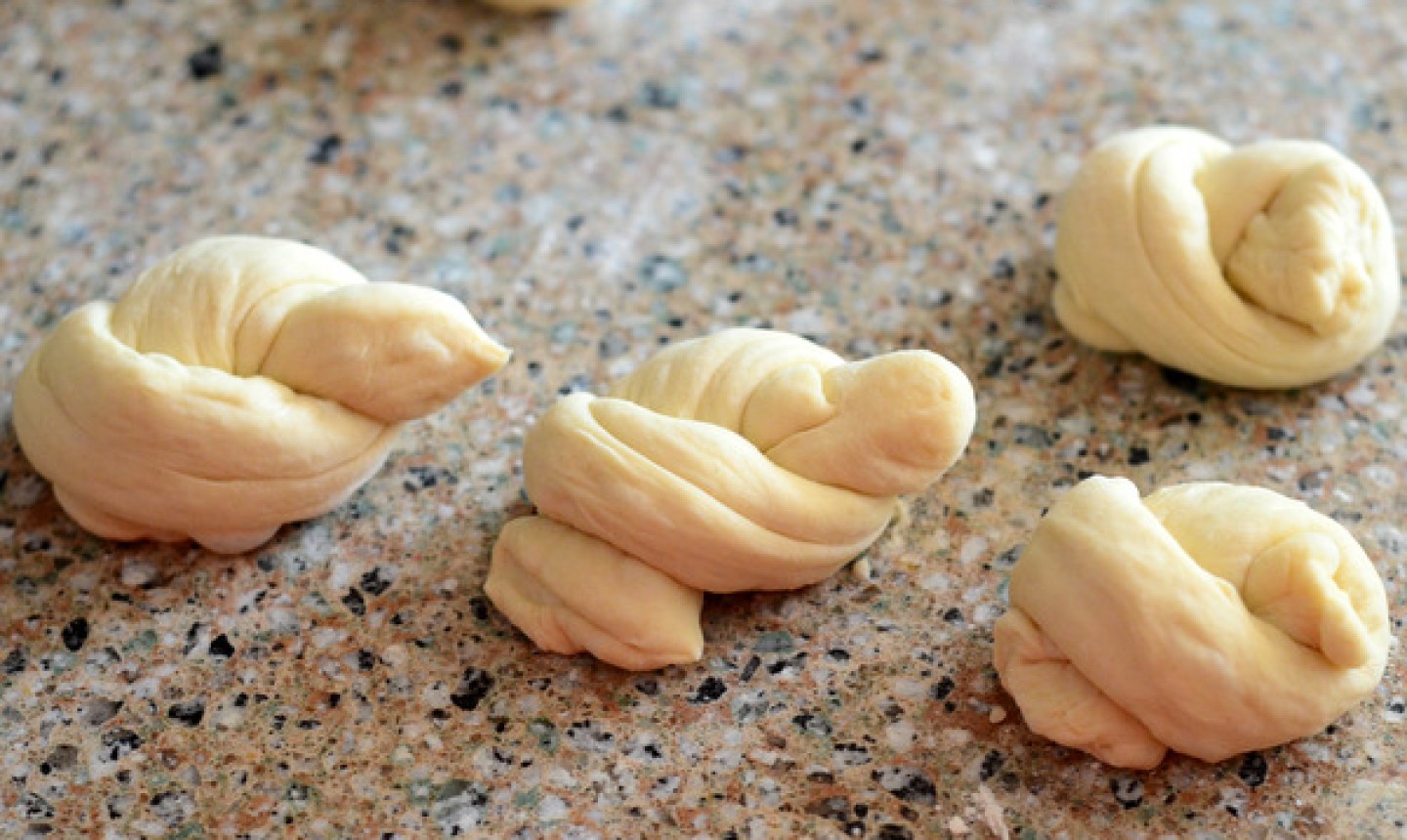 6. Tie each piece into a knot, rolling slightly to thin the ropes if necessary, and place on a baking sheet lined with parchment paper. Allow the knots to rise for 20 minutes.
7. Preheat the oven to 350 F. In a small bowl, combine melted butter, garlic powder, parsley and salt. Brush butter mixture onto knots using a pastry brush.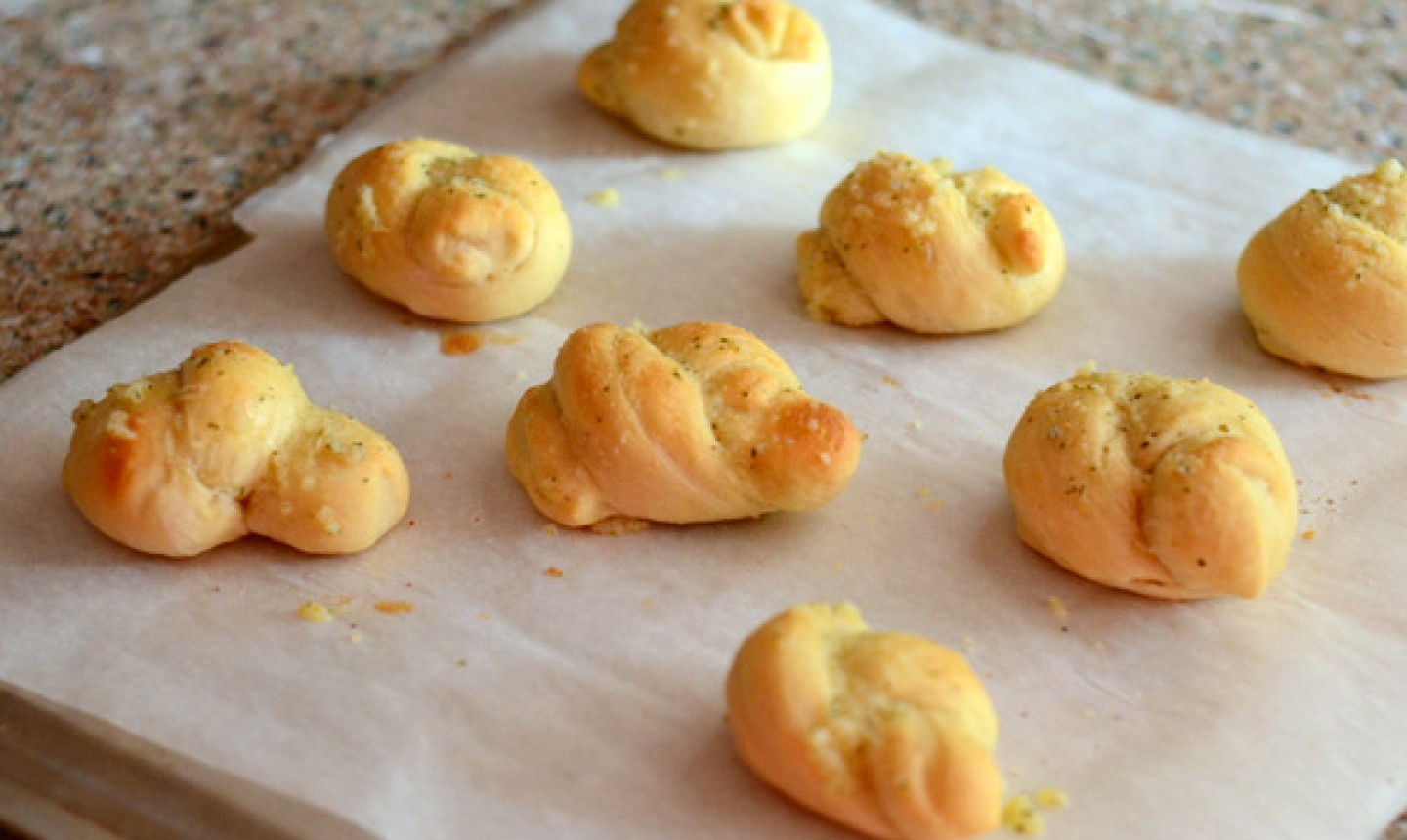 8. Bake the knots for 16-20 minutes, until light golden brown. When they're done, brush again with the butter mixture and serve warm.