No holiday is complete without a little something sweet! We've brought together cake pop and cupcake tutorials that you can peruse and use to celebrate when the time of year is right. And if you want to take your treat techniques even further, enroll in this free Bluprint class, The Wilton Method®: Creative Cake Pops.
Winter, spring, summer or fall, these cake pop and cupcake tutorials offer decorating ideas for holidays one and all!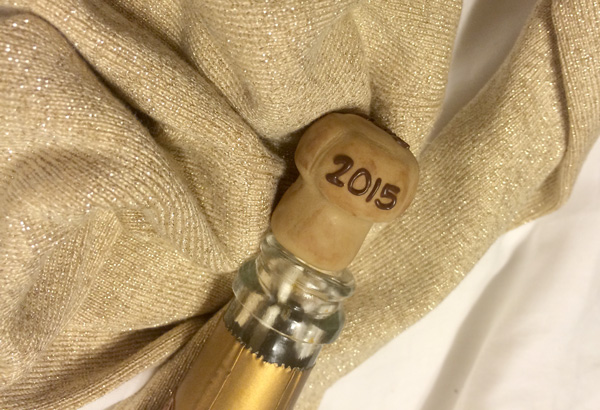 New Year's Eve
Uncork amazing New Year's parties with these clever cake pops!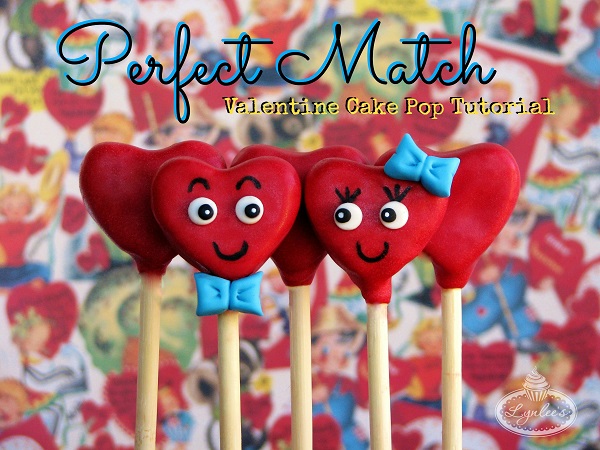 Valentine's Day
These heart-shaped cakes pops are a Valentine's treat everyone is sure to be sweet on.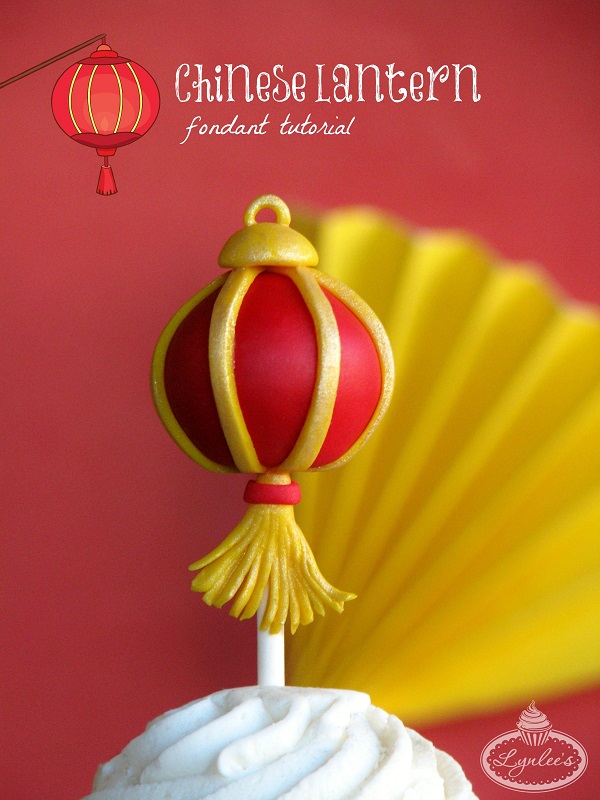 Chinese New Year
Celebrate the Chinese New Year by lighting up your cupcakes with these fun lantern toppers.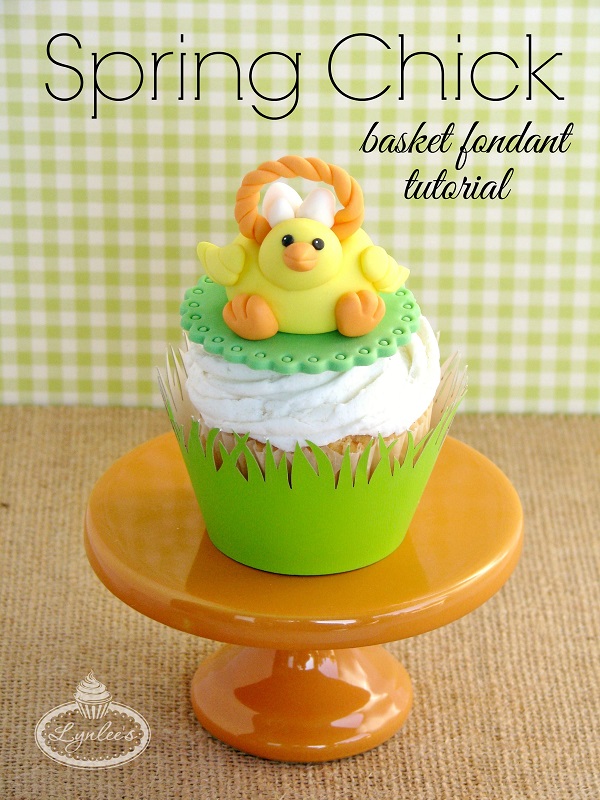 Easter
If the little ones are lucky, they might just find these super-cute Spring Chick cupcakes in their Easter baskets!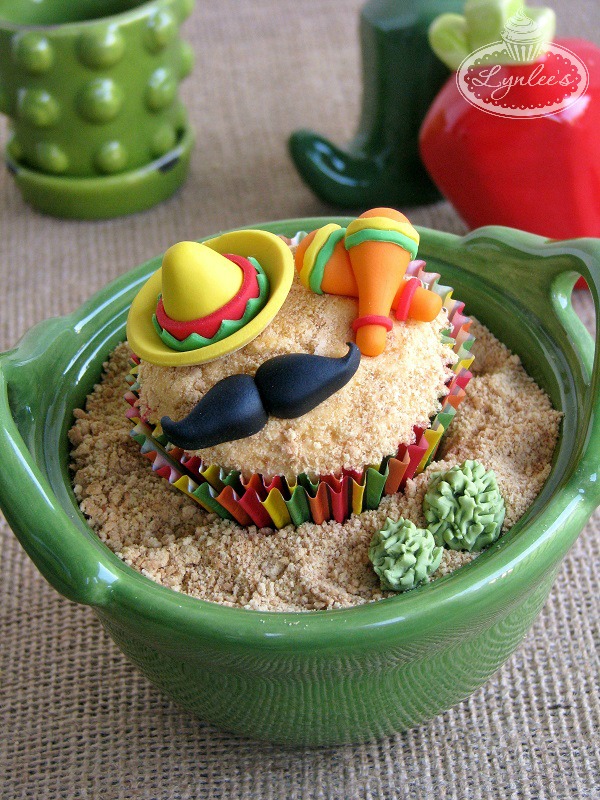 Cinco de Mayo
Create fondant mustaches, sombreros and maracas for the perfect Cinco de Mayo cupcake!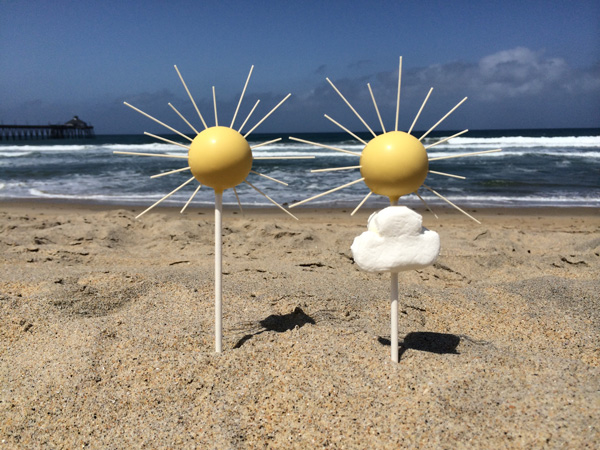 Start of summer
Give a whole new meaning to sweet summer sun with these shining cake pops!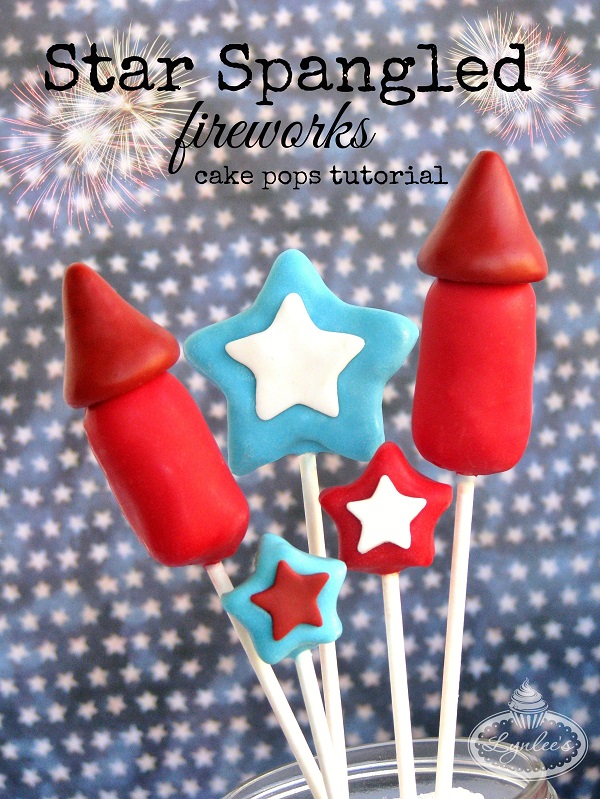 Fourth of July
Boom! These exciting cake pops add fireworks to any Fourth of July celebration!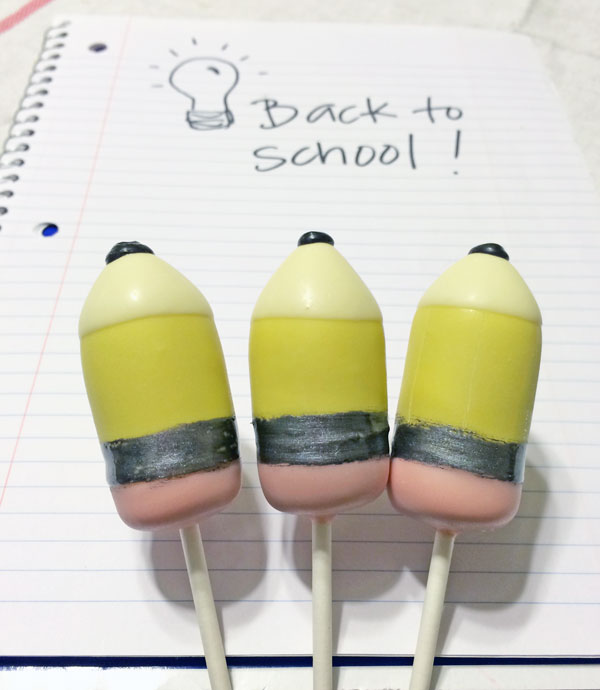 Back to School
Pencil in these cake pops to banish the back to school blues!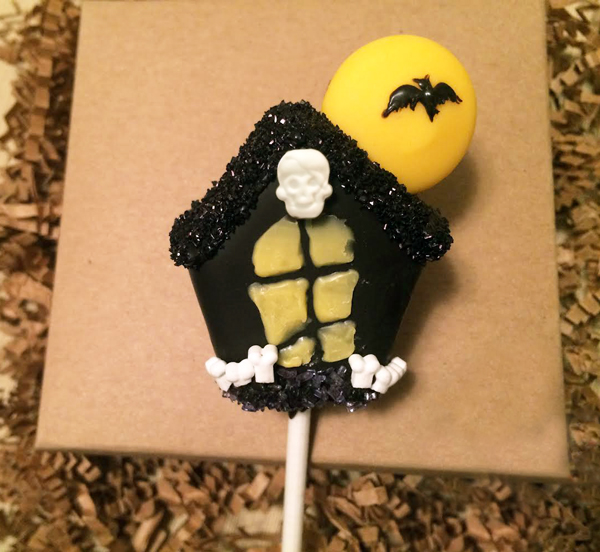 Halloween
Don't be spooked! These haunted house pops are a piece of cake to make.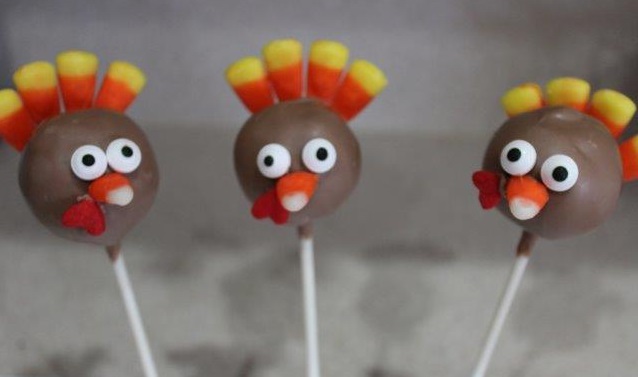 Thanksgiving
Gobble gobble! These cake pops will be a hit at any Thanksgiving table.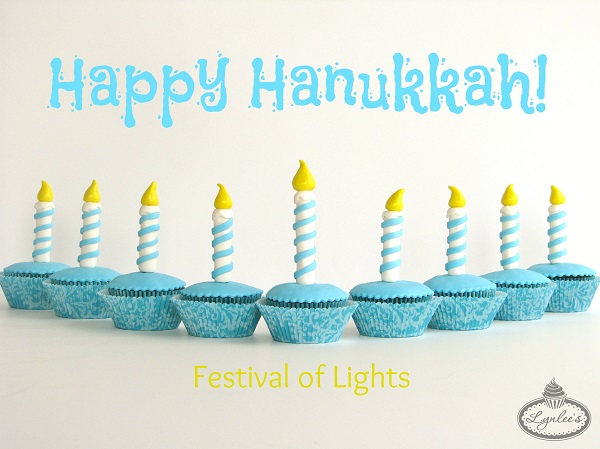 Hanukkah
Candles burn throughout the Festival of Lights, but these tasty treats won't last for all eight nights!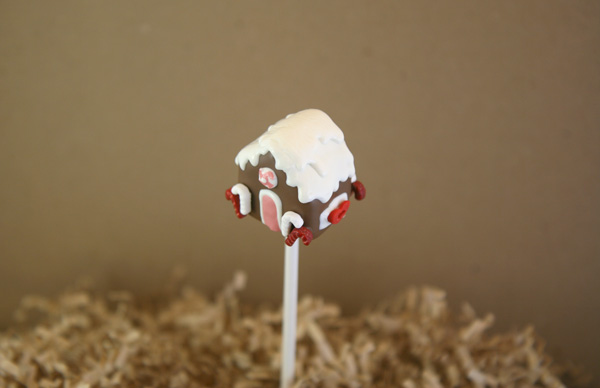 Christmas
At Christmas time, get in the spirit with these gingerbread house cake pops — they look amazing and they're easy to make!