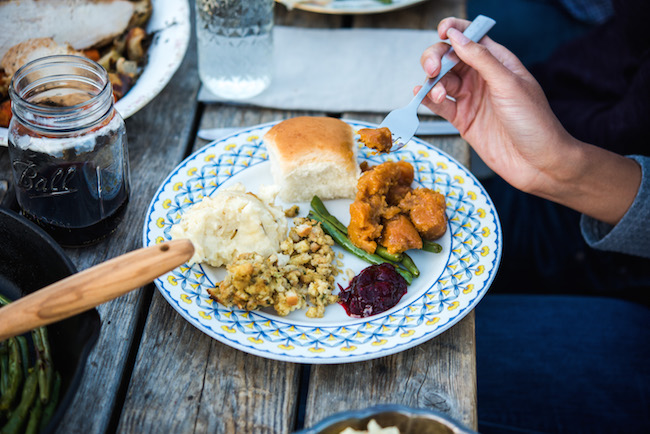 This Thanksgiving, avoid that too-full feeling and take a walk on the lighter side. These healthier alternatives to classic side dishes will give you more room in your stomach, so you can make more room on your plate!
1. Cranberry-Orange Sauce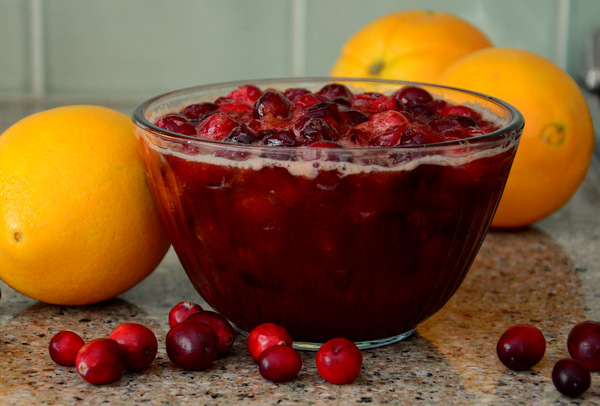 Fact: You can't have Thanksgiving without cranberry sauce. But the commercial stuff is usually loaded with sugar and preservatives. By opting to make your own, you can use flavor-superior fresh cranberries and adjust the sugar to taste.
MAKE IT
2. Braised Green Beans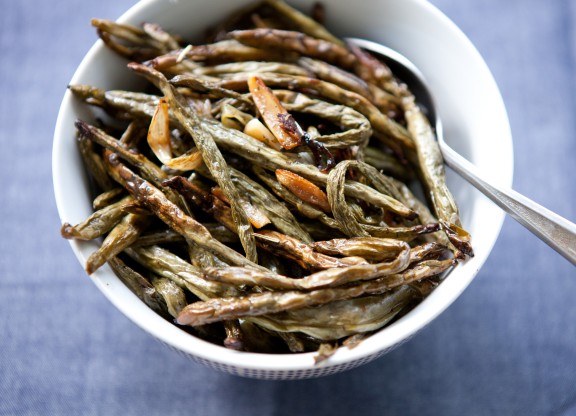 Most green bean casseroles are so coated in cream it's pretty hard to call it a vegetable dish. For a lighter option that still tastes great, try making braised green beans with a smashed tomato vinaigrette. The slow-cooked veggies are brimming with flavor already, but the vinaigrette gives them a zingy finish that balances other heavy Thanksgiving fare.
3. Cauliflower Rice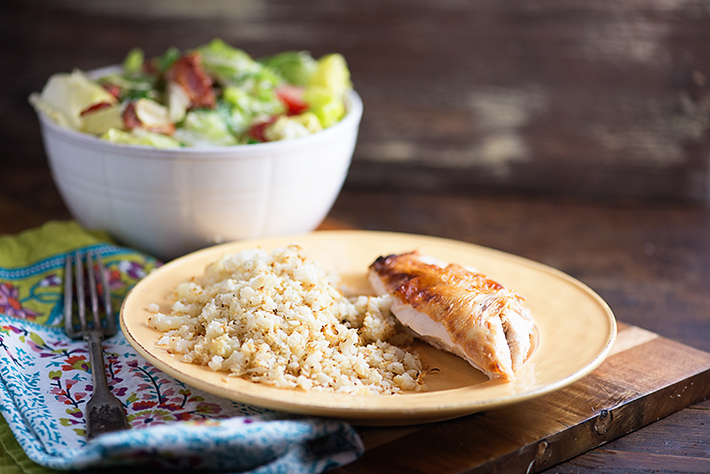 Did you know you can make a healthier rice (that's lower on the glycemic index) using cauliflower? All you need is a head of cauliflower, a food processor and some spices. This cauliflower rice also happens to be vegetarian and vegan-friendly, so you can make it anytime you're serving a crowd.
MAKE IT
4. Shaved Brussels Sprout Salad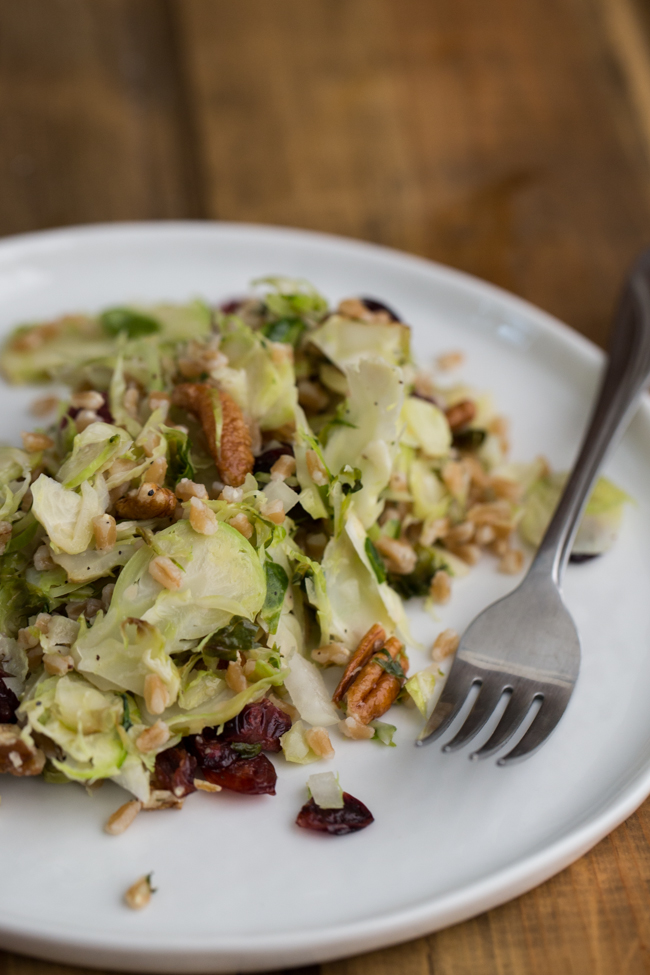 Seriously, Brussels sprouts don't have to be boring! For this dish, the veggie is slowly roasted, then finely cut and combined with farro, onion, cranberries and pecans. Toss it all in a mustard vinaigrette for a lively alternative to cream-based sides.
MAKE IT
5. Sweet Potato Soufflé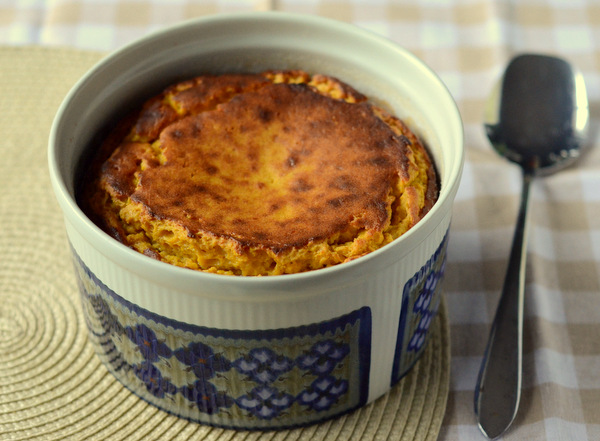 A sweet potato soufflé has plenty of spice to make it taste nice, yet a relatively low amount of sugar. Whether served in individual ramekins or out of a large dish, it's an elegant option for your table.
MAKE IT
6. Honey Roasted Carrots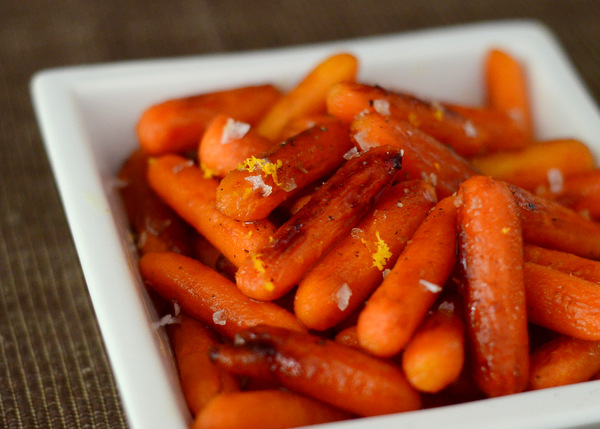 Coat baby carrots with a seasoned mixture of honey and orange juice, then roast to perfection to create this stunning side dish. The toppings will caramelize into a glaze, giving the carrots crispy edges and irresistible flavor.
MAKE IT
7. Broccoli Tots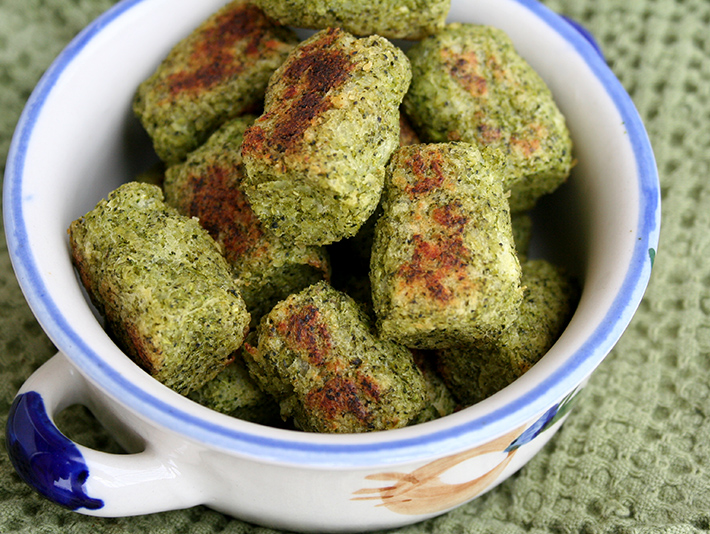 For a more casual affair (or as a fun option for kids), serve these homemade broccoli tater tots with your turkey. They're a lot lighter than heaps of potatoes, not to mention a creative way to sneak veggies into your meal.
8. Hearty Whole Grain Bread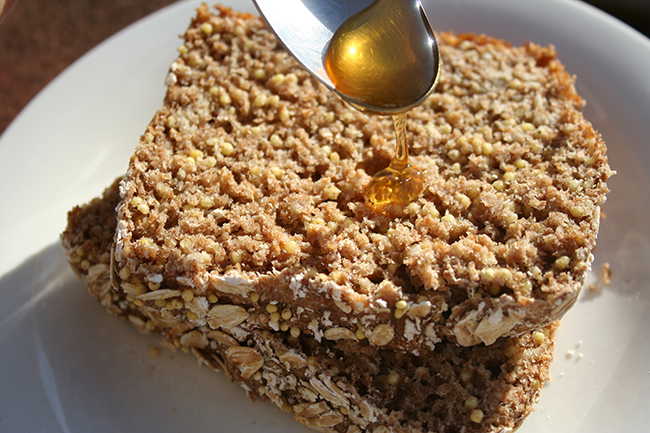 Serving a hearty whole grain bread on the side ensures your guests get some valuable whole grains and fiber alongside their Thanksgiving meal, encouraging everyone to rest and digest. Post-dinner movie, anyone?
MAKE IT
9. Sweet Potato Toast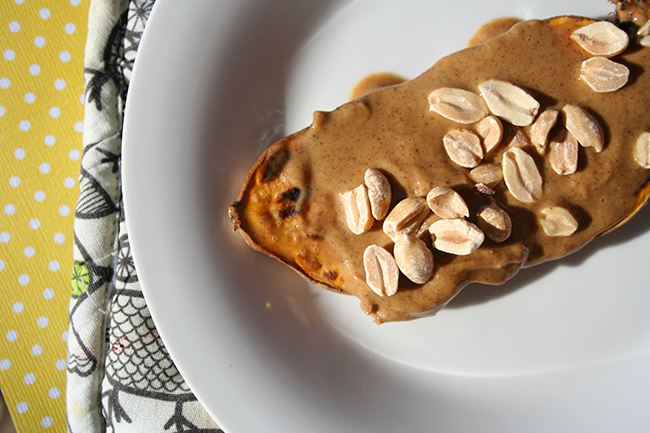 Instead of loading up on baked potatoes or a mashed variety ladled with butter, sub in toasted sweet potatoes. Not only is this spud delicious on its own, but you can also mix and match toppings before you serve.
MAKE IT
10. Hearty Harvest Salad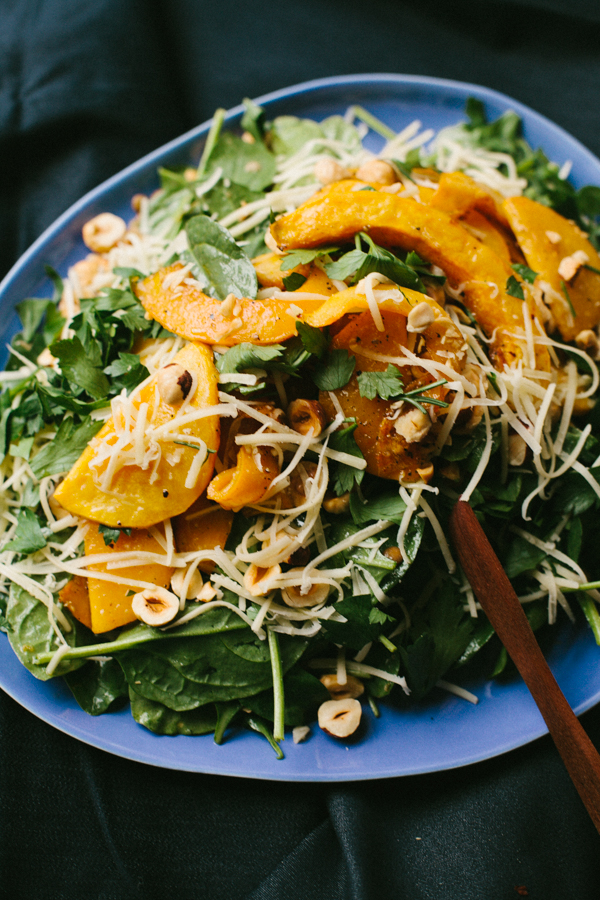 This seasonal salad is both hearty and healthy thanks to a mixture of spinach, lentils, toasted hazelnuts and roasted butternut squash. Drizzle it all in a homemade dressing and you're done!
MAKE IT