Whether or not you had time to make holiday gifts this year, you can give all your presents a handmade, heartfelt touch — even at the last minute. It's all about how you package it up.
This year, skip the store-bought wrapping paper and gift tags. Instead, make your own with these tutorials.
Up your wrapping game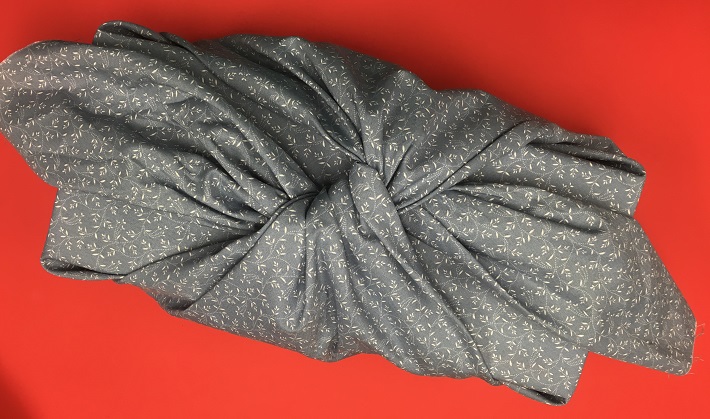 With this genius method, the wrapping is part of the gift, too! You start with a simple scarf made of beautiful fabric. Then, you can tie the fabric up around the package in one of three ways. Just don't let the recipient toss the wrapping!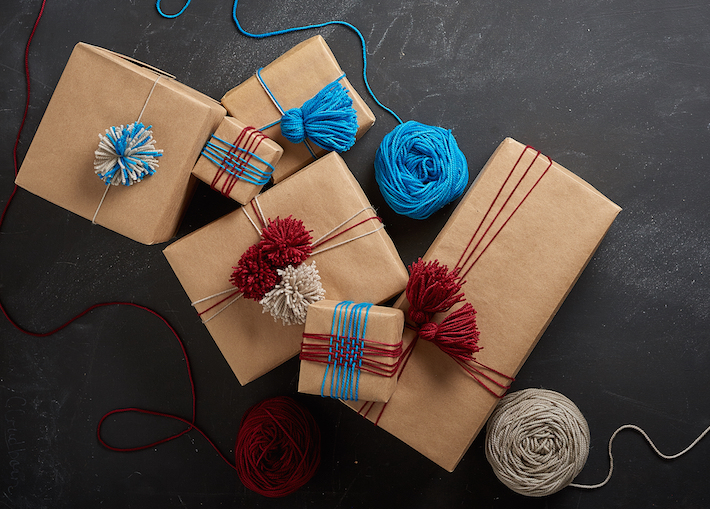 Not sure what to do with half a skein? Use it to dress up plain packages with pompoms, tassels and more touchable decor.
Make that gift card a little more special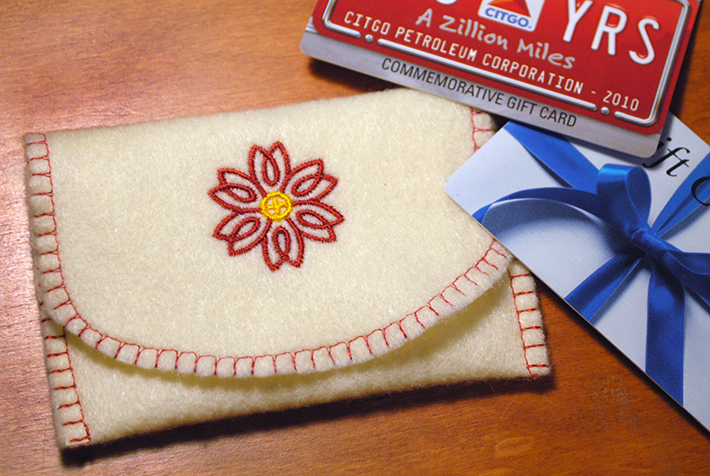 Turn a scrap piece of felt into a sweet gift card holder with a little machine embroidery. Best of all, you get to pick the design, so you can use this well beyond the holidays.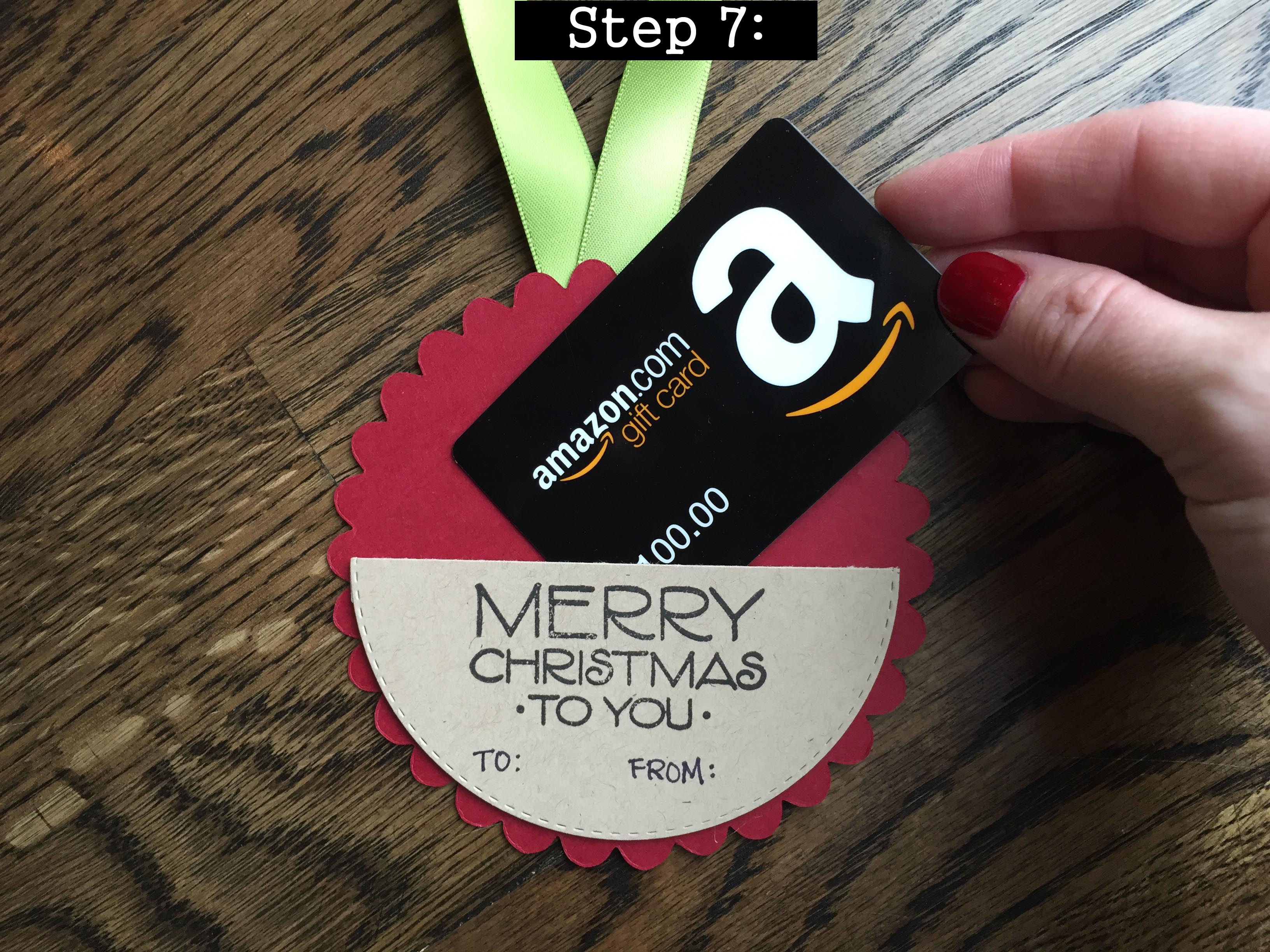 Hide a gift card in a sweet paper ornament! Or, if you're not a fan of giving gift cards, this can even double as a gift tag.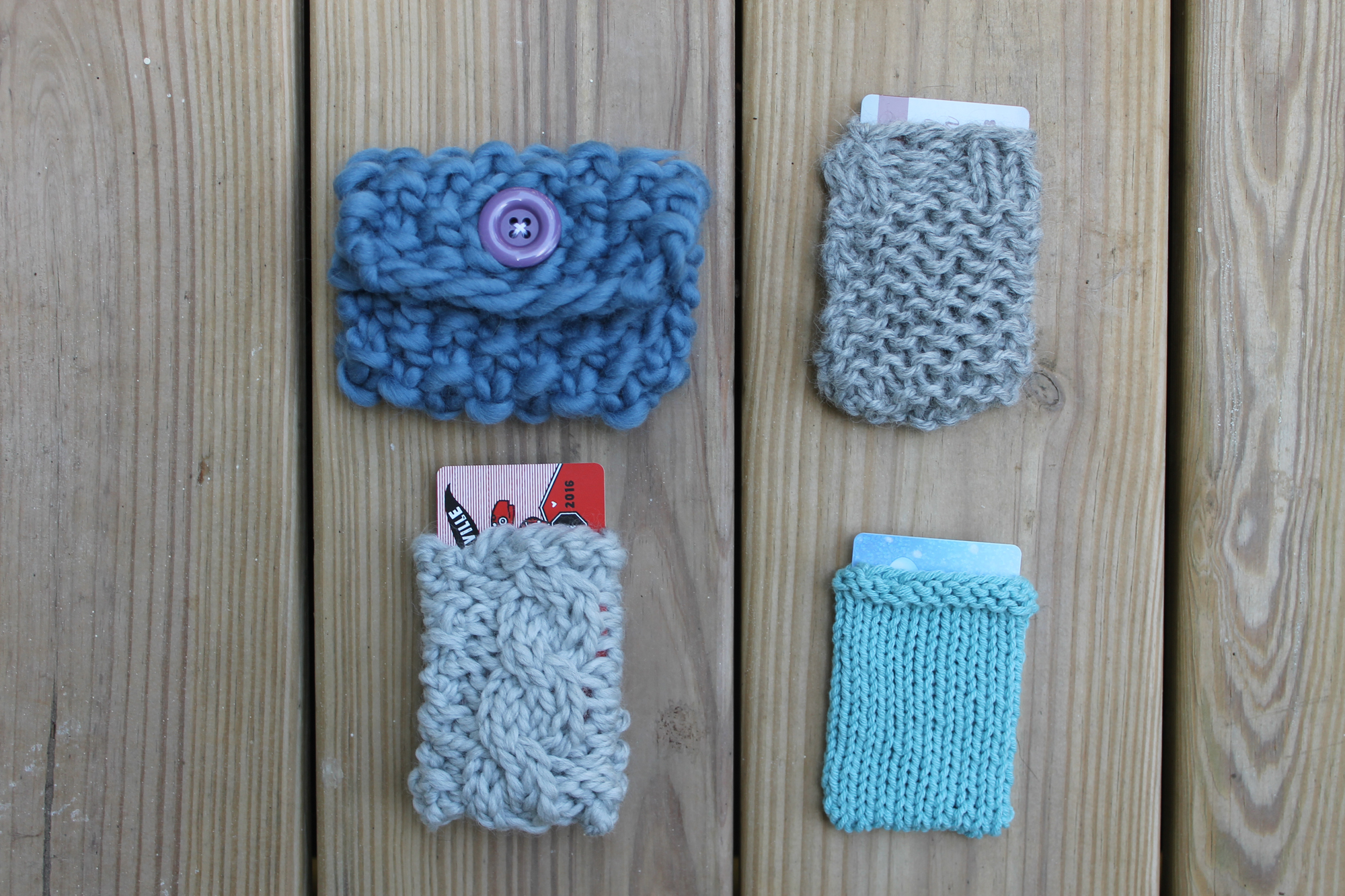 No matter your skill level, you can work up these knitted gift card holders in an afternoon. 
Put a pretty tag on it
If ready-to-use paper and bags are more up your alley, there's still room for a handmade touch! Try finishing it off with a personalized gift tag.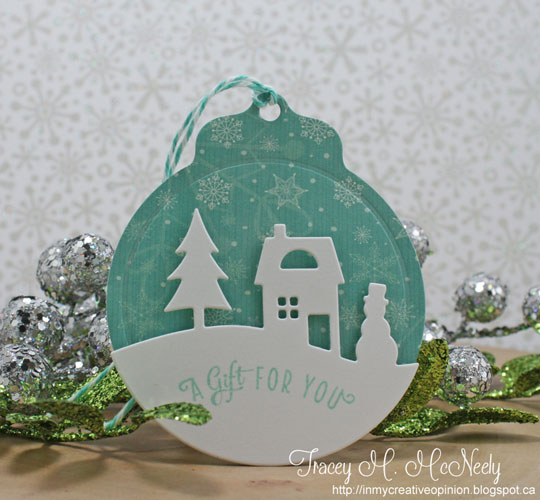 Paper crafting gives you endless options for adding a personal message to your gifts. We collected 12 of our favorite ideas to spark your inspiration.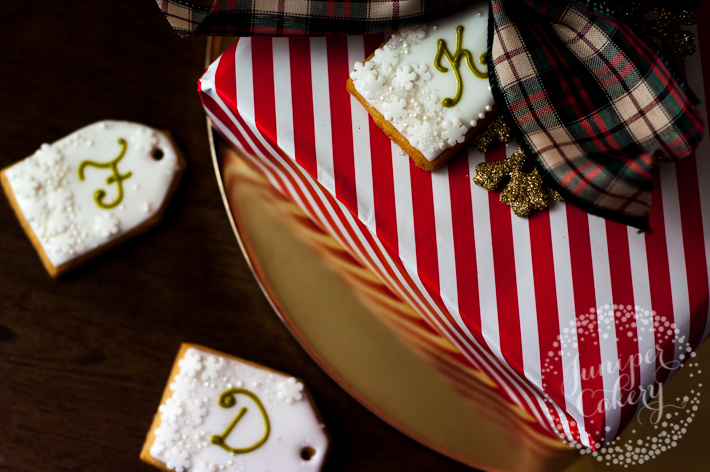 Have your gift and eat it too! Nobody can pass up an extra sweet treat sitting atop their gift.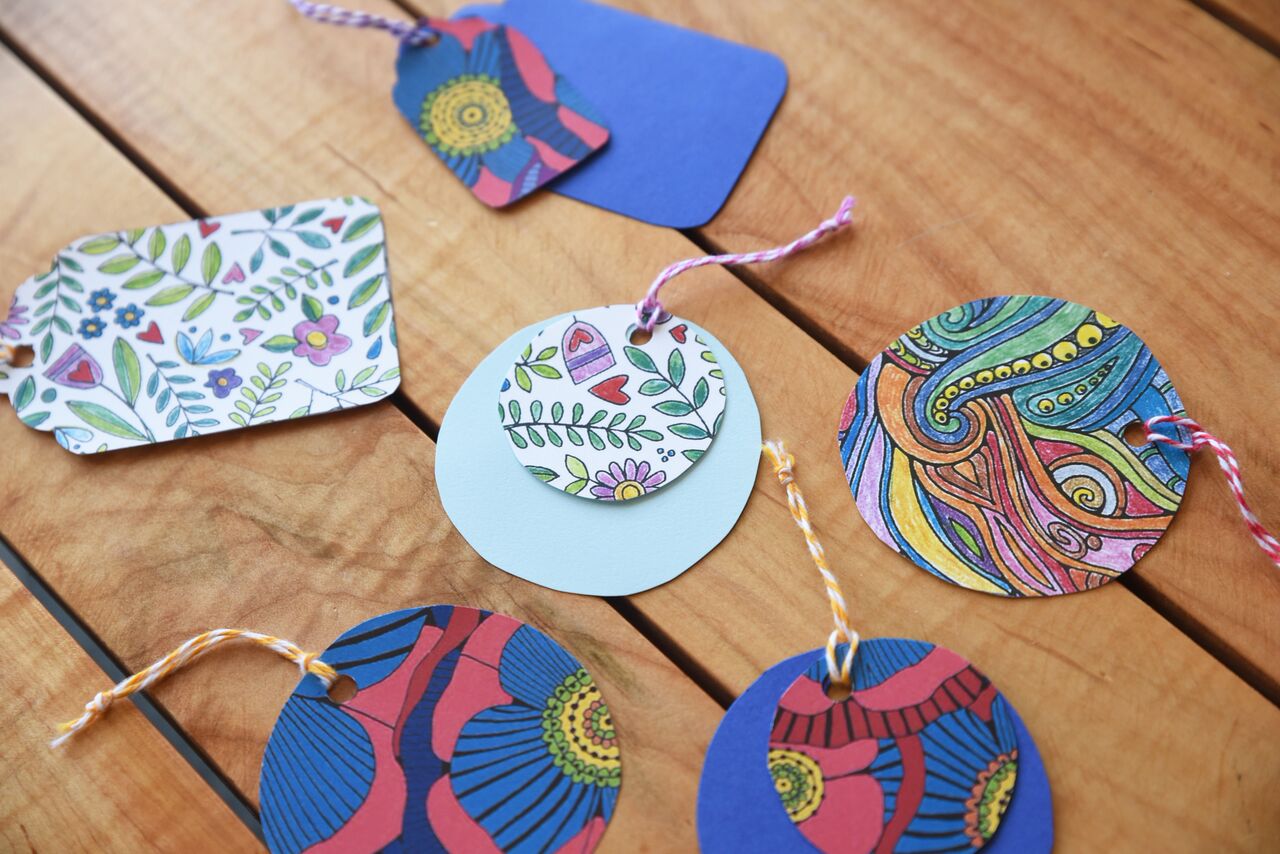 Here's one perfect for youngsters: Cut out portions of coloring pages and create cute, quick tags. Include a few crayons so they can color them in while they wait for present time.