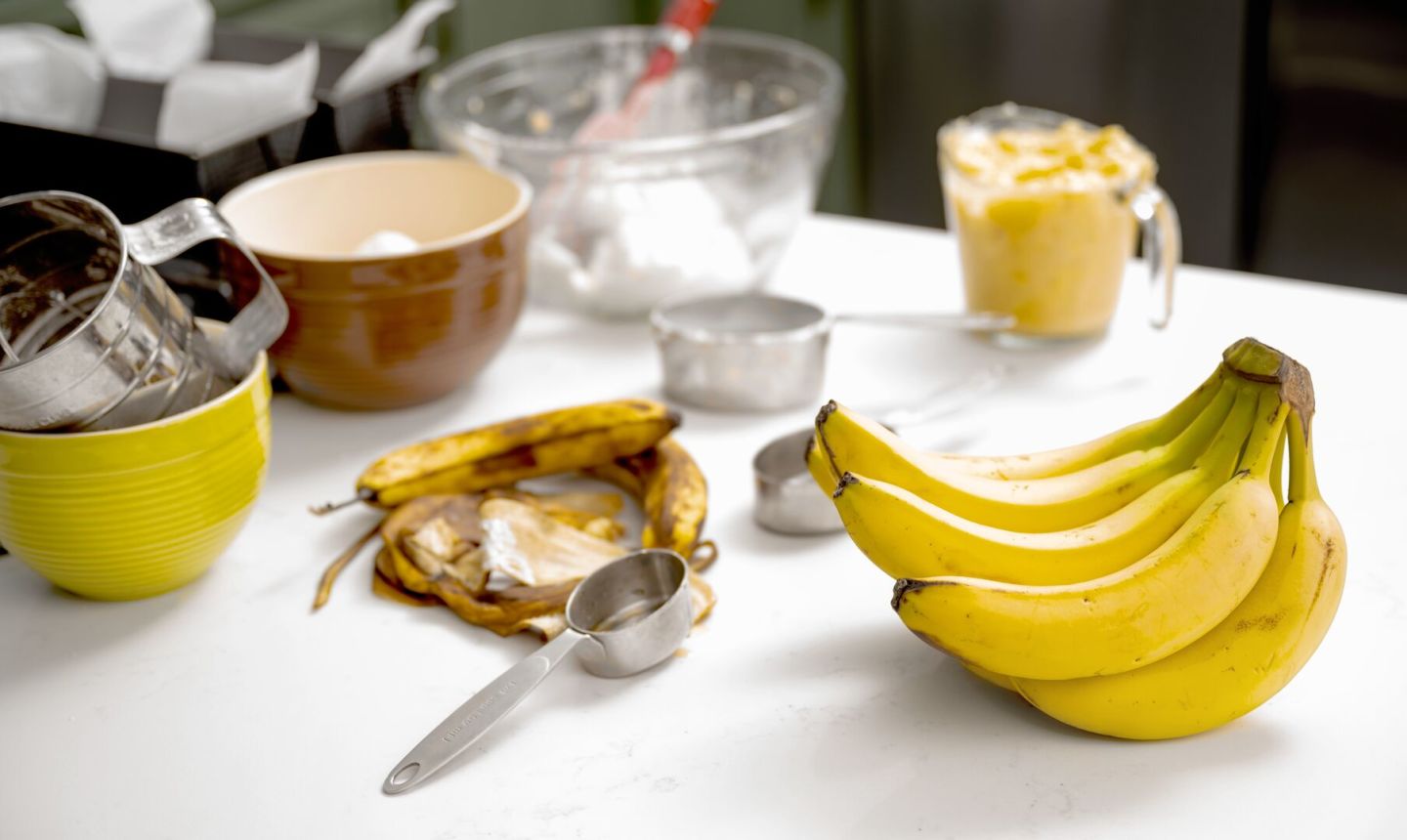 Don't toss those over-ripe bananas; use 'em for these tasty recipes instead! Whether you're looking for something sweet or savory, satisfying your banana cravings has never been easier.
1. One-Bowl Banana Cookies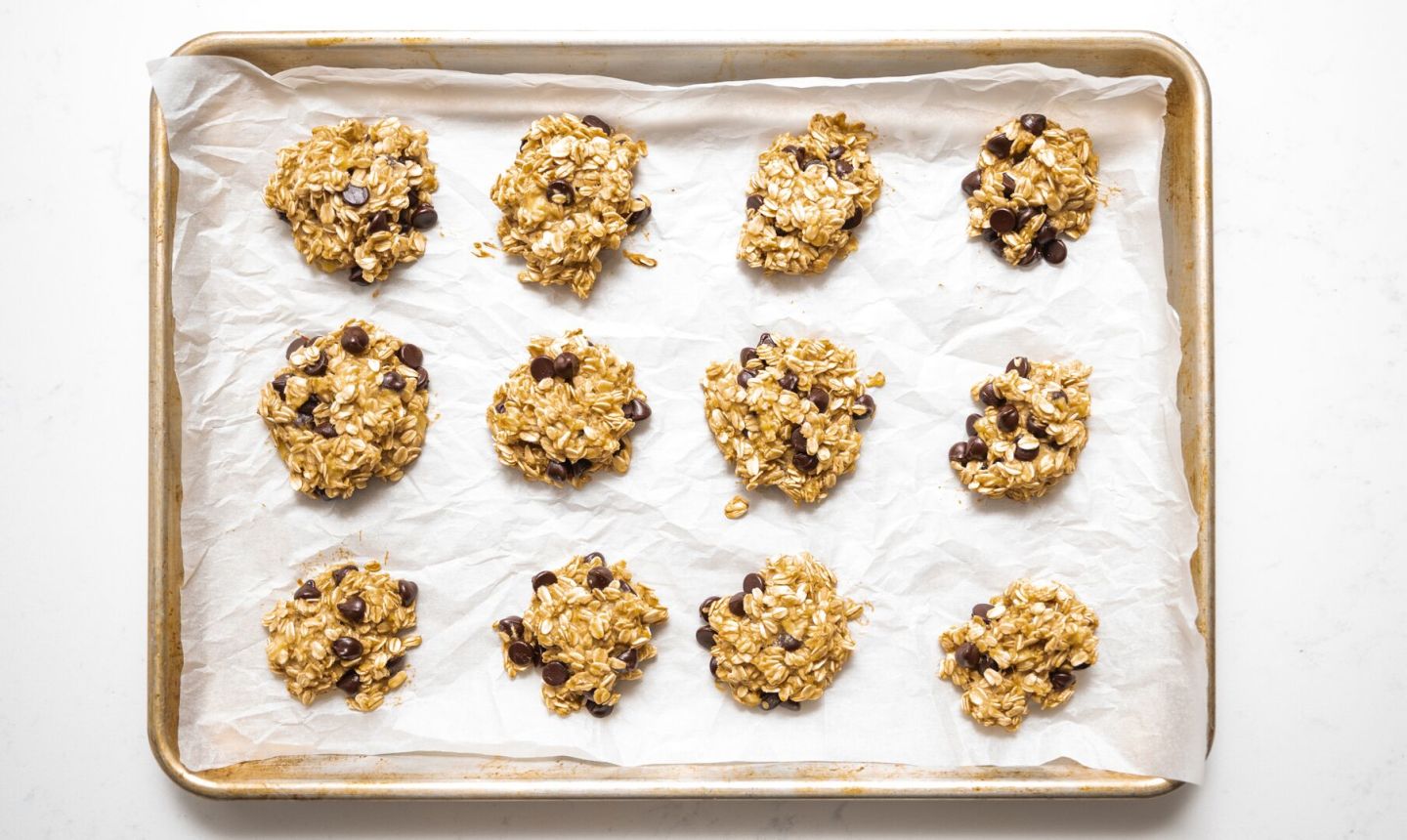 If you're looking for a quick, easy and banana-centric recipe, look no further than these drop cookies. They only have five ingredients and are packed full of flavor (and crunch).
MAKE IT
2. Whole Wheat Banana Bread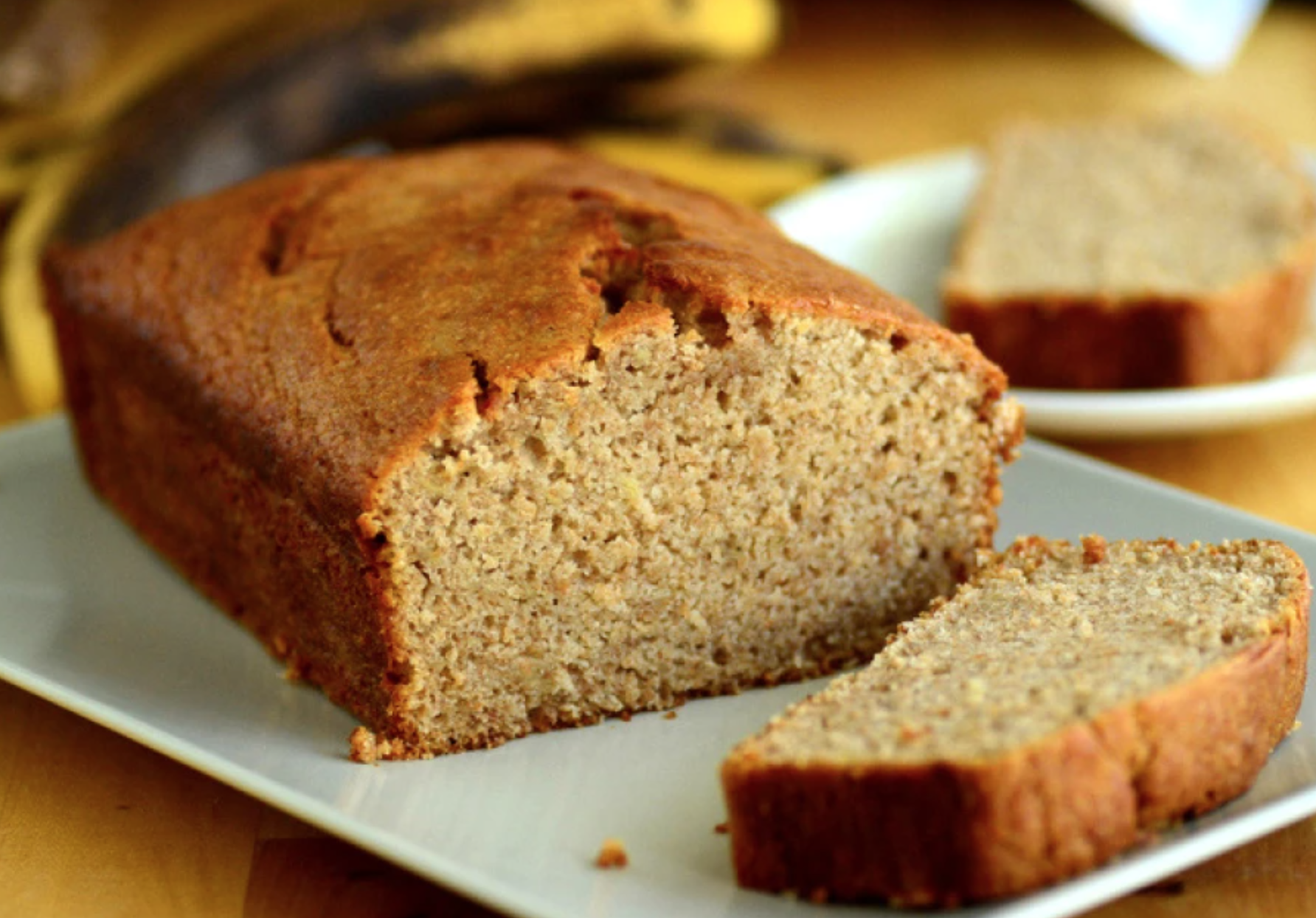 Out of all-purpose flour? You don't need it for this tasty recipe — it comes out just as delicious as the traditional version, but uses whole wheat flour instead.
MAKE IT
3. Banana Nut Muffins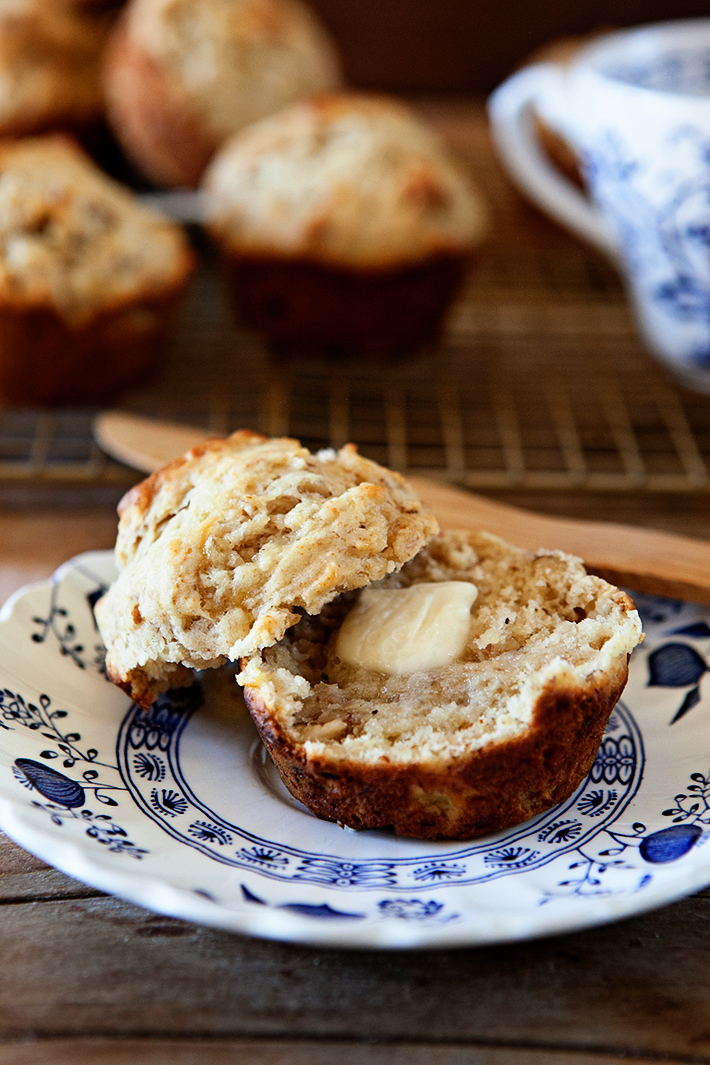 Say hello to your new go-to brunch recipe. These muffins are easy to make and only require one bowl, so post-bake cleanup is that much easier.
4. Classic Bananas Foster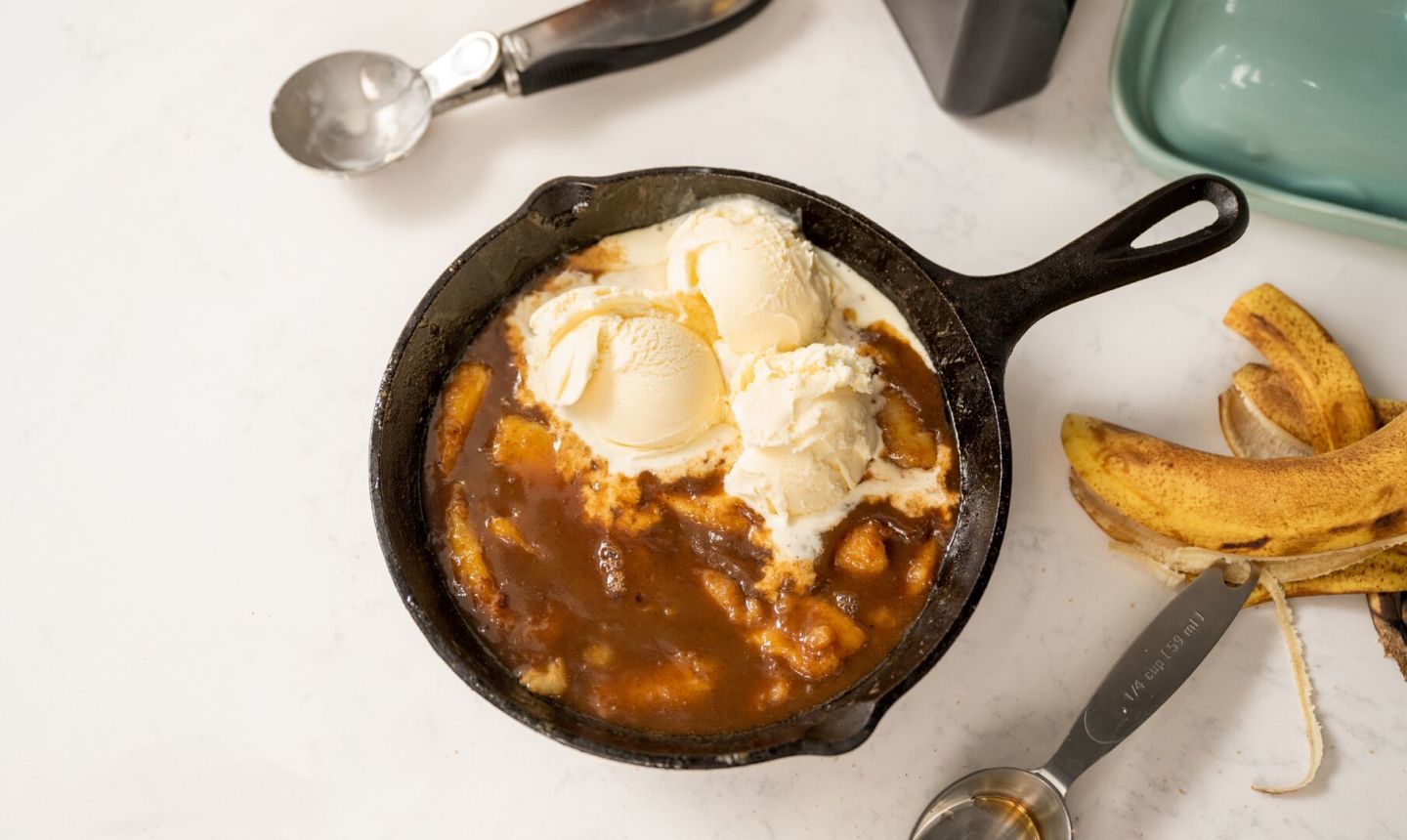 Impress the whole fam by bringing this classic dessert into your kitchen. Simply cook, flambé and serve with vanilla ice cream for a truly wow-worthy end to your meal.
MAKE IT
5. Flambé-Free Bananas Foster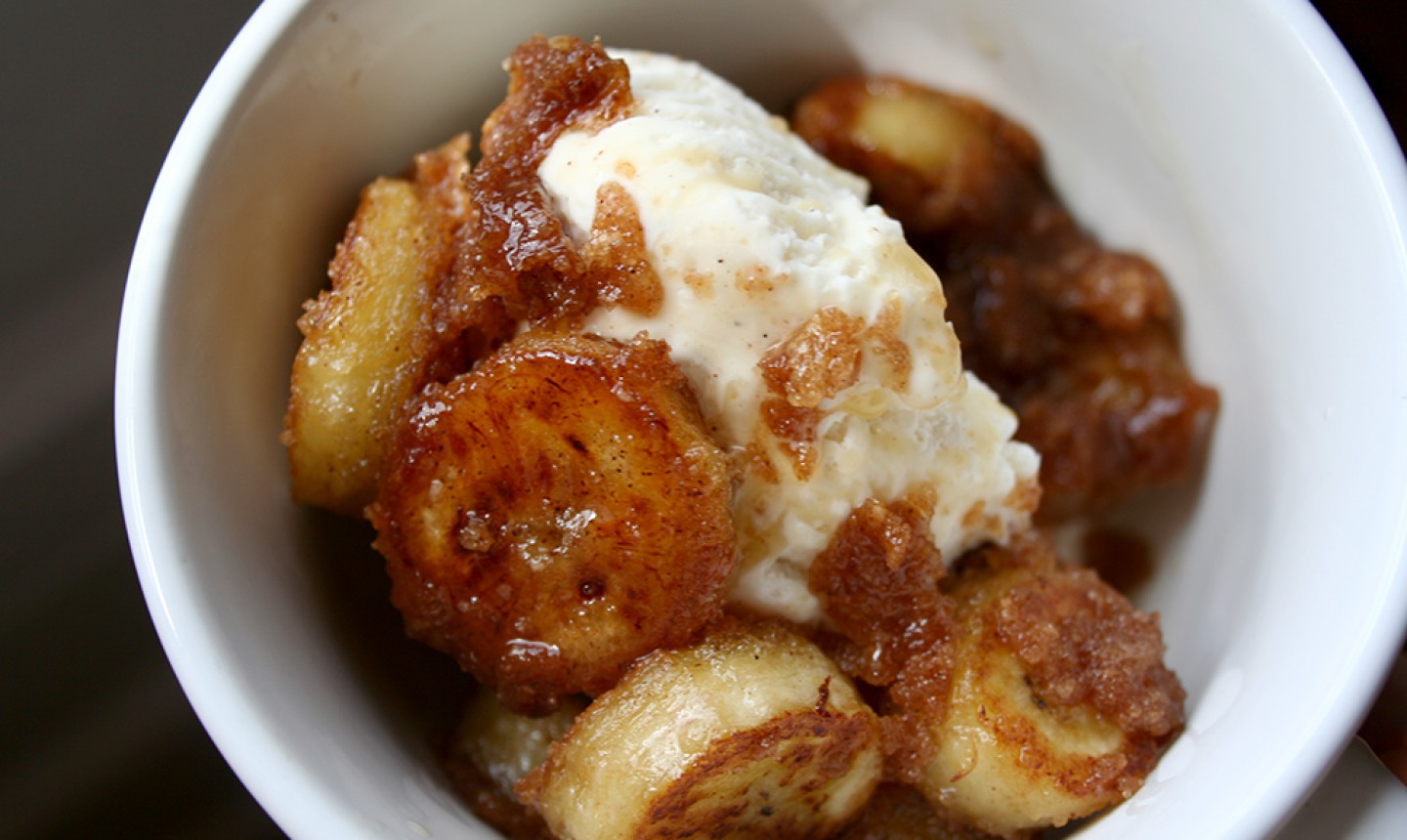 If you don't have a lighter (or if flambéing makes you nervous), this simplified bananas foster is what you're looking for. The secret? Heating the alcohol with butter at the beginning of the recipe.
MAKE IT
6. Banana Pancakes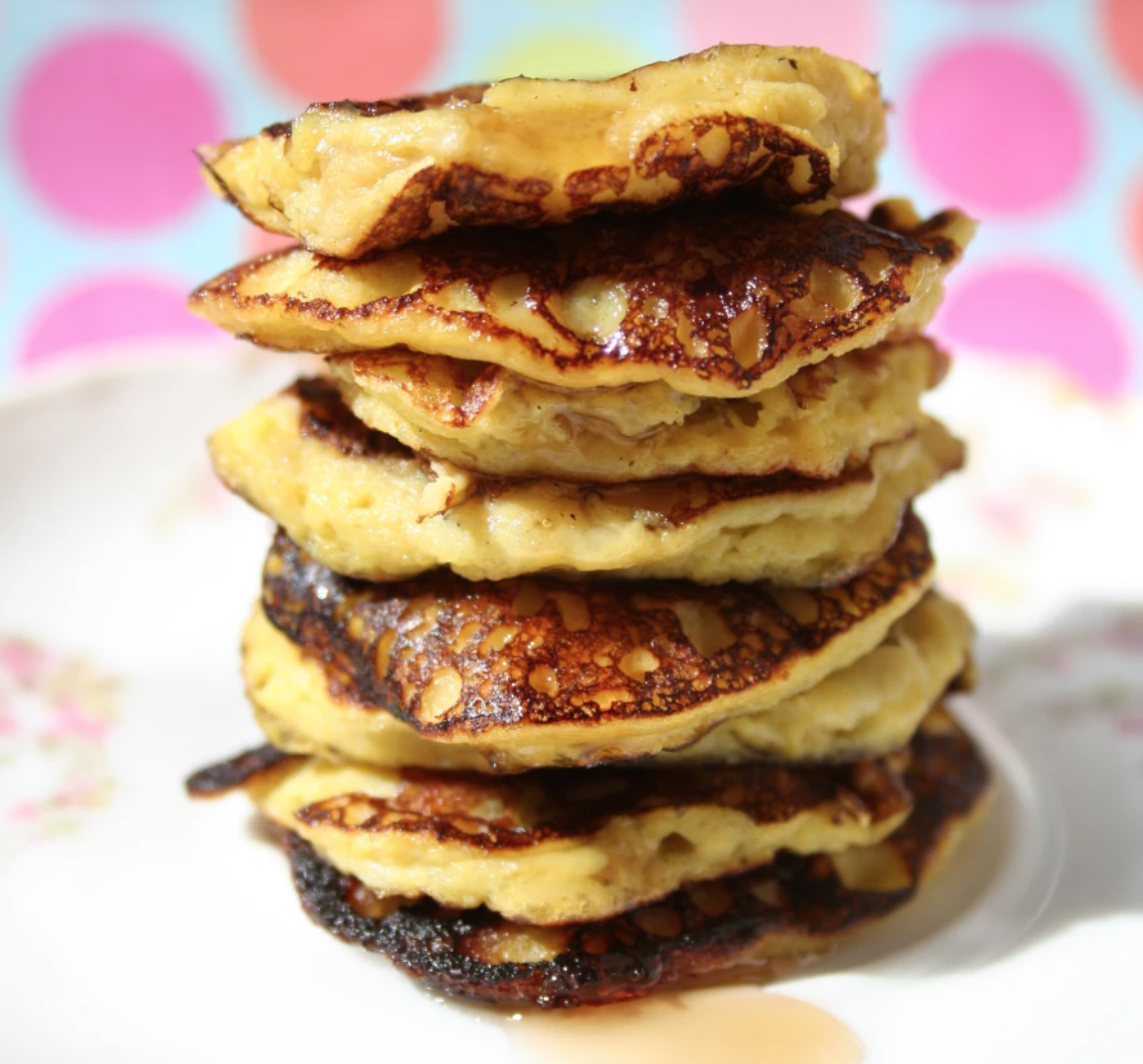 Grab some eggs, peel your bananas and make the best pancakes you'll ever taste. While you only need two ingredients to cook them, you can further amp up the flavor by customizing your mix-ins.
7. Turon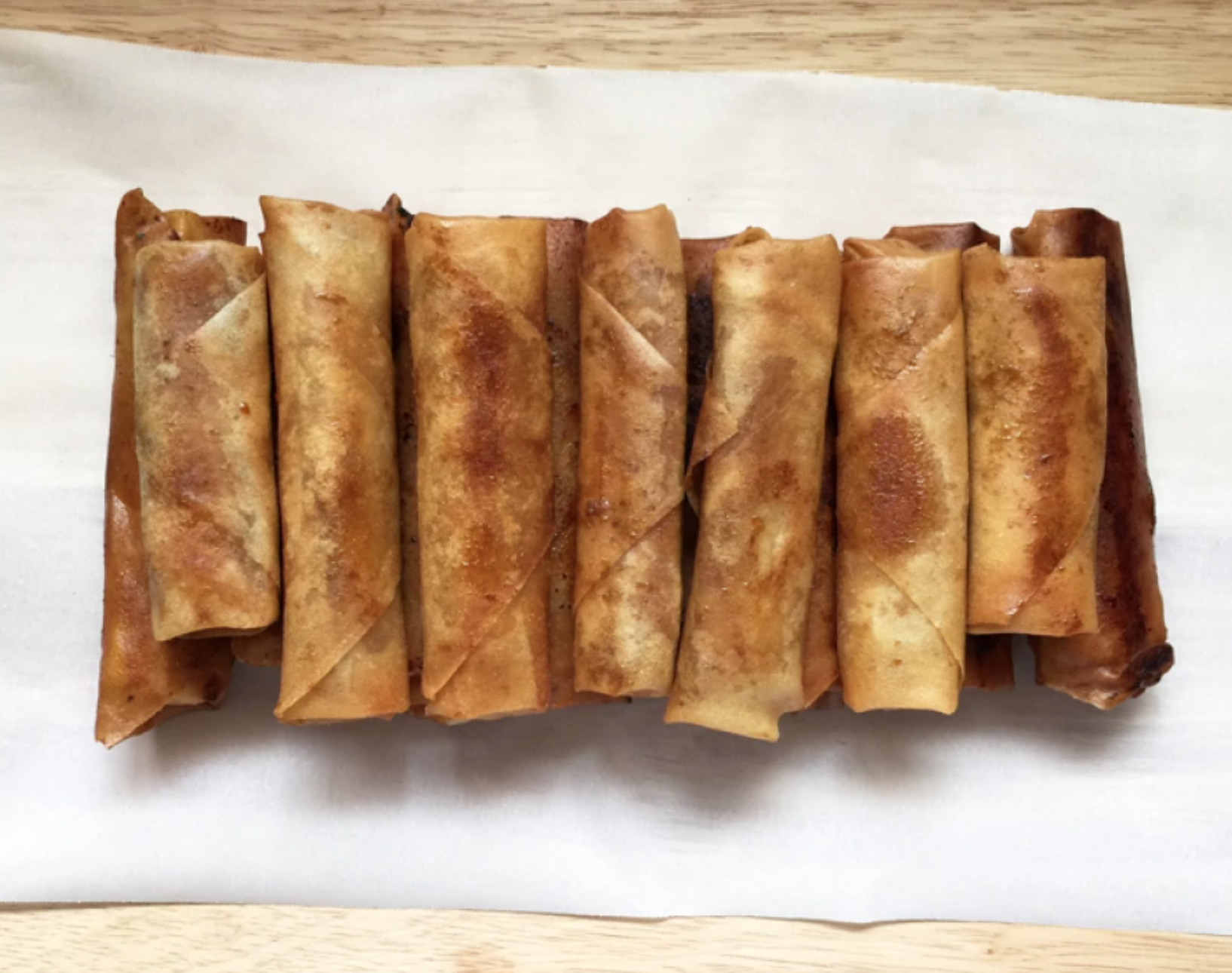 Spring-roll wrappers filled with sweet bananas and jackfruit, all rolled into crêpe-like tubes that get crisped up in the pan. Say hello to your next obsession.
8. Vegan Banana Bread
This vegan bread is full of flavor without any dairy or eggs. And because the bananas contain binding properties, it's a simple recipe for any first-time vegan baker.
MAKE IT
9. Banana Cake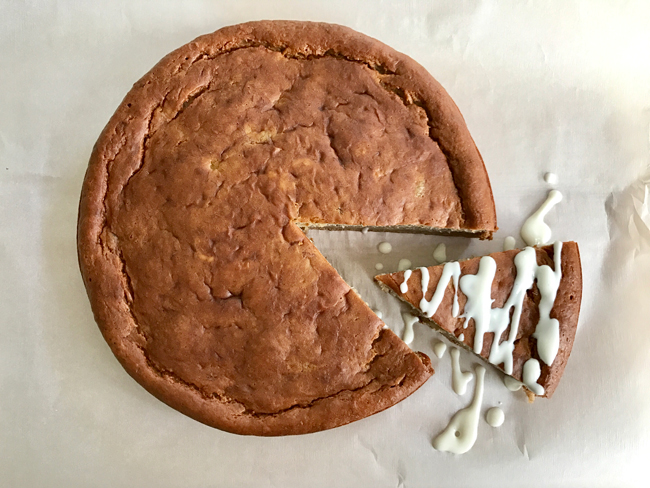 Think of this banana cake as a blank canvas — you can use it to make a wide variety of creative confections. All you gotta do is bake it, smother it in buttercream and decorate any way you like.
10. Banana Bourbon Balls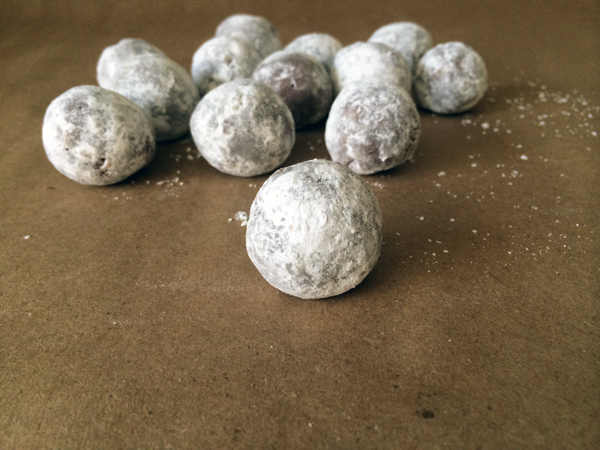 Put a new spin on traditional bourbon balls by adding dried banana chips. The extra flavor surprise is sure to wow your taste buds.