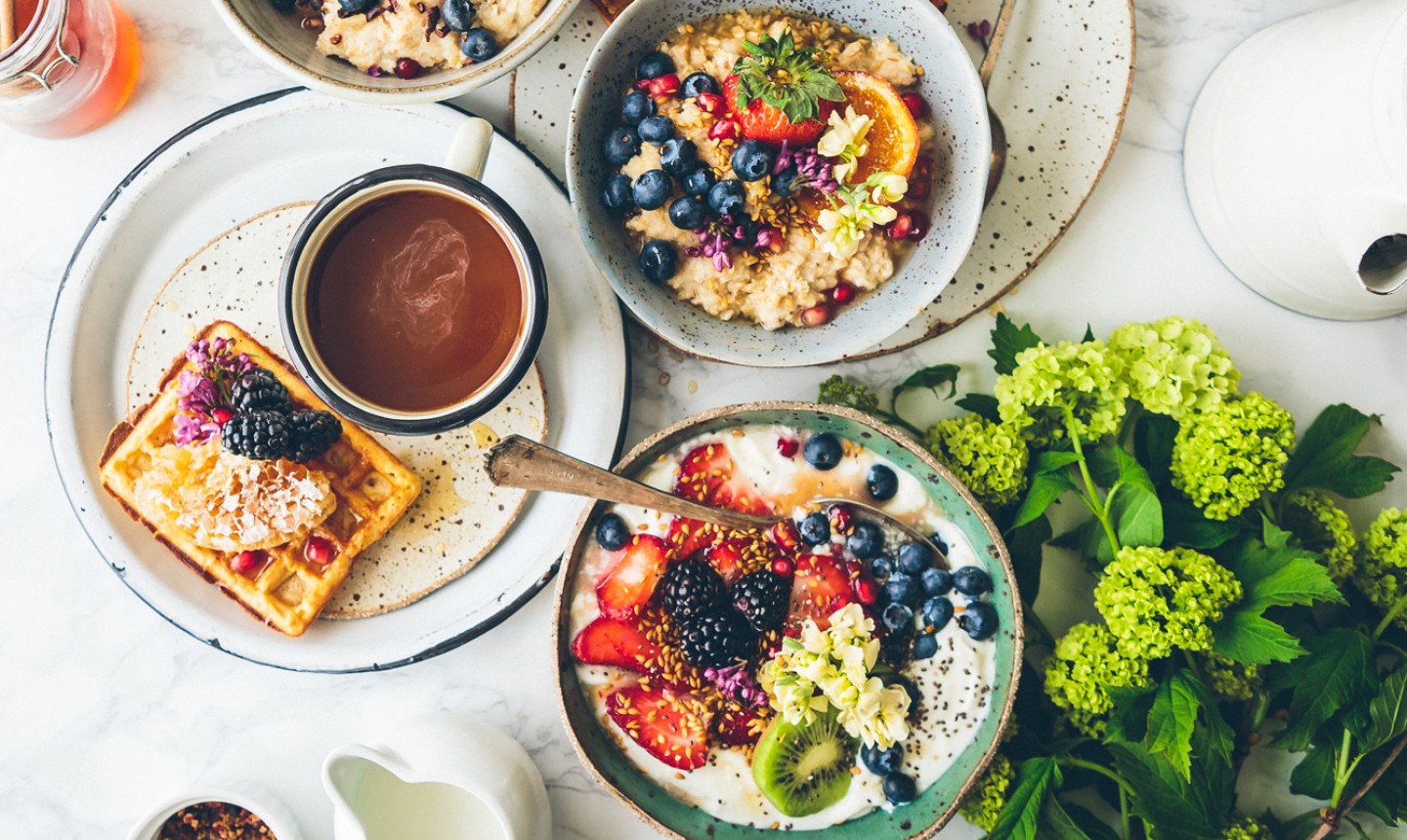 Whether we're talking Christmas, Mother's Day or any ol' Sunday, we're always here for an extra-special morning meal. Try your hand at a new recipe (or five), then go on and show off that #BrunchGoals spread!
1. Build-Your-Own Breakfast Sammies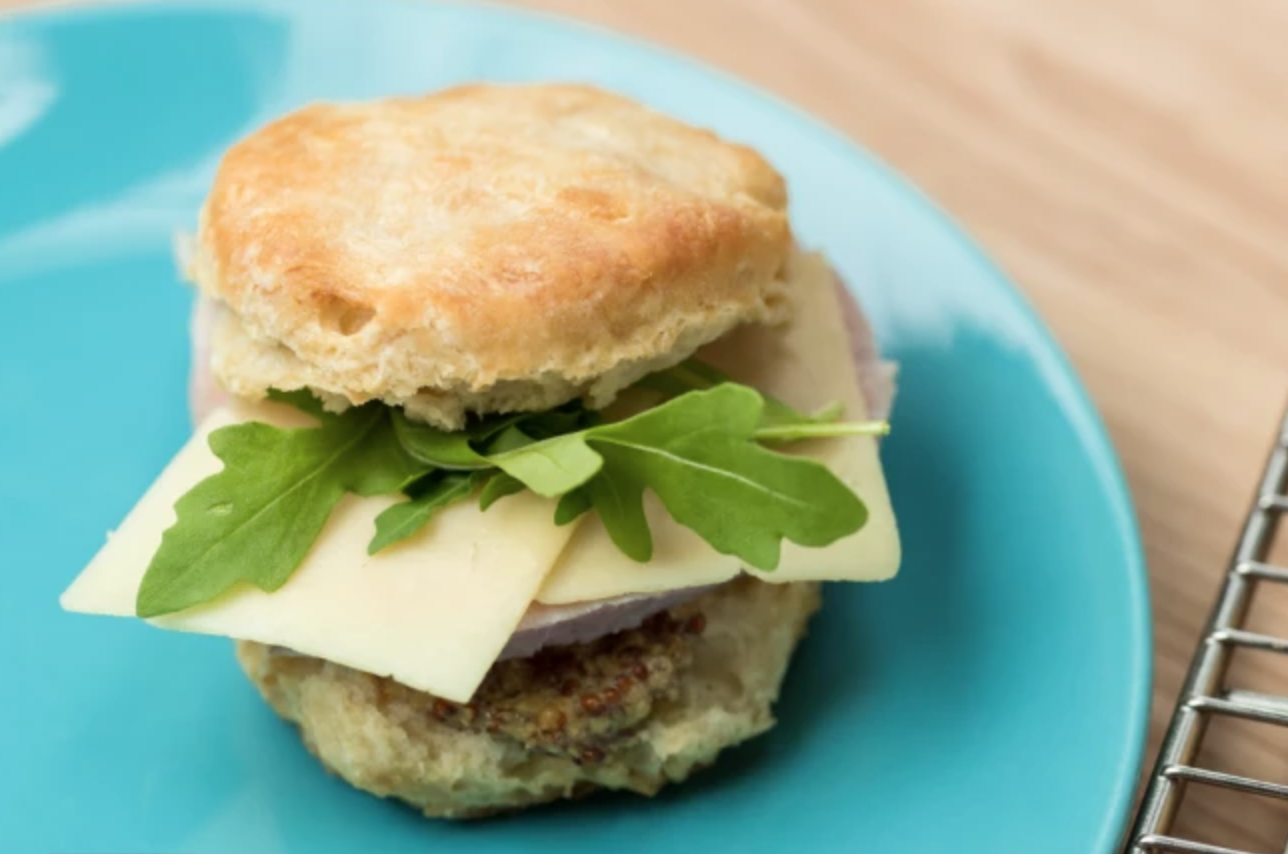 Buttermilk biscuits reach a whole new level of awesome when you stuff 'em with, basically, an entire breakfast. Let your guests in on the action, too: set out ham, bacon, eggs and cheese, then let them craft their version of the perfect breakfast sammie.
2. Mushroom, Spinach & Gruyère Tarts
A make-ahead meal, this cheesy, veggie-filled tart not only tastes amazing, but will make your brunch totally gorgeous.
3. Classic Coffee Cake
What's a brunch without coffee cake? Grab a ring pan, mix up some streusel and master the glaze topping for this beloved classic.
MAKE IT
4. No-Hassle Belgian Waffles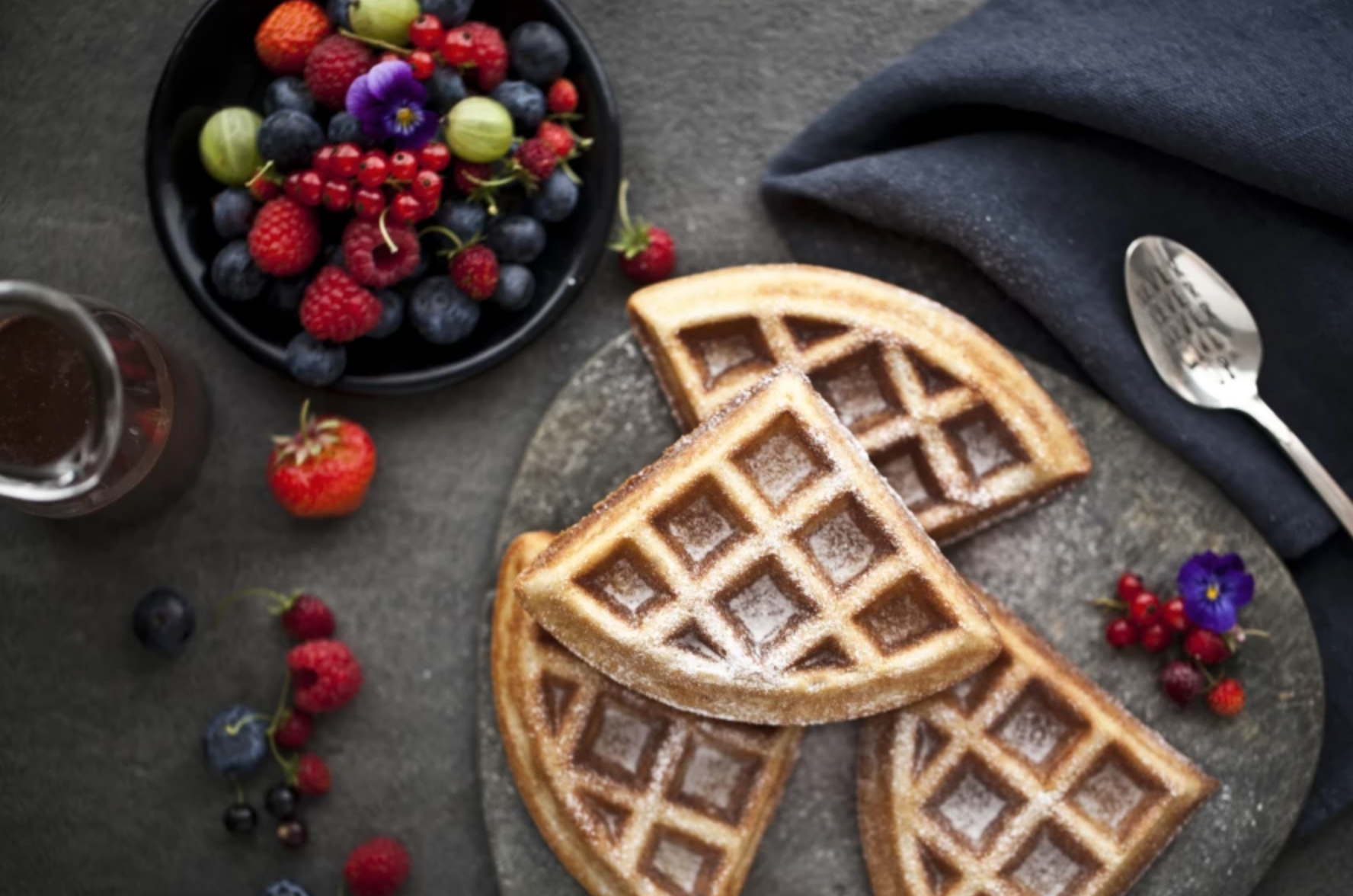 Talk about a one and done dish: you only need one bowl to make this tasty meal! Just whisk your ingredients together and fire up the waffle iron — you'll be chowing down in minutes.
MAKE IT
5. So-Healthy Smoothie Bowls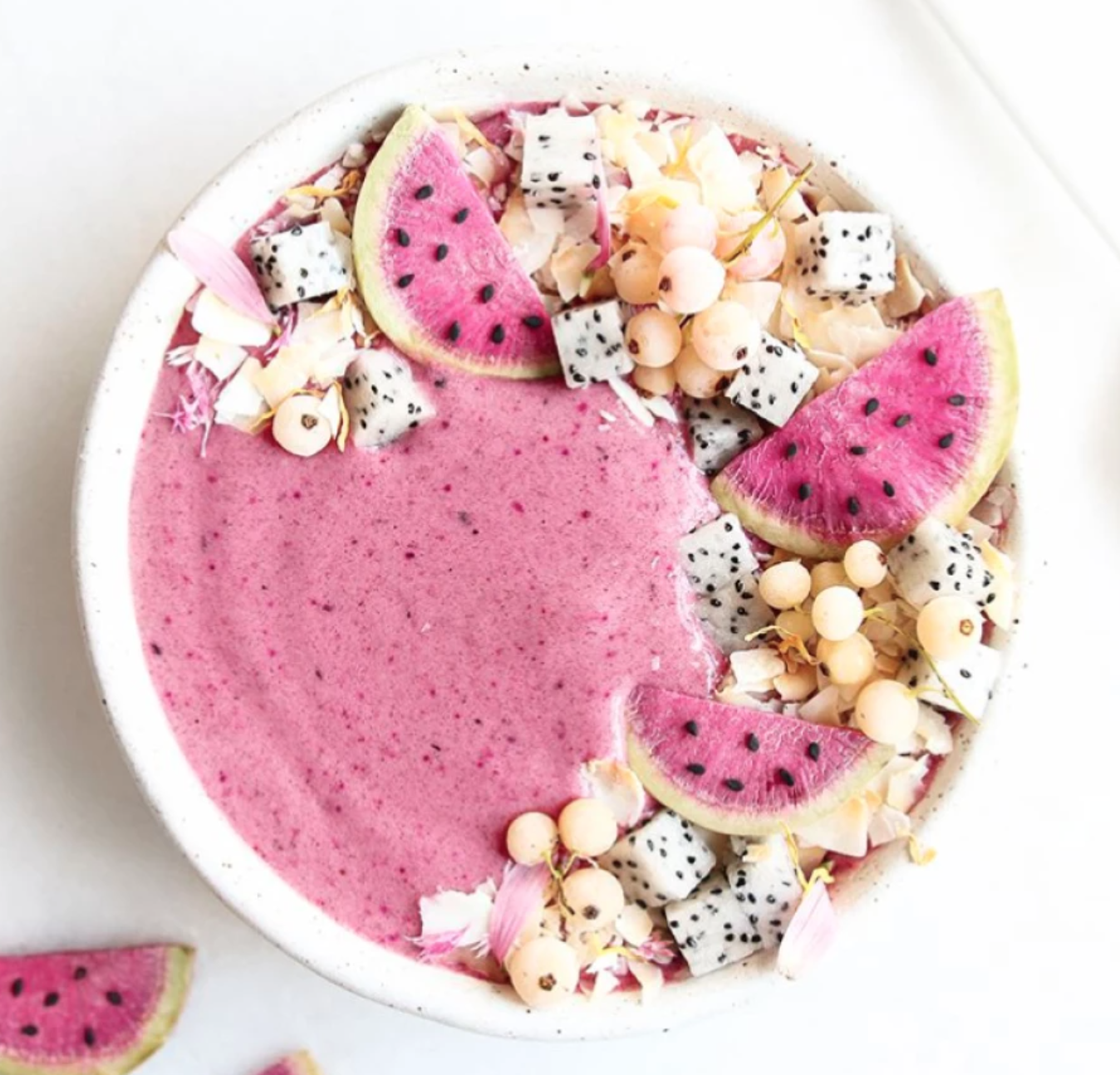 If your guests aren't the indulgent types, try some B-E-A-utiful smoothie bowls. Make 'em vegan or gluten-free — however you want, really — these babies are that versatile.
MAKE IT
6. Flavor-Bomb Mocktails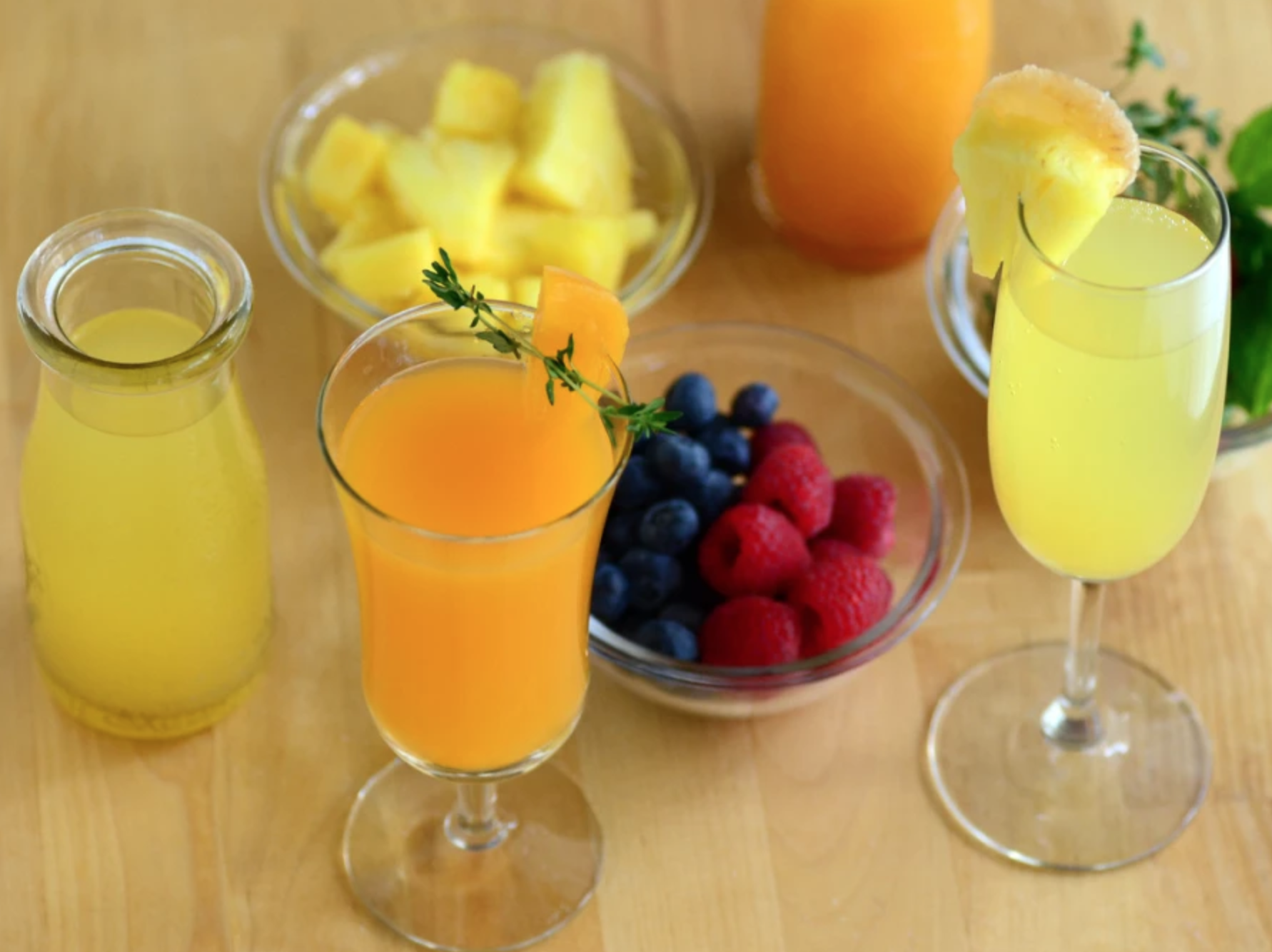 There's a chance you'll want to go easy on the sips first thing in the morning, which is exactly where these mocktails come in. Choose between peach and pineapple, or make a batch of both for an extra festive holiday.
MAKE IT