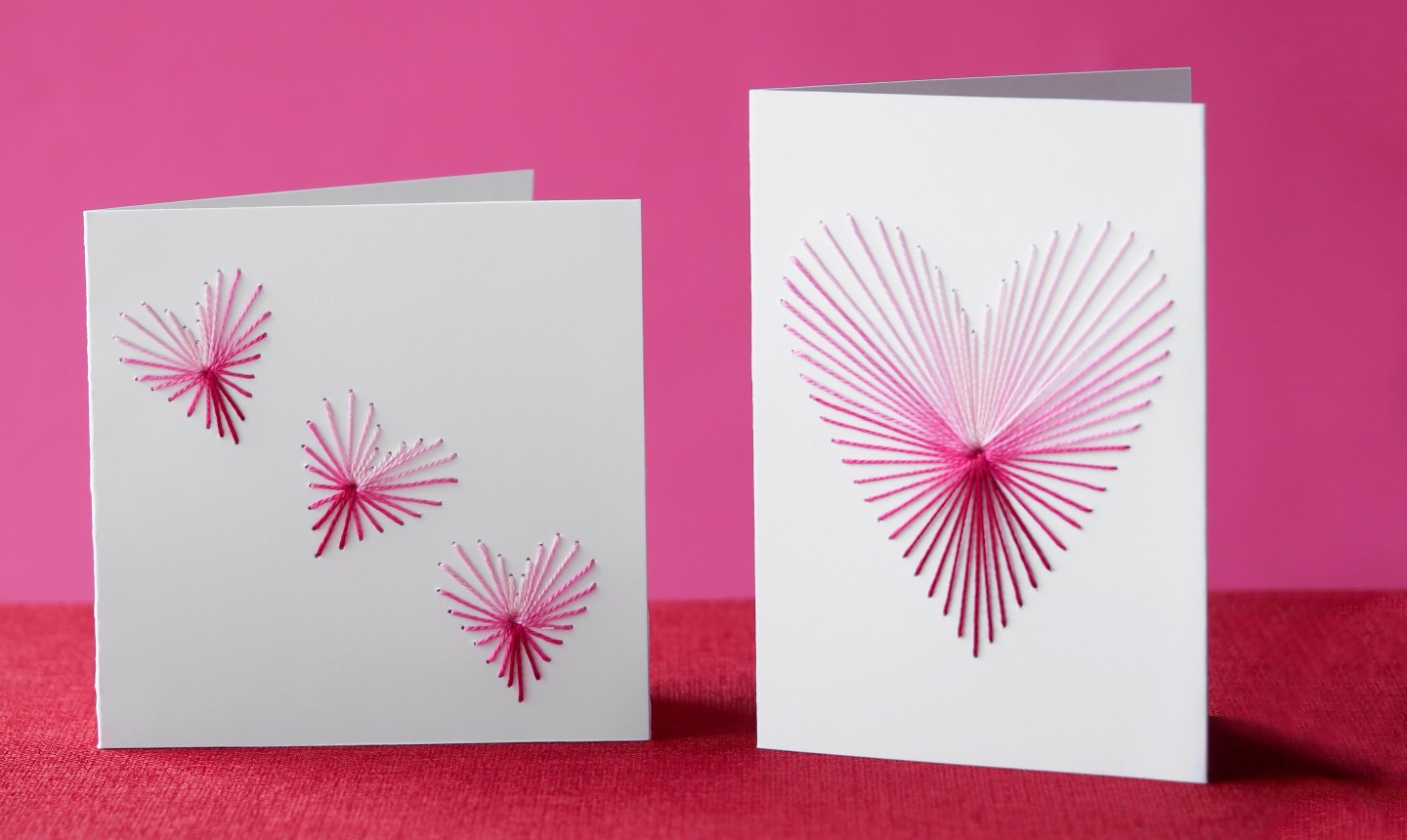 Hey, cupid: Valentine's Day is right around the corner, so it's time to whip up a gift that shows your loved ones just how much you really care. Whether it's a gift for your significant other, child or longtime BFF, we have loads of cute ideas for showing them sweet, sweet love.
1. For the Chocolate Lover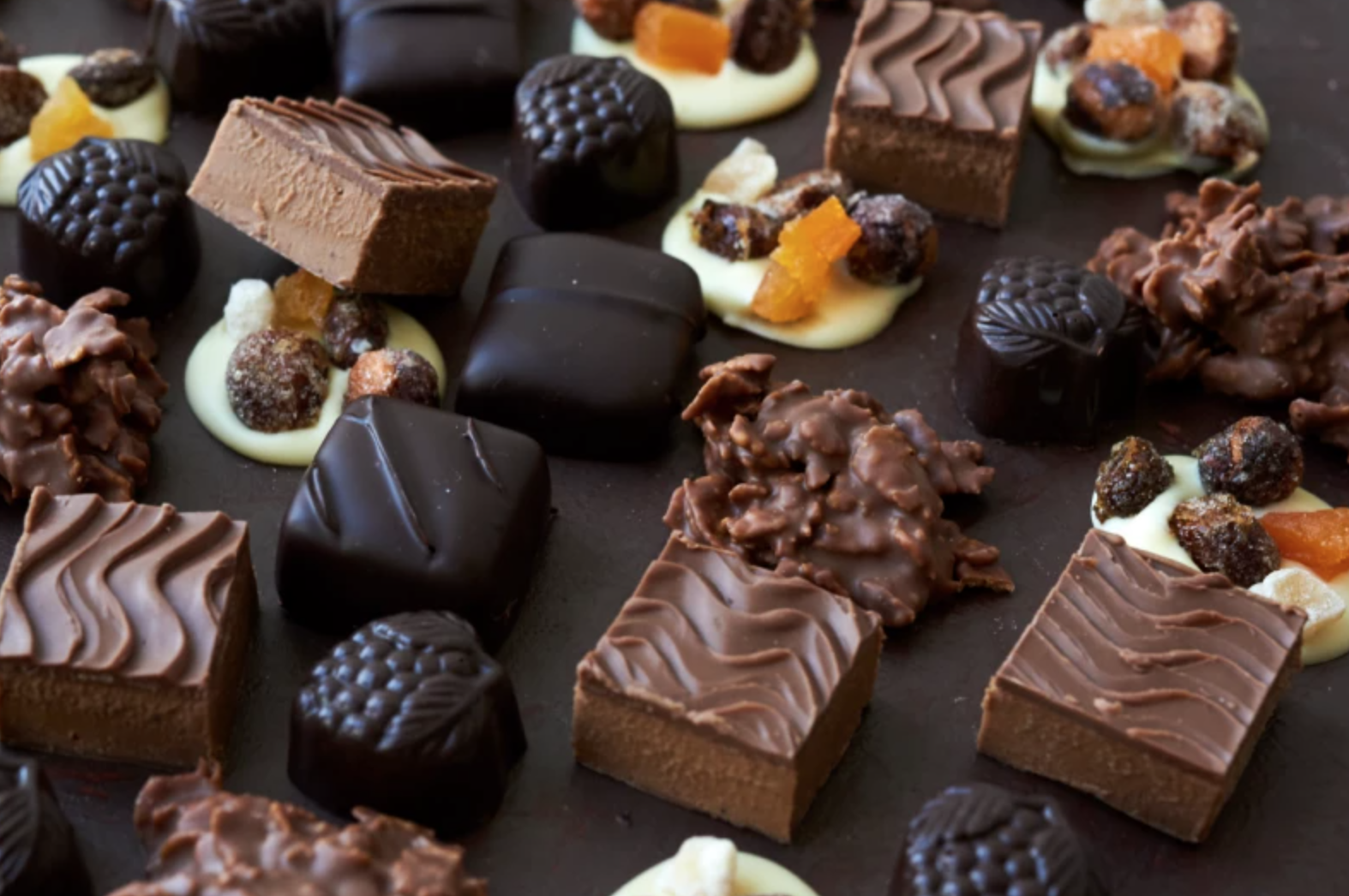 Gifting a box of chocolate is the romantic go-to move. But that lovin' feeling hits a whole new high when you take the time to make them yourself — not to mention it'll make you a chocolate-tempering pro!
MAKE IT
2. For the Sweet Tooth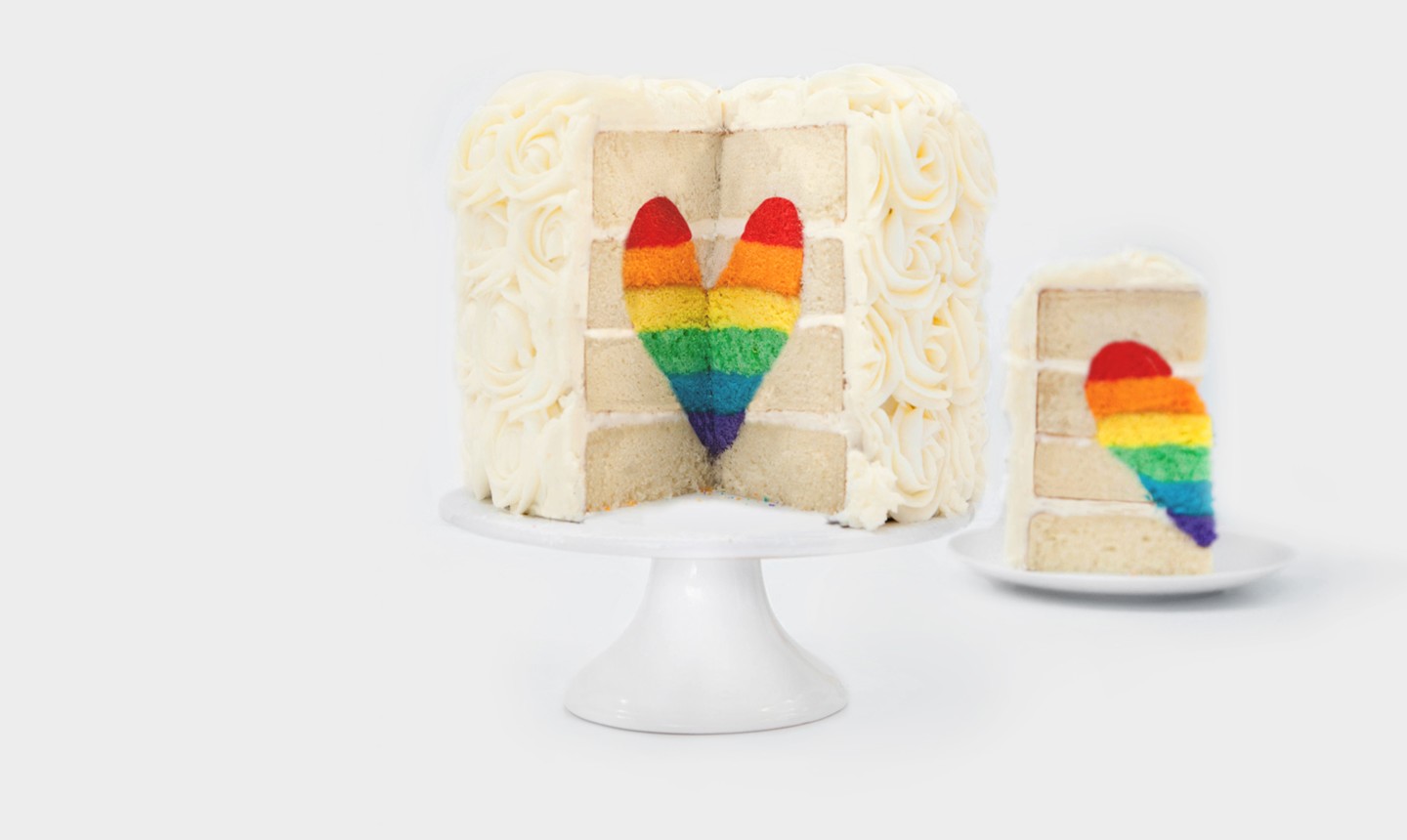 This cake may look like a plain vanilla treat, but once you dig in a rainbow heart is revealed. Talk about a smitten dessert.
MAKE IT
3. For the Snail Mail Enthusiast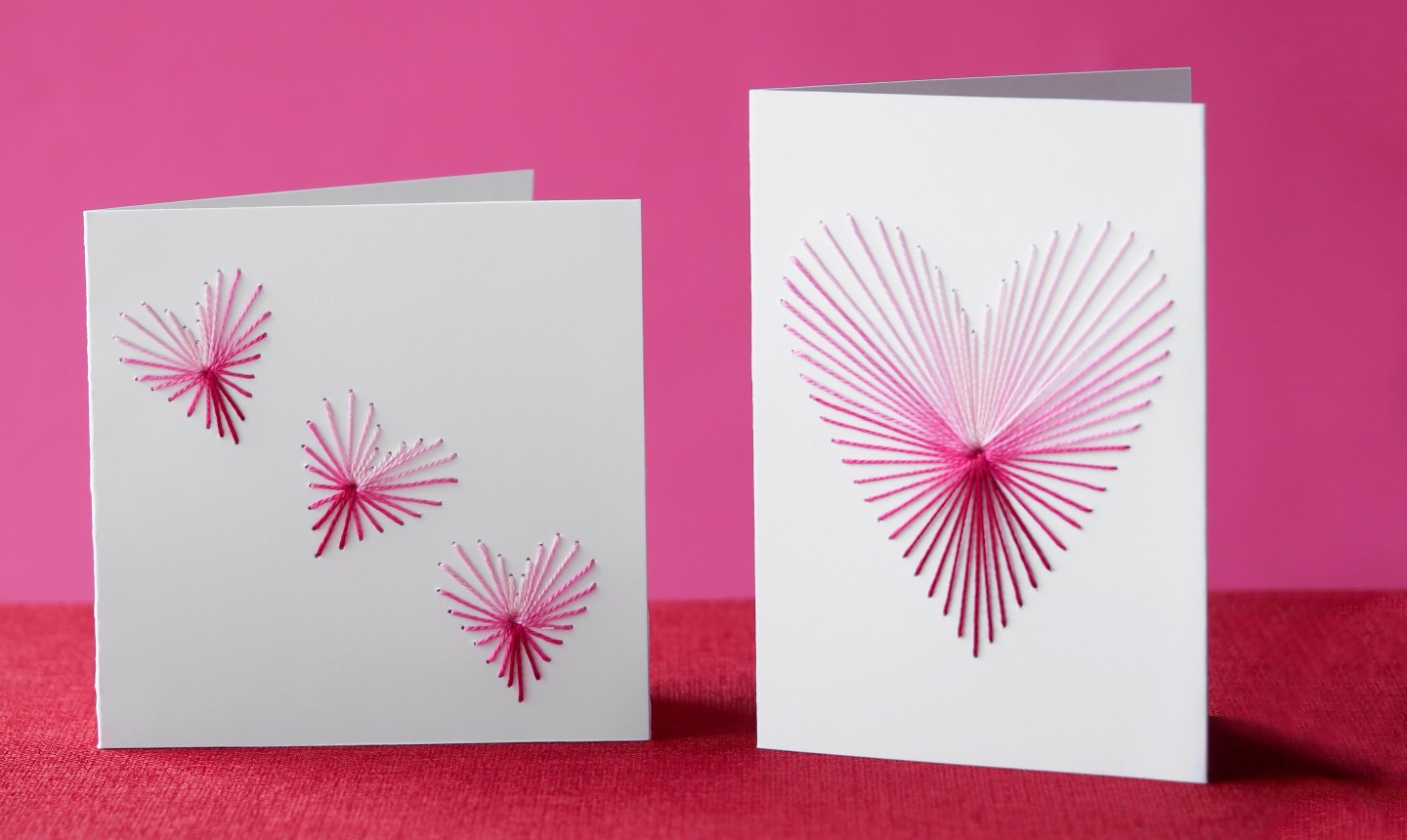 To make the coolest card for your Valentine, grab your embroidery floss. Stitching on paper is actually easier than on cloth, so this is an ideal project for beginners.
MAKE IT
4. For the Fabric Fanatic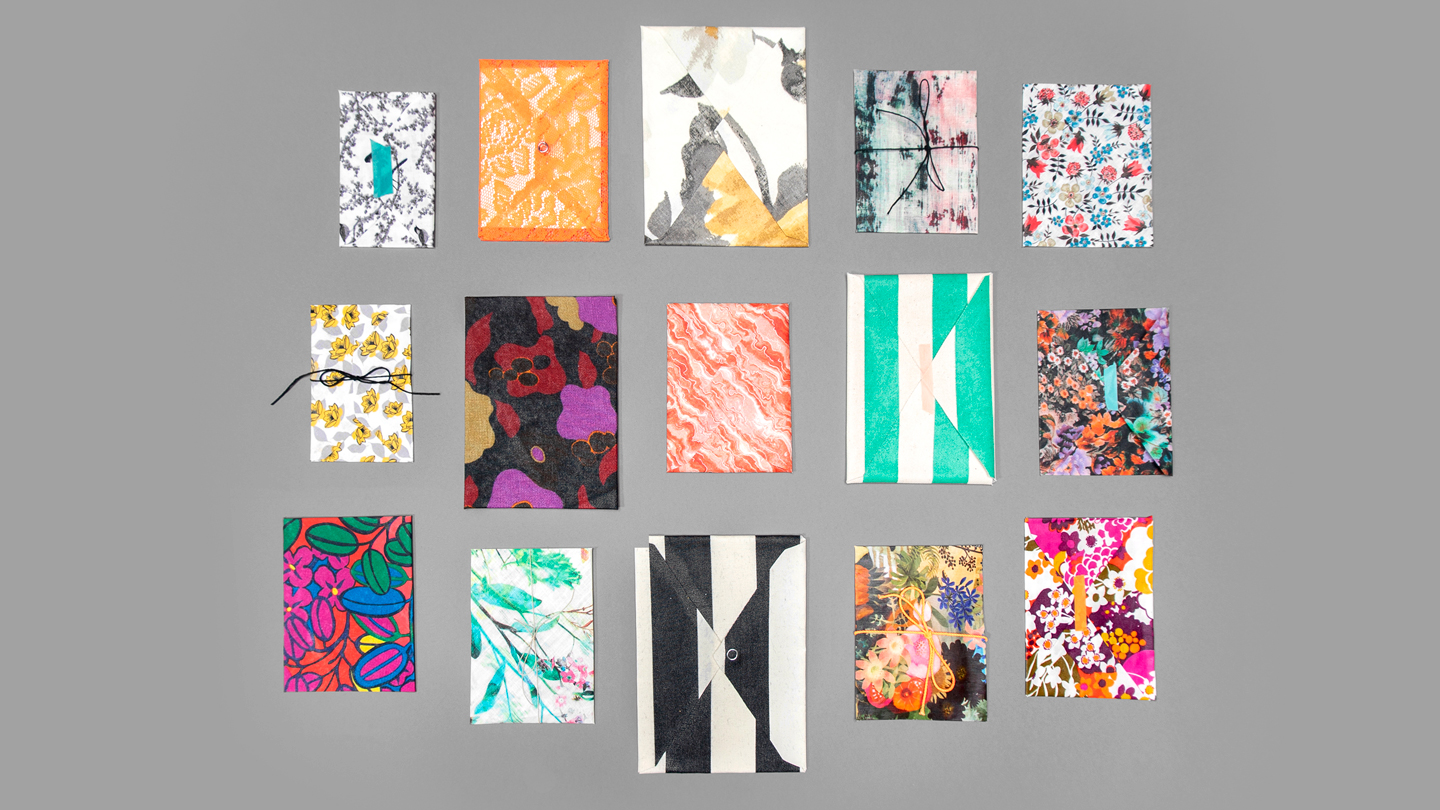 Ditch the plain white envelopes and give your valentines the packaging they deserve. This project is so easy, kids can get in on the fun, too.
MAKE IT
5. For the One Who Wants Flowers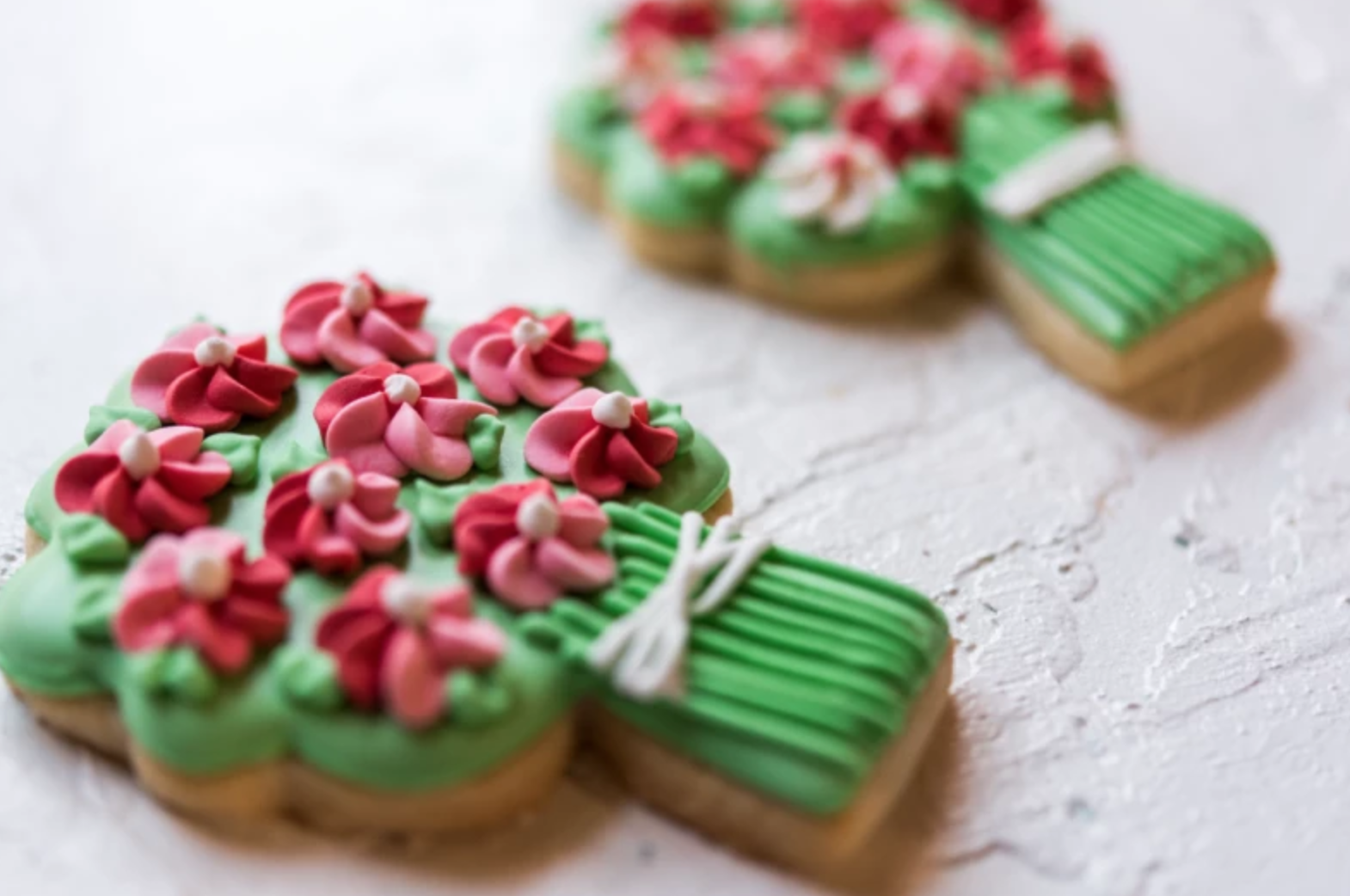 The best kind of flower is one made from sugar and covered in royal icing. And if you've ever wondered how to nail the just-right shade of red for your icing, this is your chance to learn.
MAKE IT
6. For the One Who Wears Their Heart on Their Sleeve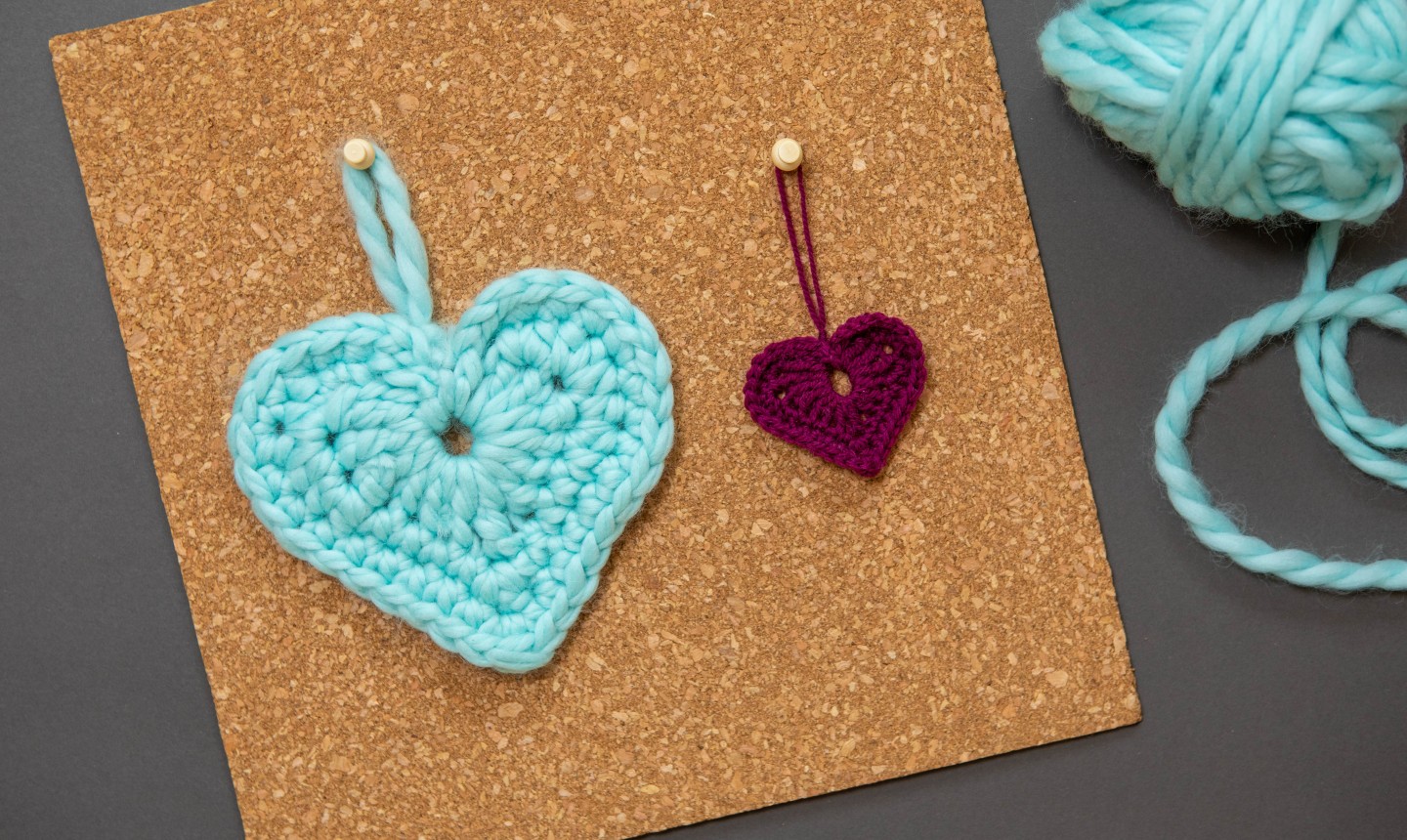 Grab your crochet hook and whip up some sweet little hearts — these come together fast, and you can use any yarn you have on hand.
MAKE IT
7. For the Quilting Queen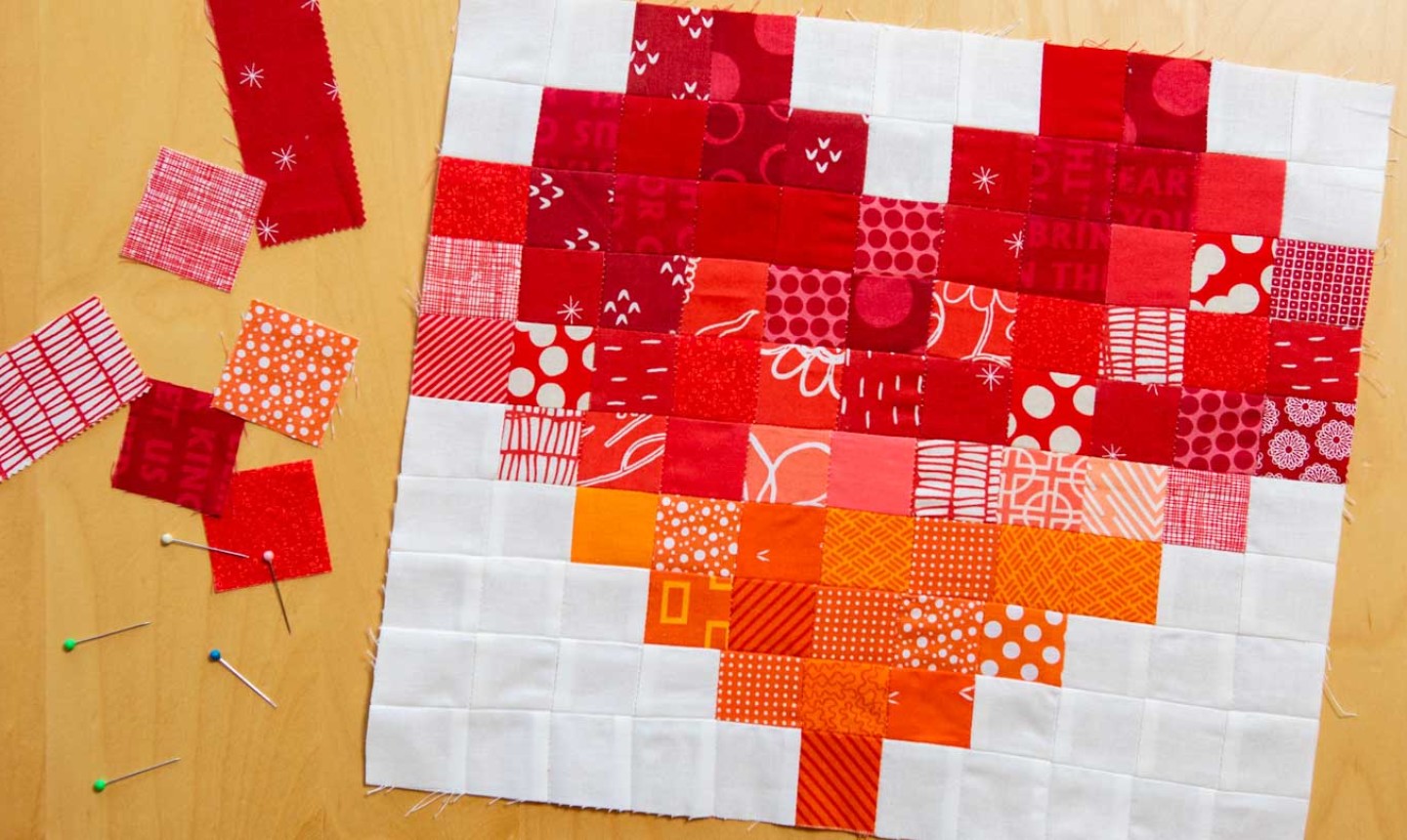 Your quilting bestie won't be able to get enough of this cool pixelated heart block. Best part: you likely have everything you need to make it right in your scrap bin.
MAKE IT
8. For the Simple Sweetheart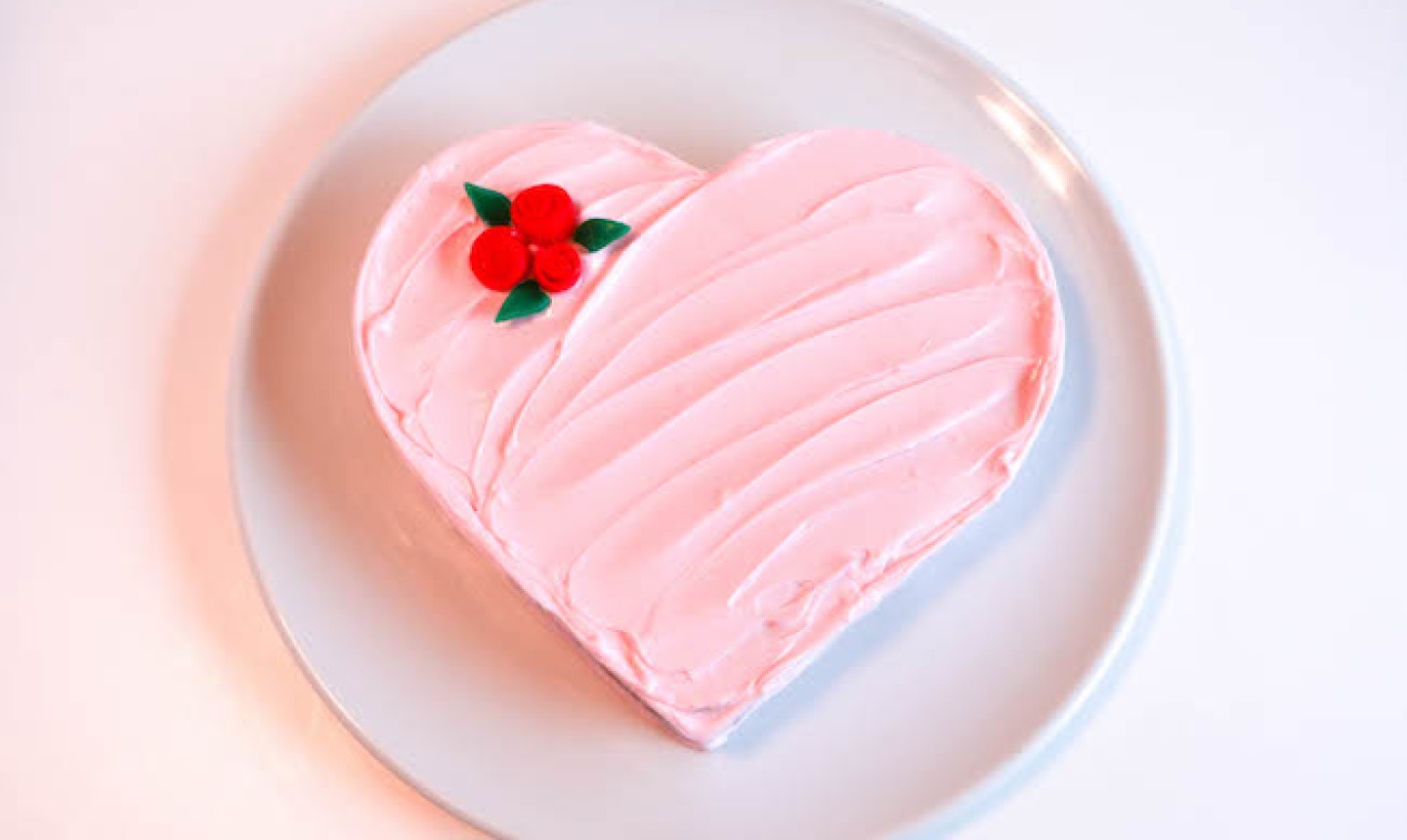 Maybe you're a novice cake sculptor, or your recipient just appreciates simplicity. Whatever the reason, this minimalist cake might just be the perfect way to say "I love you" this Valentine's Day.
MAKE IT