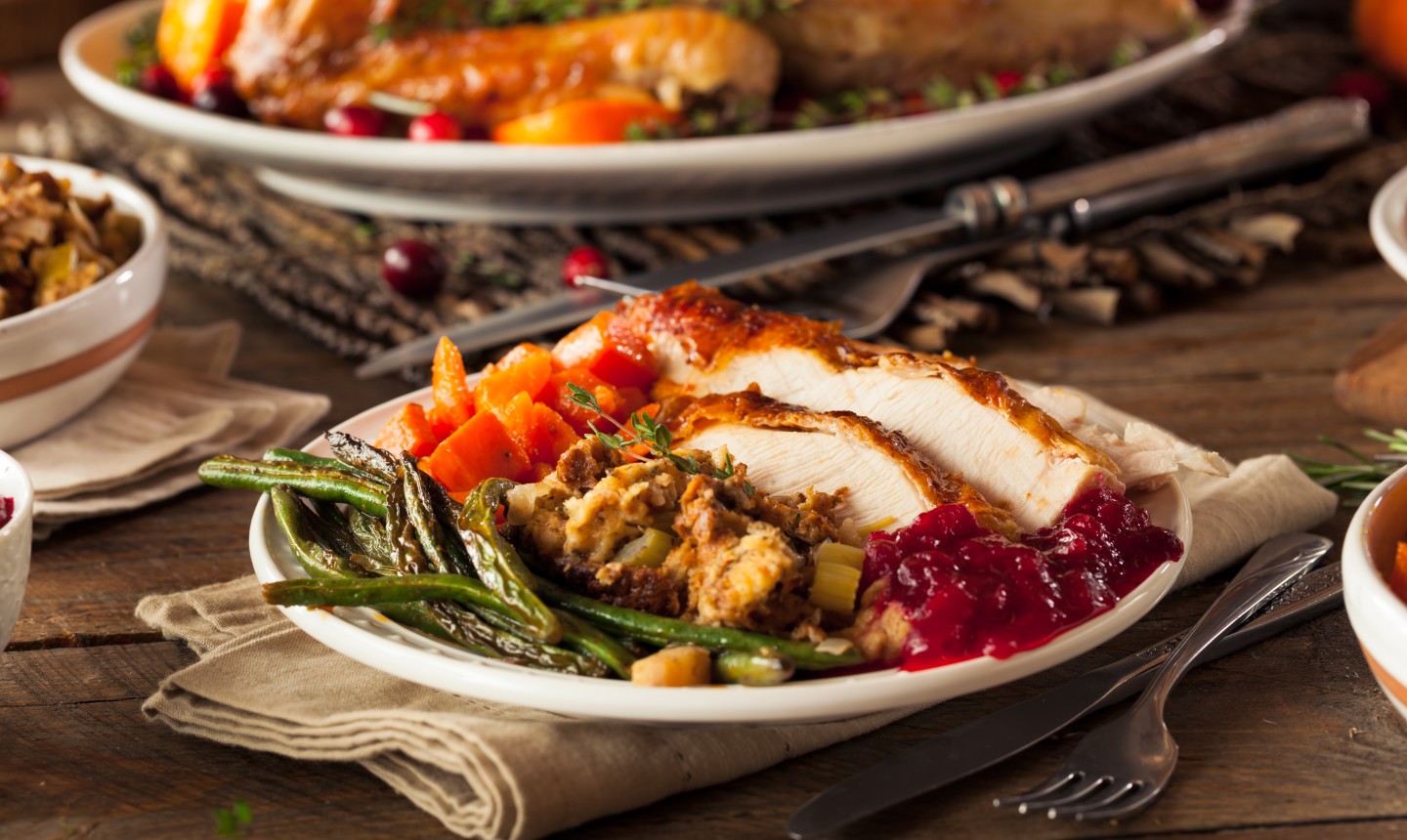 We all love Thanksgiving dinner, but no matter how good it is, eating the same meal for two, three or even four days can be a real drag. This year, use these recipes to transform those leftovers into something entirely new.
1. Leftover Pot Pie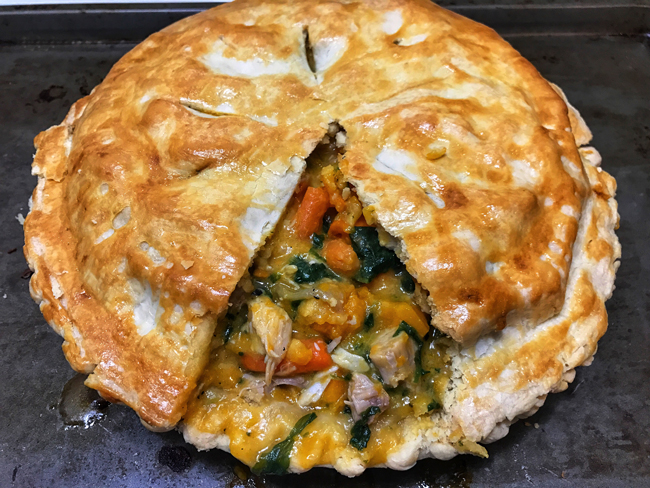 Make a pot pie with fresh veggies and a generous helping of turkey and gravy. It's basically a gourmet meal, so you won't even notice it's made with a couple of leftover ingredients.
MAKE IT
2. Stuffed Buns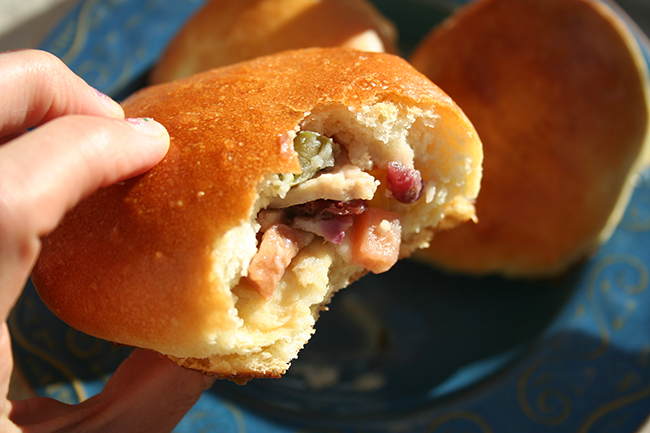 These look like ordinary buns, but when you take a bite you're greeted with turkey, stuffing, cranberry sauce and whatever other Turkey day munchies you bake into 'em. Serve them with dinner over the weekend, or snack throughout the day for a heartier treat.
MAKE IT
3. Thanksgiving Croissants
This follows the same idea as the stuffed buns above, but with a slightly fancier spin. After all, you can make your croissants from scratch ! Not in the mood to go all-out? Nab store-bought crescent rolls — it'll be our little secret.
MAKE IT
4. Thanksgiving Leftover Pizza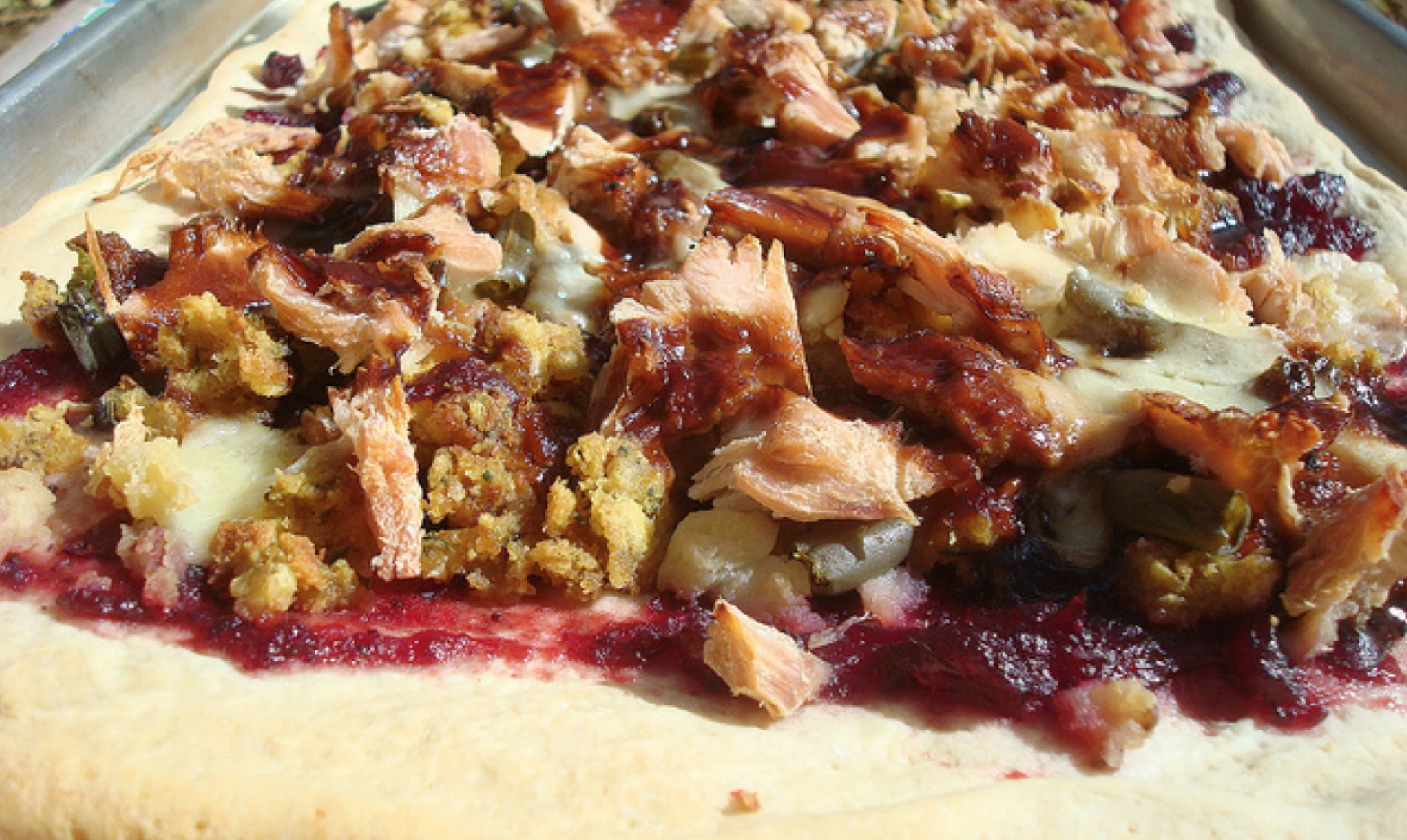 For an extra creative spin on leftovers, why not turn your turkey, stuffing and cranberry sauce into pizza? It's pretty genius because, well, you know all the flavors go together already. All you gotta do is make sure to pre-bake that crust so your already-cooked toppings don't dry out.
MAKE IT
5. Leftover Taco Fillings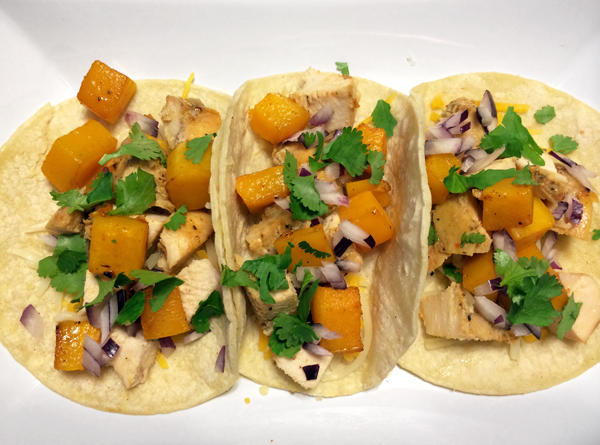 Here's the thing about Thanksgiving leftovers: you can combine them in so many ways. And if you wrap 'em in a corn tortilla, you've got a no-fail Friday dinner. Mix and match ingredients until you find the perfect balance of turkey, veggies and cranberry sauce to satisfy your cravings.

MAKE IT