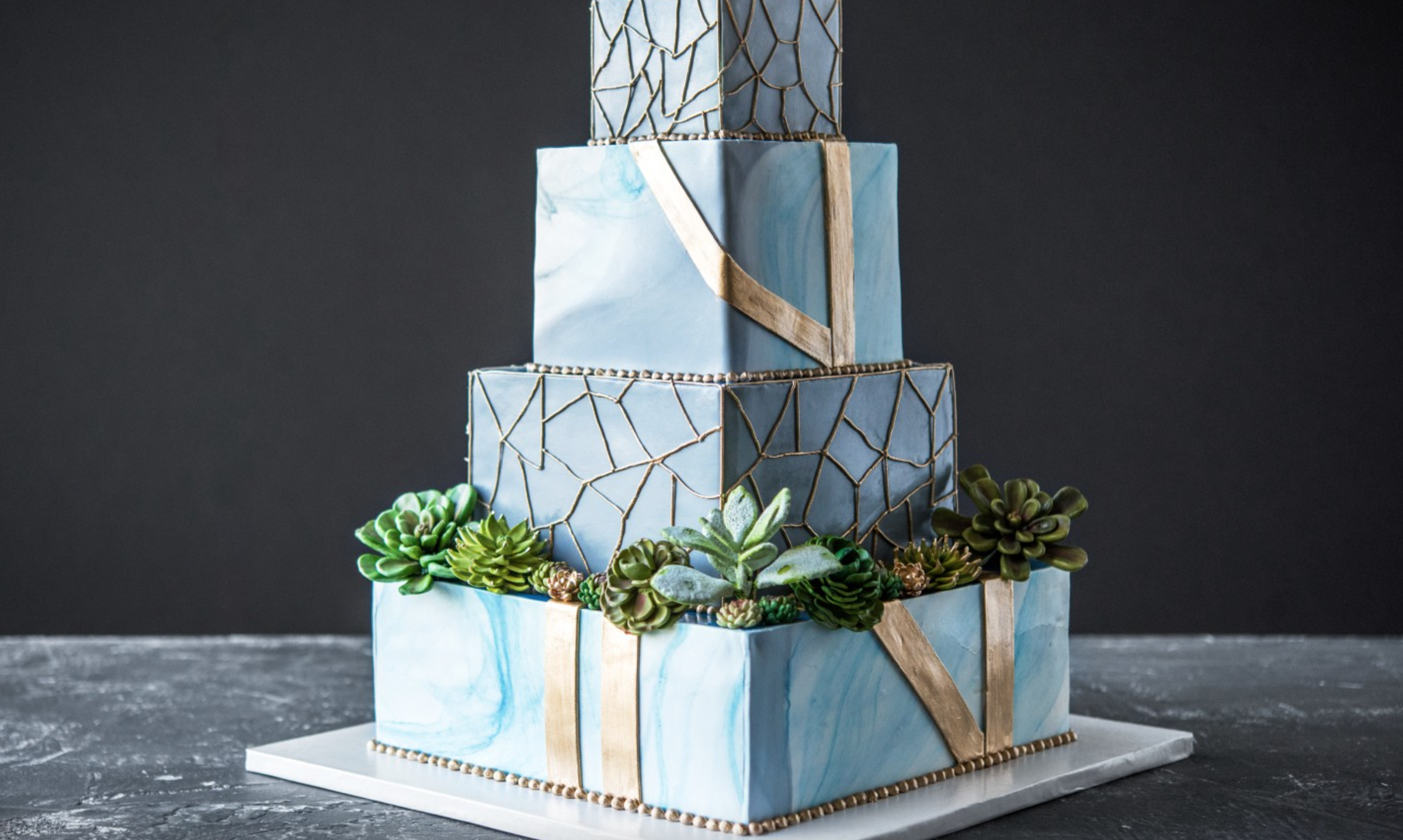 If you're not already a fan of Joshua John Russell (aka the Man About Cake), you're about to become one. These dessert masterpieces have been viewed a collective 11 million-plus times on the Man About Cake Youtube channel. Find out what all the fuss is about!
1. Puppy Party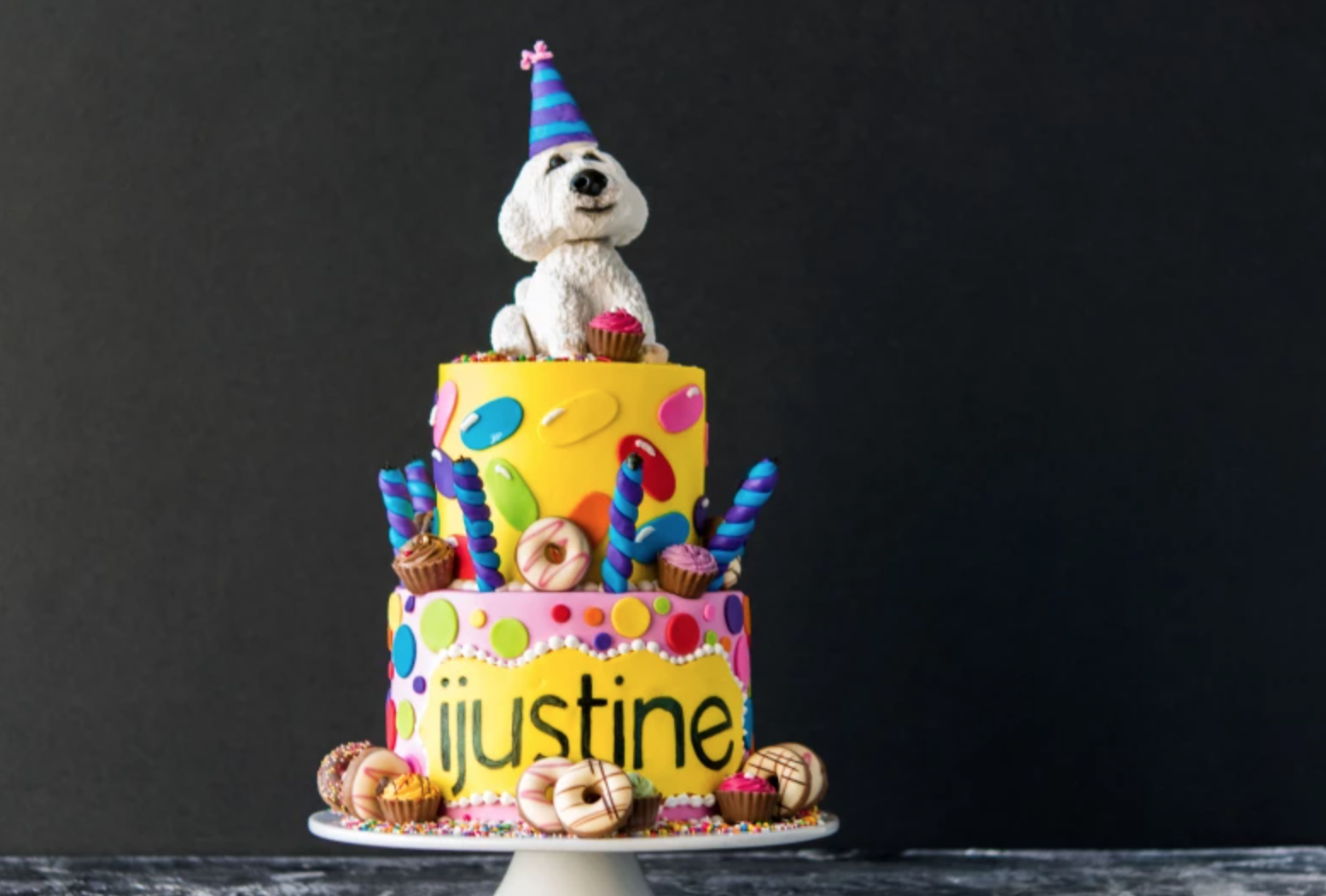 Nothing says "Happy Birthday" like topping the guest-of-honor's cake with a four-legged BFF. Joshua John Russell used sugar shapers to make the curly hair texture on this fondant pup.
MAKE IT
2. Go Goth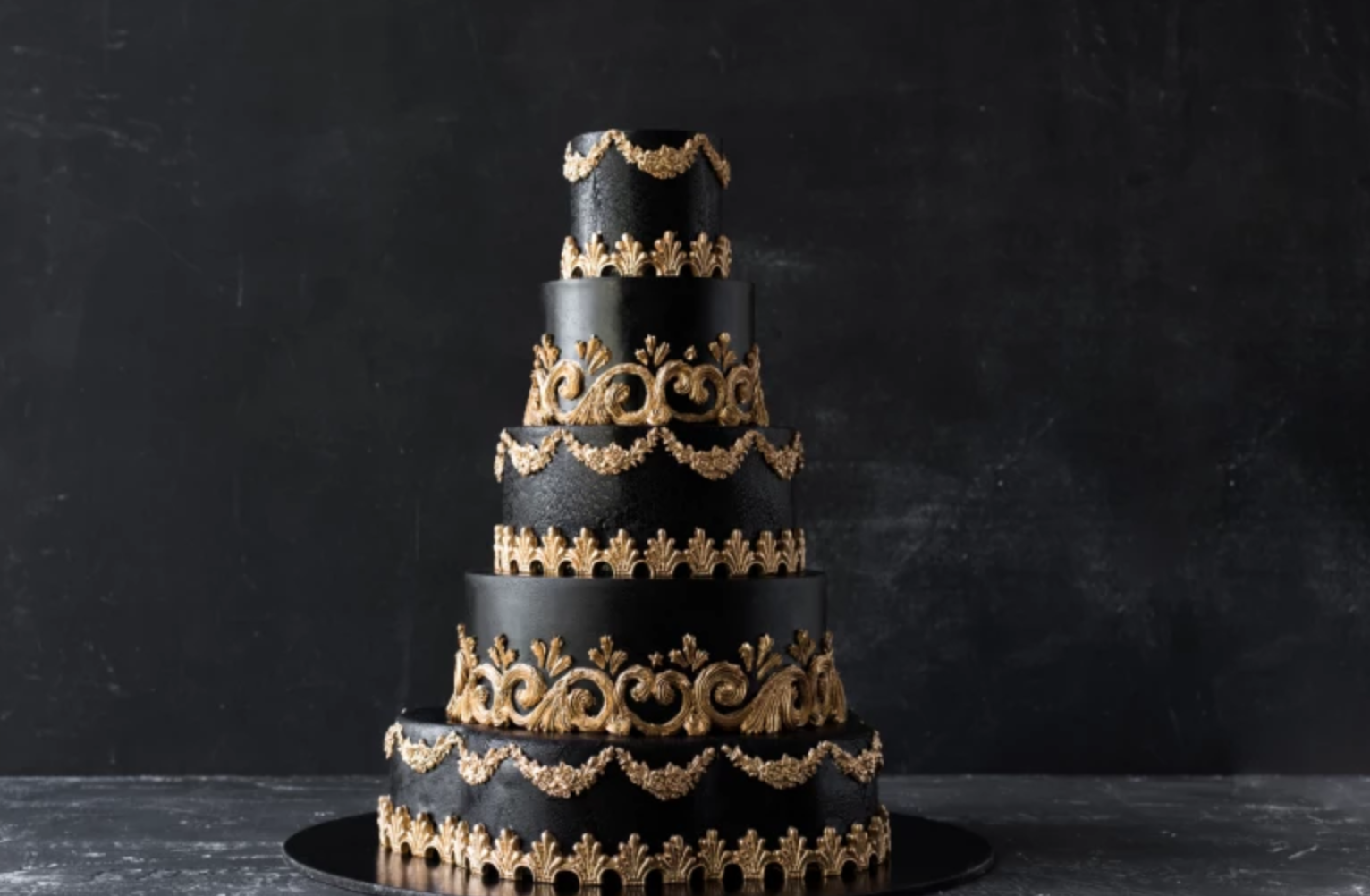 The secret ingredient to this show-stopper: Black cocoa powder! Joshua baked it into the cake and colored the buttercream filling with it.
MAKE IT
3. We're Succas for This One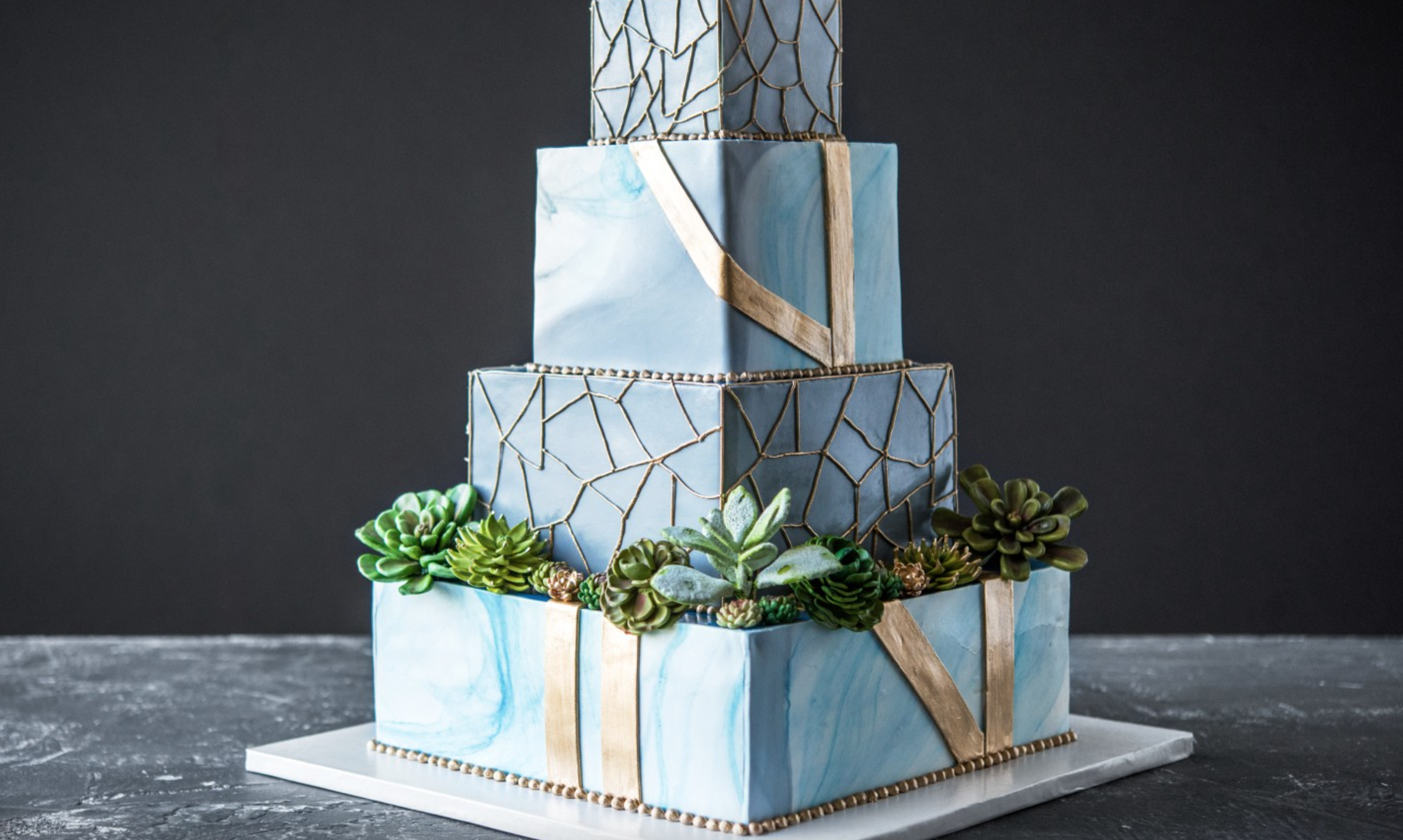 The key to these succulents is to not roll out your fondant too thin! (Remember, these plants' leaves are much thicker than flowers.) Oh, and did we mention there's red velvet cake AND chocolate carrot cake hiding under all those pretty decorations?
MAKE IT
4. Over the Hill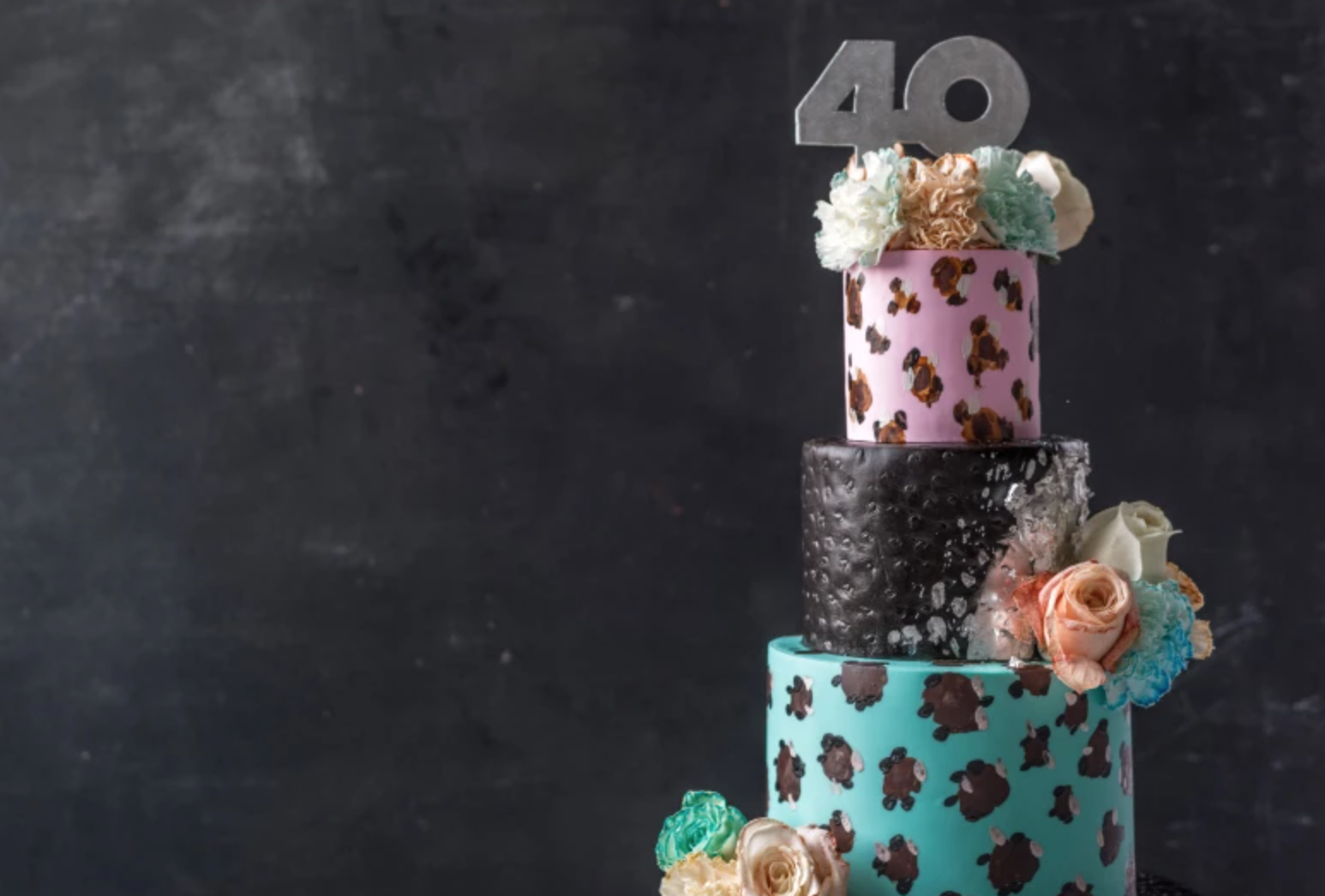 It's good to be JJR's sister: He created this amazing cake for her 40th. It includes all her favorite flavors (chocolate cake filled with raspberry ganache and coffee buttercream) and is decorated with textured fondant and topped with fresh flowers. Now that's a happy birthday!
MAKE IT
5. Stone Cold Cool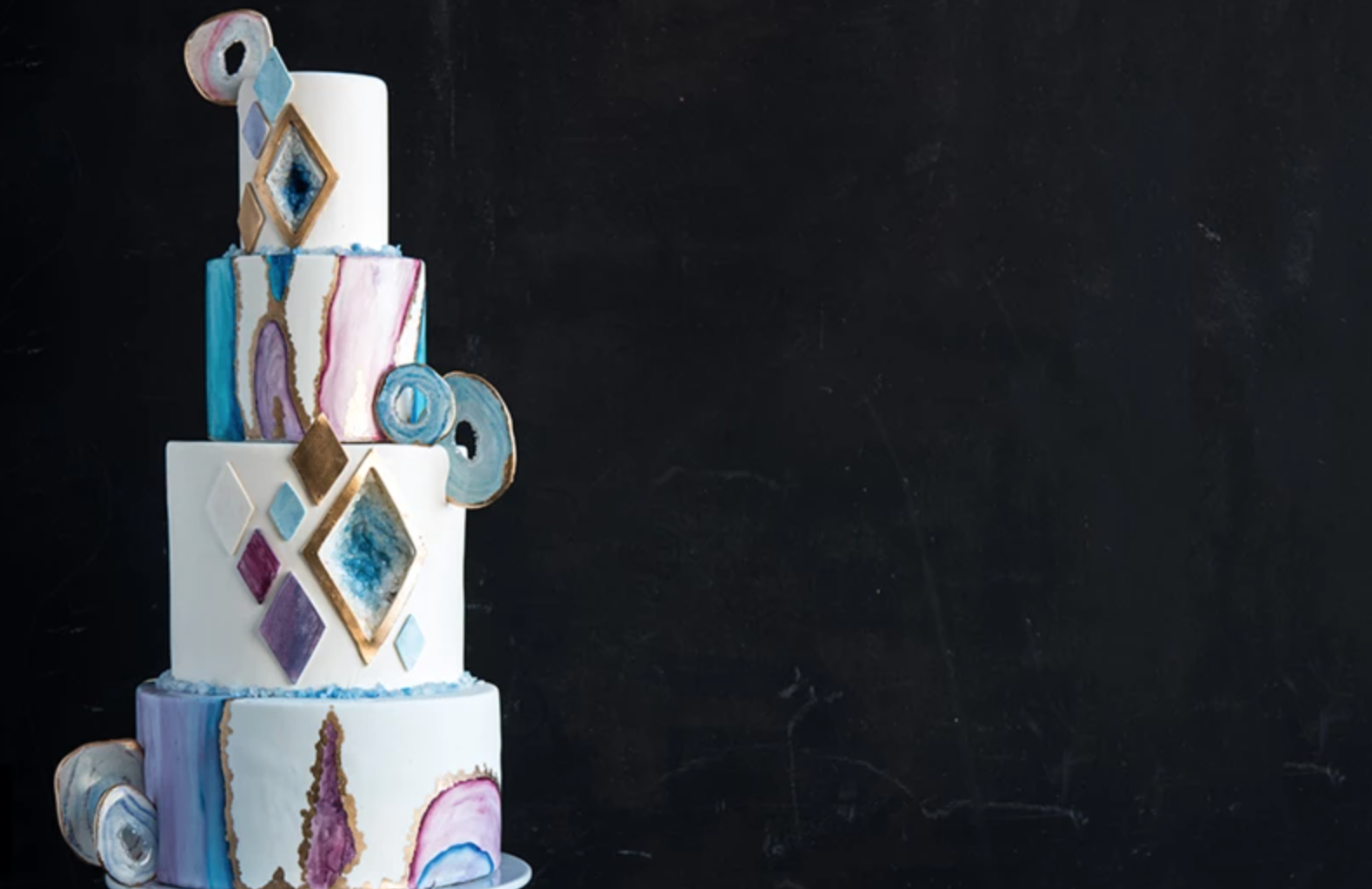 Agate geode cake, two ways! Learn how to use marbled fondant to create the look, or go all-out by carving out sections of cake and adding painted sugar crystals.
MAKE IT
6. Feelin' Fancy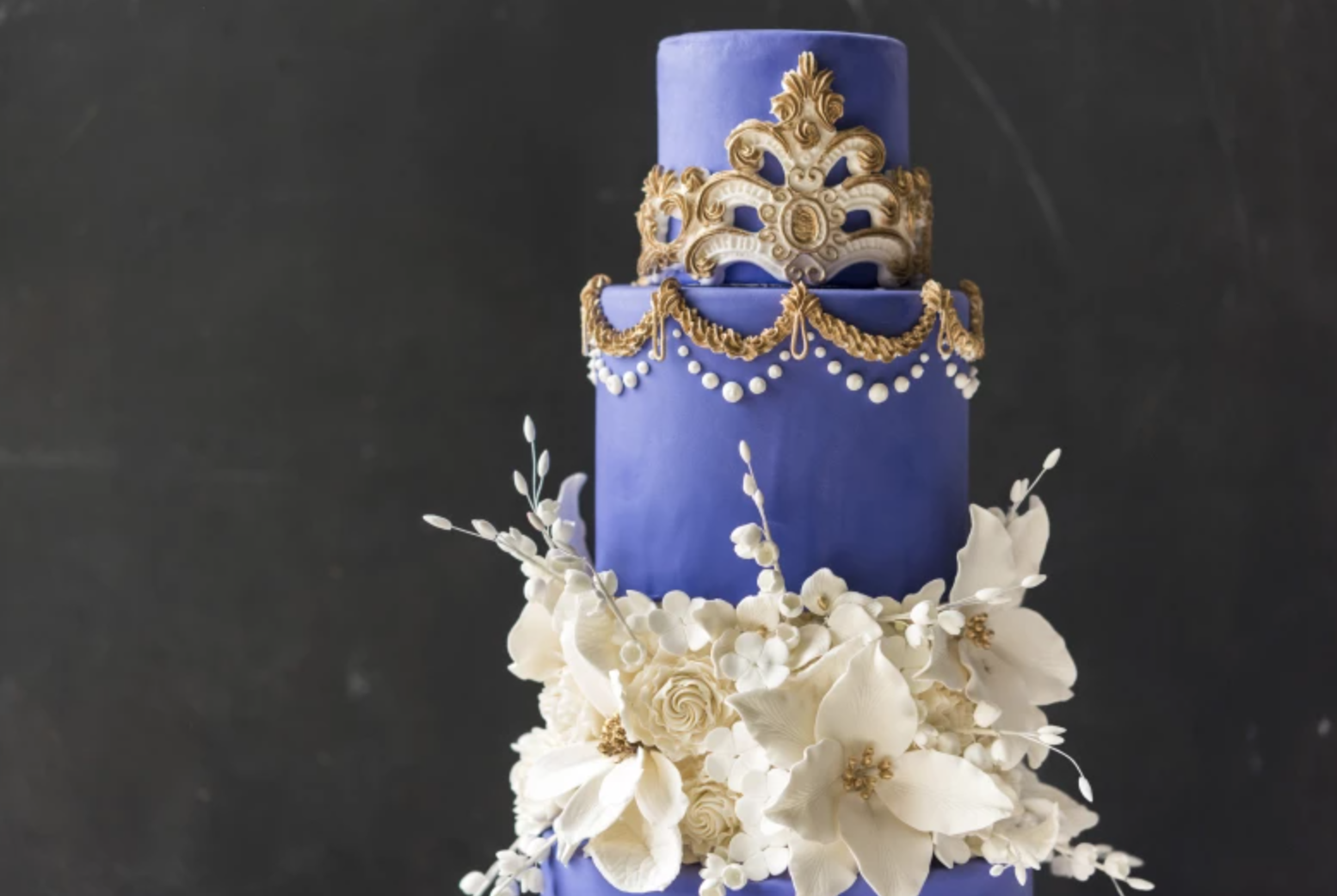 We may never be royal …. but we can have a cake fit for a queen. In honor of everyone's favorite Brits, JJR crafted his (more delicious!) version of a fruitcake and covered it in purple fondant with crown-inspired gold details.
MAKE IT
7. Legs for Days!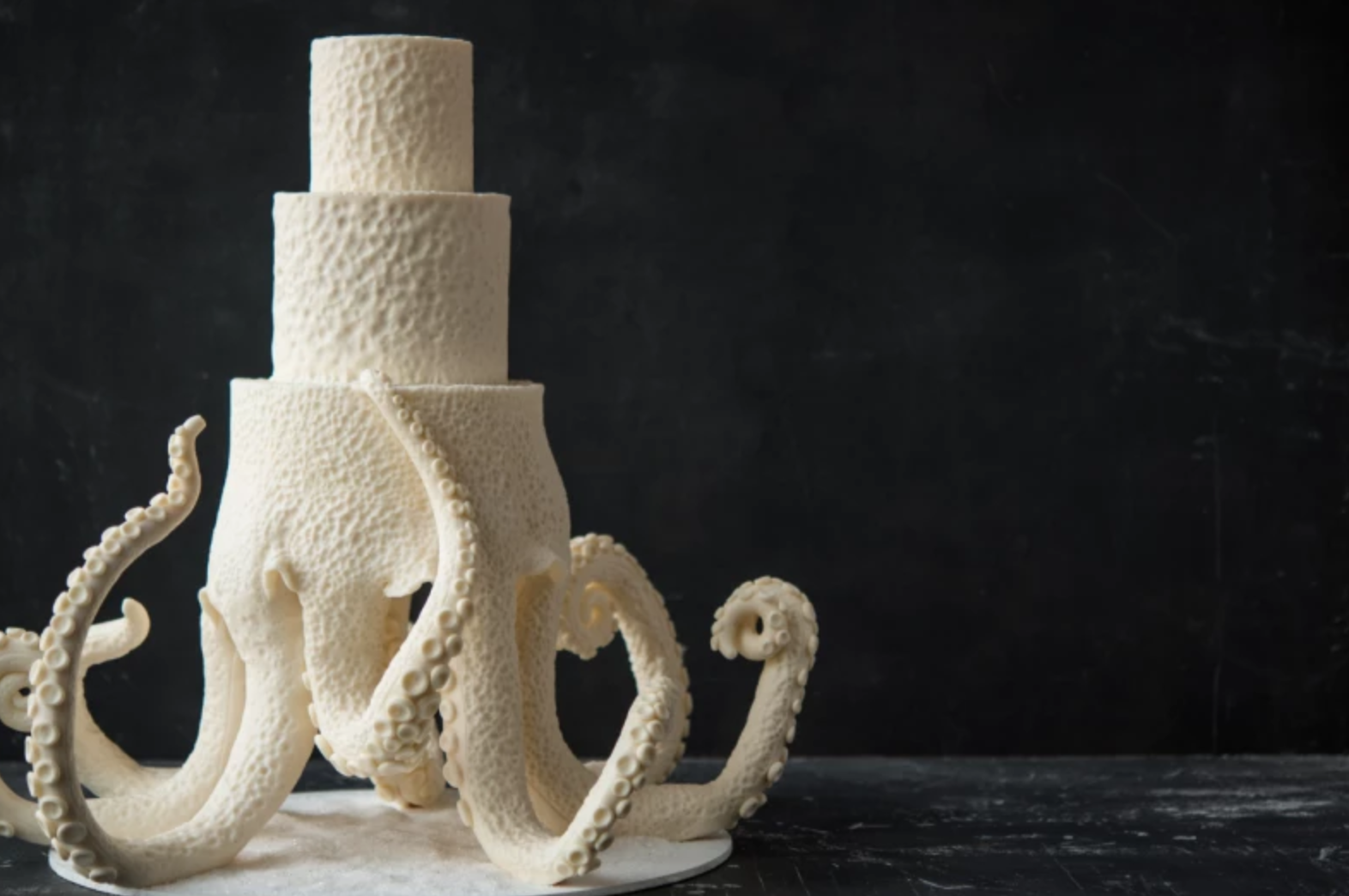 This cake is so cool, we don't even care that it's not exactly 100 percent edible. Those tentacles are made out of copper wire and then covered in textured modeling chocolate for the ultimate choctopus.
MAKE IT
8. Monochrome Magic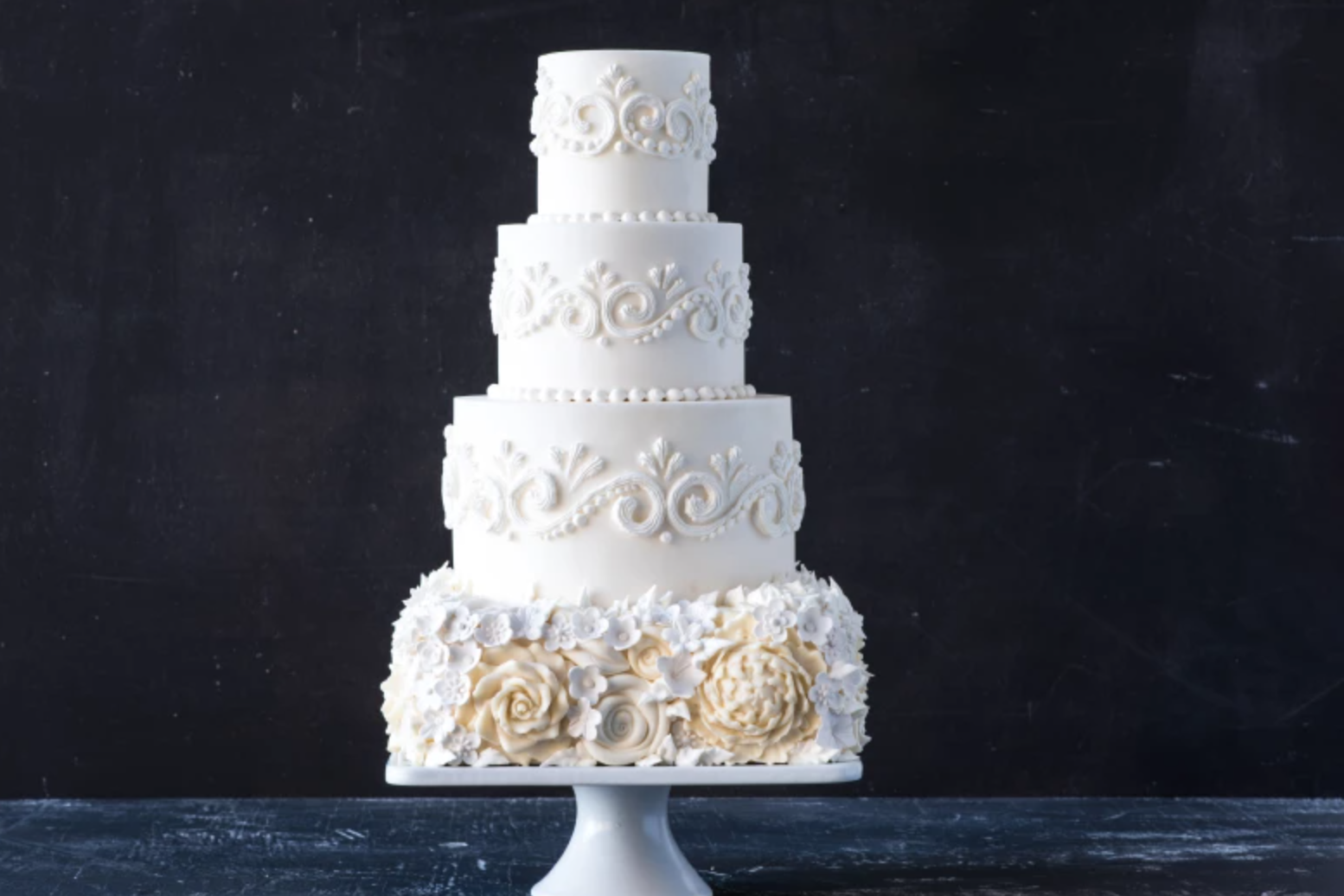 There's a secret to all this perfect piping: Draw it out first with a tiny bit of black gel food coloring on a paint brush. Then, don't forget to add some extra fun with molded white chocolate roses.
MAKE IT
9. Aaaalll the Chocolate
If you love chocolate, this cake is here for you. It starts with three oval tiers of dark chocolate cake, is filled with both chocolate ganache and chocolate buttercream, and finally gets loaded up with chocolate blooms. You're welcome.
MAKE IT
10. Floral Fun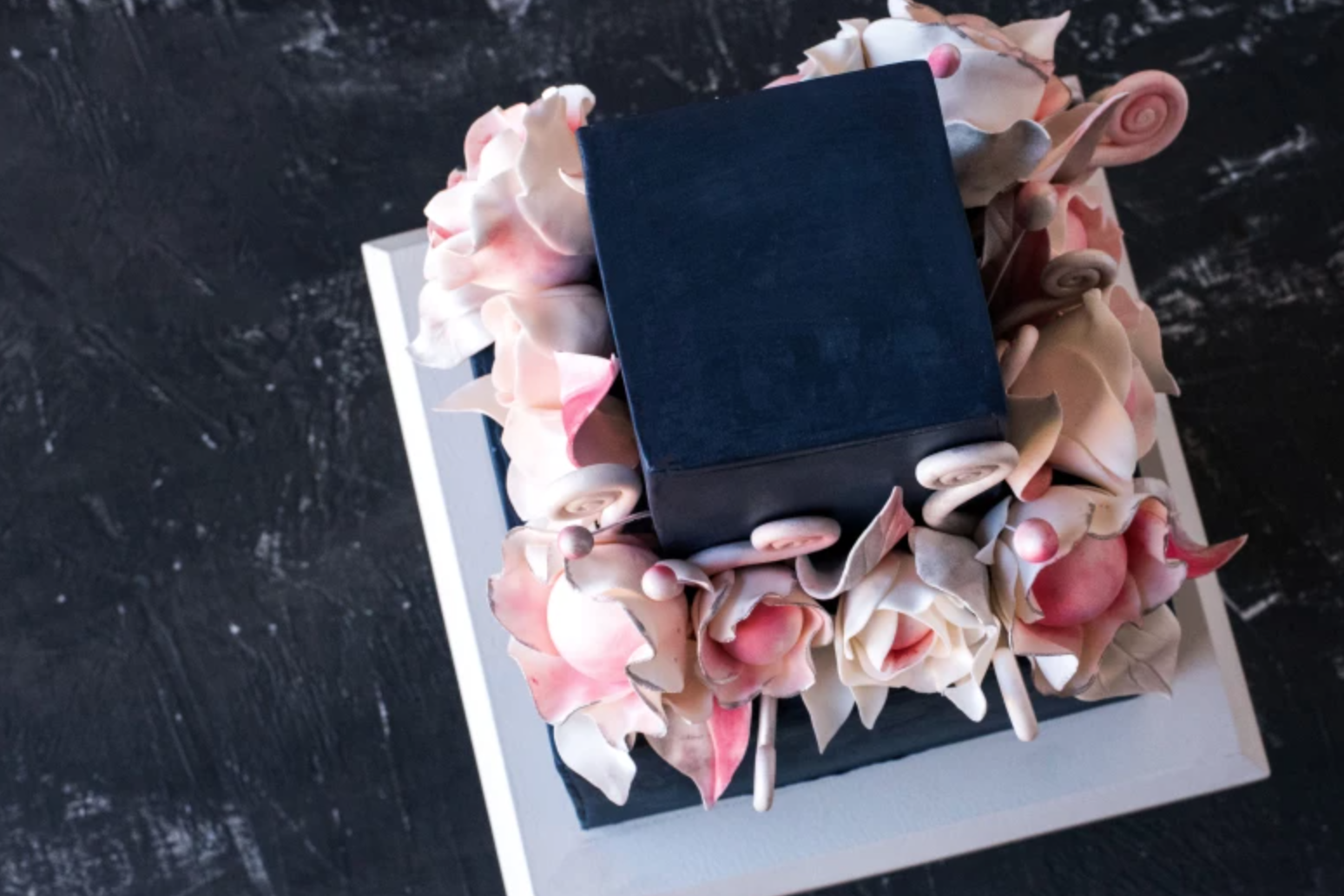 Name those blooms! Wait, you can't, because JJR made 'em up. What fun is playing with fondant if you can't take some creative liberties? He started with white fondant, cut out flowers to his liking, and then dusted them with pale pink luster dust.
MAKE IT