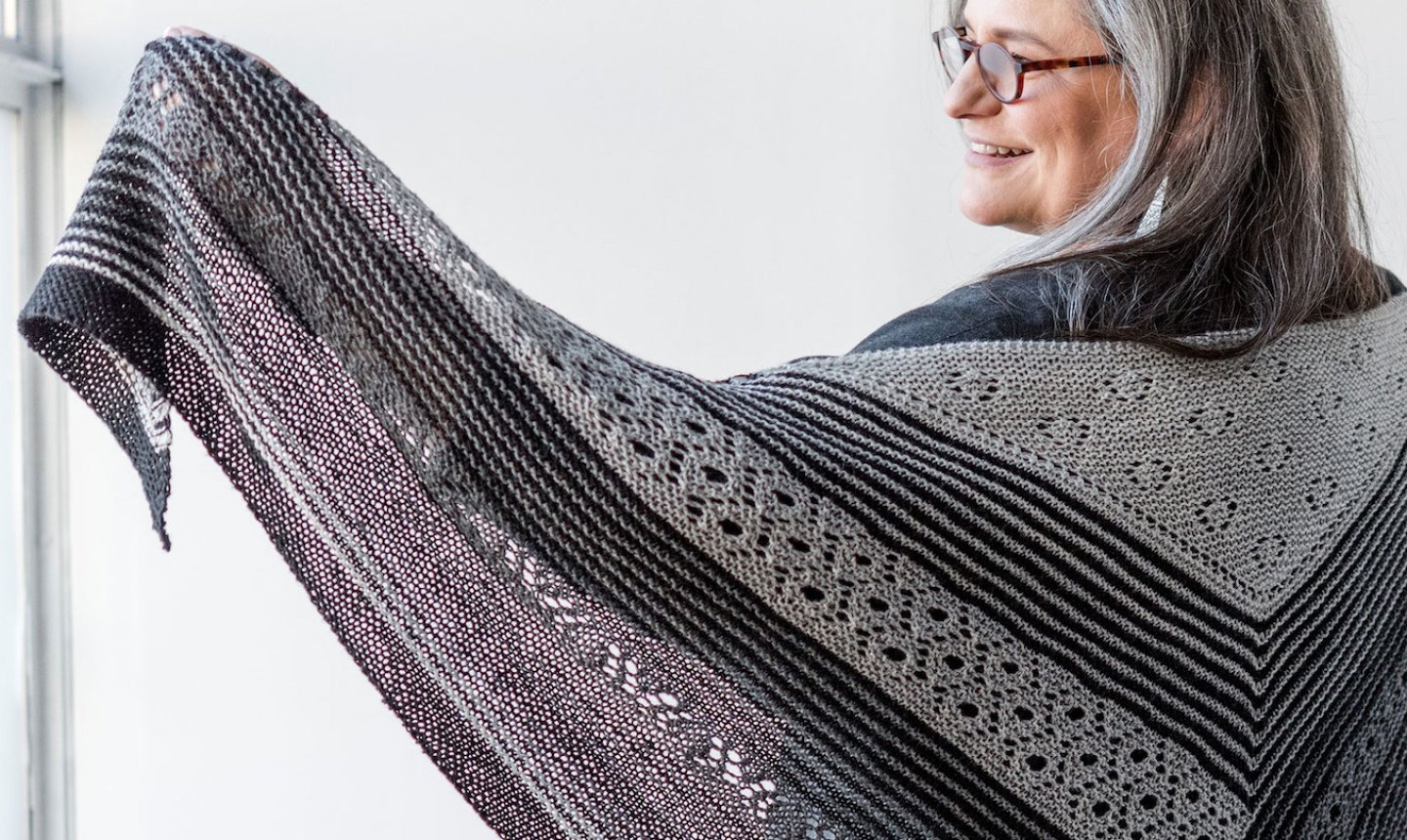 Shawls may just be the perfect project. There are endless ways to knit them (top down, bottom up, side to side), they're great for all seasons (think air conditioning protection in the summer and cozy blanket wrap in the winter), and you don't have to worry about fit. Knit up any of the gorgeous shawls below and soon you'll have an insanely versatile accessory in your closet.
1. Beginner's Lace
If you're new to knitting lace, this shawl is the perfect first project. Make it in worsted-weight yarn for an even easier knit.
MAKE IT
2. Double the Fun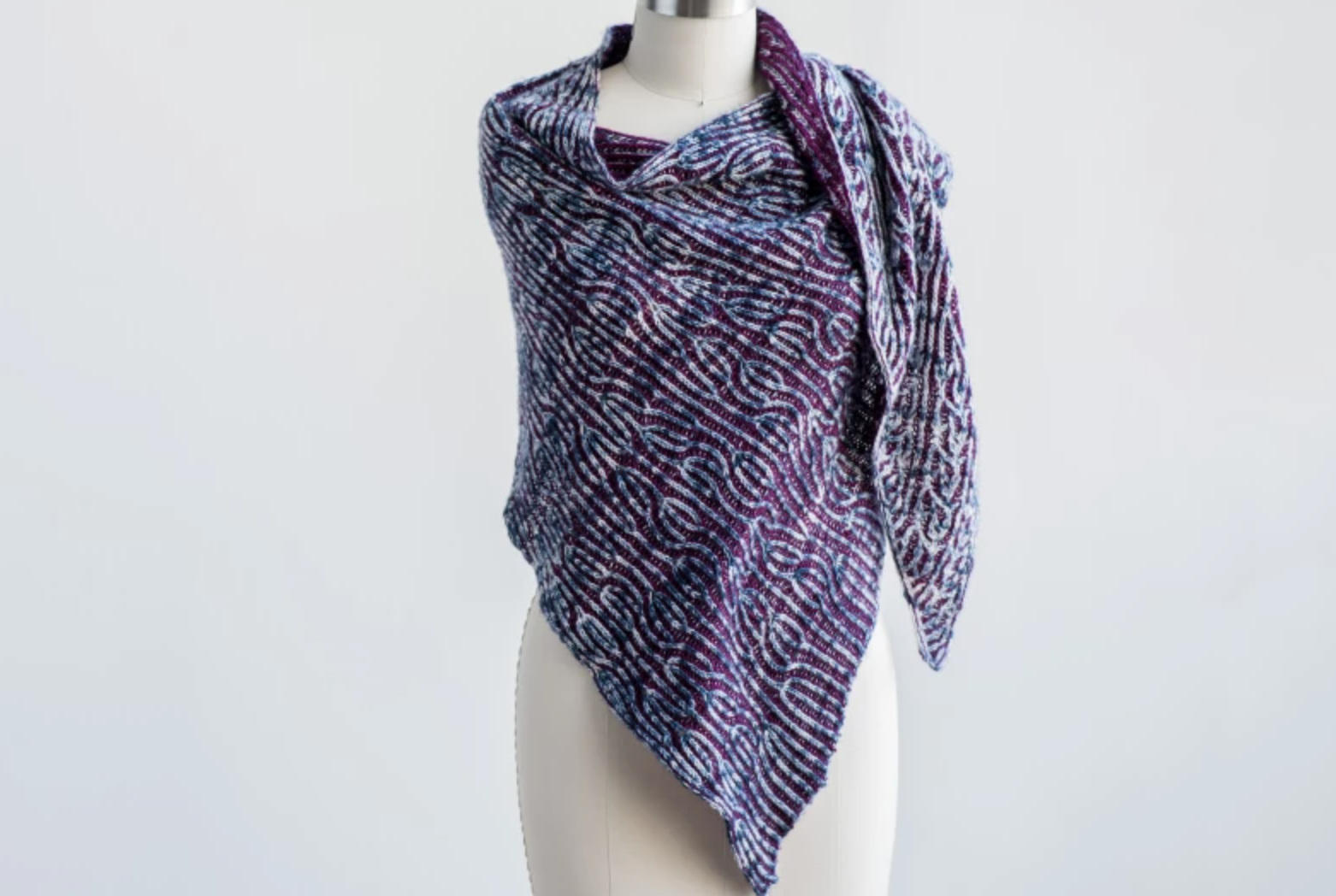 This project is a bit of an investment piece, as fingering-weight yarn and brioche stitches take time, but you'll get double the wear because it's — wait for it —reversible!
MAKE IT
3. That's So Mod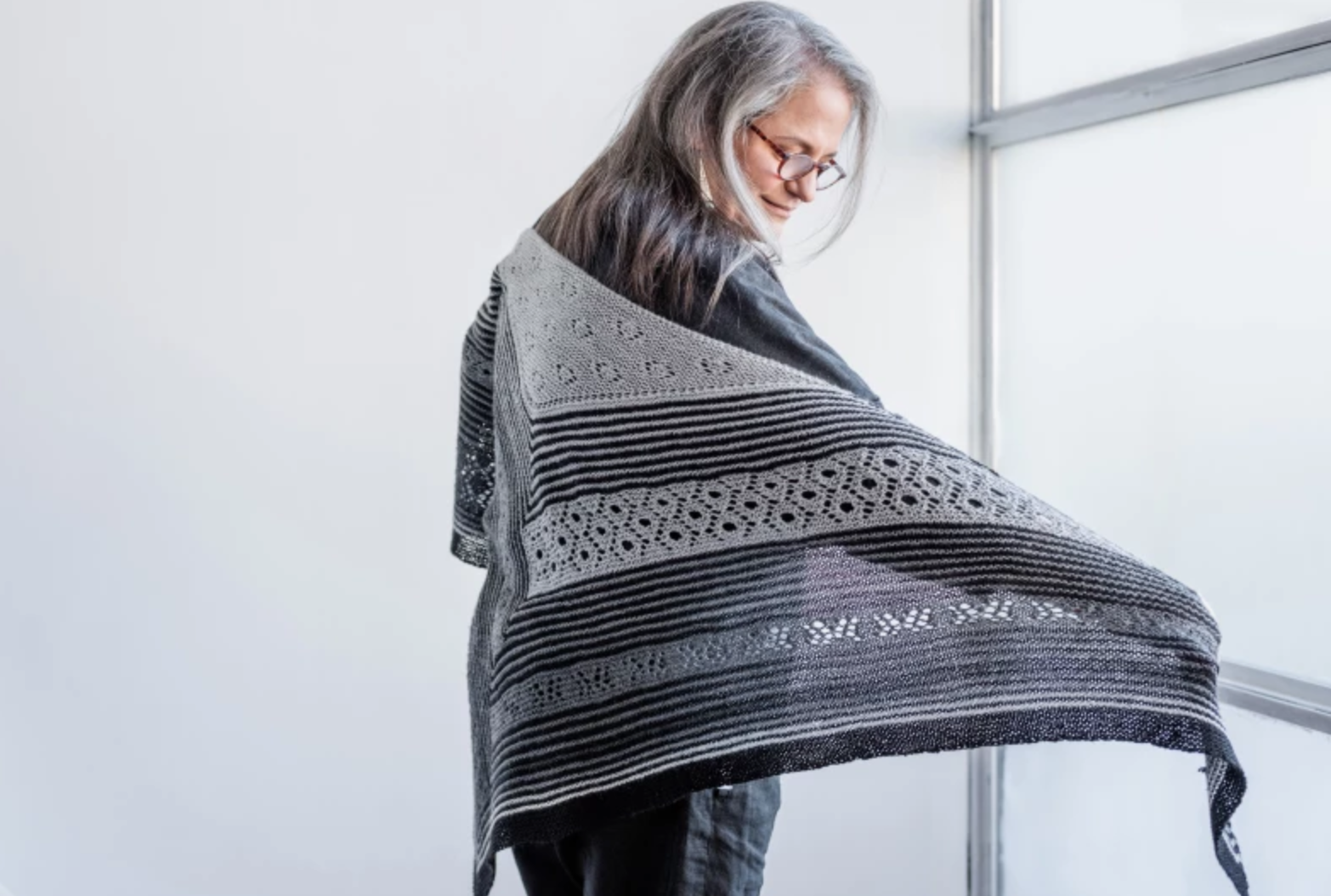 There's a lot to love with this tonal shawl, but we're particularly fond of its unique construction. After working the center triangle, you work the lace bits in modular sections so you're only ever working on half the shawl at a time. Garter stripes bring it all back together for a beautiful finished look.
MAKE IT
4. Tap into Tradition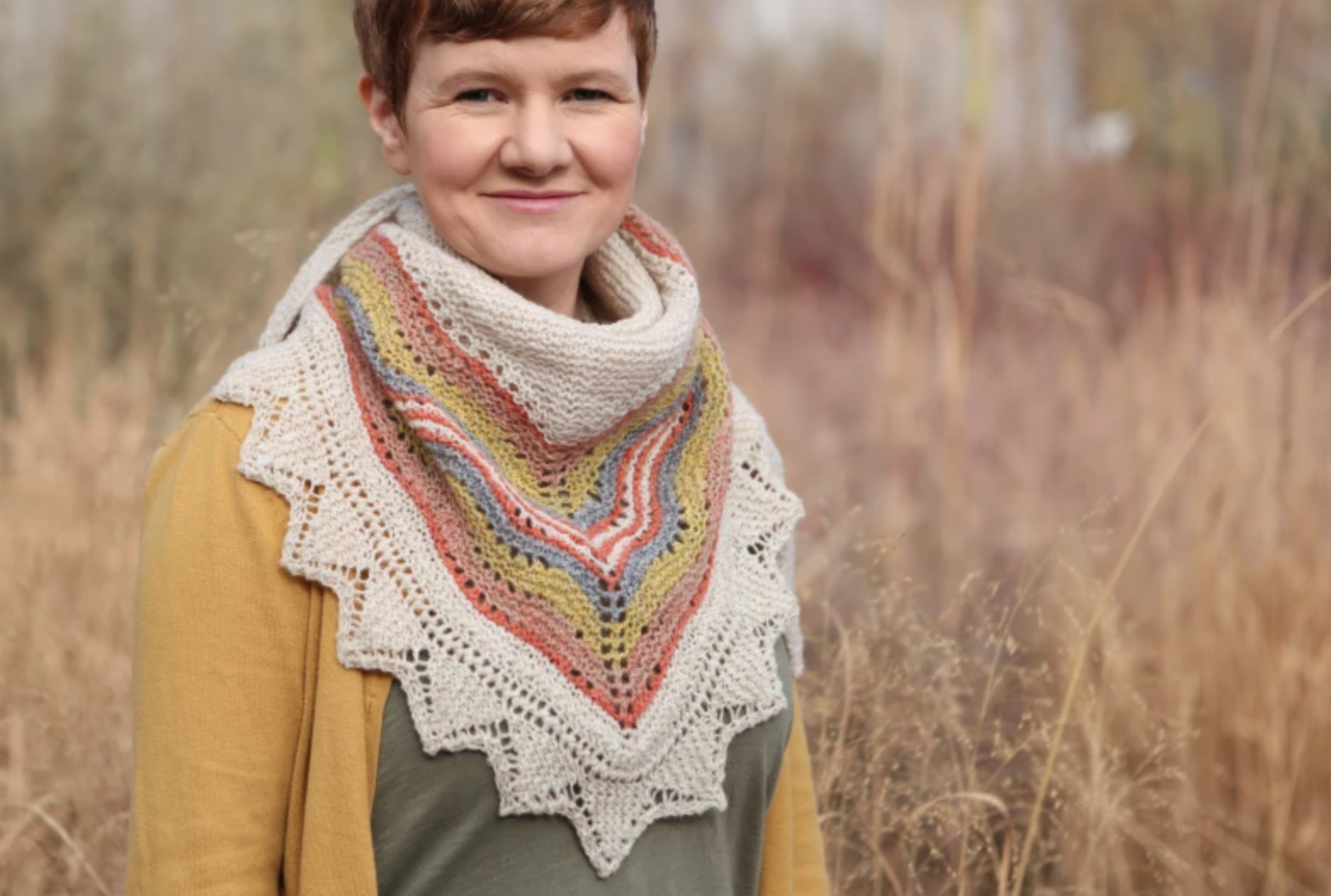 You can't go wrong with a shawl that's been knit for generations. The traditional Shetland hap is made up of three parts: a center, a lace border and an edging. The finished shape is square, but fold it in half for an easy-to-wear triangle (plus some extra warmth).
MAKE IT
5. Be Extra With Beads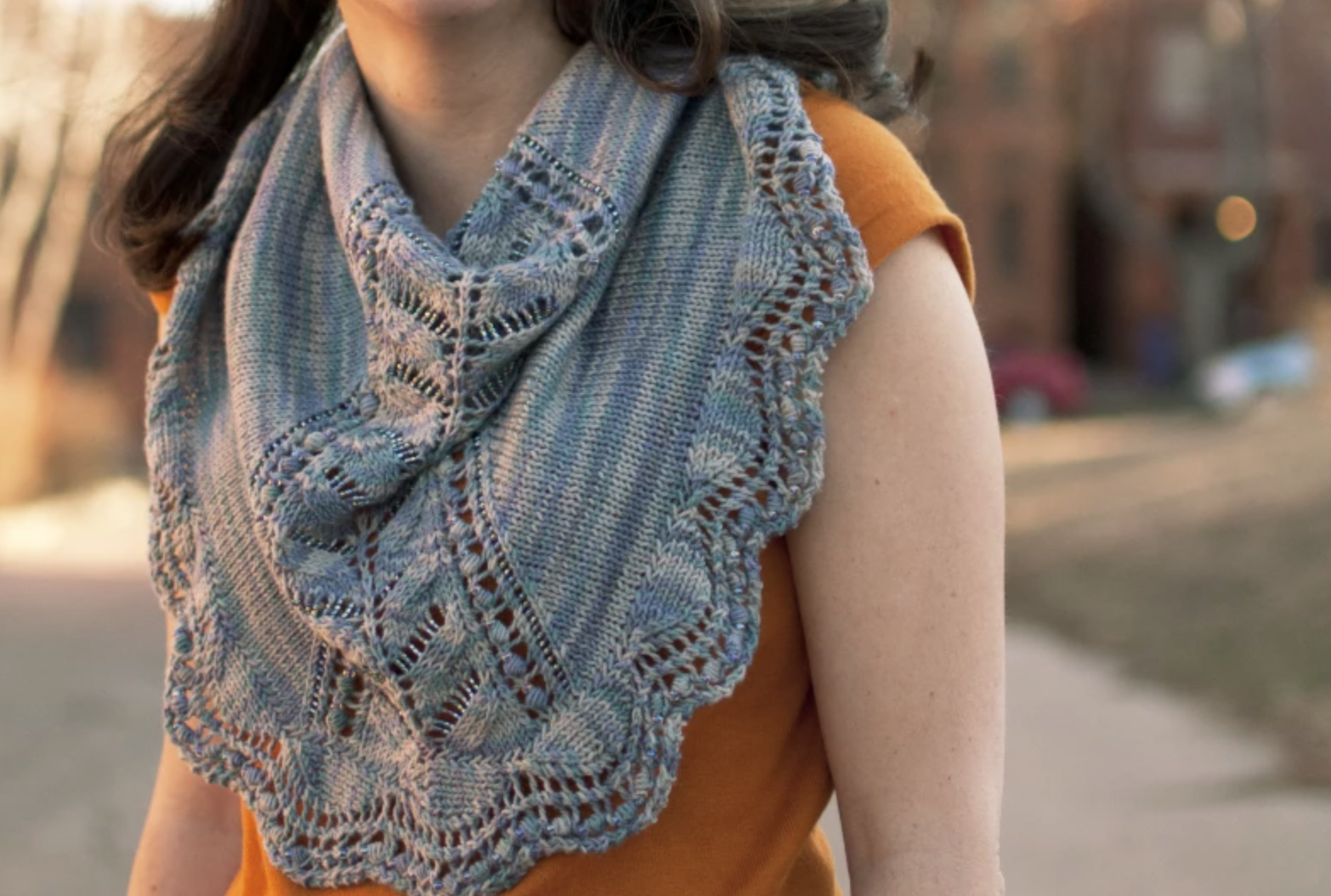 If lace alone isn't enough to thrill you, level up by adding beads. This shawl is worked from the bottom up, and will teach you three different methods for adding the glitzy accessories.
MAKE IT
6. Choose Your Own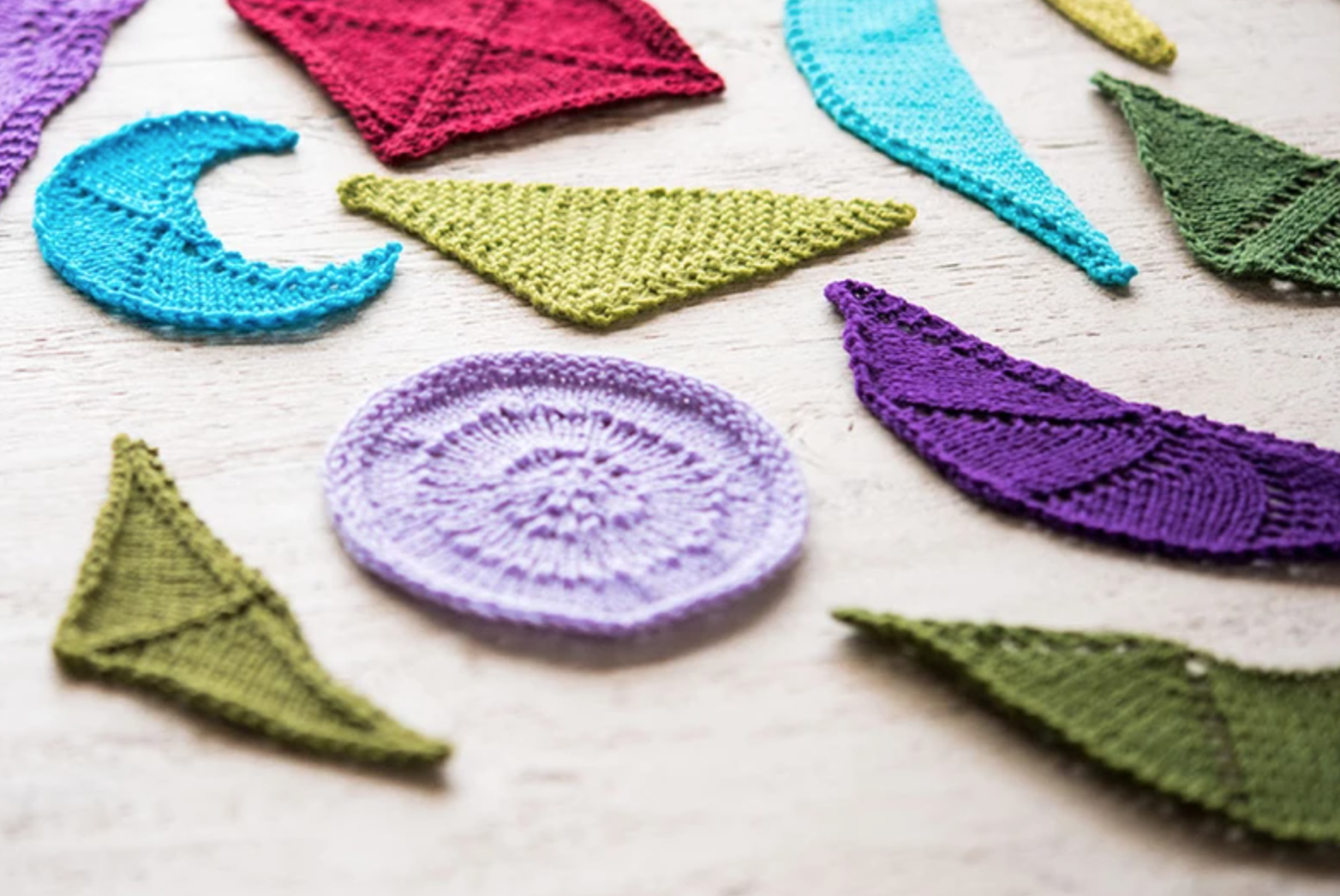 Sometimes you want to strike out on your own and see what happens. So why not try your hand at designing your own shawl? In this class you'll learn 14 different ways to shape your drape, and while you'll need to do a little math, the end result is totally worth it.
MAKE IT