Who doesn't love FREE patterns? But aside from being, well… free, there are other benefits to free patterns you might not have considered.
Free patterns are a great way to try out a new technique. They're also a great way to try out a pattern from a designer you've never bought from before, to see what their writing style is like.
Here is just a sample of the fabulous free beaded jewelry tutorials from very talented designers here on Bluprint!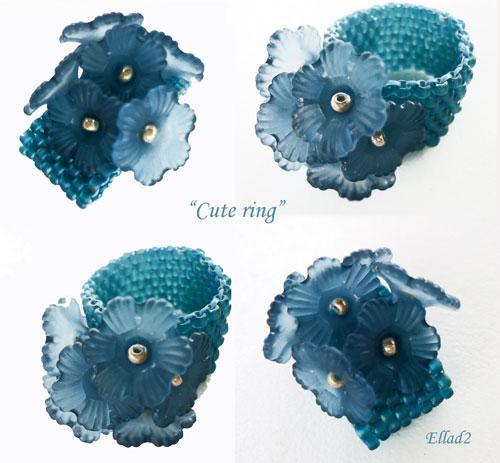 Photo via Bluprint Member Ellad2
I have to admit, I'm a bit partial towards Ellad2. While my own preferred medium is wire, I still like bead weaving, and when I get time to play, I seem to always gravitate towards one of Ella's patterns. This pattern is perfectly named. Cute Ring is a quick, simple introduction to both the peyote stitch and embellishment.
Get the Cute Ring Tutorial here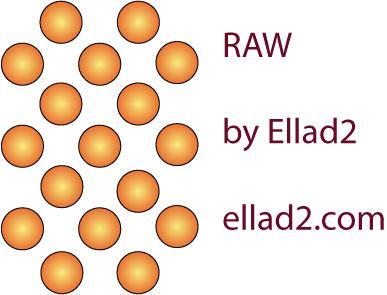 Photo via Bluprint member Ellad2
This is another wonderful free pattern from Ellad2. This time it's a fantastic introduction into the right angle weave — most commonly just called RAW. RAW can be tricky for some people to learn, but Ella's pattern is illustrated very well and is easy to follow.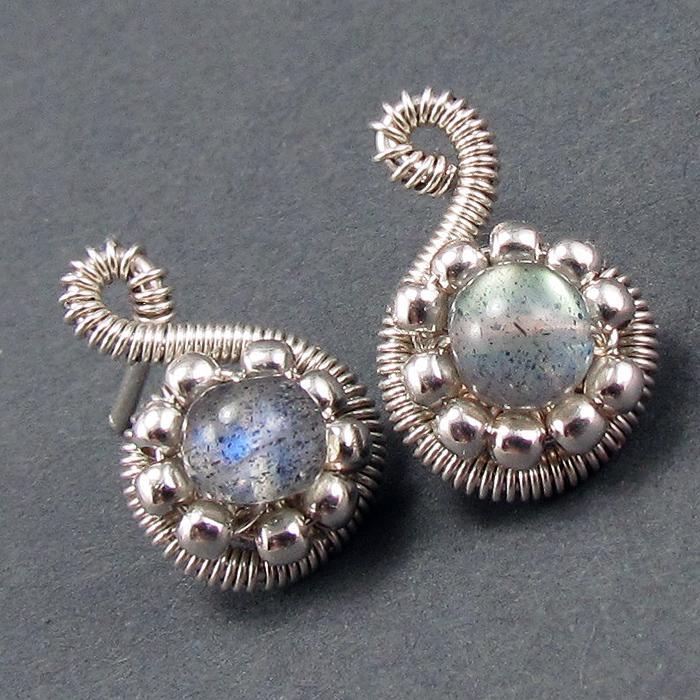 Photo via Bluprint member Gailavira
The pattern for these beautiful Beaded Spiral Post Earrings by Gailavira, is a short but very sweet introduction in beaded wirework. I love Donna's writing style and these earrings. I'm sure you will, too.
Get the Beaded Spiral Post Earrings Tutorial here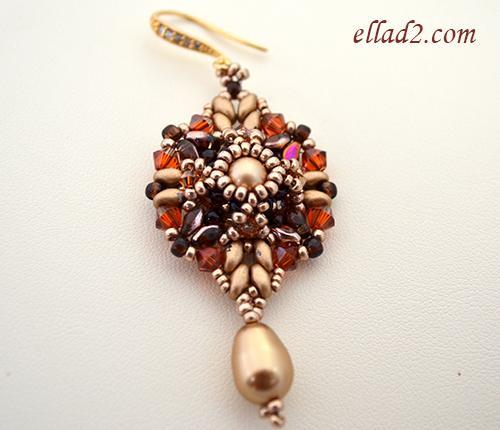 Photo via Bluprint member Ellad2
Aside from truly gorgeous designs, another reason Ellad2 is one of my favorites, is Ella truly adores sharing her craft, and publishes a free pattern each year as a Christmas gift. This one is a personal favorite from 2013.
Get the Christmas Gift 2013 Earrings tutorial here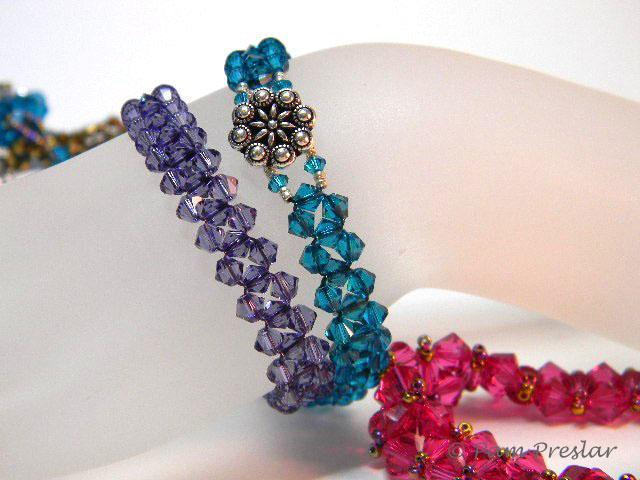 Photo via Bluprint member Pam Preslar
This cute bracelet pattern from Pam Preslar is both a simple introduction into RAW and into bead weaving in general. Her pattern is beautifully done — I loved that she added not only visual examples of tools, but also visual examples of how they're used as well.
Get the Crystal Bracelet with Swarovski Elements tutorial here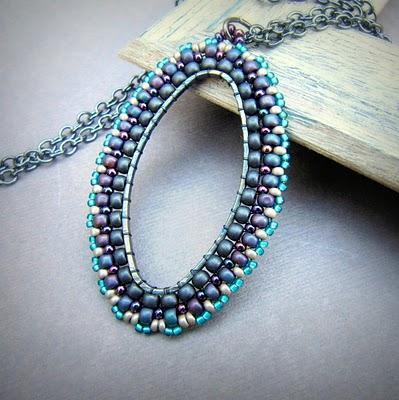 Photo via Bluprint member La Bella Joya
This gorgeous pattern, the Looking Glass Pendant, by Marcie of La Bella Joya is super easy to make and a wonderful introduction into weaving on a support frame.
Get the Looking Glass Pendant tutorial here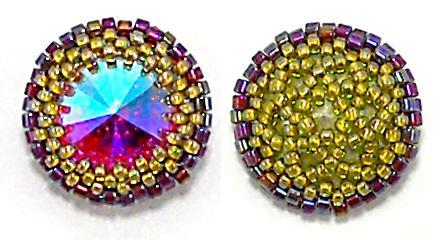 Photo via Bluprint member Stacy Lee
This great little pattern tutorial by Stacey Lee, is an excellent introduction to both peyote stitch bezels and bead netting. Both are tremendously valuable techniques to learn, whether you use them together or separately.
Get the 14mm Rivoli Peyote Bezel with Netted Back tutorial here
Top Beaded Jewelry Patterns