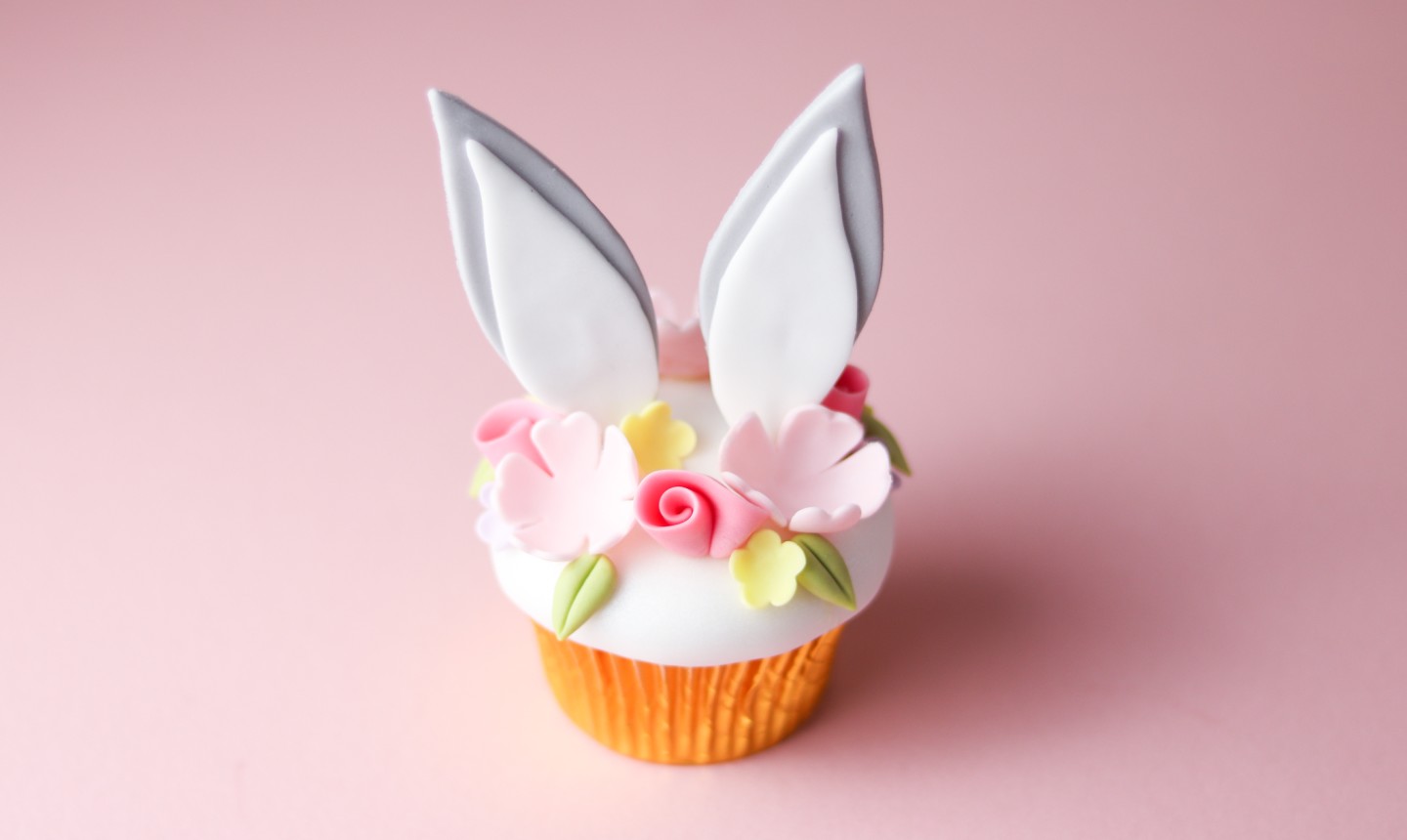 Bunnies, eggs, springtime — it's time to bust out all things Easter. Whether you're more of a traditionalist or like to mix up your craft style, these cute projects offer something for everyone. Hop to it!
1. Galaxy Eggs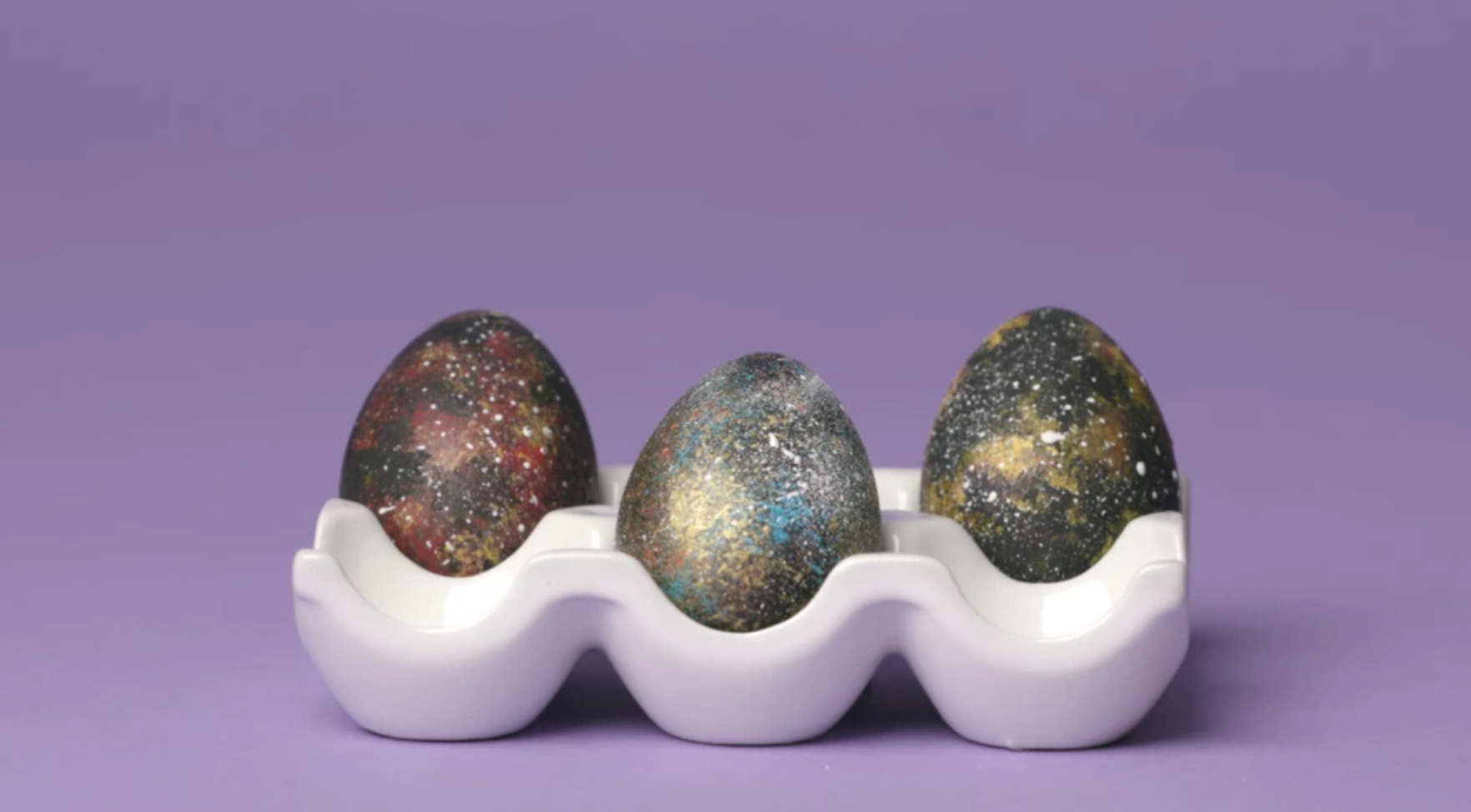 Your guests have never seen an Easter egg quite like this. Start with a coat of black, then splatter your way to a look that's out of this world.
2. Spring-tastic Cookies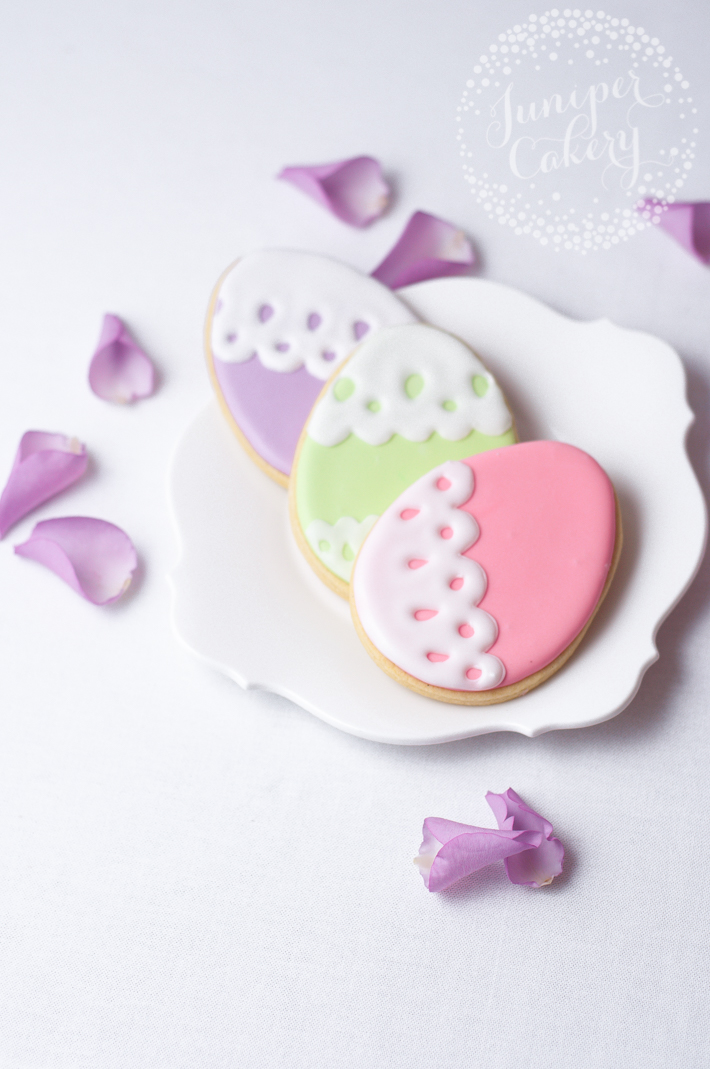 You'll need two coats of icing to pull off these gorgeous Easter egg cookies. First flood 'em with a pretty spring hue, then let it set before adding elegant lacy details.
3. Watercolor Garland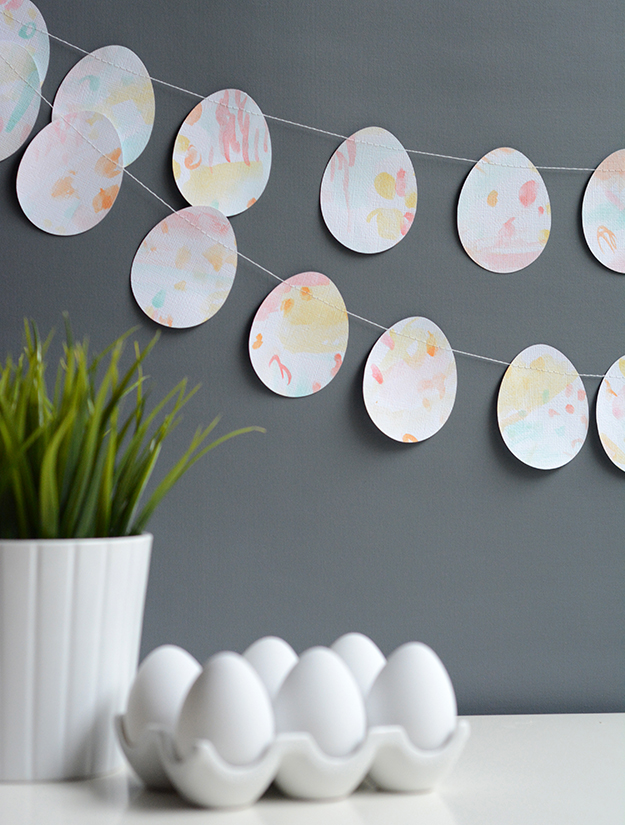 Everyone knows it's not a party until you decorate! Punch out eggs and paint 'em with watercolors to create this fun garland. You can even wrangle the kids for a fun family crafternoon.
4. Floral Crown Bunny Ears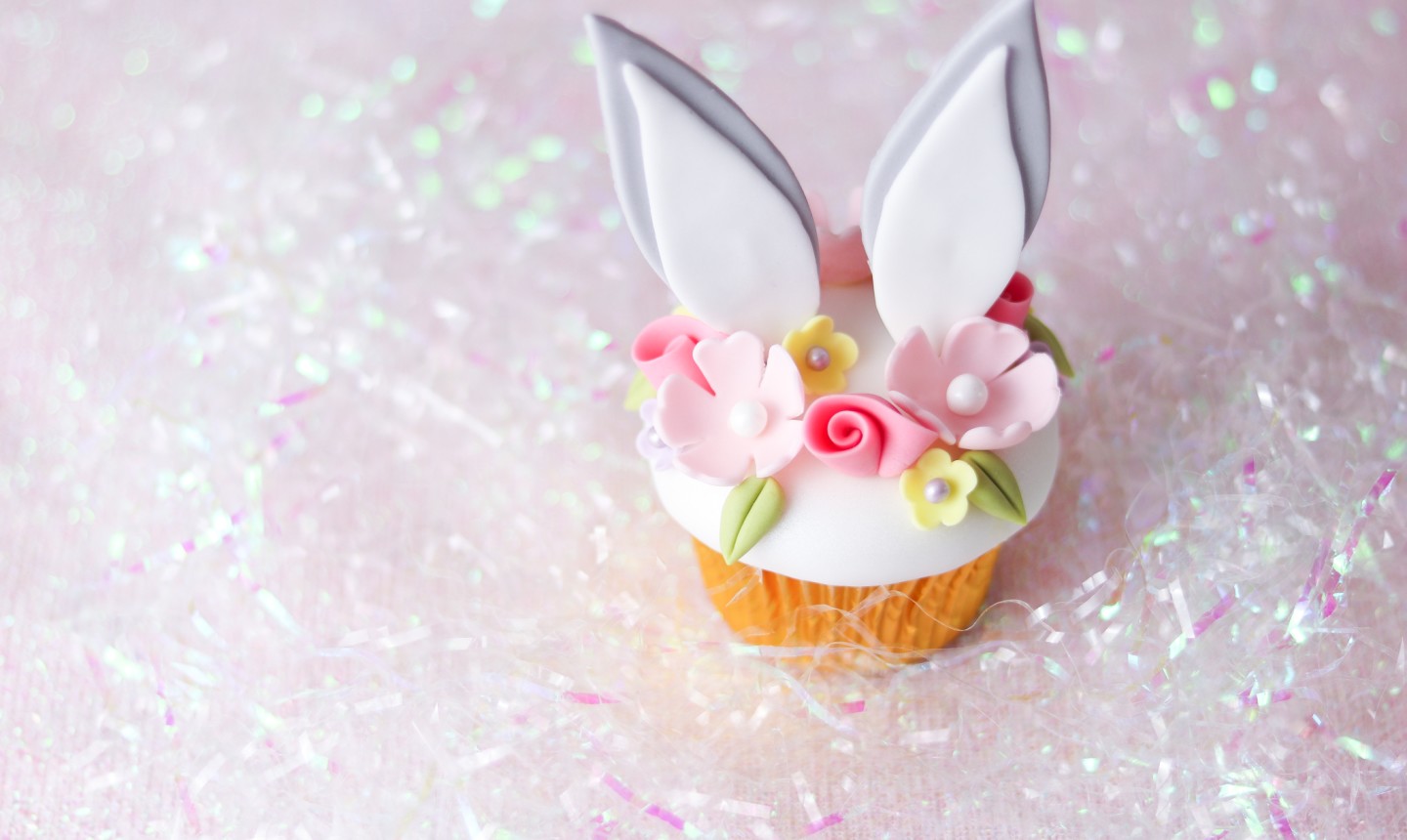 Florals may not be groundbreaking for spring, but they look pretty dang good when paired with bunny ears. Put 'em on cupcakes for the sweetest Easter treat.
5. Hoppy Candy Holders
There are so many things you can do with your embroidery machine, and this cute candy holder is sure to be a fave. Stitch up the sweet pouches in a flash, then hang them off your kiddos' baskets for a special surprise.
6. Buttercream Bunny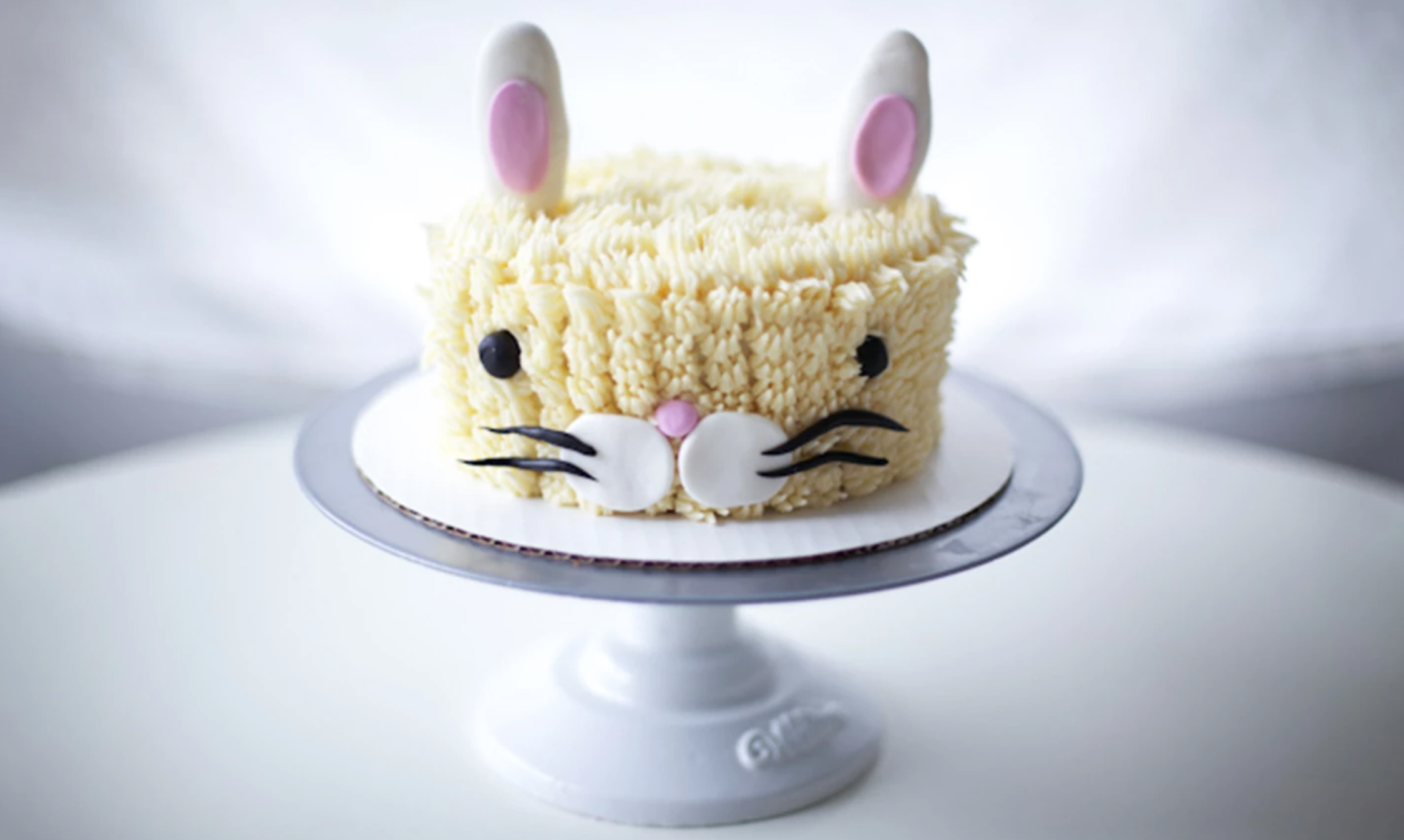 If you haven't discovered the wonders of a multi-opening tip, you're about to. It's the best tool for piping adorable animal fur — pair it with some fondant accents for a cake that'll quickly become the cutest critter.