The foods classified as "comfort" are often attached to personal memories, from baking with grandma to the dishes served at Sunday suppers. Far from a small category, comfort food is an international phenomenon that can include a wide range of recipes, ranging from chicken to yeast breads to noodles and even cake.
Here's a collection of comfort food recipes from around the globe, including both sweet and savory recipes.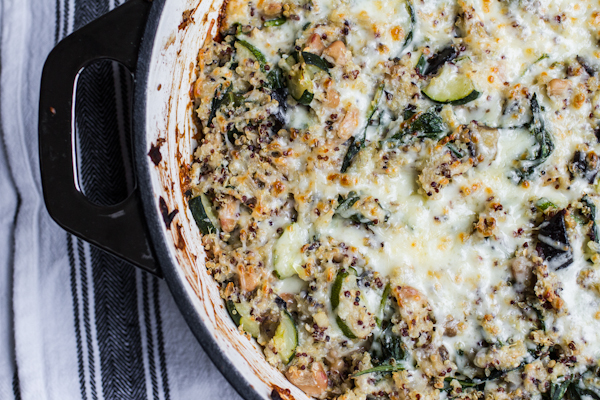 1. Cheesy vegetarian  casserole
Cheese, if you please. You'll never miss the meat in this cheesy quinoa vegetable casserole, which includes veggies and quinoa all brought together with a rich, cheesy sauce. It's a little naughty and a little nice, all at once, and it's also appropriate for a gluten-free diet.

2. Pan-fried chicken
This recipe for pan-fried chicken legs is a study in delicious simplicity. Made with minimal supplies, this technique is so simple that you'll master it on the first try. It's easy enough that it can be put into regular rotation on your weekday dinner menu, but it's certainly tasty enough to serve when you've got company coming.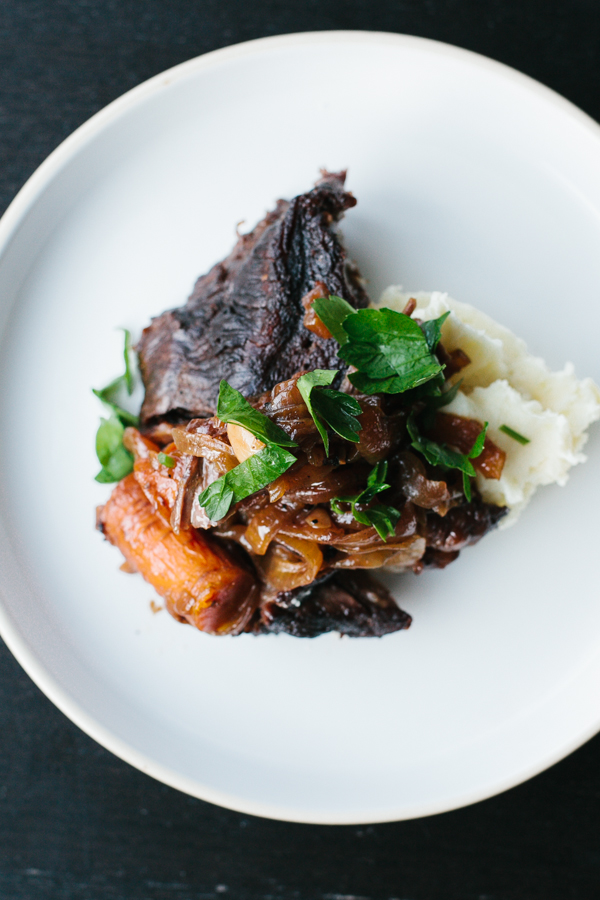 3. Classic pot roast
Even if you didn't grow up with a "Sunday supper" tradition, you can start one now with this easy-to-make, flavorful pot roast recipe. Perfectly moist and full of unctuous flavor from an oven braise, this pot roast recipe might just be the only one you'll ever need.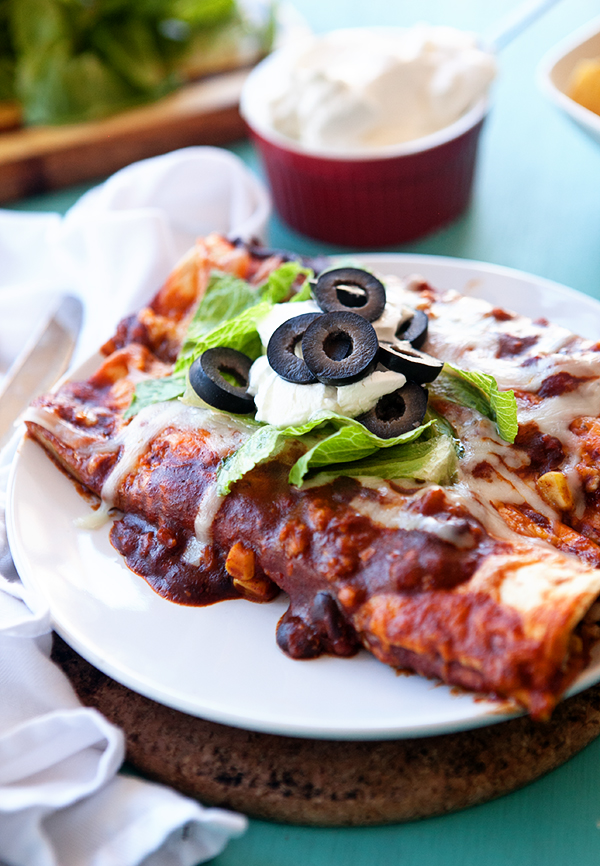 4. Slow-cooker enchiladas
Love Mexican food? These slow-cooker vegetarian enchiladas are bound to enter your regular recipe rotation. Stuffed with hearty black beans, whole-grain barley, golden corn and a medley of cheese and Southwestern spices, they're a filling yet healthy comfort food fix.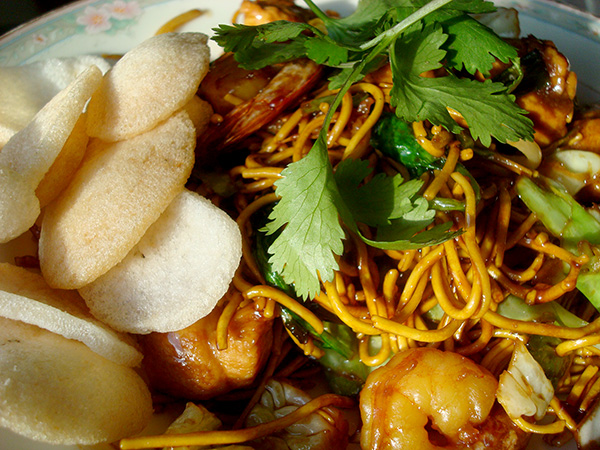 5. Mie goreng
Noodles are a top comfort food, and these ones are served with an Asian flair. Mie goreng is a classic Indonesian dish, featuring stir-fried noodles, spices, broth and chicken and shrimp. It's one of those dishes that just tastes like home, no matter where in the world you grew up. It can easily be adapted for vegetarian diets, or to include different meats of your preference.
6. Hot fudge ice cream cake
Typically, when you think of comfort food, you probably think of foods that are warm. While this hot fudge ice cream cake is cold, made with ice cream, it's got enough going on with candied cocoa nibs, hot fudge sauce and homemade wafer cookies, that it's going to give you the warm and fuzzies when you eat it, guaranteed.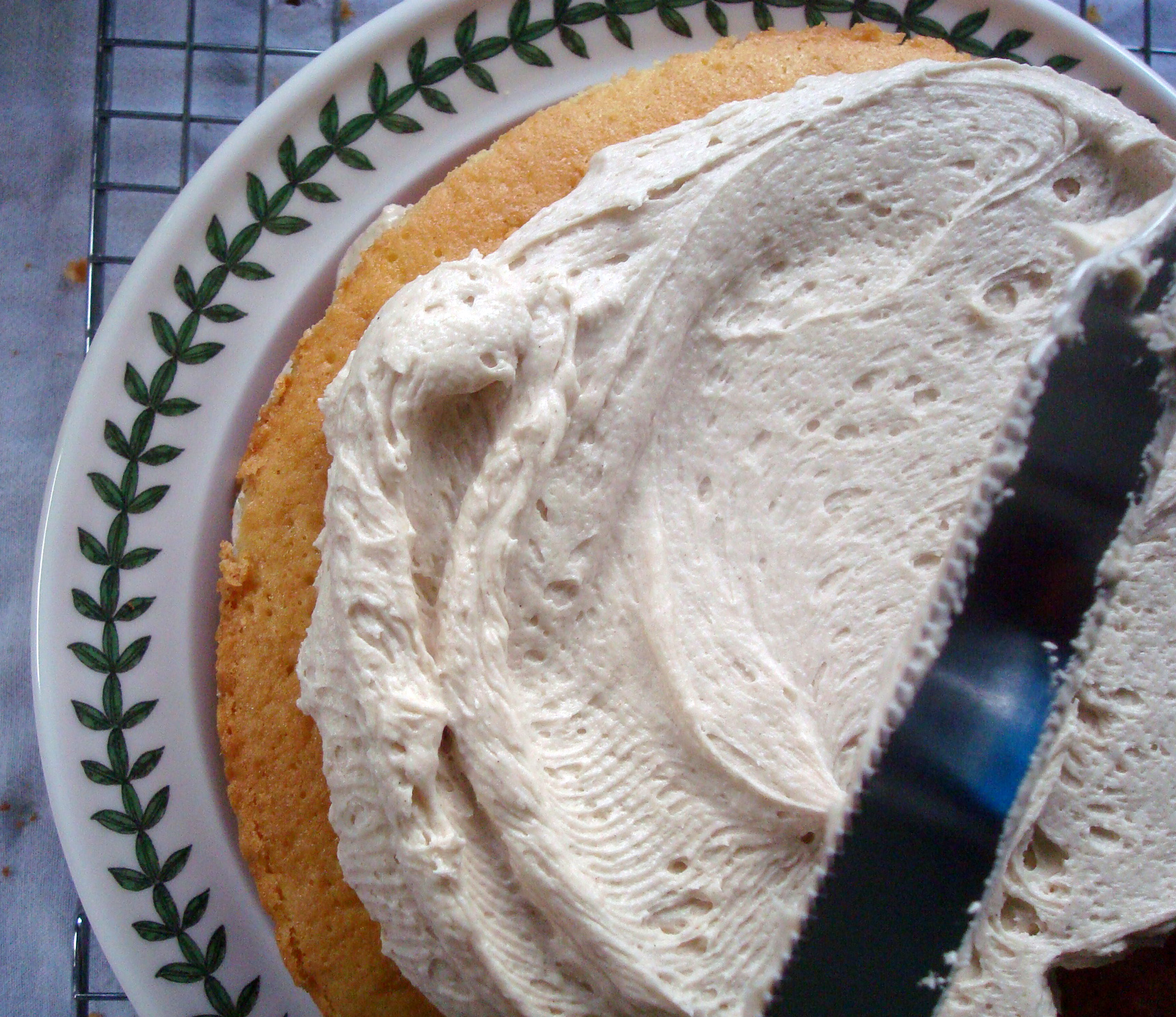 7. Brown sugar buttercream
This recipe for brown sugar buttercream has the power to turn any dessert it touches — from a brown sugar–swirled butter cake to even a tray of brownies — into bona fide comfort food bliss. Try it with your favorite dessert to see for yourself: It's a real winner of a recipe.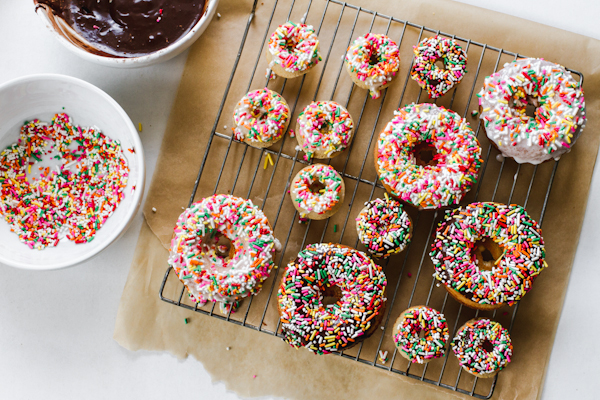 8. Baked Doughnuts
A breakfast treat (0r afternoon snack), doughnuts are a must-have comfort food. When baked instead of fried, they're heartier than ever. Don't forget the chocolate or vanilla glaze and a generous topping of sprinkles.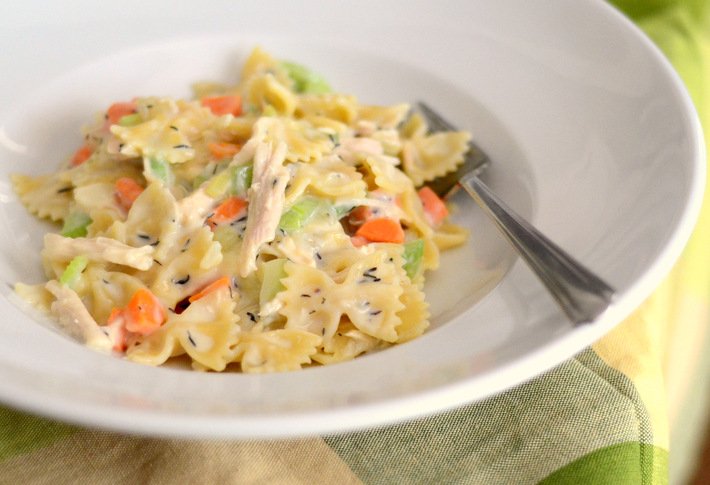 9. Chicken Pot Pie Pasta
A flaky, creamy chicken pot pie is a cozy classic. We've reinvented the dish into a much faster meal with plenty of filling pasta. The sauce and veggies taste just like the filling of a chicken pot pie!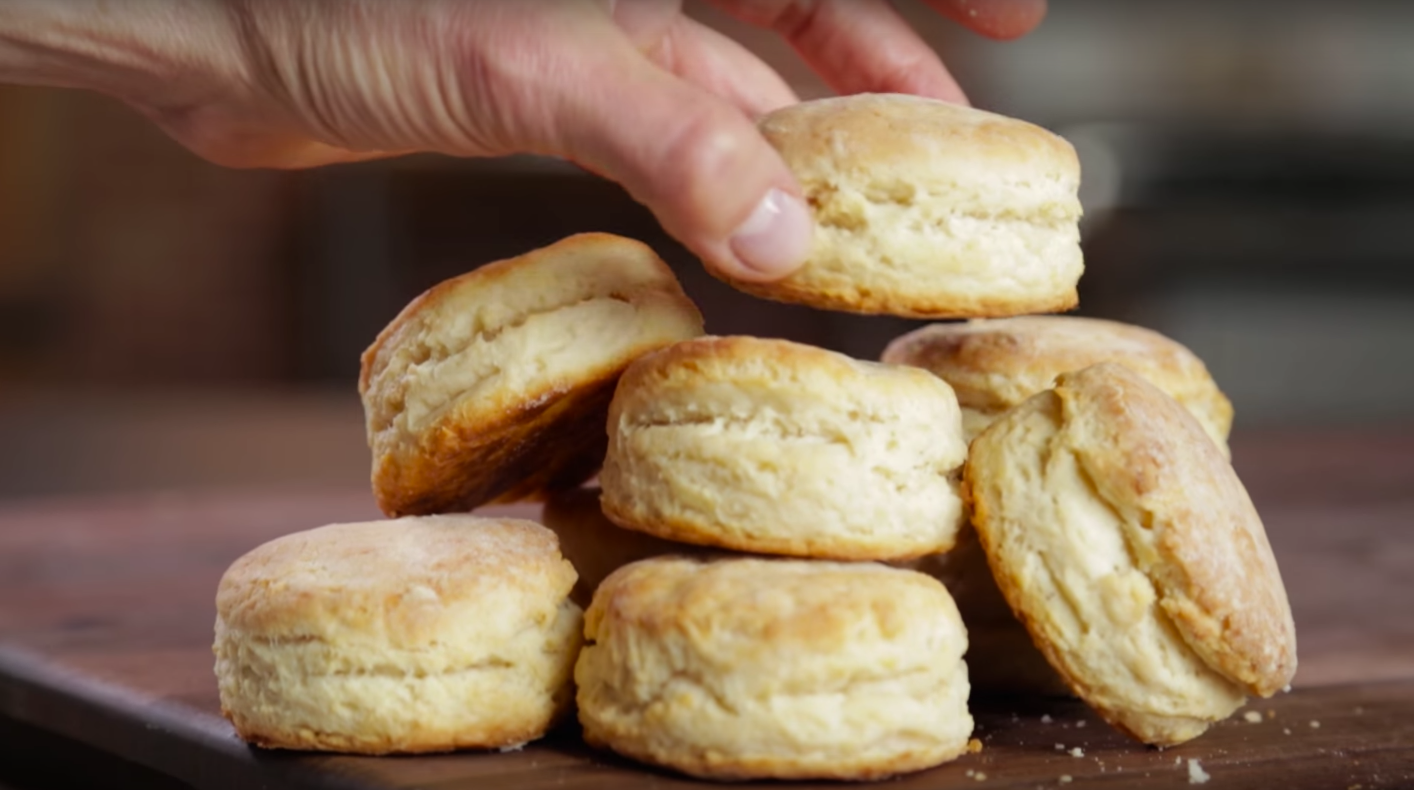 10. Perfect Homemade Biscuits
Flaky, buttery, crumbly — this recipe is everything a biscuit should be. Biscuits like these are best served with saucy, soupy dishes so you can mop up every bit of goodness.