What pairs perfectly with summer nights, barbecue season and juicy grilled ribs? The answer is simple — it's our friend the delectable biscuit.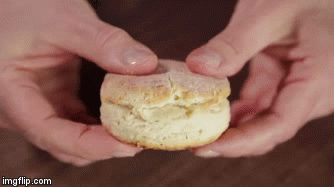 Look at those tender and flaky crumbs, just waiting to sop up tasty sauce or welcome a fresh pat of butter.
Ready to bake your own? Watch this tutorial & download the free recipe!
Here's everything you need to make these crave-worthy biscuits: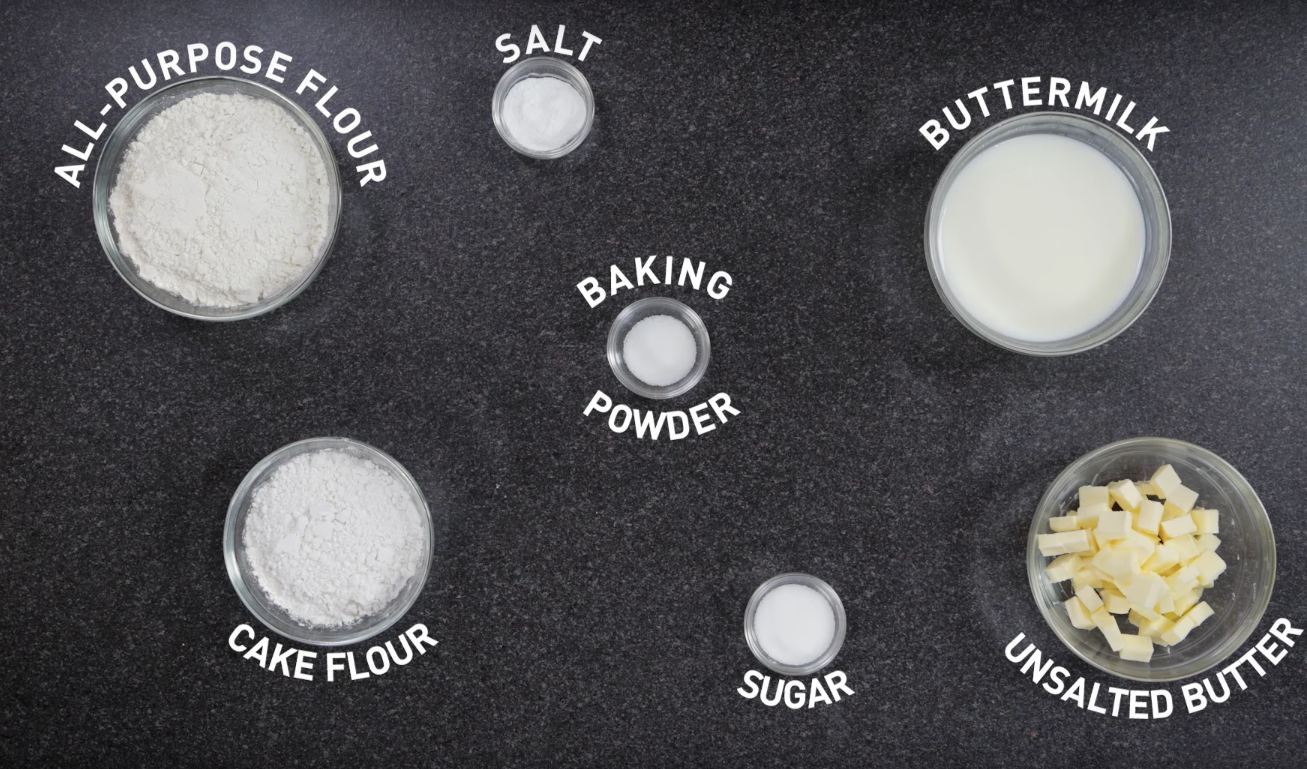 In this tutorial, baker Zoë François uses a combination of cake and all-purpose flour to mimic the quality of a Southern flour. According to Zoë, it makes the best biscuits (but isn't always easy to find).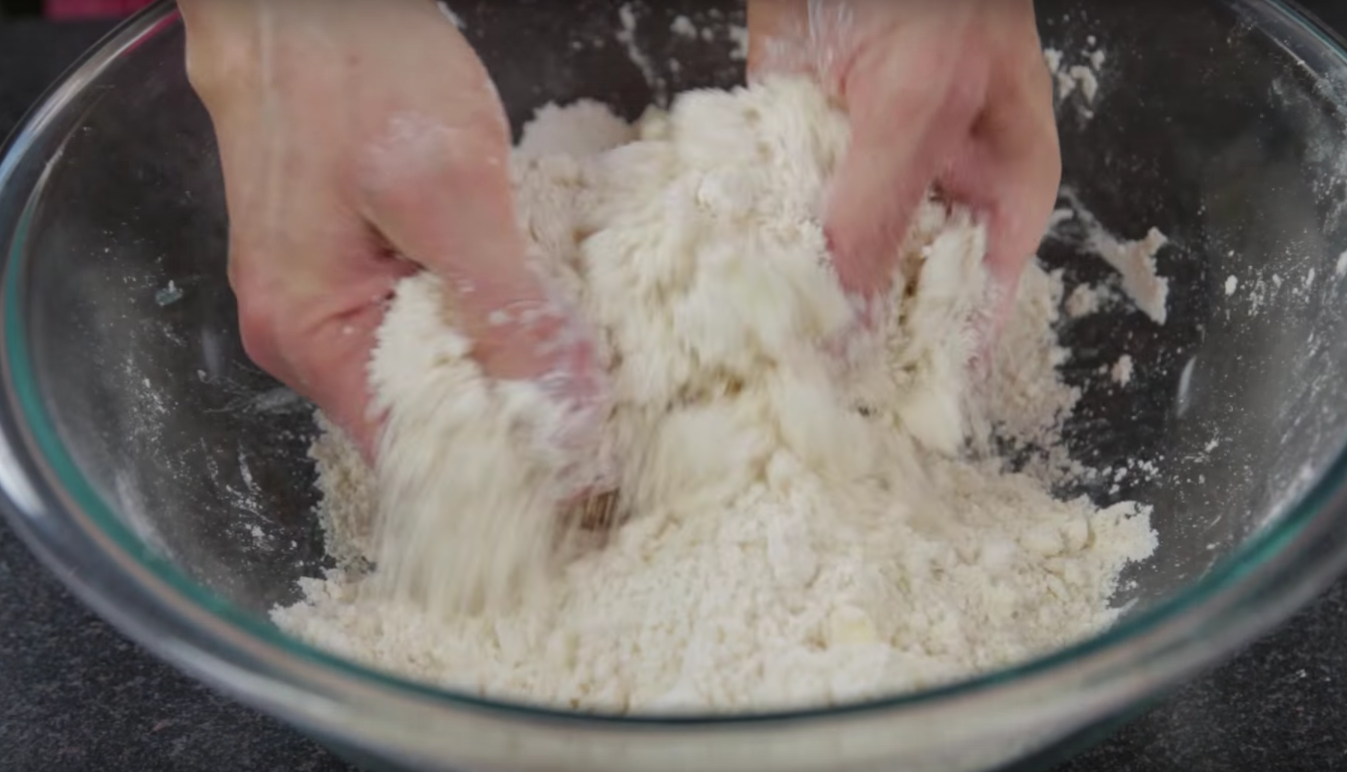 Another smart tip from Zoë is to use your pastry scraper to fold ready-to-cut dough into thirds before cutting your biscuits with a circle cutter. The result? Your flakiest biscuits ever.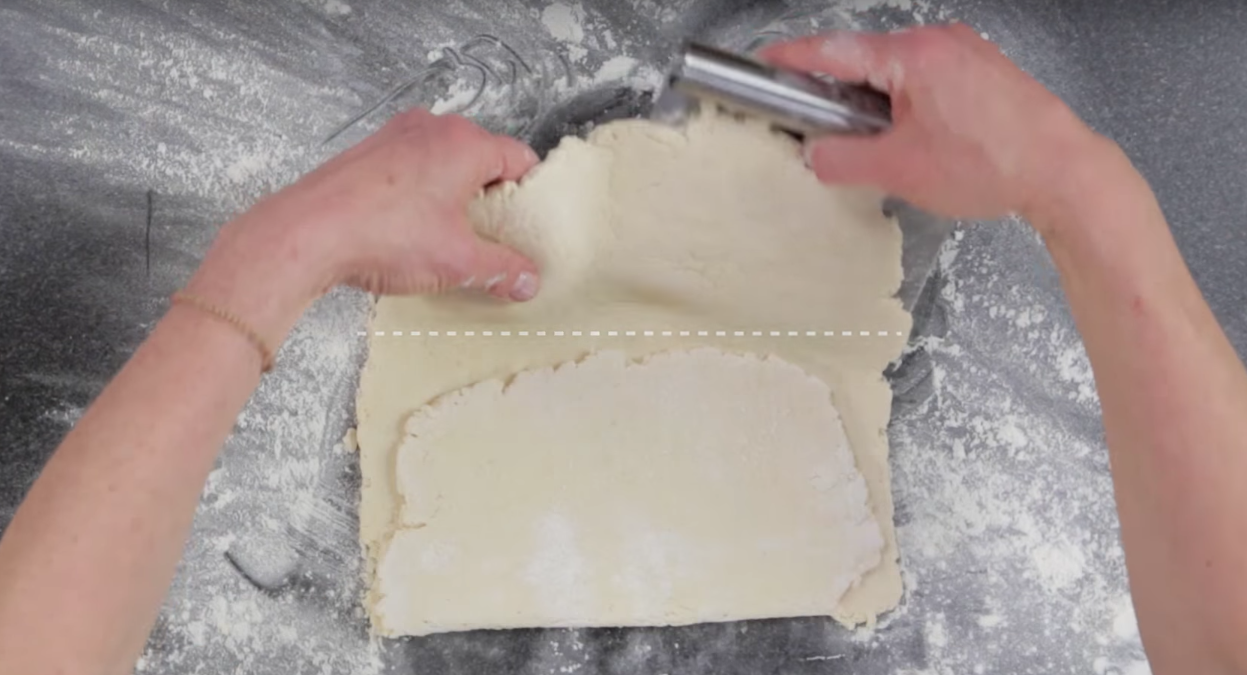 Fifteen minutes in the oven and these beauties are done.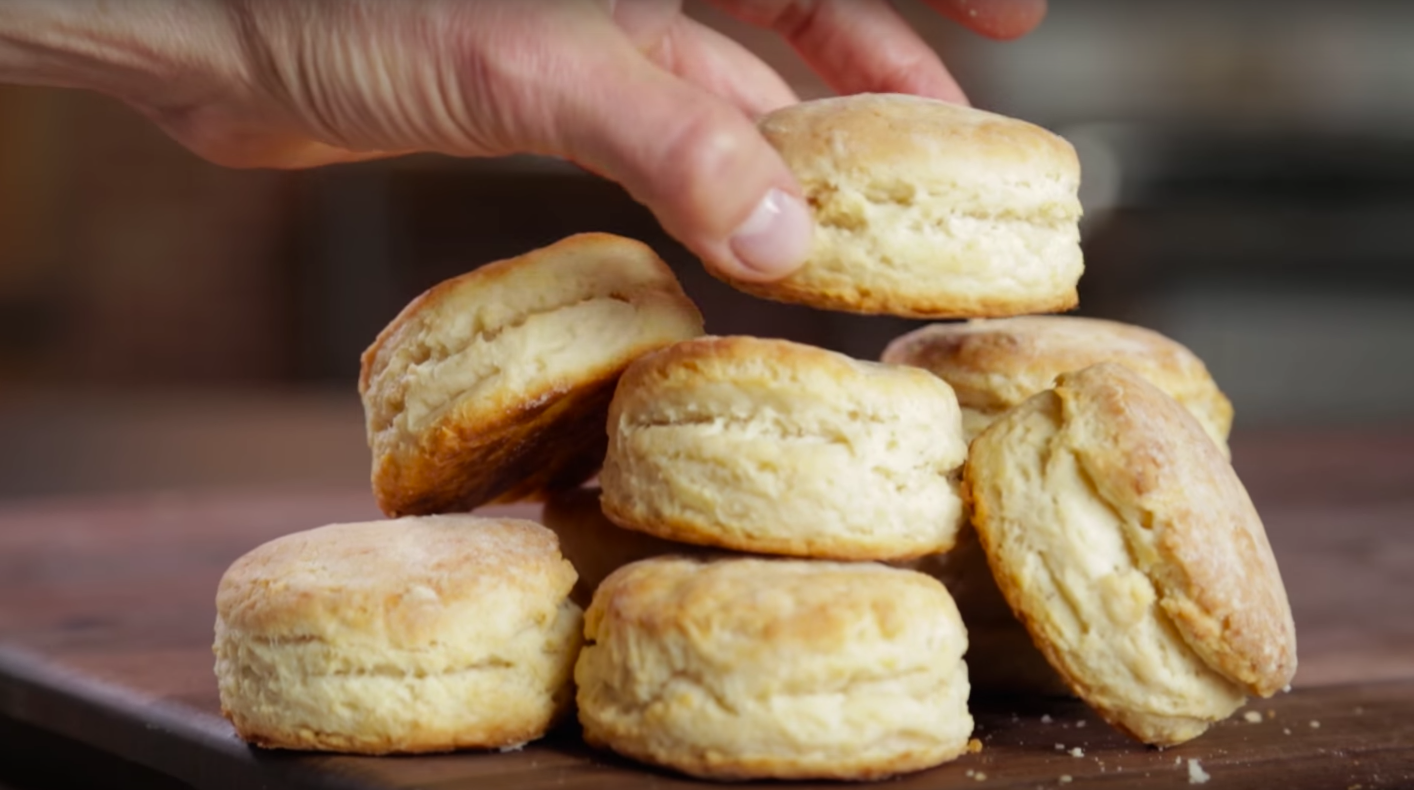 Watch the full video tutorial above, download the recipe and start enjoying biscuits that have earned their comfort food title!