Have you been spending way too much money on craft supplies lately? Here at Bluprint, we're all about easing those craft budgets so that you can be creative without feeling stressed.
We've put loads of our free jewelry making resources and patterns right here in one place. Get excited! Enroll in free mini-classes, get inspired by free tutorials, and download super informative PDF guides. It's all here waiting for you, so enjoy!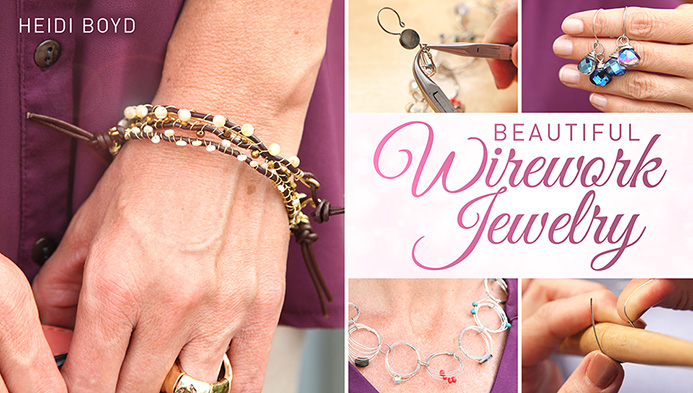 Free mini-classes
Getting Started With the Flex Shaft
Our free mini jewelry classes give you just a taste of what our other classes offer. You'll learn how to make the most of your flex shaft tool in Getting Started With the Flex Shaft with Mark Nelson, including cutting, polishing and drilling.
Beautiful Wirework Jewelry
Heidi Boyd will teach you the wirework jewelry techniques you need to create a hoop necklace, drop earrings and even a leather and bead bangle in Beautiful Wirework Jewelry.
Enroll FREE Now »
Micro Torch Basics
If you're wondering how to use that micro torch that's been hanging out on your bench for a while, Kate Richbourg will be happy to show you what it can do in Micro Torch Basics.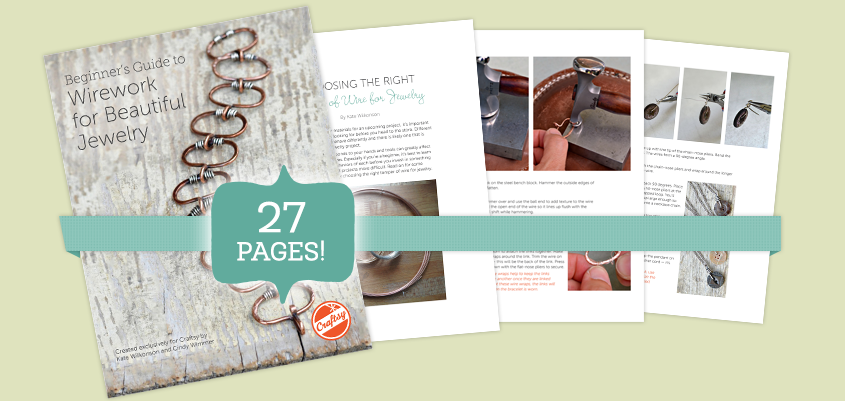 Free guides
Bluprint guides put all kinds of helpful materials in one downloadable PDF that makes it easy to reference the information you need.
Jewelry Making for Beginners: Top Tips from the Pros covers tips and tricks to inspire you to start creating your very own jewelry, plus recommendations for buying and storing supplies.
Download FREE Now »
The Beginner's Guide to Wirework for Beautiful Jewelry includes tips for working with wire, as well as three free project tutorials for a pair of hoop earrings, a wire-chain bracelet, and a wire-wrap pendant.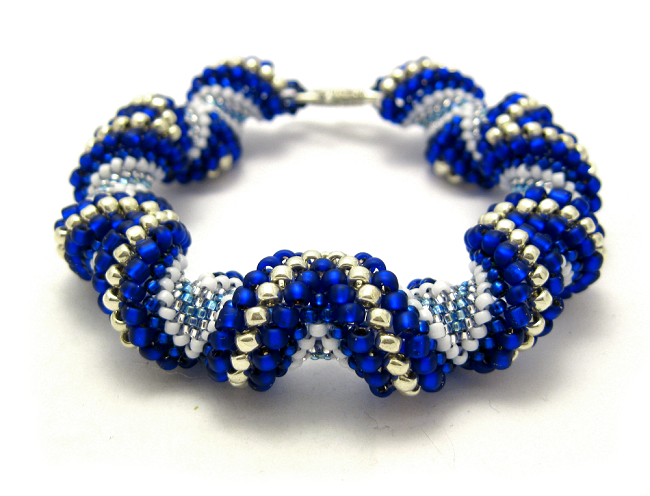 Photo via Bluprint member MyAmari
Top 10 free jewelry patterns
You already messed up your budget when you bought that to-die-for collection of beads. Ease that guilty conscience with our collection of the top 10 most popular free jewelry patterns from Bluprint. This collection is ideal for jewelry makers who like a bit of everything: beads, wire, pendants, earrings —it's all here!
Get FREE Patterns »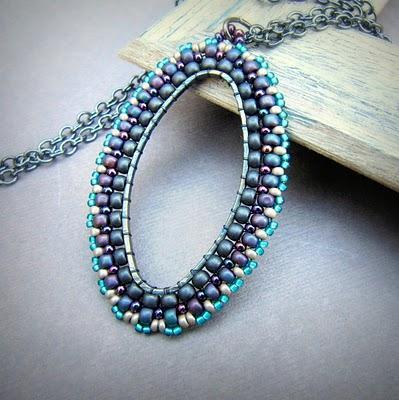 Photo via Bluprint member LaBellaJoya
7 free beaded jewelry patterns
As Bluprint writer Bobbi Maw points out, free patterns are the perfect opportunity to try out a new technique. There's nothing to lose here except maybe some beads from your stash — and that's a welcome loss for most of us! This collection of beaded jewelry patterns covers all kinds of jewelry, from earrings and rings to bracelets and pendants.
Get FREE Patterns »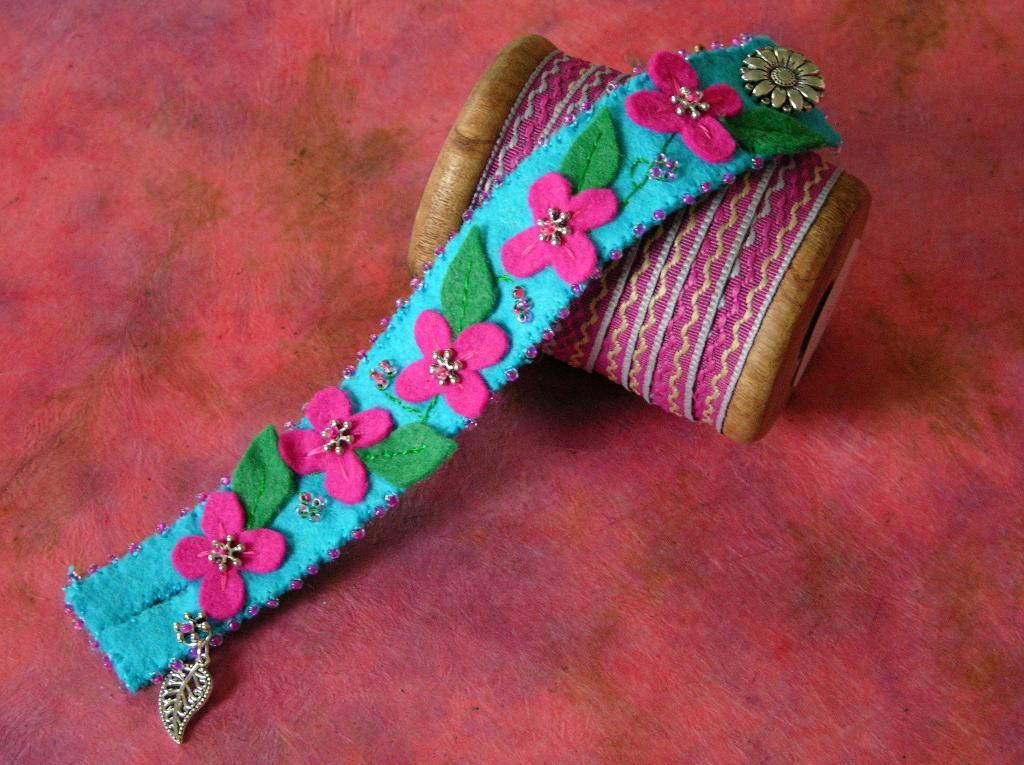 Photo via Bluprint member Two Lucky Cats
Free jewelry making patterns
May was Member Appreciation Month here at Bluprint, but hey — we appreciate our members all year round, so we're breaking out the free jewelry-making post one more time. This round up of tutorials and patterns is totally free and showcases a range of supplies and techniques: felt, beading, beadweaving, lace, crochet, and more.
Still can't get enough free stuff? Browse all FREE jewelry making resources here! You can download them instantly and get started on the project today!