This year, we're ditching the usual resolutions for something a little more creative. And we're sharing our ideas far and wide, so everyone can join in on the fun! Just try out the resolution below to start this year off with a creative bang. (Plus, come back every few days as we share other ideas for a stitch-filled 2017.)
A resolution you can keep (+ a few ways to make it happen):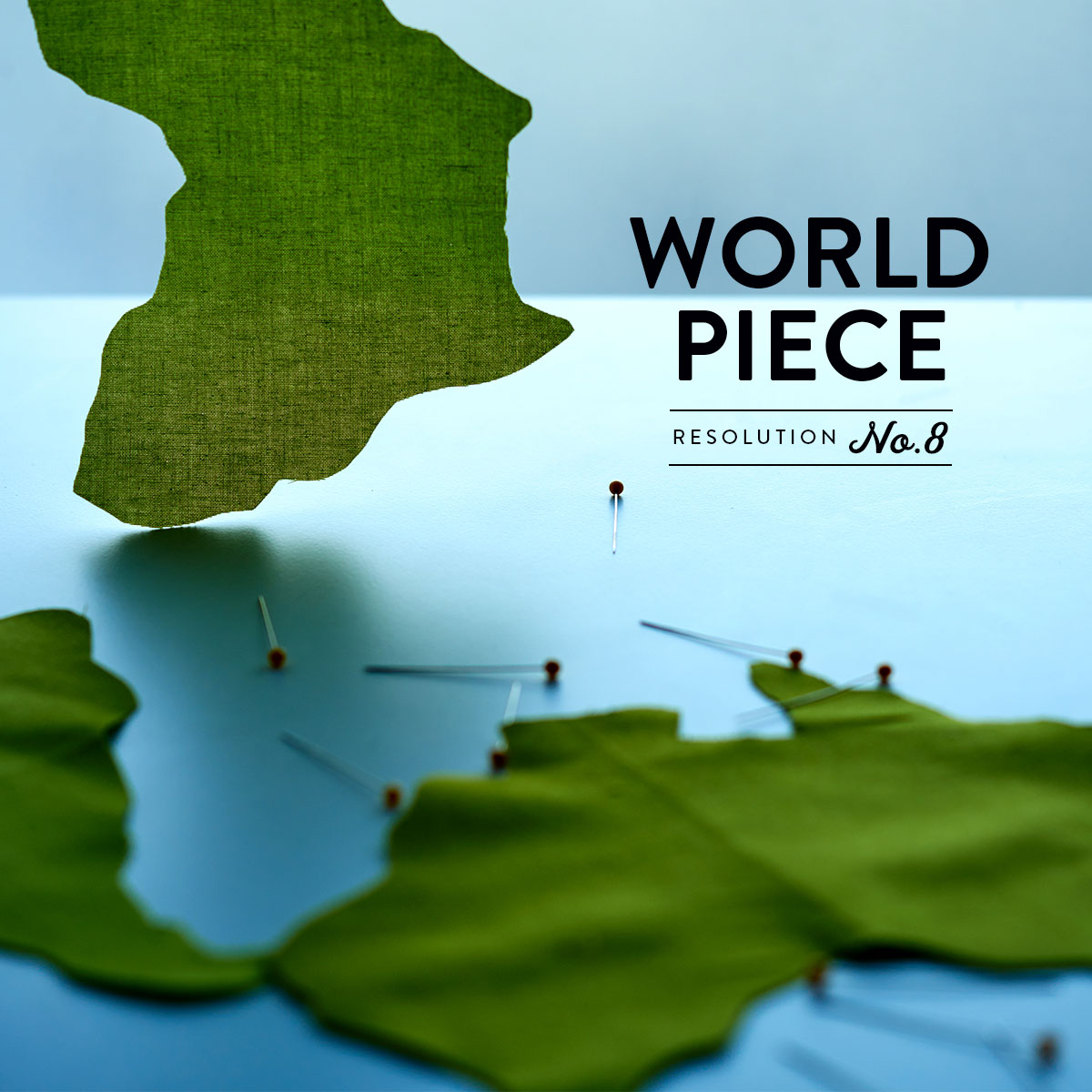 8 FREE Paper Piecing Patterns
Have some fun with paper piecing! Check out this collection of eight FREE paper piecing patterns that are instantly downloadable and get playing today.
Top Tips for Precision Piecing
Precision piecing is an important part of your quilting projects. Now, perfectly pieced quilts are within your reach if you use these helpful hints.
Become a More Efficient Quilter With Chain Piecing
Looking for ways to spend less time piecing, and more time enjoying your beautiful quilts? Want to piece a quilt top together on a deadline? Chain piecing is a technique that many quilters use to piece just as accurately — but much more quickly. Learn how to do it here.
Commit to your creativity in fun new ways! Check out our page for a heaping helping of quilting inspiration.