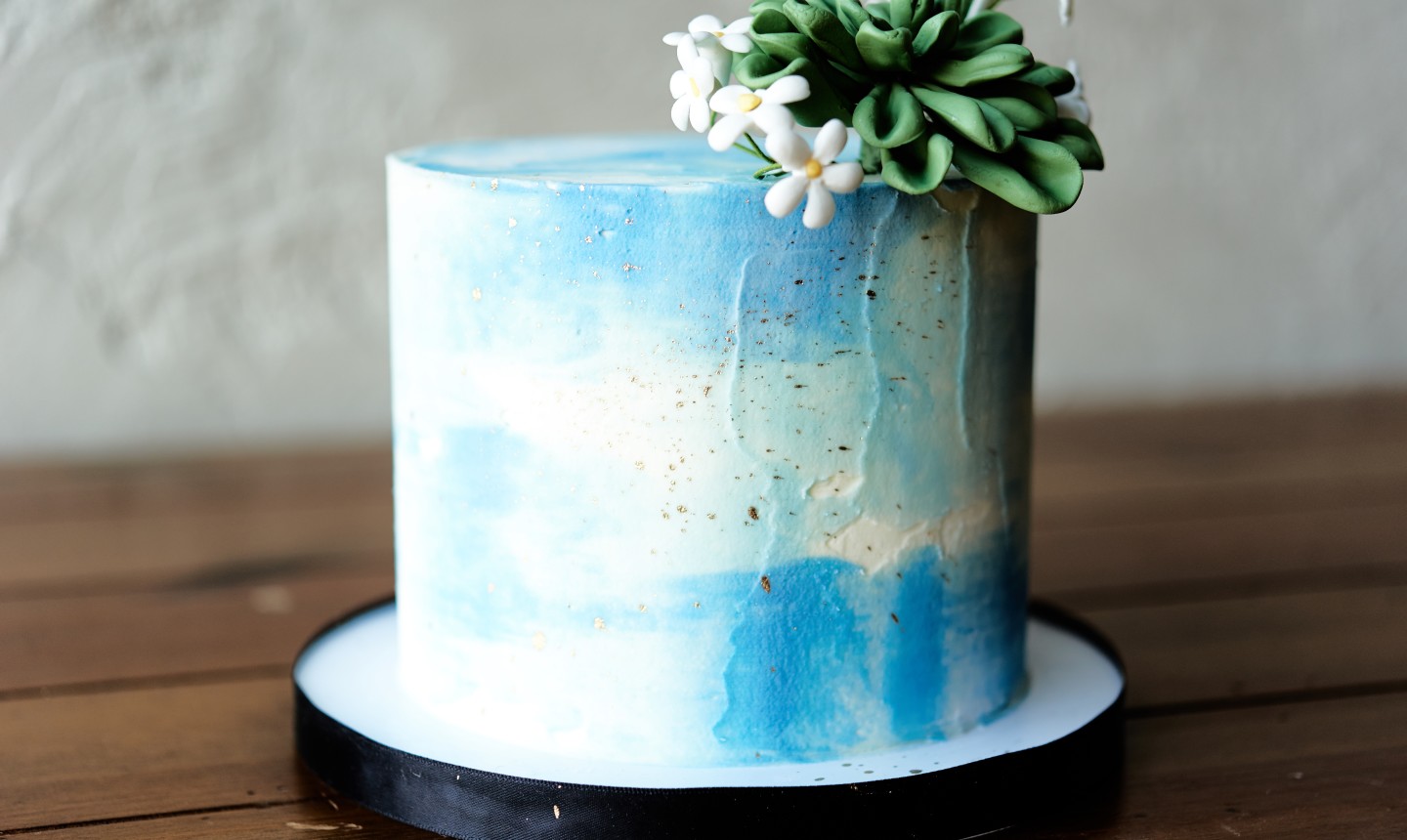 Dust! Spray! Pipe! Who knew that there were so many different ways to make a watercolor cake? This artistic trend has made a big splash in the cake world, and it's definitely an awesome way to add gorgeous color to your desserts. Best part: you don't need to be a painting pro to master these techniques!
1. Do the Dust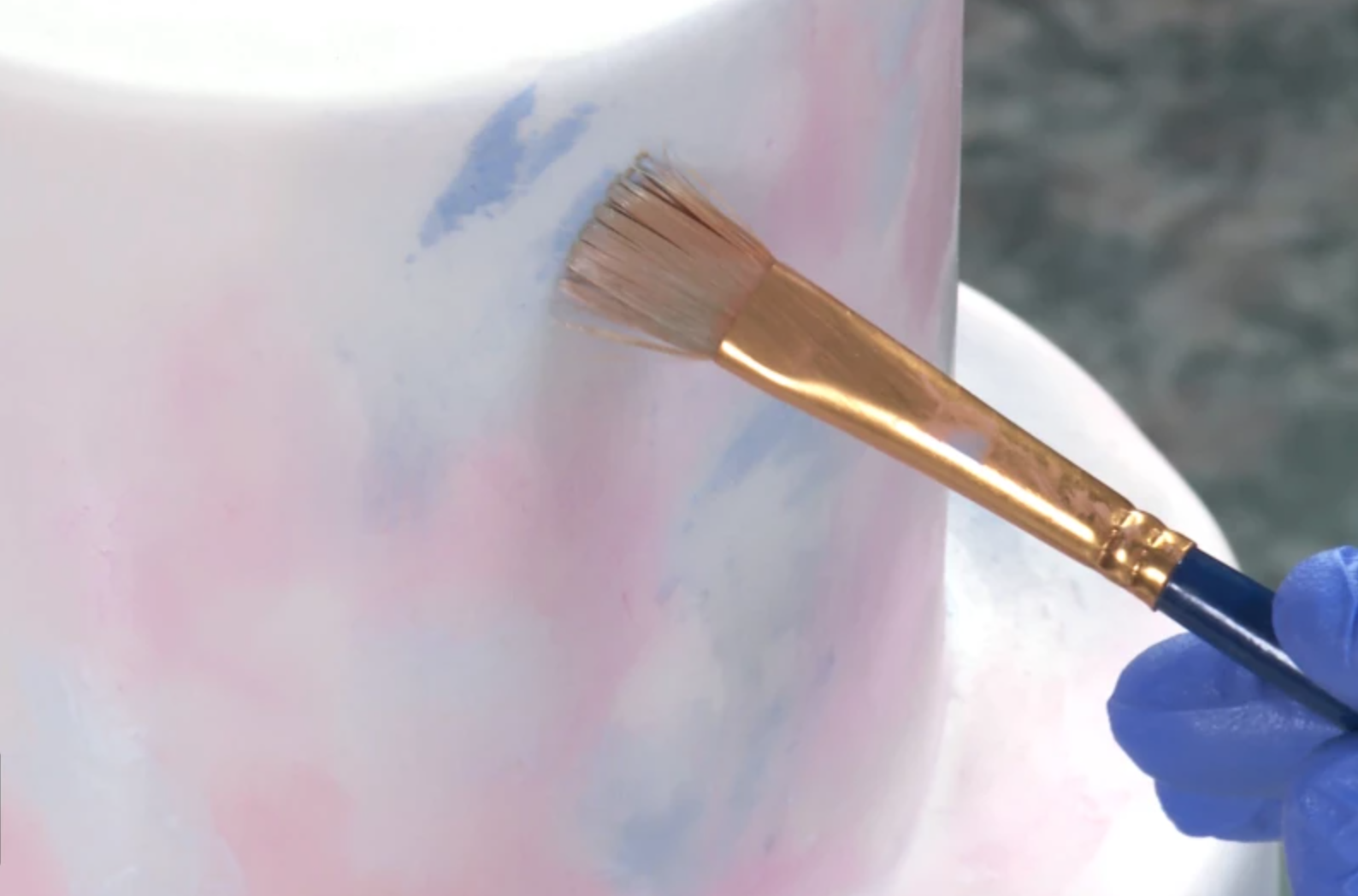 Watery paints can be hard to control on a cake, so skip 'em and try dusting and blending areas of color together using edible luster dust. This will give you a lot more control over where colors go and how they blend! MAKE IT
2. Airbrush Away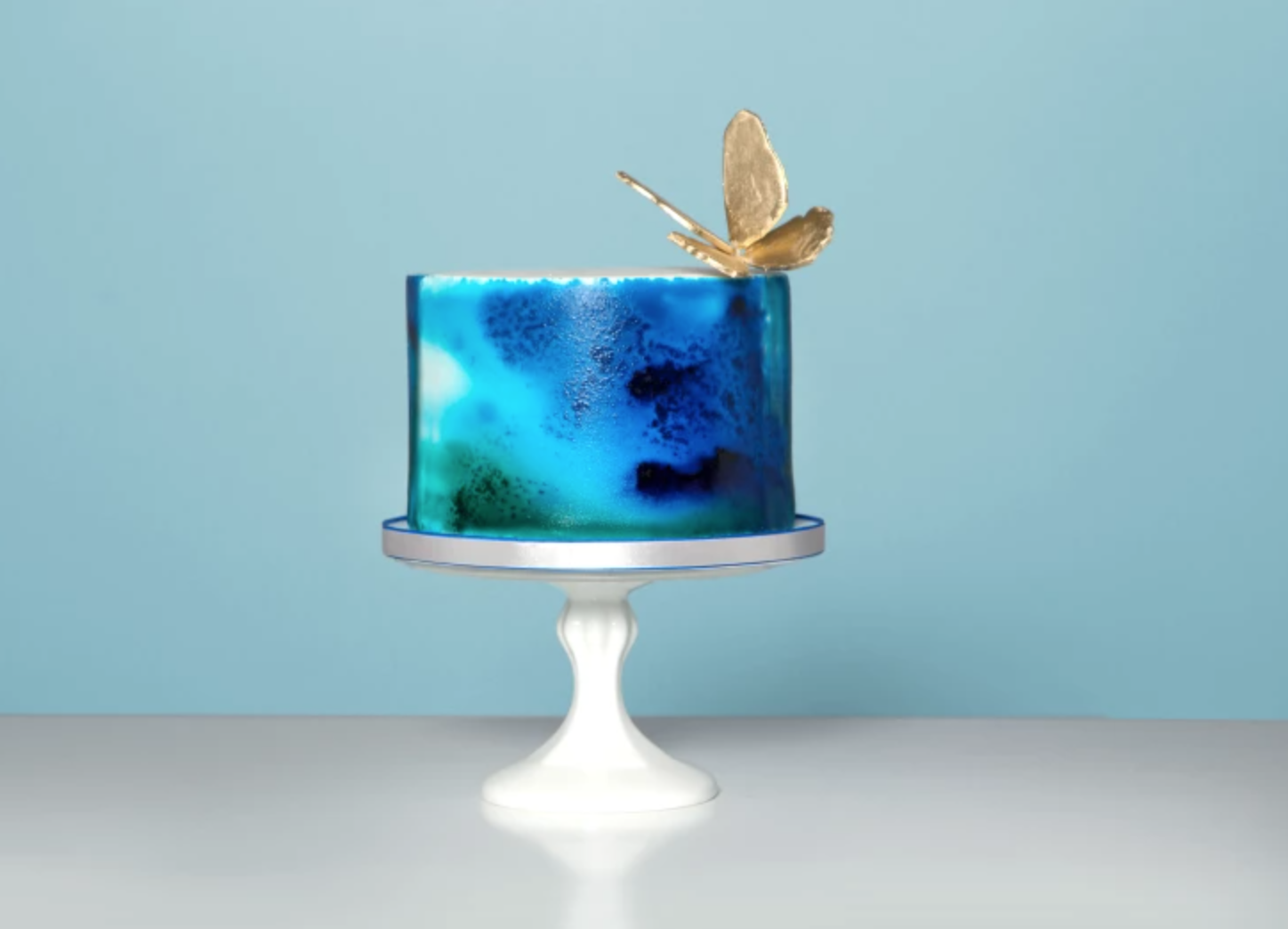 Another great tool you can use for a watercolor cake: an airbrush! Creating a watercolor design is pretty forgiving with this gadget. After all, if your color drips or pools a little, it only adds to the artistic look.
MAKE IT
3. Blend With Buttercream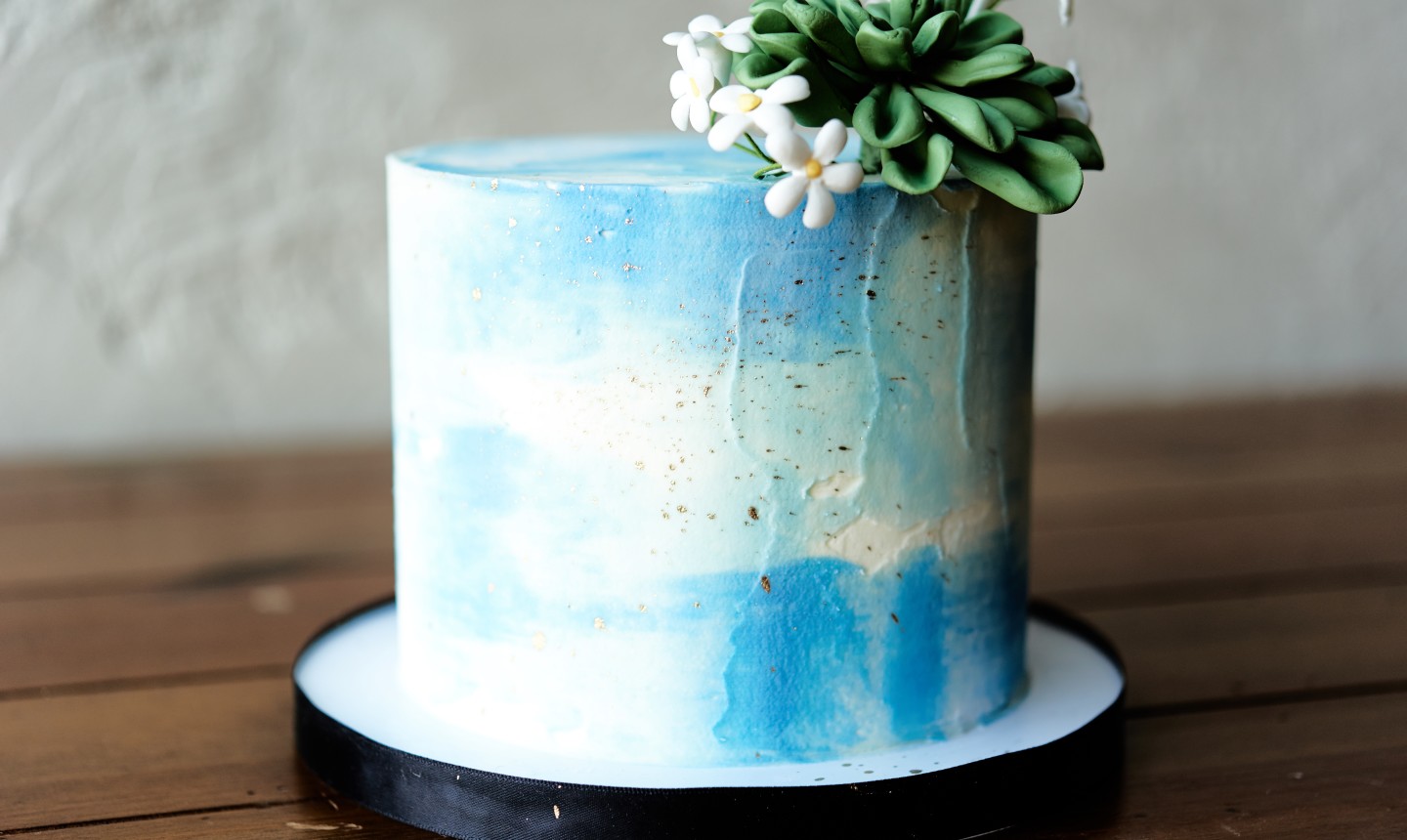 You can create a modern take on the watercolor effect by simply adding small splotches of buttercream to an already frosted cake. Dollop on blobs of tinted buttercream, then run an icing scraper around the side of your cake. The colors will streak together to make a gorgeous painted finish. So cool!
MAKE IT
4. Hand-Paint a Beauty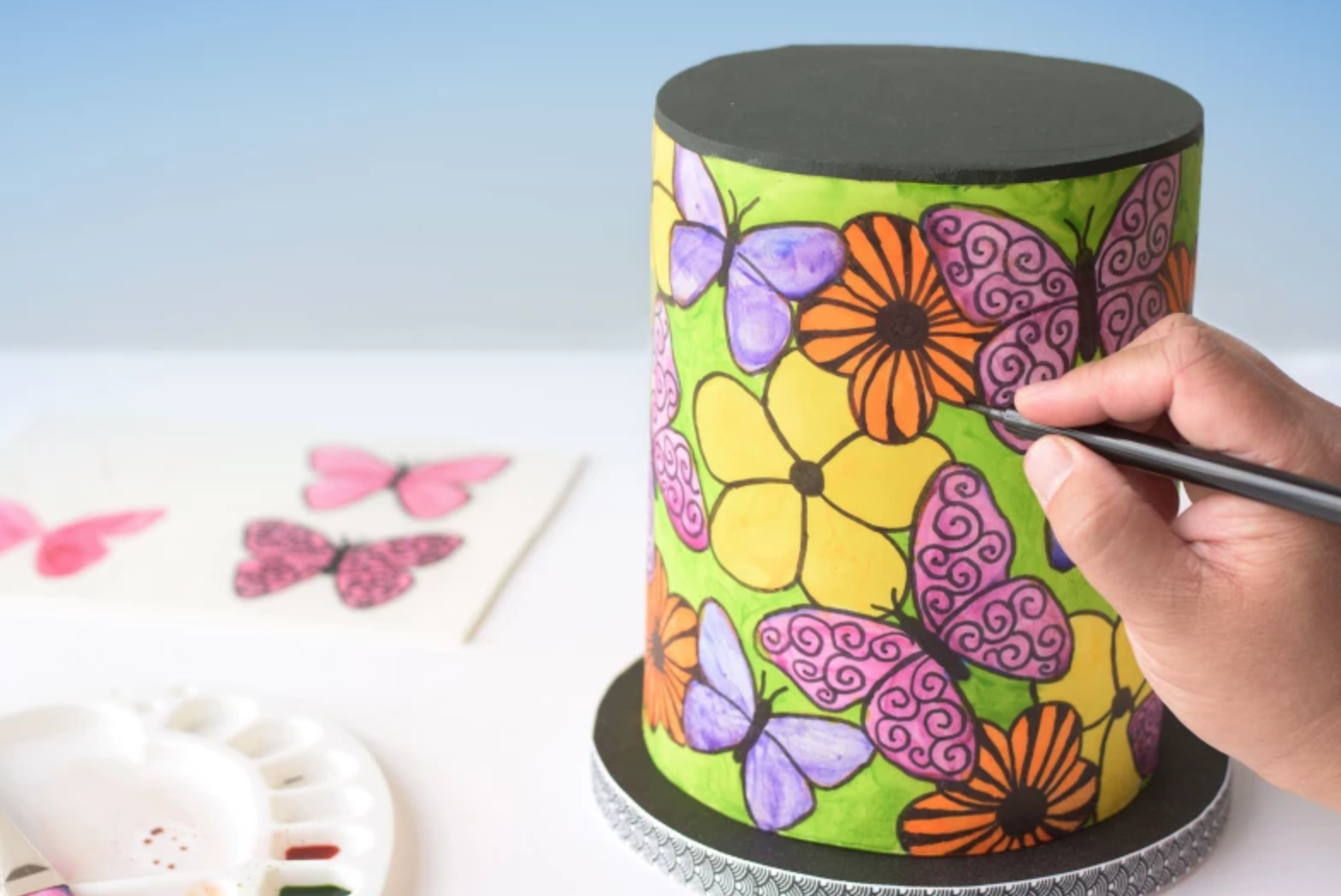 If you love painting, this technique is for you! Break out a food-safe brush and dilute airbrush colors with lemon abstract. Then you can paint right on a fondant-covered cake just as you would on paper! (For this cake, we even went back and outlined the shapes with black for some extra pop.
MAKE IT
5. Collage the Coolest Cake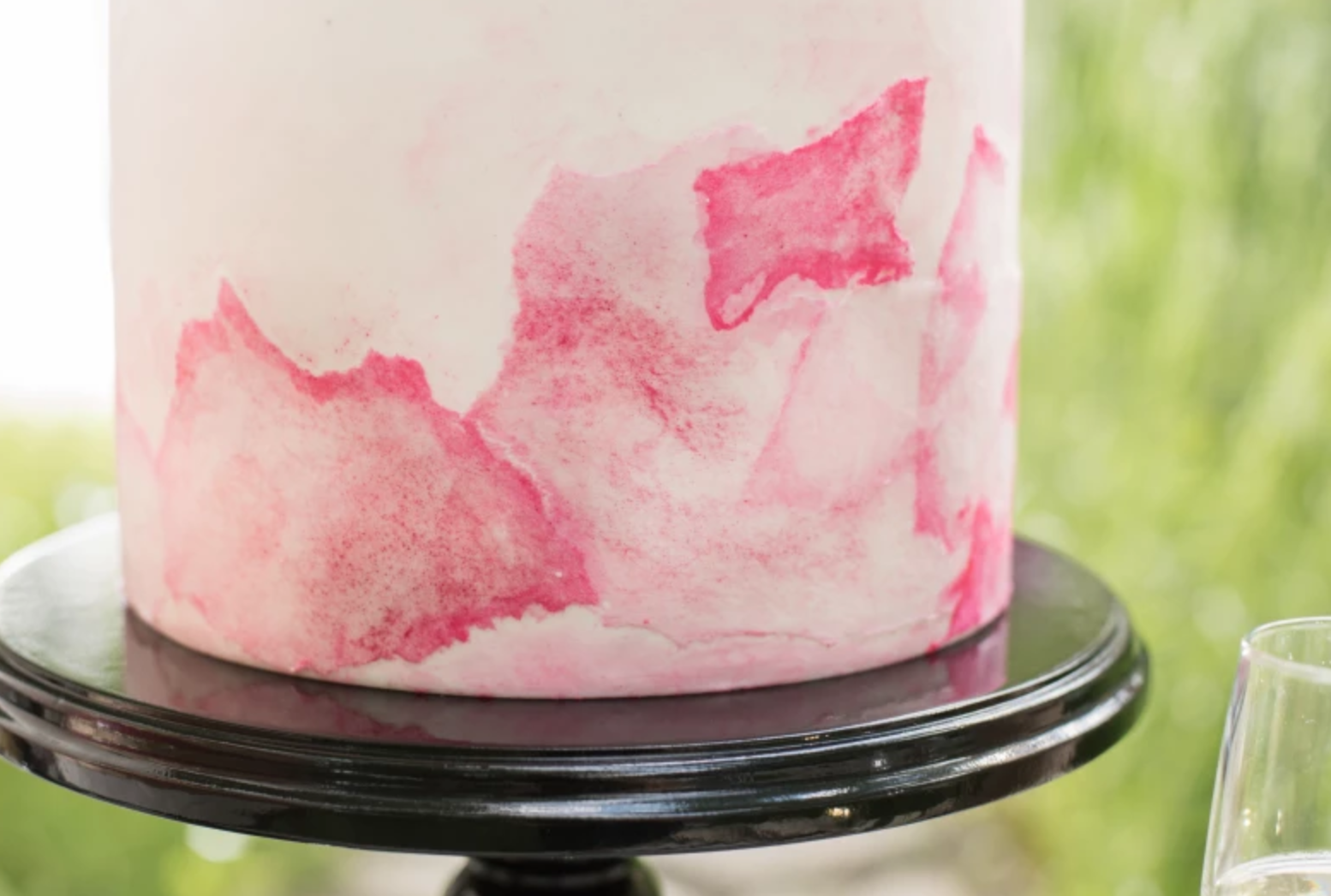 There are tons of fun ways to use edible wafer paper, but this watercolor technique may just be our favorite. Start by brushing edible luster dust and gel colors onto your plain white wafer paper. Then, tear off pieces and apply them to a fondant-covered cake.
MAKE IT
6. Make Mosaic Magic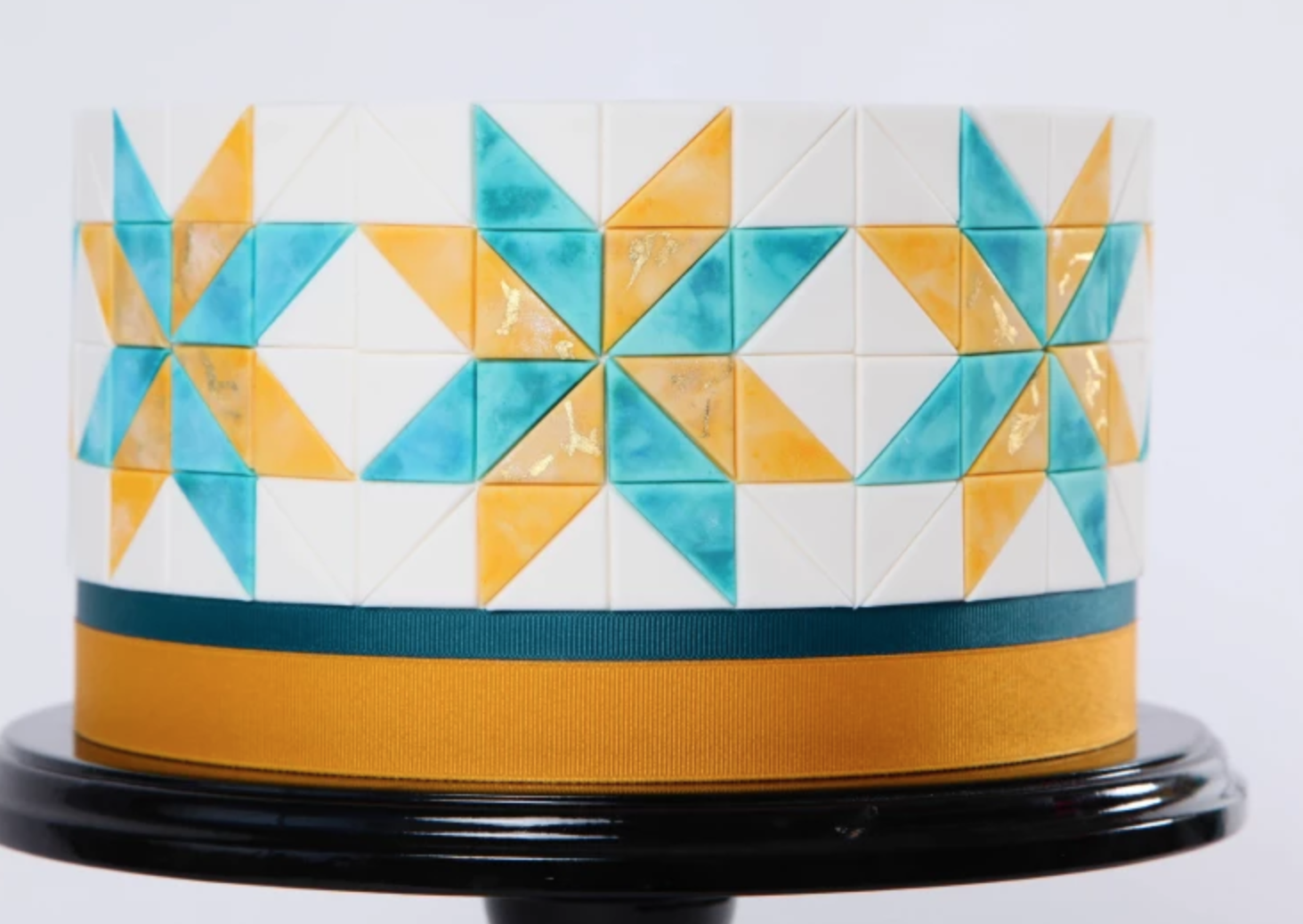 A geometric tiled design AND watercolor details? Now you're speaking our cake language. Add diluted gel colors to your fondant pieces before applying them to the cake for this funky vintage vibe.
MAKE IT