When it comes to resolutions, we all have our usual suspects. But this year, it's time to make resolutions we can keep — and love! That's why we're dreaming up some out-of-the-box ideas to make 2017 a little more creative, and a lot more fun. So give today's a try… it might just spark a year full of knitting.
A resolution you can keep (+ a few ways to make it happen):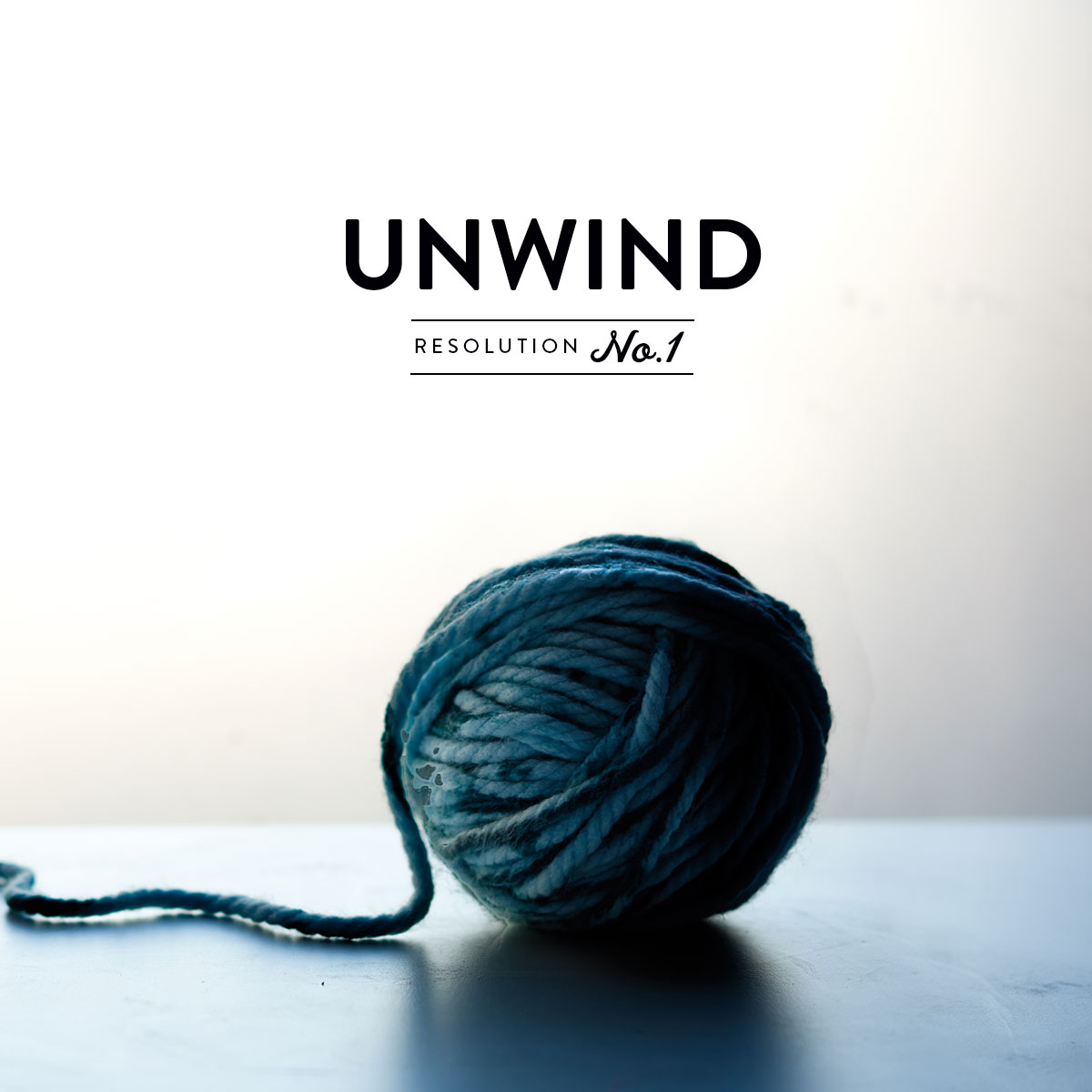 Learn the Easiest Way to Wind a Hank of Yarn Into a Ball
At some point, we all find ourselves with hanks of yarn that need to be wound into a ball. The good news? You don't need one of those fancy winders! You can wind a hank of yarn into a ball at home (psst, it's so easy, you can even do it while you watch TV). 
How To Wind a Center Pull Ball of Yarn in 4 Easy Steps
Need to wrangle your yarn into a workable form? You don't need any special equipment!<
To Wind or Not to Wind: How to Store Yarn
Learn the best way to store your yarn to keep it at its best, including when to store it as a winded ball and when to leave it in a hank.