News flash: Pairing food and wine doesn't have to be fussy. In fact, it can be a whole lot of fun. 
These 10 unusual wine pairings prove that even the most unexpected foods have a perfect wine complement, from s'mores to fried chicken to street-style corn and yes, even birthday cake.
If you're brave enough to give them a try, you might just be delighted by these truly unexpected wine pairings. 
1. Cracker Jacks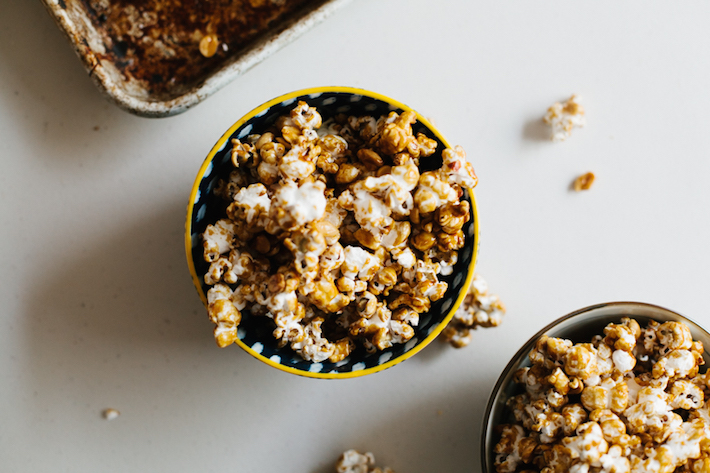 The ideal pairing for the sweet-and-salty profile of Cracker jacks? A demi-sec champagne.
While the name translates as "half-dry," demi-sec champagnes are actually slightly to moderately sweet. The touch of sweetness works well with the toffee tones in the popcorn and acts as a pleasant contrast to the toasted peanuts in the mix. 
Make your next party the toast of the town by pairing a demi-sec champagne with homemade cracker jacks!
2. S'mores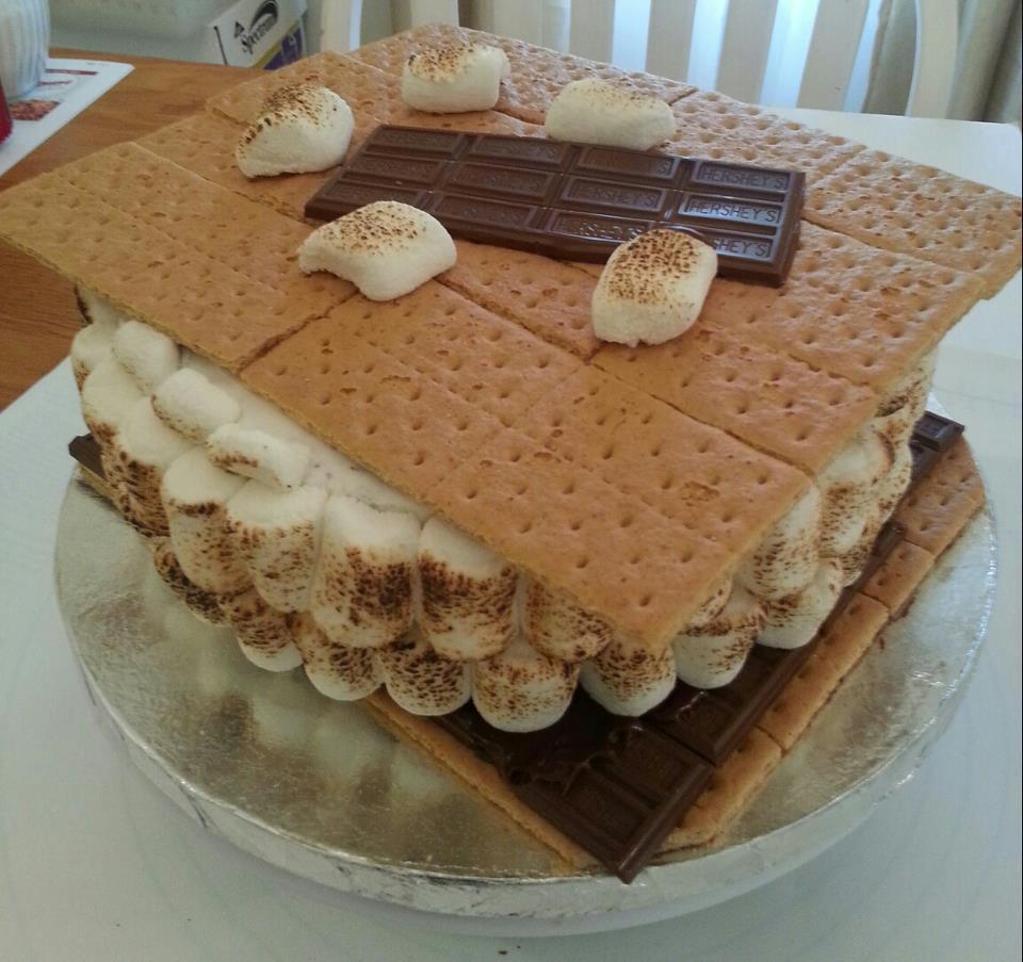 Photo via Craftsy member EthelRose
These gooey, sweet treats call for a wine that can stand up to their unique flavors and textures. The ideal candidate? A Pedro Ximénez or "PX" sherry. This syrupy, dark wine is made from grapes that are either picked at high maturity or are dried in the sun, resulting in a thick, sweet wine that pairs perfectly with s'mores. 
Love s'mores? Check out our roundup of creative s'mores recipes!
3. Peanut butter and jelly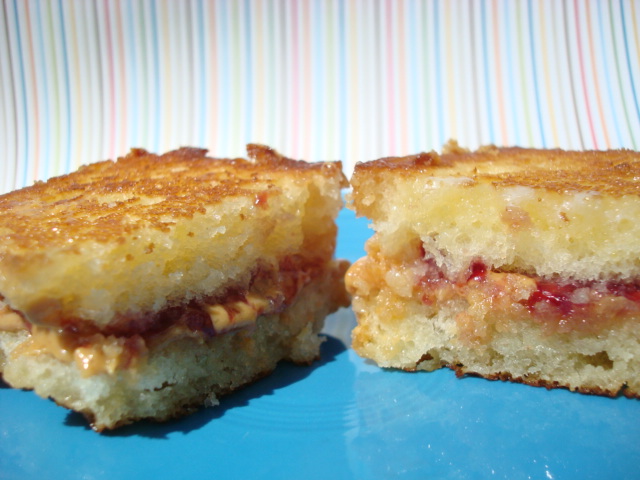 Photo via CakeSpy
Why waste your time with milk when you could pair your PB&J with wine? While the singular flavor profile of a peanut butter sandwich is tricky to match, there's one perfect wine for the sandwich: Brachetto d'Acqui.
This red wine has pronounced fruity flavors with tones of strawberry and raspberry, which works in harmony with the jelly and forms an idea complement to the peanut butter.
Make your pairing extra special by making DIY peanut butter!
4. Twinkies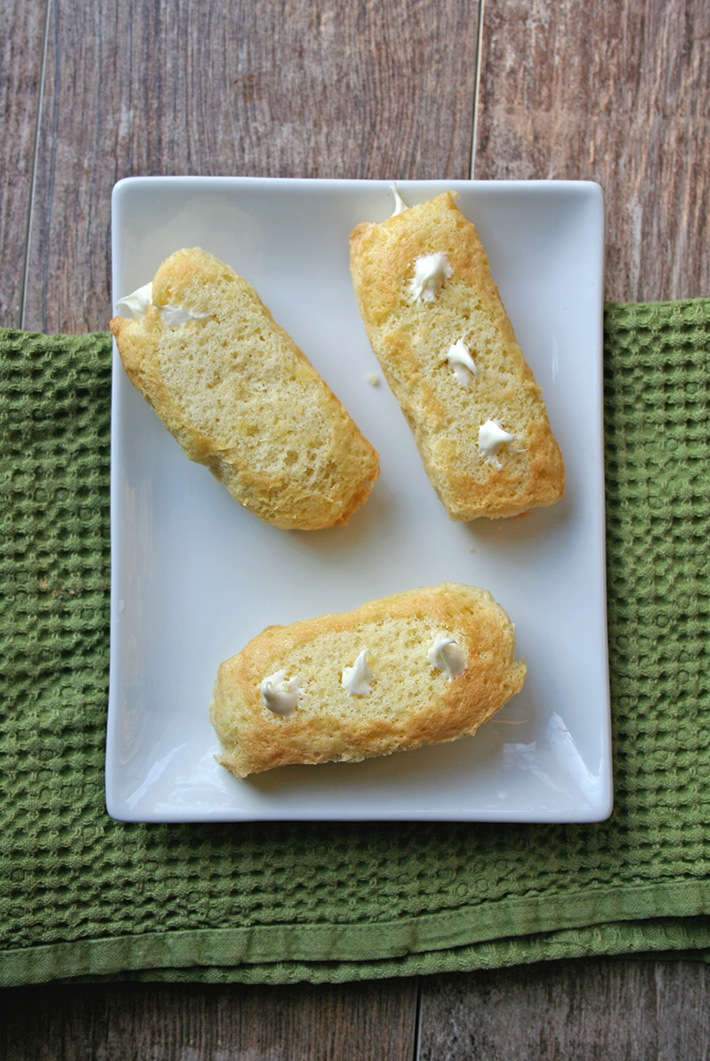 Enjoy a little bit of nostalgia but relish being all grown up by pairing a Twinkie with a moscato d'Asti.
This semi-sweet, gently sparkling, low-alcohol-content wine is surprisingly subtle, with peachy aromas. It works well with the signature cream-and-sponge cake flavors of Twinkies. 
Make your Twinkies-and-wine experience more refined with our homemade Twinkies recipe!
5. Birthday cake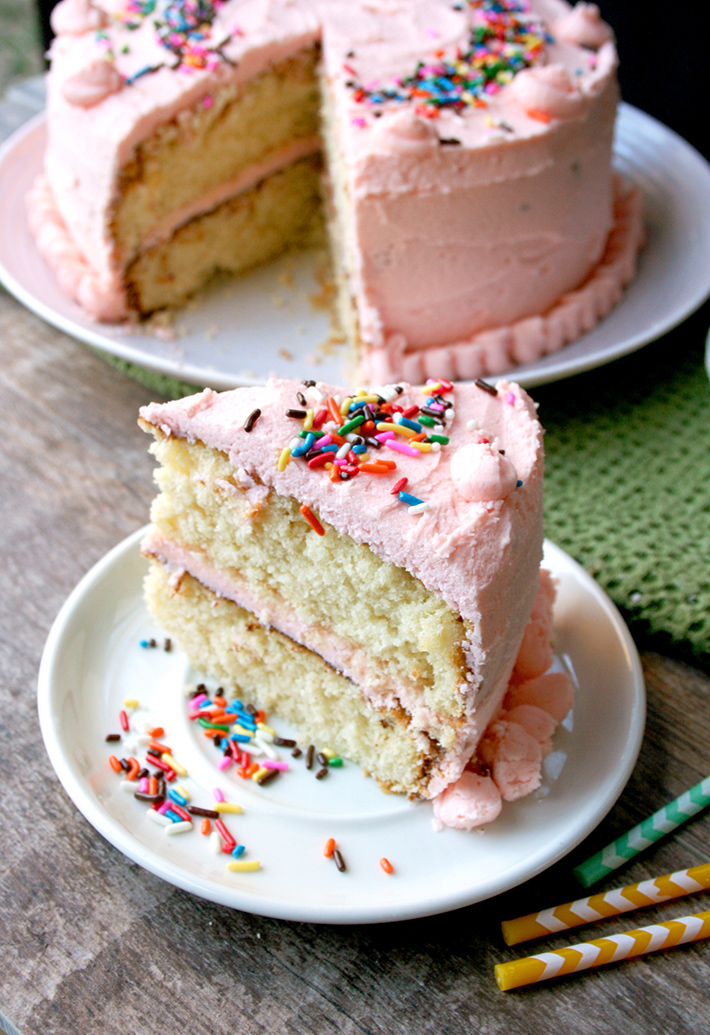 Who cares if your birthday isn't for months? You'll feel like celebrating when you pair a slice of classic birthday cake (buttercream, sprinkles and all!) with a late-harvest riesling.

Late-harvest wines are made using grapes that have been left on the vine a little longer than usual, which gives them a crisp flavor, fruity aromas and a sweet aftertaste. 
Make this pairing extra special with our perfect birthday cake recipe.
6. Street-style corn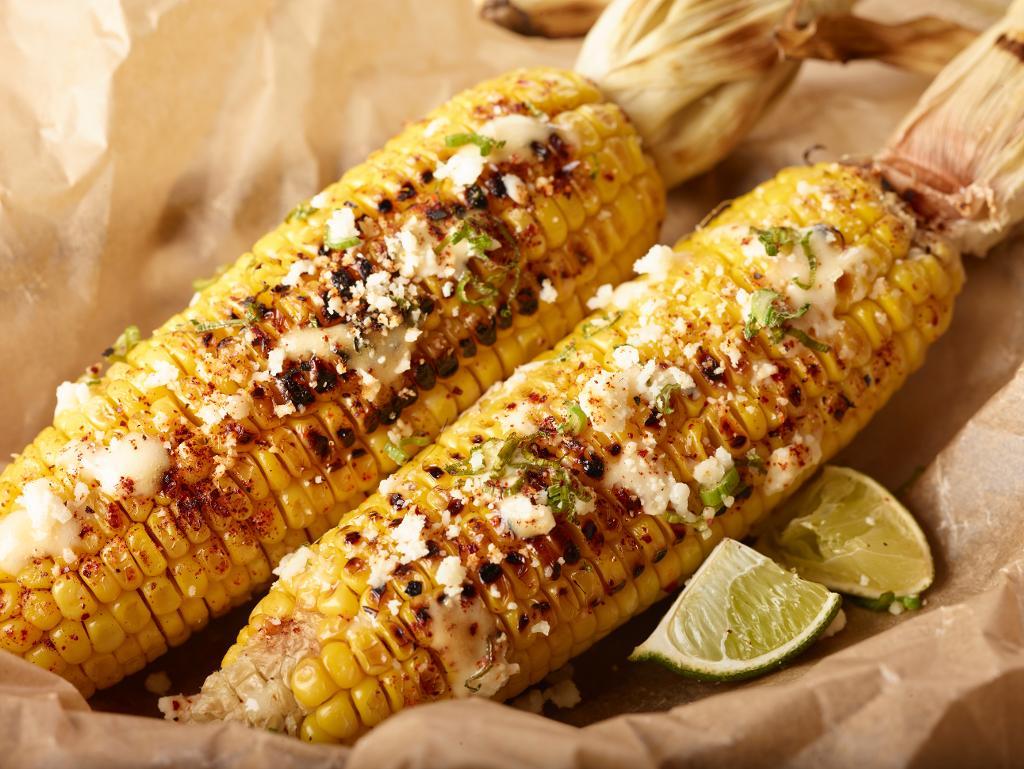 Grilled corn via Craftsy instructor Deb Schneider
If you've never tried street-style grilled corn, it's time to change that: This style of preparing corn served with cojita cheese, spices and lime is highly addictive. Make the flavor experience for type of corn (called elotes) new again by pairing it with a sauvignon blanc. This vivid, distinctive wine with a pleasantly zesty acidity is the perfect flavor foil to the rich, cheesy corn with a zippy touch of lime. 
Make your own elotes at home with this easy recipe!
7. Green smoothie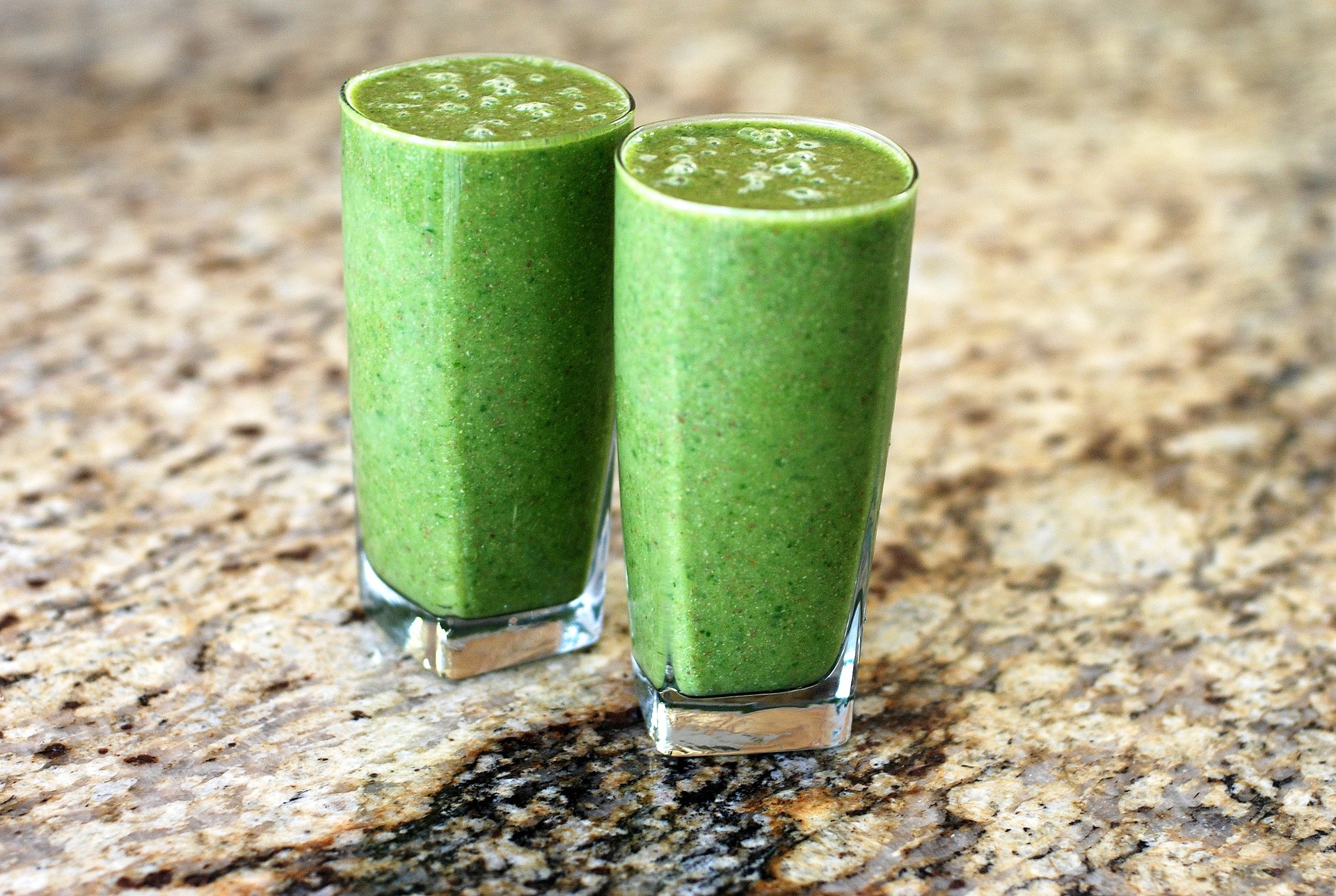 Hey, you there! With the yoga pants and green smoothie! You deserve a treat. Chase that smoothie with a nice Vinho Verde.
Amusingly enough, this translates roughly as "green wine." However, the wine is only "green" in that the grapes are young. This gives these vibrantly fruity, low-alcohol wines a refreshing flavor that's a perfect pairing for that virtuous green smoothie. 
8. Pulled pork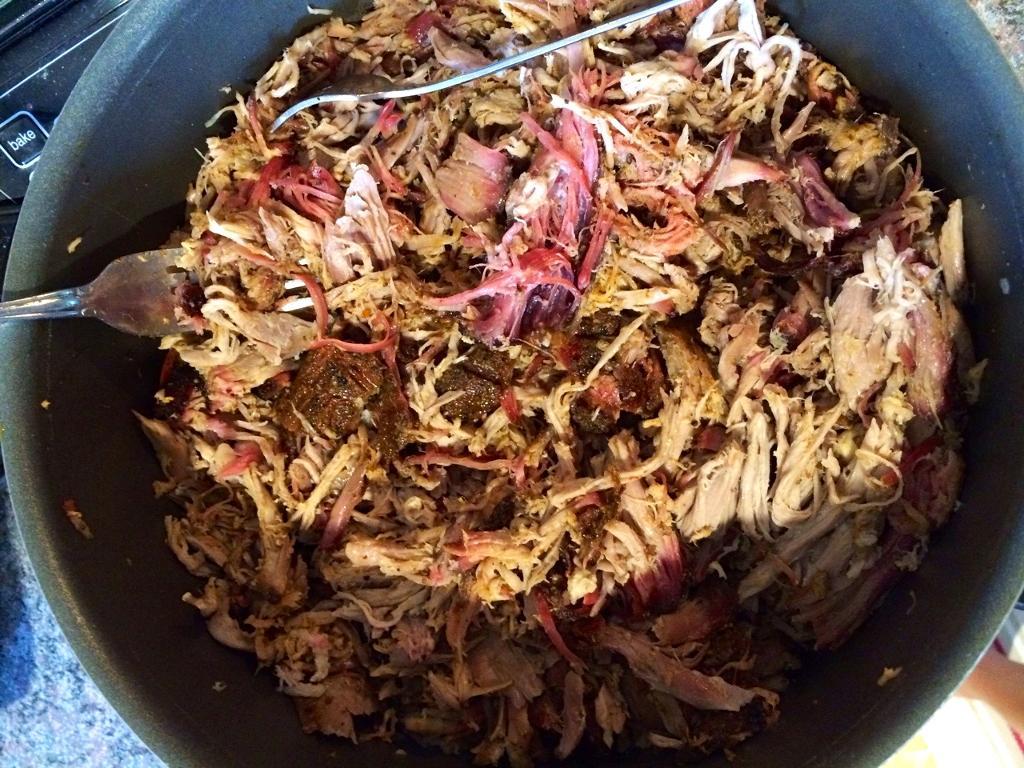 Pulled pork via Craftsy member Eve M. 
The characters from the movie Sideways would approve of this pairing: Turns out, pinot noir is the perfect pick alongside pulled pork. Pinot noir is a luscious, juicy red wine that plays well with many types of cuisine, but in this case, its flavor adds a fruity complement to the rich, unctuous meat. 
Make your own pulled pork for a particularly pleasant pairing! You can master this cooking technique in the Craftsy course Low & Slow BBQ at Home.
9. Apple pie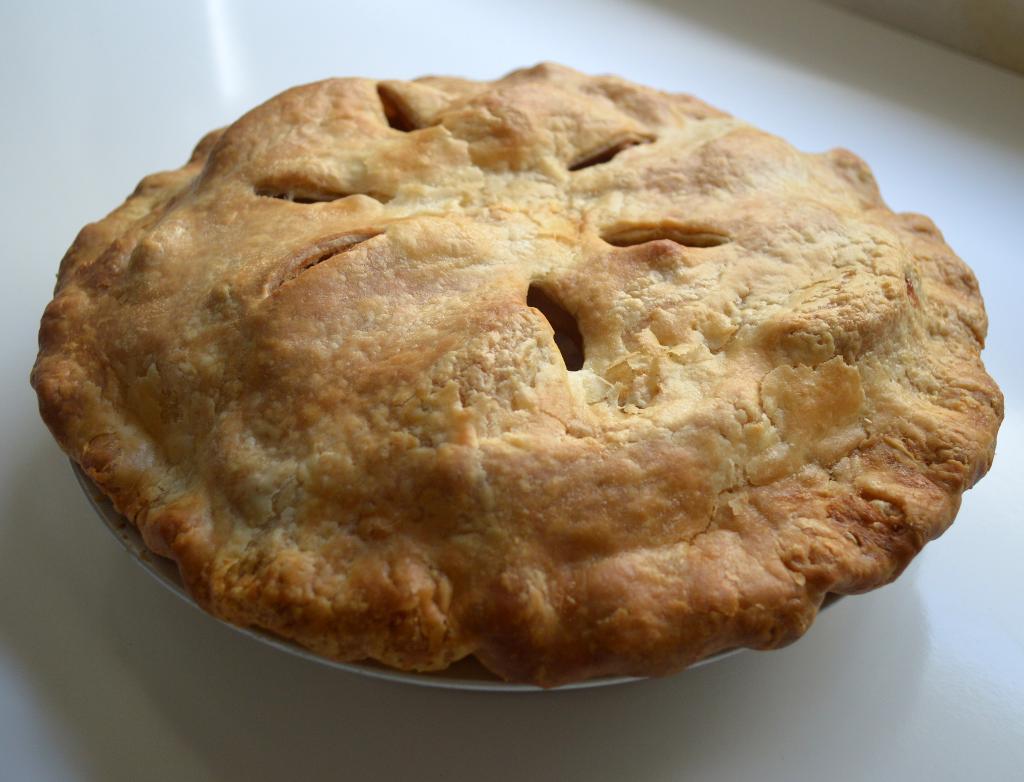 Apple pie via Craftsy member arkattica1165531
Apple pie is fine, but along with wine? Divine. As a general rule, wines paired with desserts should match them in sweetness and offer a little contrast. The perfect choice for sweet-spicy apple pie is an off-dry riesling.
With a cooling sweetness, an off-dry riesling helps carry the warming spices of the pie and brings out the natural sweetness of the apples. Its citrusy finish is the perfect complement to the buttery crust. 
Our apple pie is to die for! Check out the recipe here. 
10. Fried chicken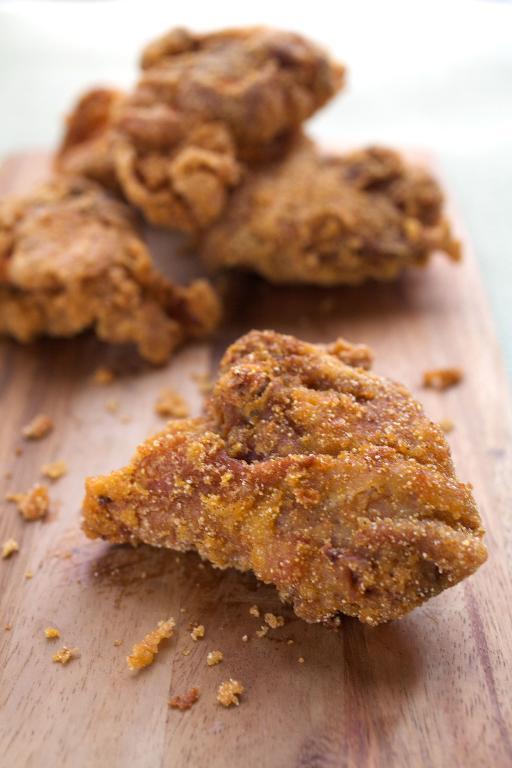 Fried chicken via Craftsy instructor Ian Knauer
Fried chicken pairs best with beer or sweet tea, right? You might be singing a different tune once you try it with a rosé.
A dry rosé or high-quality, dry, sparkling rosé will act as the perfect bright complement to the down-home favorite. It "cuts" through the chicken's richness. It may seem like a study in contrasts to enjoy fried chicken with fine wine, but it's also an exercise in delight. 
Need more wine?
Continue your wine education with the online class The Everyday Guide to Wine.
You'll explore the world's premiere wine-making regions with Jennifer Simonetti-Bryan, one of only a few hundred people in the world to achieve the title "Master of Wine." Master the secrets to wine tasting like a pro, how to buy wine in an educated way, and learn the interesting history (and future) of the most popular wines.