This year, we're ditching the usual resolutions for something a little more creative. And we're sharing our ideas far and wide, so everyone can join in on the fun! Just try out the resolution below to start this year off with a creative bang. (Plus, come back every few days as we share other ideas for a stitch-filled 2017.)
A resolution you can keep (+ a few ways to make it happen):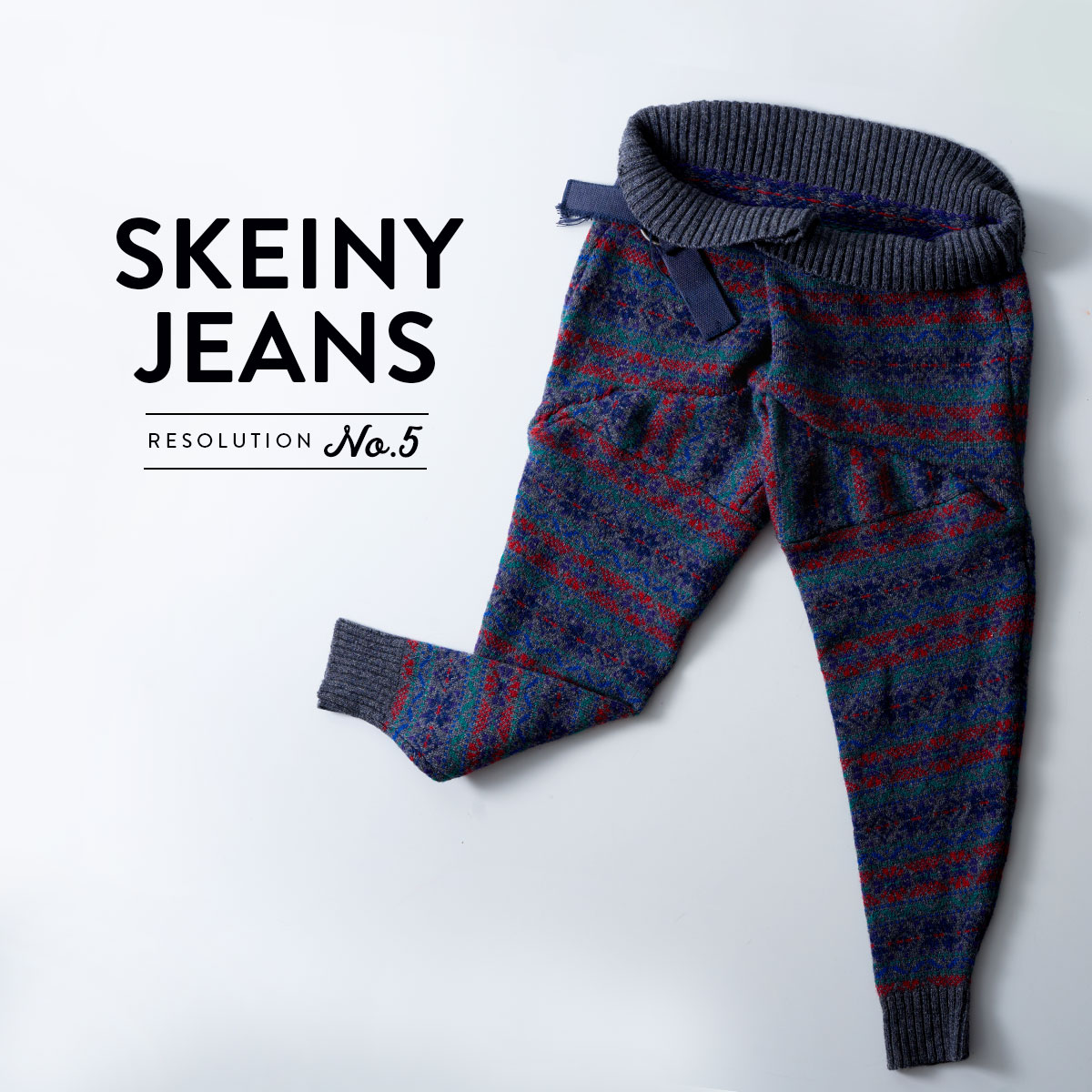 Master the Perfect Fit for Your Knits
Don't unravel your knits because of a bad fit! Learn how to take accurate body measurements to get perfectly fitted knit garments every time.
6 Easy Sweater Patterns You'll Have Time to Knit
Whether you're knitting your very first sweater or are just looking for easy sweaters that won't take much time to knit, check out these sweater patterns straight from Bluprint members.
Knitted Dress Patterns That'll Spice Up Your Winter Wardrobe
Now is the perfect time to expand your knitting repertoire and knit a dress for your wardrobe.
Commit to your creativity in fun new ways! Check out our page for a heaping helping of knitting inspiration.