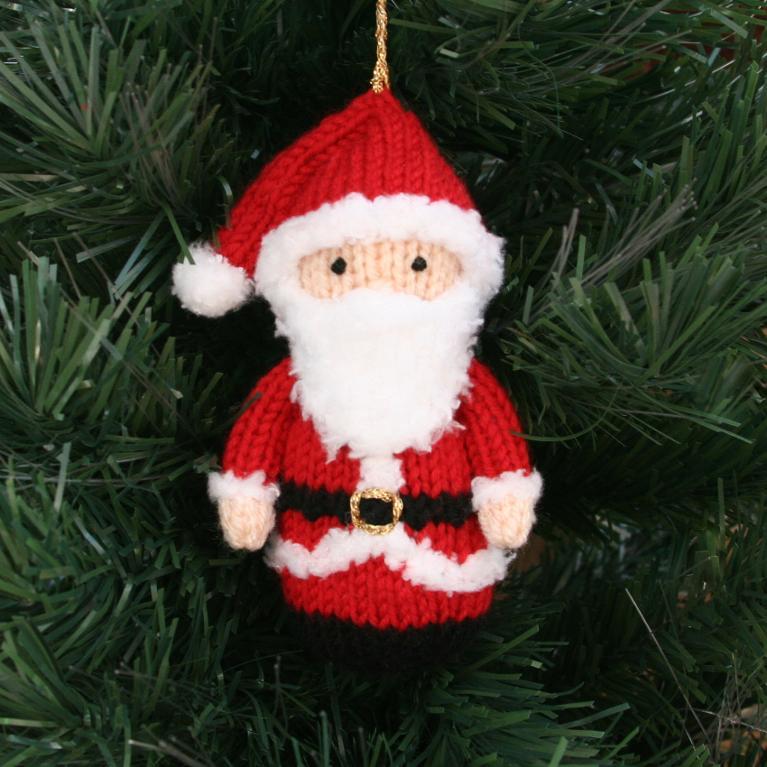 Even though Santa is a traditional Christmas decoration, there are still plenty of ways to make yours unique — like knitting Santa yourself!
1. Sandy's Santa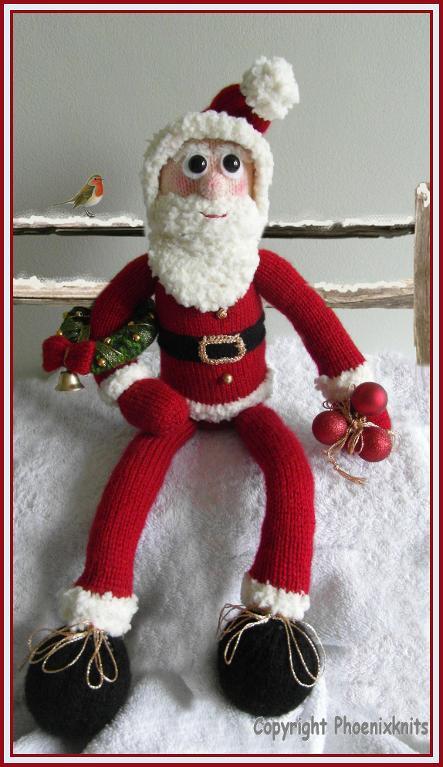 This wide-eyed Santa looks like he's ready to eat a few dozen holiday cookies. The entire Santa is knit using DK-weight yarns, and you can use scrap yarns to make the embellishments. Bells, baubles and other tiny random decorations will also come in handy.
SHOP THE PATTERN
2. Santa Hat Tea Cozy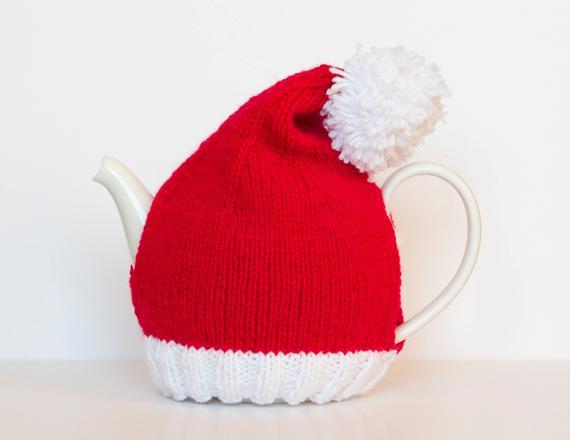 Santa might prefer a cold glass of milk, but you can still pay tribute to him through tea. Give your teapot a temporary Christmas makeover with a Santa hat that slides right over it. It's also a great project for beginners who want to practice shaping skills like decreases.
SHOP THE PATTERN
3. Santa Ornament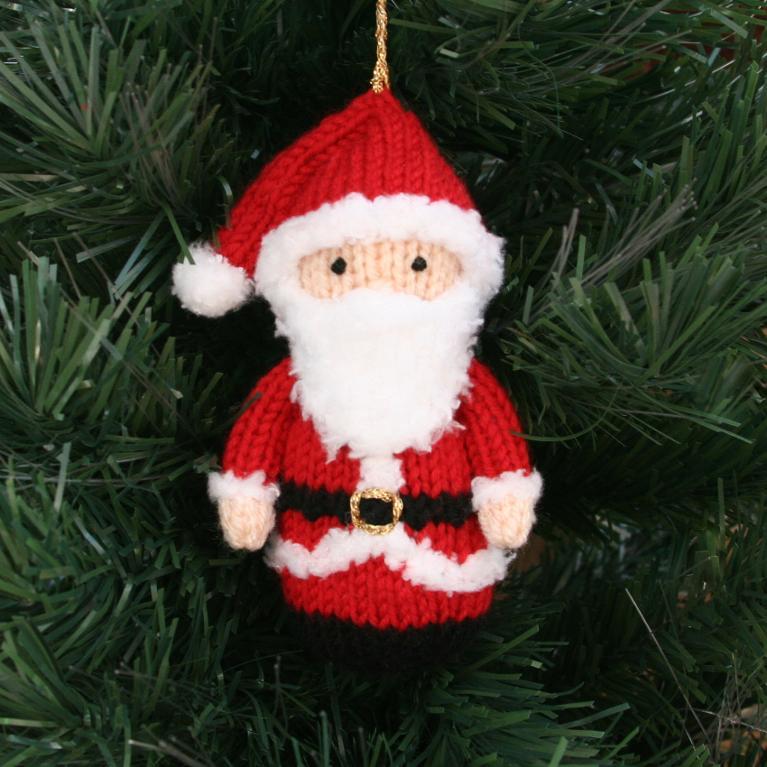 Here's another pattern that uses up that valuable scrap yarn that's just hanging out in your craft space. The designer suggests using these cute little dolls for everything from catnip toys to decorations and holiday gifts.
SHOP THE PATTERN
4. Santa Fingerless Mitts
Santa's tired of taking off his gloves every time he needs to pick up a Christmas cookie, so he's going fingerless this year. These gloves come in a range of sizes to fit anyone from kids to adults. It's a great way to show your love for Santa without donning the entire Santa suit, don't you think?
SHOP THE PATTERN
5. Tiny Santa and Christmas Fairy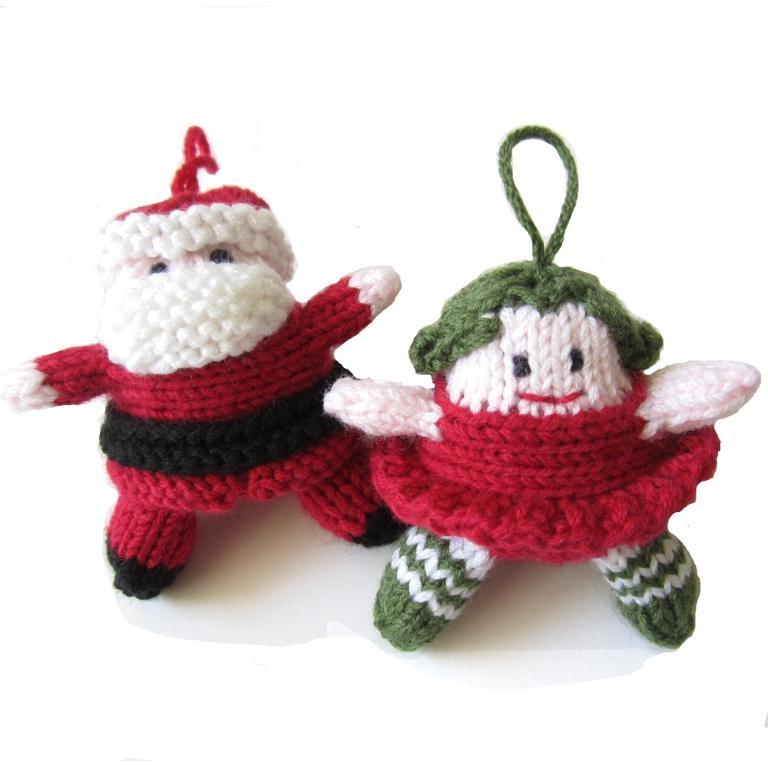 This Santa and his fairy friend are tiny (3″ high, to be exact), making them ideal Christmas ornaments. You could also just let them hang out on the mantle, attach them to a wreath, or use them as an embellishment on gift wrap. The pattern is best for intermediate knitters since there's some short-row shaping involved, but there's good news for knitters who hate seaming: most of the pattern is knit in the round, eliminating the need for seaming. Woo hoo!
SHOP THE PATTERN