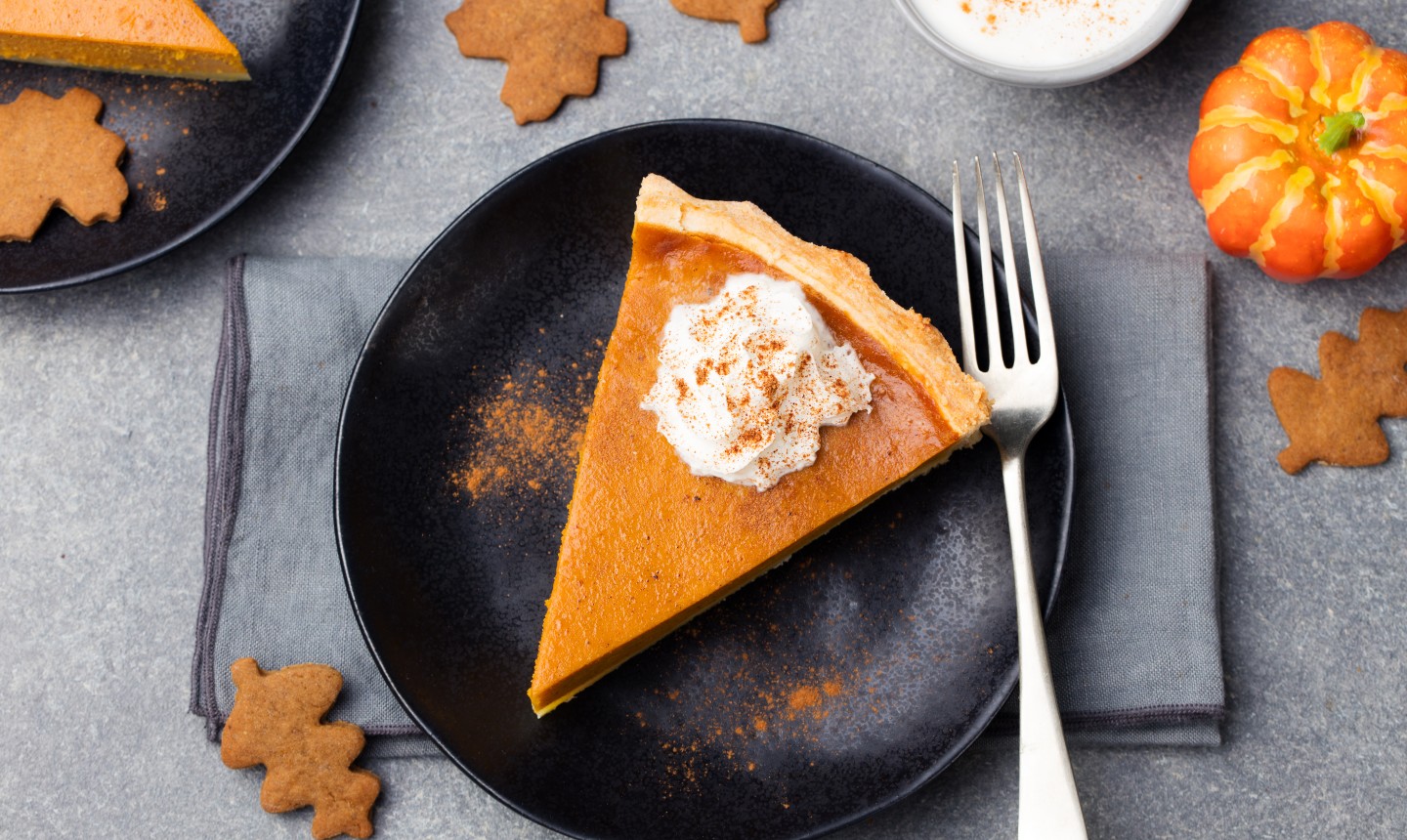 It's pumpkin season, which means it's actually pumpkin pie season. And with these fun recipes, it's time to crank up the oven, bust out the mixer and get lost in autumn's staple dessert.
1. Classic Pumpkin Pie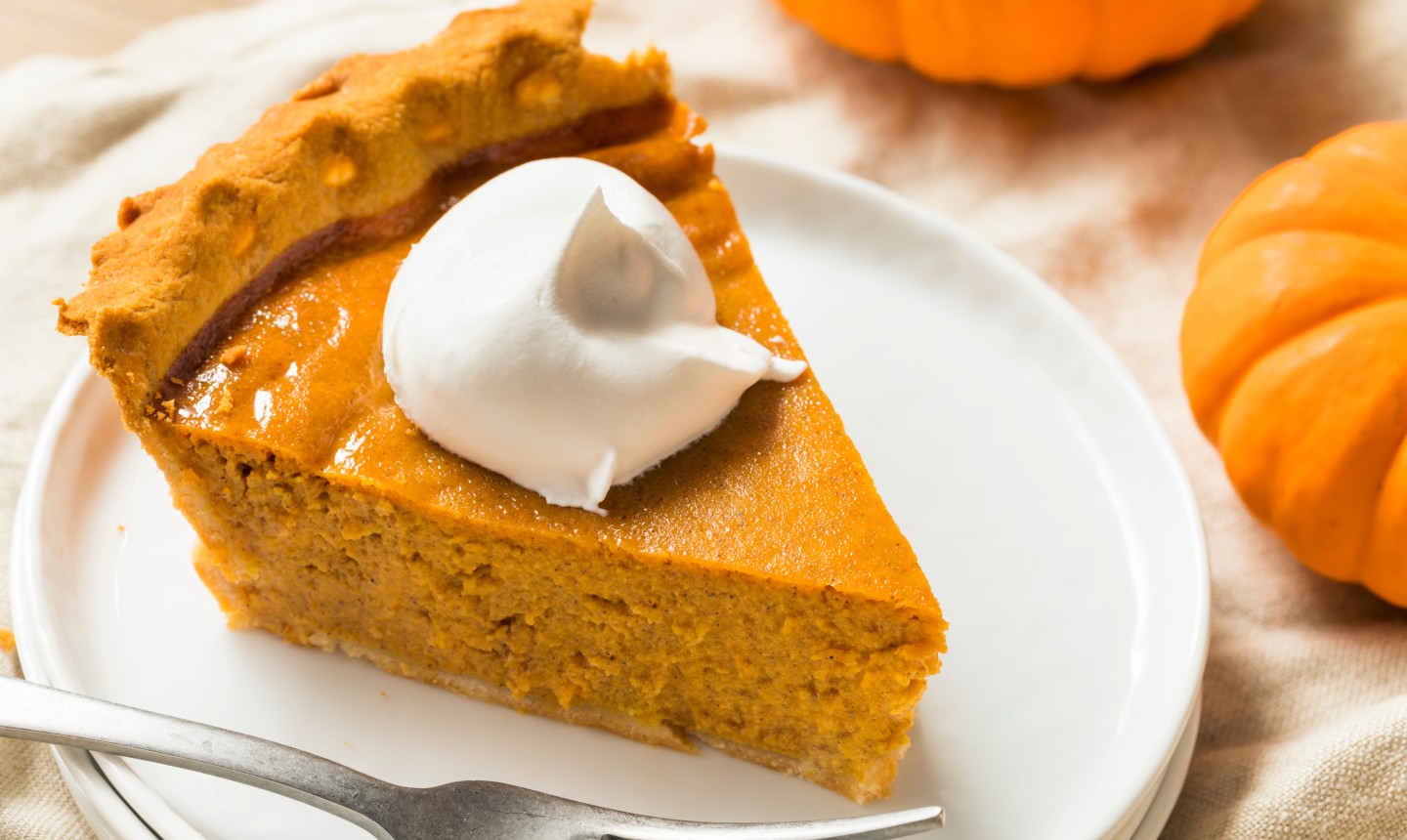 You can't go wrong with a classic recipe, especially when there are two ways to make it. Try each version — you'll get a different texture with both — then have the whole fam vote on which one's their fave.
MAKE IT
2. No-Crust Pumpkin Pie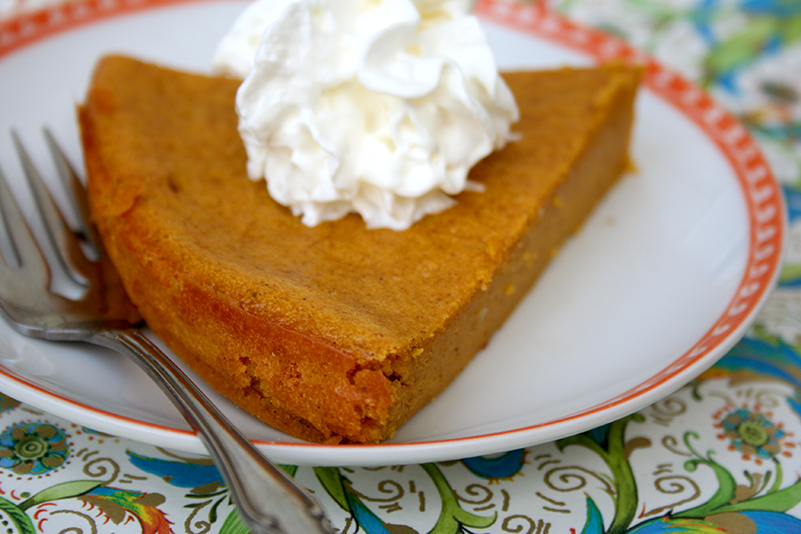 All the gooey goodness of pumpkin pie filling, without the crust! It may seem like a controversial move (we see you, crust-lovers), but those who live for filling will be transported to pie heaven.
MAKE IT
3. Dark Chocolate Pumpkin Pie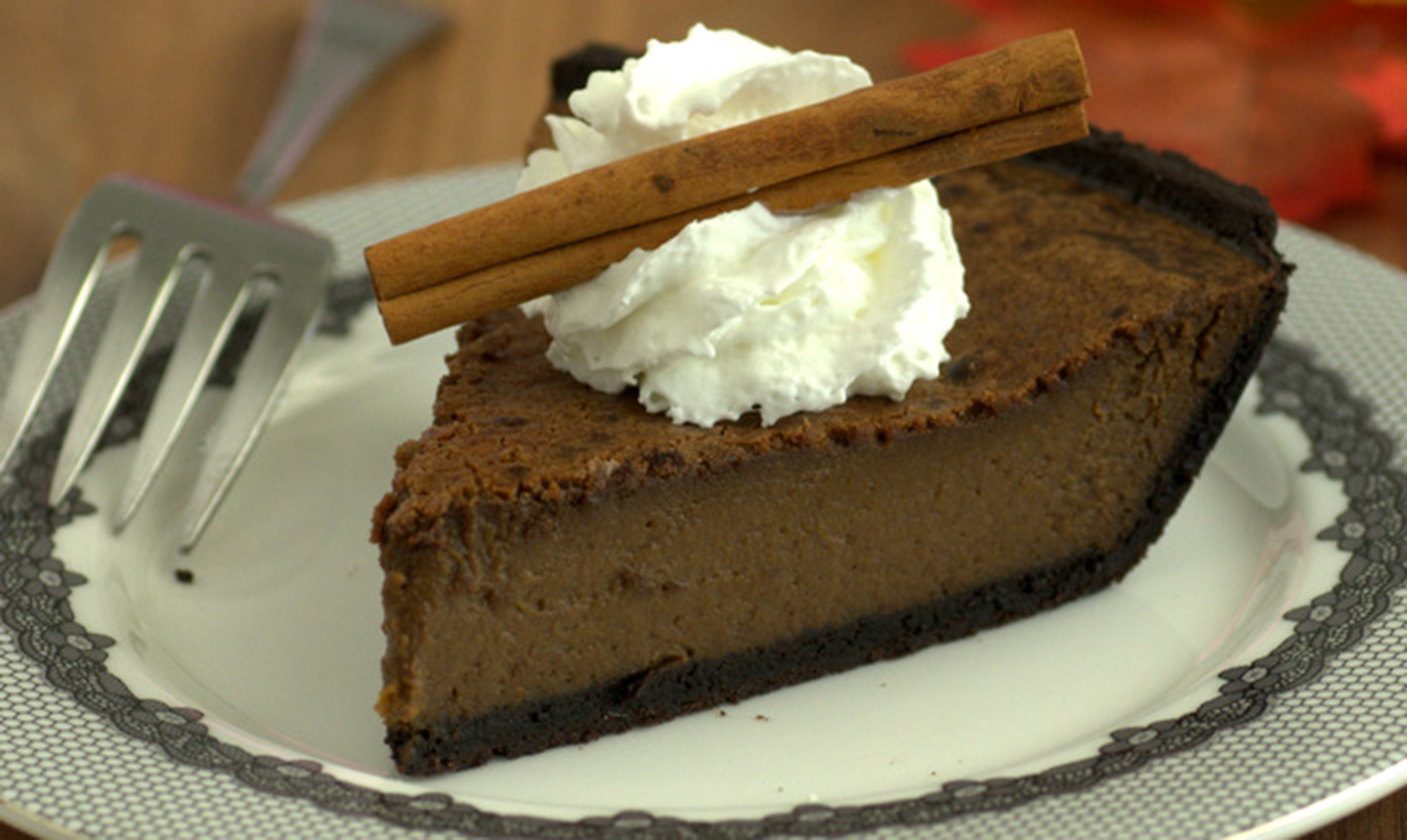 Calling all chocolate lovers! There's nothing better than mixing pumpkin with rich dark chocolate and a healthy amount of cocoa powder.

MAKE IT
4. Pumpkin Pie Bars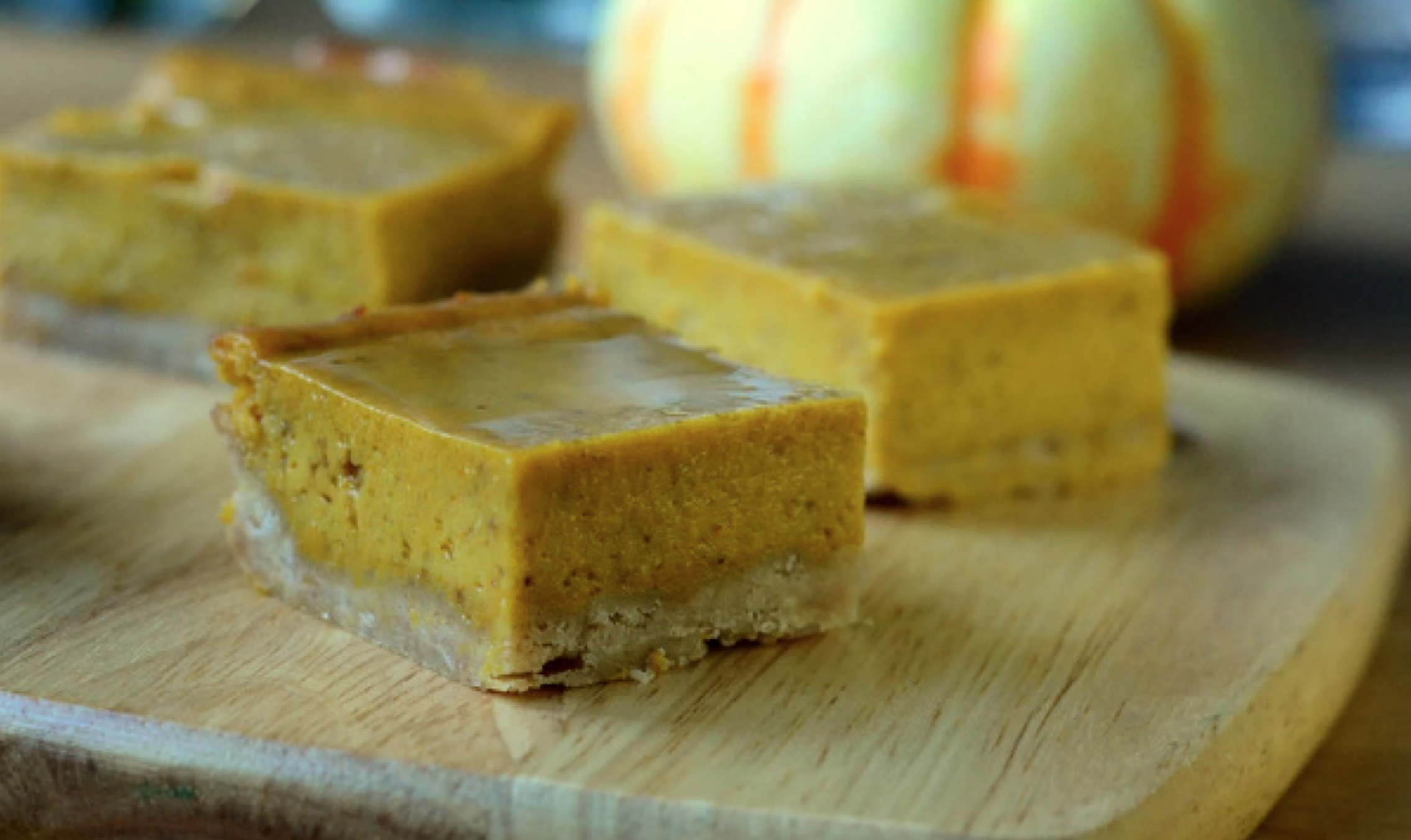 Get all the flavor of pumpkin pie without any of the mess. This dessert is easy to bake and share — just slice into bars and fill a platter. They'll be picked off before you know it.
MAKE IT
5. Lightened Up Pumpkin Pie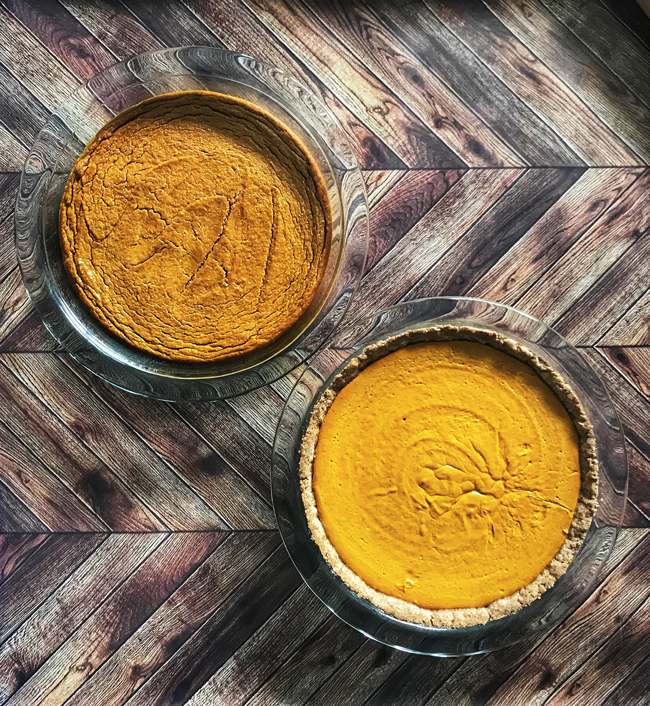 When you're looking for a lighter version of a sweet treat, these recipes are just the ticket. Bake up both versions and satisfy a whole crowd.
MAKE IT
6. Pumpkin Pie Croissants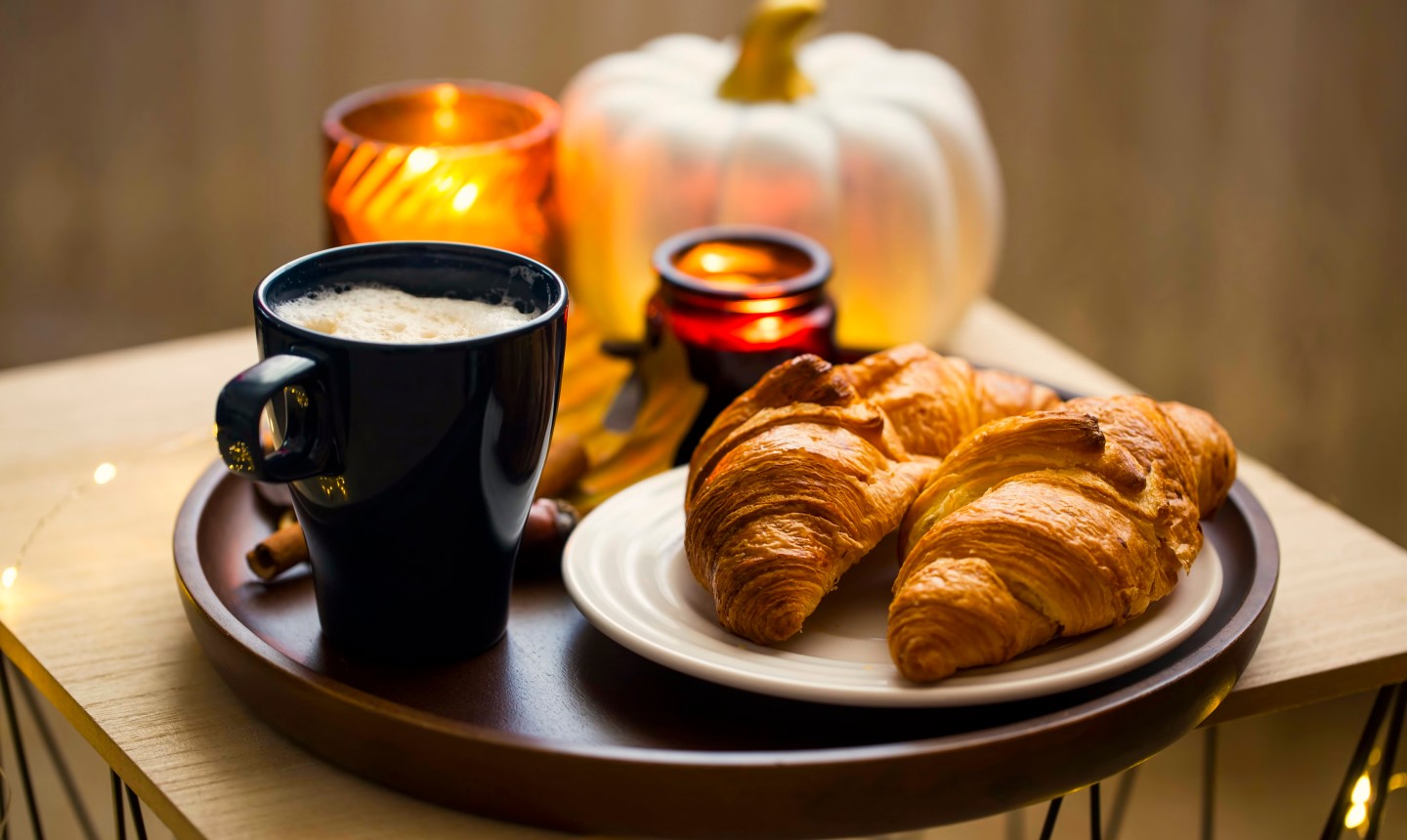 Start your morning off right with a hot cup of coffee and a pumpkin-filled croissant. Don't feel like busting out a homemade dough? Opt for store-bought crescent rolls and get 'em on the table in a flash.
MAKE IT