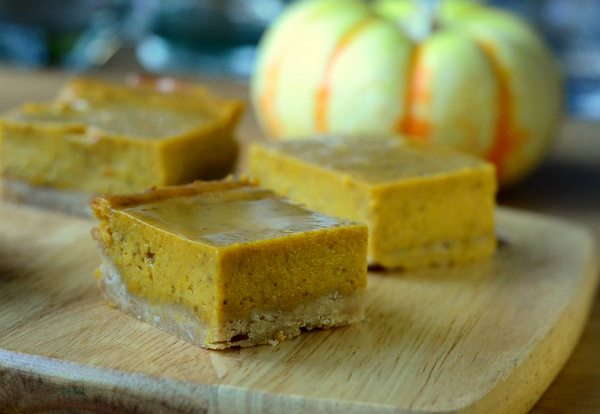 If you need a dessert that has all the flavor of a classic pumpkin pie without any of the hassle, look no further than pumpkin pie bars. The seasonal dish only requires a few minutes of prep time, and it's way less messy to serve and share. Just don't be surprised when this become your new favorite fall treat.
Pumpkin Pie Bars
Yield: 16 bars
What You Need
Ingredients
1 cup all-purpose flour
¼ cup sugar
½ teaspoon ground cinnamon
¼ teaspoon ground salt
⅓ cup butter, chilled
1 can pumpkin puree (15 ounces, approx. 1¾ cups)
1 can (14 ounces) sweetened condensed milk
2 large eggs
2 teaspoon pumpkin pie spice
½ teaspoon vanilla extract
¼ teaspoon salt
Tools and Materials
Whisk
9″ baking dish
2 medium bowls
Knife (for cutting and serving)
Instructions
1. Prepare the Crust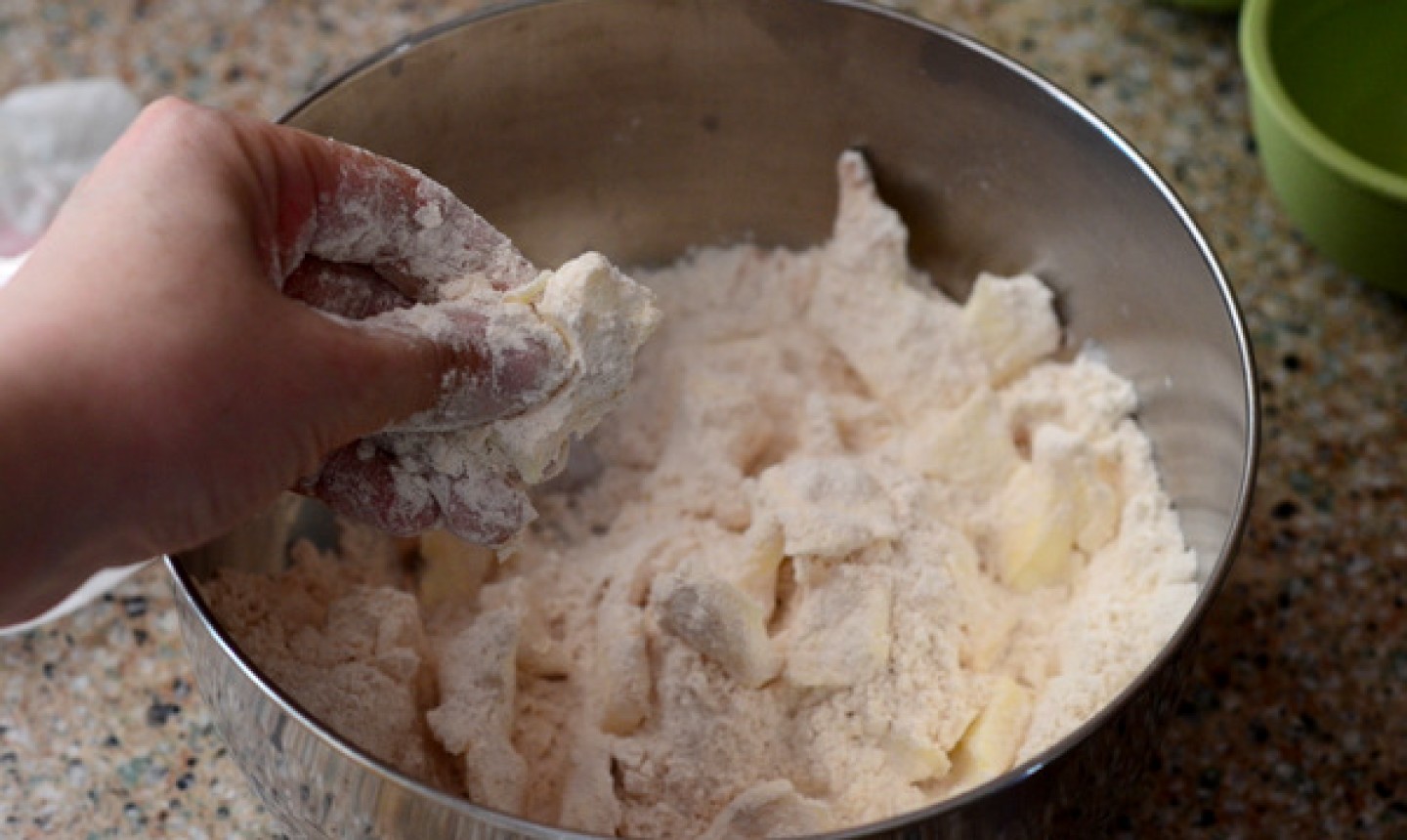 Preheat oven to 350 F. In a large bowl, combine the flour, sugar, cinnamon and salt. Cut butter into chunks and add to the flour mixture. Toss until the butter is well-coated.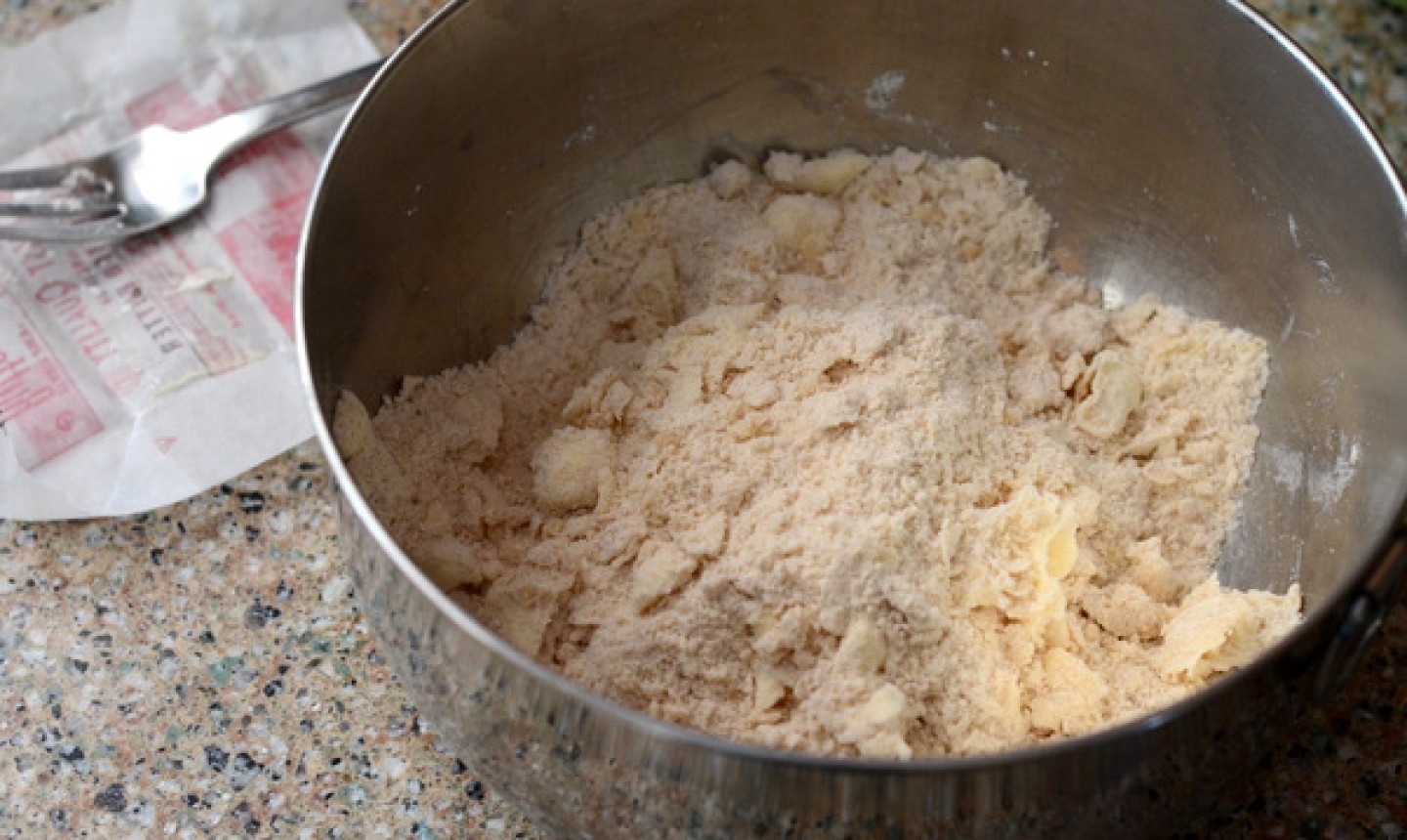 Using your fingertips or a pastry blender, rub the butter into the flour until the mixture resembles coarse, wet sand.
Pour the crust mixture into a 9″ baking dish and pack it down until it's evenly spread out.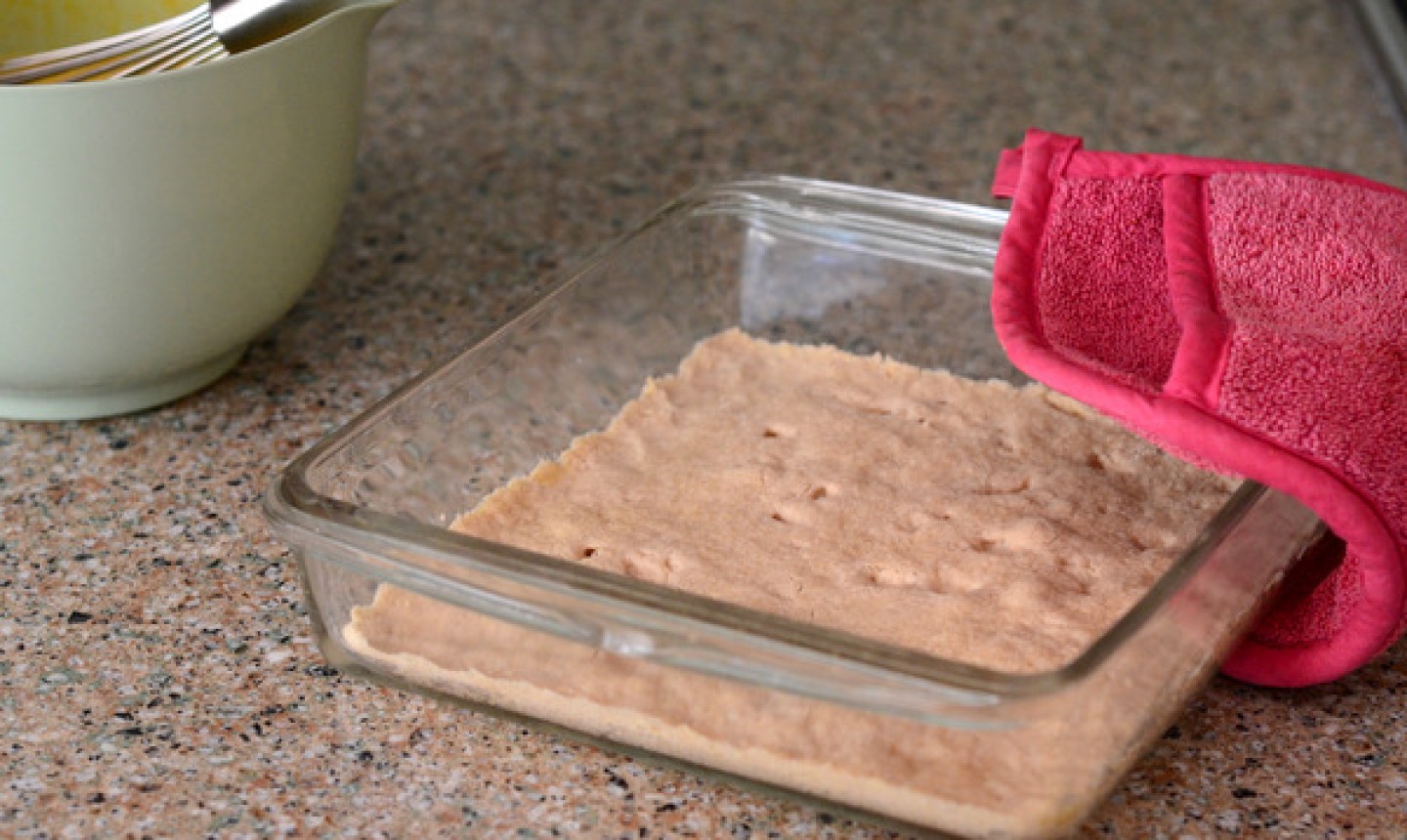 Bake the crust for 16–18 minutes, until it's very lightly browned at the edges.
2. Make the Filling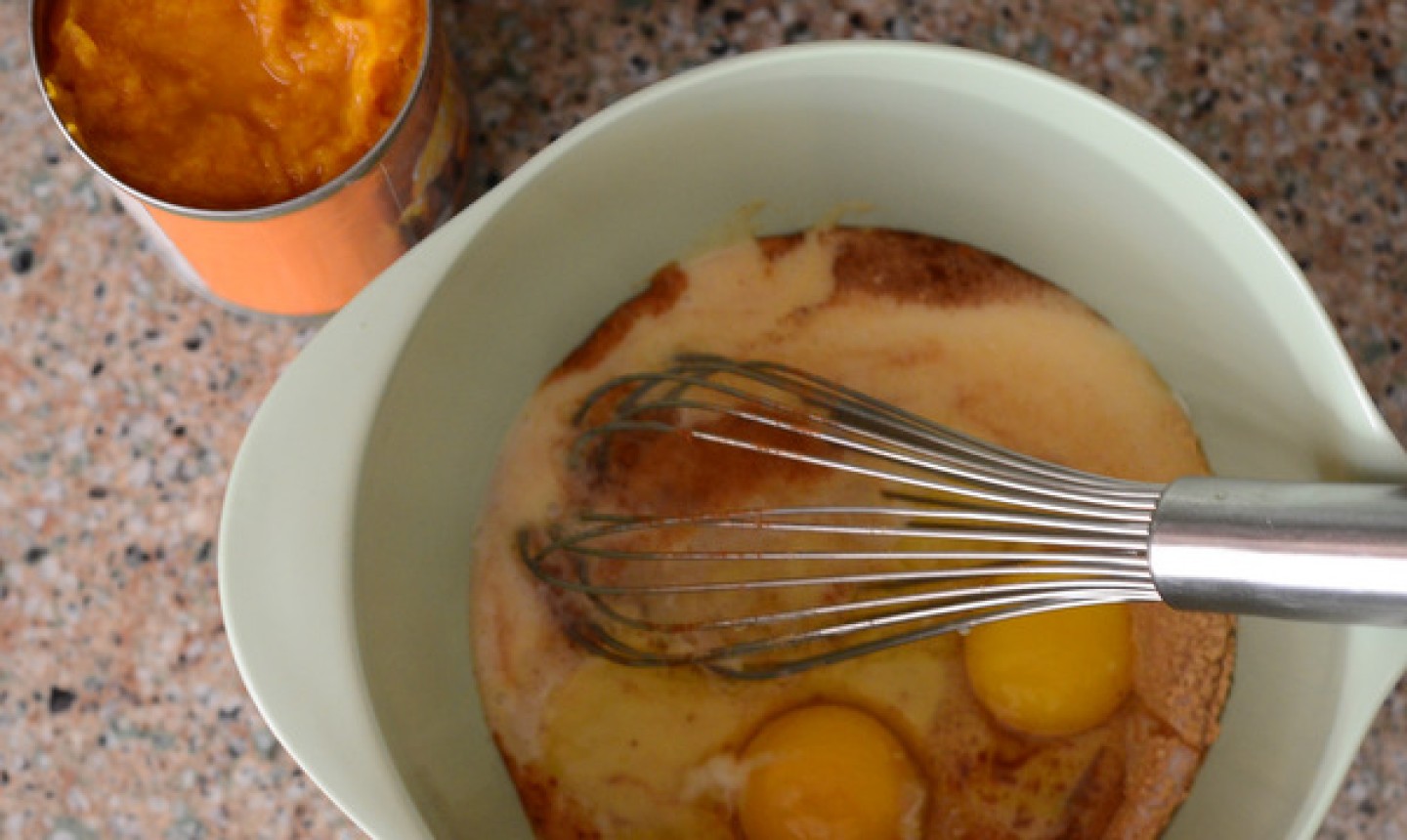 While the crust is baking, prepare the pie filling. Whisk together the pumpkin puree, sweetened condensed milk, eggs, spices, vanilla and salt.
3. Pour and Bake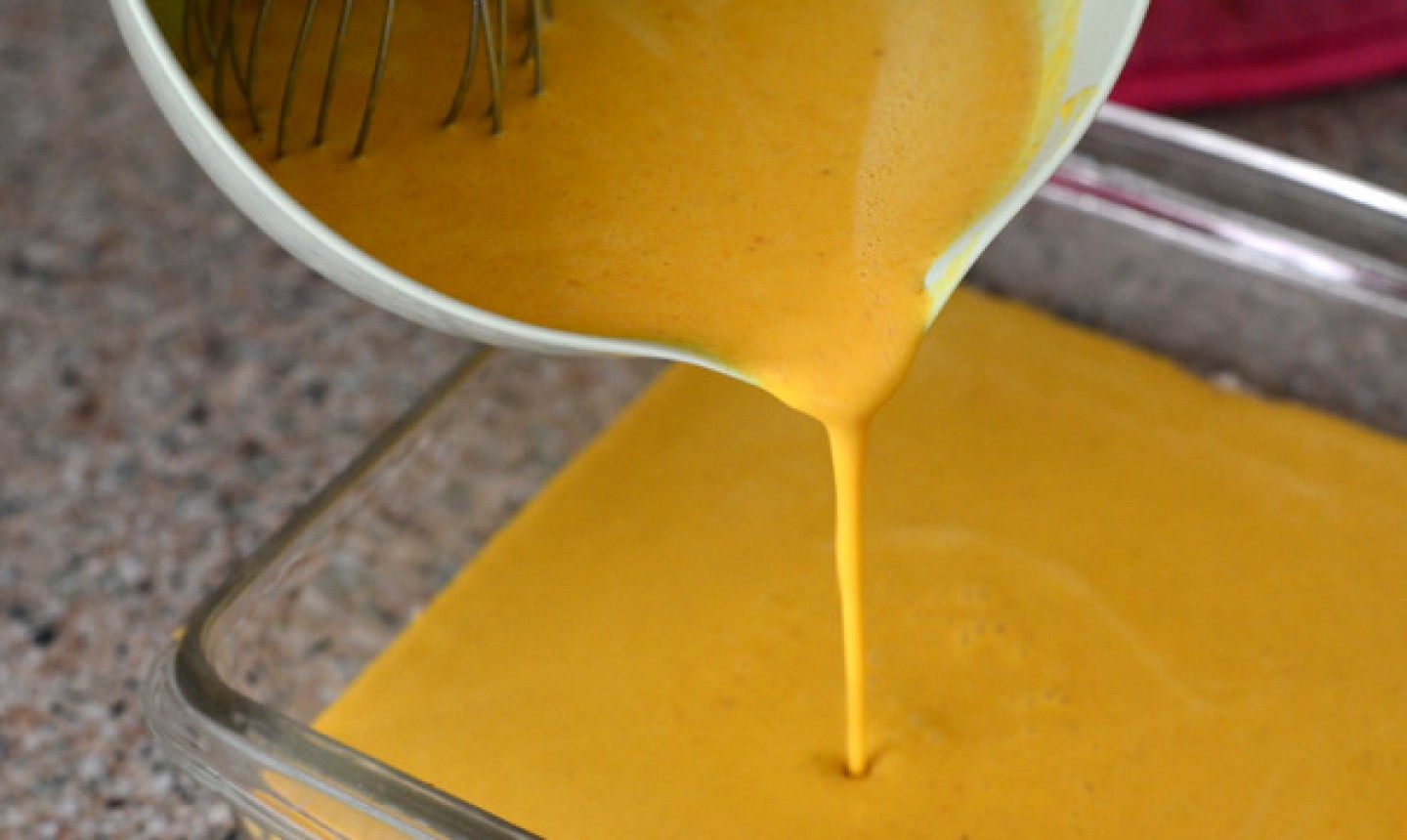 When the crust is ready, remove it from the oven and immediately pour the filling mixture onto the hot crust — don't wait for it to cool! Place the pan back into the oven and bake for an additional 20–25 minutes, or until the crust is set and does not jiggle when the pan is lightly tapped.
Allow the bars to cool to room temperature, then refrigerate for at least two hours before slicing and serving.