When it comes to resolutions, we all have our usual suspects. But this year, it's time to make resolutions we can keep — and love! That's why we're dreaming up some out-of-the-box ideas to make 2017 a little more creative, and a lot more fun. So give today's a try… it might just spark a year full of quilting.
A resolution you can keep (+ a few ways to make it happen):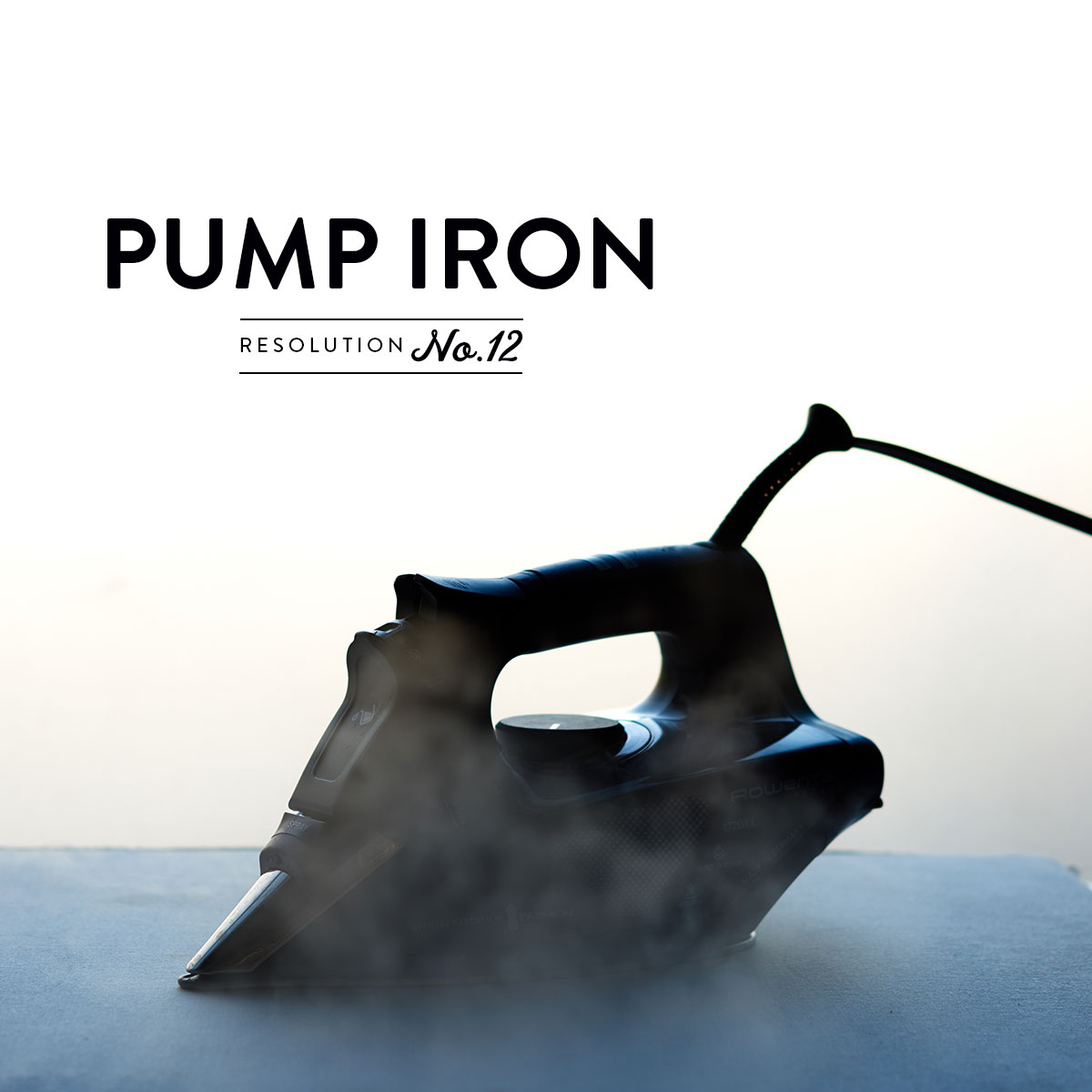 How to Clean Your Iron So It's as Good as New
Is your iron in need of a clean? Find out six different ways to clean your iron with items you already have around the house.
To Press or Not to Press? How to Iron Finished Quilts
Not sure how to iron your finished quilt? Here are some quick tips to follow! Ask yourself a few basic questions, and you'll get the best press for your project every time.
Pressed to Perfection: How to Sew an Ironing Board Cover
Is your ironing board starting to look a little raggedy? Learn how to sew your own ironing board cover in the fabric of your choice in this fun tutorial.